10 Most Important Women in Tech
1. Ginni Rometty (CEO of IBM)
Virginia Marie "Ginni" Rometty (born July 29, 1957) is an American business executive. She is the current chairman, president, and CEO of IBM, and the first woman to head the company. Prior to becoming president and CEO in January 2012, she held the positions of senior vice president and group executive for sales, marketing, and strategy at IBM. She joined IBM as a systems engineer in its Detroit office in 1981.
Rometty's tenure as CEO has been marked by prestigious awards including by Bloomberg who named her among the 50 Most Influential People in the World, and Fortune naming her among the "50 Most Powerful Women in Business" for ten consecutive years. Her tenure as CEO has been met by criticism related to executive compensation, outsourcing, and IBM's 21 consecutive quarters of revenue decline. SOURCE
2. Meg Whitman (CEO of HP)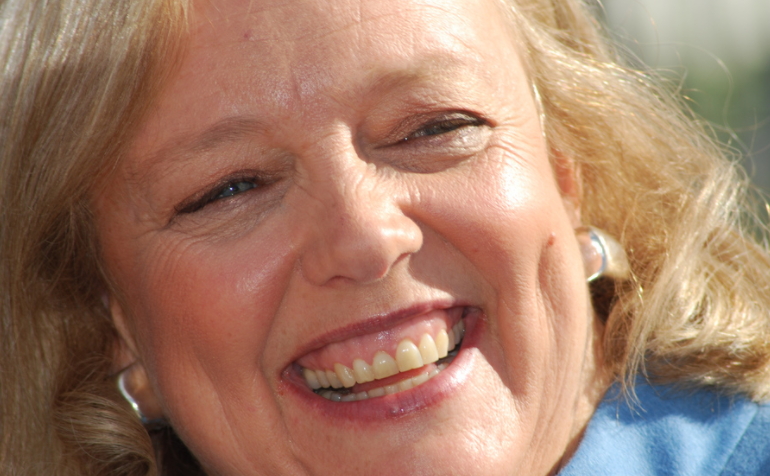 Margaret Cushing "Meg" Whitman (born August 4, 1956) is an American business executive and political activist and donor. Whitman is currently the President and Chief Executive Officer of Hewlett Packard Enterprise.
A native of Cold Spring Harbor, a hamlet of Huntington, New York, Whitman is a graduate of Princeton University and Harvard Business School. Whitman served as an executive in The Walt Disney Company, where she was Vice President of Strategic Planning throughout the 1980s. In the 1990s, she served as an executive for DreamWorks, Procter & Gamble, and Hasbro. SOURCE
3. Safra Catz (CEO of Oracle)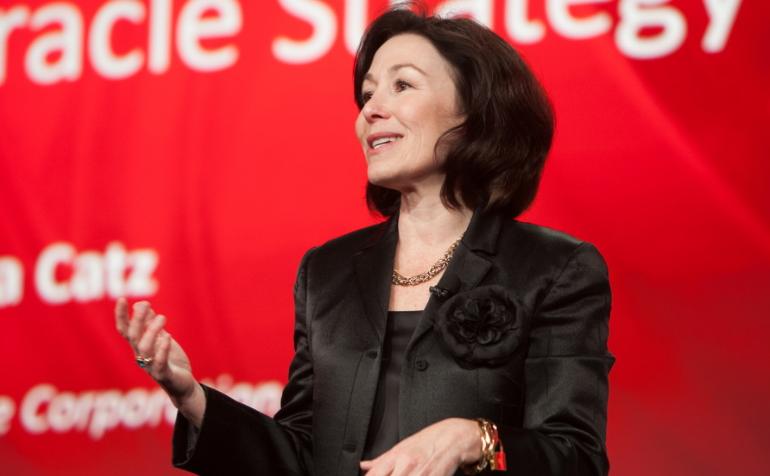 Safra Catz (born December 1, 1961) is an Israeli-born American business executive. She has been an executive at Oracle Corporation since April 1999, and a board member since 2001. In April 2011 she was named co-president and chief financial officer, reporting to founder/CEO Larry Ellison. On September 18, 2014 Oracle announced that Larry Ellison will step down as CEO and that Mark Hurd and Safra Catz have been named as the new CEOs.
Catz earned a bachelor's degree from the Wharton School of the University of Pennsylvania in 1983 and a J.D. from the University of Pennsylvania Law School in 1986. She was a banker at Donaldson, Lufkin & Jenrette, joining in 1986; Catz served as a managing director from February 1997 to March 1999 and a senior vice president from January 1994 to February 1997 and previously held various investment banking positions since 1986. She has been a non-executive director of Hyperion Solutions since April 14, 2007. She has been a member of the executive council of TechNet since March 14, 2013. She served as a director of PeopleSoft Inc. since December 30, 2004 and Stellent Inc. since December 12, 2006. SOURCE
4. Susan Wojcicki (CEO of YouTube)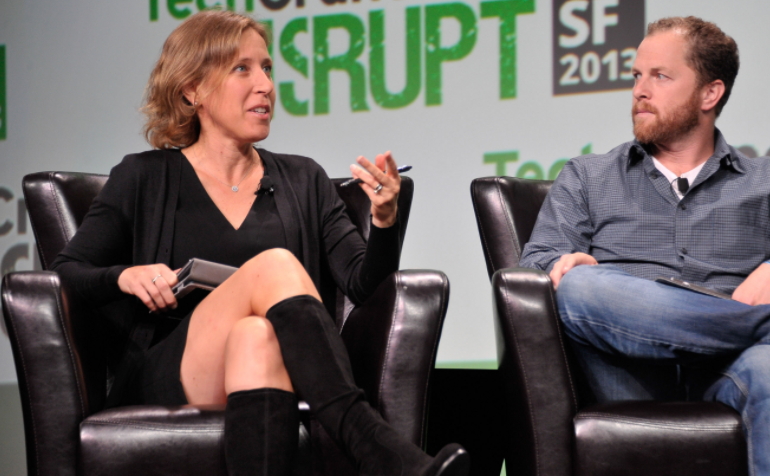 Susan Diane Wojcicki (born July 5, 1968) is an American technology executive. She is the current CEO of YouTube.
She is the daughter of Esther Wojcicki, an educator of Russian Jewish descent, and Stanley Wojcicki, a Polish American physics professor at Stanford University. She has 2 sisters: Janet Wojcicki, (PhD, anthropologist and epidemiologist) and Anne Wojcicki (also in this list), founder of 23andMe. She grew up on the Stanford campus, with George Dantzig as a neighbor. She attended Gunn High School in Palo Alto, California, and wrote for the school newspaper. SOURCE
5. Leah Busque (Founder of TaskRabbit)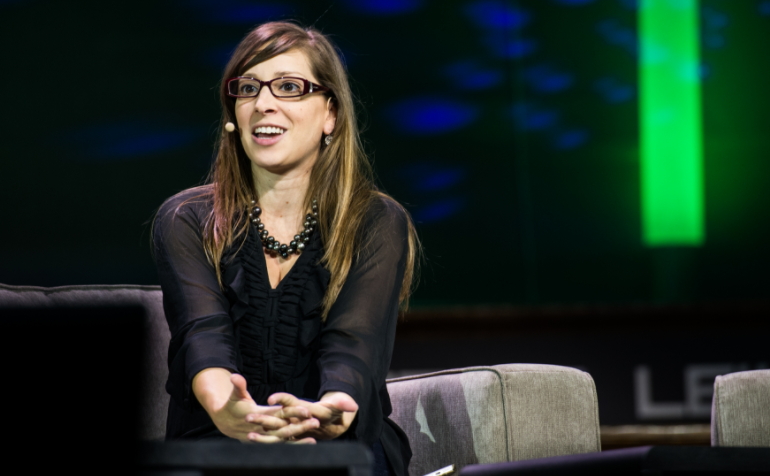 Leah Busque (born November 15, 1979) is an American entrepreneur who founded TaskRabbit, an online and mobile marketplace that allows users to outsource small jobs and tasks to others in their neighborhood. From 2008 to 2011, Busque served as CEO of TaskRabbit, before briefly stepping down. In 2012, she took on the role once more. In April 2016, she stopped serving serving as active CEO of TaskRabbit and began to serve as executive chairman.
In February 2008, she began working on RunMyErrand, accumulating $1.8 million in seed funding in 2009. In April 2010, the company's name changed to TaskRabbit. By December 2011, Busque had grown TaskRabbit's workforce to 35 employees and its economic activity to $4 million each month. Busque received credit for coining the phrase "service networking," which is now an industry-wide term. Busque also worked at IBM as a Software Engineer. SOURCE
6. Stacy Brown-Philpot (CEO of TaskRabbit)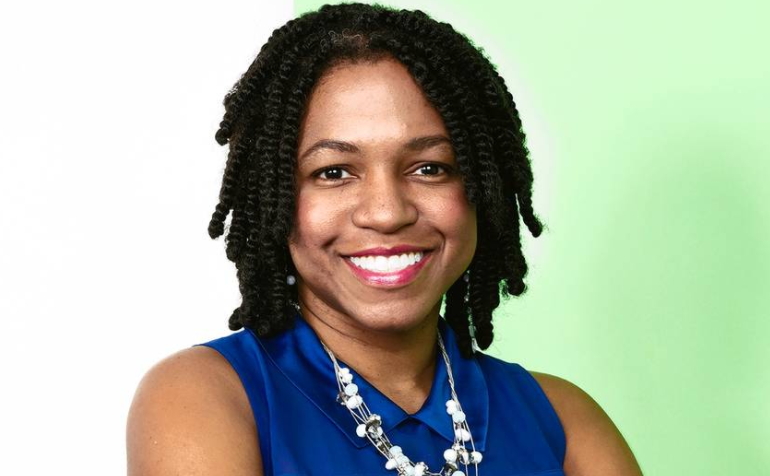 Brown-Philpot is the CEO of TaskRabbit, and a member of the Board of Directors of HP Inc. Immediately prior to joining TaskRabbit she was at Google for almost 10 years, most recently in charge of online sales and operations. The Financial Times has noted she is a "rare example of a black, female chief executive in the tech industry." Brown-Philpot received an M.B.A. from Stanford University and a B.S. from the Wharton School of Business. In 2015 Brown-Philpot was selected for Fortune's 40 Under 40 ranking of the most significant young people in business. SOURCE
7. Whitney Wolfe (CEO/Founder of Bumble)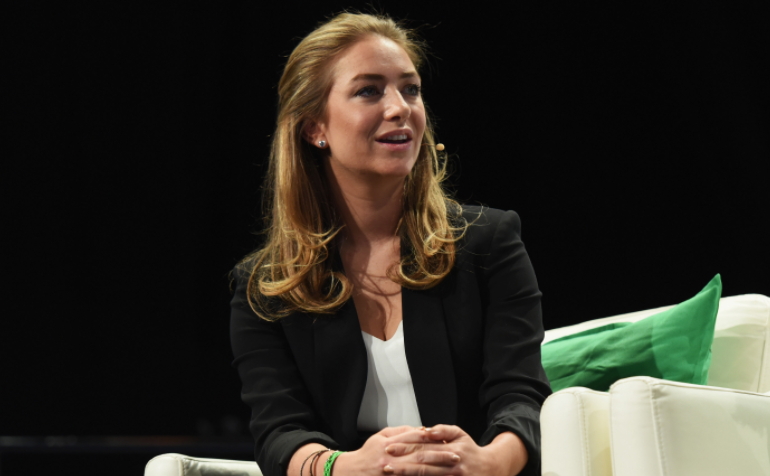 Whitney Wolfe is an American entrepreneur. She is the founder and CEO of Bumble, and a co-founder of the dating app Tinder. As of April 2016, Tinder and Bumble are the first and fourth most popular dating apps respectively, according to monthly user base. Wolfe was named one of Business Insider's 30 Most Important Women Under 30 In Tech in 2014. In 2016, she was named as one of Elle's Women in Tech. Wolfe was named one of 2017's Forbes 30 Under 30.
Andrey Andreev, founder of Badoo, contacted Wolfe about creating a dating platform and partnered on a new company with Wolfe in 2014. Bumble was launched in 2014 and has more than 18 million registered users. Bumble is launching into new verticals such as BumbleBIZZ, and launched BumbleBFF for finding friends. According to TIME, the company is valued at $500 million. SOURCE
8. Anne Wojcicki (CEO/Founder of 23andMe)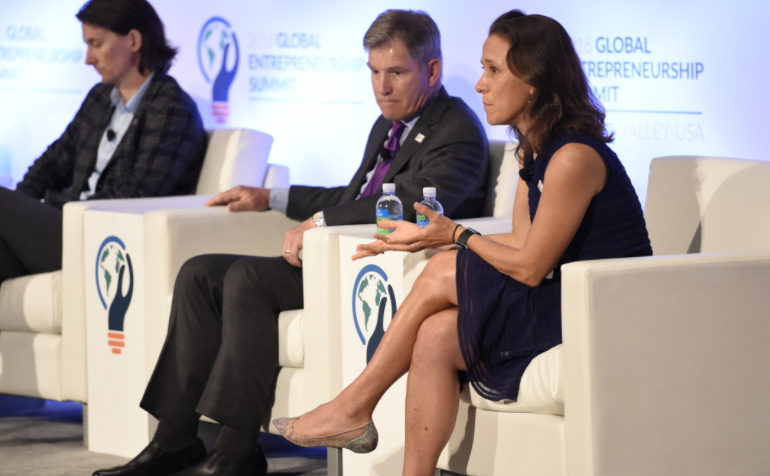 Anne E. Wojcicki (born July 28, 1973) is an American entrepreneur and the co-founder and chief executive officer of the personal genomics company 23andMe. She was formerly married to Google co-Founder Sergey Brin.
Wojcicki, the youngest of three daughters, was born in San Mateo County, California. Her parents are Esther Wojcicki (née Hochman), an educator, and Stanley Wojcicki, a physics professor emeritus at Stanford University. Her mother is Jewish and her father is a Polish-born American. Her two sisters are Susan Wojcicki, CEO of YouTube (also in this list) and a former executive at Google and Janet Wojcicki, anthropologist and epidemiologist at the University of California, San Francisco. SOURCE
9. Cher Wang (CEO of HTC)
Cher Wang (born 15 September 1958) is a Taiwanese entrepreneur and philanthropist born in Taipei, Taiwan. As co-founder and chairperson (since 2007) of HTC Corporation (which manufactured one out of every six smartphones sold in the United States) and integrated chipset maker VIA Technologies. She is considered one of the most powerful and successful women in technology. Wang's father was Wang Yung-ching, founder of the plastics and petrochemicals conglomerate Formosa Plastics Group and one of the wealthiest individuals in Taiwan before his death in 2008. As of 2014, she is listed as the 54th most powerful woman in the world by Forbes. SOURCE
10. Christa Quarles (CEO of OpenTable)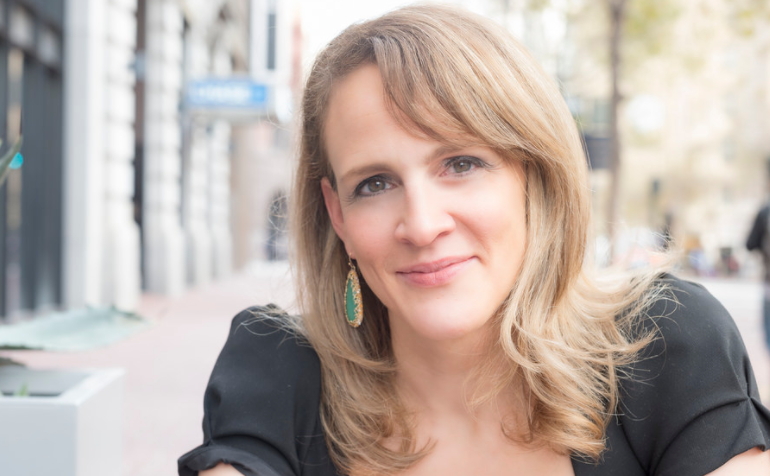 "As Chief Executive Officer, Christa leads the global business strategy and vision for OpenTable. Prior to joining OpenTable, Christa served as the Chief Business Officer for Nextdoor where she oversaw finance, business intelligence, HR, business development and legal. Previously, Christa served as the SVP and General Manager at Disney where she led the Mobile and Social Games divisions within Disney Interactive. Christa joined Disney in 2010 as part of the acquisition of Playdom, a leading social games developer, where she served as Chief Financial Officer. Earlier in her career, Christa spent ten years as an equity research analyst covering the Internet sector at Thomas Weisel Partners (now Stifel Financial)."