We are so proud of all of our amazing startups! In order to commemorate their well-deserved accomplishments, we put together some (pretty awesome looking) best-of state badges that they can flash proudly: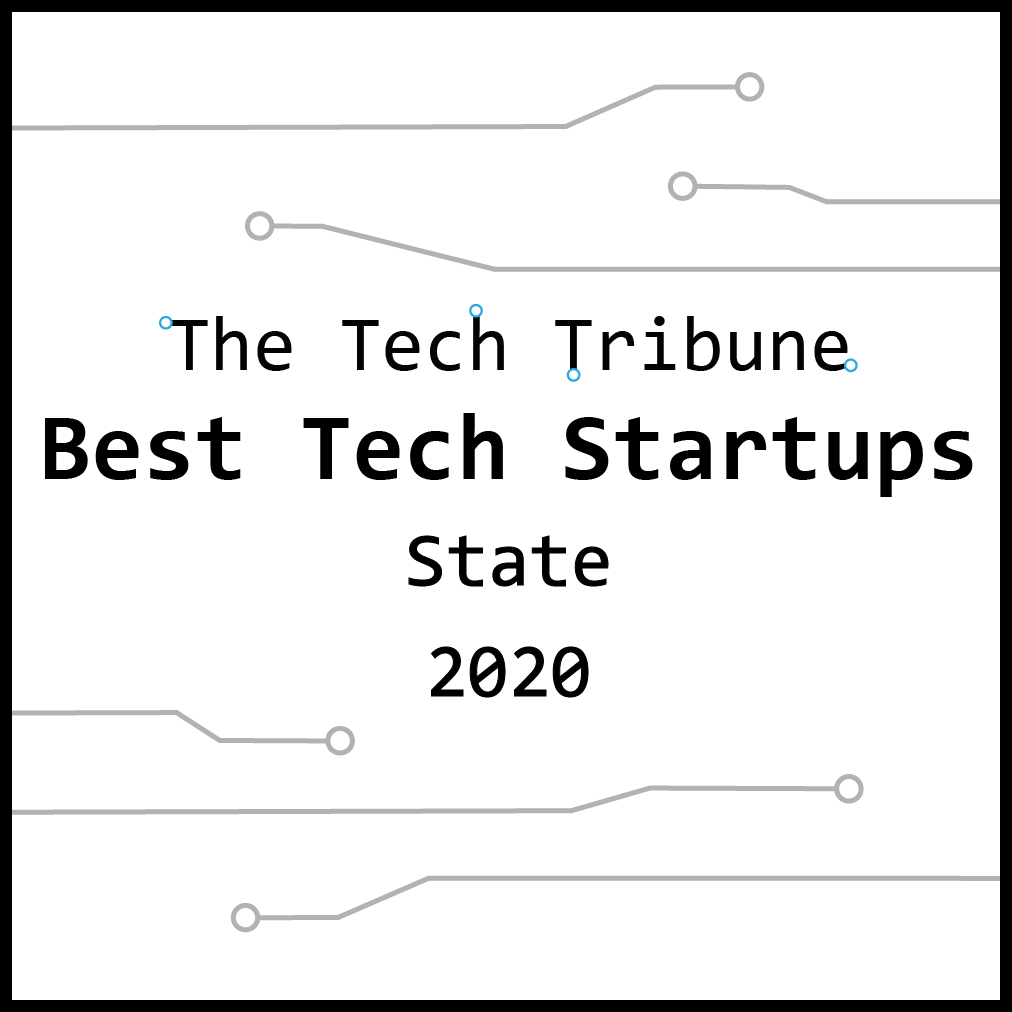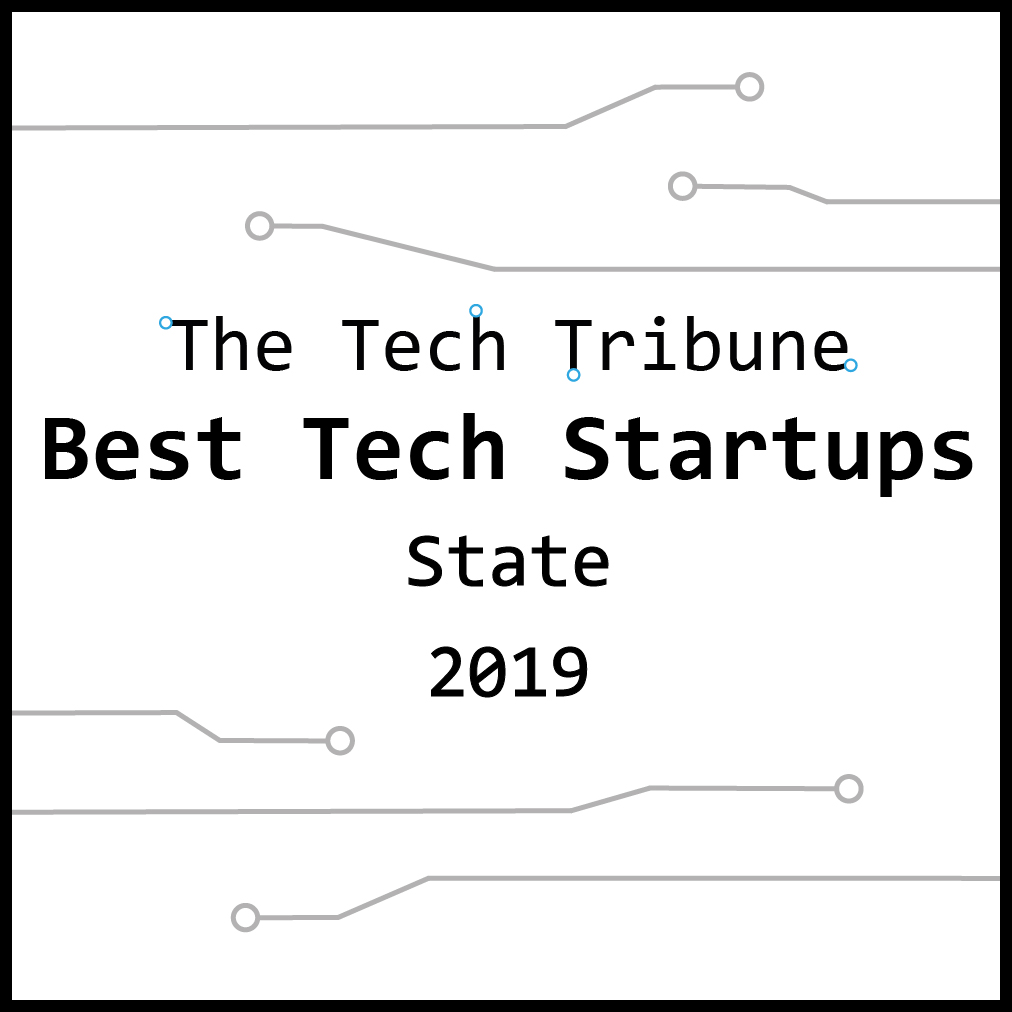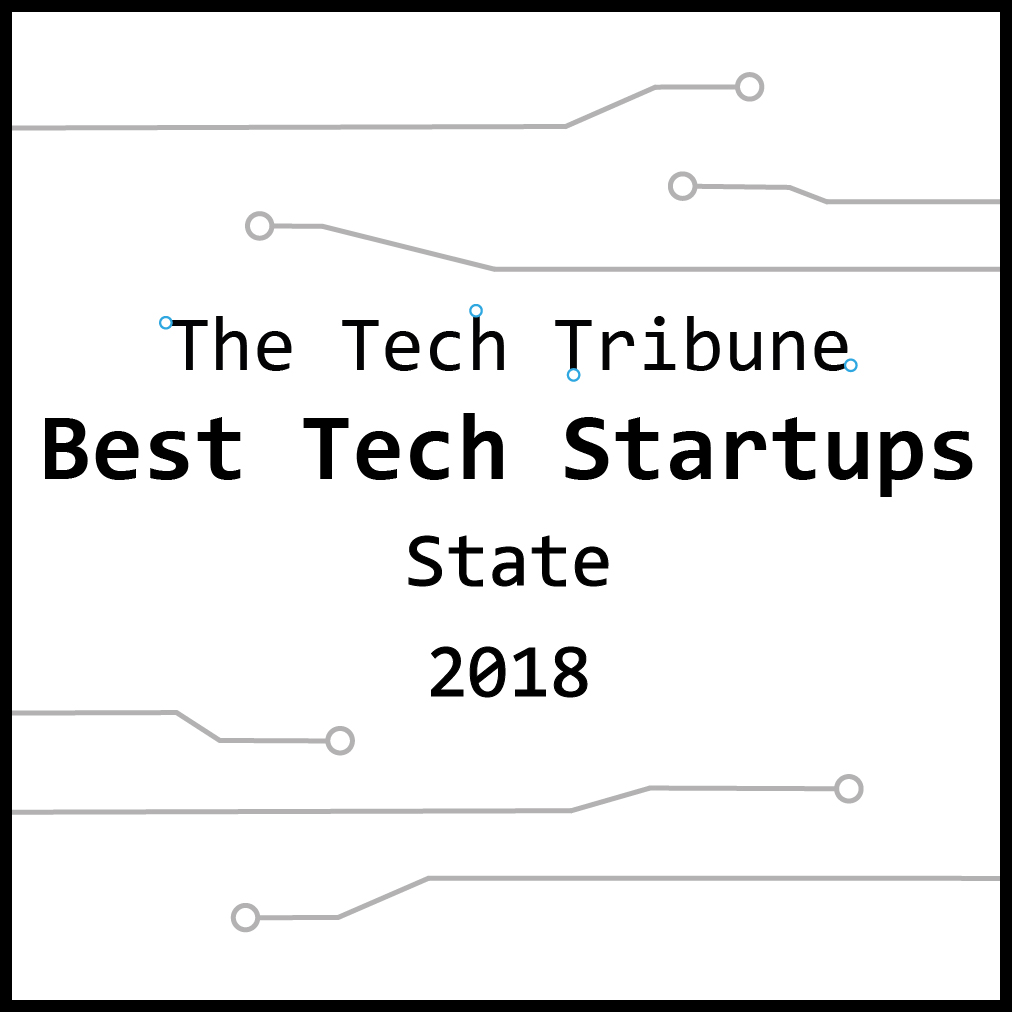 The badges above are meant to stand on their own, but if you'd strongly like a personalized one for your state, we can provide one upon request.
We will be adding many more in the coming years to celebrate the achievements of the world's best tech firms. Contact us here regarding any badge related questions!