2022 Highest Paying Cities for Product Designers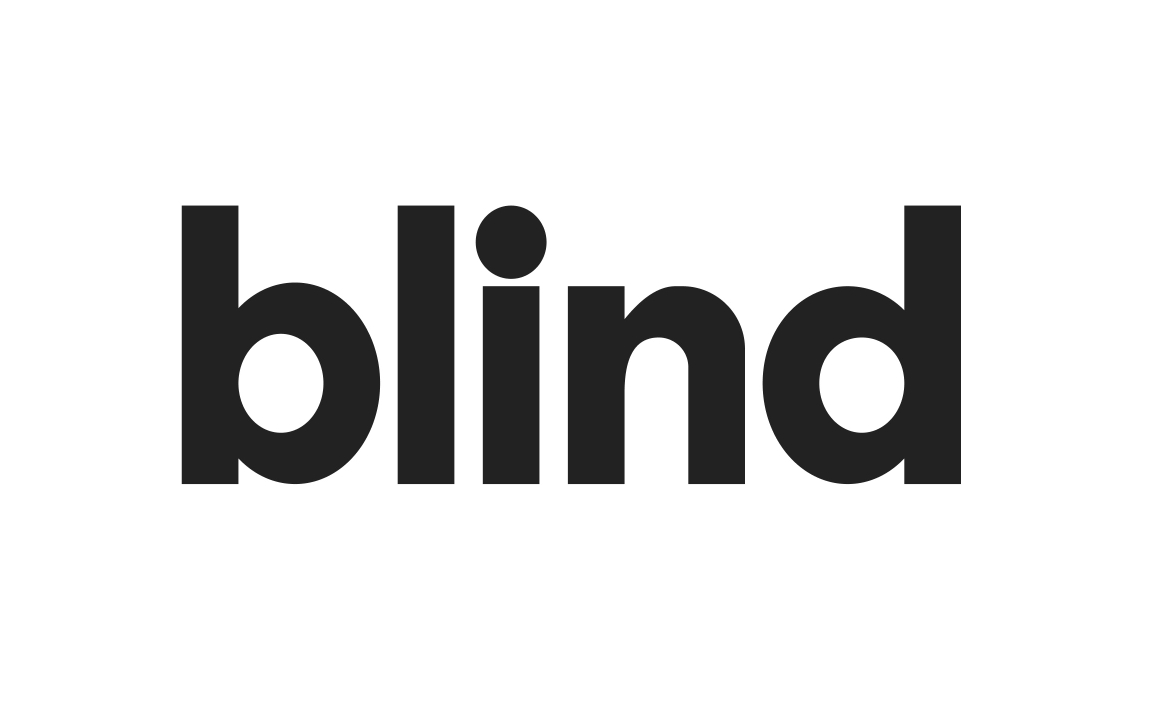 The Tech Tribune has partnered with Blind, the web's most trusted source of pay data from verified professionals, to bring you the cities that offer the highest salary and total compensation in the United States for product designers. To ensure greater representation/usefulness for readers from all over the country, we have chosen to provide only the highest paying city per each state listed.
---
1. Los Gatos, California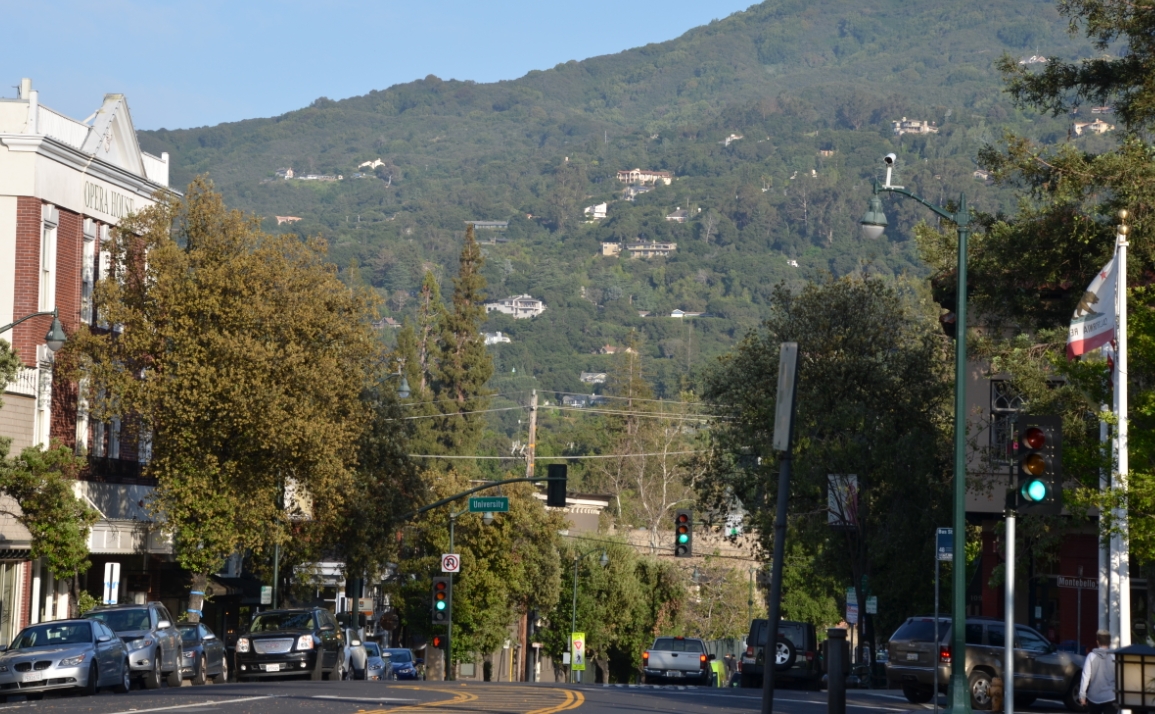 2. Bellevue, Washington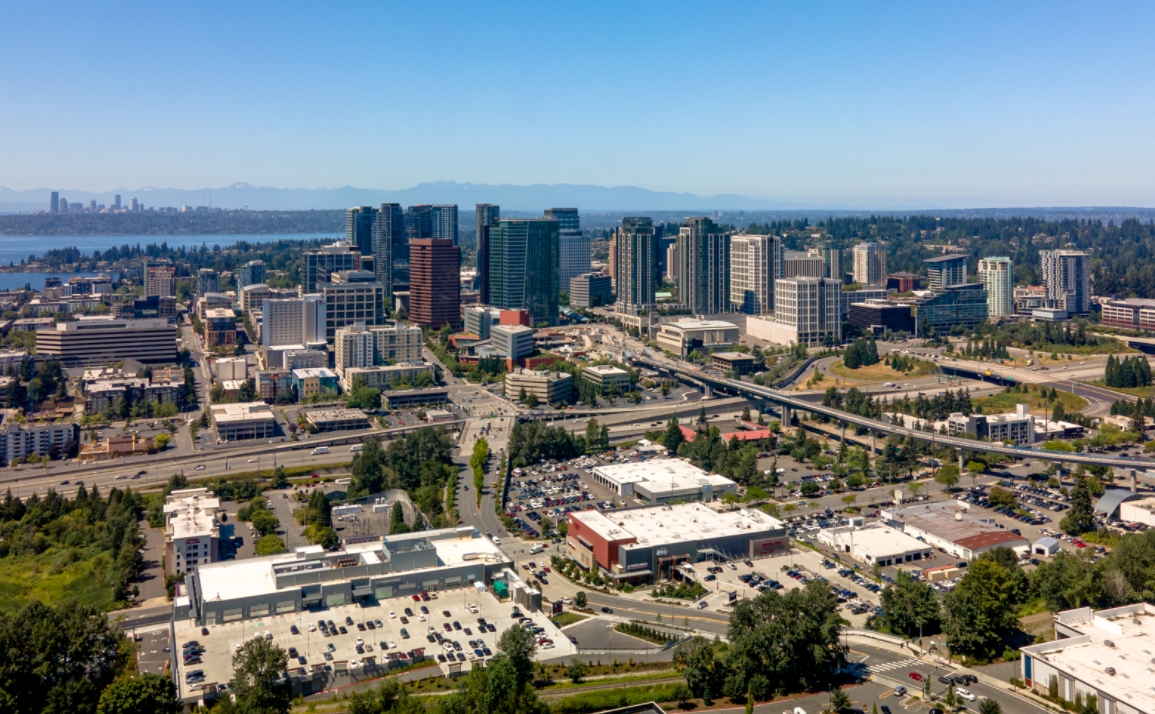 3. New York, New York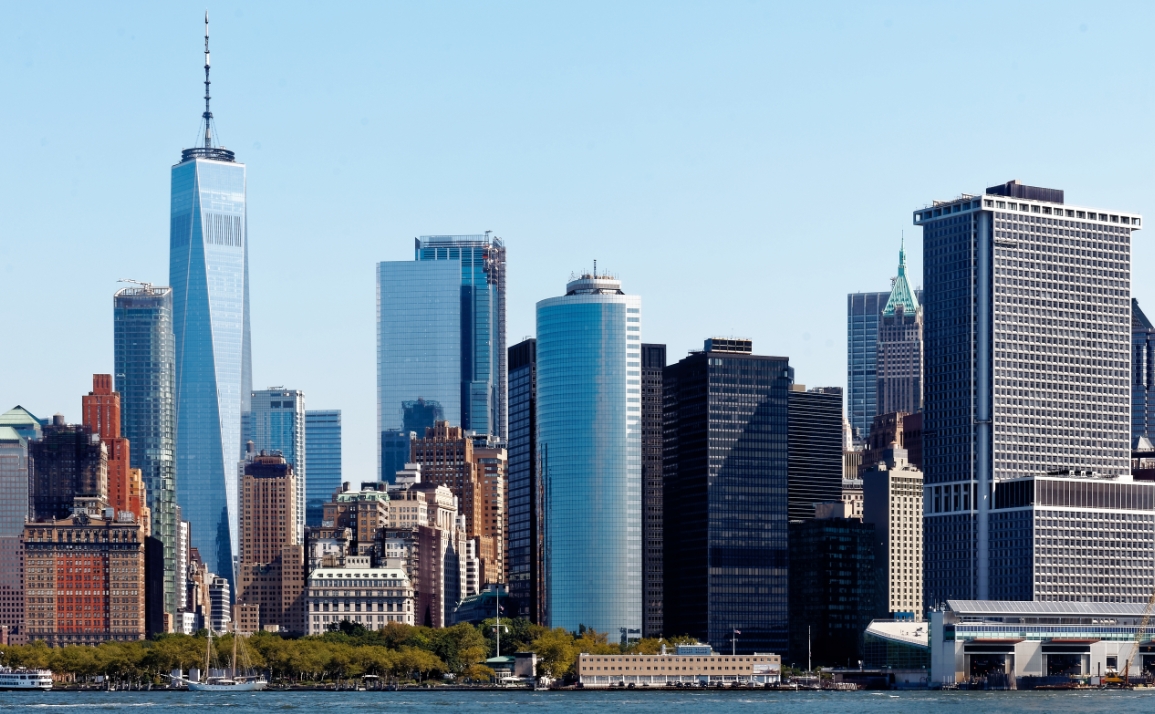 4. Chicago, Illinois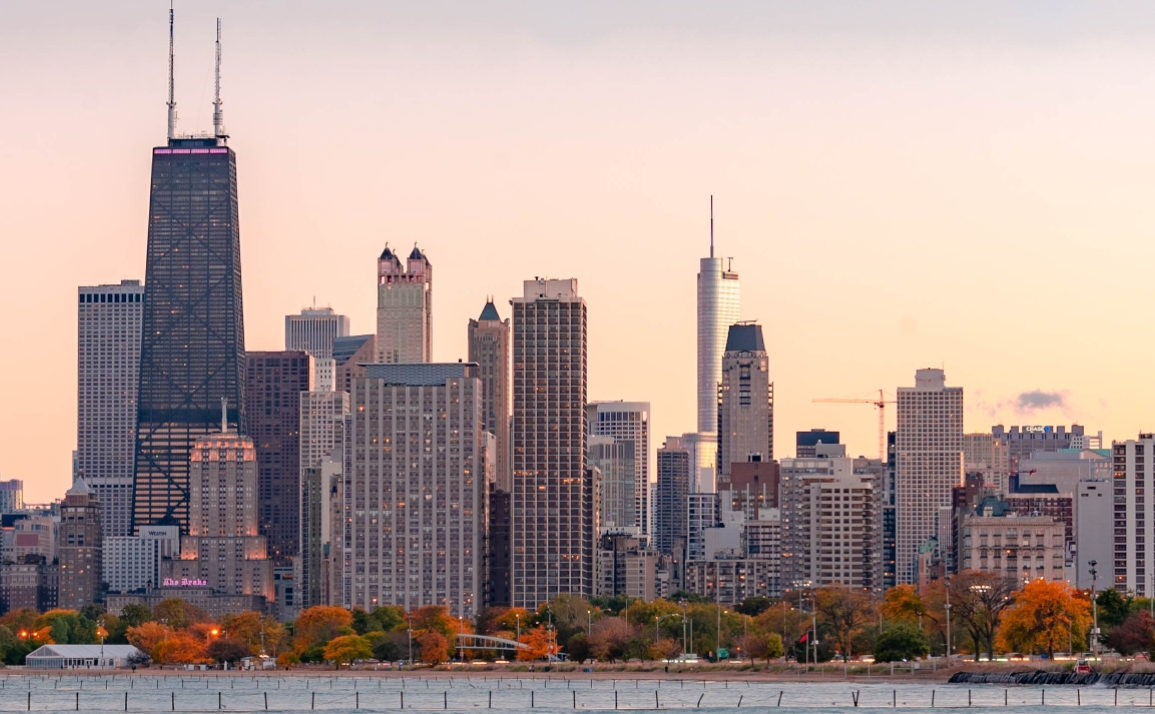 5. Denver, Colorado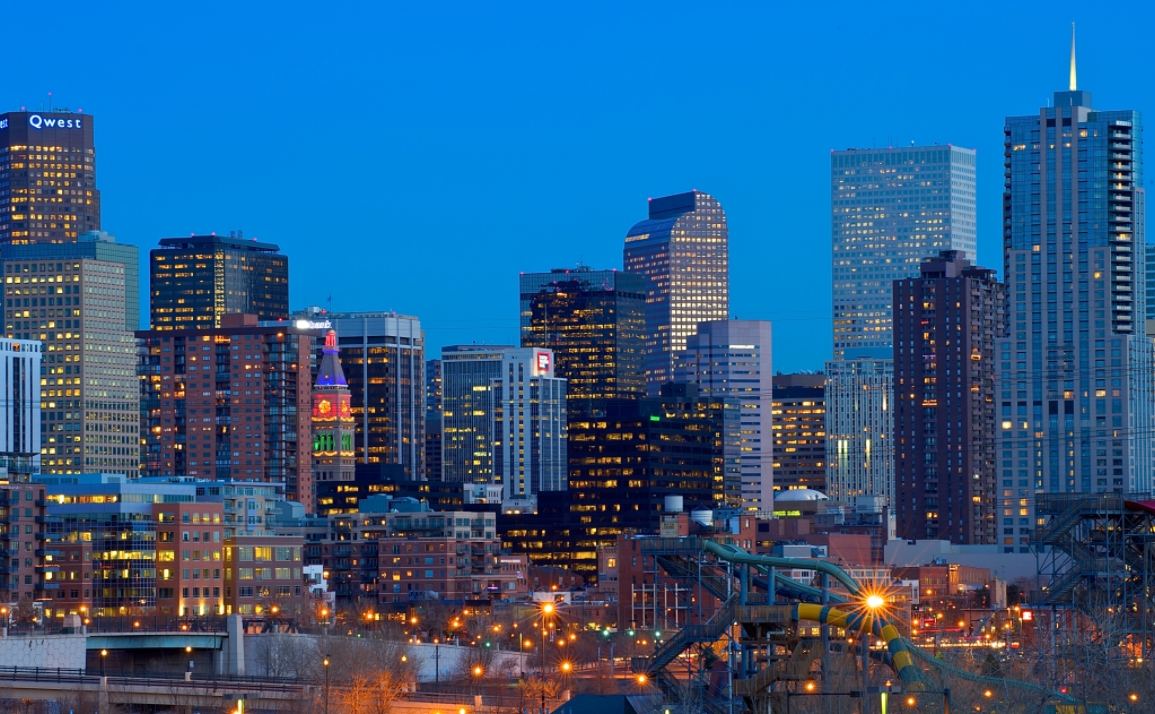 6. Washington, D.C.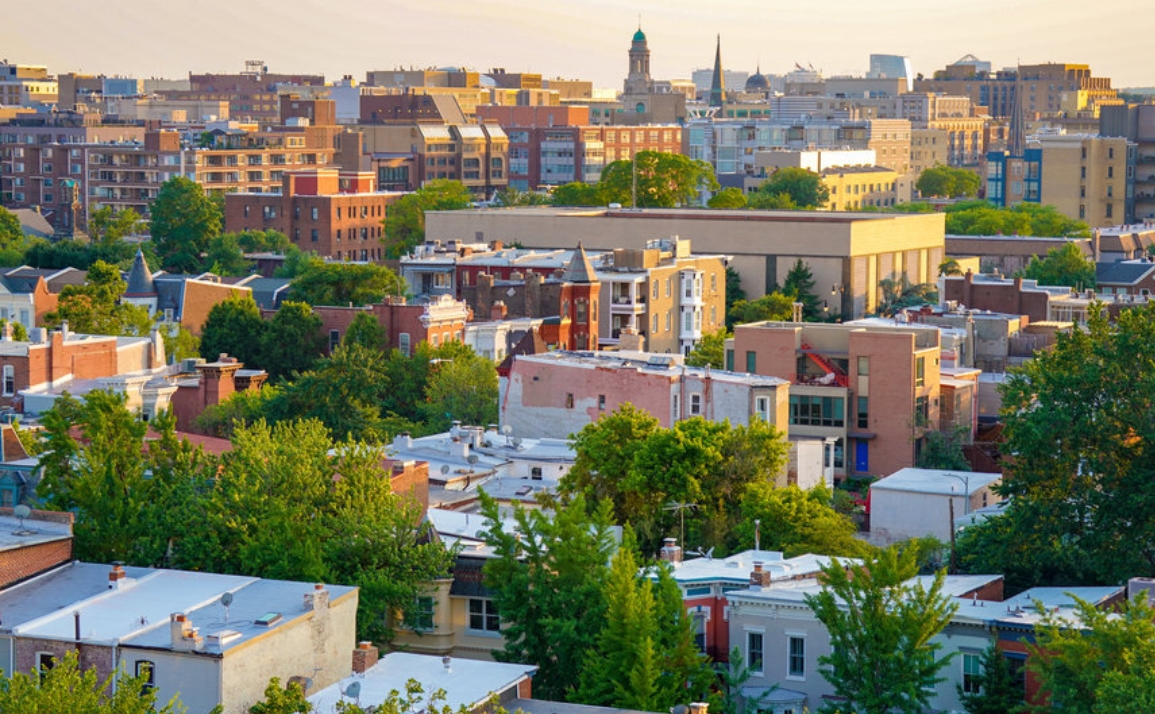 7. Portland, Oregon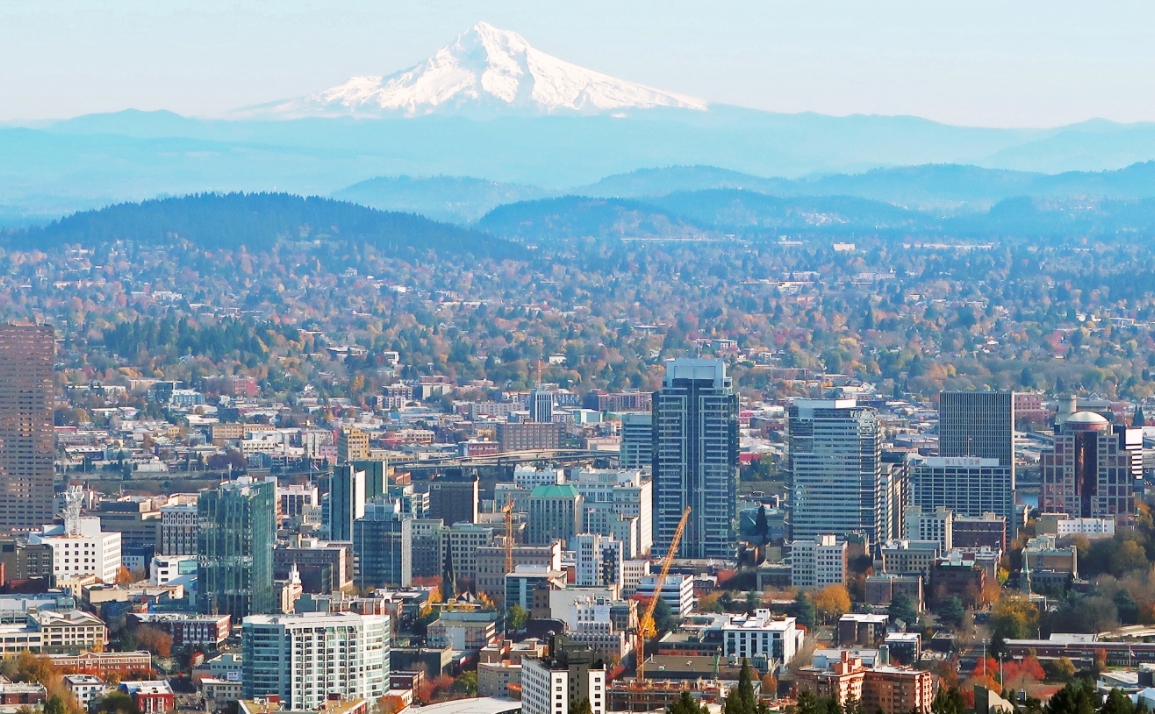 8. Philadelphia, Pennsylvania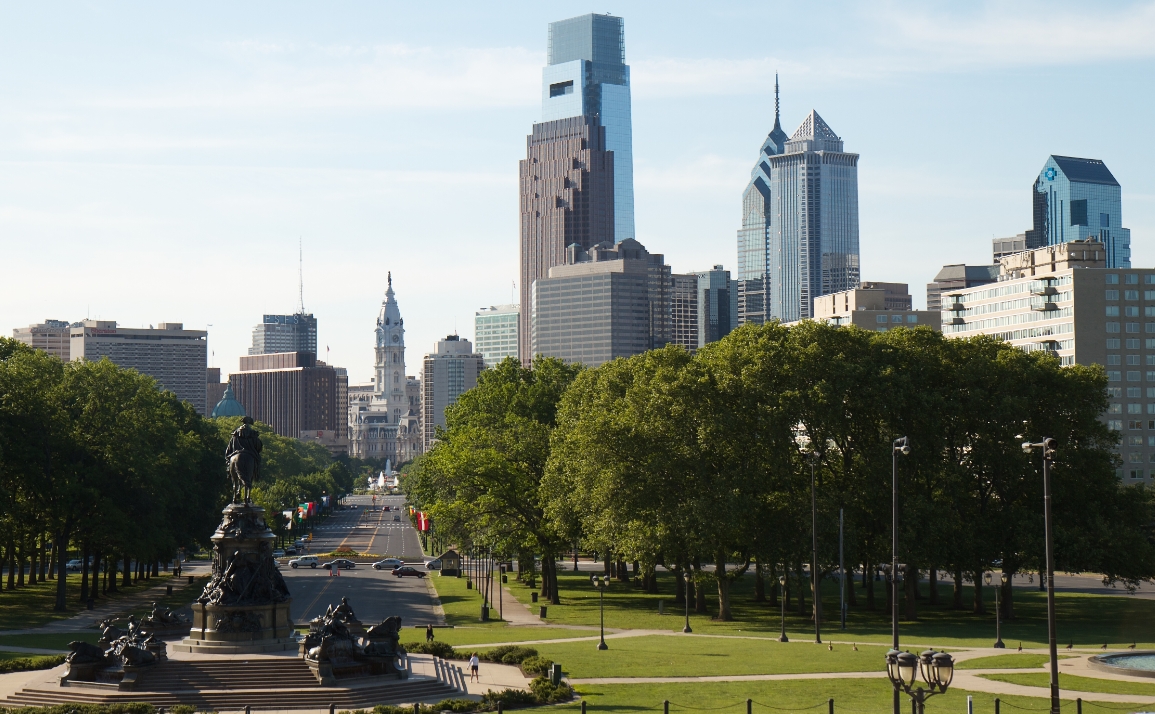 9. Salt Lake City, Utah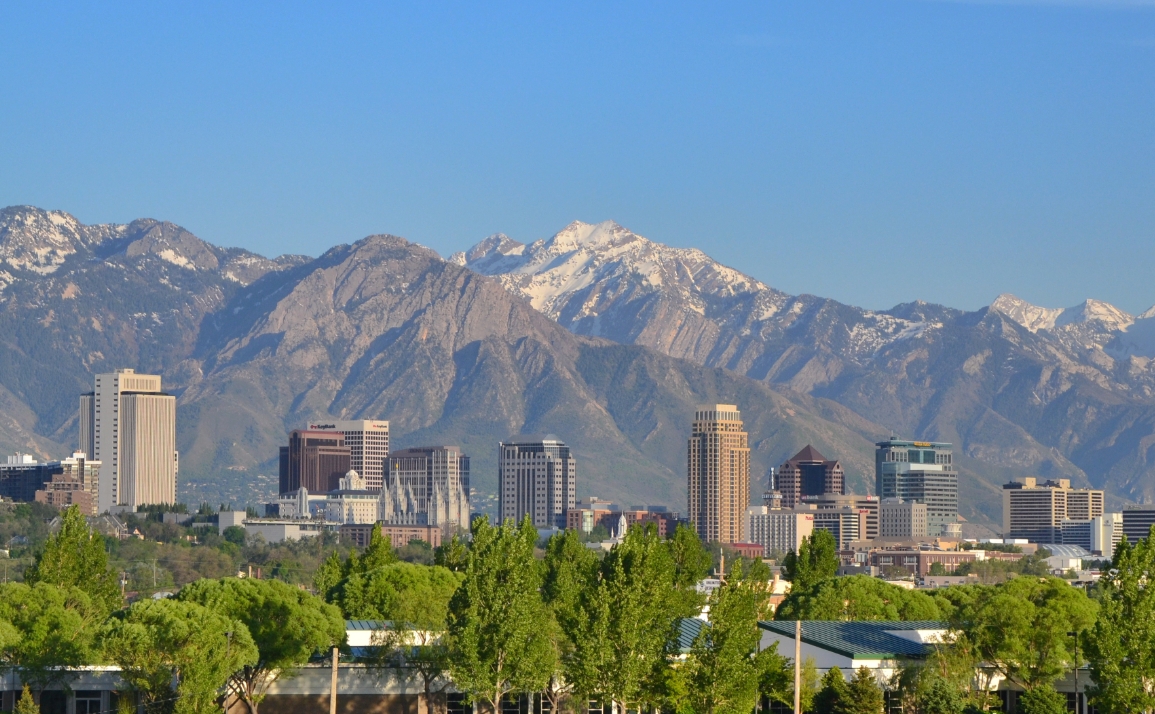 10. Indianapolis, Indiana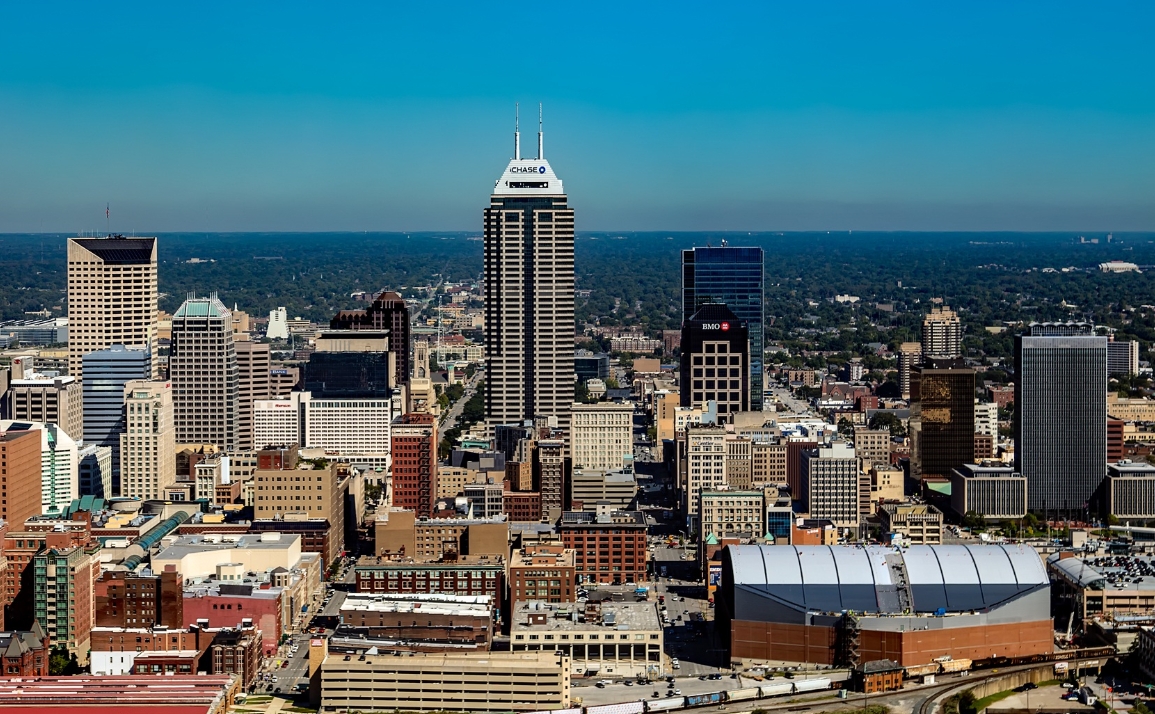 11. Austin, Texas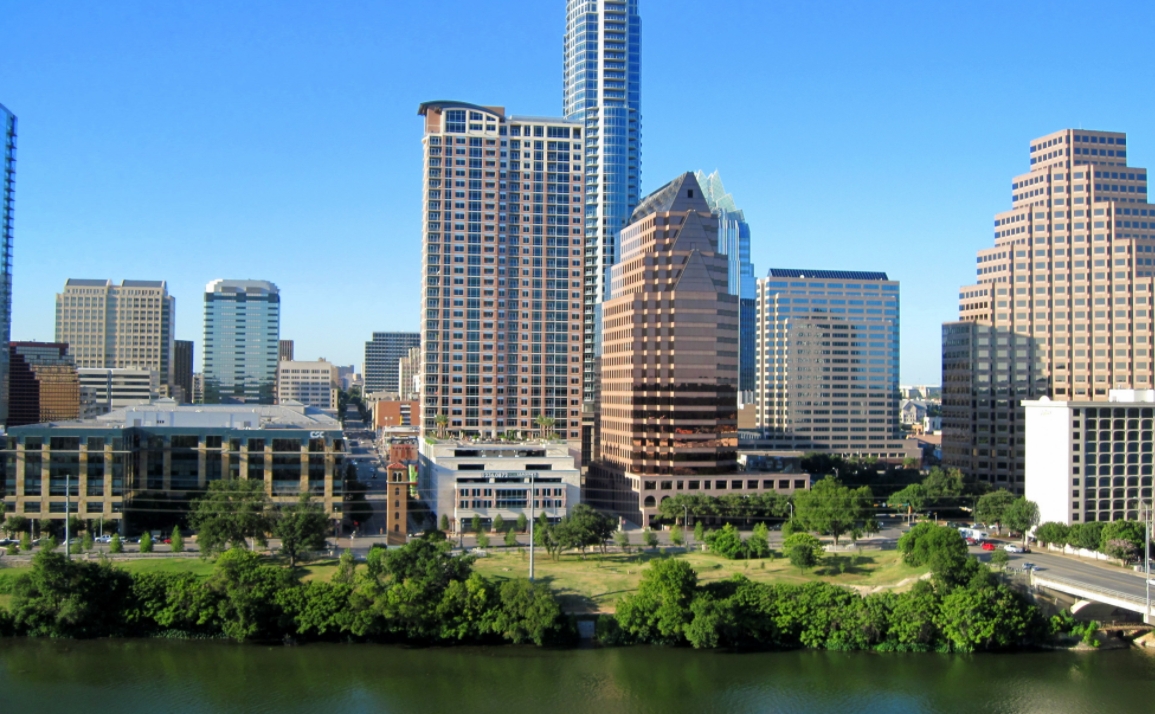 12. Atlanta, Georgia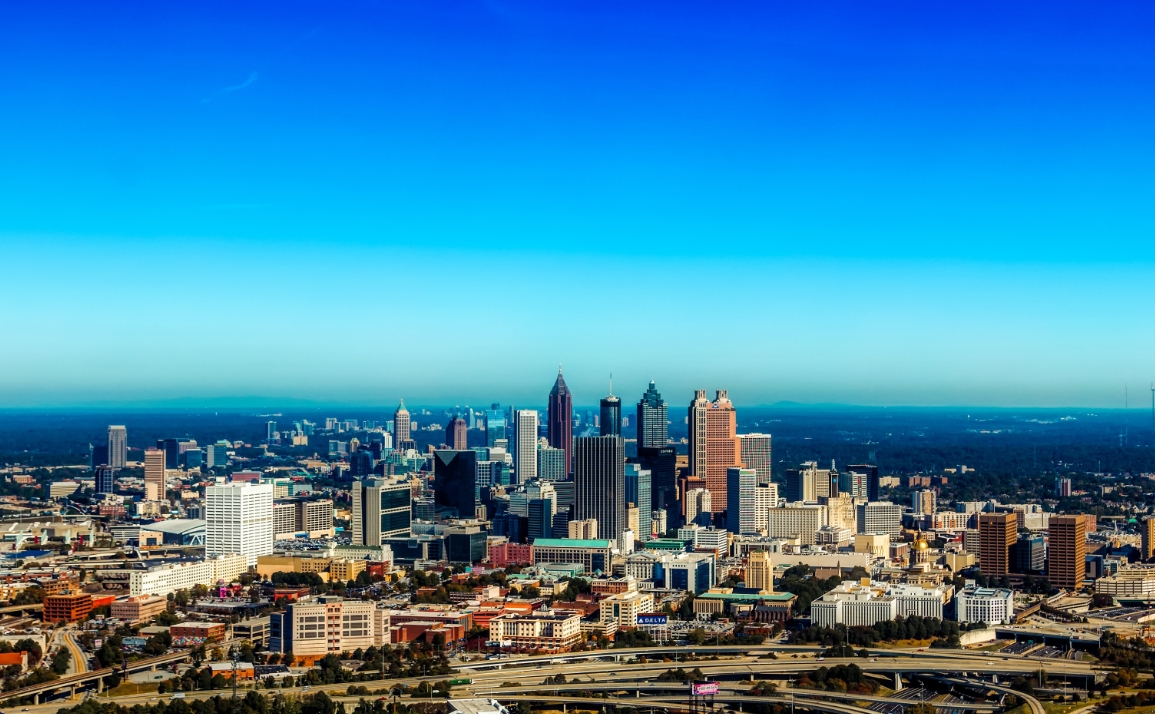 13. Minneapolis, Minnesota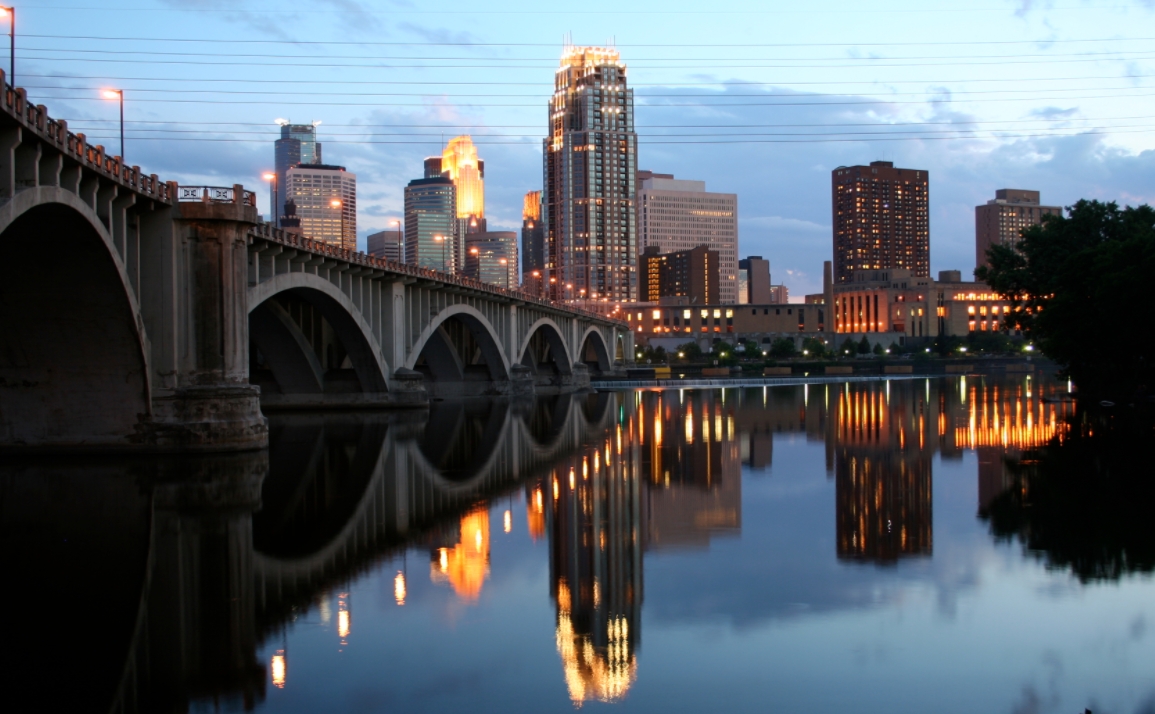 14. Columbus, Ohio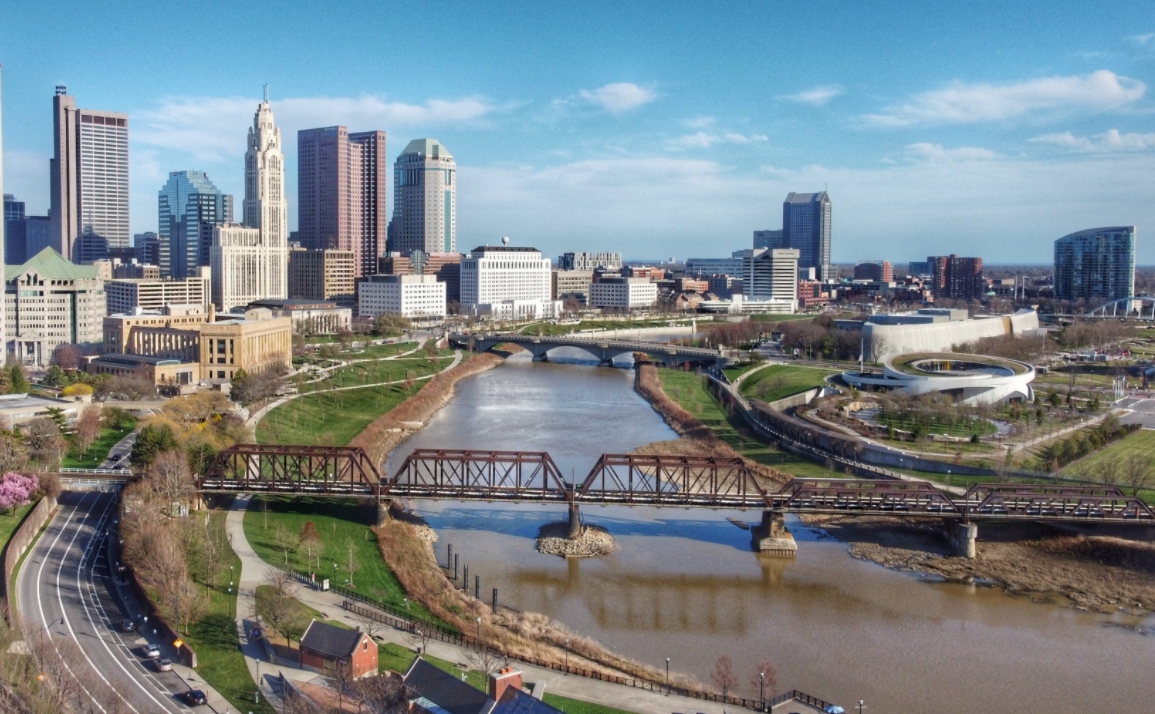 15. Boston, Massachusetts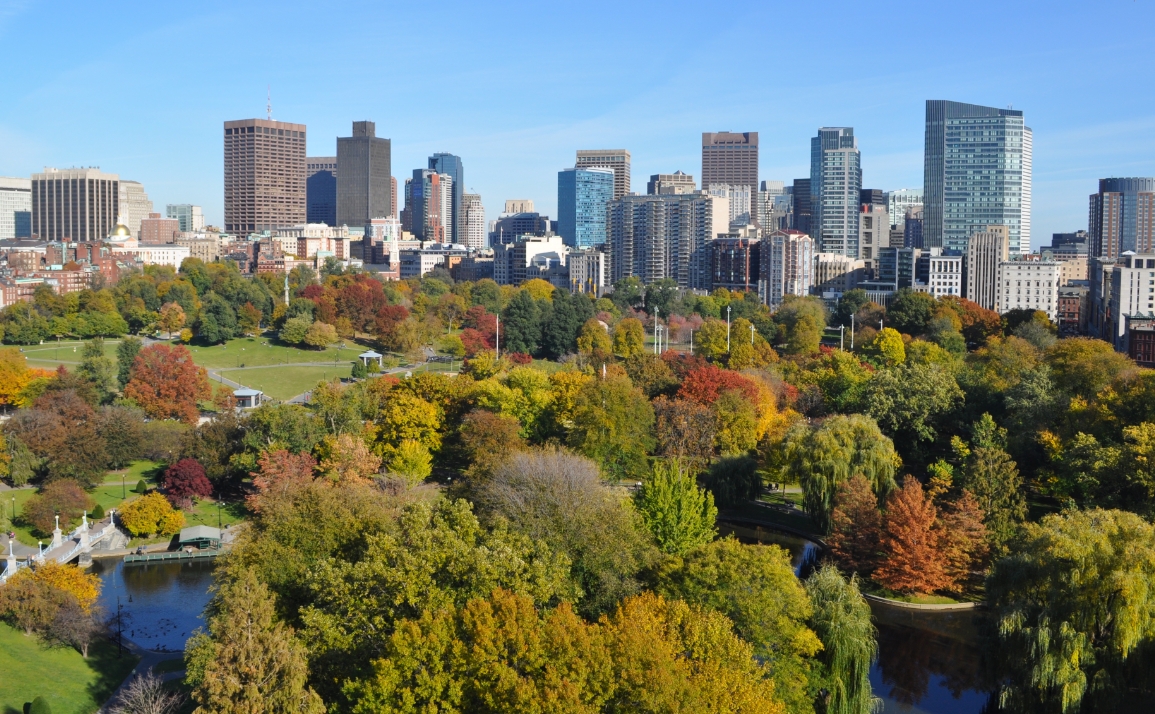 16. Richmond, Virginia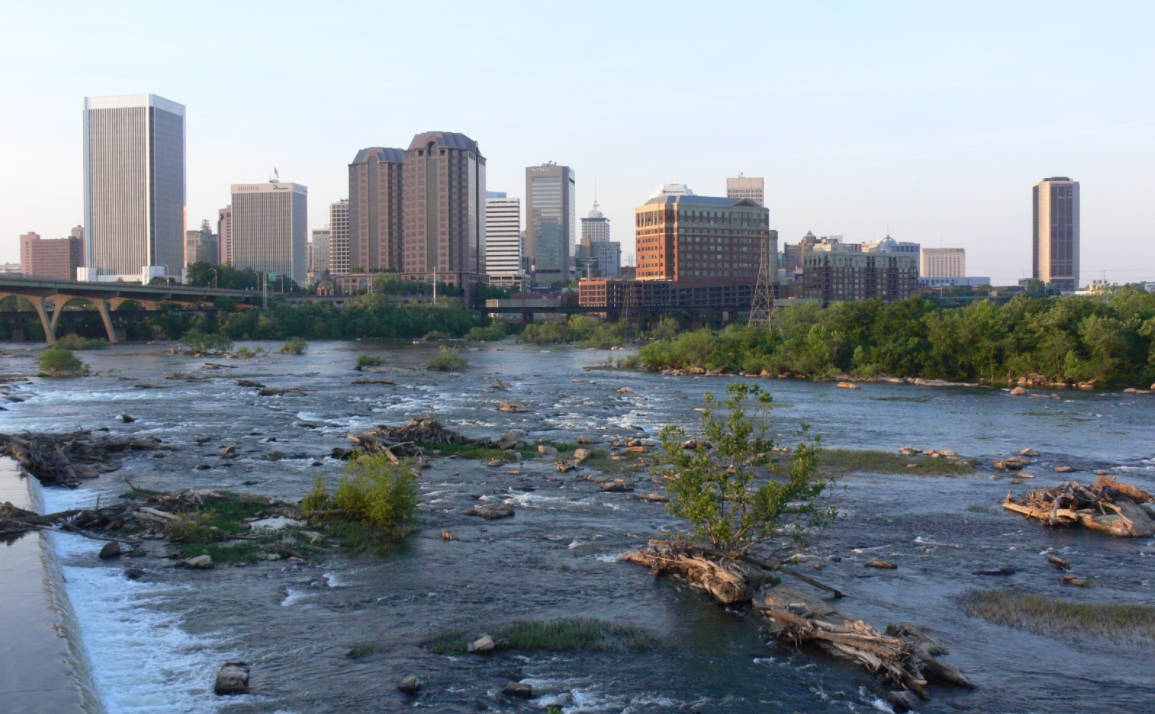 17. Detroit, Michigan