2021 Best Tech Startups in Carlsbad

The Tech Tribune staff has compiled the very best tech startups in Carlsbad, California. In doing our research, we considered several factors including but not limited to:
Revenue potential
Leadership team
Brand/product traction
Competitive landscape
Additionally, all companies must be independent (unacquired), privately owned, at most 10 years old, and have received at least one round of funding in order to qualify.
Looking for a badge to celebrate your awesome accomplishment? Find it here!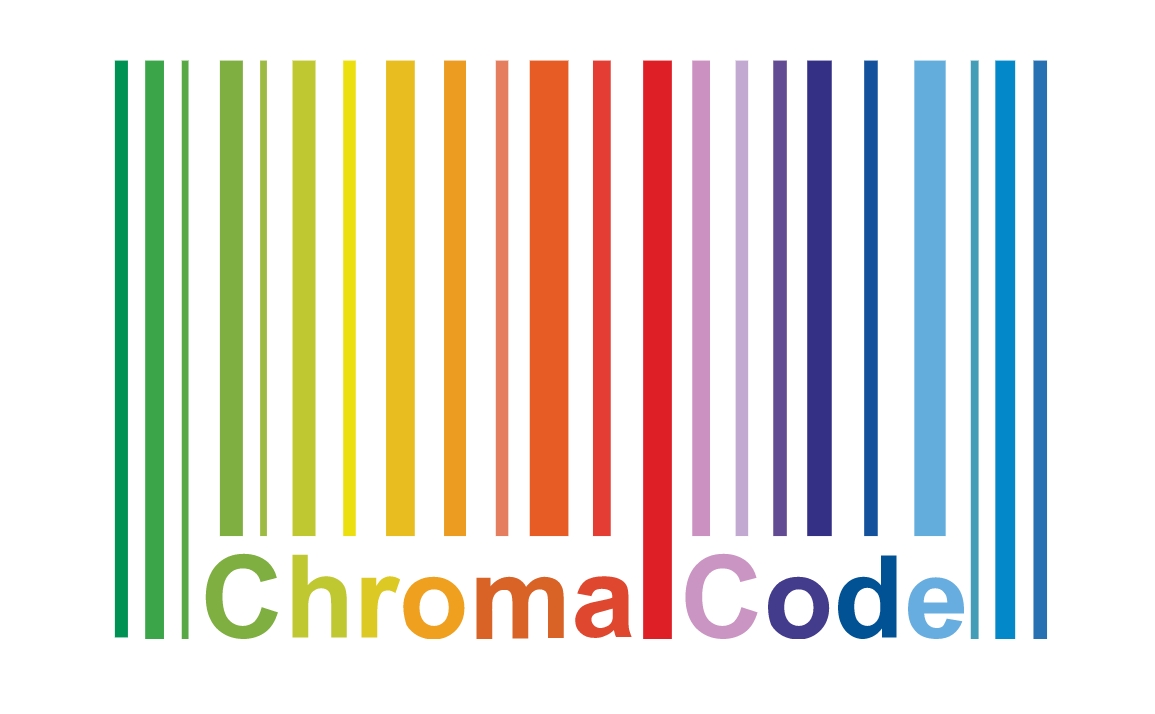 Founded: 2012
"ChromaCode is a molecular diagnostics company with a bioinformatics focus and pedigree from Illumina, Google[x], Luminex, and Caltech. We leverage patented mathematical methods and algorithmic enhancements to enrich signal processing from the most popular life science instrumentation. We are using this to extract new information on biochemistry reactions and substantially increase the performance capabilities of today's gold-standard biochemical assays at a very low cost. Visit us at www.chromacode.com."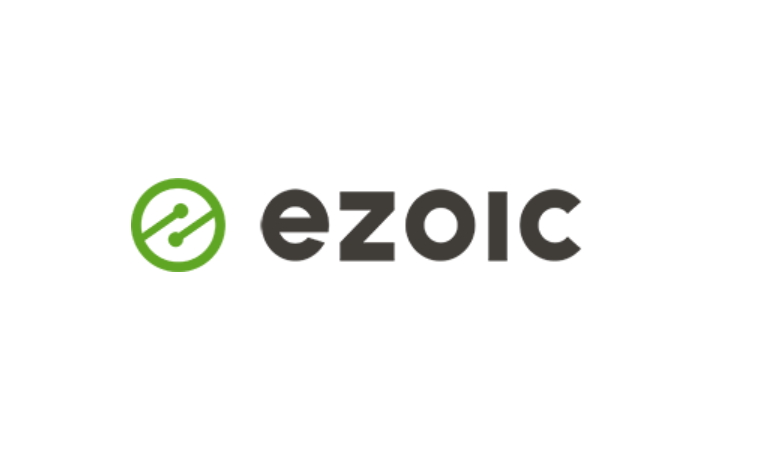 Founded: 2010
Also honored in:
"Ezoic is an award-winning end-to-end platform for digital publishers and website owners.
Ezoic is a Google Certified Publishing Partner. We help our platform users leverage sophisticated tools and technologies to help make smarter decisions about their digital properties at scale.
The Ezoic platform leverages artificial intelligence to learn from website visitors with the goal of providing more personalized experiences that will improve on page experiences (session length) and drive up overall website ad revenue."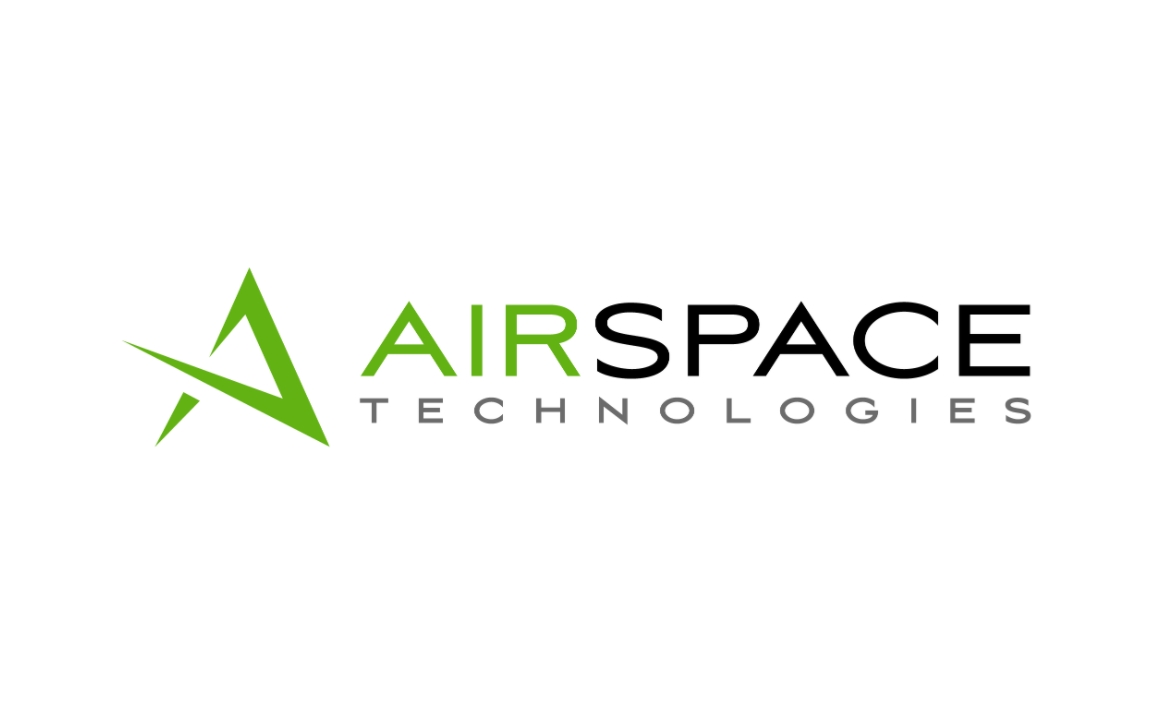 Founded: 2014
Also honored in: 2020 Best Tech Startups in Carlsbad
"At Airspace Technologies, we know that failure is not an option. We ship anything from organs to be transplanted to aircraft parts that could cause delays across the nation. We focus on time-critical shipments because they matter.
By building an industry first automated platform, we provide you with complete visibility from the moment your order is placed to the moment it is delivered.
Our platform was created to eliminate the transparency issues and challenges that are so prevalent in the logistics industry today to create the most trusted delivery network the world has ever seen."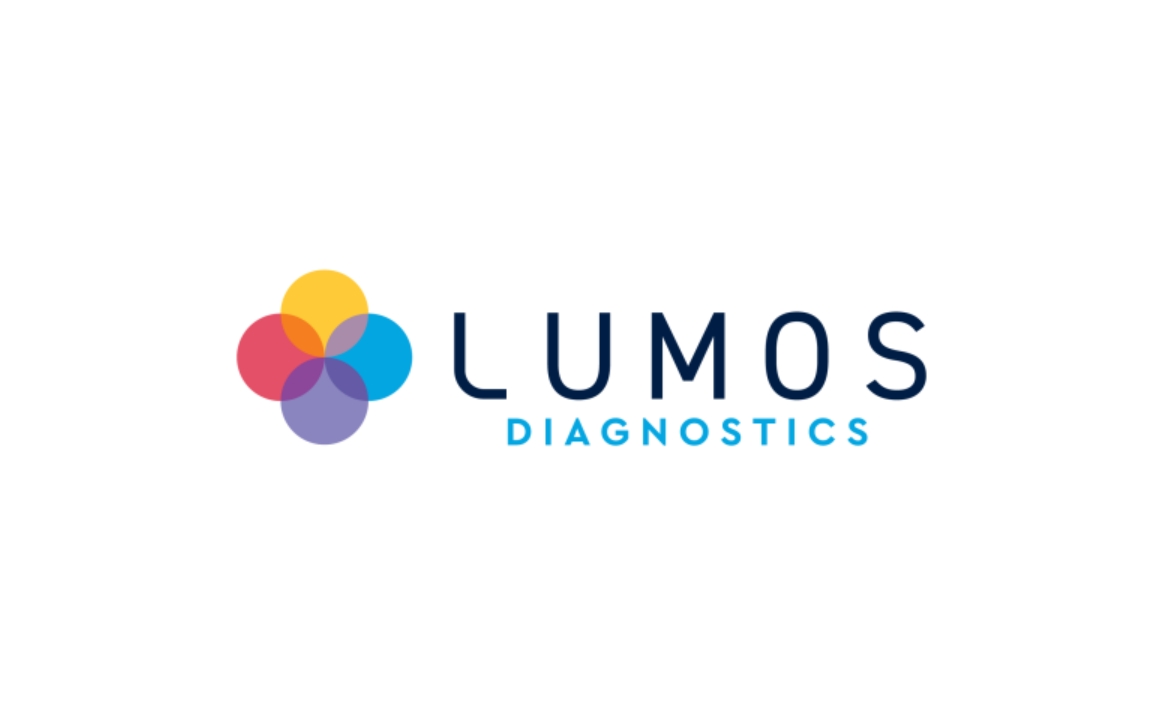 Founded: 2018
"Lumos Diagnostics specializes in rapid, cost-effective and complete point-of-care (POC) diagnostic test solutions to help healthcare professionals more accurately diagnose and manage medical conditions. Lumos offers customized assay development and manufacturing services for POC tests and proprietary digital reader platforms. Lumos also directly develops, manufactures and commercializes proprietary, Lumos-branded POC tests that target infectious and inflammatory diseases with unmet diagnostic needs.
Lumos's current portfolio of tests includes:
• FebriDx®, an all-in-one, disposable, 10-minute, fingerstick blood test that differentiates viral from bacterial acute respiratory infections (ARI).
• COV-ID™; the Diagnostic Kit (Colloidal Gold) for IgG/IgM Antibody to SARS-CoV-2, a rapid and easy-to-use serology test for the qualitative detection of antibodies to SARS-CoV-2 virus in patients suspected of a history of COVID-19 infection."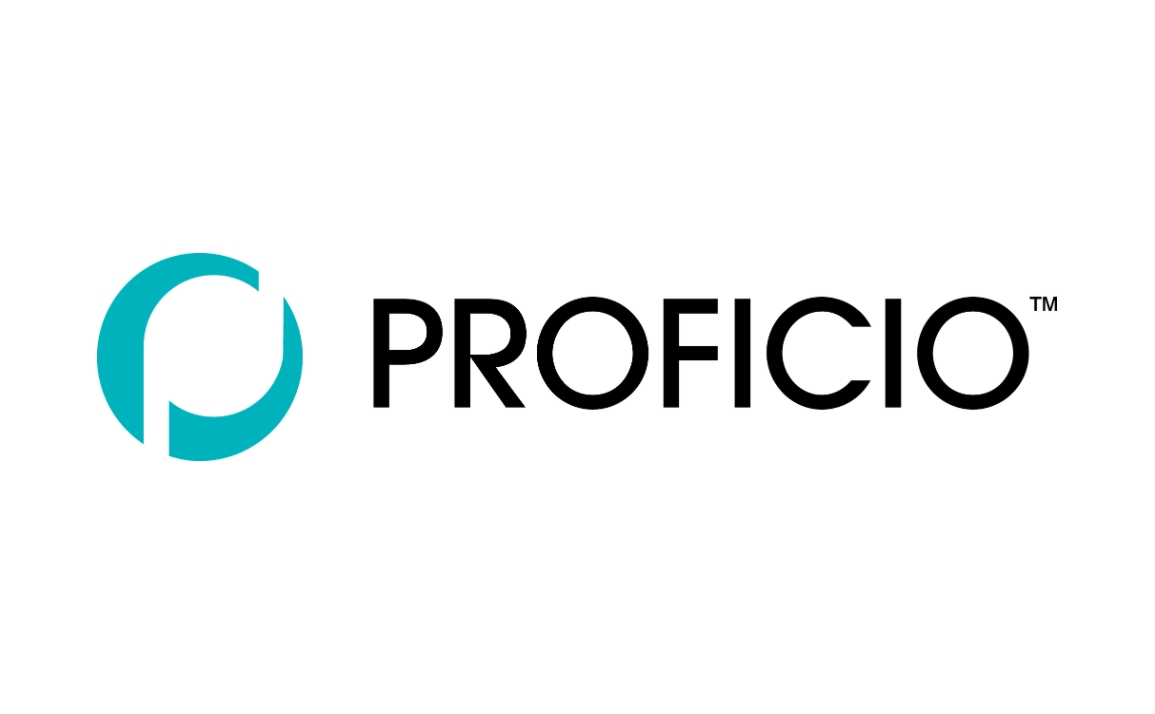 Founded: 2010
Also honored in:
"Proficio is a world-class Managed Security Service Provider (MSSP) providing managed detection and response solutions, 24×7 security monitoring and advanced data breach prevention services to organizations globally.
Our rapid growth is being fueled by the rise in cloud-based services, the acceptance of the Software-as-a-Service (SaaS) model, and the increasing number of cyber security attacks on businesses, hospitals and government. We have developed proprietary security content and threat intelligence tools to identify and proactively defend against advanced attacks and insider threats. Proficio's founders are veterans of the security and networking industry who have helped guide multiple companies to successful exits."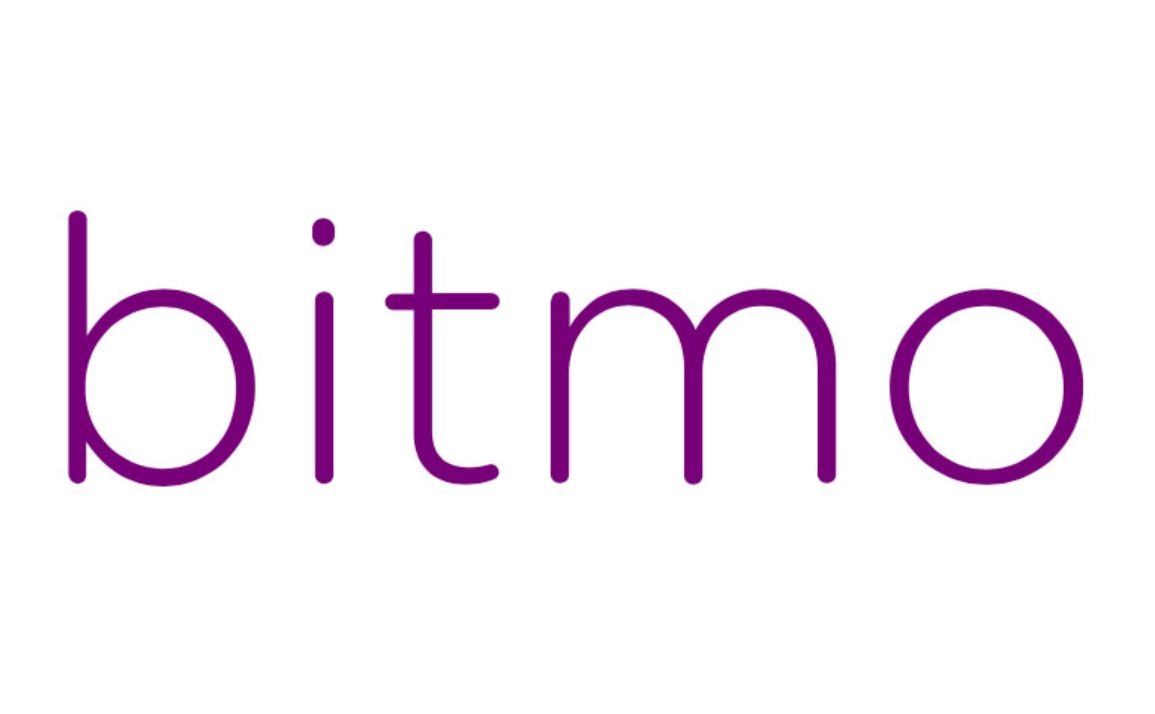 Founded: 2016
Also honored in:
"Have you ever sent someone a coffee as easily as a text? What Venmo did to the paper check, is what Bitmo does to the plastic gift card 😎
Bitmo disrupts the $140B gift card industry by sending a branded gift as easily as a text message
Gifts sent instantly and redeemed right from the phone
5+ Million US retail locations are ready to accept Bitmo
Bitmo drives valuable traffic and revenue to stores"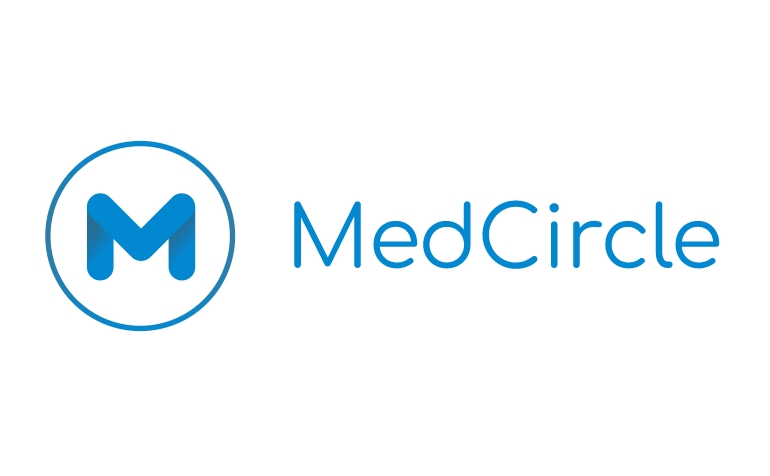 Founded: 2016
Also honored in:
"The Problem: Access to the expertise of mental health professionals has become increasingly difficult and too expensive. Google searches do not guarantee credentialed content and WebMd is just a single source of information. You want to receive the latest and most trusted content from multiple sources with ease while having it delivered in an easy to read digest.
The Solution: A weekly digest containing the most trusted and relevant content around Mental Health topics of your choice. News & Interviews with actual experts and stories from actual patients."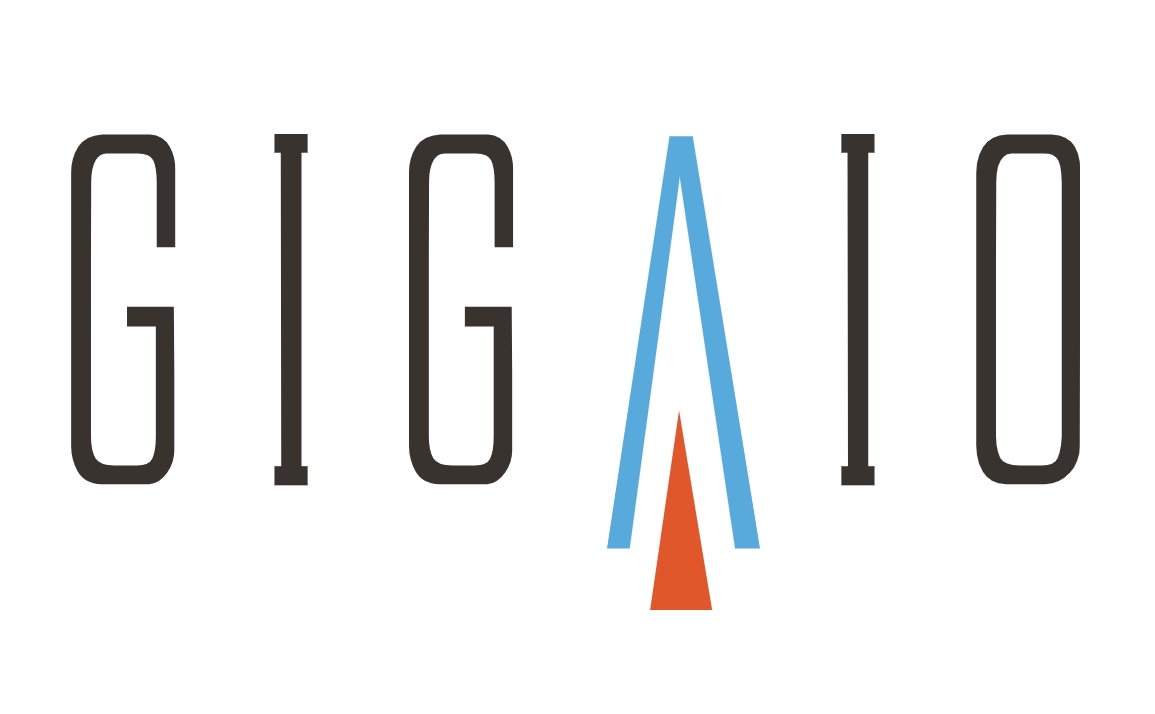 Founded: 2012
"GigaIO transforms legacy static data centers into elastic pools of resources as flexible as the cloud at a fraction of the TCO. Our open standards composable infrastructure platform delivers breathtaking performance, agility and resource efficiency."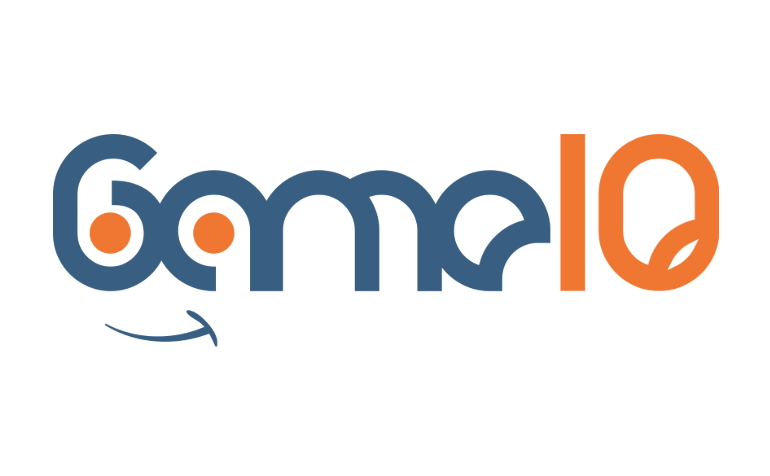 Founded: 2014
Also honored in: 2018 Best Tech Startups in Carlsbad
"At GameIQ, we create gamification technologies to digitally engage consumers and reward spending. We deliver fun, innovative and effective forms of real-time digital engagement and cash rewards, which allows retailers and brands to provide a deeper, more interactive and meaningful experience to consumers.
Spindy, our mobile platform, is destined to transform consumer engagement, spending and rewards. Spindy is remarkably simple, yet powerfully engaging. Consumers shop at participating merchants, snap a photo of their receipt, spin a digital wheel and instantly receive cash-back rewards equal to 1% to 100% of the original purchase amount. Guaranteed, every time. Just spin and win!"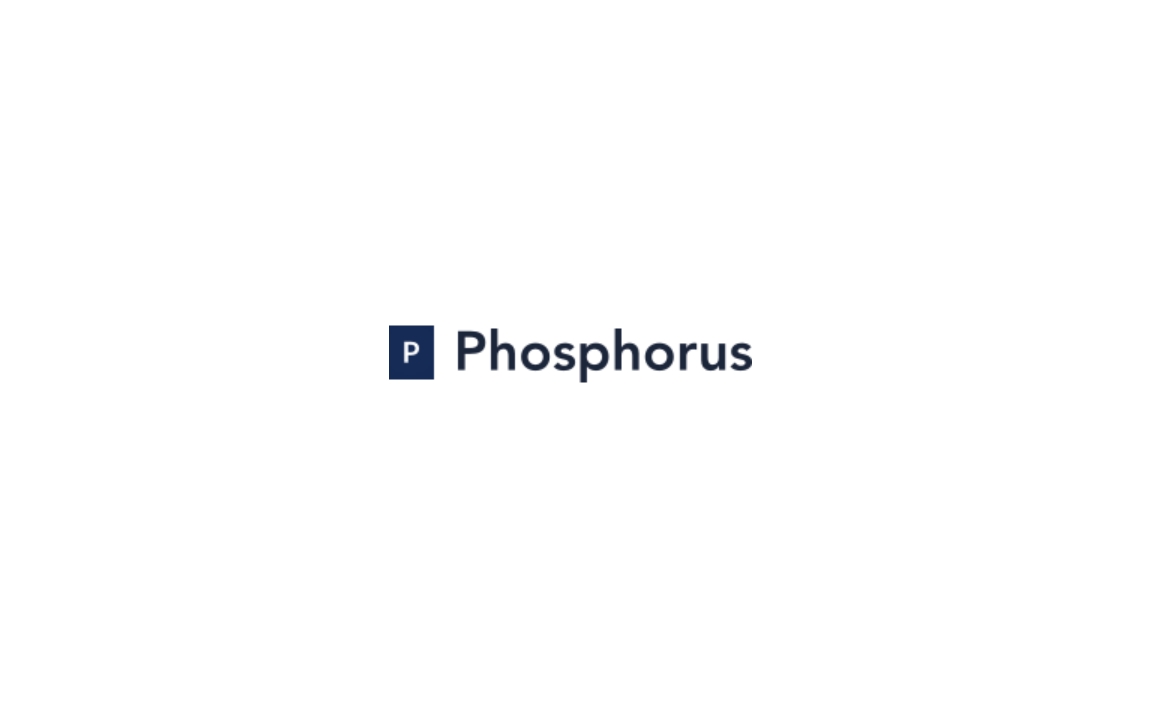 Founded: 2017
"Phosphorus is Security for the #IoT with the only AGENTLESS technology. We provide secure software updates and alerts for devices in the home and office. With Phosphorus, devices can be reliably patched and updated in a timely fashion with alerts for insecure configurations."