2022 Best Tech Startups in Carlsbad

The Tech Tribune staff has compiled the very best tech startups in Carlsbad, California. In doing our research, we considered several factors including but not limited to:
Revenue potential
Leadership team
Brand/product traction
Competitive landscape
Additionally, all companies must be independent (unacquired), privately owned, at most 10 years old, and have received at least one round of funding in order to qualify.
Looking for a badge to celebrate your awesome accomplishment? Find it here!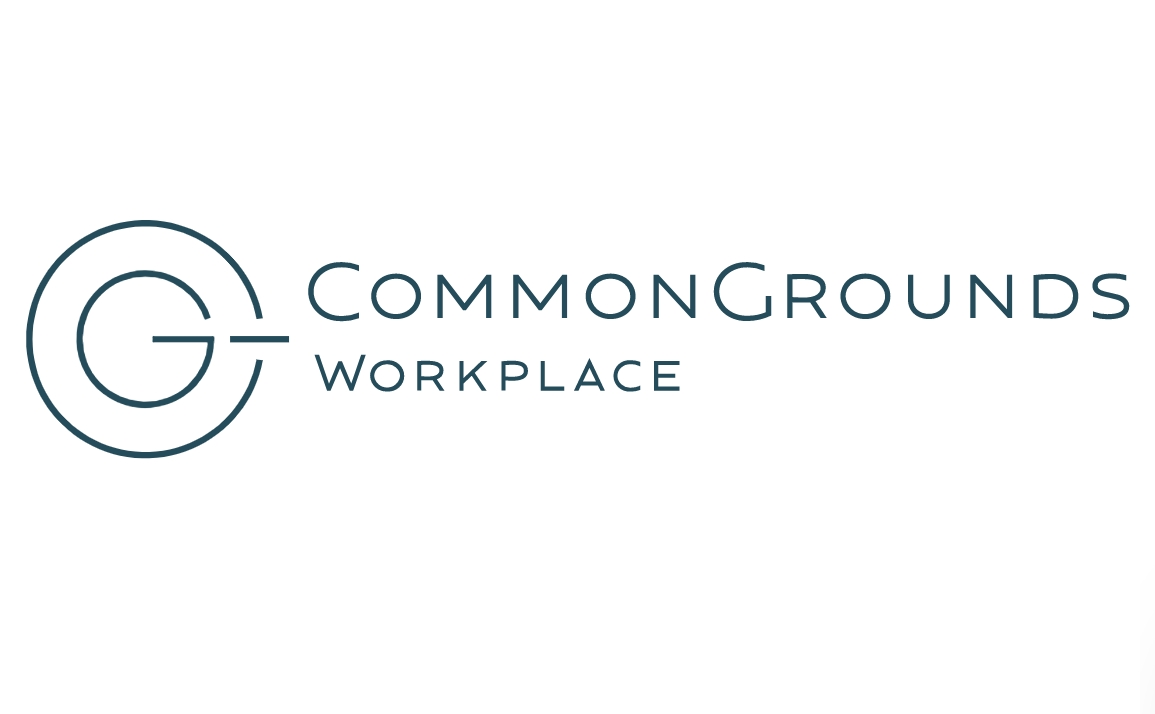 Founded: 2016
"CommonGrounds Workplace offers collaborative space that works for you – a space to thrive, a space to build from the ground up, a space you can call home.
Our coworking spaces are complete with flexible membership packages, all-inclusive amenities and is an open invitation to network with the business community. Our locations feature large conference rooms, collaborative meeting spaces, acoustically enhanced phone booths, kitchens/pantries and spacious offices.
We believe that for companies to truly thrive, it's about empowering the people. And providing the environments, technologies, communities, and everyday services that clear the way for productivity is at the core of our beliefs. Whether you are an entrepreneur just starting your company or a business executive looking for room to grow, we have everything you need to love where you work."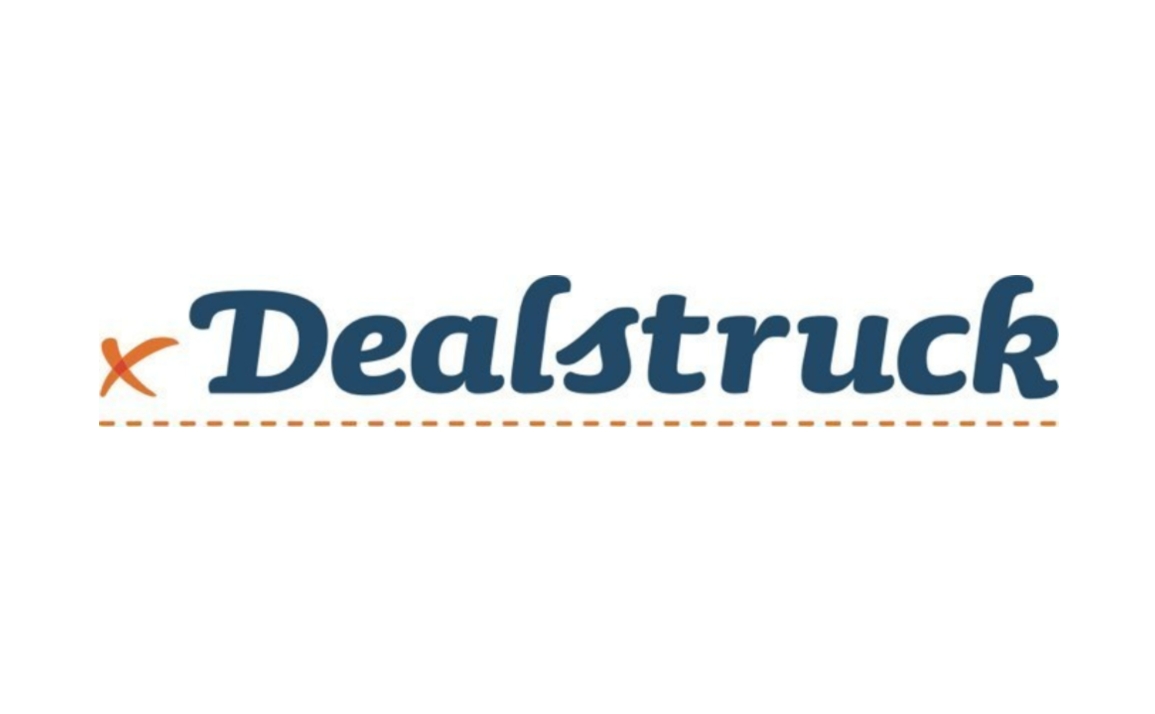 Founded: 2012
"Dealstruck's team of entrepreneurs, small business lending experts, and technologists understand that the financing options facing successful business owners are often costly, confusing, and inflexible.
Dealstruck combines technology with a unique suite of financing products designed specifically to offer your business a credible pathway to mature financing. Using our proprietary online application process, your business can receive real-time feedback on its borrowing options and prequalify instantly for financing suited to your specific needs. We offer various financing products from $2500 to $500,000 that give you the flexibility you need to keep your business growing."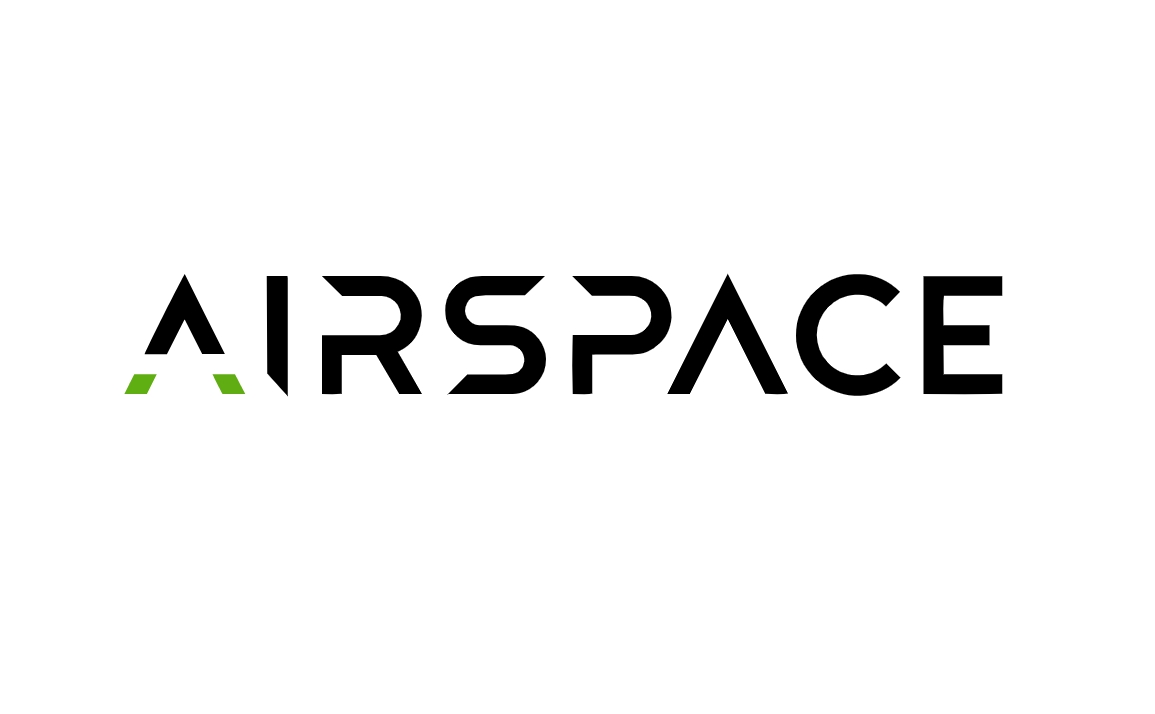 Founded: 2016
Also honored in: 
"At Airspace, we know that failure is not an option. We ship anything from organs for transplant to aircraft parts that could cause delays across the nation. We focus on time-critical shipments because they matter.
By building an industry-first automated platform, we provide you with complete visibility from the moment your order is placed to the moment it is delivered.
Our platform was created to eliminate the transparency issues and challenges that are so prevalent in the logistics industry today to create the most trusted delivery network the world has ever seen."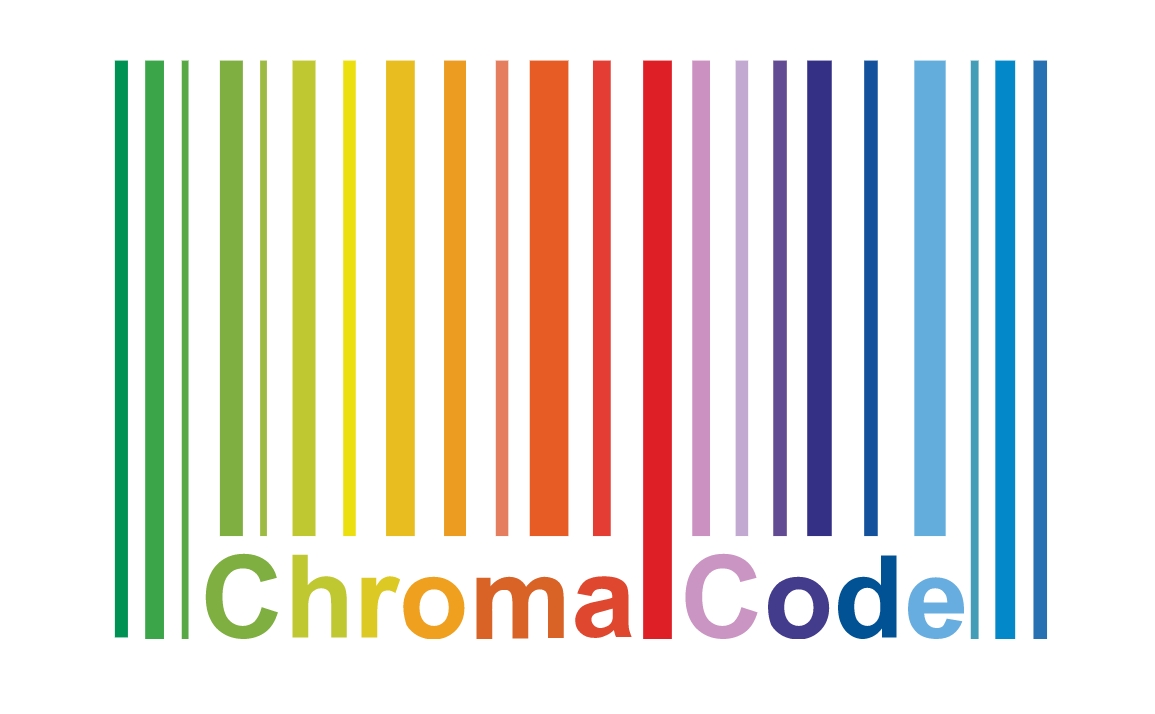 Founded: 2012
Also honored in: 2021 Best Tech Startups in Carlsbad
"ChromaCode is a molecular diagnostics company with a bioinformatics focus and pedigree from Illumina, Google[x], Luminex, and Caltech. We leverage patented mathematical methods and algorithmic enhancements to enrich signal processing from the most popular life science instrumentation. We are using this to extract new information on biochemistry reactions and substantially increase the performance capabilities of today's gold-standard biochemical assays at a very low cost. Visit us at www.chromacode.com."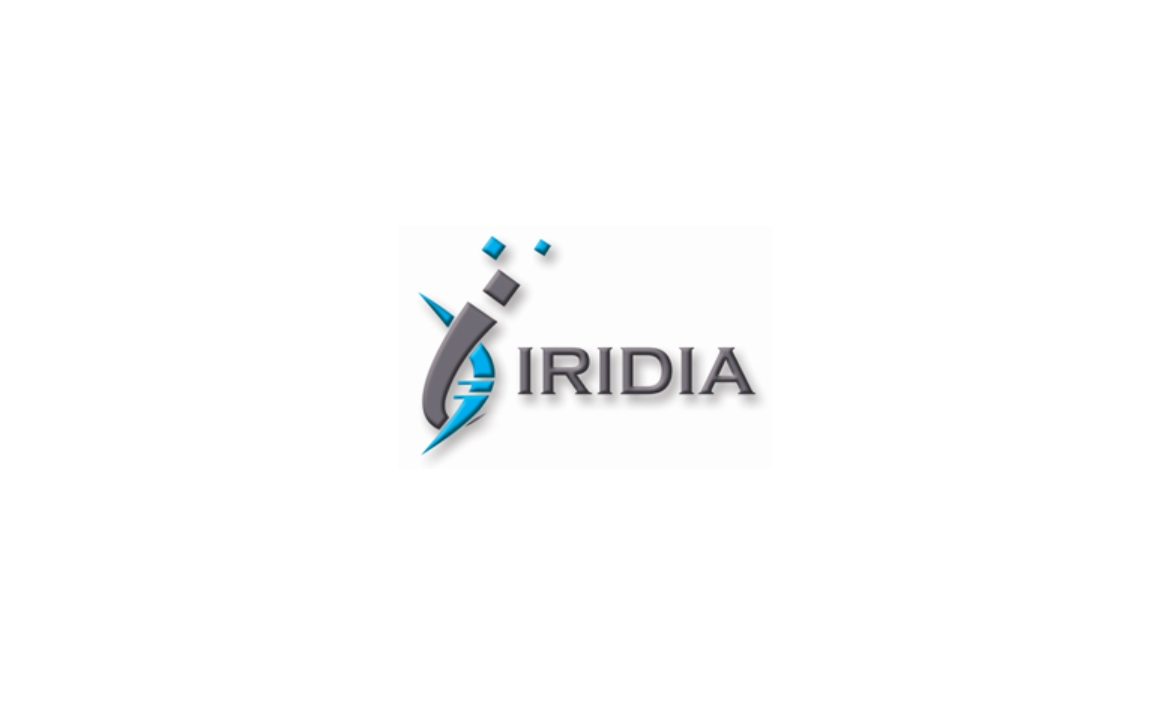 Founded: 2016
"Iridia™ Inc. strategically combines proprietary enzymology and semiconductor technology to revolutionize long-term data storage. By leveraging DNA, nature's perfected data storage system, the company has developed a durable, decodable, and ultra-high-density semiconductor chip solution for data storage, that significantly reduces the infrastructure requirements and environmental impact compared to current approaches. Iridia's solution is the world's first affordable, integrated data storage solution that can write, store, and read data on a single chip. Using proprietary nano memory cell technology and biochemistries, the company can manipulate single molecules of DNA to write information and read it back using the same device for a fraction of the cost of competing technologies. For more information, please visit www.iridia.com."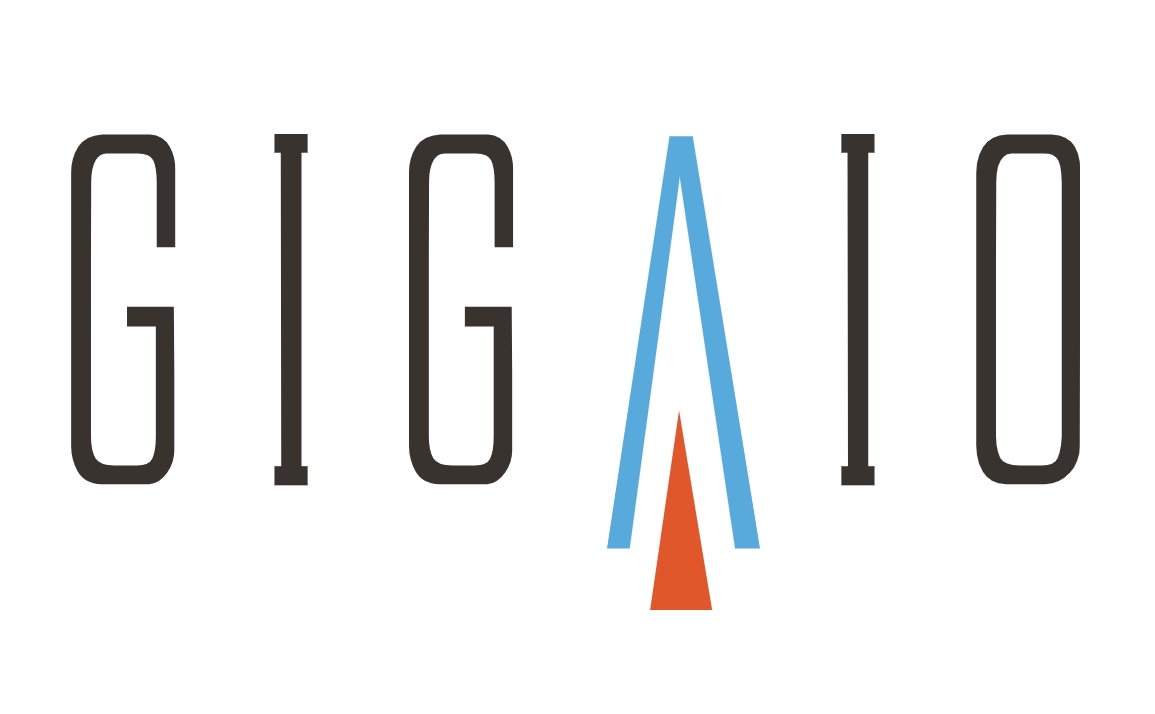 Founded: 2012
Also honored in: 2021 Best Tech Startups in Carlsbad
"GigaIO transforms legacy static data centers into elastic pools of resources as flexible as the cloud at a fraction of the TCO. Our open standards universal composable infrastructure platform delivers breathtaking performance, agility and resource efficiency."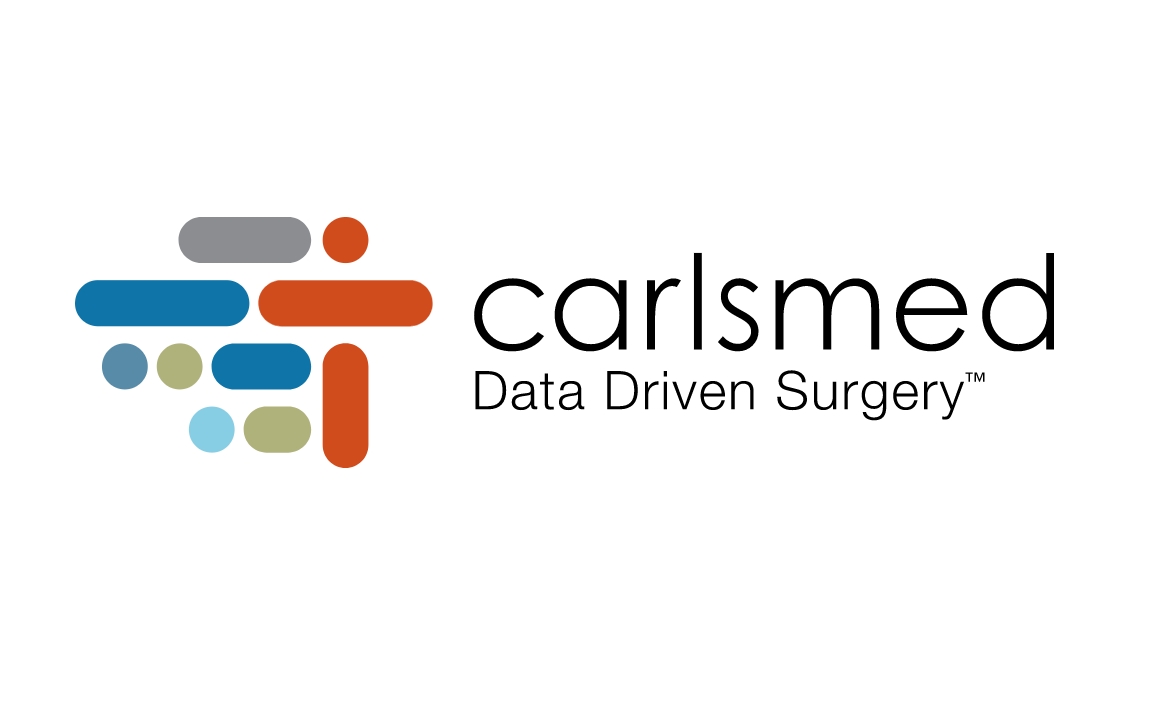 Founded: 2018
"Carlsmed's mission is to improve outcomes and decrease the cost of healthcare for spine surgery and beyond. The company's aprevo® devices are designed to improve the standard of care for surgical treatment of patients with adult spinal malalignment. Carlsmed uses patient data and proprietary digital technologies to create optimal surgical plans and personalized aprevo® spine fusion devices for each patient. The Carlsmed® aprevo® devices are FDA cleared and have been granted FDA Breakthrough Designation, an industry first for any implanted device, and are commercially available in the U.S."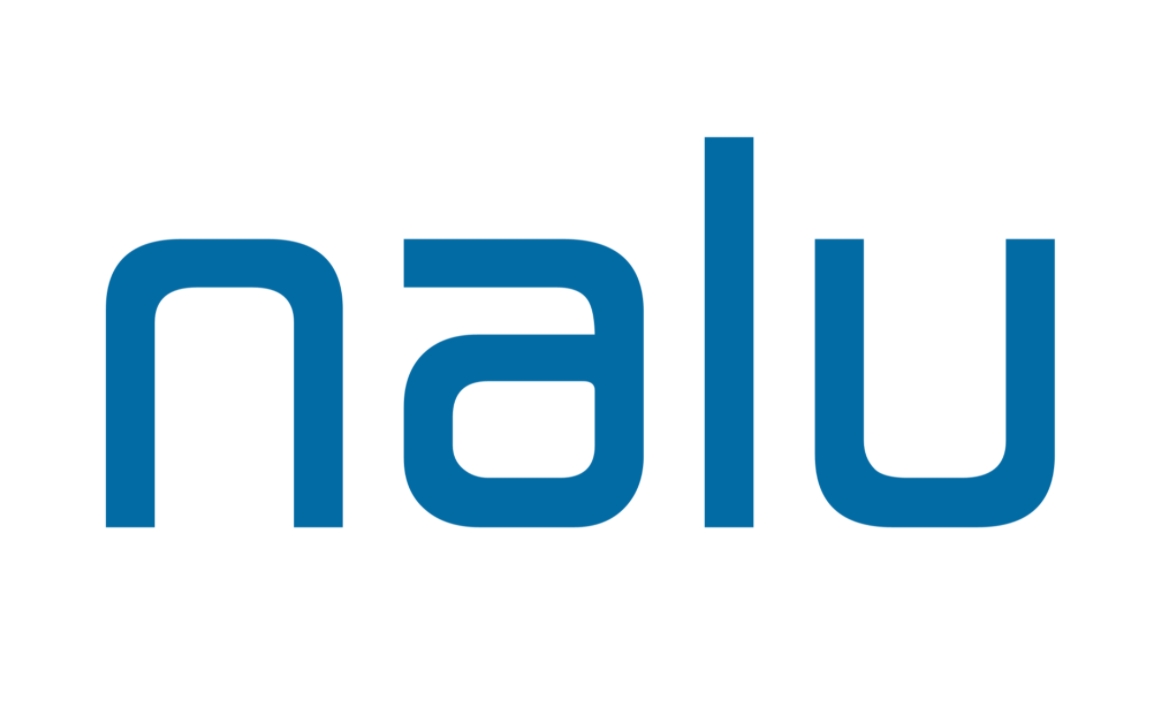 Founded: 2014
"Nalu Medical, Inc. is a privately held commercial medical device company based in Carlsbad, California. The Nalu neurostimulation system is a battery-free, micro-implantable pulse generator (iPG) currently cleared by the FDA for both Spinal Cord Stimulation (SCS) and Peripheral Nerve Stimulation (PNS) for mitigating chronic pain. The system is highly capable and easily upgradeable, providing a menu of therapy options."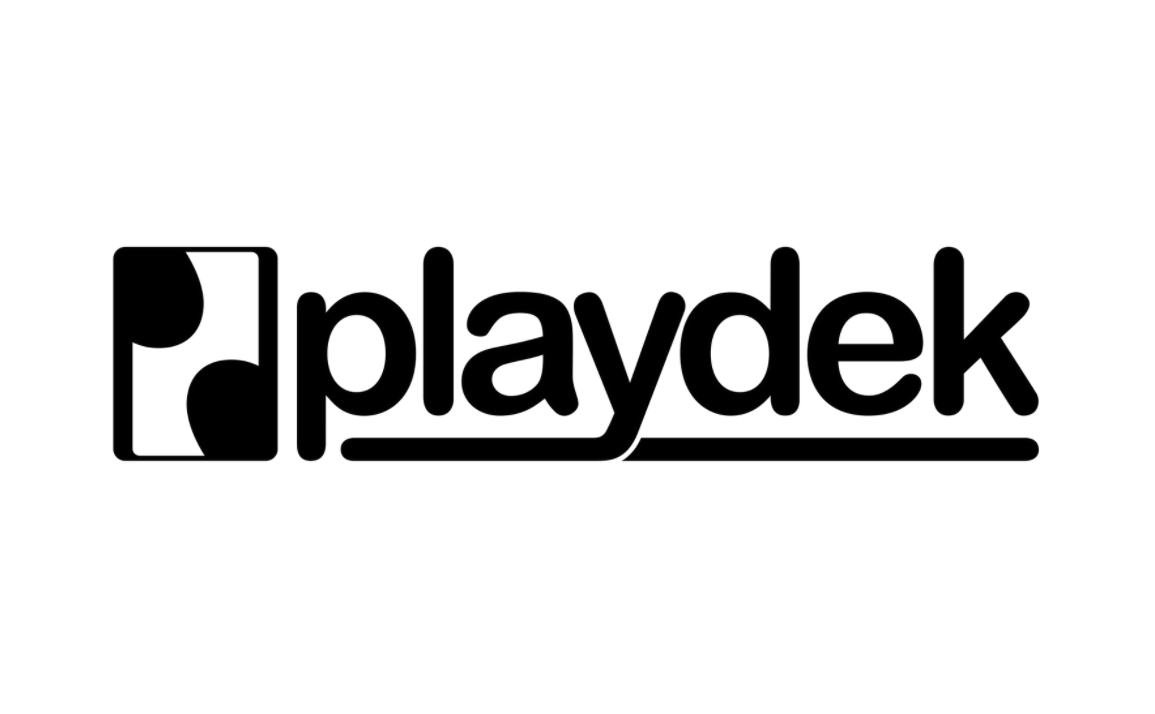 Founded: 2011
Also honored in: 2019 Best Tech Startups in Carlsbad
"Our goal: To introduce the entire world to the excitement of tabletop gaming!
Located in San Diego's beautiful coastal community of Carlsbad, CA, Playdek is comprised of veteran console video game developers, with a passion for tabletop gaming. The winner of multiple industry related awards, Playdek has become the premier developer, publisher and platform for the world's best tabletop gaming.
With our development roots in the video game world and our hearts in gaming, the team at Playdek has poised itself for success in the expanding worldwide Smartphone and tablet gaming market. Established in 2011, Playdek has already set the standard for the emerging digital tabletop gaming space, and is set to merge the sophistication and depth of the hobby gaming world with the ease of interaction provided by digital platforms. To date, we've had millions of games played by our fans, across titles such as Agricola and the award winning Ascension and Summoner Wars!"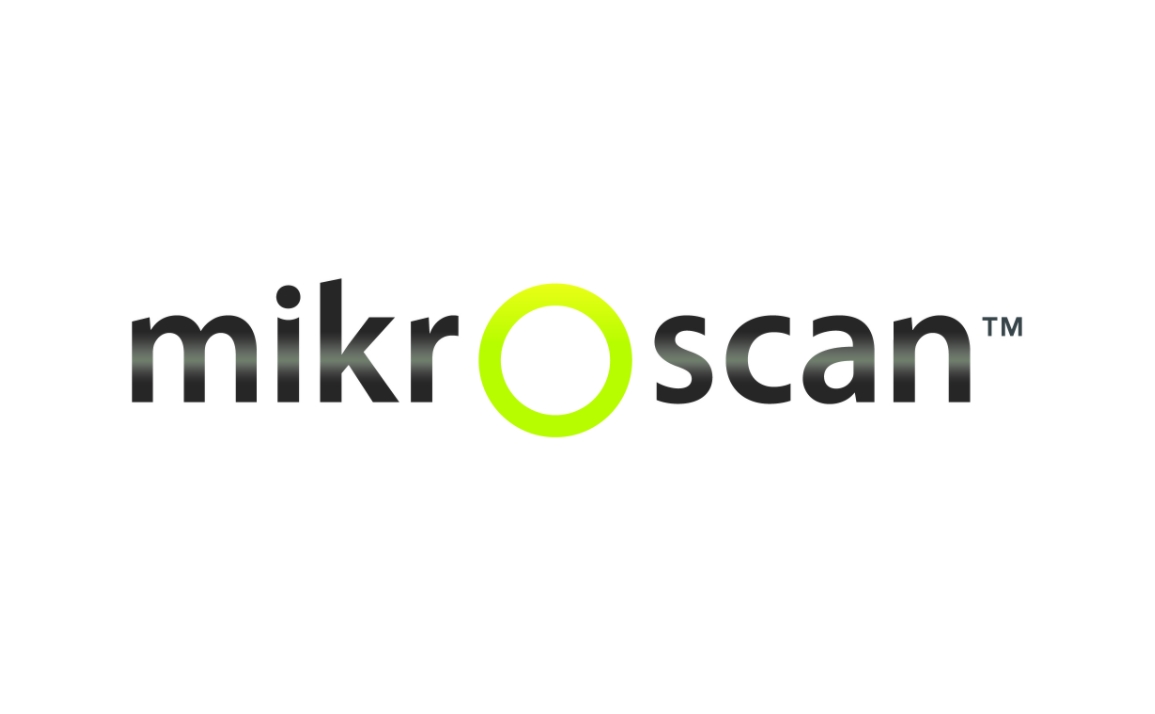 Founded: 2011
"Mikroscan's vision is that every patient receives the right diagnosis from the right expert at the right time, regardless of where they live in the world.
Mikroscan is committed to partnering with the pathology community by providing technology-enabled products and services that increase a pathologist's reach, remove barriers to workload efficiency, and enable new discoveries.
Our solutions are utilized in hospitals, clinics, universities, and research institutions all over the world. From mobile MOHS labs to medical schools, our technology serves a variety of applications in anatomic pathology, veterinary pathology, teaching, and research settings. Deployed on tablet, laptop, and desktop systems, Mikroscan's local and cloud based solutions address some of the most challenging issues associated with pathology today."