2018 Best Tech Startups in Cambridge
The Tech Tribune staff has compiled the very best tech startups in Cambridge, Massachusetts. In doing our research, we considered several factors including but not limited to:
Revenue potential
Leadership team
Brand/product traction
Competitive landscape
Additionally, all companies must be independent (unacquired), privately owned, at most 10 years old, and have received at least one round of funding in order to qualify.
Looking for a badge to celebrate your awesome accomplishment? Find it here!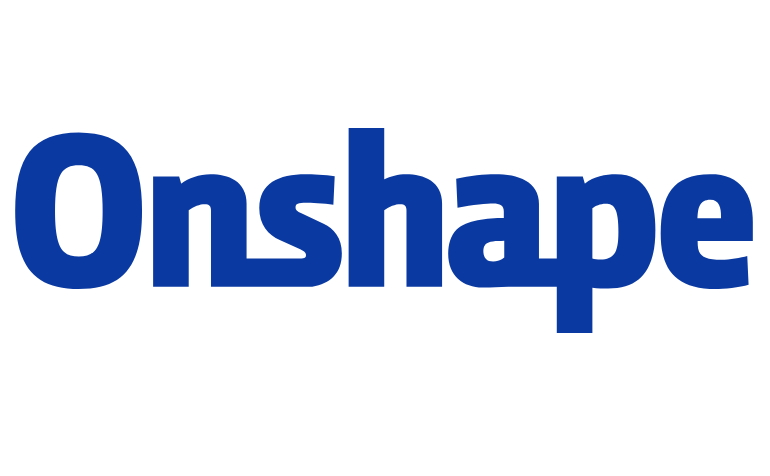 Founded: 2012
"Onshape is a modern CAD system that eliminates design gridlock: the constant waiting, distractions, and hassles that prevent engineers from doing their best work. Onshape unites advanced modeling tools and design data management in a secure cloud workspace that is accessible on any device and never loses data. With no files to lose or corrupt, no license keys to manage, and no installed desktop software, Onshape helps engineering teams get out of the IT business so they can get can back in the innovation business."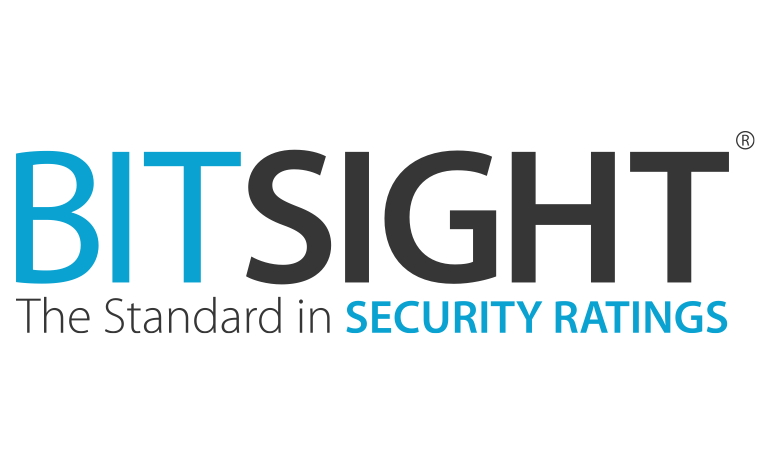 Founded: 2011
"Founded in 2011, BitSight transforms how organizations manage information security risk. The BitSight Security Ratings Platform applies sophisticated algorithms, producing daily security ratings that range from 250 to 900, to help manage third party risk, underwrite cyber insurance policies, benchmark performance, conduct M&A due diligence and assess aggregate risk. Organizations worldwide, including seven of the top 10 cyber insurers, 20% of Fortune 500 companies, and 3 of the top 5 investment banks use BitSight's proven Security Ratings technology on a daily basis to make integral risk and business decisions. With over 1,000 customers and the largest ecosystem of users and information, BitSight is the most widely used Security Ratings Service."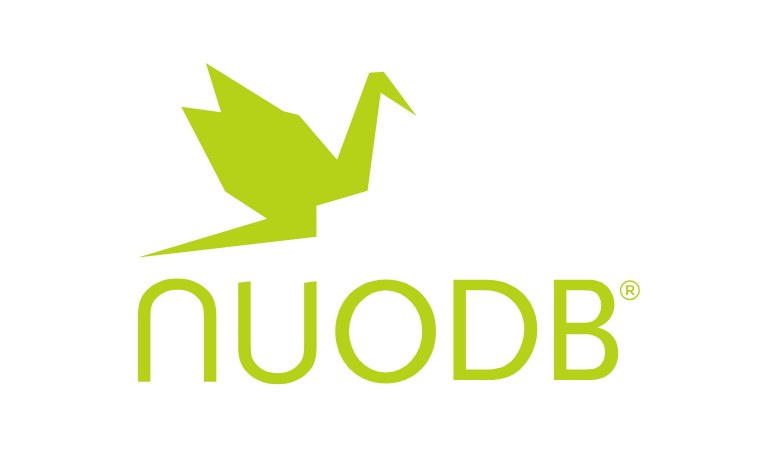 Founded: 2010
"NuoDB addresses a seemingly impossible problem: Build a database suitable for mission-critical workloads – maintaining both SQL capabilities and full ACID compliance – while simultaneously delivering global access, on-demand scalability, and cloud- or container-based deployment.
In short, become the only database that can maintain transactional consistency and integrity at global scale."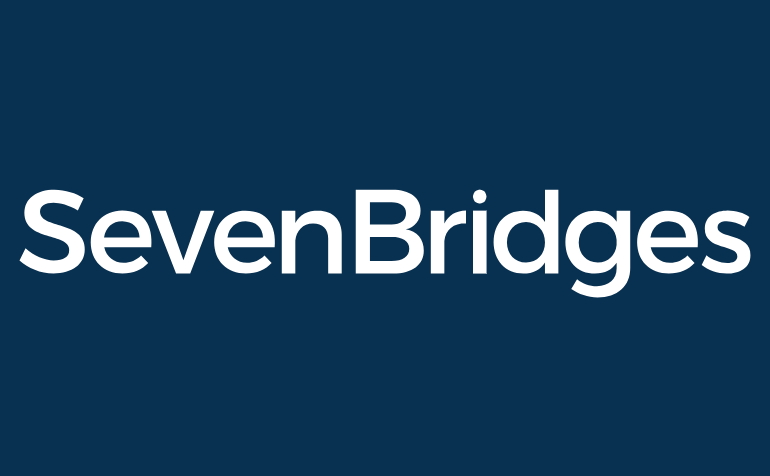 Founded: 2009
"Seven Bridges is the biomedical data analysis company accelerating breakthroughs in genomics research for cancer, drug development and precision medicine. We democratize genomics by enabling researchers anywhere to process and understand genomic data quickly and efficiently, at any scale.
Thousands of researchers in government, biotech, pharmaceutical and academic labs use Seven Bridges, including three of the largest genomics projects in the world: U.S. National Cancer Institute's Cancer Genomics Cloud pilot, the Million Veteran Program, and Genomics England's 100,000 Genomes Project. As the NIH's only commercial Trusted Partner, Seven Bridges authenticates and authorizes access to one of the world's largest cancer genomics dataset."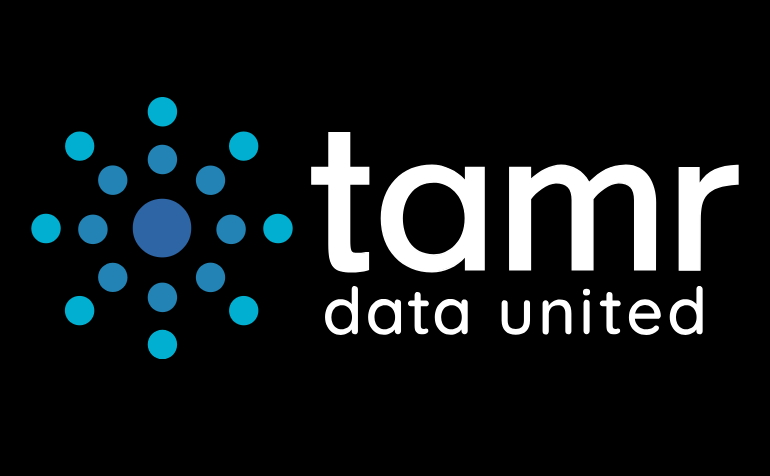 Founded: 2012
"Tamr is the enterprise-scale data unification company trusted by industry leaders like GE, Toyota, Thomson Reuters, and GSK. The company's patented software platform uses machine learning supplemented by human expertise to unify and prepare data across myriad silos to deliver previously unavailable business-changing insights. With a co-founding team led by Andy Palmer (founding CEO of Vertica) and Mike Stonebraker (Turing Award winner) and backed by investors including NEA, Google Ventures, and GE Ventures, Tamr is transforming how companies get value from their data."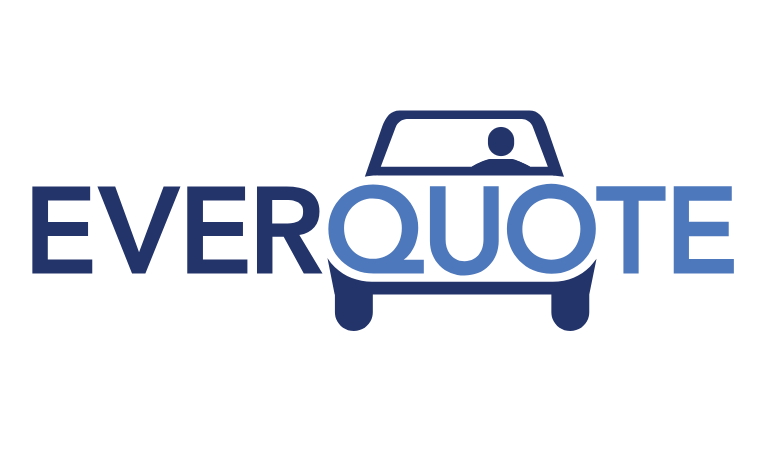 Founded: 2010
"EverQuote is a quantitative internet marketing firm focused on applying sophisticated mathematics and enterprise class technology to our partner's online customer acquisition programs. Our proprietary, mathematically driven multi-channel campaign management and optimization platform delivers the high quality, scalable connections to consumers companies needed to thrive today.
The company is an Original Source consumer referral provider with a high performance web infrastructure. The EverQuote team utilizes comprehensive technology, reporting and bidding engines that allow EverQuote to source, scale and deliver high quality traffic and referrals at optimal cost for our partners."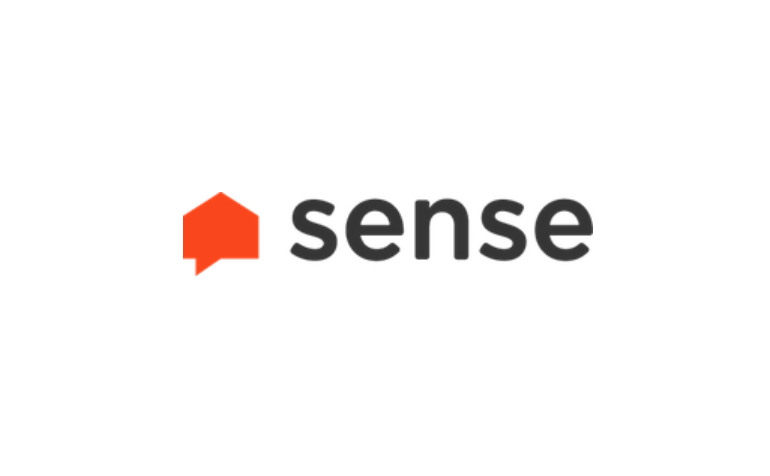 Founded: 2013
"Sense's mission is to make all homes intelligent by keeping people informed about what's happening in their homes, and helping to make them safer, more efficient, and more reliable.
Sense was born from the simple idea that people should know what's happening in their homes. We track calories, footsteps, mpg — yet we know so little about the place where we spend so much time. Energy efficiency and home automation begin with information. We built the Sense home energy monitor to provide people with information about their homes in the simplest, most useful way possible."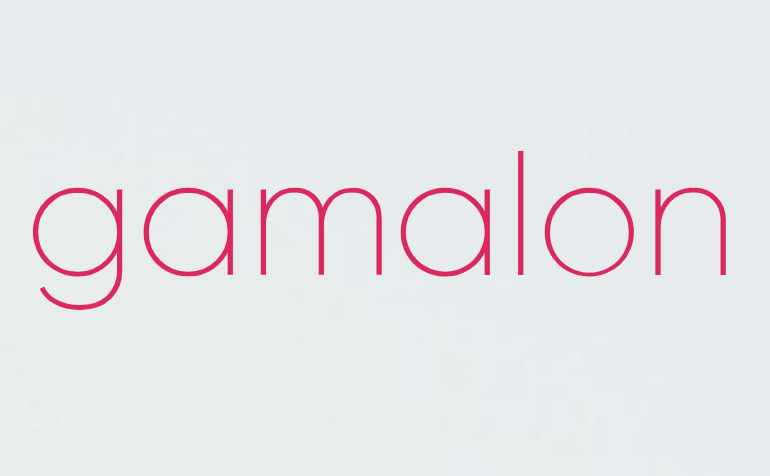 Founded: 2013
"Gamalon is pioneering a new approach to deep learning that we call Idea Learning.
Funded over the past few years by one of DARPA's largest investments in next generation machine learning, our first application structures unstructured data – input a paragraph or phrase of unstructured text and output a structured spreadsheet/database row or API call.
This can be applicable to a wide range of data challenges including AI/digital assistant, enterprise product and customer information, and many others."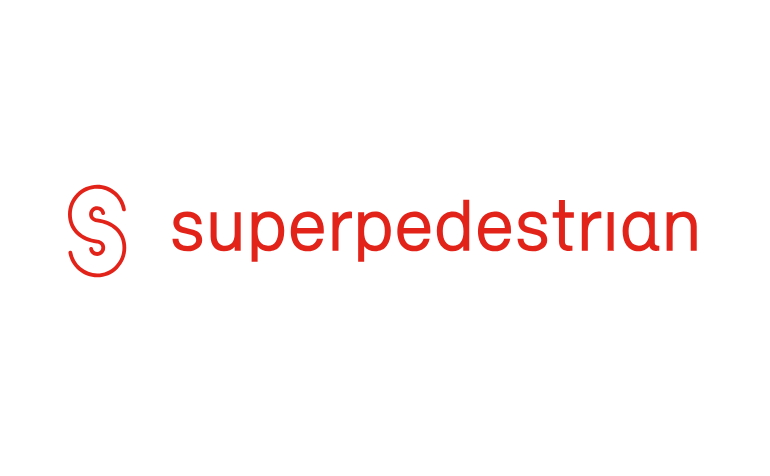 Founded: 2012
"Superpedestrian brings together design, robotics, and mobile technologies to develop new forms of human-powered mobility for cities. Our first product is the award-winning Copenhagen Wheel, licensed exclusively to Superpedestrian by MIT.
People at Superpedestrian are both thinkers and doers with a wide variety of backgrounds. They are analytical and artistic, conservative and unconventional, methodical and whimsical. If you like making things and you are creative and committed, you may belong on our team. You will be expected to challenge and be challenged, create, and invent."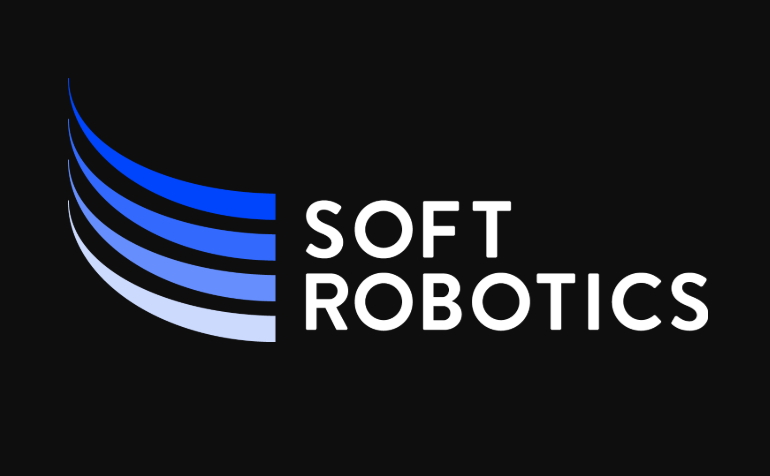 Founded: 2013
"Soft Robotics designs and builds soft robotic gripping systems and automation solutions that can grasp and manipulate items of varying size, shape and weight. Today, the company is a global enterprise solving previously off-limits automation challenges for customers in food & beverage, advanced manufacturing and e-commerce. Soft Robotics' engineers are building an ecosystem of robots, control systems, data and machine learning to enable the workplace of the future."