2018 Best Tech Startups in Carlsbad
The Tech Tribune staff has compiled the very best tech startups in Carlsbad, California. In doing our research, we considered several factors including but not limited to:
Revenue potential
Leadership team
Brand/product traction
Competitive landscape
Additionally, all companies must be independent (unacquired), privately owned, at most 10 years old, and have received at least one round of funding in order to qualify.
Looking for a badge to celebrate your awesome accomplishment? Find it here!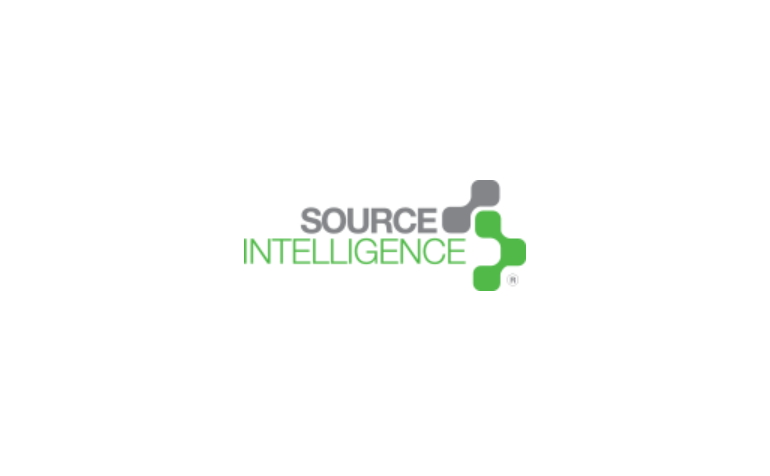 Founded: 2008
"Source Intelligence® (SI) is a global network of businesses linked together to expedite the exchange and validation of compliance information. SI's cloud-based SaaS platform helps customers make informed decisions about business partners to offer products that meet legal, ethical, and environmental standards. The company's information and analytics platform provides customers with visibility into supply chains in order to comply with the law, minimize operational and brand risk, and improve efficiency. Founded in 2009 by career experts in environmental solutions and analytics, Source Intelligence® has headquarters in Carlsbad, California and operations worldwide."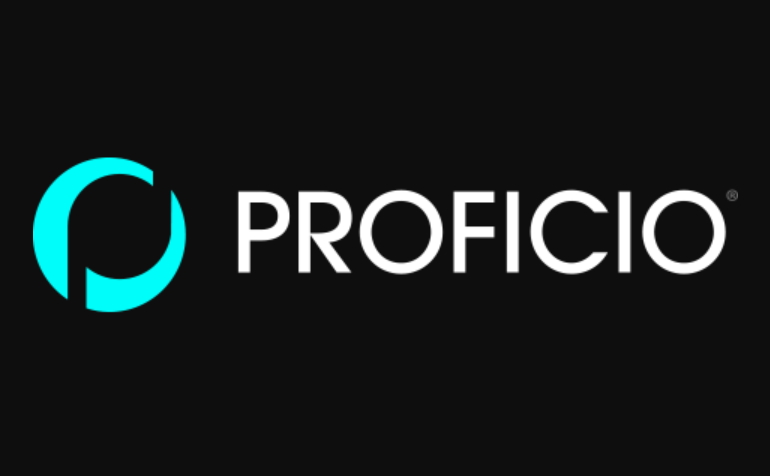 Founded: 2010
"Proficio is a world-class Managed Security Service Provider (MSSP) providing managed detection and response solutions, 24×7 security monitoring and advanced data breach prevention services to organizations globally.
Our rapid growth is being fueled by the rise in cloud-based services, the acceptance of the Software-as-a-Service (SaaS) model, and the increasing number of cyber security attacks on businesses, hospitals and government. We have developed proprietary security content and threat intelligence tools to identify and proactively defend against advanced attacks and insider threats. Proficio's founders are veterans of the security and networking industry who have helped guide multiple companies to successful exits."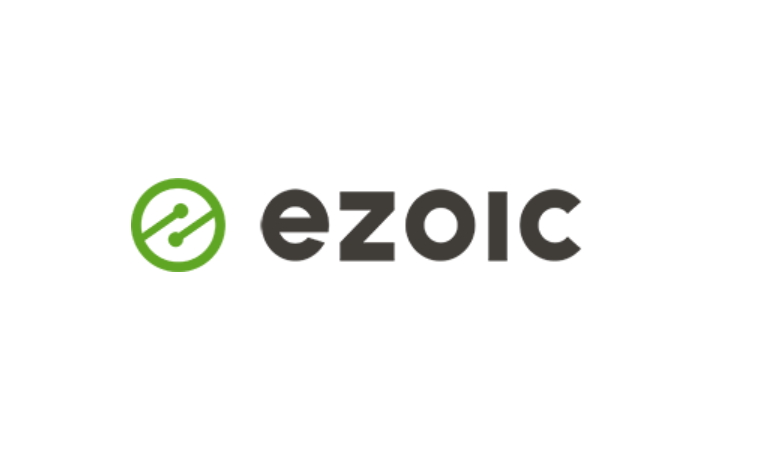 Founded: 2010
"Ezoic is an award-winning end-to-end platform for digital publishers and website owners.
Ezoic is a Google Certified Publishing Partner. We help our platform users leverage sophisticated tools and technologies to help make smarter decisions about their digital properties at scale.
The Ezoic platform leverages artificial intelligence to learn from website visitors with the goal of providing more personalized experiences that will improve on page experiences (session length) and drive up overall website ad revenue."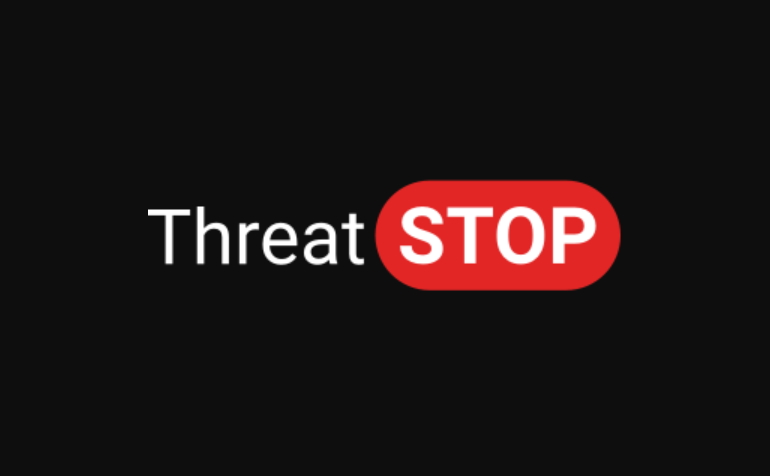 Founded: 2009
"Most Threat "Intelligence" is only used to detect breaches. ThreatSTOP automates, turning reactive analysis into proactive enforcement to prevent attacks before they happen.
Our Cloud service converts the latest threat data into enforcement policies and automatically updates your firewalls, routers, DNS servers and endpoints to stop attacks before they become breaches."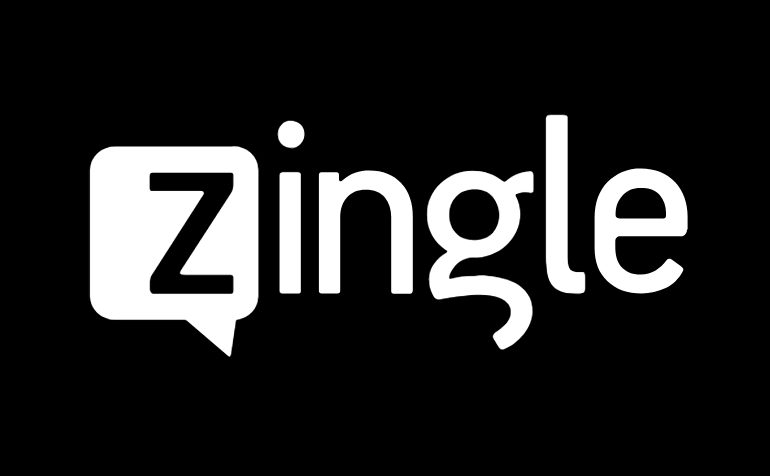 Founded: 2009
"Zingle is a software solution which enables businesses to communicate with customers through text messaging. Our real-time enterprise platform works on any device, providing the tools to deliver an instant, actionable, and seamless customer experience.
With Zingle, businesses have access to powerful features including multi-channel messaging, contact management, and automation workflows, all organized into one Team Inbox."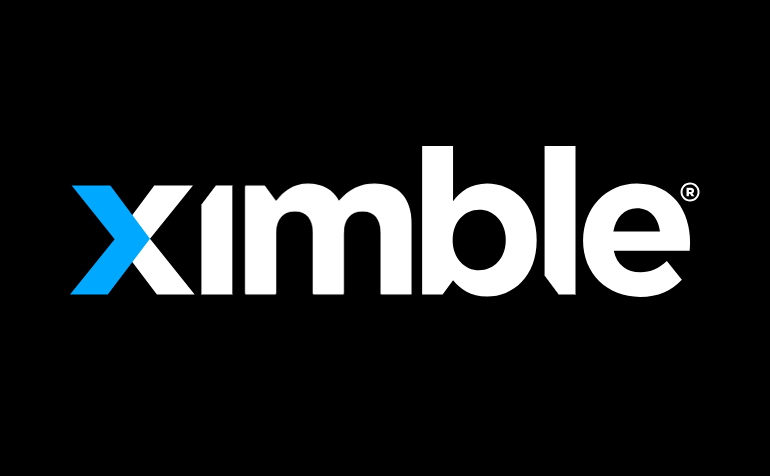 Founded: 2011
"Nimble Software Systems, Inc is the maker of Ximble, a powerful, cloud-based workforce management system, simplifying employee scheduling and time tracking for retailers, restaurants and SMBs."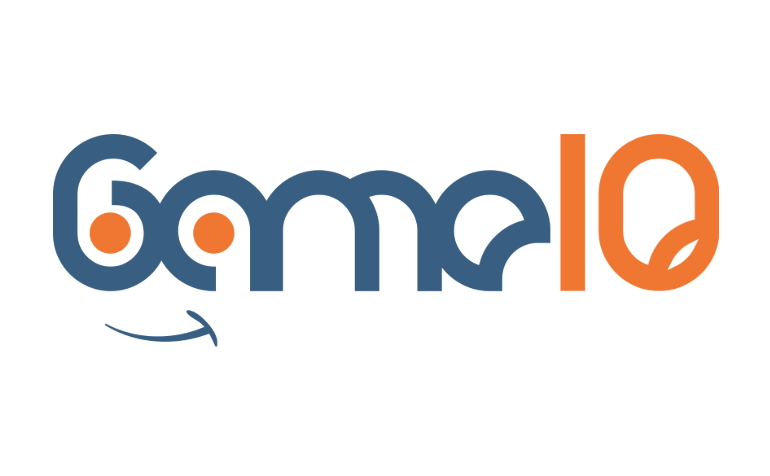 Founded: 2014
"At GameIQ, we create gamification technologies to digitally engage consumers and reward spending. We deliver fun, innovative and effective forms of real-time digital engagement and cash rewards, which allows retailers and brands to provide a deeper, more interactive and meaningful experience to consumers.
Spindy, our mobile platform, is destined to transform consumer engagement, spending and rewards. Spindy is remarkably simple, yet powerfully engaging. Consumers shop at participating merchants, snap a photo of their receipt, spin a digital wheel and instantly receive cash-back rewards equal to 1% to 100% of the original purchase amount. Guaranteed, every time. Just spin and win!"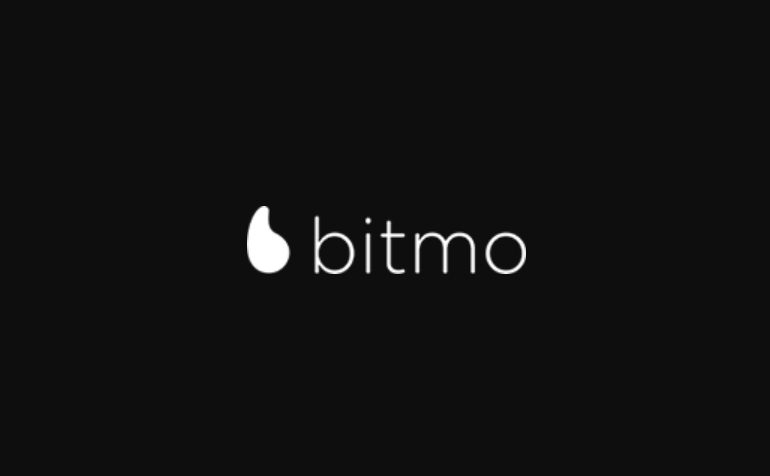 Founded: 2016
"Have you ever sent someone a coffee as easily as a text? What Venmo did to the paper check, is what Bitmo does to the plastic gift card 😎
Bitmo disrupts the $140B gift card industry by sending a branded gift as easily as a text message
Gifts sent instantly and redeemed right from the phone
5+ Million US retail locations are ready to accept Bitmo
Bitmo drives valuable traffic and revenue to stores"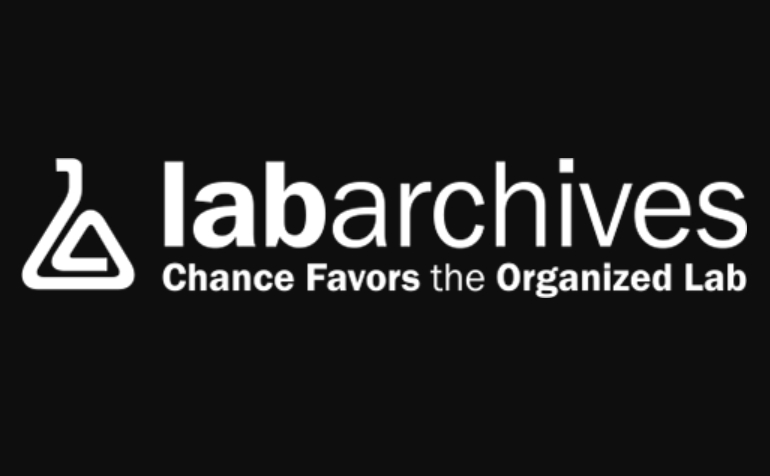 Founded: 2009
"LabArchives is the leading digital research notebook in Academia with more than 200,000 researchers. It has been used in more than 4000 lab science courses, by 1500+ instructors. More than 300 institutions use LabArchives in the research lab or the classroom, including some of the most prestigious research institutions in the world."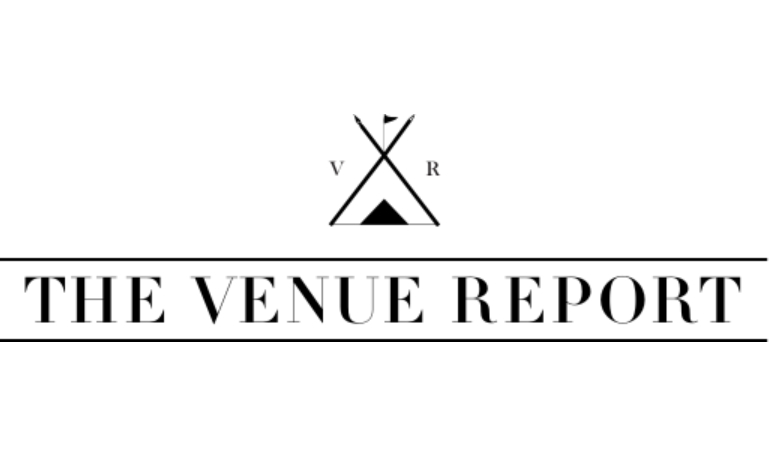 Founded: 2013
"The Venue Report promotes the age-old tradition of gathering and exploration by connecting a collective audience of travelers, celebrators, destinations & correspondents in over 90 countries. We inspire happiness, togetherness and the celebration of life through storytelling & highlighting exceptional spaces, places & locales across the globe. In a time when multi-family travel, gatherings & celebrations are being booked more than ever, we are a trusted resource at the forefront of this movement. We have a proven history of effectively marketing and promoting extraordinary venue spaces for weddings, corporate events, social gatherings and group getaways to an organically grown, highly targeted audience around the world."