2018 Best Tech Startups in Charlotte
The Tech Tribune staff has compiled the very best tech startups in Charlotte, North Carolina. In doing our research, we considered several factors including but not limited to:
Revenue potential
Leadership team
Brand/product traction
Competitive landscape
Additionally, all companies must be independent (unacquired), privately owned, at most 10 years old, and have received at least one round of funding in order to qualify.
Looking for a badge to celebrate your awesome accomplishment? Find it here!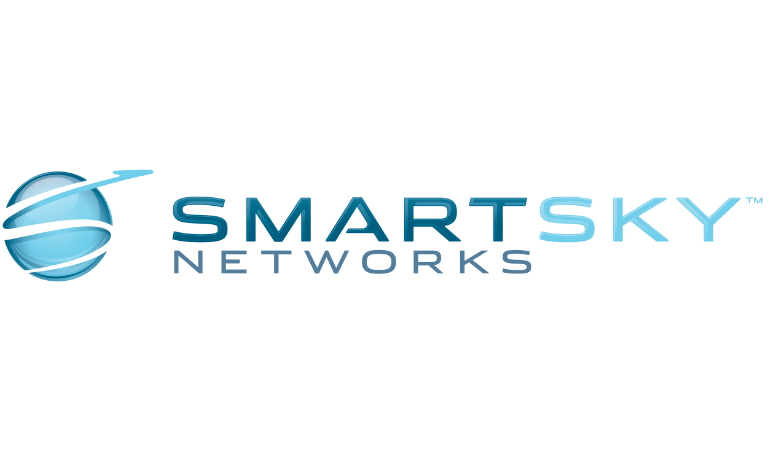 Founded: 2011
"Headquartered in Charlotte, North Carolina, SmartSky Networks was formed in 2011 by senior aviation and telecommunications executives seeking to transform aviation using disruptive communications technologies. Working with leading aerospace and technology partners, SmartSky is rolling out its innovative, air-to-ground network, SmartSky 4G LTE, later this year. The network takes advantage of patented spectrum reuse and advanced beamforming technologies combined with 60 MHz of spectrum for significantly enhanced connectivity. SmartSky 4G LTE delivers data to the aircraft with speeds comparable to next generation satellite solutions and provides unmatched speeds when getting data off the aircraft. A real-time bidirectional link without the latency of satellite systems means SmartSky 4G LTE is a key enabler for new and enhanced apps, services, and hardware."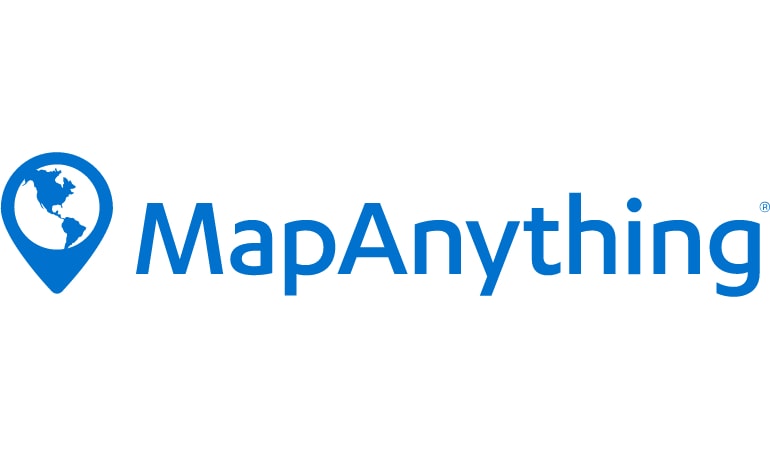 Founded: 2009
"Combine today's global economy with a mobile workforce and you get a lot of moving parts. CRM alone can't help you answer the critical business questions: Where am I?  Where do I need to be?
Founded in 2009, MapAnything is a location services company for your Salesforce data. Its mission is to become the world's leading business platform for "Where" software.
MapAnything provides a suite of "Where" apps and platform services to drive productivity and planning across multiple use cases.
With more than 1,400 customers globally, ranging in all sizes and industries from small businesses to international enterprises, MapAnything is a Gold Salesforce App Innovation Partner.
It is the recipient of Ventana Research's 2016 Technology Innovation Award for Location Analytics and has been named a Customer's Choice – Highly Reviewed App by users of Salesforce."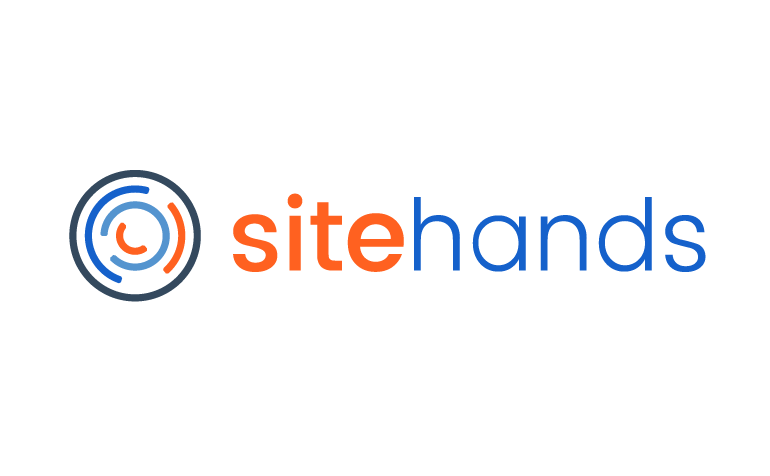 Founded: 2016
"At Sitehands, we are applying our ideas, knowledge, experience, and passion to bring about a revolution in how IT field technology services get done.
We built Sitehands to change the status quo for how hands-on technology work gets done in the field.  We enable better outcomes through simplification of interactions and orchestration of right skills at the right time and place, whether for on-demand, break-fix, program or project work."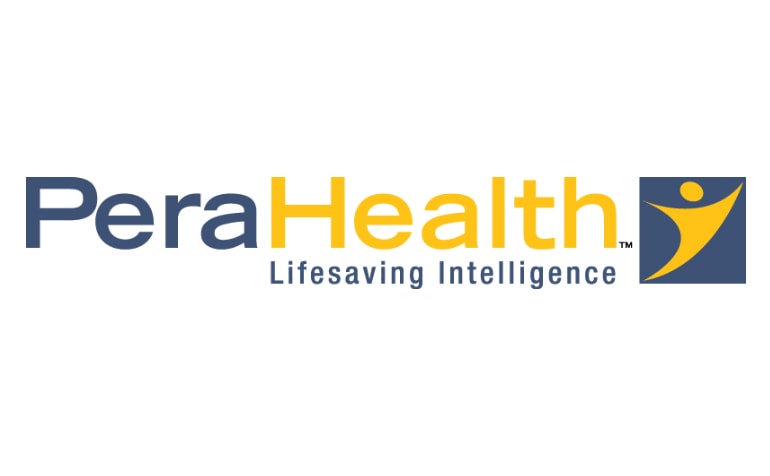 Founded: 2008
"PeraHealth is transforming healthcare through the intelligent use of data. By leveraging the Rothman Index, a validated patient acuity score, PeraHealth's clinical surveillance software solutions enable healthcare providers to identify at-risk patients sooner for earlier intervention. They also help providers determine when to discharge patients; prioritize patient bedside visits and nursing assignments; improve documentation accuracy and timeliness, optimize ICU bed use, and identify opportunities for palliative care consults. More than 80 leading hospitals and care providers, such as Yale New Haven Health System, Houston Methodist, Children's Hospital of Philadelphia and Memorial Sloan Kettering Cancer Center, utilize PeraHealth's real-time, predictive analytics to improve quality and reduce costs."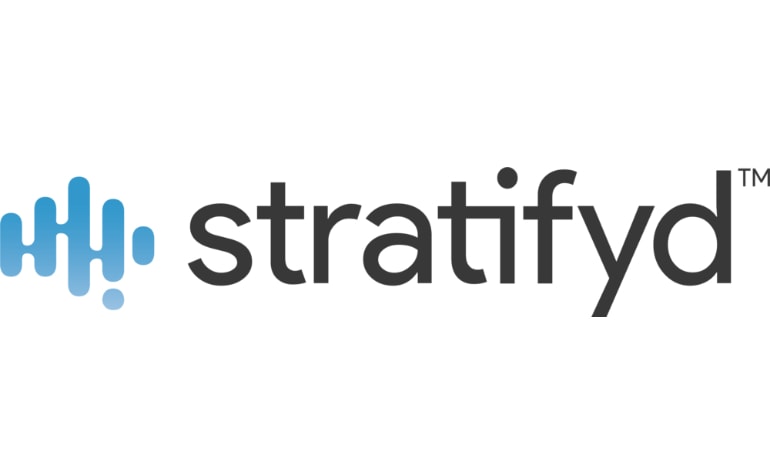 Founded: 2015
"Stratifyd  is designed to equip business leaders worldwide with deep intellectual business insights in minutes instead of months. With the launch of Stratifyd Platform 2015, we are beginning to achieve this reality. Stratifyd Platform is an Artificial Intelligence (A.I.) powered Data Analytics platform that analyzes and visualizes complex unstructured and structured data sets. The platform is built on our patented algorithms that leverage  Machine Learning(ML) and Natural Language Processing(NLP) for any businesses.
Stratifyd Platform can take the unique approach of targeting the most difficult elements of analytics – unstructured textual data. It removes the inherent biases in pre-defined taxonomy based systems by using unsupervised ML and NLP.  The platform uses an interactive visualization layer to allow users to inject their domain knowledge via visual dashboards. The web-based platform enables users to share analytics insights with colleagues enabling collaborative analysis.
Stratifyd Platform is a universal data analytics platform that is applied to many different industries. Fortune 500 companies worldwide are using Stratifyd Platform to analyze data such as the voice of customer, product reviews, surveys, online chat transcriptions, system logs, emails, employee satisfaction, social media engagement, and news articles. Stratifyd is a global startup that is headquartered in Charlotte, North Carolina with additional offices in London, England, and Beijing, China."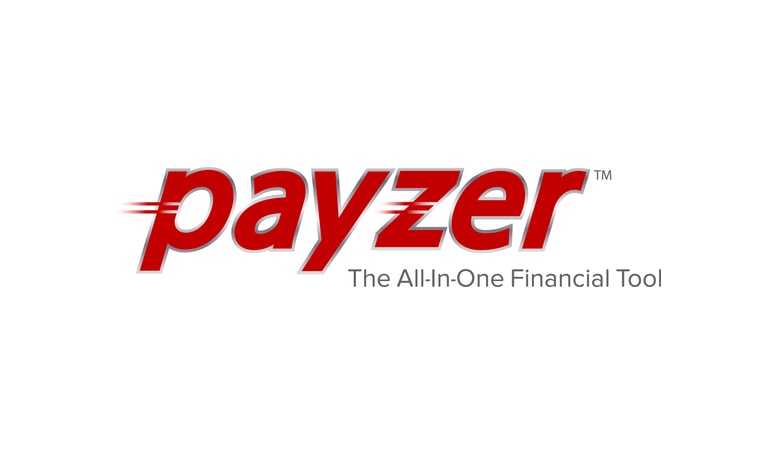 Founded: 2014
"Payzer is the All-In-One Financial Tool offering Mobile & Online Payments, Automatic Payment Plans, Instant Financing, and a whole lot more!
Payzer's mobile app and cloud-based platform allows customers to accept credit cards, debit cards, and electronic checks in the field or at the office. Using your mobile app or pc, provide instant financing options in seconds and close more sales. Payzer can even help you control purchases by issuing Payzer debit cards to your employees and subcontractors. You can instantly transfer money to their cards, automatically track company purchases, and zero the balance when they're done. Even more capabilities and features available Fall 2016 with the roll out of Payzer+ and PayzerWare!"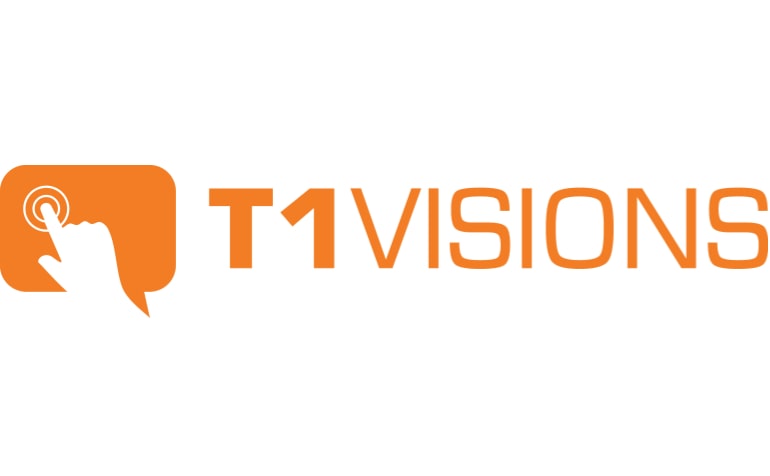 Founded: 2008
"T1V is an visual collaboration software company specializing in multitouch, multiuser applications for enterprise, education, and active learning environments. The company's collaboration solutions feature BYOD (bring your own device) technology, designed to support the many devices, programs and platforms of today's workforce. T1V's suite of collaboration software represents total meeting room solutions that replace much of the hardware we equate meeting room technology with today.
T1V seeks to simplify the complex. T1V creates solutions that don't replace existing workflows, but that support and streamline them."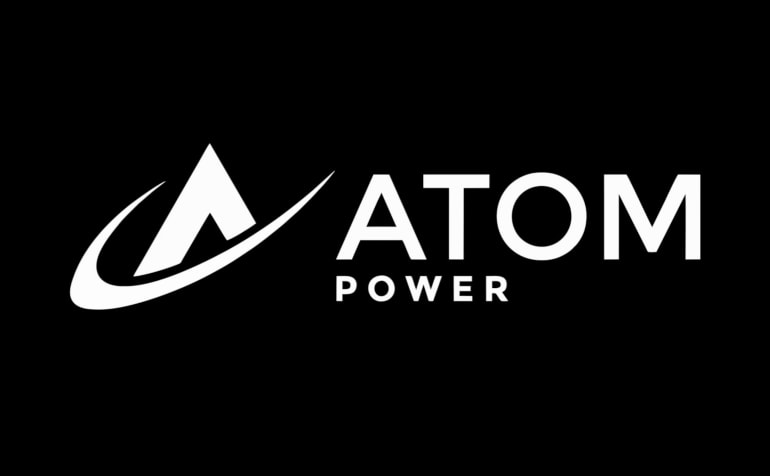 Founded: 2014
"Atom Power has created an end-to-end solid-state power distribution ecosystem to make commercial power safer, visible and controllable.  Our enabling technology is our patented Atom Switch, the fastest and most intelligent circuit breaker in the world
The revolution in power distribution is here. For decades, power distribution equipment and circuit breakers have been mechanical in nature, static, dangerous, and behind the scenes. However, all of the power in which we depend so much on flows through antiquated systems such as these. Atom Power has leap-frogged beyond this approach and has brought power systems up to the same standard that we hold everything else to in our lives. With digitally controlled, purely solid-state circuit breakers and distribution equipment, you can enjoy a dynamic,  intelligent power system that is intuitive, easy, and safer; all with the tap of a finger."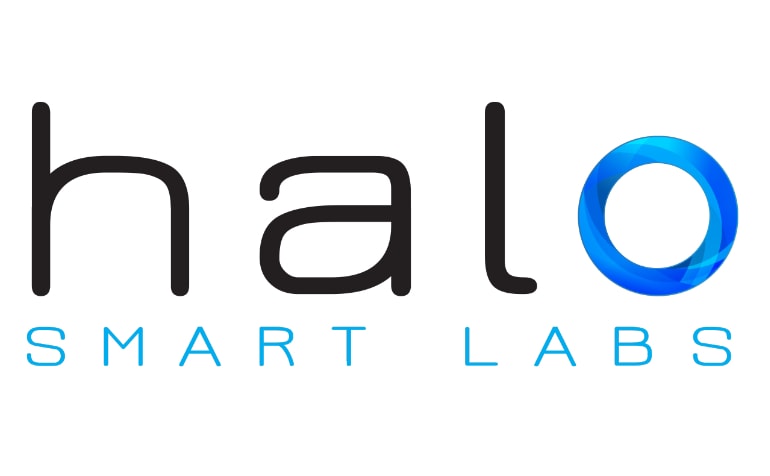 Founded: 2013
"Halo Smart Labs has created the world's safest and smartest smoke alarms available. Our Halo Smoke Alarms are a transformational breakthrough in smoke alarm technology and put our company well on the way to fulfilling our mission: to make the environment, in and around every home in the world, a safer place for all."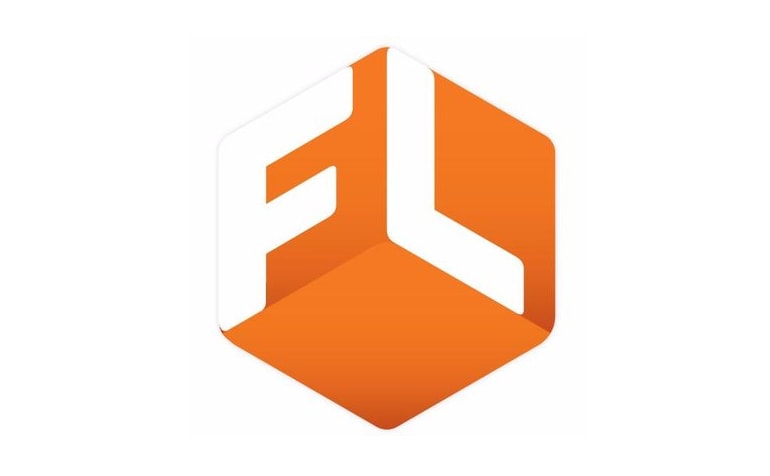 Founded: 2007
"Fuzzy Logix is a leading predictive analytics software and services company that provides analytics tools for big data. Our products reside and execute within the database (or data warehouse), greatly reduce the need to move the data, are accessible using SQL scripts, and use parallel programming tools and techniques to significantly reduce analytic processing times.
By helping customers solve problems using analytics, we deliver high return on investment and by directly integrating analytics into the areas where data already resides Fuzzy Logix enables enormous processing efficiencies and dramatically reduces the cycle time for analytics."