2018 Best Tech Startups in Cincinnati
The Tech Tribune staff has compiled the very best tech startups in Cincinnati, Ohio. In doing our research, we considered several factors including but not limited to:
Revenue potential
Leadership team
Brand/product traction
Competitive landscape
Additionally, all companies must be independent (unacquired), privately owned, at most 10 years old, and have received at least one round of funding in order to qualify.
Looking for a badge to celebrate your awesome accomplishment? Find it here!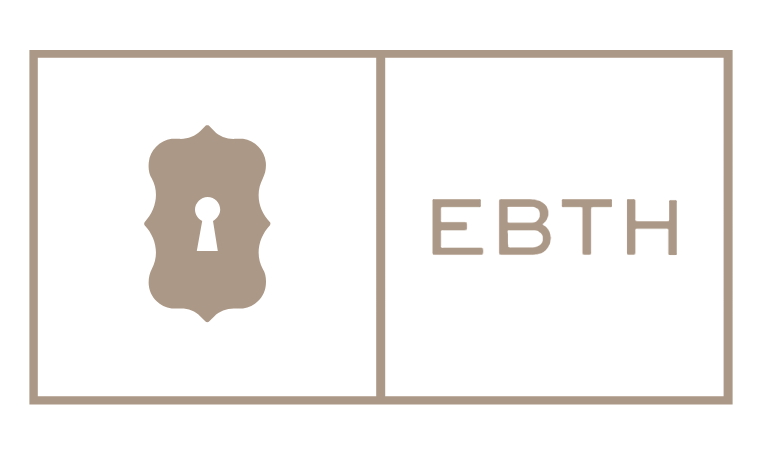 Founded: 2008
"Our mission is to be the world's largest and most trusted marketplace for estate sales. We created this business with the simple notion of providing a transparent and seamless solution for families and individuals looking to sell their collections. Today, we are still committed to our vision of a revolutionary platform for one-of-a-kind discoveries, powered by the same unparalleled service and our innovative technology."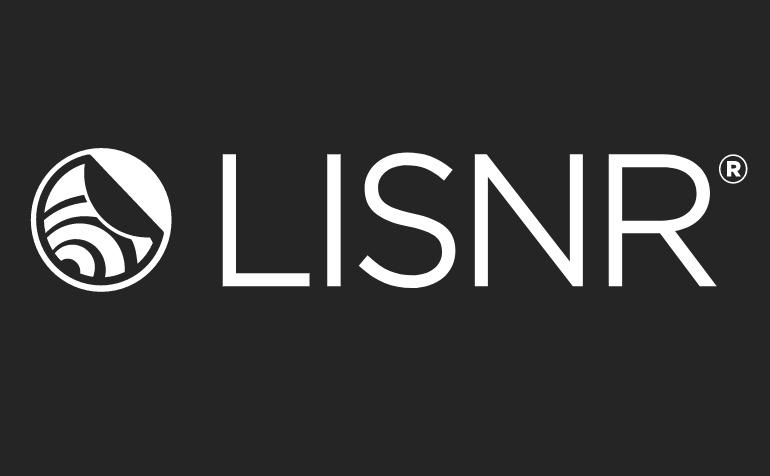 Founded: 2012
"LISNR® is the new standard for device connectivity using sound. As the leading, global provider of data-over-audio technology, LISNR®'s proprietary near-ultrasonic protocol is being used across the connected world to power over 100 million devices and counting.
Founded in 2012, LISNR®'s near-ultrasonic protocol sends data-over-audio to enable proximity engagement, seamless, and secure methods of authentication, and device-to-device data transmission for connectivity and automation."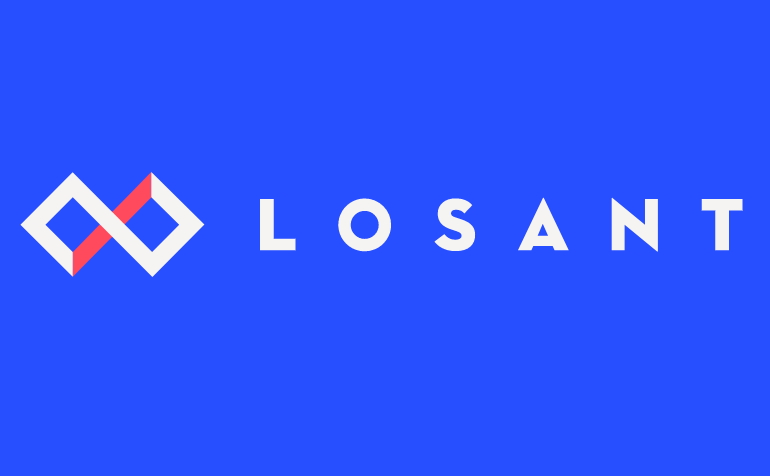 Founded: 2015
"Losant is an easy-to-use and powerful enterprise IoT platform designed to help you quickly and securely build complex real-time connected solutions. Losant uses open communication standards to provide connectivity from one to millions of devices. Losant provides powerful data collection, aggregation, and visualization features to provide you with new data insights. Losant is trusted by your development team and capable of driving business results. Start independently or if you want help to define and build your unique product, Losant's experienced solution engineers are ready to work with you."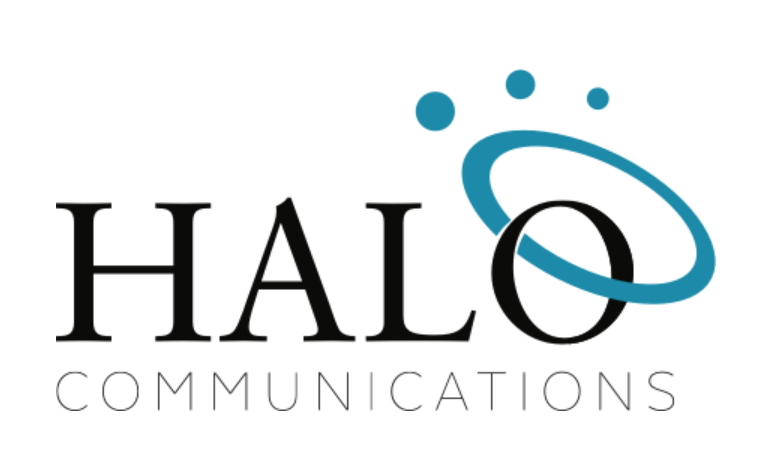 Founded: 2010
"Halo Communications' clinical communication platform is transforming patient care by streamlining real-time communication and coordinating care among nurses, physicians and staff. Halo includes HIPAA-compliant Messaging, Voice technology, and mobilized Alerts, all supported by Smart Scheduling and Teams™. Halo is cloud-based, highly configurable and easily deployed in phases to grow and adapt with a health system's needs."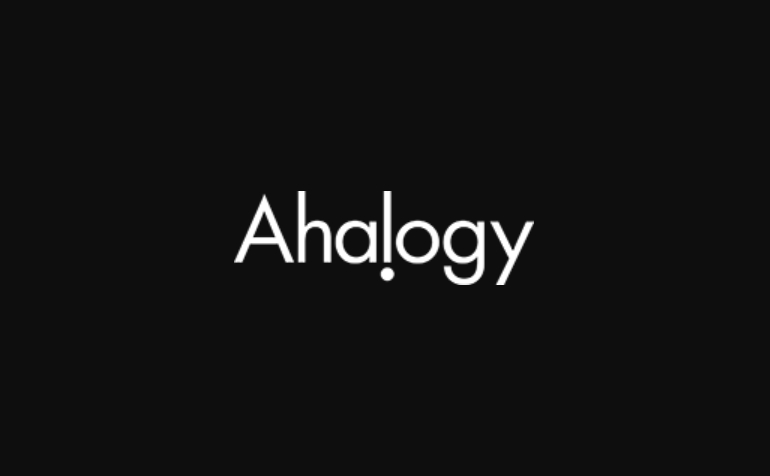 Founded: 2012
"Ahalogy is the Passion to Purchase Platform™. Brands and agencies tap into Ahalogy to grow users and use occasions by connecting with their consumers' interests. We deliver proven ROI through our category trend data, authentic influencer content, and social optimization technology. Ahalogy is an official Pinterest Marketing Partner, and works with other leading social networks. Ahalogy is headquartered in Cincinnati, OH, the global capital of brand marketing, with additional offices in New York, Chicago, Los Angeles, and San Francisco."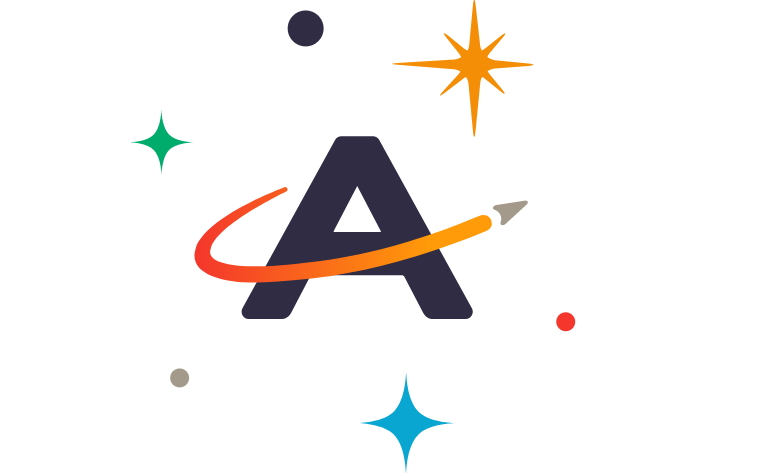 Founded: 2015
"Astronomer is a data engineering platform that collects, processes and unifies your enterprise data, so you can get straight to analytics, data science and—more importantly—insights.
Basically, Astronomer makes it easy to capture data from any source and send it to any location to tee up your organization for insights. Maybe you need to start by seeing all your data in one place. Maybe you're ready to test out predictive analytics or run artificial intelligence. With access to the right insights, every company has the opportunity to do business best.
Founded in 2015, we've created a hybrid integration platform that supports cloud and on-premises requirements simultaneously and runs all variations of enterprise ETL workloads. In other words, a unified approach to an integrated landscape, offering both custom and packaged solutions, while leaving total ownership and control of data in your hands.
Our Cincinnati-based team comes from a diverse mix of multidisciplinary backgrounds including EY, Oracle, Facebook, the FBI and Dunnhumby and is backed by notable venture investors including 500 Startups, Angelpad and CincyTech. We pride ourselves on the company we keep—and our team members, regardless of their role, are on a mission to deliver an exceptional customer experience."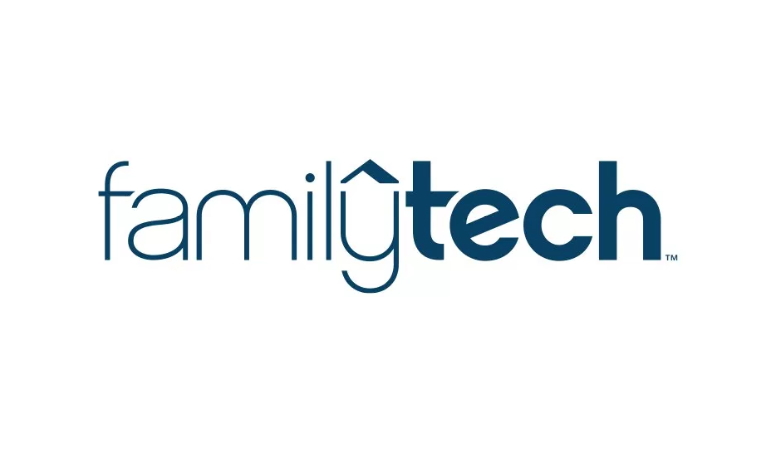 Founded: 2011
"FamilyTech offers brands and businesses a highly-curated, precisely-targeted, family-focused environment where your marketing will be effective and your brands will be safe.
Our apps are used by millions of parents, teens, kids, and couples to make life easier and more rewarding. Our current lineup includes MotherShp (for parents), Landra (for teens), ChoreMonster (for kids), and HoneyDo (for couples).
Brands can comfortably integrate into the platform and suggest their products as solutions and rewards at moments when users are most receptive to the contact. Per our CEO, Chris Bergman: "We allow brands to provide suggestions that are contextually relevant to the tasks families are completing throughout the day."
To provide a pristine environment for our users and our brand partners, we limit how many concurrent advertising campaigns are live on each app. (Kids will see branded content on ChoreMonster only when their parents share it.) We also offer category exclusivity for the duration of your campaign.
Let us put your brands and business at the center of relevant family interactions. Activation options include sponsorships and sampling, as well as tech integration and licensing solutions for organizations."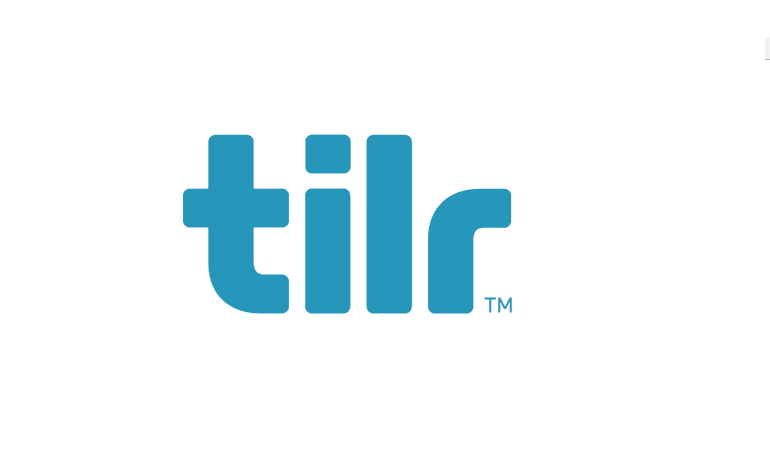 Founded: 2015
"tilr is advancing the way companies recruit. tilr is an automated hiring solution for the recruitment process. Our algorithm matches qualified, pre-vetted workers with companies that need them. It makes those matches based on skills and geographical location. By emphasizing skills over job titles, tilr gives companies access to a growing, qualified worker pool. This means an improved hiring process for companies and new opportunities for workers.
Our mission is to automate the recruitment process.
Our vision is to eliminate the skills gap in the global workforce.
tilr is launched in Cincinnati and Columbus. tilr is expanding nationally, coming to your city soon!"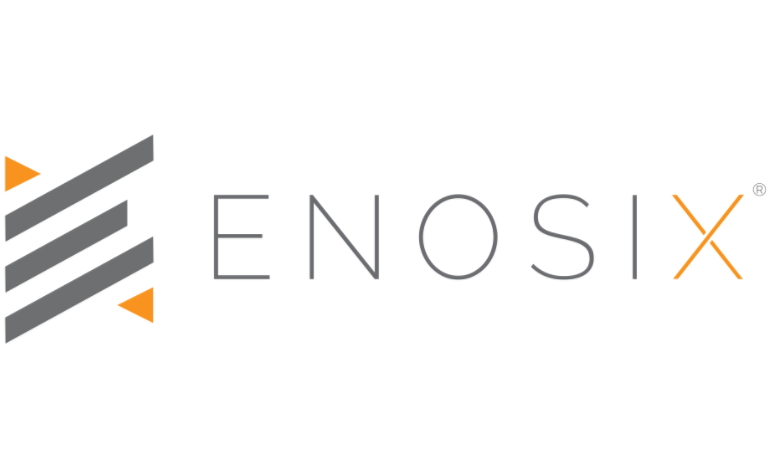 Founded: 2014
"enosiX helps clients integrate two of their biggest application investments: Salesforce and SAP.
The enosiX Enterprise Edition empowers your Salesforce users with SAP data such as customers, materials, pricing, inventory, quote/order creation (CPQ), and complete business process visibility in real-time, with no middleware. By enabling real-time sharing of data, insights and knowledge across sales, sales operations and services teams, your employees can capitalize on new opportunities faster and close them quickly. Achieve real-time integration, in days, not months.
Our SAP Customer 360° App on the Salesforce AppExchange offers you pre-built scenarios for a true 360° view of your customers in less than a day, with zero coding. Real-time access to SAP means increased selling time, more productive reps, better customer engagement, and increased Salesforce adoption. Sales reps have gained back as much as eight hours per week in productivity.
In addition to Salesforce / SAP integration, enosiX also provides SAP mobility solutions. The need to make SAP mobile spans beyond sales. Order management, manufacturing, logistics, service, and finance need real-time access to SAP data and processes. Pre-built enosiX apps for SAP can be accessed from any smartphone to empower your mobile workforce to enhance customer relationships and drive productivity.
enosiX – the modern solution for SAP integration."
Founded: 2013
"Polar3D is a technology company delivering software, products and content to educate and enable a world for "making" through the Polar Cloud. Headquartered in Cincinnati, OH, USA the Company's Polar Cloud makes 3D printing universally accessible by giving anyone with a browser the ability to create and transform digital models into physical objects. It's about educating and enabling a future for digital manufacturing by building the Polar Cloud into the largest 3D printing & making ecosystem in the world. To that end, the Company and its partners are committed to publishing content on the Polar Cloud to enrich the member experience, including curriculum to drive the advance of Science, Technology, Engineering, Art and Math.
The Polar Cloud is a community of students, educators and entrepreneurs from over 100 countries collaborating on a platform that networks leading 3D printing machines to bring design, project based learning and the art of "making" to every classroom and showroom in the world.
All you need is a browser.
Welcome to the Polar Cloud, the Platform for Making."