2018 Best Tech Startups in Honolulu
The Tech Tribune staff has compiled the very best tech startups in Honolulu, Hawaii. In doing our research, we considered several factors including but not limited to:
Revenue potential
Leadership team
Brand/product traction
Competitive landscape
Additionally, all companies must be independent (unacquired), privately owned, at most 10 years old, and have received at least one round of funding in order to qualify.
Looking for a badge to celebrate your awesome accomplishment? Find it here! Founded: 2015
"Virtual Fantasy League (VFL) is a social mobile game studio specializing in competitive games. Our revolutionary first product combines gameplay with real life sporting events and the result is an incredibly intense sports experience. We gamify fantasy sports with a focus on fun rather than money – imagine poker with wildcards. Compete agains friends, get super power-ups and brace yourself for the ultimate rush."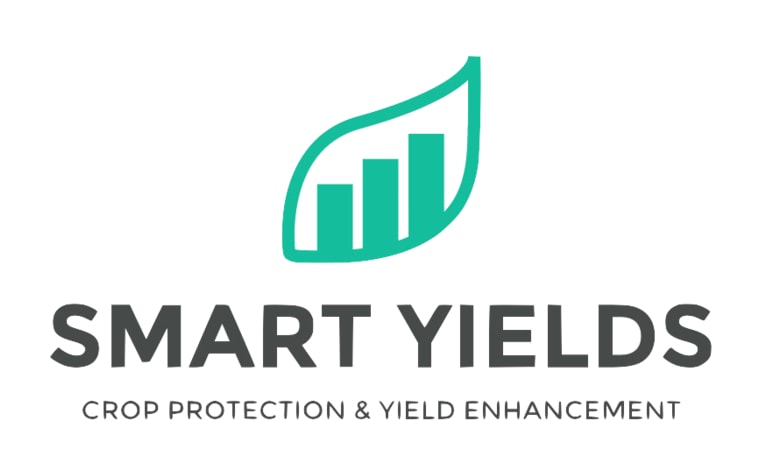 Founded: 2015
"Smart Yields is building a real-time dashboard to help farmers stay on top of farm conditions, track trends, quickly identify problems, and adjust inputs to optimize their operations and increase their production. We are a Hawaii-based smart farm software startup with expertise in green/ag tech, sensors, telemetry, data analytics, and visualization."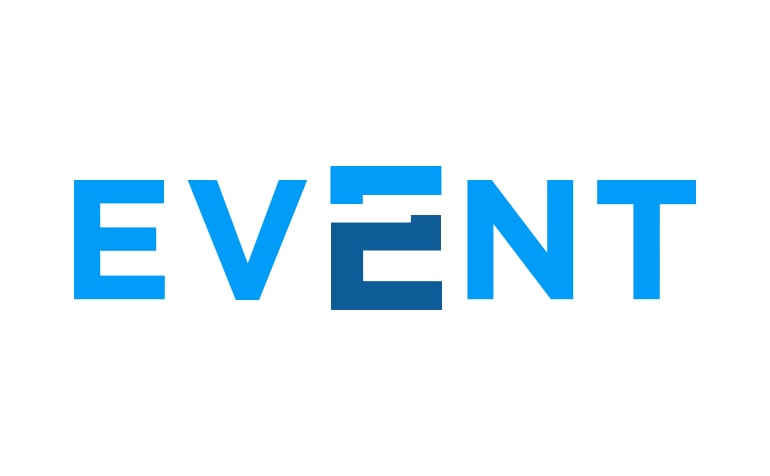 Founded: 2016
"EVENT2's platform is an A-Z solution for event professionals to streamline their workflow, centralize collaboration & provide clients with an On Demand planning experience."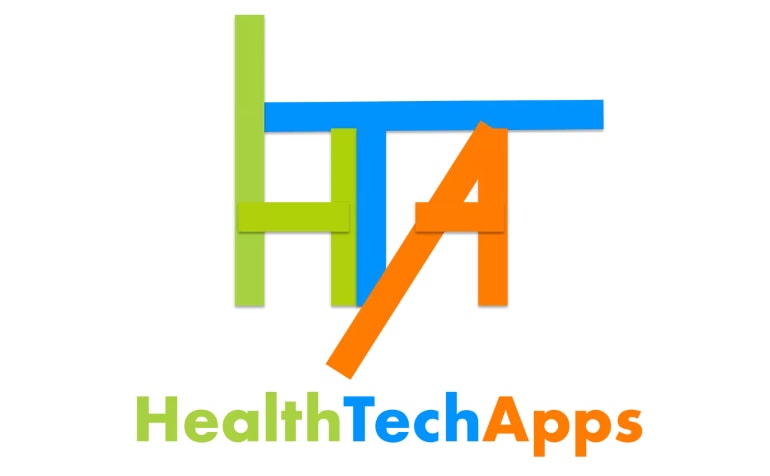 Founded: 2012
"HealthTechApps, Inc. creates technologies that make better health easier to achieve for people everywhere. We focus on creating apps to help people with brain injuries and illnesses.
We are commercializing MePrint™, a mobile and wearable app, to help athletes and their physicians recognize, monitor and manage a sports concussion. We leverage artificial intelligence (AI) and cognitive computing to help physicians analyze videos and develop personalized treatment plans. We have tested our MePrint prototype with hundreds of high school football players in California and Hawaii and 92% of the players said they will use it to monitor and manage their concussion."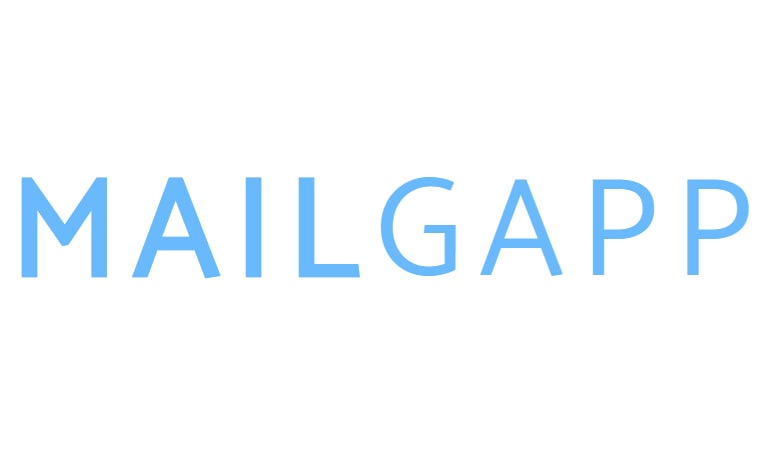 Founded: 2012
"From the creators of Resource Suites, an office for offices, comes MailGapp. When mailgapp was founded in 2012 I had the simple idea of notifying people when their snail mail arrived. They could then view it from their mobile device, and decide what to do. Still this turned out to be just an inconvenience rather than solving a business problem. So we focused on what was missing in our market. It wasn't what was inside the office that was important, but rather what was outside. The business address that it was sent to. WE spotted a gap in the market and set out to fill it and establish ownership of that space.
We are MailGapp, the office space without the actual "space." We think differently about what it means to share an office. We sincerely care about your out of office experience, because that's where all the work really gets done.
It's not about what's inside your mailbox, or what's inside that envelope that matters. It's about time. Saving it, creating more of it, and making the most of it. Your business starts with a need for a business address. Now you can get one, or share yours, with MailGapp. When new is the norm. MailGapp is here to help with the transition.
Like Vint Cerf –Creator of the Internet protocol that makes communications possible– said about the Internet, "It's a network of networks. It links billions of devices together all around the globe." So we followed along, and applied the internet to physical communications. Eliminating the gap between mail and app so we built the protocol to move physical communications to a digital medium, mobile. Our innovation.
From nowhere to now here. Office sharing has come to the masses. We assist entrepreneurs, freelancers, mobile workers, and small businesses by allowing them to sign up for a business address online with MailGapp. Sign up for services online, sign into the mobile app, then sign on to the most productive and professional future office, today!"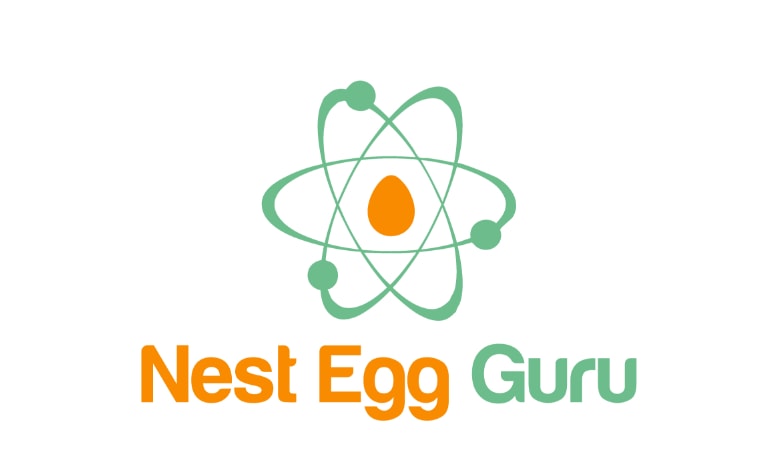 Founded: 2012
"Nest Egg Guru is an intuitive web-based application that enables financial advisors to more realistically stress-test retirement savings and spending strategies and to easily illustrate how changing factors that are within their clients' control may impact the outcomes.
The application fills a need in the independent advisor space for a retirement planning tool with an intuitive design, powerful functionality and that produces easily understandable results. Nest Egg Guru provides all of these and also meets advisor demand for a low subscription cost and a client-facing private label portal.
Although independent financial advisors are the primary initial target market, there is also a free version available for consumers that has functionality well beyond most free online calculators."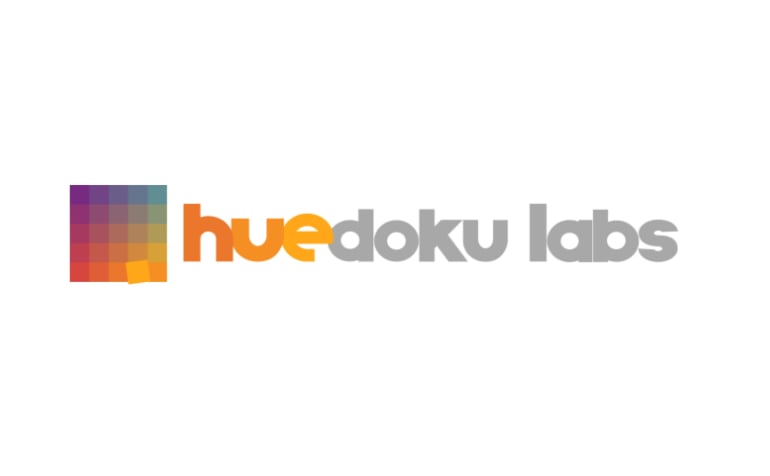 Founded: 2014
"From your colors, we do the math, applying centuries of color breakthroughs and the wonders of digital technology to blend a perfectly balanced harmonious color puzzle.
Optical encryption?
We prefer to think of it as gift wrapping.
You share your photo, wrapped in a puzzle– make it easy, solved in a matter of seconds, or more challenging. It's up to you.
We take pride in carrying on the legacy of the great color masters throughout history.
It's easy to get consumed on social media with superficial desires for affirmation, often without feeling a true connection. Huedoku offers an authentic and novel way to share photos that deepens your engagement with your friends on social media.
Are you really looking?
With the digital technology of the 21st century making color more accessible, our mission is to bring color grammar and visual literacy to all."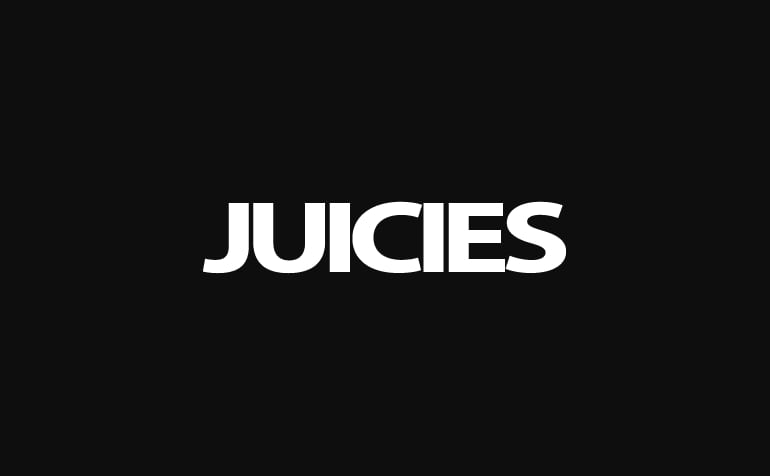 Founded: 2011
"To change the way we think, look at and feel about a product, we have to change our perception from the "what it is" to the "what it could be" mindset. There has to be a personal reason for it, you have to feel connected to it.
JUICIES is refreshing the last wire for your wireless device. We started as a Kickstarter project back in 2011. Now we are aiming for the global power & connectivity market for mobile devices.
What charges you?"