2018 Best Tech Startups in Kansas City (Missouri)
The Tech Tribune staff has compiled the very best tech startups in Kansas City, Missouri. In doing our research, we considered several factors including but not limited to:
Revenue potential
Leadership team
Brand/product traction
Competitive landscape
Additionally, all companies must be independent (unacquired), privately owned, at most 10 years old, and have received at least one round of funding in order to qualify.
Looking for a badge to celebrate your awesome accomplishment? Find it here!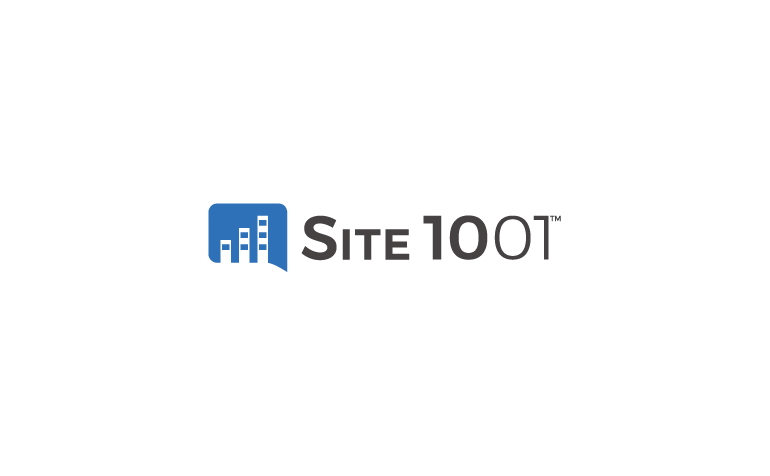 Founded: 2016
"Site 1001 is an advanced facilities management platform that uses core building information, building systems and sensor data in combination with artificial intelligence to put the "smart" in "smart buildings". Cloud-based, mobile first, and location-aware, Site 1001 helps owners, operators and FM pros save money and improve building performance by delivering FM information to the right person in the right place at the right time. Coupled with Site's AI technology, which can anticipate maintenance issues and automatically interact with building systems, Site 1001 users can improve efficiency, slash FM costs, and extend equipment lifecycles without increasing workloads."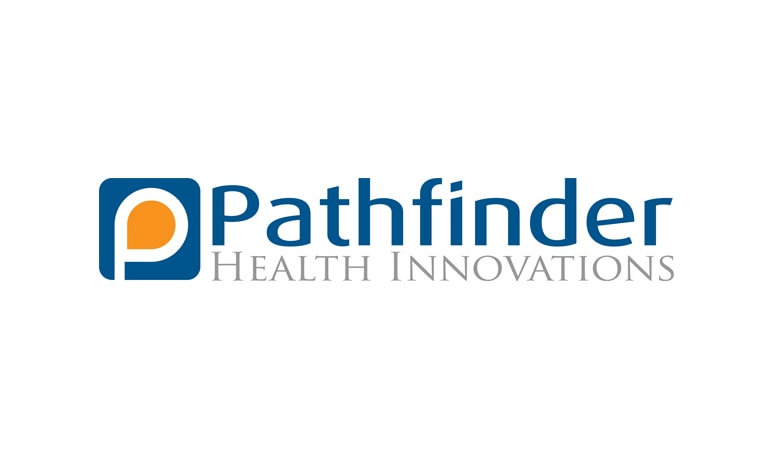 Founded: 2010
"Pathfinder is a scalable, cloud-based software solution that dramatically improves the efficiency and effectiveness of cognitive disorder therapy. This includes areas like Autism, Alzheimer's and Traumatic Brain Injury.
Autism affects 1 in 68 children born, or 1.5 million children worldwide every year. While ABA Therapy provides hope that these children can lead more social lives, it is a highly manual process, requiring that therapists and educators spend up to 25% of their time performing paperwork.
Based on proven ABA teaching methodologies, PHI helps therapists and educators develop assessments, daily therapy plans, and progress tracking.
PHI also offers Practice Management solutions for therapy centers. Our robust platform includes a scheduling system, employee appointment tracking, payroll, billing and insurance claims submission and management. Combining this with the Clinical software can create a turn-key solution for any therapy group, clinic or center.
We take care of the paperwork so you can take care of the peoplework."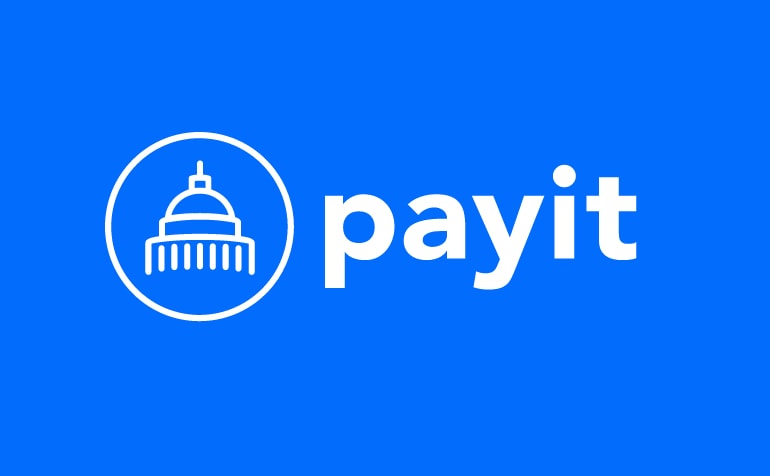 Founded: 2013
"PayIt simplifies doing business with state, local and federal government through it's patent-pending mobile transaction and payment platform. Along with our government partners, we are transforming the customer experience and making government more modern, convenient and mobile."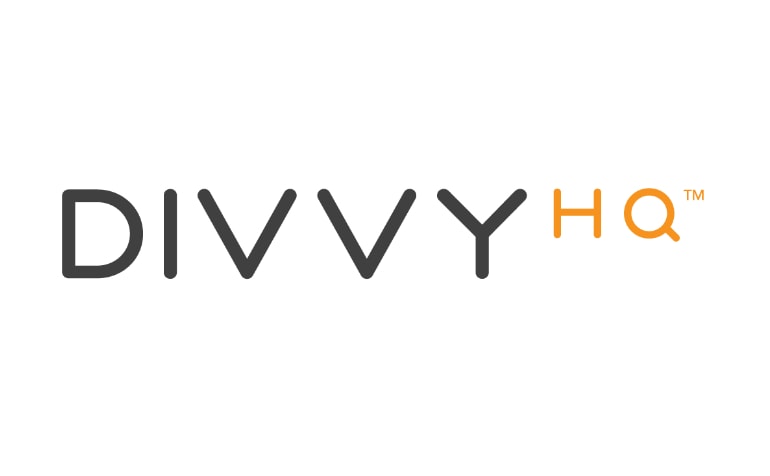 Founded: 2011
"DivvyHQ is a cloud-based, content planning, workflow, and collaboration tool built to help marketers and content producers get/stay organized and successfully execute demanding, complicated and content-centric marketing initiatives. DivvyHQ's unique functionality combines web-based calendars, content management and online collaboration to help global content teams capture content ideas, assign and schedule content projects, produce any type of content and stay on top of production deadlines."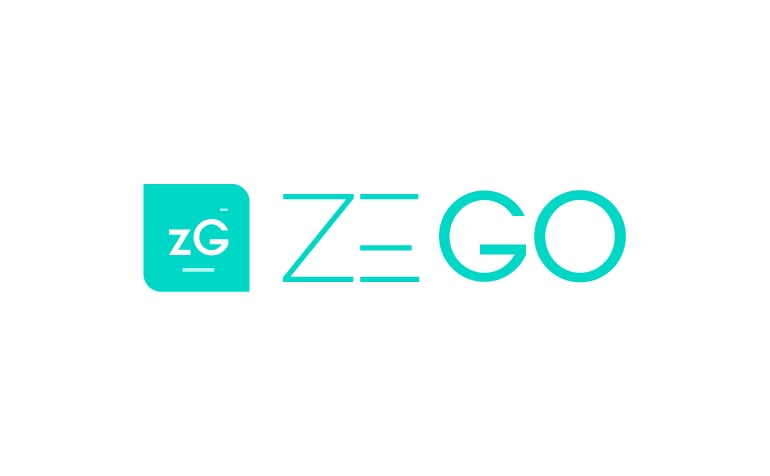 Founded: 2017
"Zego is the premier smart amenity platform for apartments. The flagship Zego® "Smart Apartment" is a turnkey package that allows any apartment to provide a luxury smart amenity for their residents. The Zego® platform drives ancillary revenue for the owner, provides operational savings for managers and enhances the resident experience by driving engagement. Zego was a part of the inaugural KC Techstars Class of 2017 and is headquartered in Kansas City, MO."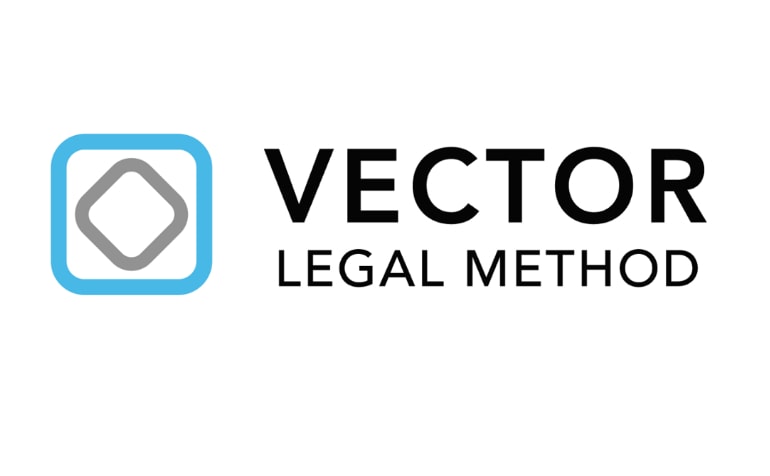 Founded: 2017
"Vector Legal Method is a software-as-a-service case management solution for the litigation industry. Designed for lawyers by lawyers, Vector applies a uniform and intuitive structure that allows law firms, attorneys, and clients to organize their workflow.
Vector provides collaboration between attorneys and clients. All stakeholders have instant access to key case information, including documents, calendars, tasks, contact information, and notes."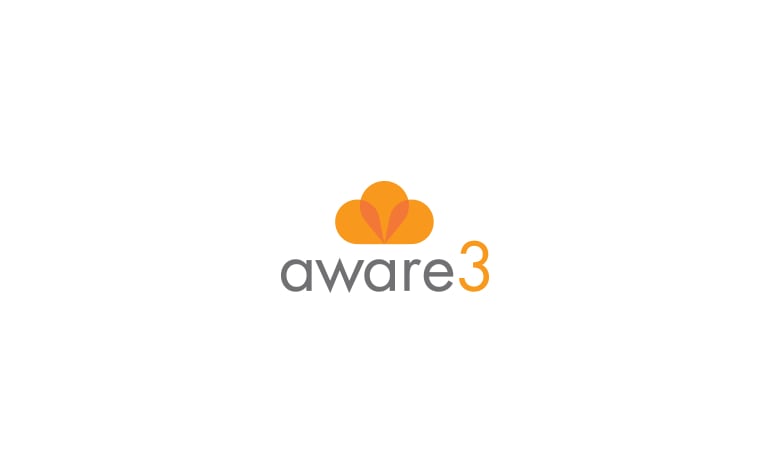 Founded: 2014
"Aware3 creates branded mobile apps that help your church drive generosity, increase connection and grow community.
We build simple, smart solutions that amplify your church — so Sunday is only the beginning.
Spend less time on your technology — and more time on your mission."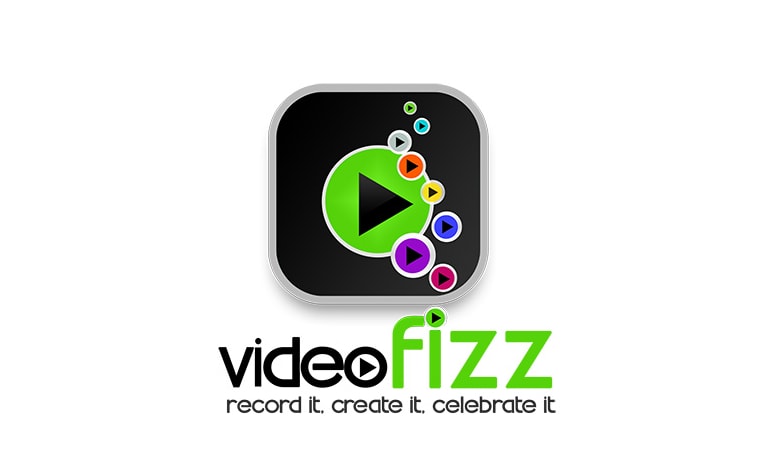 Founded: 2015
"An exciting award-winning start-up and National Finalist from Tech Week in 2016, VideoFizz brings a new innovation to the 7B domestic greeting card market. This mobile app makes it easy to create one-of-a-kind videos for any celebration by collecting video well wishes from people next door or around the globe using only your smartphone, then automatically stitching them together with music and customizable animations!  It's the perfect gift for anniversaries, birthdays, weddings, or any occasion. VideoFizz helps you create a gift they will watch over and over, and it's so easy to create, anyone can do it. Customers say it's "the best gift I've ever received."
In 2018, VideoFizz launched a new feature that uses their same amazing personalization and video stitching technology to help enterprise customers create branded video content.  Easily add your logo and contact information to any video you create, from your phone. Loved by real estate agents, individual consultants, and small business owners"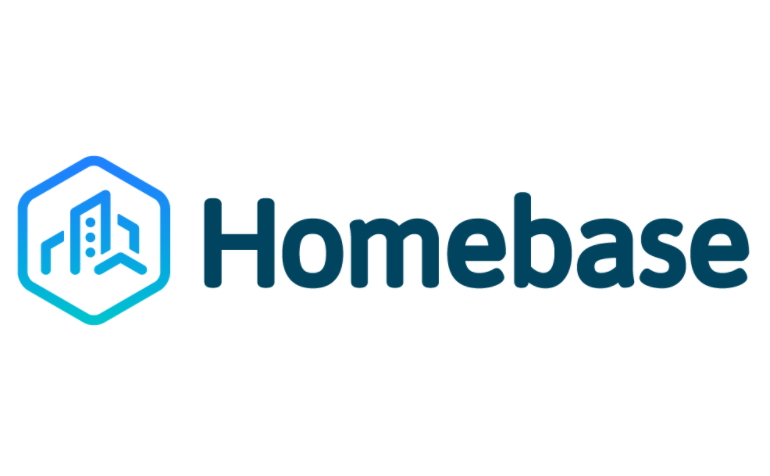 Founded: 2016
"Homebase is an intelligent apartment management platform that simplifies the management of critical functions in the tenant / landlord relationship, while unlocking the power of the Internet of Things and building automation.
With Homebase, communication is conversational, immediate and seamless, like text messaging. Collecting payments is automatic and paying rent is as simple as tapping a notification. Managing maintenance is stress-free, accountable and provides a comprehensive building perspective at a glance to the property manager. All of these functions are tightly integrated with commercially available smart devices and building automation systems to give residents and property managers full control of their units locks, thermostats, lights and other connected devices and use them to complete everyday tasks."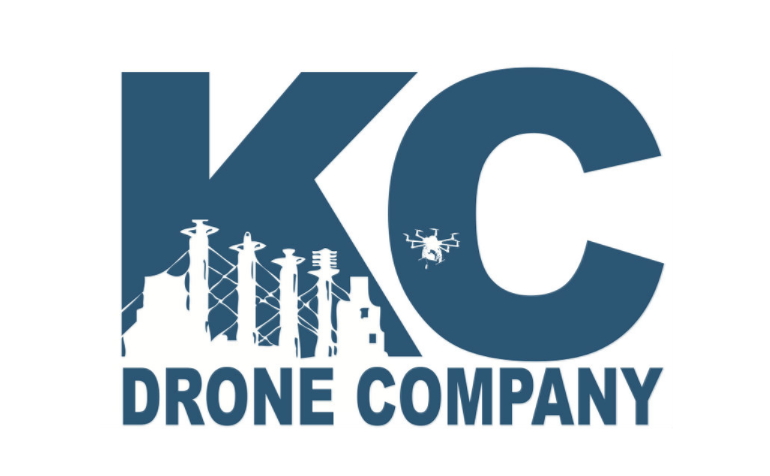 Founded: 2014
"KCDC is a data company that uses UAS as a platform. We are software, hardware, and equipment agnostic. We use predictive analytics and crowd sourced computation to provide actionable solutions for agriculture, security, and IoT industries. We provide our customers industry grade, bleeding edge technology, and full source solutions through our networks of trusted partners.
​
Experienced in both manned and unmanned systems, our company recognized the growing demand for aerial imaging. We are dedicated to UAS advocacy and its safe implementation."