2018 Best Tech Startups in Madison
The Tech Tribune staff has compiled the very best tech startups in Madison, Wisconsin. In doing our research, we considered several factors including but not limited to:
Revenue potential
Leadership team
Brand/product traction
Competitive landscape
Additionally, all companies must be independent (unacquired), privately owned, at most 10 years old, and have received at least one round of funding in order to qualify.
Looking for a badge to celebrate your awesome accomplishment? Find it here!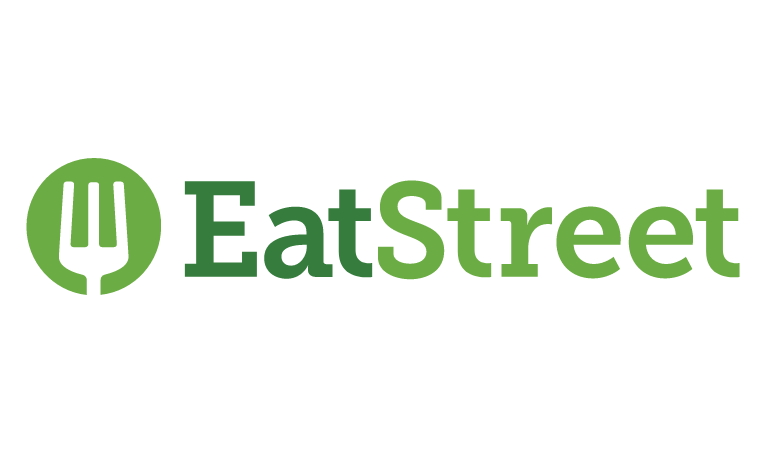 Founded: 2010
"Invented in 2010 by three undergrad juniors in between midterms and term papers, EatStreet was built to be the smartest shortcut to the food you crave. Based in Madison, WI, EatStreet is the largest independent food ordering service in the United States offering food delivery and takeout from over 15,000 restaurants in over 250 cities. Hungry for more details?"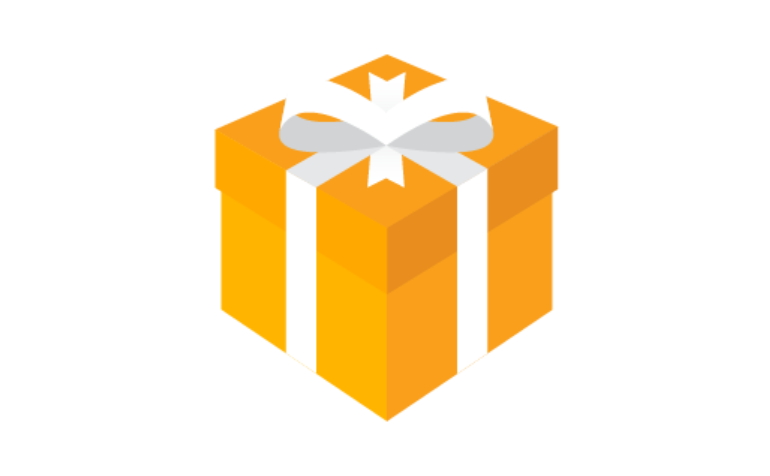 Founded: 2013
"Fetch is a mobile shopping platform that connects shoppers, grocers and brands, through two mobile shopping applications. Fetch Rewards is a receipt scanning rewards app that gives everyday shoppers an easier way to save, and brands a view into their shoppers 360 degree shopping habits to help create lasting loyalty. Shop Fetch offers a smarter way to shop in-store, providing more information, more convenience, more savings, and more fun along the way. Mobile shopping is here, and Fetch is the most trusted and tested third party solution available. If you're interested in partnering, get in touch at [email protected]."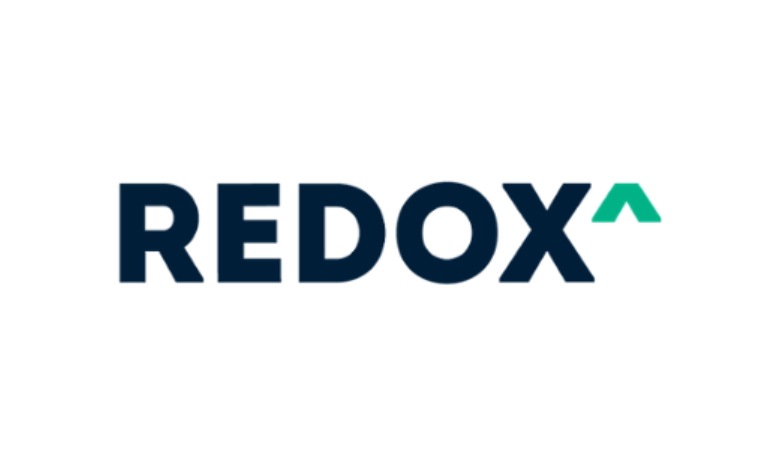 Founded: 2014
"Healthcare organizations and technology vendors connect to Redox once, then authorize what data they send to and receive from partners through a centralized hub. Redox's cloud-based platform is vendor and standards agnostic and enables the secure and efficient exchange of healthcare data. This approach eradicates the need for point-to-point integrations and accelerates the discovery, adoption, and distribution of patient and provider-facing technology solutions. With hundreds of healthcare organizations and technology vendors exchanging data today, Redox represents the largest interoperable network in healthcare."
Founded: 2013
"Datica makes digital health in the cloud a reality. Customers across healthcare trust Datica to address their compliance and interoperability needs."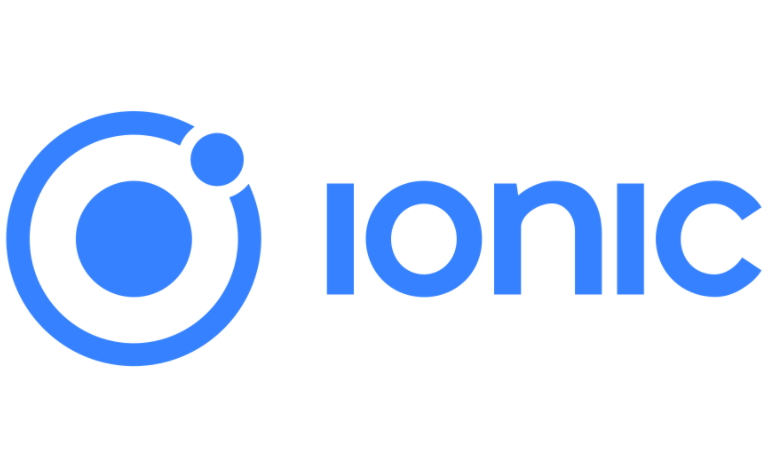 Founded: 2012
"Ionic makes it easy for entrepreneurs and enterprises to build high performance apps that look and feel beautiful on any platform or device. The Ionic Framework is the #1 adopted cross-platform development framework in the world, with a vibrant community of more than 5 million developers in over 200 countries. Ionic's open source Framework and developer-friendly tools and services power some of the best-known brands on earth, from highly successful consumer apps like Sworkit, Untappd and MarketWatch, to mission-critical apps supporting Nationwide and NASA."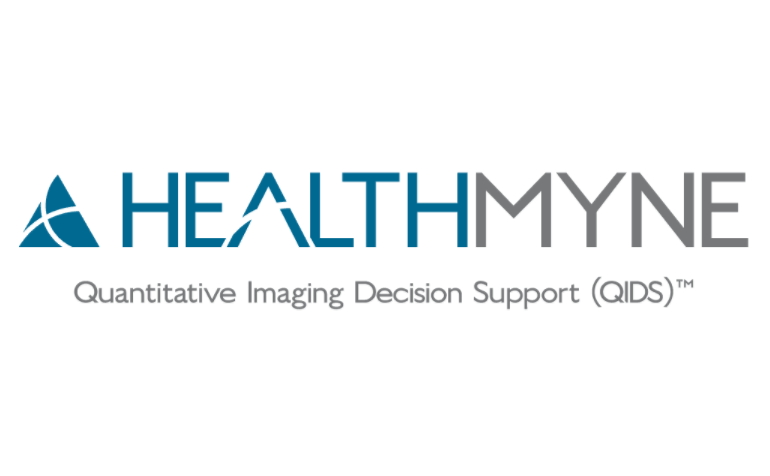 Founded: 2013
"The HealthMyne Quantitative Imaging Decision Support (QIDS)® software platform and its Rapid Precise Metrics (RPM)™ functionality transform multiple clinical decision support workflows by combining quantitative imaging metrics with relevant patient information. These workflows include: automatic tumor staging*, RT dose overlays, specialized patient-centric reporting, cancer screening programs, incidental findings management, clinical trials process streamlining, and precision medicine initiatives. All of these gains advance the Point of Care Oncology mission to detect cancer as early as possible, enhancing the probability of treating it successfully and meeting the goals of delivering consistent, high-quality care in line with the Quadruple Aim."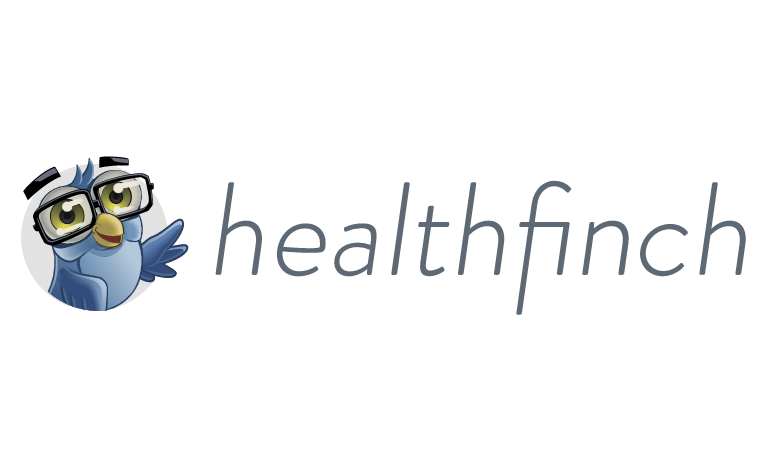 Founded: 2011
"Founded in 2011, healthfinch's mission is to transform healthcare delivery by automating what can be automated, delegating what can be delegated and simplifying the rest. Its Charlie Practice Automation Platform integrates seamlessly with Allscripts, Epic, and athena EMRs to automate the prescription refill request workflow, assist in pre-visit planning, and identify care gaps.
healthfinch is headquartered in Madison, Wisconsin and has 40 staff (and growing), all of whom are dedicated to building solutions to healthcare's biggest challenges: inefficient workflows, physician and staff burnout, and delivering consistent, quality patient care."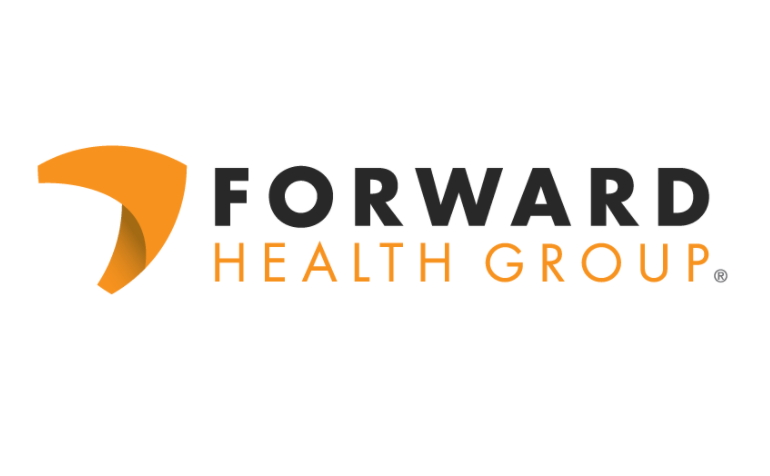 Founded: 2009
"Measure Quality. Motivate Clinicians. Maximize Incentives. Trusted Population Health. Forward Health Group's population health measurement platforms and data strategies drive success in the move to value."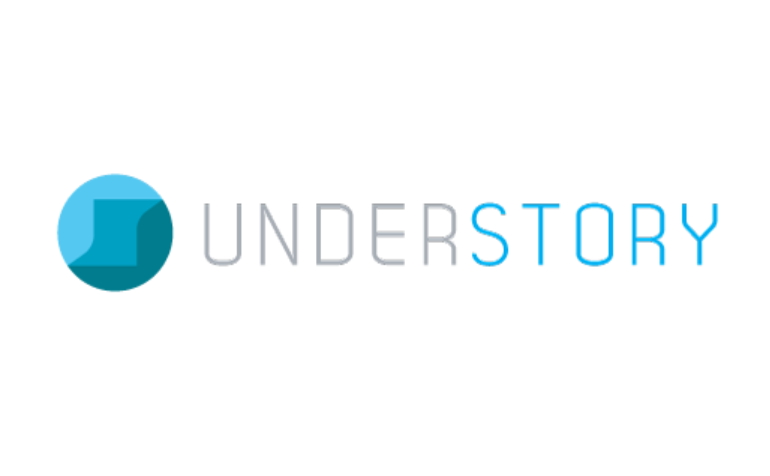 Founded: 2012
"Understory—named for the area in a rainforest beneath the forest canopy—detects rain, hail, wind and other weather events directly at the earth's surface, where the risk to life and property is greatest. While traditional, radar-enabled weather centers collect data by analyzing conditions observed in the atmosphere, Understory's "ground-truth"-based detection is a marked enhancement in both resolution and fidelity, providing real time datasets and graphical views of the movement and intensity of weather events, which leads to better insight and early detection of risks."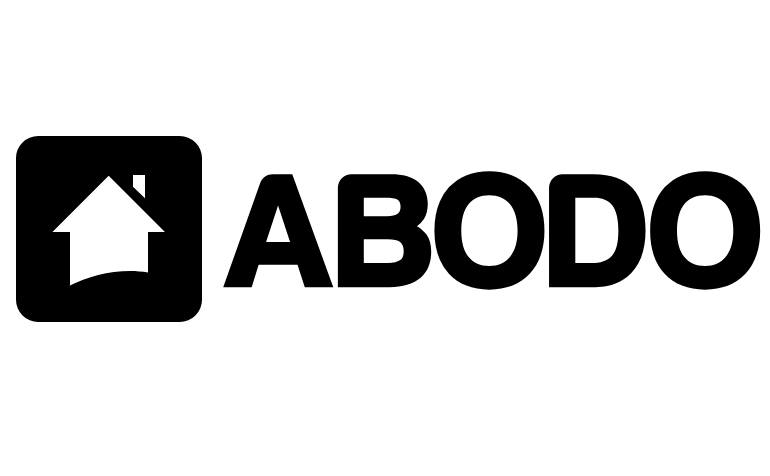 Founded: 2011
"ABODO is a rapidly growing, venture-backed startup with the mission of creating a new, better way to find apartments.
For the hundreds of thousands of renters who have used ABODO to find their next home, our hyperlocal, extensive library of apartments finally makes apartment hunting intuitive and easy.
And for the thousands of property managers nationwide that use ABODO to reach renters, we make finding qualified, interested renters frictionless and modern."