2018 Best Tech Startups in Milwaukee
The Tech Tribune staff has compiled the very best tech startups in Milwaukee, Wisconsin. In doing our research, we considered several factors including but not limited to:
Revenue potential
Leadership team
Brand/product traction
Competitive landscape
Additionally, all companies must be independent (unacquired), privately owned, at most 10 years old, and have received at least one round of funding in order to qualify.
Looking for a badge to celebrate your awesome accomplishment? Find it here!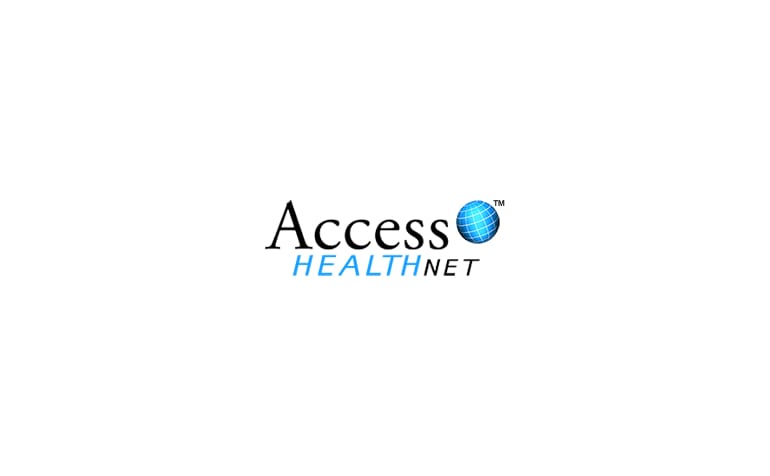 Founded: 2014
"Founded by a team of healthcare providers and network insiders, Access HealthNet administers an innovative turn-key technology solution called The Super Option that gives employers access to hundreds of direct contracts with providers that offer guaranteed flat-rates and bundled services that save them and their employees hundreds or even thousands of dollars on common medical procedures from lab work to orthopedic surgeries.
Access HealthNet is a members-only product that is dedicated to serving the needs of Self-Insured Employers, Union Trust Funds, and Governmental bodies that self-fund their healthcare."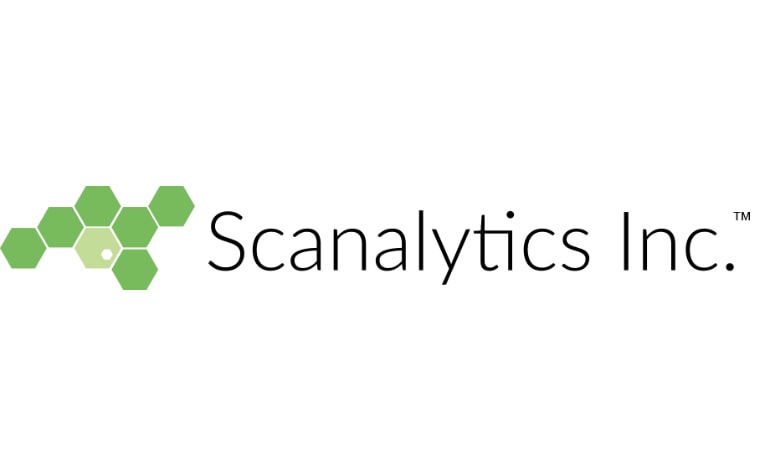 Founded: 2012
"Scanalytics Inc. is a global leader in the "Internet of Things" and uniquely transforms physical spaces into intelligent environments through predictive consumer behavior analytics. Our proprietary smart floor sensor measures actual human foot traffic which optimizes workforce scheduling, space utilization, marketing and advertising campaigns. The intuitive platform helps businesses drive traffic and increase the ROI of their space by enabling the company to maximize each customer engagement, increase customer retention and measure conversion rates for a location specific to independent products. Scanalytics analyzes foot traffic in commercial spaces such as smart buildings, retail stores, trade shows, and many other enterprise establishments."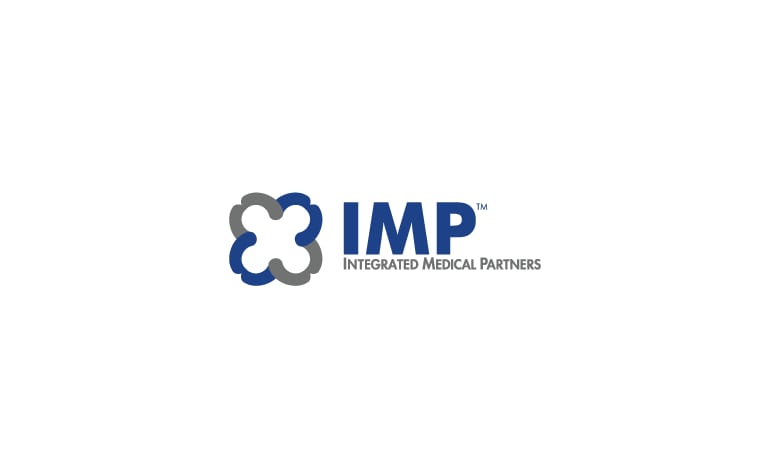 Founded: 2008
"Integrated Medical Partners (IMP) offers a fully integrated suite of Revenue Cycle Management (RCM), Advanced Analytics, Practice Intelligence Consulting and Managed Imaging Workflow.
IMP is committed to maximizing collections for independent physician practices while providing superior practice performance analytics with unparalleled account management support. IMP has proven expertise and offers tailored solutions to partner with physicians and hospitals to promote better delivery of patient care, enhanced compliance, improved operational efficiency and increased profitability."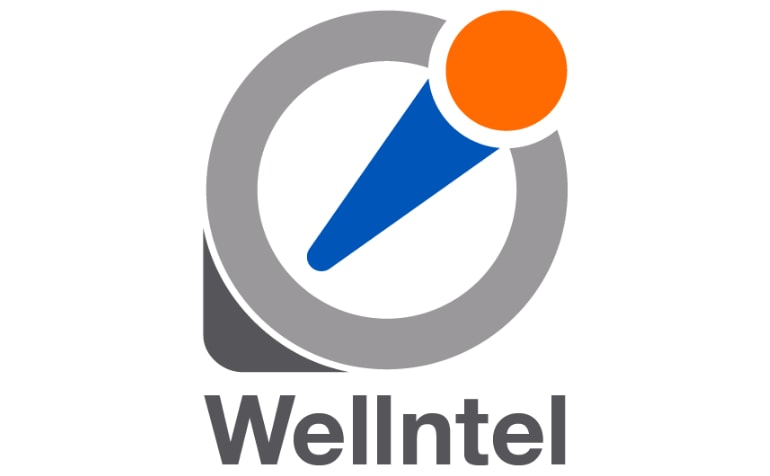 Founded: 2012
"Founded in 2012 by the partners of FiveTwelve Group, Wellntel is a water technology company focused on creating products that bring awareness, increase understanding and promote sustainable use of ground water.
The Wellntel system is the first in a family of smart, resource-aware products from the company."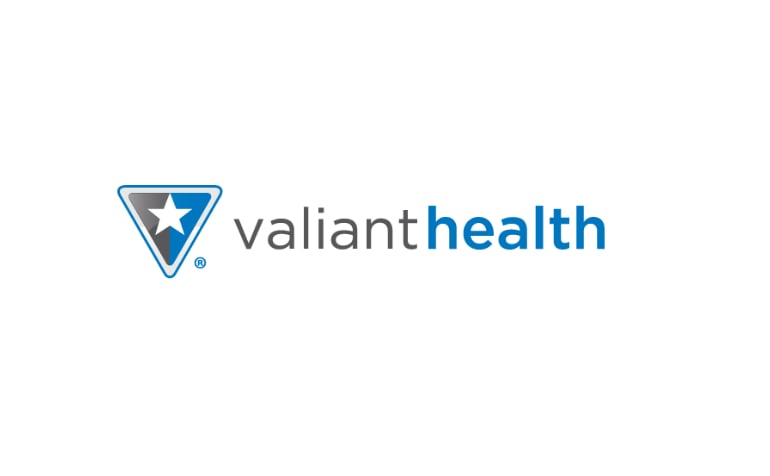 Founded: 2011
"Valiant Health provides software and business solutions to the Healthcare industry. Revolutionizing relationships between Insurance Payers, Healthcare Providers, and the individuals they jointly serve.
Products include the proActive Management suite and OurMedicalHome, both of which are used as conduits to provide critical health metric information to the individuals who need it to make effective healthcare decisions.
Facilitate collaboration between Payers, Providers, and Patients
Define standard performance metrics for that collaboration
Provide superior analytical capabilities which will allow for greater understanding of the metric results
Enable collaboration by building integration bridges between systems
Provide Dashboards for quick access to key indicators
Provide toolsets which allow for strategy development to improve medical and financial performance"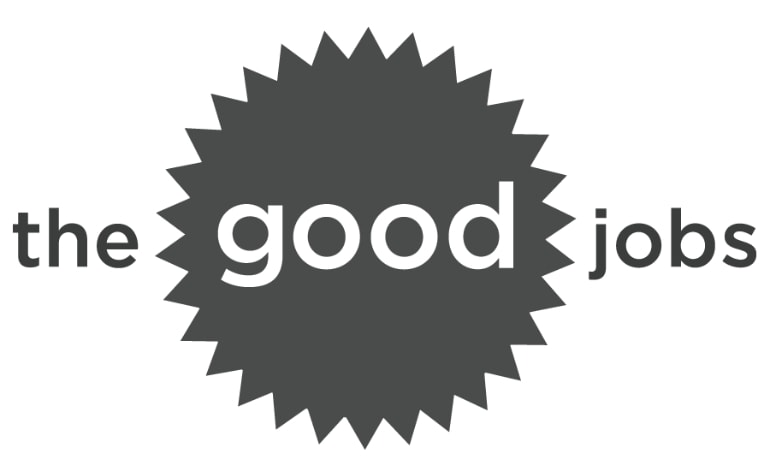 Founded: 2012
"Culture is a competitive advantage! More and more companies are creating a "culture strategy" to retain top talent. Job seekers can now easily learn about a company's culture. Companies can now leverage their culture to attract top talent. The Good Job turn that plan into a recruitment strategy.
Mission
The Good Jobs gives you unique insight into companies' amazing cultures & benefits. Both job seekers and companies are offered an easily searchable path with transparency and relevance that allows them to match their passions and talent.
Description
The Good Jobs is an innovative brand platform for companies to attract top talent by leveraging their corporate culture.
The Good Jobs offers services that enhance a company's corporate culture and employment brand. The Good Jobs showcases & promotes a company's employment brand with a simple "common culture language" that brings the organization's brand to life.The Good Jobs also offers consulting services for companies to enhance their employment brand for recruiting and retention purposes. The Good Jobs helps job seekers find jobs and align their personal life and work style with the place they go to work every day!
Think about the best job you ever had…
People work for financial rewards; but today they also demand jobs that provide greater life/work balance as well as innovative places and ways to work.
How we work is changing.
Why we work is also changing."
Founded: 2014
"Coinigy provides a unified, all-encompassing access point for cryptocurrency-related data. With real-time feeds of market metrics and blockchain data, it's a one-stop-shop for any developer to build his or her own platform. The Coinigy trading platform is the trading tool of choice for over 45,000 traders around the world. Banks and financial platforms interested in cryptocurrency can tap into this vast resource with access to the types of tools and data they've come to expect from traditional markets."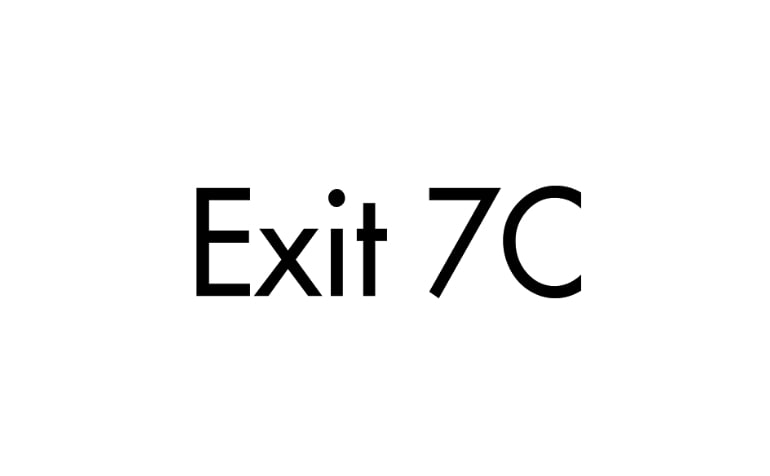 Founded: 2016
"Exit 7C is modernizing the fuel experience for fleet drivers by streamlining how they pay for fuel or repairs. Its first of its kind mobile app is a secure and hassle-free payment solution, allowing drivers to easily find, track and purchase services with their phones."