2018 Best Tech Startups in Portland (Oregon)
The Tech Tribune staff has compiled the very best tech startups in Portland, Oregon. In doing our research, we considered several factors including but not limited to:
Revenue potential
Leadership team
Brand/product traction
Competitive landscape
Additionally, all companies must be independent (unacquired), privately owned, at most 10 years old, and have received at least one round of funding in order to qualify.
Looking for a badge to celebrate your awesome accomplishment? Find it here!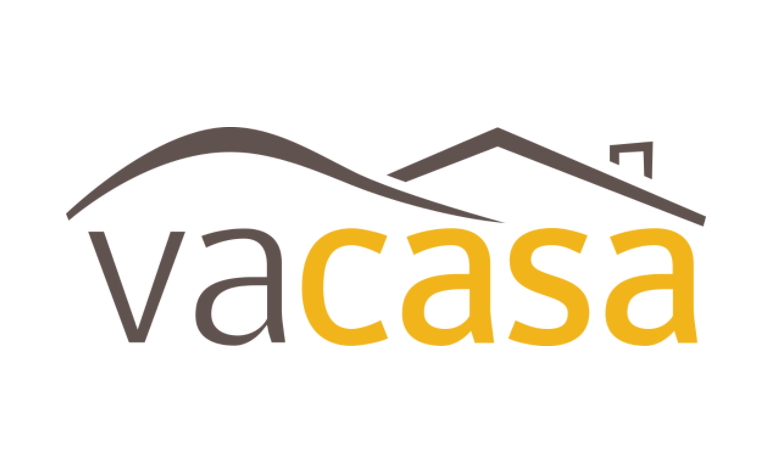 Founded: 2009
"Based in Portland, Oregon, Vacasa offers professional rental management for more than 7,000 vacation homes in some of the most desirable vacation destinations in the United States, Central and South America, and Europe.
From laid-back beach cottages along the Oregon Coast to luxury ski chalets in Vail, we pride ourselves on being able to find just the right retreat for any guest.
Our homeowners appreciate the reduced stress and increased income they experience when they sign on with our management services. Our employees love the emphasis we place on personal and professional growth. Our guests enjoy having a trusted brand in the world of vacation rentals—and our easy online booking."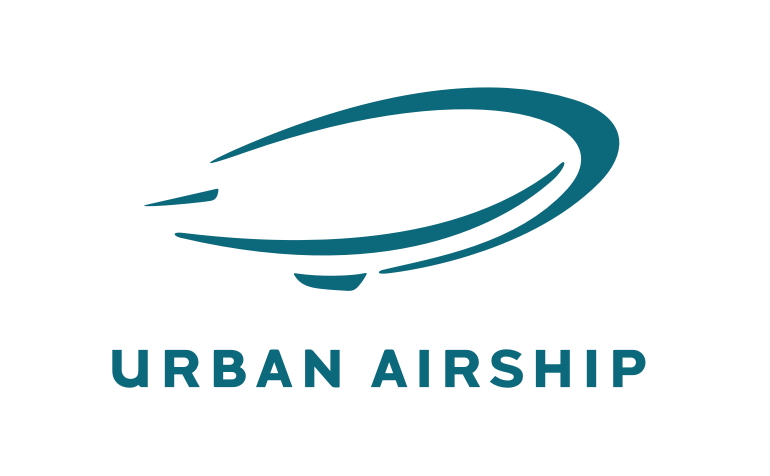 Founded: 2009
"Urban Airship® is trusted by thousands of businesses to drive growth with mobile. Every day, marketers and developers depend on Urban Airship to deliver billions of digital moments through personalized, interactive notifications that inspire interest and drive action. Urban Airship is used by many of the world's most admired companies, including Adidas, Alaska Airlines, The Home Depot, NBC Universal, Sky plc and Zillow."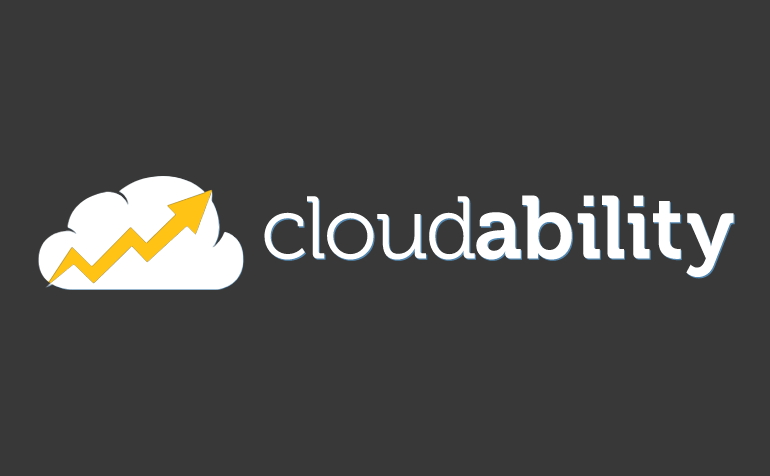 Founded: 2011
"Cloudability collects and stores all your cloud bills and AWS usage data, then organizes it into simple, customizable reports you can share with anyone in your organization.
With Cloudability, you can…
Keep an eye on your cloud:
Eliminate surprises in your cloud cost and usage with daily updates and advanced alerts that show you when things change and when you need to dig deeper.
Spend smarter on AWS:
Understand every nuance of your company's AWS usage and how it affects your bottom line with access to all of your EC2 usage, Reserved Instance and AWS tagging data.
Ditch the spreadsheets:
Communicate your cloud spending and usage to the non-techies without ever touching another spreadsheet or building another slide deck."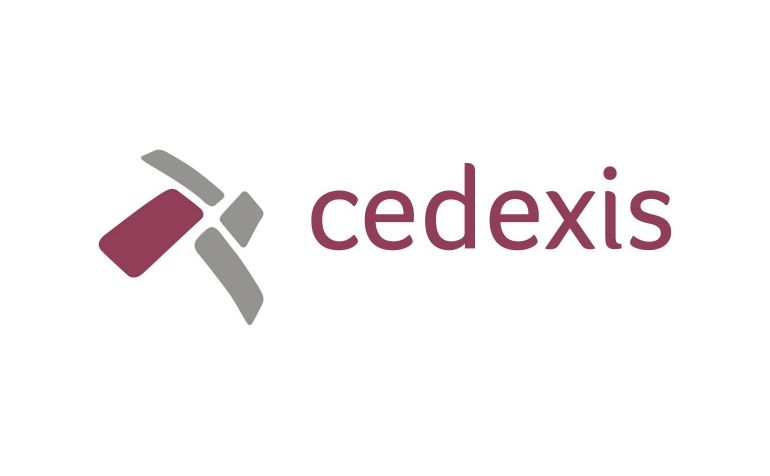 Founded: 2009
"Founded in 2009, Cedexis is an international company delivering Cloud-based Web Traffic Optimization.
The unique family of on-demand tools provide unparalleled visibility and control over global web and cloud deployments — maximizing customer experience around the world while managing costs.
Cedexis is the only Global Server Load Balancing (GSLB) solution to combine real-time client-side performance measurements with scriptable DNS traffic management. It can be used for a wide variety of traffic management solutions including content routing, cloudbursting, CDN federation, multi-vendor cloud-storage, hybrid application acceleration, and more.
Cedexis customers have slashed their page-load times, increased customer traffic in key markets, avoided single-vendor lock-in, and cut their infrastructure costs without sacrificing performance."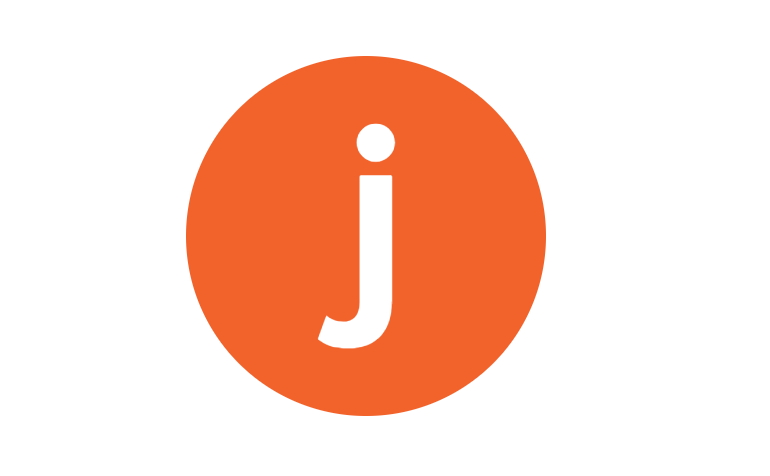 Founded: 2007
"Jama Software is the definitive system of record and action for product development. The company's modern requirements and test management solution helps enterprises accelerate development time, mitigate risk, slash complexity and verify regulatory compliance. More than 600 product-centric organizations, including NASA, Thales and Caterpillar, use Jama to modernize their process for bringing complex products to market. The company is headquartered in Portland, Ore."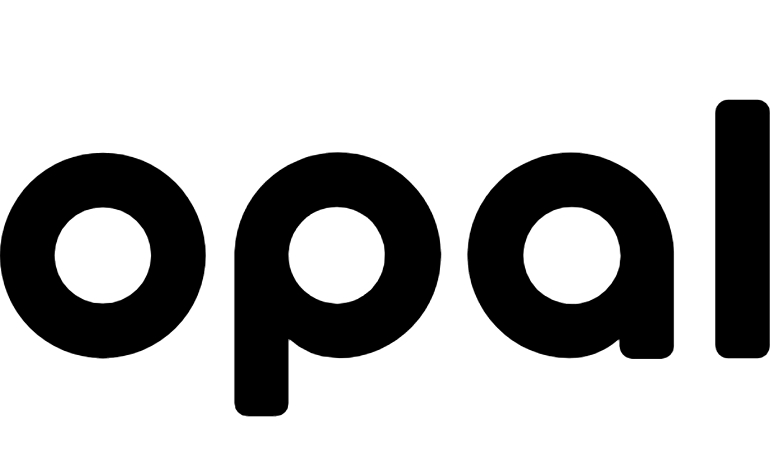 Founded: 2011
"Marketing collaboration, evolved.
Opal is the marketing collaboration platform that makes it easy to build, view and share your brand stories—because there's a better way to work.
The Opal StoryFirst™ framework enables teams with a dedicated environment to create, visualize, align and deploy campaigns across all marketing channels, reducing complexity and connecting teams for better marketing results."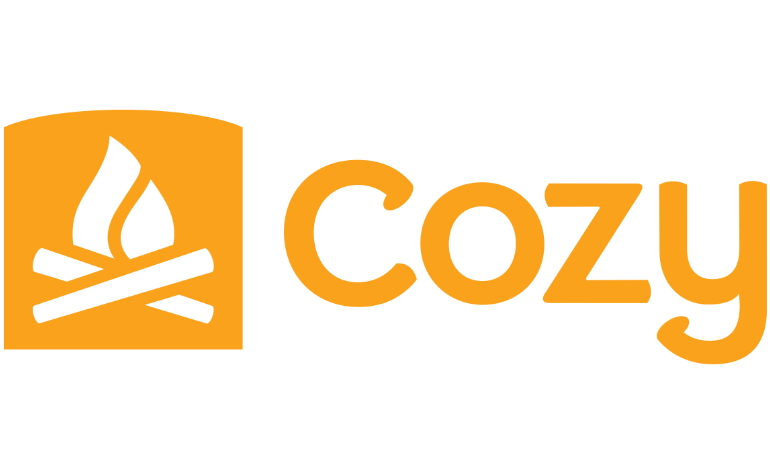 Founded: 2012
"Cozy is the leading online property management service for landlords and renters. Cozy makes renting easier, more secure and more transparent, with simple rent payments, online rental applications, secure tenant screening and renters insurance.
Available everywhere in the United States, Cozy was founded in March 2012, and is headquartered in Portland, Oregon.
Cozy powers Landlordology, an educational resource for rental owners and property managers."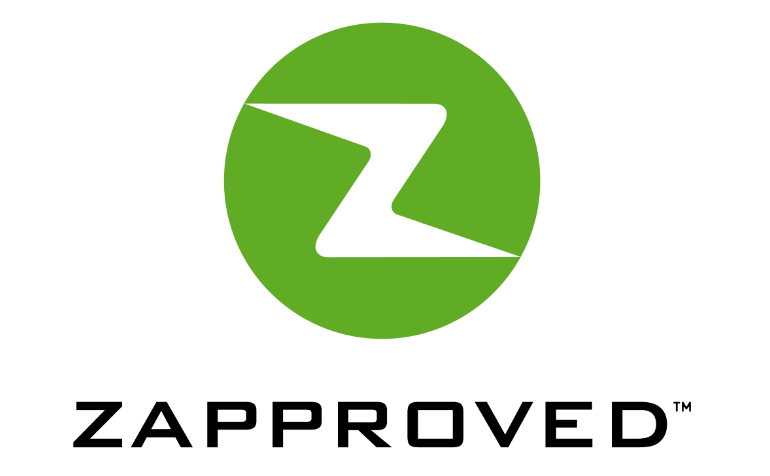 Founded: 2008
"Zapproved LLC is a pioneer in developing cloud-hosted software for corporate legal departments. The Z-Discovery platform returns power to in-house corporate legal teams and helps them navigate electronic discovery with minimal risk and cost, and it sets new standards for scalability and intuitive design. The company's flagship product Legal Hold Pro is widely adopted by Fortune 500 and Global 2000 corporations and has earned recognition as the 2016 Best of the National Law Journal and the 2013 and 2014 Best of Legal Times. Zapproved was recognized in the 2014 Inc. 500 as one of the fastest growing private companies in the U.S."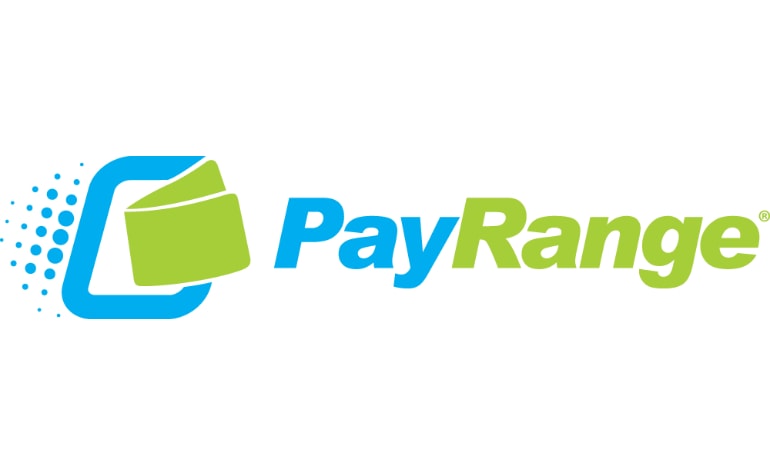 Founded: 2013
"Everyday payments made easy.
PayRange was founded in 2013 by Dr. Paresh Patel, a serial entrepreneur and veteran of the automated retail industry. While credit card solutions for machines have been around for two-decades, 95% of the 30 million machines worldwide only accept cash. His patented innovations combine payment, rewards, and convenience into a mobile service that brings premium experiences to unattended retail locations.
Consumers download the free mobile app (iOS, Android) and with flexible funding options, including all major cards and wallets (Apple Pay, Android Pay, and Masterpass), they are empowered to pay machines with ease.
At PayRange, our trajectory from being the vending industry's first mobile payment service to becoming the world's fastest growing payment network for everyday things has been an exciting couple of years. In 2015, Operators started accepting PayRange on their machines. In less than 2 years, the company established a footprint in over 300 major cities across North America and achieved 1M app downloads while holding a 5 star rating. 2000 operators are now accepting PayRange on their machines and over 100 million transactions have flowed through our system.
Our exceptionally talented team is breaking the payment barrier in vending, laundry, amusement, parking, and more. We're creating a new world of artful convenience. A world where convenience means consumers get what they want, where and when they want it. In this world, payment is fast and simple. Barriers magically disappear to create rewarding experiences for everyone."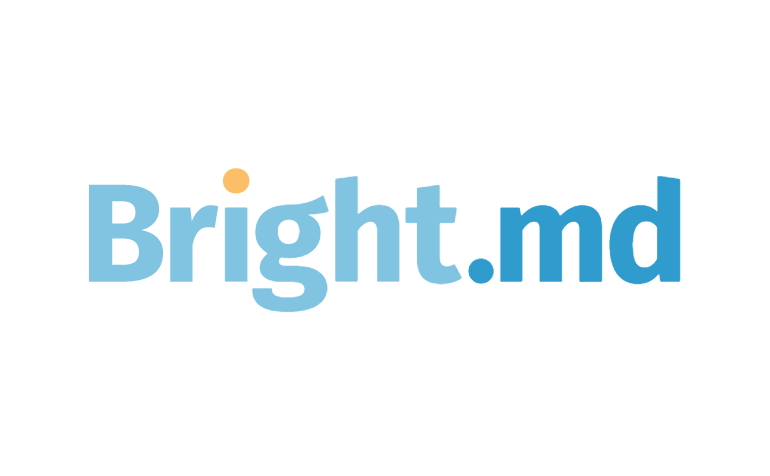 Founded: 2014
"Bright.md develops user-friendly software solutions that help enhance the diagnosis and treatment of common health concerns. We dramatically lower doctors' costs and expand their capacity, while enabling them to deliver convenient, trustworthy care to their busy patients.
Our SmartExam platform acts as a virtual Physician Assistant, automating up to 90% of provider time spent on common primary conditions, such as colds, flus and earaches, that make up more than half of their visit volume. We do this through online exams, conveniently accessible from patient's home or mobile device. This approach expands medical group capacity by 30%, reduces incremental visit costs by 80%, and opens new revenue opportunities."