2018 Best Tech Startups in Sacramento
The Tech Tribune staff has compiled the very best tech startups in Sacramento, California. In doing our research, we considered several factors including but not limited to:
Revenue potential
Leadership team
Brand/product traction
Competitive landscape
Additionally, all companies must be independent (unacquired), privately owned, at most 10 years old, and have received at least one round of funding in order to qualify.
Looking for a badge to celebrate your awesome accomplishment? Find it here!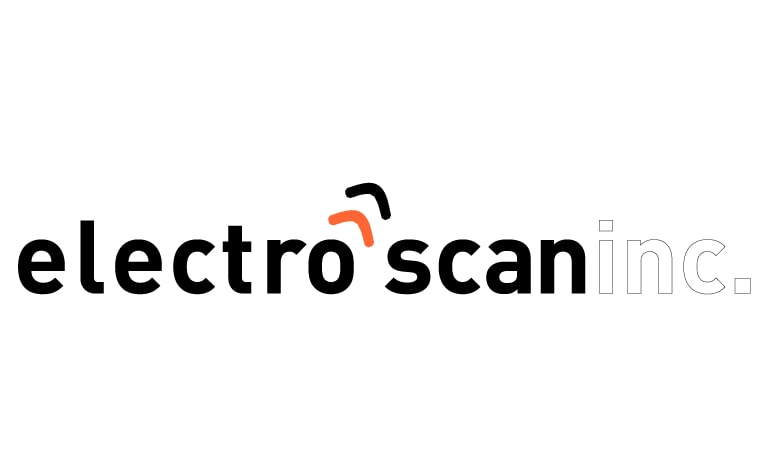 Founded: 2011
"Designs, develops, and markets next generation sensors and cloud applications that assess water, sewer, and gas pipelines. Overhauling pipeline inspection, including the certification and acceptance of repairs, rehabilitation, and renewal activities, finding major defects not found by legacy acoustical and visual-based technologies. Major customers include East Bay MUD, Miami-Dade Water and Sewer, San Francisco Public Utilities Commission, and UK-based WRc."
Founded: 2013
"Wyndow helps premium hospitality, search, travel, and media brands deliver a more relevant local experience, at the moment of intent."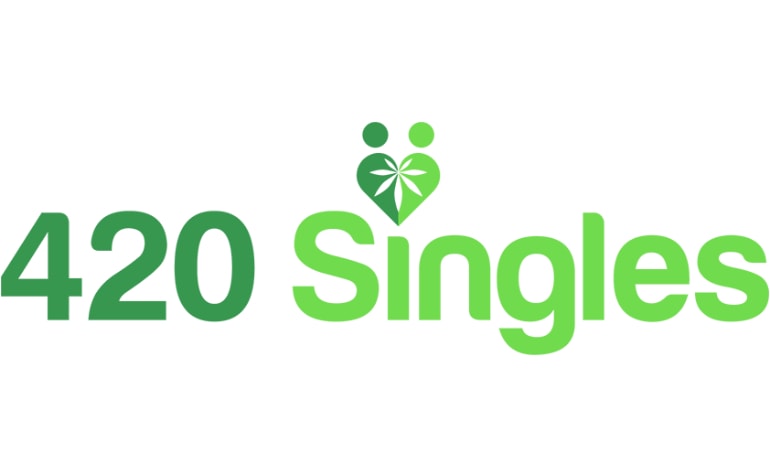 Founded: 2011
"420 Singles is seeking $350,000 in order to continue operations for the next 5 years. During this time we will improve the products, grow the user base and start making profits within a year.
I have a full multi page business plan, expense reports and any other data needed.
420 Singles currently has no debt and owns 100% of the company."
Founded: 2009
"Owlparrot's innovation that we bring to this product is the idea that it is not simply a fridge, or even a "smart" fridge with microcontroller-enabled embedded system functionality. It will have the ability to connect to two cloud systems: a public cloud that interfaces with other FF1 devices in the vicinity to exchange information, and a private cloud that interfaces exclusively with the digital butler and the user's handheld device.
How is this information obtained? The private cloud tracks all of the travels and habits of the user and processes them in the background for custom recipe-based information that is sent to the FF1 to be executed. For example, if the user goes to Mexican Chipotle- three days a week, the AI built into the private cloud, interfacing with the user's smartphone, can recognize and process that for generating recipes that are Mexican-based. Additionally, the actions of the digital butler can also monitor and store information within the cloud."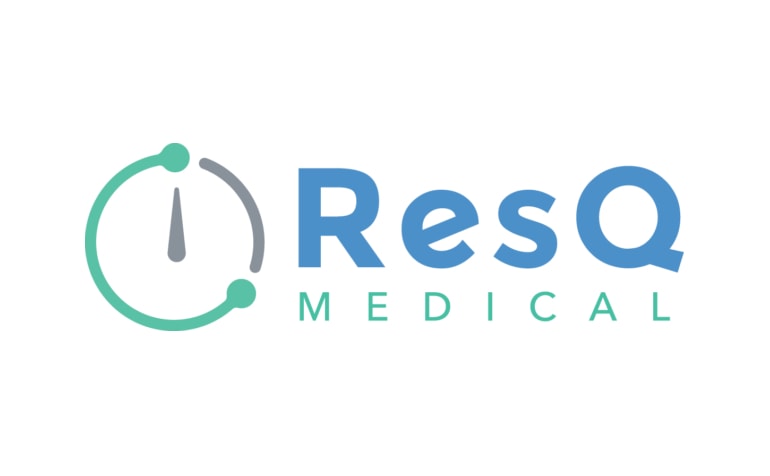 Founded: 2013
"ResQ Medical is an automated solution to accurately record resident work hours without the need to manually enter data. View'​ work hour logs and generate reports in real time. By entering and exiting the hospital with their smartphone in hand, resident hours are automatically logged without requiring any manual effort. No computer log-in, punch card, or action is required to log in. Users simply enter a predetermined location with a smartphone and the hours are logged automatically.
ResQ simplifies the lives of residents, administrators and attendings and supports compliance with ACGME guidelines. Residents eliminate the time they spend to manually document their hours and administrators can access the necessary data and reports via the ResQ secure cloud platform.
Hospital staff can use ResQ on their existing smartphones. ResQ is battery friendly and is changing the industry standards for work hour collection. WorkTime™ helps teaching hospitals meet duty hour demands while remaining focused on education and patient care. The information collected is never shared with anyone outside of the users institution.
ResQ is also used as a secure communication system. Qtext™Messages can be sent securely to any ResQ user whether regardless of their location. Messages are set to automatically delete and Read Receipts confirm delivery of messages. The WorkForce™ feature within the app streamlines workflow and shows which users are "In" or "Out" of the hospital, eliminating the hassle of wasting time trying to locate someone who isn't physically on campus."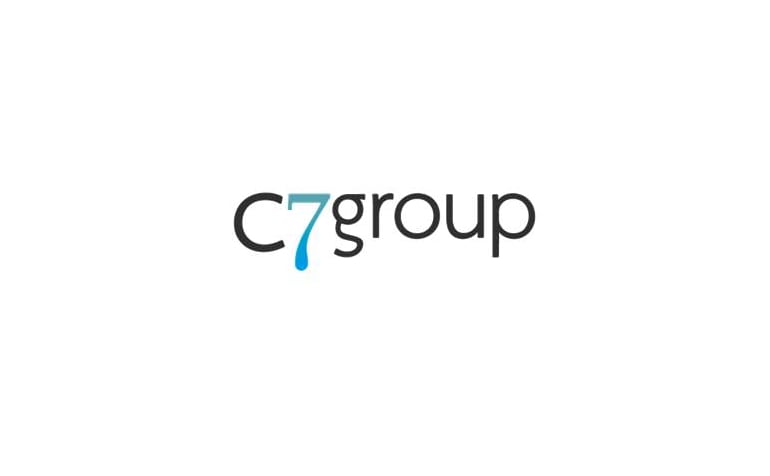 Founded: 2010
"C7group is a training and consulting company. We build social ecosystems that help our clients increase revenue, decrease cost, and accelerate innovation. We help organizations better engage, communicate and collaborate with customers and employees. We give our clients the tools and practices required to mitigate risk associated with employee use of social media. C7group leverages best in class software technology including community platforms, social intelligence solutions and other web and mobile technologies.
Your employees, increasingly ardent users of public social media sites, are demanding the same level of productivity-enhancing collaboration across your vast, globally dispersed workforce. They want agile and responsive ways of interacting across your business operations. Your workforce is asking for tools to do their jobs better and strengthen client relationships. Their imperative: faster access to each other, quicker answers and better ways to connect with clients. Social business technology provides exactly that – and a whole lot more."