2018 Best Tech Startups in Salt Lake City
The Tech Tribune staff has compiled the very best tech startups in Salt Lake City, Utah. In doing our research, we considered several factors including but not limited to:
Revenue potential
Leadership team
Brand/product traction
Competitive landscape
Additionally, all companies must be independent (unacquired), privately owned, at most 10 years old, and have received at least one round of funding in order to qualify.
Looking for a badge to celebrate your awesome accomplishment? Find it here!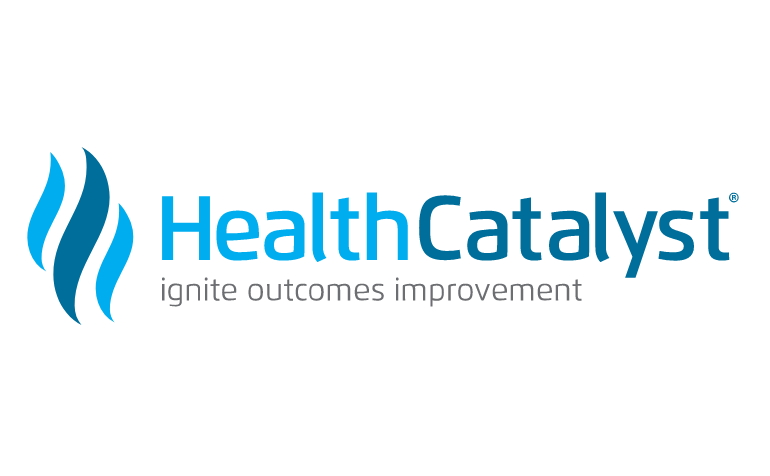 Founded: 2008
"Health Catalyst is dedicated to enabling health care organizations to fundamentally improve care by building the most comprehensive and fully integrated suite of healthcare data warehousing and process improvement solutions available.
Health Catalyst was formed by a group of healthcare veterans with vast data warehousing and quality improvement experience. Our founders and executives collaborated for nearly a decade to revolutionize clinical process models using analytics. During development, they faced numerous hurdles in the quest to develop a data warehouse that could handle the complexities unique to healthcare data."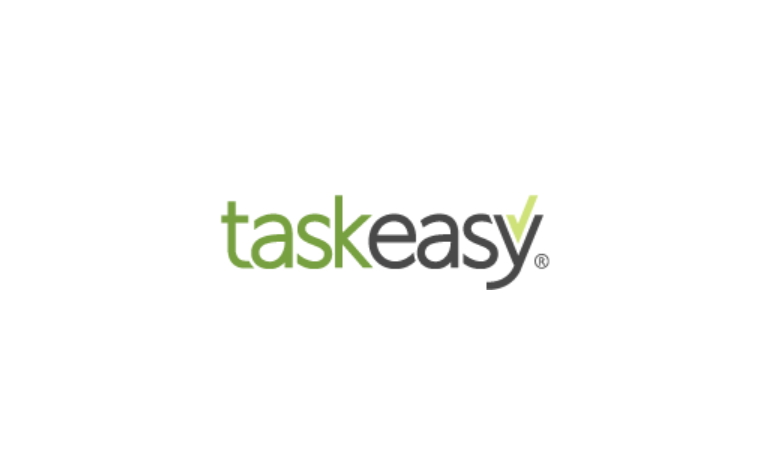 Founded: 2011
"TaskEasy is a hyperlocal technology provider and the first company to apply the services-on-demand model to home exterior services nationwide with a primary focus on lawn care and yard maintenance ancillary services. The company's mission is to make buying home exterior services as easy for customers as buying products online, while helping reliable contractors generate more business. TaskEasy's patent-pending formula establishes fair market pricing for these services in statistical metropolitan areas in all 50 U.S. states. This means customers and contractors don't have to haggle on price and can instead focus on quality service delivery. Since its consumer launch in April 2013, TaskEasy has performed more than 400,000 tasks in over 4,800 cities across the U.S. and has established a network of more than 5,000 screened and rated contractors. The company is headquartered in Salt Lake City, Utah."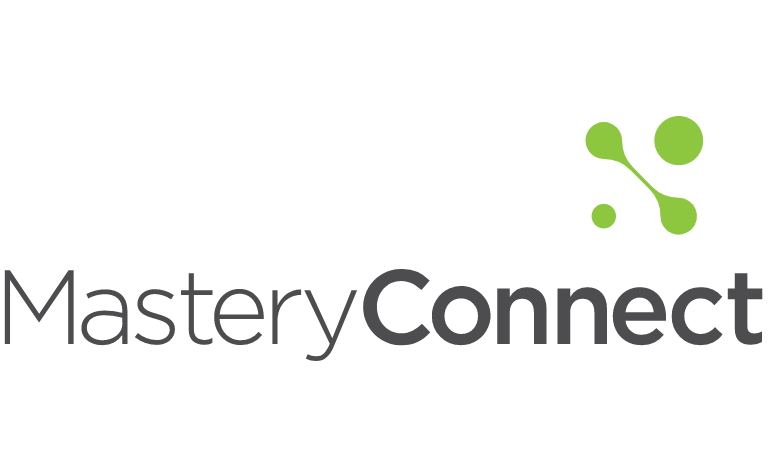 Founded: 2009
"MasteryConnect provides formative assessment and competency-based learning solutions to educators around the world. The web-based mobile platform, which includes Socrative, was designed to help teachers measure levels of student understanding in real time, to target students for intervention, and to inform instruction. Headquartered in Salt Lake City, MasteryConnect now serves over two million teachers and 21 million students in more than 85% of U.S. districts and over 170 countries."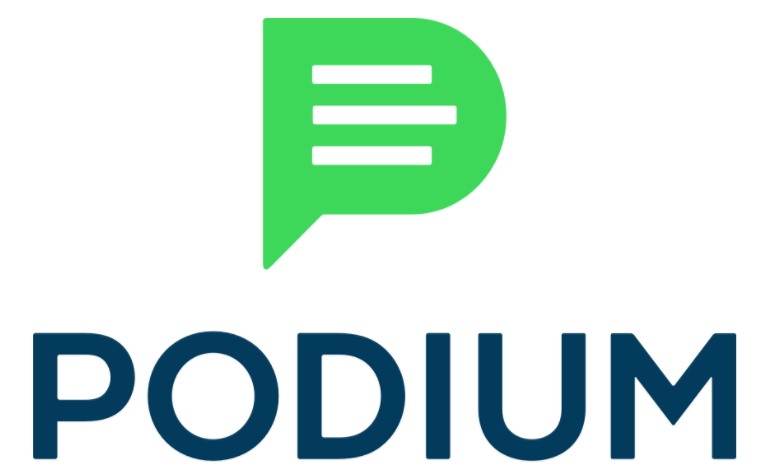 Founded: 2014
"We believe that every business should participate in building a thriving local ecosystem. So we're building tools that make interacting easier and more convenient for everyone.
We started with a single product that helps businesses collect and manage reviews on the sites that matter most. But that was just the beginning. We've since released Messenger to help make interactions between businesses and consumers more convenient and analysis tools like Sentiment Report to provide quicker, deeper insights into what consumers love most about your business."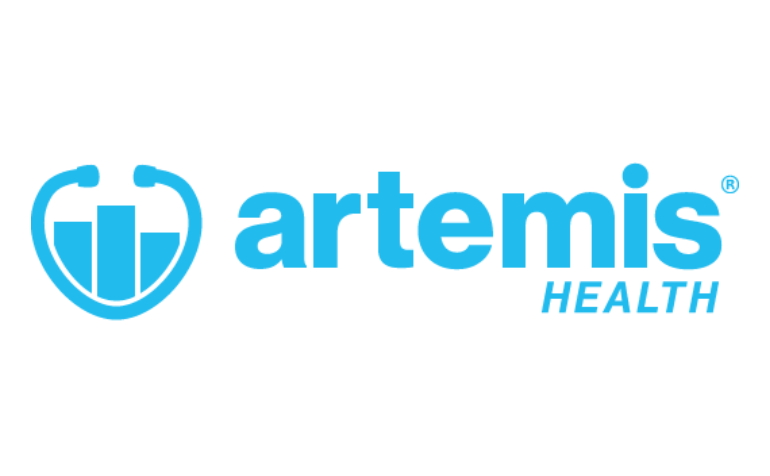 Founded: 2013
"At Artemis Health, we are striving to help fix healthcare in America. We're making it easy for self-insured employers to use their own benefits data to reduce spending and improve benefits for their employees.
Because we believe that everyone should have good healthcare they can afford."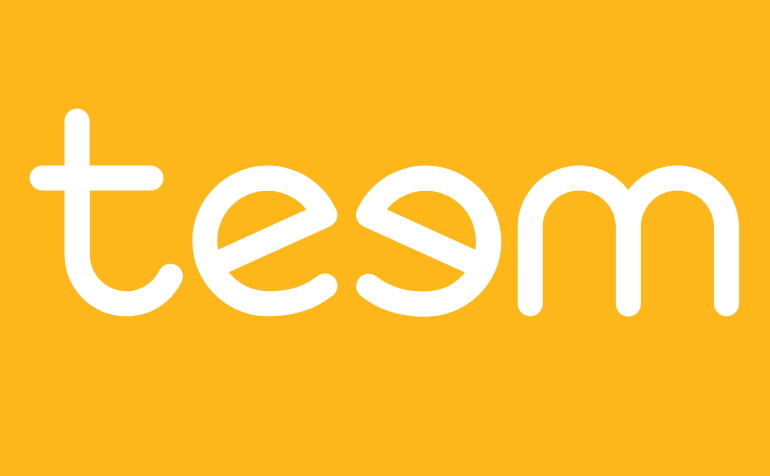 Founded: 2012
"Teem's (formerly EventBoard) cloud-based platform makes it easy for your employees to meet and book conference rooms, to efficiently manage workspaces and meeting resources, and to measure and analyze your company's meeting and collaboration behavior. Thousands of innovative, busy organizations – including Twitter, Palantir and Airbnb – use Teem to help their people, places and technology work better together."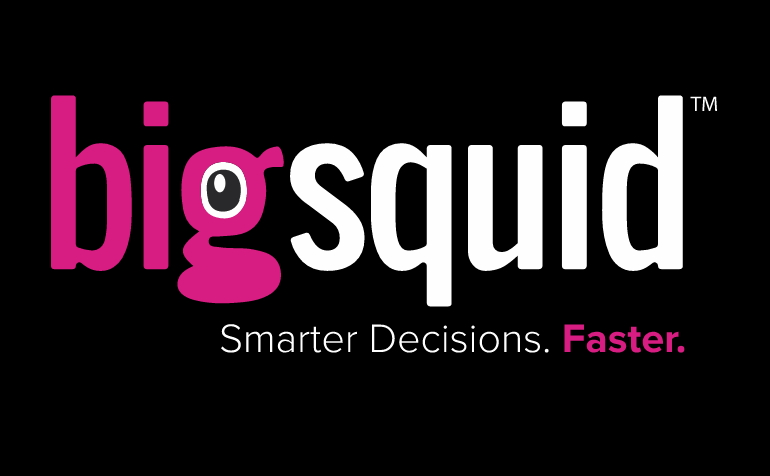 Founded: 2009
"Big Squid was founded 9 years ago to provide much-needed automation and scale in the Data & Analytics space through a combination of services and software. Our evolution and software development efforts are rooted in addressing real-world business outcomes associated with Data & Analytics deployments across many industries. We focus specifically on the executive and business users' need to effectively forecast business outcomes and build a business action plan grounded in greater mathematical certainty and ROI. With so much data readily accessible, we've built Kraken, a software platform that provides automated access to the power of machine learning for existing Data & Analytics teams and technology investments. With more accurate forecasts and more mathematically sound business insights in hand, executives and business leaders can prescribe action to drive more profitable and effective outcomes. Simply put, we help businesses look ahead, and to be proactive instead of reactive."
Founded: 2015
"Homie is the future of home buying and selling. We use technology to automate some functions and provide licensed attorneys, agents, and experts to help our customers get the deal they want on the home they want. Our sellers save an average of $10,000 compared to using a traditional real estate agent and our buyers can get a refund of up to $5,000 towards closing costs."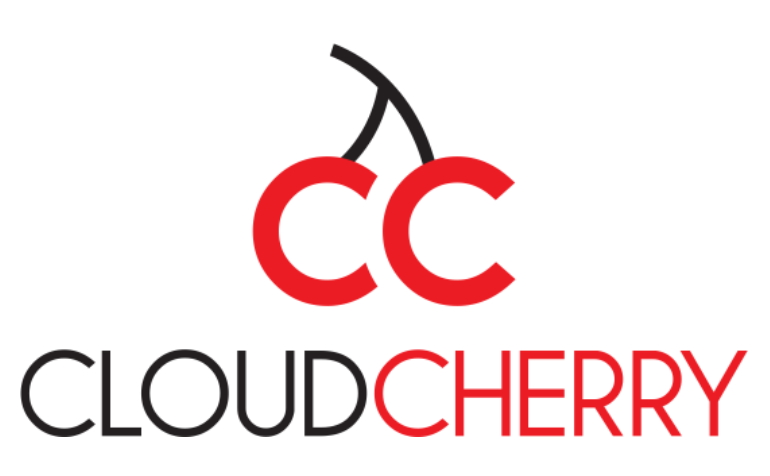 Founded: 2014
"Understanding Voice of Customer has never been easier or faster, thanks to CloudCherry's disruptive Customer Experience Management platform. Used by leading global enterprises today to delight their customers, the platform helps leaders map and capture omni-channel feedback across the customer's journey, empowers every single person within the organization with data-driven insights and real-time actionability, and integrates with leading systems of records to make CX a key driver of growth and profitability."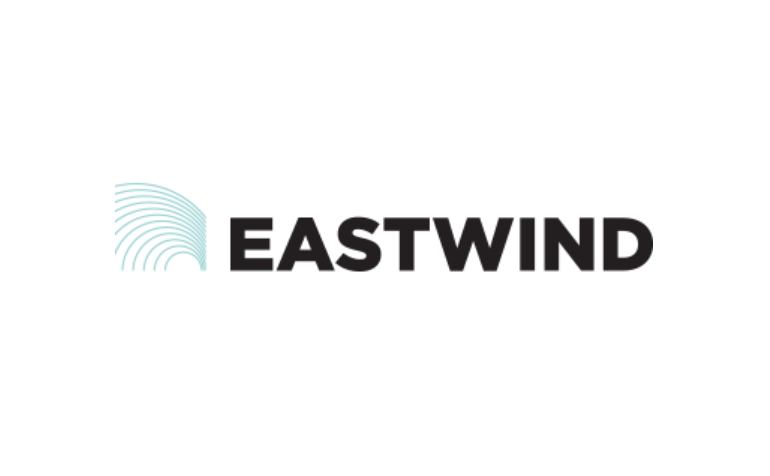 Founded: 2013
"Eastwind Networks offers the only breach analytics cloud that provides complete visibility of your key cyber terrain. We analyze the flight data flowing across your corporate networks, virtual networks, cloud provider networks, cloud application networks, and your mobile workforce—quickly and easily. Always watching, our army of automated hunters enable organizations to identify malicious activity that has evaded other security solutions Founded in 2014 and led by a team of Internet security veterans, Eastwind Networks was recently named a Founders 50 member by Dell."