2018 Best Tech Startups in San Jose
The Tech Tribune staff has compiled the very best tech startups in San Jose, California. In doing our research, we considered several factors including but not limited to:
Revenue potential
Leadership team
Brand/product traction
Competitive landscape
Additionally, all companies must be independent (unacquired), privately owned, at most 10 years old, and have received at least one round of funding in order to qualify.
Looking for a badge to celebrate your awesome accomplishment? Find it here!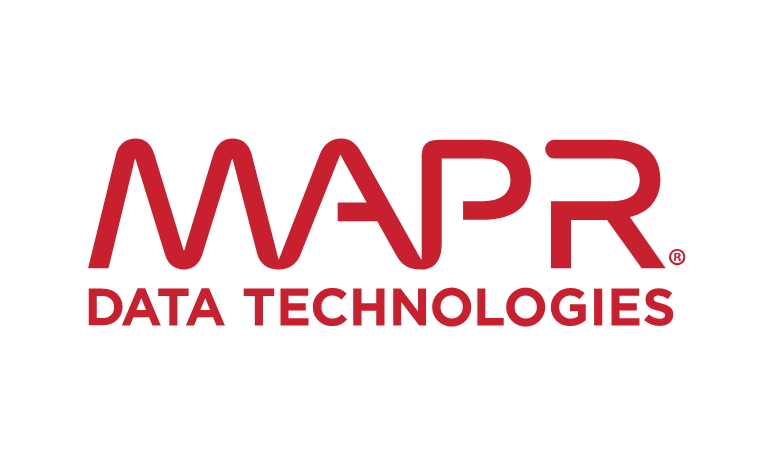 Founded: 2009
"MapR Technologies has pioneered one platform for all types of data across every cloud. We enable companies to harness the power of all of their data with the MapR Converged Data Platform. With the MapR Platform, companies can do analytics and applications together as data happens to create intelligent, next-generation applications to outperform the competition. Global 2000 enterprises are using the MapR Platform to help them solve their most complex data challenges. Amazon, Cisco, Google, Microsoft, SAP and other leading businesses are all part of the MapR ecosystem."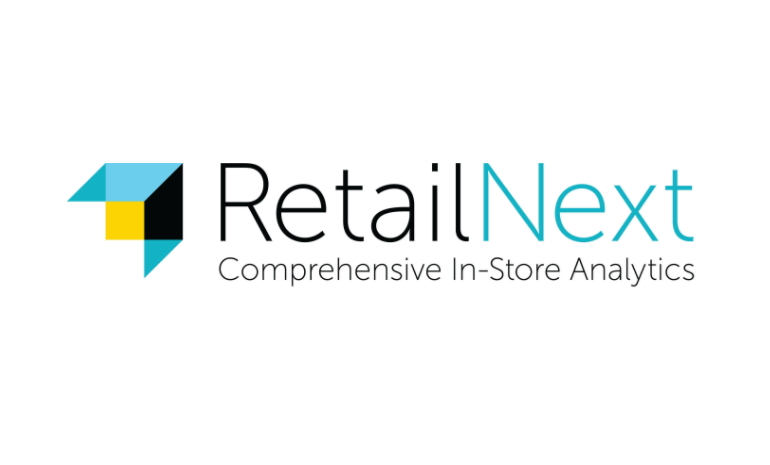 Founded: 2007
"RetailNext is the worldwide market leader and expert in retail analytics for brick-and-mortar retail, delivering real-time analytics that enable retailers and manufacturers to collect, analyze, and visualize in-store data. The patent-pending solution uses best-in-class video analytics, Wi-Fi detection, on-shelf sensors, and data from point-of-sale systems and other sources to automatically inform retailers about how people engage with their stores. The highly scalable RetailNext platform easily integrates with promotional calendars, staffing systems, and even weather services to analyze how internal and external factors impact customer shopping patterns – providing retailers the ability to identify opportunities for growth, execute changes, and measure success."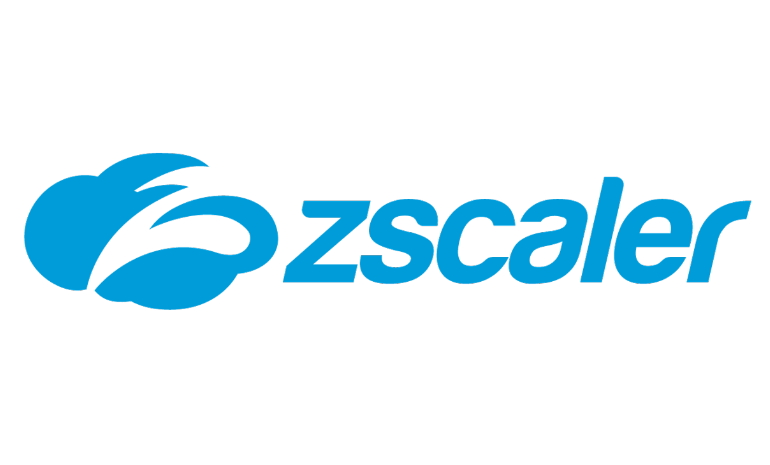 Founded: 2008
"Zscaler enables the world's leading organizations to securely transform their networks and applications for a mobile and cloud first world. Its flagship services, Zscaler Internet Access and Zscaler Private Access, create fast, secure connections between users and applications, regardless of device, location, or network. Zscaler services are 100% cloud-delivered and offer the simplicity, enhanced security, and improved user experience that traditional appliances or hybrid solutions are unable to match. Used in more than 185 countries, Zscaler operates the world's largest cloud security platform, protecting thousands of enterprises and government agencies from cyberattacks and data loss."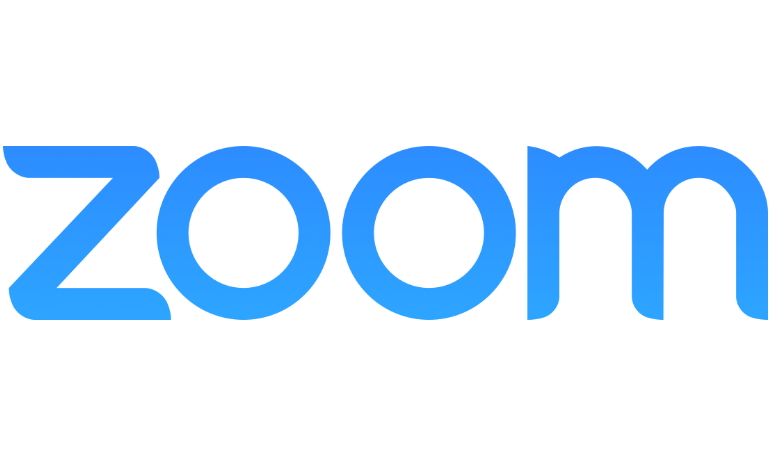 Founded: 2011
"Zoom unifies cloud video conferencing, simple online meetings, and group messaging into one easy-to-use platform. Our solution offers the best video, audio and screen-sharing experience across Windows PC, Mac, iOS, Android, Zoom Rooms conference room system, and H.323/SIP room systems.
Zoom was founded in 2011 by experienced leaders and engineers from Cisco and WebEx. Every founding engineer has over 10 years of real-time collaboration software experience. Our mission is to develop a people-centric cloud service that transforms the real-time collaboration experience and improves the quality and effectiveness of communications forever."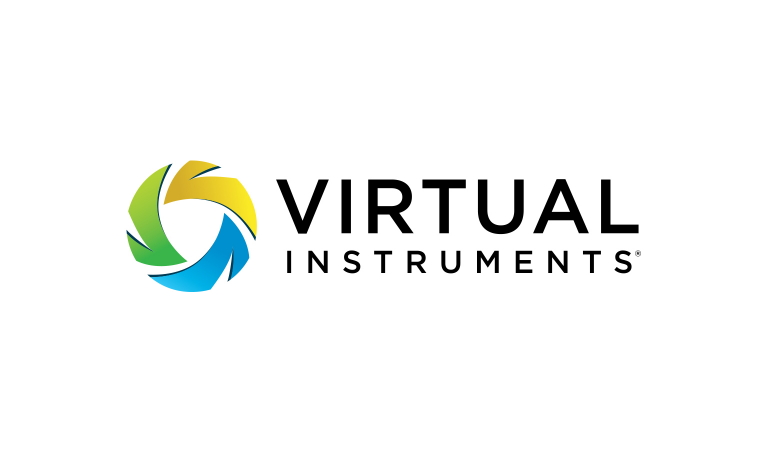 Founded: 2008
"Virtual Instruments is the leader in Infrastructure Performance Management, delivering solutions that help customers ensure their applications and infrastructure perform better together. The VirtualWisdom platform provides comprehensive visibility into the performance, health and utilization of the IT infrastructure, empowering customers to guarantee the performance of their mission-critical applications across physical, virtual and cloud computing environments. With Virtual Instruments' solutions customers can stop reactive troubleshooting, start managing performance and achieve cost optimization."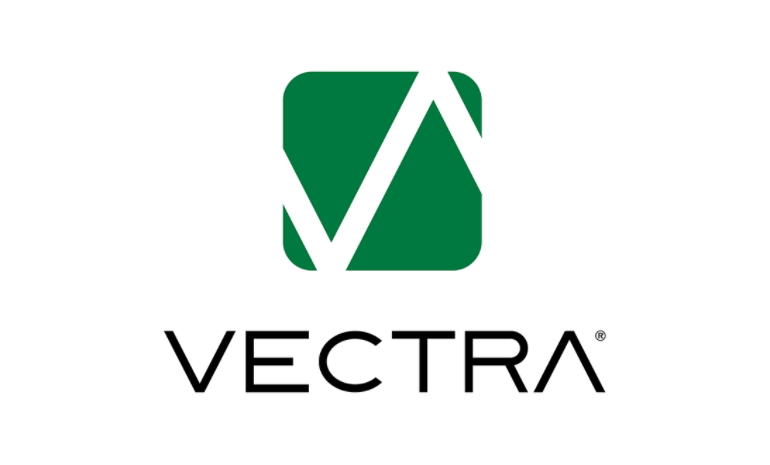 Founded: 2010
"Vectra® Networks uses artificial intelligence to automate real-time cyber attack detection and response – from network users and IoT devices to data centers and the cloud. All internal traffic is continuously monitored to detect hidden attacks in progress. Detected threats are instantly correlated with host devices that are under attack and unique context shows where attackers are and what they are doing. Threats that pose the biggest risk to an organization are automatically scored and prioritized based on their severity and certainty, which, enables security operations teams to quickly focus their time and resources on preventing and mitigating loss."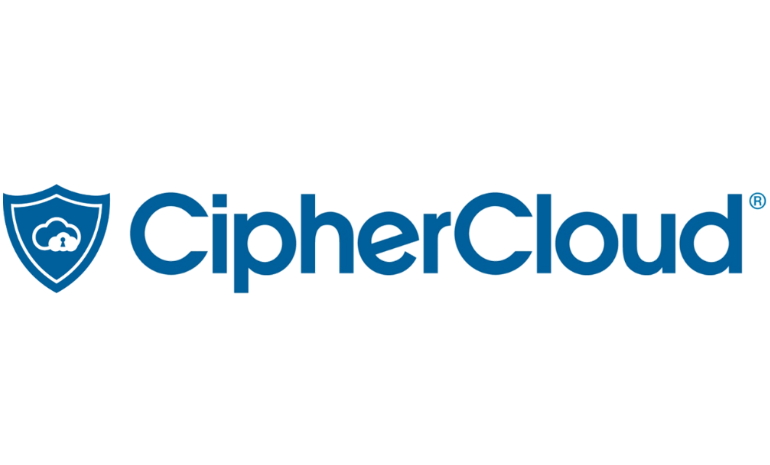 Founded: 2010
"CipherCloud, a leader in cloud security and visibility, enables companies to adopt the cloud while delivering data protection, compliance and control. CipherCloud delivers a comprehensive multi-cloud security platform that integrates advanced data protection, content control, monitoring, cloud discovery and risk analysis. The largest financial services, insurance, healthcare, telecommunication, and government companies across more than 25 countries have put their trust in CipherCloud."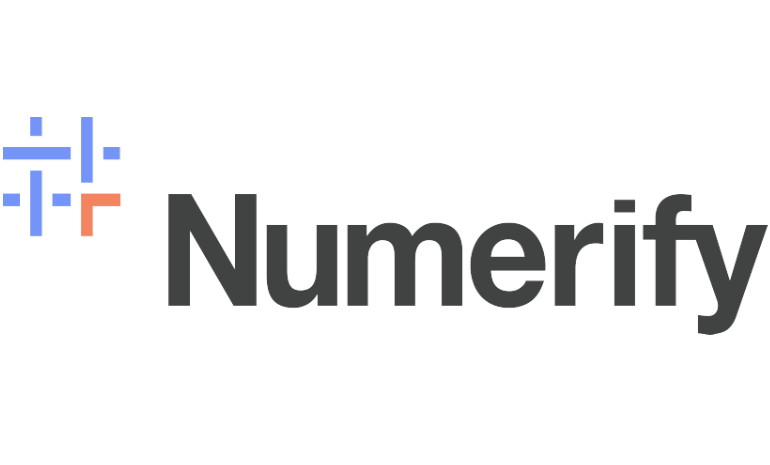 Founded: 2012
"Numerify is a provider of IT business analytics applications to leading organizations that have embraced cloud based IT services, assets, projects and finance systems. The company's pre-built analytic solutions integrate data across IT sources as well as call center, HR, and finance systems. Numerify's cloud applications rapidly deliver precise insights that help IT organizations lower costs, increase delivery speed and dramatically improve service levels. Headquartered in Cupertino, Calif., Numerify is backed by Tenaya Capital, Lightspeed Venture Partners, Sequoia Capital, Silicon Valley Bank, and Four Rivers Group."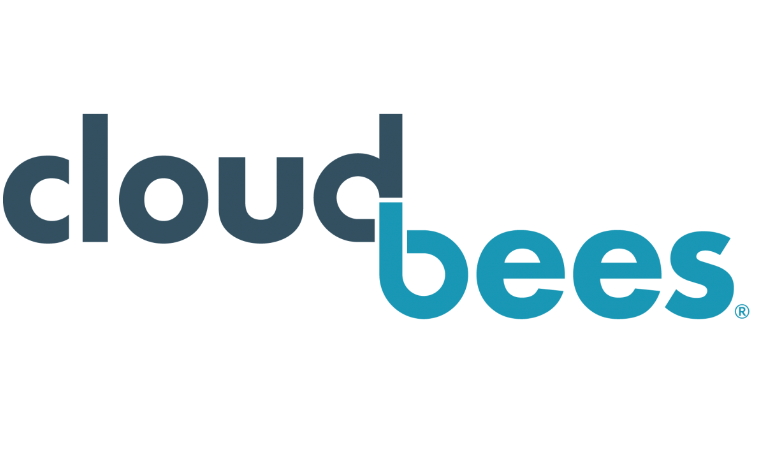 Founded: 2010
"CloudBees is the hub of enterprise Jenkins and DevOps, providing companies with smarter solutions for accelerating software development and delivery. We've taken Jenkins – the most trusted DevOps platform – and added enterprise-grade security, scalability, manageability and support, so companies have the fastest path from great ideas to impactful software."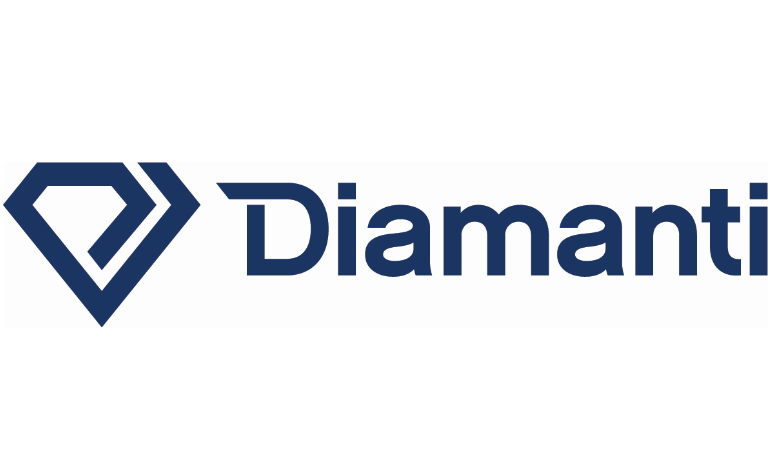 Founded: 2014
"Diamanti was founded by veterans from Cisco, Veritas, and VMware to enable enterprise success with container technology that is heavily disrupting CTO and CIO organizations. While containers enable faster application development cycles, IT is slowed by today's virtualized model built for an older generation of applications. Successful container deployments require a robust, proactive approach that aligns business velocity, service levels, and budgets."