2018 Best Tech Startups in Seattle
The Tech Tribune staff has compiled the very best tech startups in Seattle, Washington. In doing our research, we considered several factors including but not limited to:
Revenue potential
Leadership team
Brand/product traction
Competitive landscape
Looking for a badge to celebrate your awesome accomplishment? Find it here!
DocuSign is a San Francisco- and Seattle-based company that provides electronic signature technology and digital transaction management services for facilitating electronic exchanges of contracts and signed documents. DocuSign's features include authentication services, user identity management and workflow automation. Signatures processed by DocuSign are comparable to traditional signatures based on the product's compliance with the ESIGN Act as well as the European Union's Directive 1999/93/EC on electronic signatures. SOURCE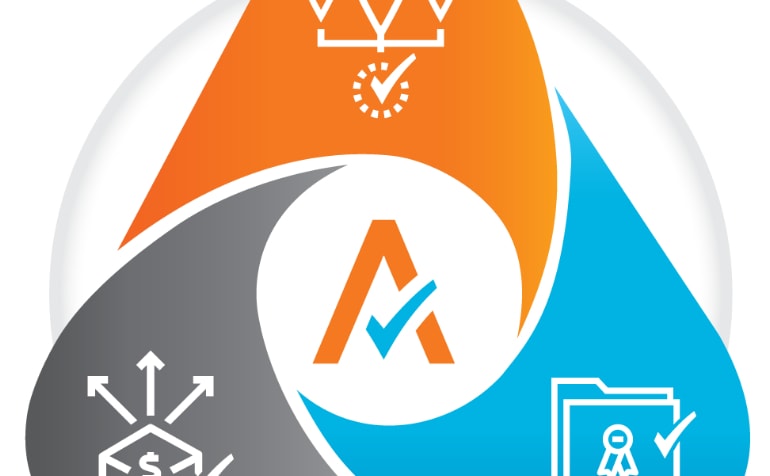 Avalara, Inc. is a privately held company with headquarters in Seattle, WA. Avalara helps businesses of all sizes achieve compliance with transactional taxes, including VAT, sales tax, excise tax, communications tax, and other tax types. SOURCE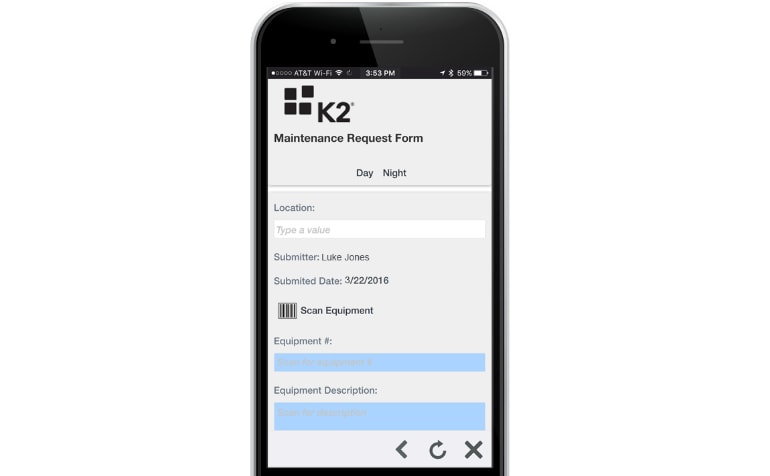 "More than 1.5 million users in over 84 countries — including 30 of the Fortune 500 companies — use K2 to improve operational efficiency. Our custom application platform lets you decide what transformation and success looks like — resulting in the best business value. According to a Forrester report commissioned by K2, our products can greatly impact an organization by making ROI skyrocket and boosting productivity exponentially."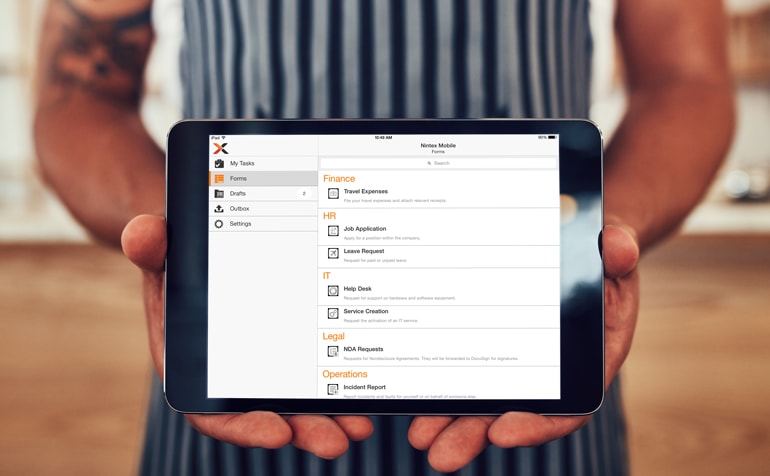 "Over the last decade, our focus has been to build software and cloud-based services that provide powerful, yet easy-to-use capabilities to automate a wide range of processes. With the Nintex Workflow Platform, people are empowered to define the way they want to work, not the way technology forces them to work. We understand that it's easy to build powerful software, but it's hard to make powerful software easy."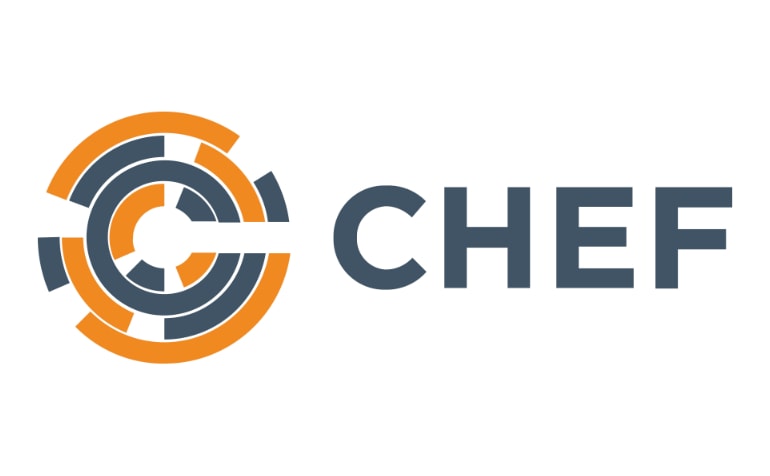 Chef is both the name of a company and the name of a configuration management tool written in Ruby and Erlang. It uses a pure-Ruby, domain-specific language (DSL) for writing system configuration "recipes". Chef is used to streamline the task of configuring and maintaining a company's servers, and can integrate with cloud-based platforms such as Internap, Amazon EC2, Google Cloud Platform, OpenStack, SoftLayer, Microsoft Azure and Rackspace to automatically provision and configure new machines. Chef contains solutions for both small and large scale systems, with features and pricing for the respective ranges. SOURCE
Puppet is a privately-held information technology (IT) automation software company based in Portland, Oregon. Puppet's primary product, Puppet Enterprise, comprises a commercially supported version of its open-source configuration management tool, Puppet. Puppet IT automation software uses Puppet's declarative language to manage various stages of the IT infrastructure lifecycle, including the provisioning, patching, configuration, and management of operating system and application components across enterprise data centers and cloud infrastructures. SOURCE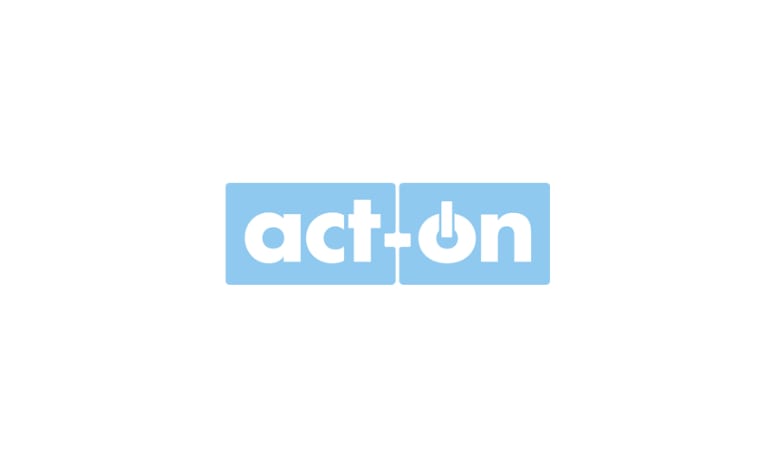 Act-On Software is a software-as-a-service product for marketing automation developed by Act-On, a company headquartered in Portland, Oregon. The company was founded in 2008, retailing its software exclusively through Cisco, which provided $2 million in funding. It is used mostly by medium-sized businesses. It developed an internal sales department to market the software directly to users with $74 million in funding raised. Act-On has received positive reviews for use by small to medium-sized businesses due to its ease-of-use, simplicity and cost. SOURCE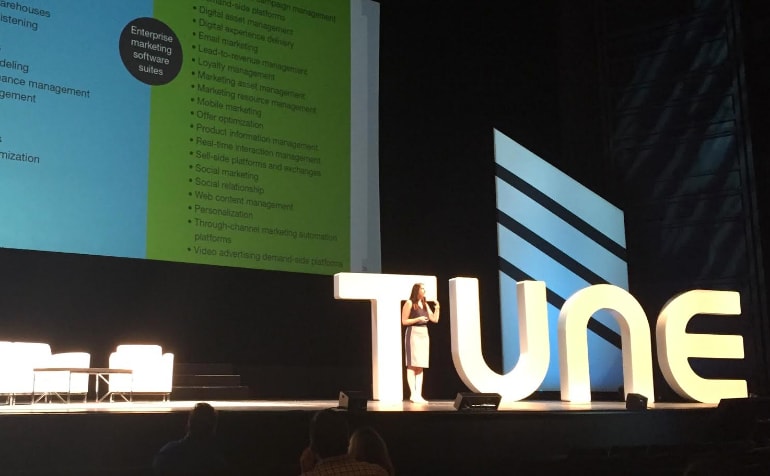 TUNE is a leading mobile marketing measurement company, originally founded in 2009. TUNE makes two lines of SaaS products: the TUNE Marketing Console and HasOffers. Both enable marketers and advertisers to measure the performance of digital and mobile marketing efforts.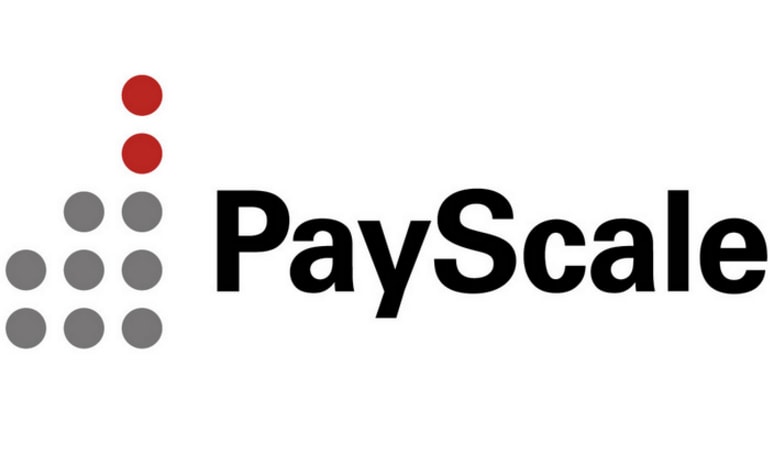 PayScale, Inc. or payscale.com is an online salary, benefits and compensation information company, which launched its service on January 1, 2002. It was founded by Joe Giordano, a former Microsoft and drugstore.com manager, and John Gaffney. On April 24, 2014 Warburg Pincus acquired PayScale in a deal worth up to $100m. SOURCE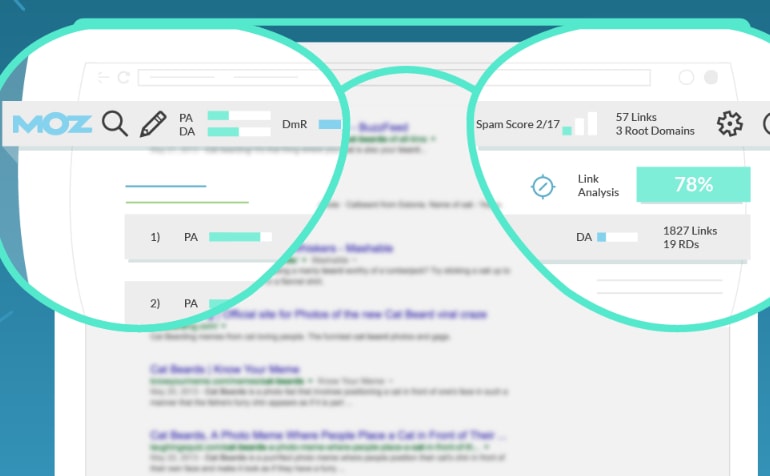 Moz is a software as a service (SaaS) company based in Seattle, Washington, U.S., that sells inbound marketing and marketing analytics software subscriptions. It was founded by Rand Fishkin and Gillian Muessig in 2004 as a consulting firm and shifted to SEO software development in 2008. The company hosts a website that includes an online community of more than one million globally based digital marketers and marketing related tools. SOURCE