2018 Best Tech Startups in St. Louis
The Tech Tribune staff has compiled the very best tech startups in St. Louis, Missouri. In doing our research, we considered several factors including but not limited to:
Revenue potential
Leadership team
Brand/product traction
Competitive landscape
Additionally, all companies must be independent (unacquired), privately owned, at most 10 years old, and have received at least one round of funding in order to qualify.
Looking for a badge to celebrate your awesome accomplishment? Find it here!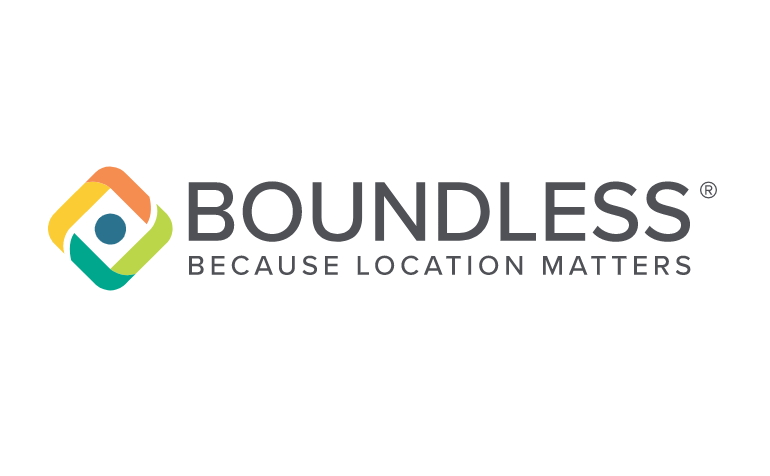 Founded: 2012
"Boundless is the leader in open GIS (geographic information systems). Unlike proprietary, licensed solutions, Boundless delivers a scalable, open GIS platform that includes Exchange, Server, Desktop and Connect. The Boundless experts can help you open the world of geospatial data to your business and technical users, letting you maximize the business value of your location data. Learn more at boundlessgeo.com."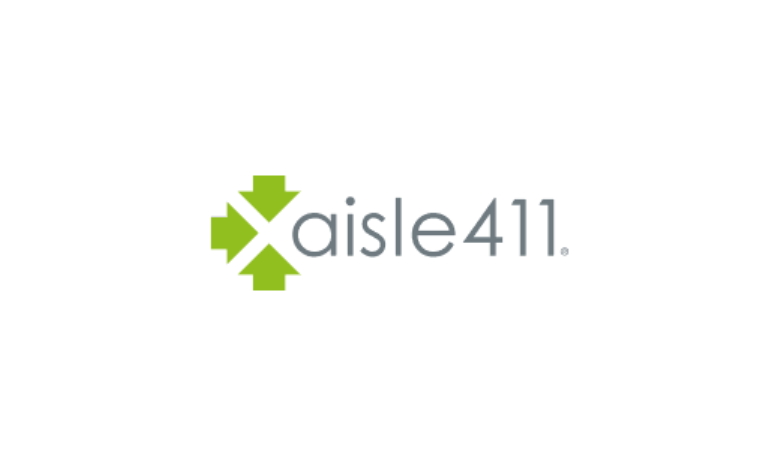 Founded: 2008
"Aisle411's proprietary indoor mapping software and data optimization tools allow venue owners to track asset locations indoors and in-store, gain insights on staff and guest traffic, edit their data through a cloud-based map editor, and easily offer experiences to guests and staff on mobile devices with Aisle411's easy to use APIs and SDKS that work within the retail or venue owners' own native mobile apps, and web based interfaces. These solutions can also be used within an API offering the latest in computer-vision based augmented reality for AR navigation and experiences at real-world scale through our Tango solutions."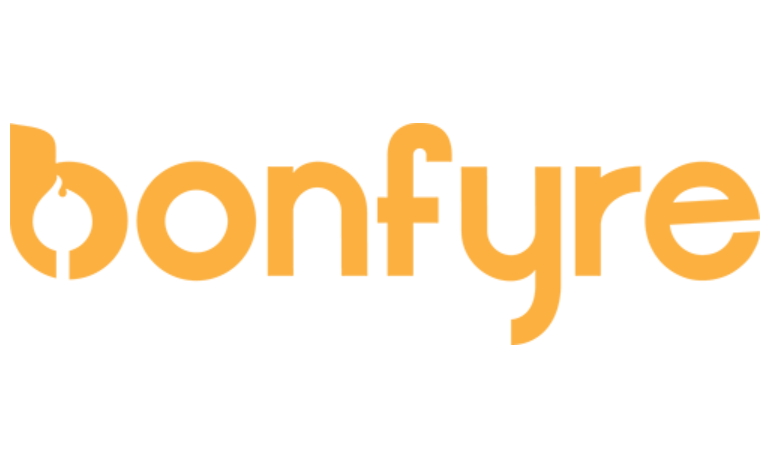 Founded: 2012
"Bonfyre is the workplace culture platform that empowers people to connect and relate. Unlike enterprise productivity tools, Bonfyre's platform helps foster relationships that give leaders powerful people intelligence to keep their culture moving forward. With Bonfyre, organizations can ensure that every employee feels like they belong."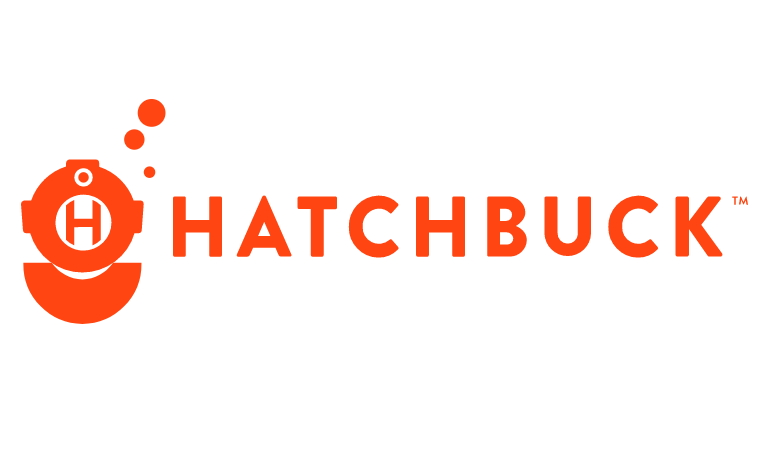 Founded: 2011
"Hatchbuck helps small business owners make the most of every opportunity. We help users more effectively track and maintain prospects and customers. With CRM, email marketing, and marketing automation tools all in one app, you can drive more business, organize contacts, boost response rates, and see progress at a glance. We're on a mission to make sure none of your hard-fought opportunities slip through the cracks.
Hatchbuck also provides marketing agencies and consultants an alternative solution for their small business clients. At Hatchbuck, we believe that small businesses deserve easy-to-use, affordable sales and marketing software and are proudly ranked by G2Crowd as the highest rated software in customer satisfaction for both CRM and marketing automation."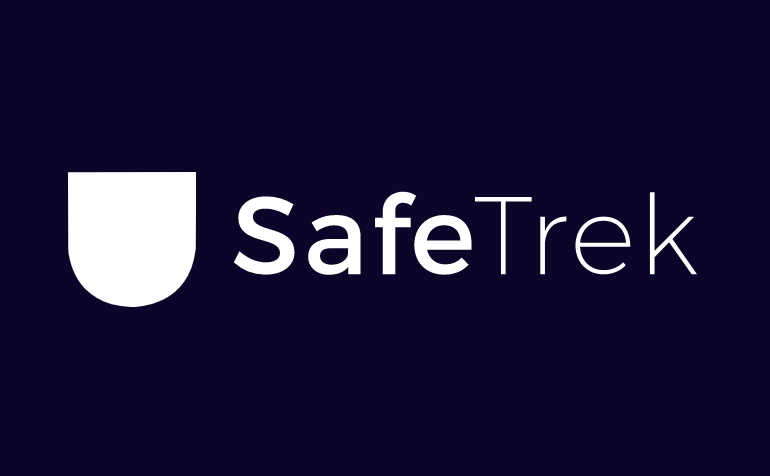 Founded: 2013
"SafeTrek is a mobile application that bridges the gap between doing nothing and calling 911 in an unsafe situation. SafeTrek allows you to proactively protect yourself without the heavy commitment of calling 911.
The way SafeTrek works is simple – If you are feeling unsafe, simply launch the app and hold your thumb down on the safe button. When you are safe, release your thumb and type in your 4 digit pin number. If the situation turns for the worse and you need help, simply release your thumb and do not type in your pin – your local police will be notified of your location, name, and emergency.
SafeTrek works anywhere in the US and is available on both iOS and Android."
Founded: 2015
"Geniecast is transforming the way the world connects people, ideas and inspiration. We are the curators, producers and distributors of the world's largest online marketplace of thought leaders, athletes, speakers, celebrities, consultants, facilitators and more — all available via two-way, live video. Join us in the quest to inspire, lead and evolve."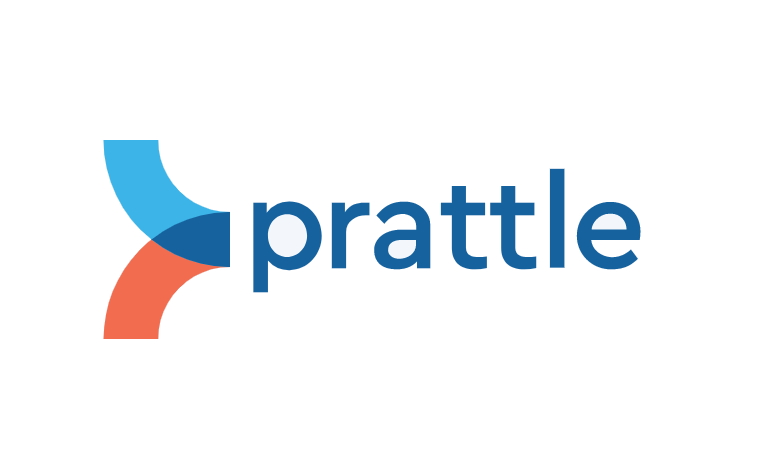 Founded: 2013
"Prattle provides sentiment data that predicts the market impact of central bank and corporate communications."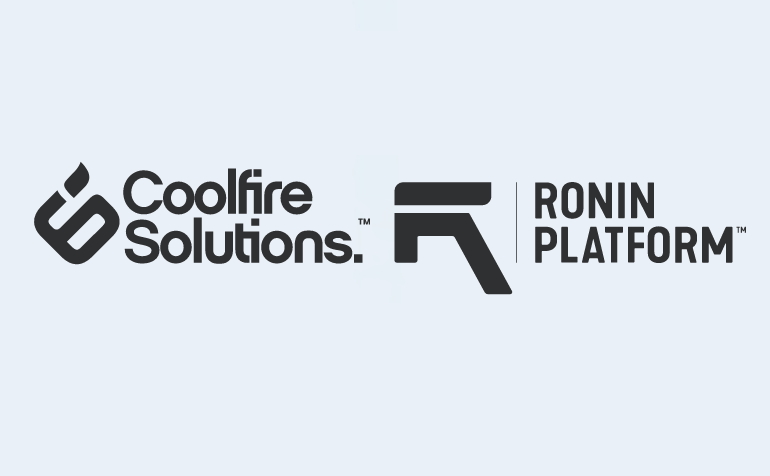 Founded: 2010
"We are Coolfire Solutions, proud creators of The Ronin Platform. We know that seismic shifts occur in businesses when the right person has the right data at the right time—these are the essential elements required for meaningful decision making.
Right data. Right hands. Right now.
At its core, The Ronin Platform is a situational awareness delivery platform. We sit on top of existing systems and infrastructure to help transform data into actionable information. Ronin supplies basic GIS, communication, collaboration, visualization services and capabilities to deliver the right data into the right hands at the right time–which is almost always now."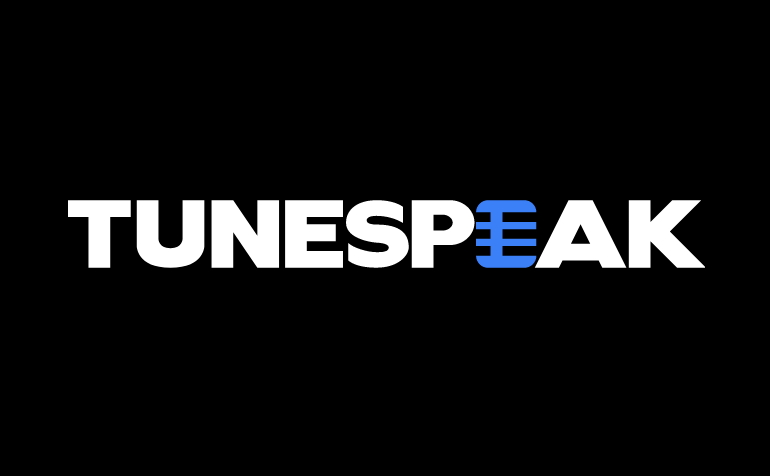 Founded: 2011
"Tunespeak is a loyalty platform for musicians. Our mission is to help artists identify and reward their most passionate fans. We've worked with more than three-hundred artists of all sizes and genres. Our clients include Dave Matthews Band, Miranda Lambert, Kings Of Leon, Maroon 5, John Mayer, My Morning Jacket, Linkin Park, Lionel Richie, Iron & Wine and many more."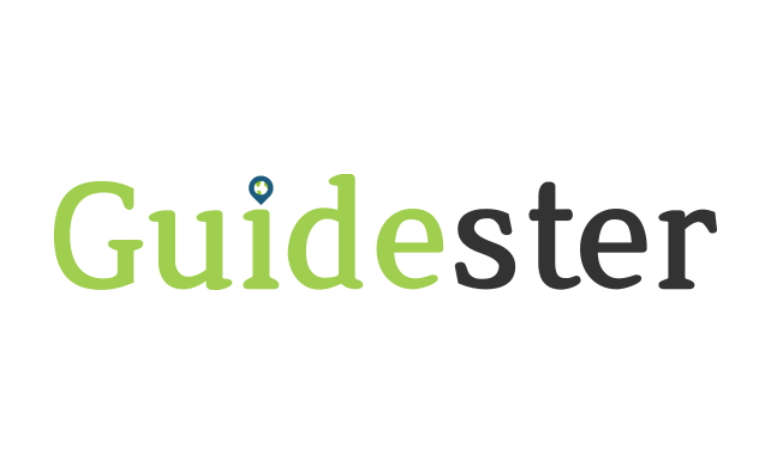 Founded: 2015
"Guidester offers travelers with guidebooks that are created according to their preference and travel destination. It provides information about activities, events, and venues in real time. The company facilitates a blog that enables individuals to find information and articles related to vacation destinations.
Guidester also provides consulting services for its customers that focus on choosing destinations, logistics planning, and accommodations. It offers its services in three packages for a payment.
Guidester was founded in May 2015 by Jack Baumann. It is headquartered in St Louis, Missouri."