2018 Best Tech Startups in Sunnyvale
The Tech Tribune staff has compiled the very best tech startups in Sunnyvale, California. In doing our research, we considered several factors including but not limited to:
Revenue potential
Leadership team
Brand/product traction
Competitive landscape
Additionally, all companies must be independent (unacquired), privately owned, at most 10 years old, and have received at least one round of funding in order to qualify.
Looking for a badge to celebrate your awesome accomplishment? Find it here!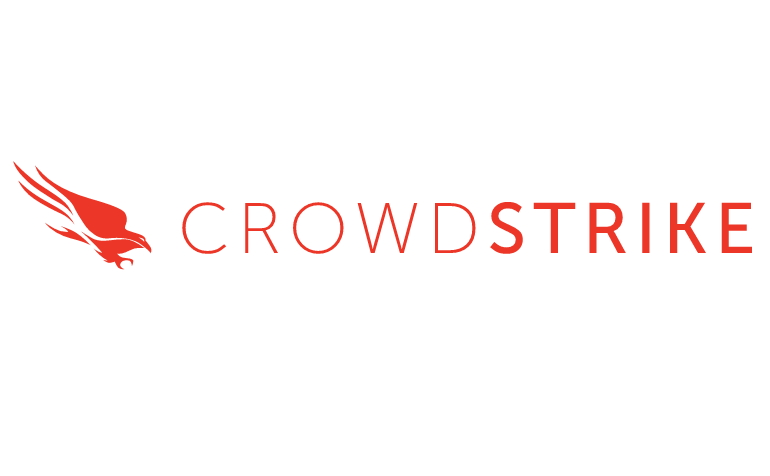 Founded: 2011
"CrowdStrike is the leader in cloud-delivered next-generation endpoint protection. CrowdStrike has revolutionized endpoint protection by being the first and only company to unify next-generation antivirus (AV), endpoint detection and response (EDR), and a 24/7 managed hunting service — all delivered via a single lightweight agent.
Many of the world's largest organizations already put their trust in CrowdStrike, including three of the 10 largest global companies by revenue, five of the 10 largest financial institutions, three of the top 10 health care providers, and three of the top 10 energy companies."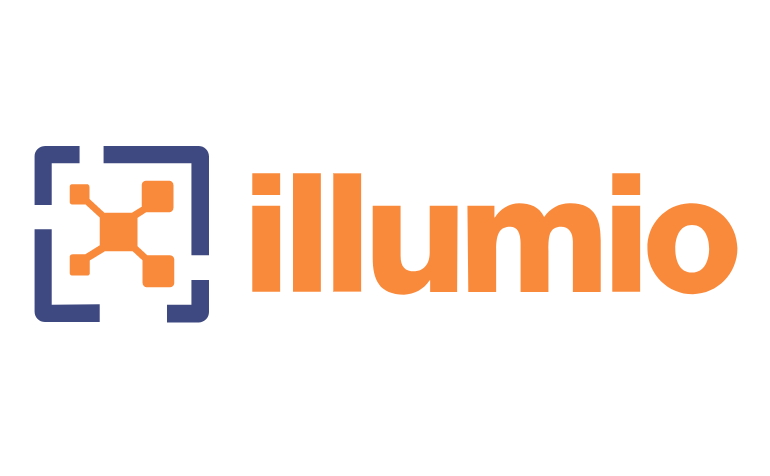 Founded: 2013
"Illumio, the leader in micro-segmentation, prevents the spread of breaches inside data center and cloud environments. Enterprises such as Morgan Stanley, BNP Paribas, Salesforce, and Oracle NetSuite use Illumio to reduce cyber risk and achieve regulatory compliance. The Illumio Adaptive Security Platform® uniquely protects critical information with real-time application dependency and vulnerability mapping coupled with micro-segmentation that works across any data center, public cloud, or hybrid cloud deployment on bare-metal, virtual machines, and containers."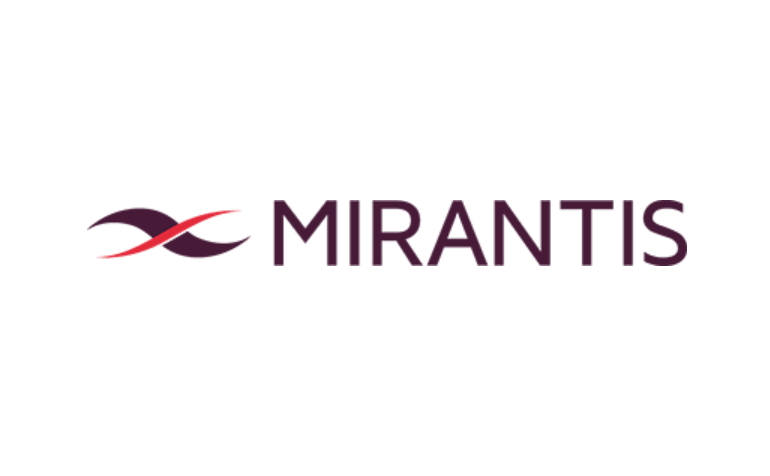 Founded: 2011
"Mirantis is a managed open cloud company focused on harnessing open source innovation to help enterprise application owners become free of infrastructure and operations concerns. The company employs a unique build-operate-transfer approach to deliver two distinct products:
Mirantis Application Platform, based on Spinnaker, that helps enterprises adopt cloud native continuous delivery to realize cloud ROI at scale.
Mirantis Cloud Platform, based on Kubernetes and OpenStack, that helps services providers and enterprises run highly tunable private clouds powered by infrastructure-as-code and based on open standards."
Founded: 2008
"We are the global leader in Cloud Data Protection and Management, delivering the industry's first data management-as-a-service solution that aggregates data from endpoints, servers and cloud applications and leverages the public cloud to offer a single pane of glass to enable data protection, governance and intelligence–dramatically increasing the availability and visibility of business critical information, while reducing the risk, cost and complexity of managing and protecting it."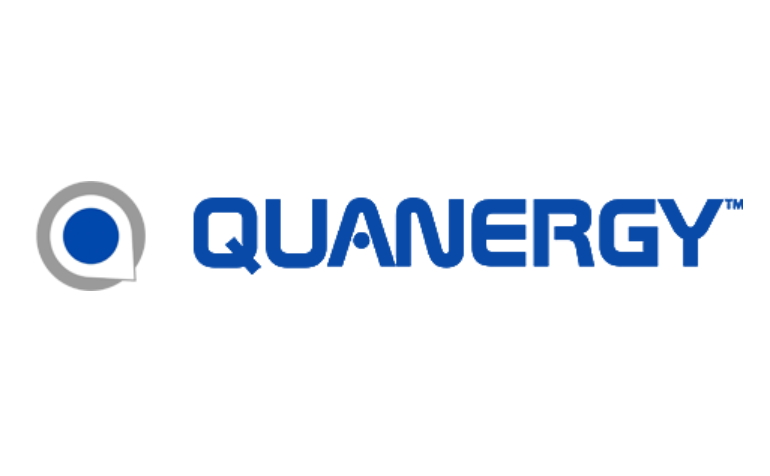 Founded: 2012
"Quanergy Systems, Inc. is a Silicon-Valley-based technology company offering smart sensing solutions. It is the leading provider of time-of-flight LiDAR sensors and perception software for real-time capture and processing of 3D spatial data and object detection, identification, classification and tracking. Its sensors are disruptive in price, performance, reliability, size, weight, and power, while meeting the mass deployment requirement of being solid state. Its solutions are applicable in numerous sectors including transportation, 3D HD mapping, surveying, localization, navigation, aeronautics, mining, agriculture, drones, robotics, industrial automation, security, smart spaces and 3D-aware smart devices, delivering improved safety, efficiency and quality of life." Founded: 2012
"Datrium is the leader in Open Converged Infrastructure for private clouds. Datrium converges compute, primary and secondary storage, and archive to cloud for vastly simpler administration, performance and protection of private cloud infrastructure. The company is led by the founders and early top architects of Data Domain and VMware."
Founded: 2009
"PayNearMe has enabled government agencies and businesses to accept cash payments remotely since 2009. Our network of 28,000 trusted retail locations includes 7-Eleven®, Family Dollar®, ACE Cash Express stores and more. Our payable merchants include Comcast, the IRS, Greyhound bus, and the California Department of Child Support Services, among many others."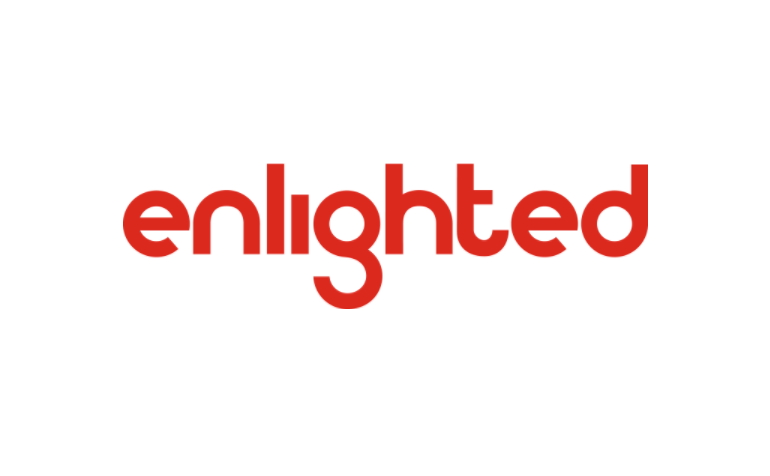 Founded: 2009
"Enlighted's mission is to help our customers reach long-range sustainability goals while saving money and increasing efficiency. With our first-in-class sensor and analytics platform, we provide smart energy solutions for commercial environments, saving customers up to 90% in energy costs while improving the comfort of workspaces and the efficiency of the people who work in them.
We have been honored with numerous accolades including the 2015 Cleantech Company of the Year, 2016 Gartner Cool Vendor, CIO Review's 100 Most Promising Big Data Solutions of 2016, AT&T Outstanding Supplier Award 2014 and 2015, 2015 UK Rise Awards for Sustainability, and many more."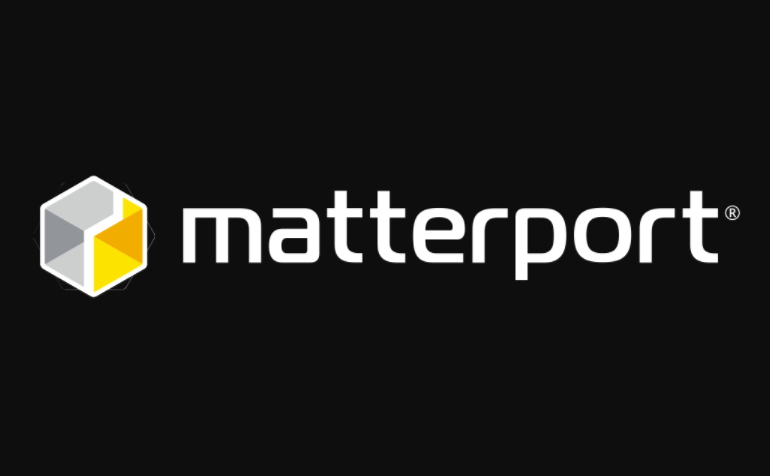 Founded: 2010
"Matterport is an immersive media technology company that is shaking up the 3D / VR world. Our team has built the first end-to-end system for creating, modifying, distributing, and navigating immersive 3D and virtual reality (VR) versions of real-world spaces on web and mobile devices. Matterport offers the world's most inexpensive and simplest way to capture 3D spaces.
Our products include:
Matterport Pro Camera for capturing real spaces in 3D. It collects accurate visual and spatial data to map entire areas in minutes and is all about automation and ease of use.
The Matterport Cloud for processing and hosting 3D models
Matterport Portal, our system for viewing, editing, and managing models; collaborating with colleagues; and sharing models with others
Matterport 3D Showcase, a browser-based 3D media player, which allows anyone to view 3D models in their browser with no additional software
Matterport Core VR: All Spaces can be converted to VR and experienced on Samsung Gear VR or Google Cardboard (in beta), with additional device support coming soon."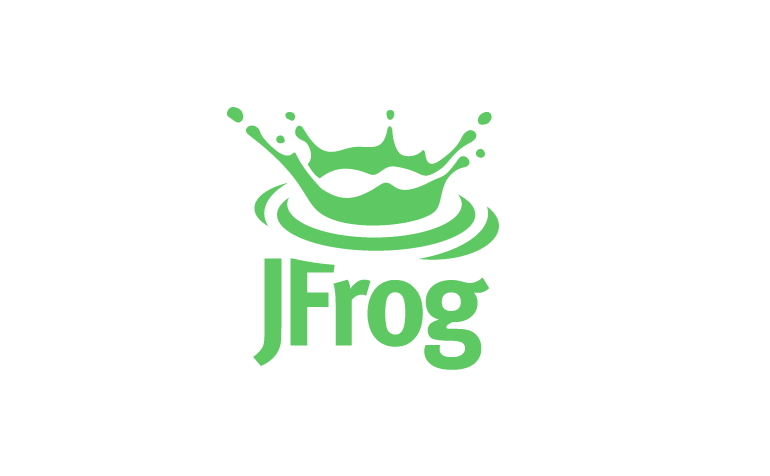 Founded: 2008
"Built on our successful Artifactory open-source version JFrog developed the Pro, SaaS and Enterprise versions of Artifactory Binary Repository manager, and then, as a giant leap forward we developed Bintray to give the world the first Universal Distribution Platform.
With our additional new products, JFrog Mission Control, giving teams centralized control, management and monitoring of their global artifacts, and JFrog Xray, Universal Artifact Analysis, recursively scanning all layers of an organization's binary packages to provide radical transparency and unparalleled insight into their software architecture.
With an amazing "A team"​ based in California, Israel, India, Spain and France, an awesome community that fuels us every day, and GREAT customers (Twitter, Google, EMC, Netflix, Costco, ANSYS and +4k more) – no wonder we are considered to be the standard makers!"