2019 Best Tech Startups in Baltimore
The Tech Tribune staff has compiled the very best tech startups in Baltimore, Maryland. In doing our research, we considered several factors including but not limited to:
Revenue potential
Leadership team
Brand/product traction
Competitive landscape
Additionally, all companies must be independent (unacquired), privately owned, at most 10 years old, and have received at least one round of funding in order to qualify.
Looking for a badge to celebrate your awesome accomplishment? Find it here!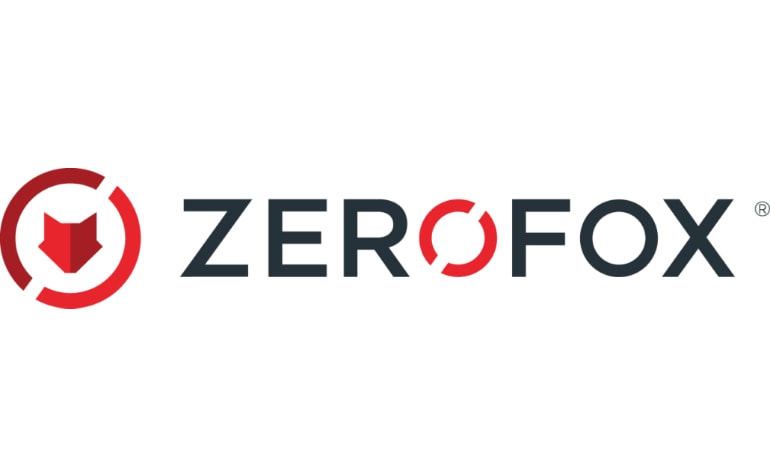 Founded: 2013
Also honored in:
"ZeroFOX, the innovator of social media & digital security, protects modern organizations from dynamic security, brand and physical risks across social, mobile, web and collaboration platforms. Using targeted data collection and artificial intelligence-based analysis, ZeroFOX protects modern organizations from targeted phishing attacks, credential compromise, data exfiltration, brand hijacking, executive and location threats and more. Recognized as a Leader in Digital Risk Monitoring by Forrester, the patented ZeroFOX SaaS platform processes and protects millions of posts, messages and accounts daily across the social and digital landscape, spanning LinkedIn, Facebook, Slack, Twitter, HipChat, Instagram, Reddit, Pastebin, Tumblr, YouTube, VK, mobile app stores, the deep & dark web, domains and more.
Led by a team of information security and high-growth company veterans, ZeroFOX has raised nearly $100M in funding from NEA, Highland Capital, Silver Lake Waterman, Redline Capital and others, and has collected top industry awards such as Red Herring North America Top 100, the SINET16 Champion, Dark Reading's Top Security Startups to Watch, Tech Council of Maryland's Technology Company of the Year and the Security Tech Trailblazer of the Year."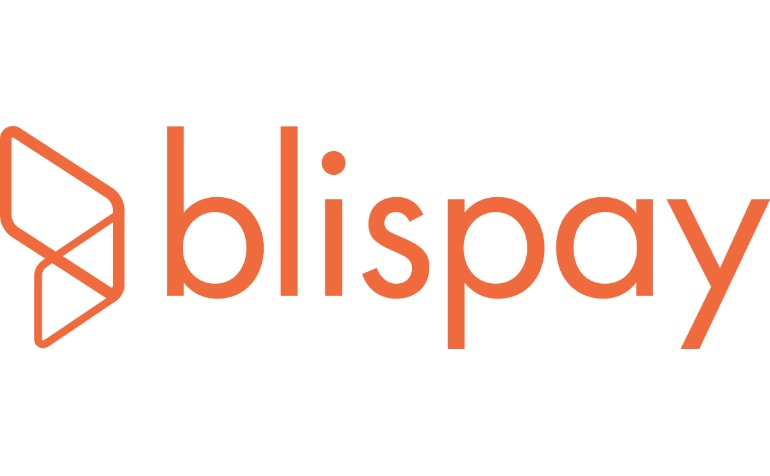 Founded: 2014
Also honored in: 2018 Best Tech Startups in Baltimore
"Blispay is a financial technology company pioneering the next generation of point-of-sale financing. Blispay is an everyday financing solution that customers deserve and merchants need.
With a founding team of experienced industry veterans from Bill Me Later, PayPal, Bank of America, and MBNA, Blispay is backed by FirstMark Capital, NEA, Accomplice, Camden Partners, F-Prime and Founder Collective."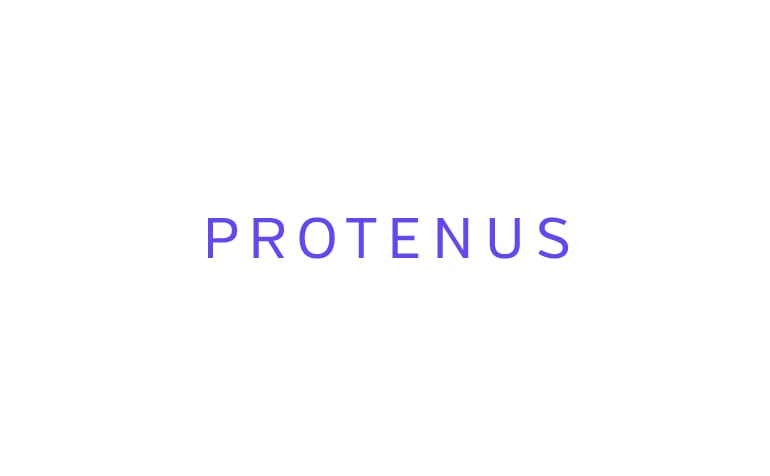 Founded: 2014
Also honored in: 2018 Best Tech Startups in Baltimore
"Protenus helps hospitals protect patient privacy in electronic medical records by detecting privacy breaches in real-time. Our solution is a lightweight analytical tool focused on protecting against insider threats.
Built for overburdened hospital compliance & security officers, our analytics filter through the millions of activities that take place in a hospital every day in order to proactively identify HIPAA violations. Our solution deeply understands how patient data should be used and, as a result, can accurately determine when it is used improperly. We promise to help hospital compliance officers sleep soundly at night, knowing that all hospital employees are only using data within the bounds of their clinical or administrative responsibilities."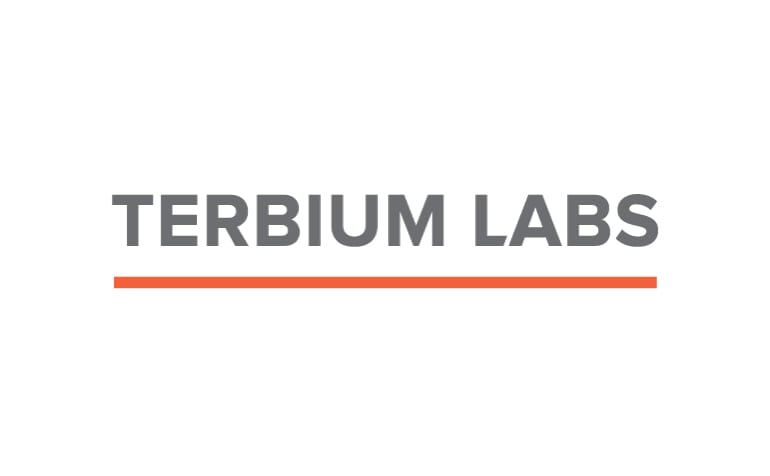 Founded: 2013
Also honored in: 2018 Best Tech Startups in Baltimore
"At Terbium Labs, we know that sensitive data will always be at risk. That's why we developed Matchlight, the world's first fully private, fully automated Dark Web Data Intelligence System. We monitor the dark web for your private data fingerprints and notify you immediately if even a trace of your information shows up where it shouldn't. With fingerprint monitoring and automated tracking for key terms and patterns, such as email addresses or payment card numbers, we can protect your brand, customers, and employees without you having to reveal any information to us. Let us help protect your sensitive data and intellectual property."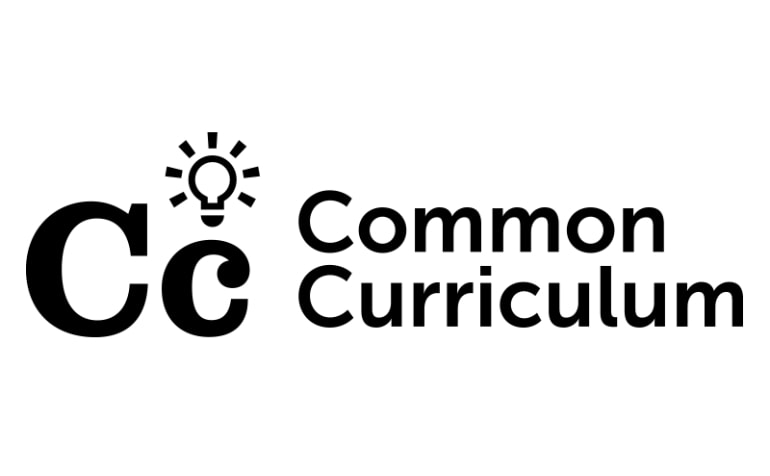 Founded: 2009
Also honored in: 2018 Best Tech Startups in Baltimore
"Common Curriculum is an online platform for lesson collaboration and curriculum publishing. Used by thousands of schools and teachers worldwide, Common Curriculum helps teachers, schools, and districts seamlessly work together."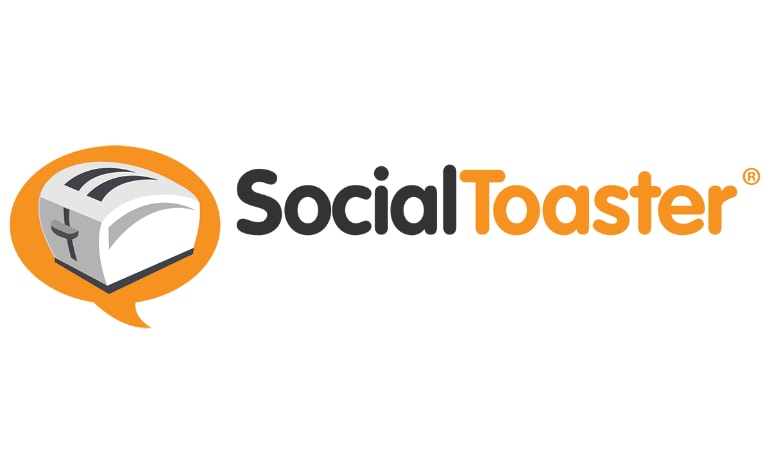 Founded: 2010
Also honored in: 2018 Best Tech Startups in Baltimore
"SocialToaster makes it easy for organizations to engage existing supporters and enable those supporters to syndicate content from the organization through to their personal social networks. Participants can then be rewarded and recognized for their efforts as part of an overall fan engagement program. Current customers include pro sports teams, TV networks, movie production studios, record labels, publishers, B2B, and education/non-profits."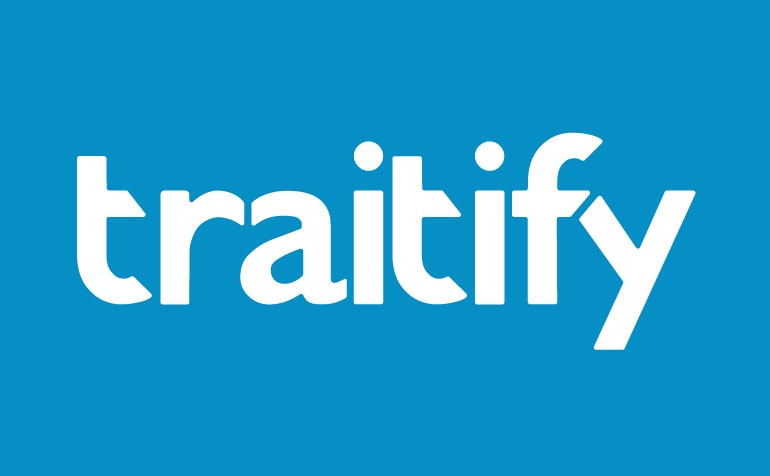 Founded: 2011
Also honored in: 2018 Best Tech Startups in Baltimore
"TRAITIFY is building the personality layer of the internet by re-imagining and democratizing the measurement of personality.
Simply, we apply personality science to help businesses attract, hire and keep the best people. With a team of cross-disciplinary psychologists (including Stanford PhD personality psychologist / statistician, industrial organizational psychologists and clinical psychotherapists), Traitify has invented and patented an image-based personality measurement tool that is mobile-friendly, takes 90 seconds to complete, has a 95% completion rate, and is highly reliable. Not to mention, it's based on deep personality science (Strong Interest Inventory, Holland Codes, Big Five, etc). Because of its ease of use and format, it's highly engaging and can be applied to serve different needs across the entire employee journey—attract, hire, retain, grow."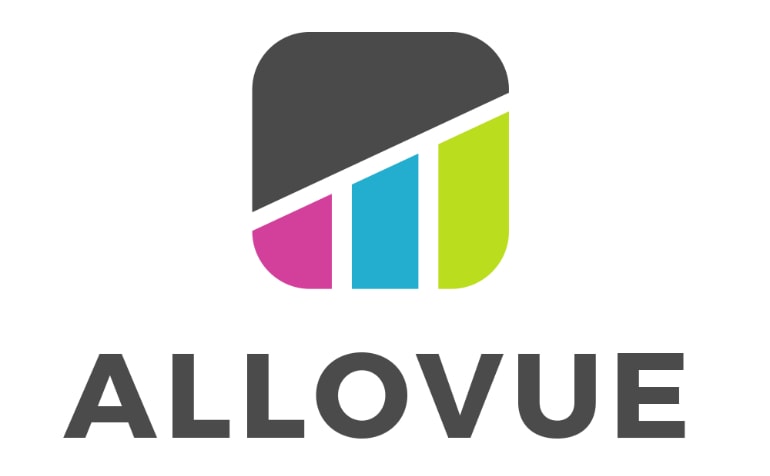 Founded: 2013
Also honored in: 2018 Best Tech Startups in Baltimore
"Allovue empowers educators at every level to allocate resources to best support the needs of students. Our user-friendly software applications allow district officials, principals, and other school administrators to visualize, analyze, and optimize the impact of spending on outcomes in education. Our flagship product, Balance, contains applications to analyze school budgets, track and forecast expenditures, identify trends over time, and plan for future capital investments.
Implementing our software will allow superintendents to communicate district budgets easily with their staff, board and community leaders, ensuring that budgets are strategically aligned to district goals and priorities. Balance eliminates the need for version reconciliation for finance directors as they can monitor the budget development process in real-time and quickly share custom financial data visualizations with staff. With access to up-to-date budgets and account balances, administrators and principals can better plan for annual expenses, focusing on goals rather than account codes."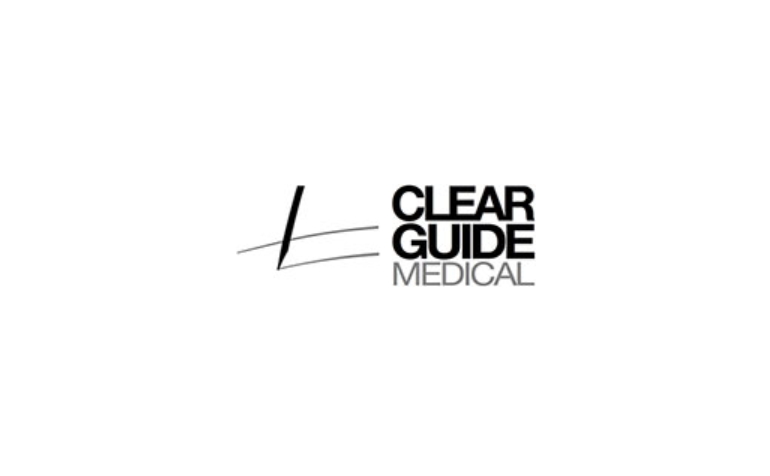 Founded: 2010
"Clear Guide Medical is a leader in next-gen medical imaging fusion and navigation technology. Our vision-based approach has been introduced in a family of clinical guidance products, including the CLEAR GUIDE SCENERGY for instrument guidance and SCENERGY FUSION for ultrasound at CT/MRI image fusion.
Our products make minimally-invasive interventions like biopsies, ablations, pain injections, and peripheral nerve blocks efficient and cost-effective."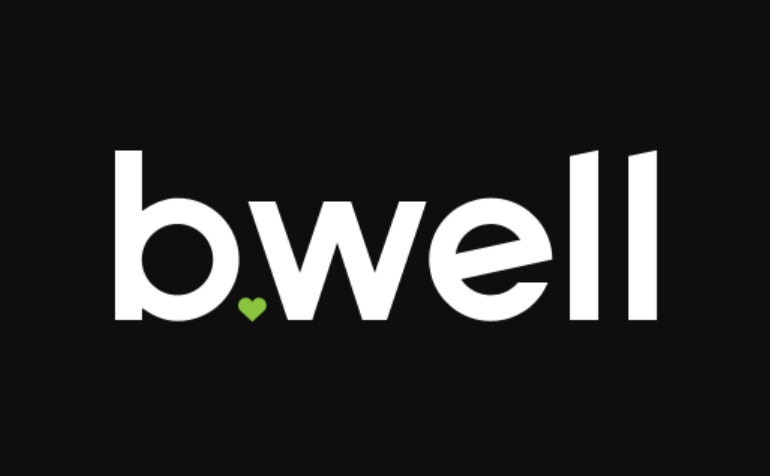 Founded: 2015
"b.well Connected Health is the new face of personal connected health. We are a start-up aiming to disrupt and ultimately fix our nation's healthcare crisis. Our platform, available on mobile and desktop, meets consumers'​ needs and puts them in the driver's seat of their own health.
b.well is the new face of personal connected health– the first of its kind to lead this $76B industry. Our consumer-centered health management platform provides linkage between disparate health data sources and provides a horizontal solution to bring all of the vertical point solutions in healthcare together. b.well's unique approach meets the needs of all market segments from payers and employers to hospital systems and benefits administrators – all while supplying the convenience consumers demand."