2020 Best Tech Startups in Culver City

The Tech Tribune staff has compiled the very best tech startups in Culver City, California. In doing our research, we considered several factors including but not limited to:
Revenue potential
Leadership team
Brand/product traction
Competitive landscape
Additionally, all companies must be independent (unacquired), privately owned, at most 10 years old, and have received at least one round of funding in order to qualify.
Looking for a badge to celebrate your awesome accomplishment? Find it here!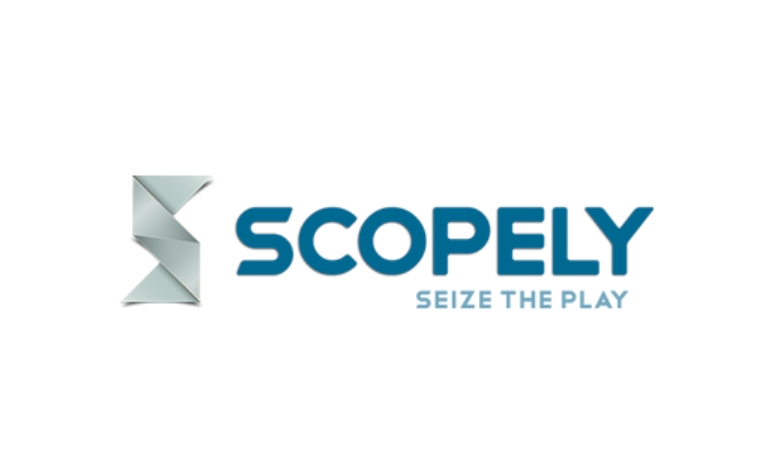 Founded: 2011
Also honored in: 2019 Best Tech Startups in Culver City
"Founded in 2011, Scopely partners and collaborates with elite game developers and global entertainment companies to bring industry-leading distribution and monetization technology to free-to-play games. Scopely oversees marketing, analytics, ads, business development, live ops, quality assurance, community management, and more, empowering developers to focus on building and refining great gameplay experiences to earn the loyalty and love of millions of players around the world."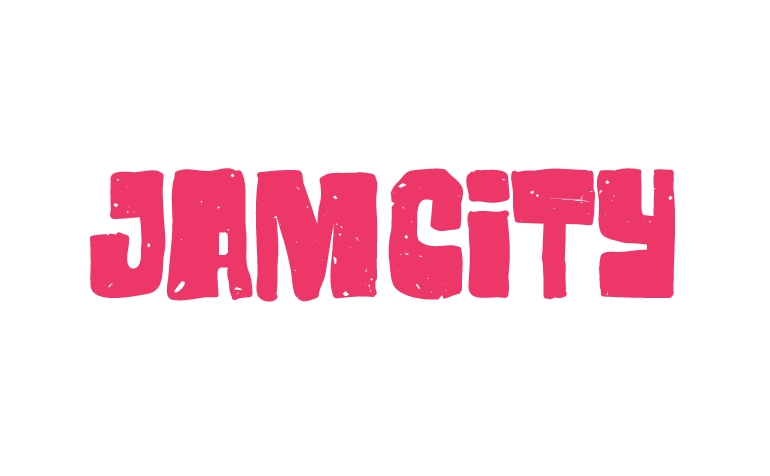 Founded: 2010
Also honored in: 2019 Best Tech Startups in Culver City
"Jam City is a leader in mobile entertainment, providing unique and deeply engaging games that appeal to broad global audiences.
Jam City was founded in 2009 by MySpace co-founder and CEO Chris DeWolfe and former 20th Century Fox executive Josh Yguado.
Jam City is the creative powerhouse behind some of the highest grossing and most enduring social gaming franchises for mobile, including Cookie Jam (Facebook "Game of the Year" winner) and Panda Pop."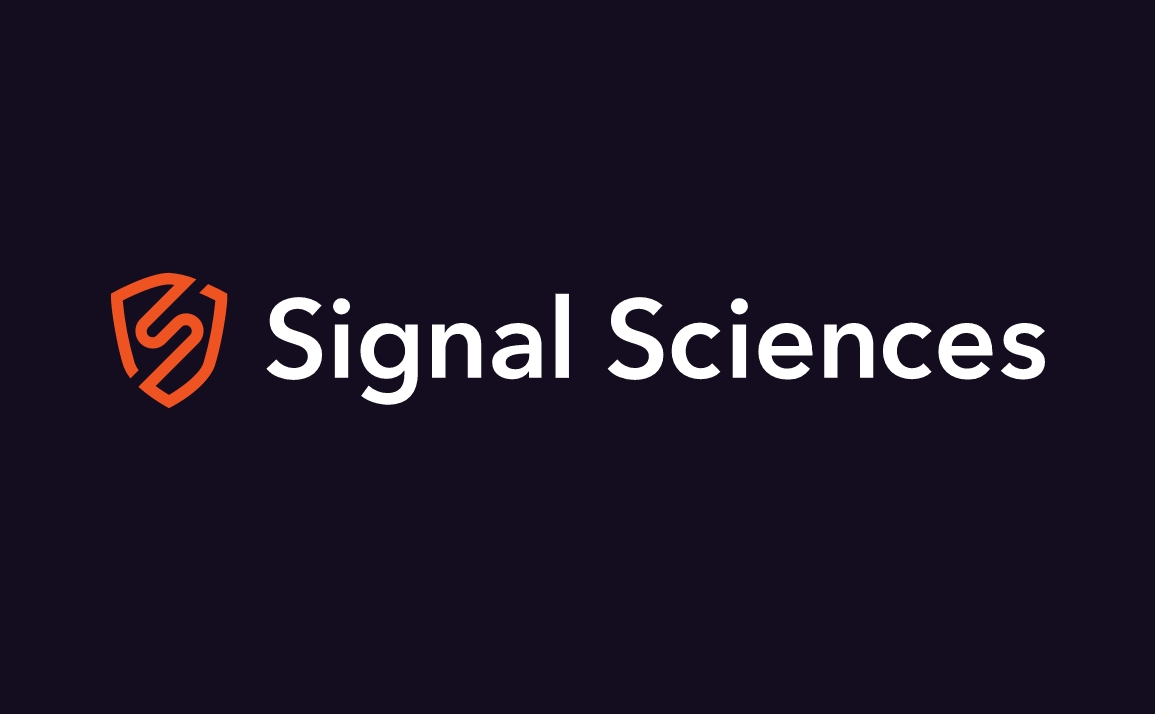 Founded: 2014
"Signal Sciences is the fastest growing web application security company in the world. With its award-winning next-gen WAF and RASP solution, Signal Sciences protects over 34,000 applications and over a trillion production requests per month. Signal Sciences' patented architecture provides organizations working in a modern development environment with comprehensive and scalable threat protection and security visibility. We work with some of the world's most recognizable companies, like Under Armour and WeWork, across industries, including five of the top ecommerce companies, five of the largest software companies, in addition to many others in the financial services, retail, healthcare, media and entertainment, and government sectors. Signal Sciences is the recipient of InfoWorld's Technology of the Year and Computing's DevOps Excellence Award for Best DevOps Security Tool. For more information, visit Signal Sciences or follow @SignalSciences."

Founded: 2015
"Flo is a first of its kind and proprietary water control and monitoring system for homes and buildings that virtually eliminates all flooding caused by plumbing leaks, saves billions and empowers conservation."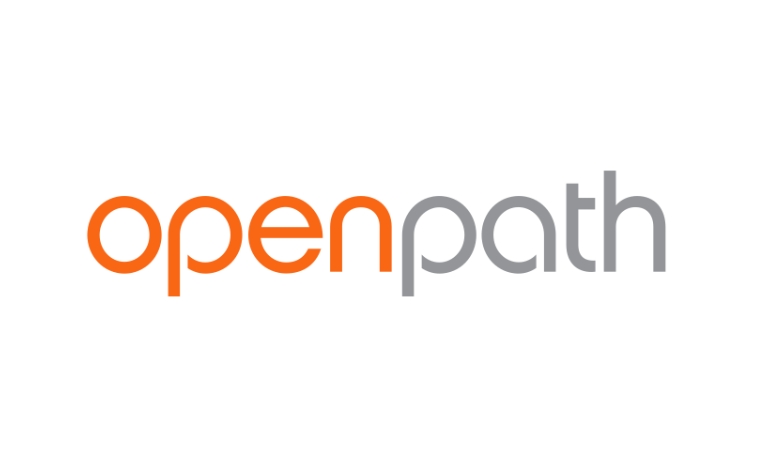 Founded: 2016
Also honored in: 2019 Best Tech Startups in Culver City
"On a mission to improve workplace efficiency, Openpath creates smart security solutions for the modern office. The company's flagship product, Openpath Access, combines sleek hardware with an app, enabling employees to enter the office using their smartphones and making office management easier than ever. With encryption at every level and powerful, user-level permissions, Openpath Access is both more secure and more dynamic than traditional systems."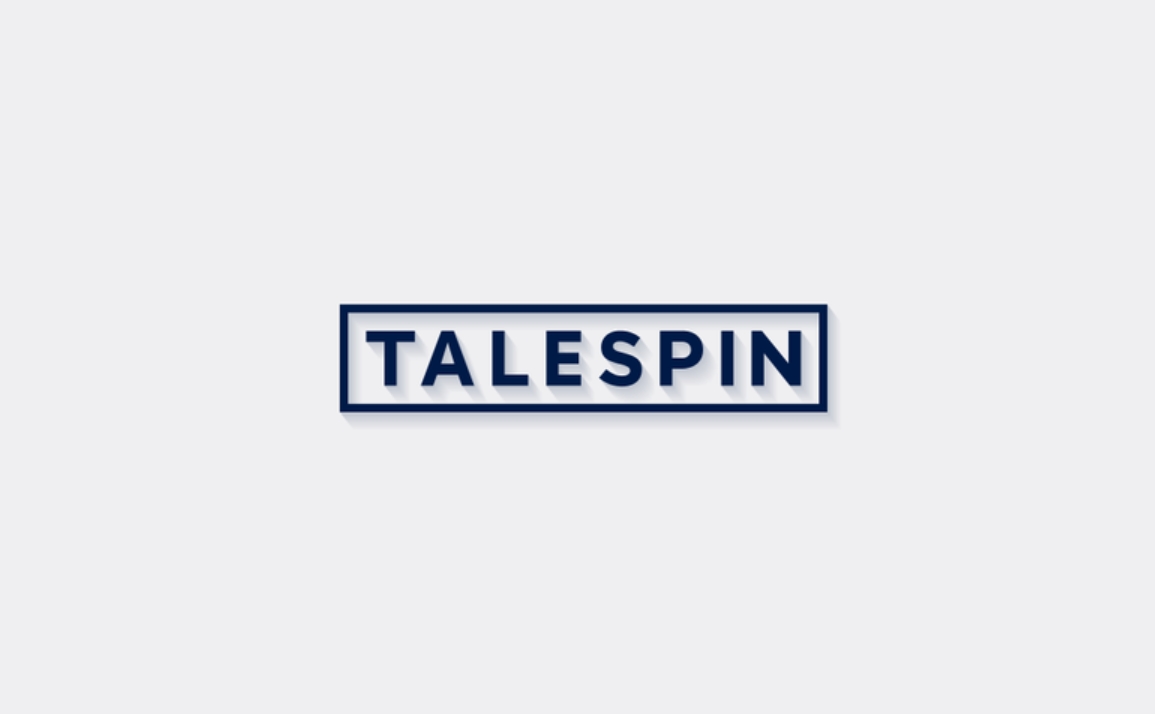 Founded: 2015
"Talespin creates transformative XR (virtual, augmented, and mixed reality) business solutions. Founded in 2015, the company leverages its proprietary XR technology platform to create virtual reality learning and training applications, support workforces with augmented reality field tools, and improve workforce intelligence with mixed reality. With offices in Los Angeles, California and Utrecht, The Netherlands, Talespin is changing the way organizations and employees around the world experience work. Talespin combines expertise in immersive technology development, learning design and user experience, and artificial intelligence (AI) to enable enterprises to build a more collaborative, inclusive, and productive future of work."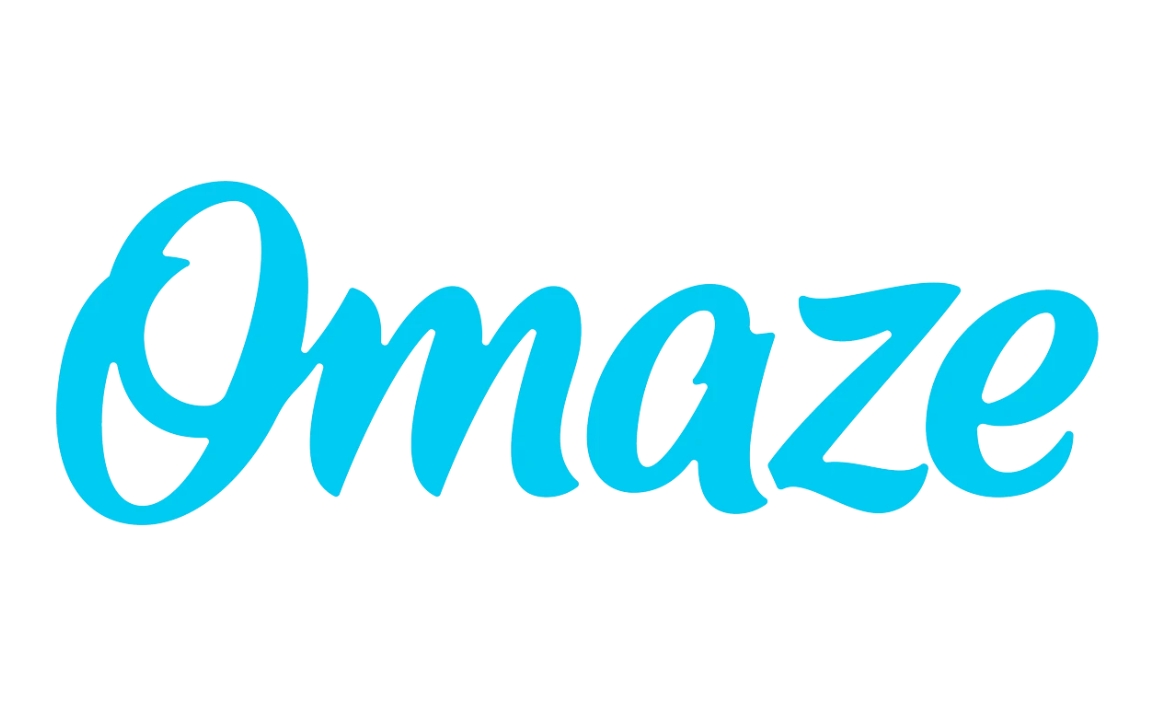 Founded: 2012
"Omaze is an online fundraising platform that's reinventing charitable giving by making it fun and easy for anyone to give. From once-in-a-lifetime experiences with the world's most influential people to original t-shirts designed and made with love, everything at Omaze connects influencers, nonprofits and donors to support incredible causes. We help charities raise more funds and awareness, so they can create greater impact than they ever have before."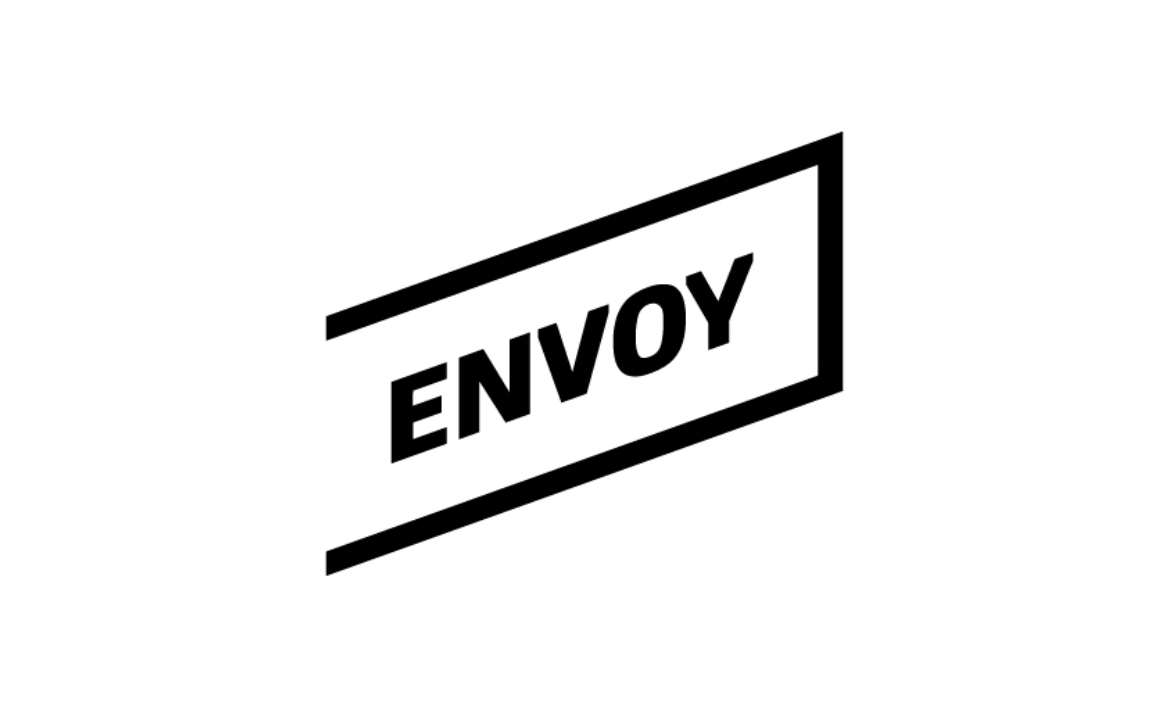 Founded: 2017
"Envoy provides shared mobility as an amenity for communities, where people live, work and stay,
Envoy is the leading provider of on-demand shared electric vehicles. Envoy vehicles are located in dedicated parking spaces at apartment complexes, hotels, workplaces and more. We provide a turnkey solution that includes EV infrastructure and an all-electric fleet, entirely accessible via the "Envoy There"​ mobile app."
Founded: 2017
"At ellipse, our objective is to create solutions that address market needs, and that can be adopted easily and quickly by all stakeholders in the smartcard ecosystem. Our patented EVC technology has been designed from the ground up to enable card manufacturers to produce and incorporate Display Cards into their product portfolio, seamlessly and cost-effectively.
Every design decision such as battery-free, hot lamination, and zero-personalization has been taken to ensure that cards integrating EVC technology can be produced by employing standard hot lamination process similar to dual interface card manufacturing, with existing equipment.
The plastic card evolved from magnetic stripe to incorporating a smart chip and contactless interface to improve Card-Present transaction security and convenience. Today, cards integrating EVC technology help secure CNP transactions, making this technology the natural evolution of smartcards."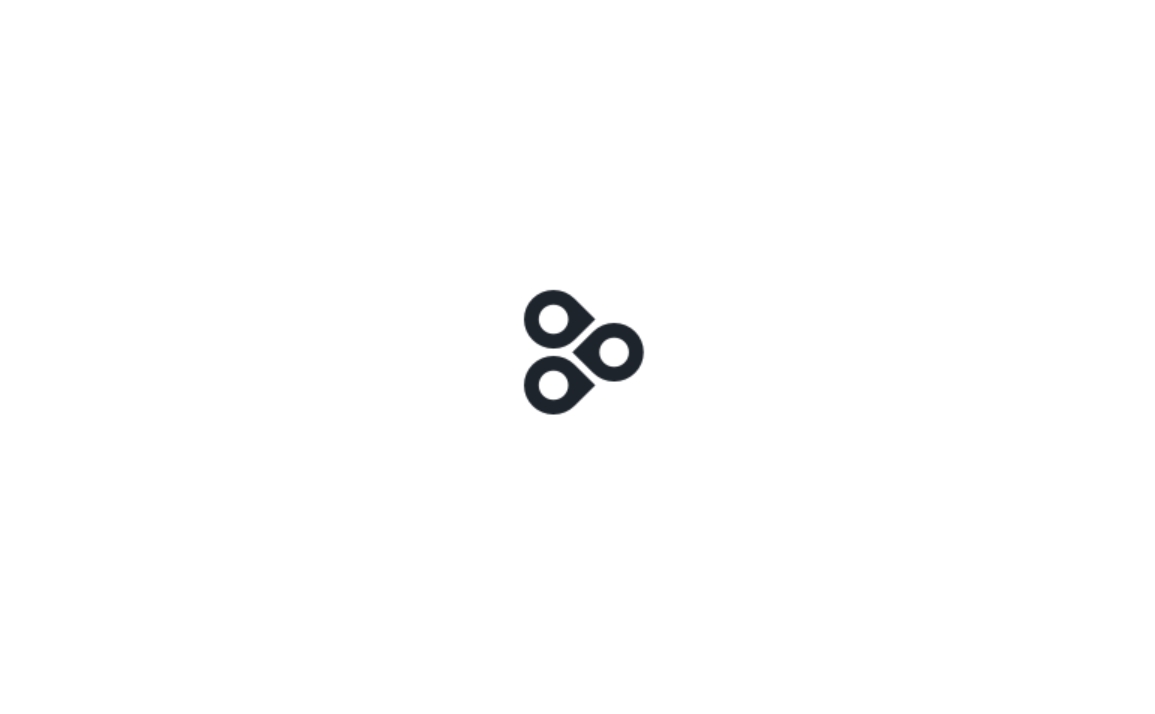 Founded: 2012
"Enplug — digital signage software that displays live visual content for customers & employees. Use your TV display screens to share:
Social media walls with customized updates from Instagram and Twitter
News, performance stats, employee achievements, company milestones
Graphics and videos for promotions, training, and product information
For customers: Share your company promotions in real-time and create repeat business by providing a fun customer experience onsite and across many locations.
For employees: Utilize the power of Enplug to keep your employees informed in real-time as well as actively engaged within the workplace."