2020 Best Tech Startups in Mississippi

The Tech Tribune staff has compiled the very best tech startups in Mississippi. In doing our research, we considered several factors including but not limited to:
Revenue potential
Leadership team
Brand/product traction
Competitive landscape
Additionally, all companies must be independent (unacquired), privately owned, at most 10 years old, and have received at least one round of funding in order to qualify.
Looking for a badge to celebrate your awesome accomplishment? Find it here!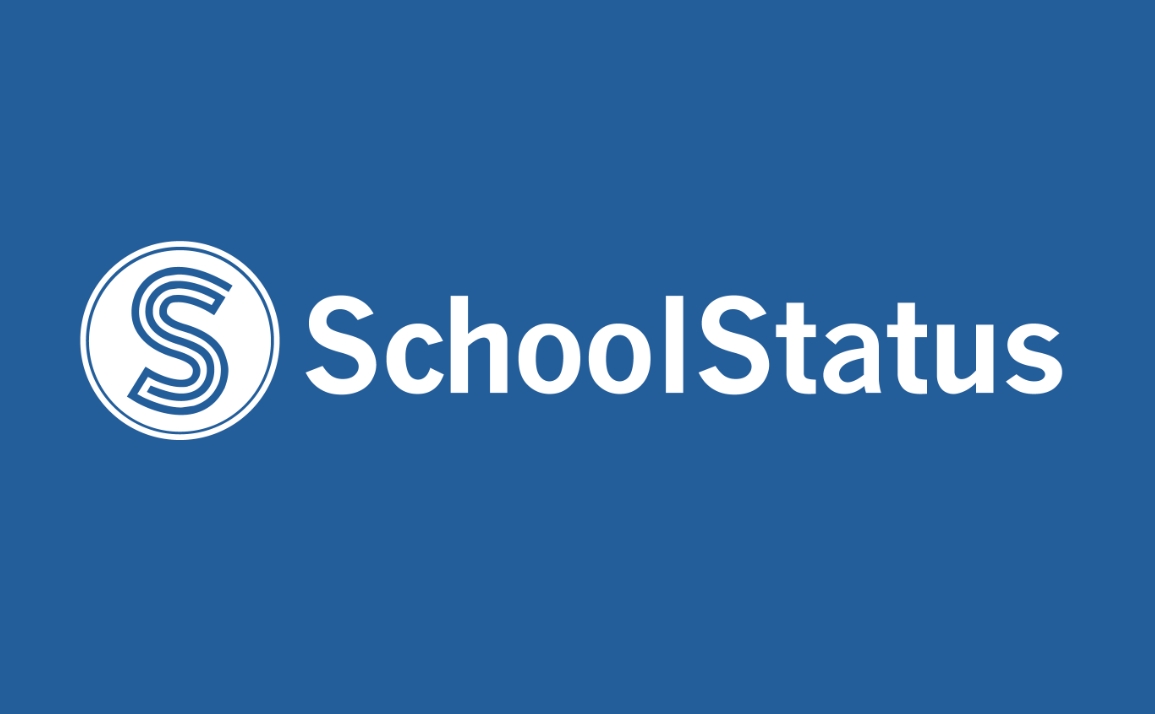 Founded: 2012
Also honored in:
"Real data facilitates meaningful conversations. We can help:
Clean up and aggregate disjointed data
Present clear visualizations for all educators
Discover helpful trends via simple diagrams
Turn data into action for each and every student"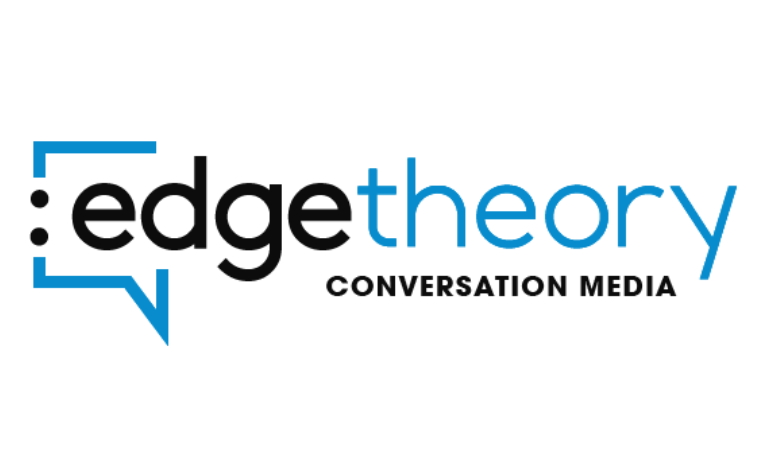 Founded: 2012
Also honored in:
"EdgeTheory is a Conversation Media Company defining the Content as a Service (CaaS) Space. Our products and services empower organizations to control, amplify and unify their narrative to own a greater share of conversations important to them.
Our suite of products generates social media content at scale, making it easy for marketing, sales teams and advocates to publish and manage social media marketing campaigns that increase revenue and maximize efficiency."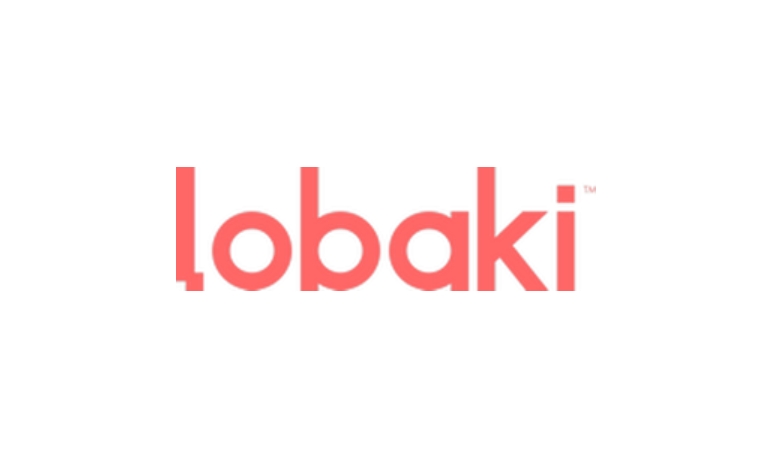 Founded: 2016
Also honored in: 2020 Best Tech Startups in Jackson
"The Merriam-Webster dictionary defines Reality firstly as "the quality or state of being real". It defines Virtual firstly as "being such in essence or effect though not formally recognized as or admitted", as such. Does that mean the only difference between Reality and Virtual Reality is the latter is not being formally recognized as the former? Spend enough time in an immersive "Virtual Reality" experience and you will find that your brain has an increasingly difficult challenge differentiating the two. What is Reality but our perception of peoples, things and events? How does our perception define and describe that Reality? Many of us lean toward a favorable perception of the above named, and some do not. For some it is positive and for others negative, so, which is it…really?"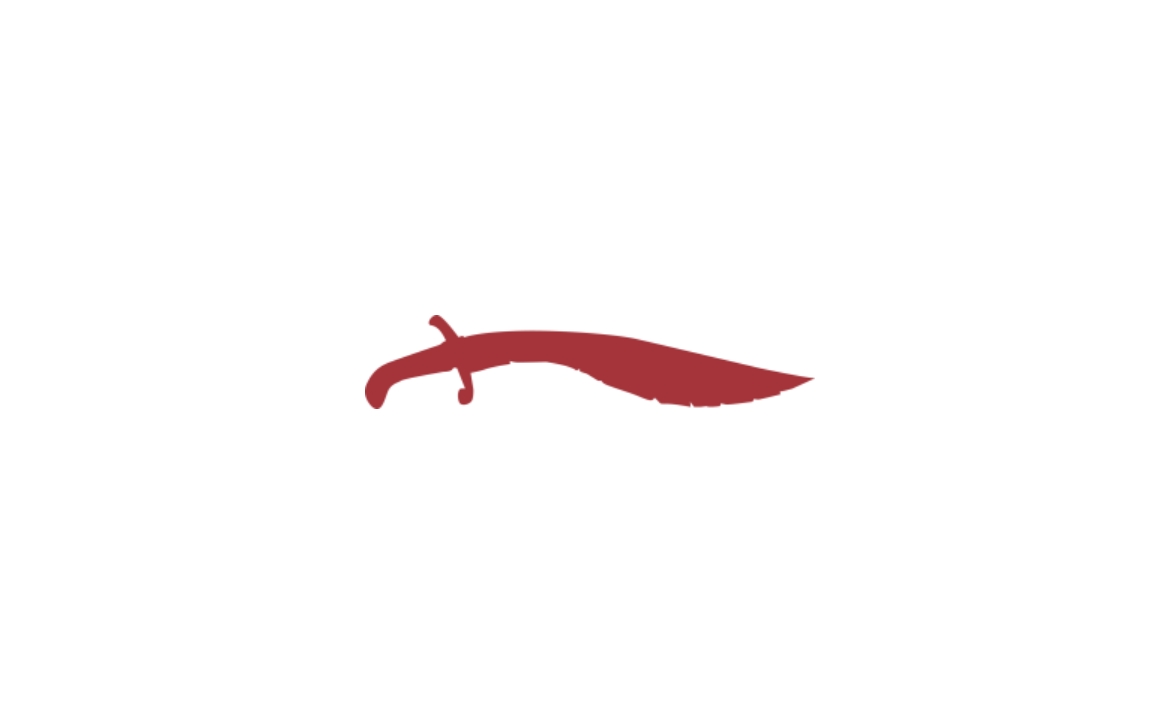 Founded: 2013
Also honored in:
"Kopis Mobile designs and manufactures personal digital tools that provide every possible advantage over the enemy for our Nation's Defenders. These tactical mobile products and apps take standard features of smart devices and make them perform specific, enabling tasks.
Our mission is "To provide rugged and secure digital tools to empower our Nation's Defenders in an increasingly dangerous world"
We do this through superior design, engineering and manufacturing. Our open mind and open door policy allows us to rapidly meet the ever-changing needs of those that risk it all to keep us safe."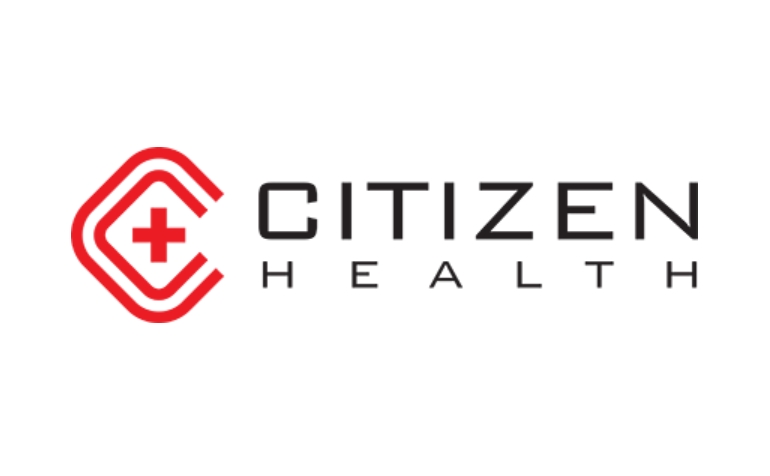 Founded: 2017
Also honored in: 2019 Best Tech Startups in Hattiesburg
"We're redeveloping healthcare using first principles thinking to create a new health ecosystem based on proactive health vs. reactive care.
The time has come for us to break away from the inefficiencies of our past and take humanity to the next level of health & wealth. Come join us on this journey."