2020 Best Tech Startups in Montana

The Tech Tribune staff has compiled the very best tech startups in Montana. In doing our research, we considered several factors including but not limited to:
Revenue potential
Leadership team
Brand/product traction
Competitive landscape
Additionally, all companies must be independent (unacquired), privately owned, at most 10 years old, and have received at least one round of funding in order to qualify.
Looking for a badge to celebrate your awesome accomplishment? Find it here!
Founded: 2015
Also honored in:
"Recognized as a 2017 Gartner Cool Vendor, Quiq makes it easy for customers to interact with a company via Messaging. Customers can now engage customer service via SMS/text messaging, Facebook Messenger, Live Chat, and Kik for help with their pre-sales questions and post-sales support.
Our mission is to improve the way customers communicate with companies. We believe mobile message-driven communications will replace a significant portion of traditional phone and email interactions, reducing costs while improving customer satisfaction. Quiq makes it easy for customers to contact a business via Messaging, the preferred channel already in use with our friends and family."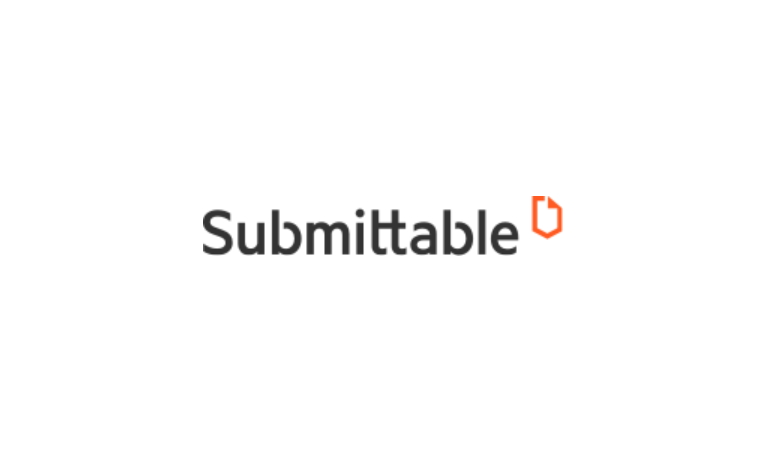 Founded: 2010
Also honored in:
"Submittable is the best way for your team to accept, review, and manage any type of application or submission. Designed with non-technical users in mind, every step of the process is easy and intuitive yet highly customizable – from identifying and communicating with target applicants to collaborating with colleagues and more."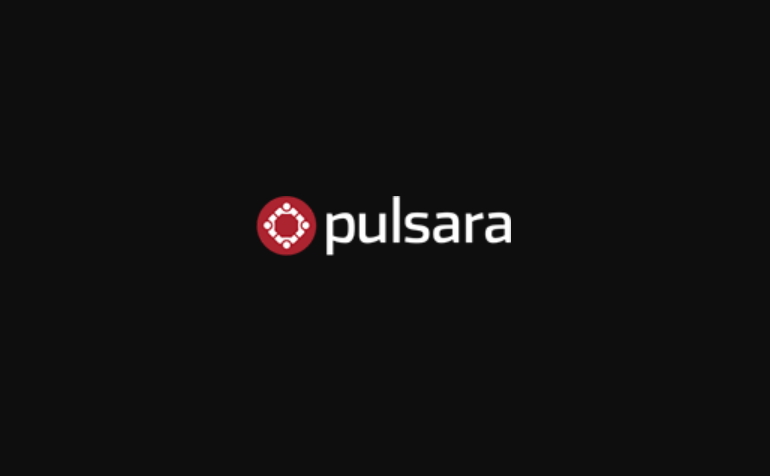 Founded: 2013
Also honored in:
"Pulsara was created with input from all members of the healthcare team to solve real problems in the acute care setting. Pulsara applications seamlessly coordinate communication between the field (EMTs and paramedics) and between hospital staff (RNs, MDs, Techs, etc.) to improve the times and outcomes for critical care patients.
Our native mobile apps, built atop a Cloud-based platform, instantly connect a patient's entire care team and share vital patient data with a tap — eliminating unnecessary pages, calls, operators, faxes, and emails. By leveraging the power of mobile technology, Pulsara simplifies and standardizes acute care coordination, improves patient care, and reduces healthcare costs."
Founded: 2015
Also honored in: 2019 Best Tech Startups in Montana
"Ascent Vision is a U.S. based technology company specializing in precision technologies for the manned and unmanned aerospace industry. In particular, Ascent manufactures and distributes UAV Vision Gimbal Systems throughout the Americas and Africa. Ascent also designs and manufactures UAV platforms, proprietary software programs, and aircraft integration mounts for the full line of UAV Vision gimbals. In addition to aerial applications, Ascent pursues integration of its systems into ground-based platforms, maritime vehicles, and other platforms benefiting from Gyro Stabilized camera systems."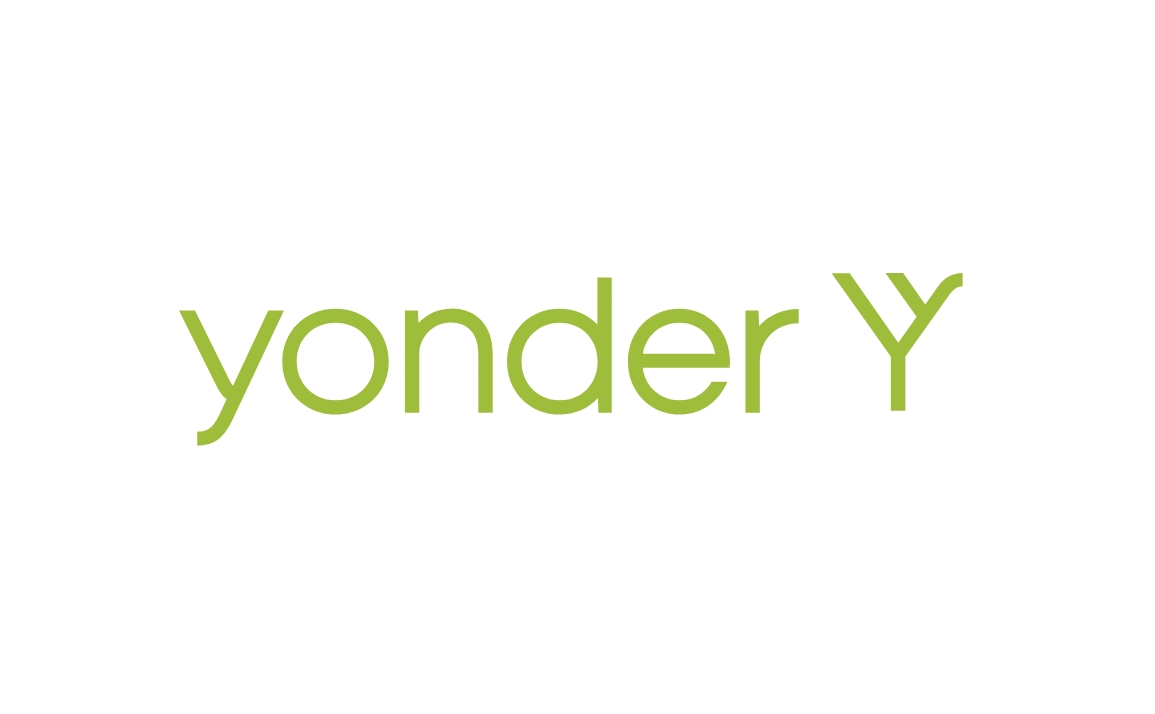 Founded: 2018
"Yonder is the first travel booking site devoted to connecting people to life-enriching experiences in nature.
At Yonder, We believe nature is not a distant, far away place, but a connected system of people, plants, animals and organisms that exist everywhere–from a farm, to a city block, to remote wilderness.
And our passion lies in connecting people to the natural world and everything it offers–landscapes, animals, foods, water, health, and wellbeing."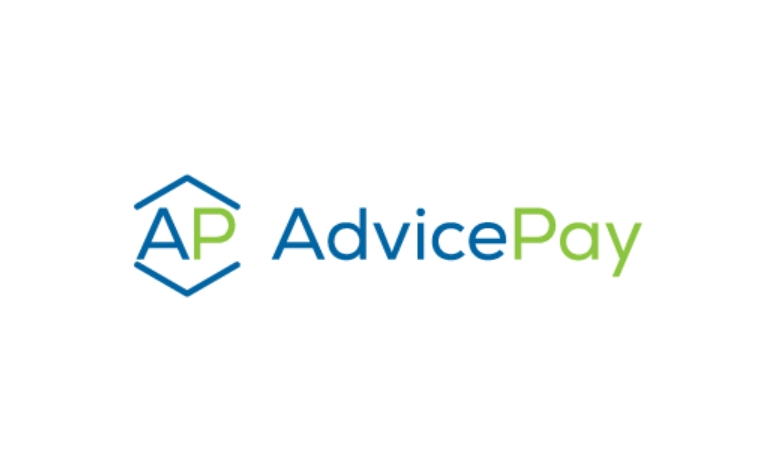 Founded: 2016
Also honored in:
"Established in 2016, AdvicePay is the only billing and payment processing platform created specifically for fee-for-service financial planning. Financial advisors benefit from efficient invoicing and payment workflows designed exclusively to support their businesses, including up-to-date compliance and data security management. Users can issue agreements for client e-signature, accept ACH and credit cards, bill hourly or one-time fees, or establish recurring retainer or subscription billing compliantly – all through the AdvicePay system."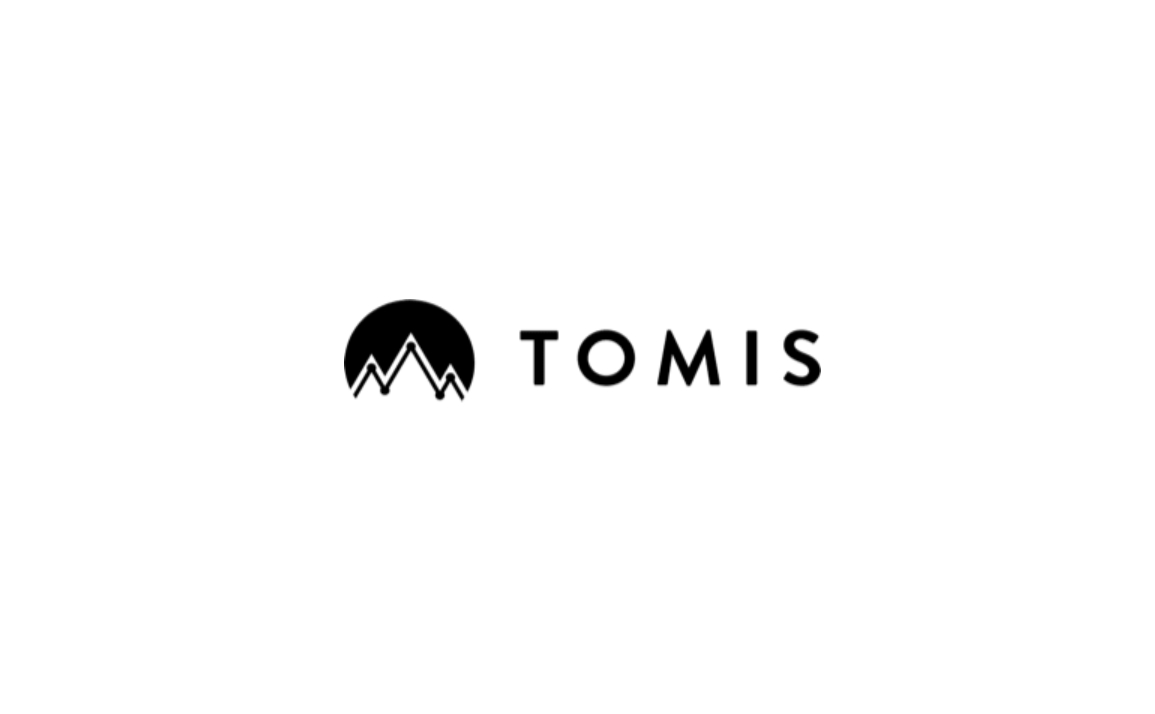 Founded: 2016
Also honored in: 2019 Best Tech Startups in Missoula
"TOMIS grows locally owned and operated tourism businesses through innovative marketing software and unparalleled industry expertise. As your personal marketing assistant, TOMIS automates previously manual marketing processes, saves you valuable time to focus on running your business and drives real increases in revenue. TOMIS is more than just software as we have a full digital marketing agency behind the scenes who make sure your every marketing need is covered."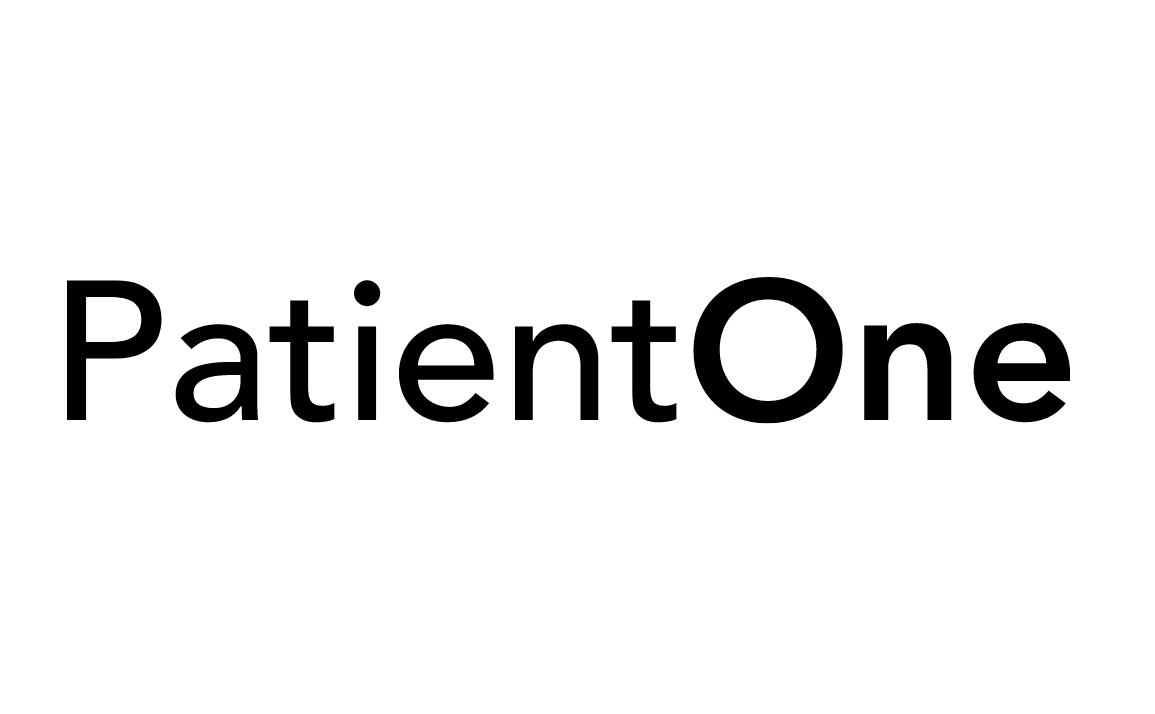 Founded: 2018
"PatientOne is an exciting digital health startup located in Missoula, MT. PatientOne has developed a unique solution for the surgical episode of care in the exploding patient engagement market. We provide significant efficiency opportunities for physicians and their staff to keep their patients safe and informed before and after their surgical procedure. Our tools support physician offices use of new electronic care code sets for remote patient monitoring and chronic care management and virtually eliminate phone tag and communication errors.
PatientOne provides risk mitigation tools, ensuring patients are prepared for their surgical procedure, and better supported through a successful recovery. And patients stay connected to their provider's office at all times. Best of all, our solution pays for itself while generating additional revenue for medical practices."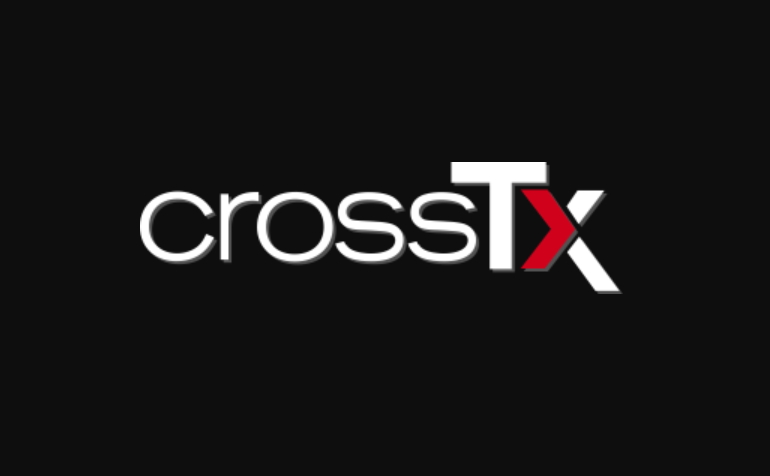 Founded: 2010
Also honored in:
"CrossTx is a premier, cloud-based whole-person care platform that improves the overall patient experience. With seamless communication across the care continuum, CrossTx enables expansion of services beyond the clinical walls, to manage, track and analyze an individual's history and future healthcare needs. By blurring the lines between services that have typically existed in silos, CrossTx's inclusive platform provides a 360° view of the whole-person and social determinants of health.
Enabling HIE's, providers, payers and community organizations to communicate and share information across systems not only aligns common goals and improvement standards, but also reduces care costs and improves daily efficiencies, all while driving revenue."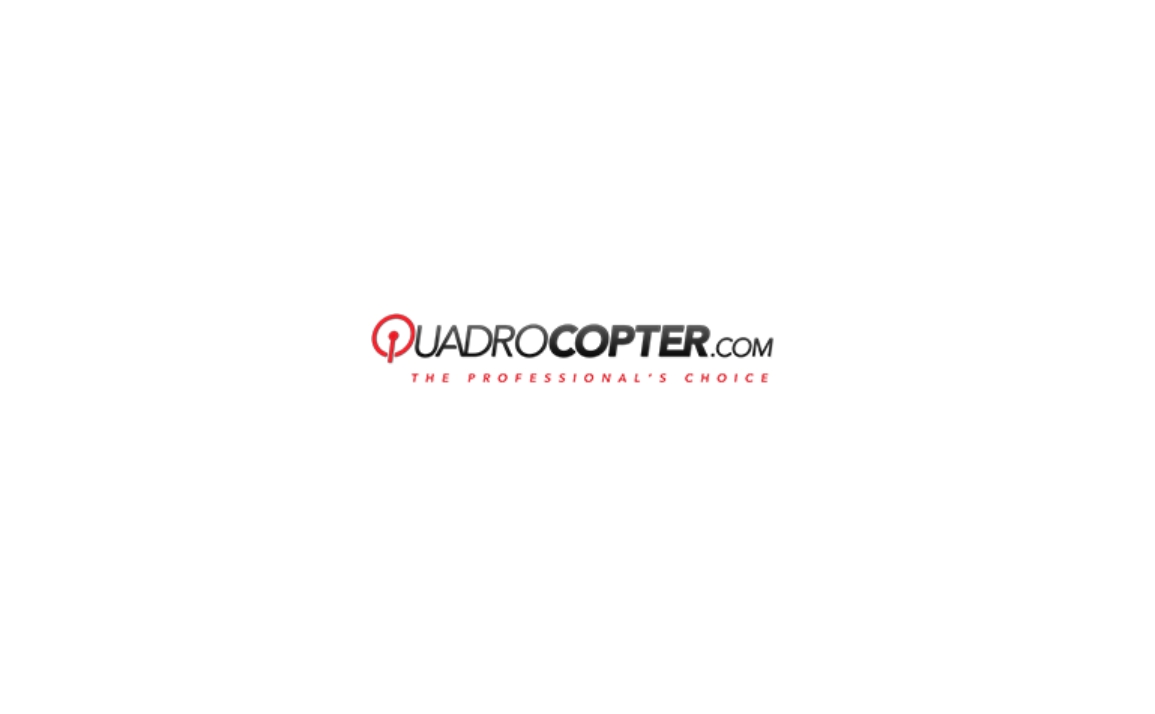 Founded: 2016
"Quadrocopter LLC is an aerial cinematography business in Northwest Montana. Our goal is to provide professional solutions for multi-rotor aerial video and photography. We custom build remote control platforms to suit individual client needs and offer in-house support and repair for each product we sell. The online store holds a vast selection of the industry's multi-rotor equipment, with all retail shipped directly from our headquarters. Customers can also take advantage of Quadrocopter's knowledgable sales team, technician trainings, build-alongs, test flights, product reviews, and video tutorials."