2020 Best Tech Startups in Santa Barbara

The Tech Tribune staff has compiled the very best tech startups in Santa Barbara, California. In doing our research, we considered several factors including but not limited to:
Revenue potential
Leadership team
Brand/product traction
Competitive landscape
Additionally, all companies must be independent (unacquired), privately owned, at most 10 years old, and have received at least one round of funding in order to qualify.
Looking for a badge to celebrate your awesome accomplishment? Find it here!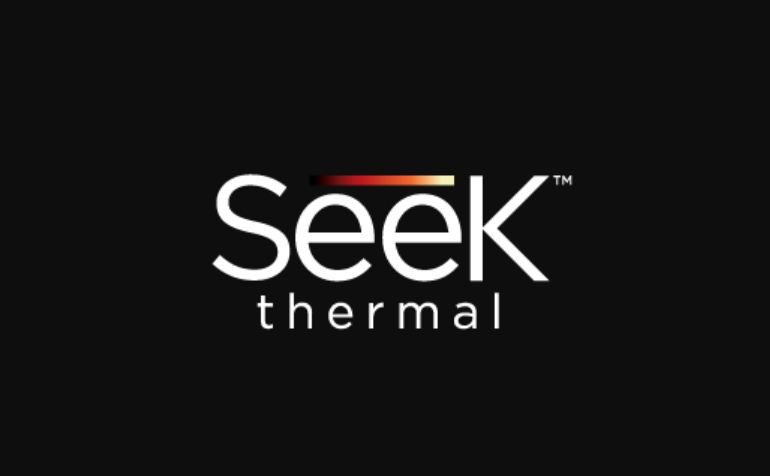 Founded: 2012
Also honored in: 2019 Best Tech Startups in Santa Barbara
"Seek Thermal engineers, designs and manufactures high quality thermal imaging products and core platforms for consumer, commercial, and heat sensing IoT data applications. With headquarters in Santa Barbara, California, the global hub of thermal imaging innovation, the company has developed breakthrough thermal imaging camera cores that will enable a range of affordable products for use at home, work and play. For more information visit thermal.com and follow #seekthermal on Instagram and @seekthermal on Twitter."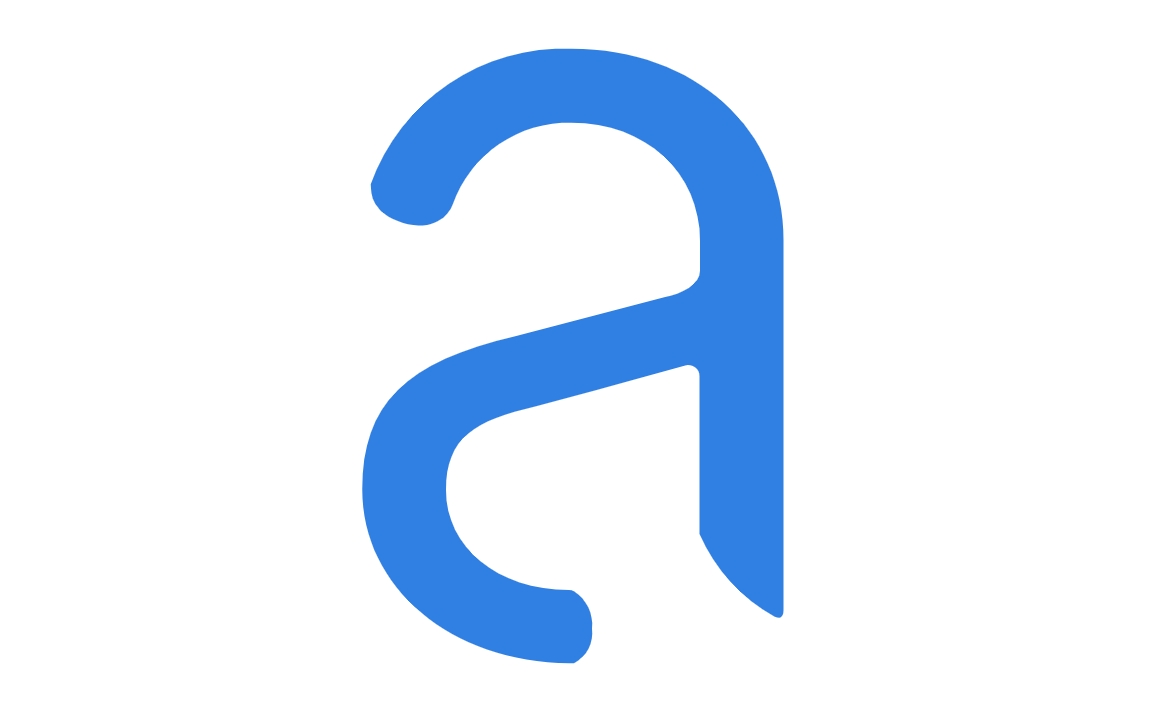 Founded: 2016
Also honored in: 2019 Best Tech Startups in Santa Barbara
"In an environment where application development must be fast and flexible, containers are the future. Adoption is accelerating, but with it comes risk.
Anchore makes it possible to manage, secure, and troubleshoot containers continuously, without sacrificing speed. It delivers a process that allows container development and deployment to be secure from the start, by ensuring that the contents of your containers match the standards that you define. The tools are transparent to developers, visible to production, accessible to security, and all designed for the fluid nature of containers."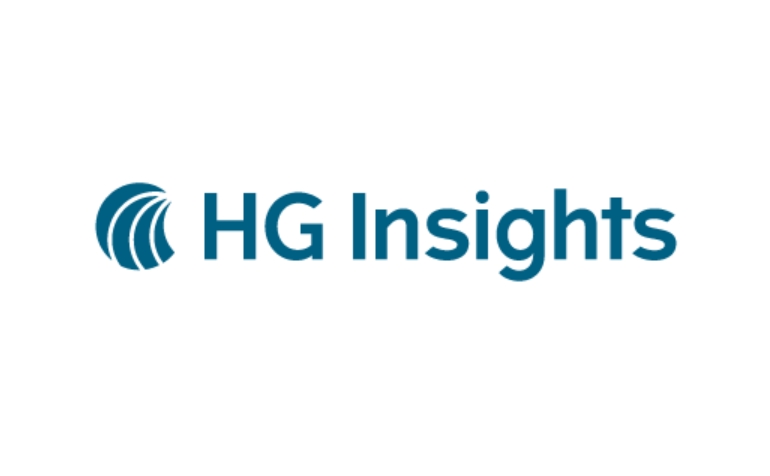 Founded: 2010
Also honored in: 2019 Best Tech Startups in Santa Barbara
"HG Insights is the global leader in technology intelligence. Every day, HG Insights uses advanced data science methodologies to process billions of unstructured digital documents to produce the world's best technology installation information, IT spend, and contract intelligence. The world's largest technology firms and fastest growing companies achieve a tremendous advantage by using HG Insights to accelerate their sales, marketing, and strategy efforts. This is powerful information you can use to out-market, out-sell, and out-grow your competition."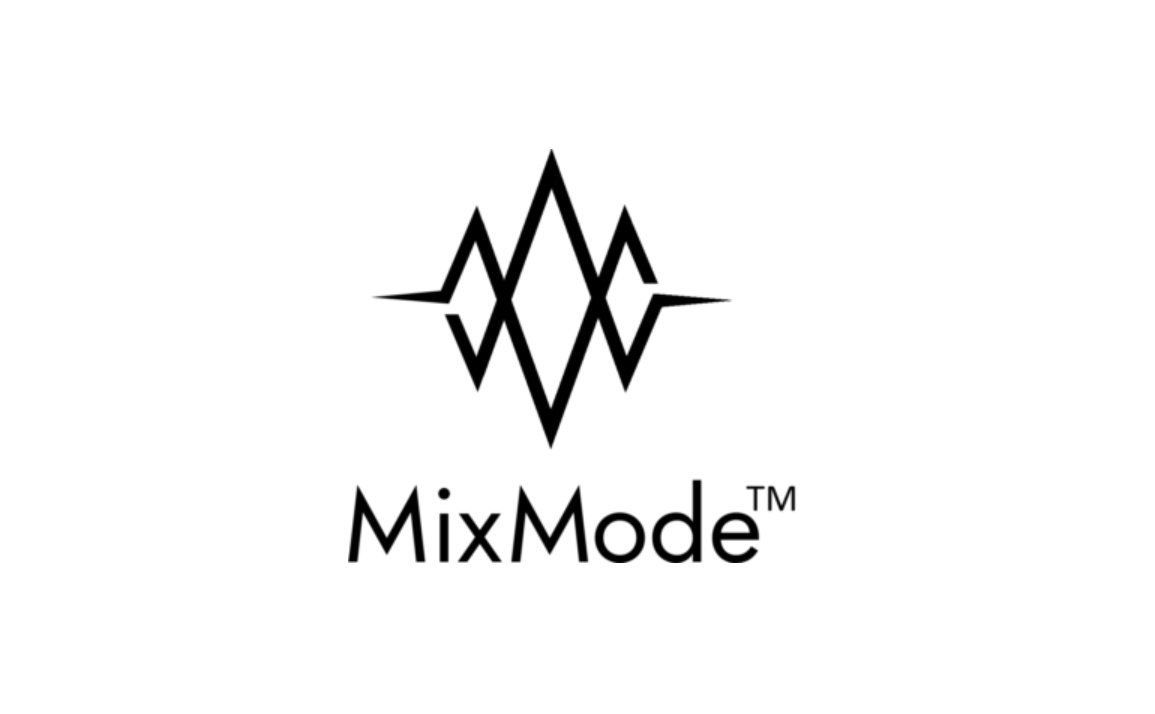 Founded: 2012
"MixMode is the first to bring a third-wave, context-aware AI approach that automatically learns and adapts to dynamically changing environments. MixMode's platform PacketSled, better understands network behavior as it adapts to baseline changes and enables both misuse detection and anomaly
detection, as well as predictive maintenance. Used by enterprises and MSSPs for real-time network analysis, threat hunting and incident response, the platform leverages continuous stream monitoring and retrospection to provide network forensics and security analytics. Security teams can integrate
PacketSled into their orchestration engine, SIEM, or use PacketSled independently to dramatically reduce false positive alerts and the resources required to respond to persistent threats, malware, insider
attacks and nation state espionage efforts."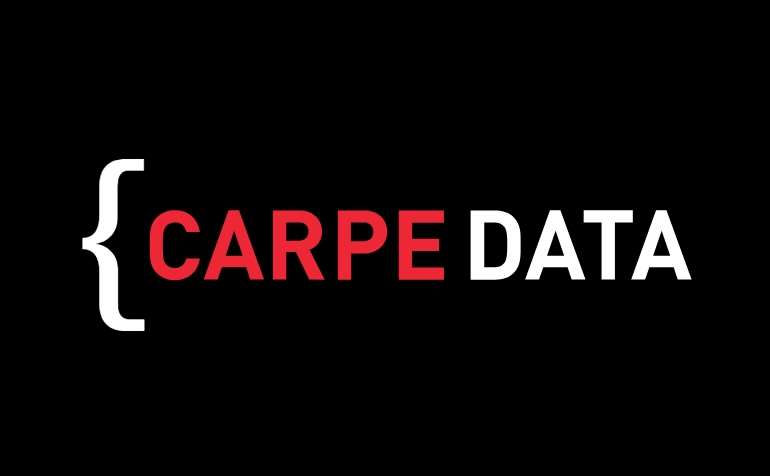 Founded: 2016
Also honored in: 2019 Best Tech Startups in Santa Barbara
"Using proprietary algorithms and proven AI, Carpe Data harnesses the power of emerging and alternative data for insurance carriers around the globe. Utilizing Carpe Data's data, insurers gain deeper insight into risks and significantly enhance many aspects of the insurance life cycle, including underwriting, claims, and book assessment."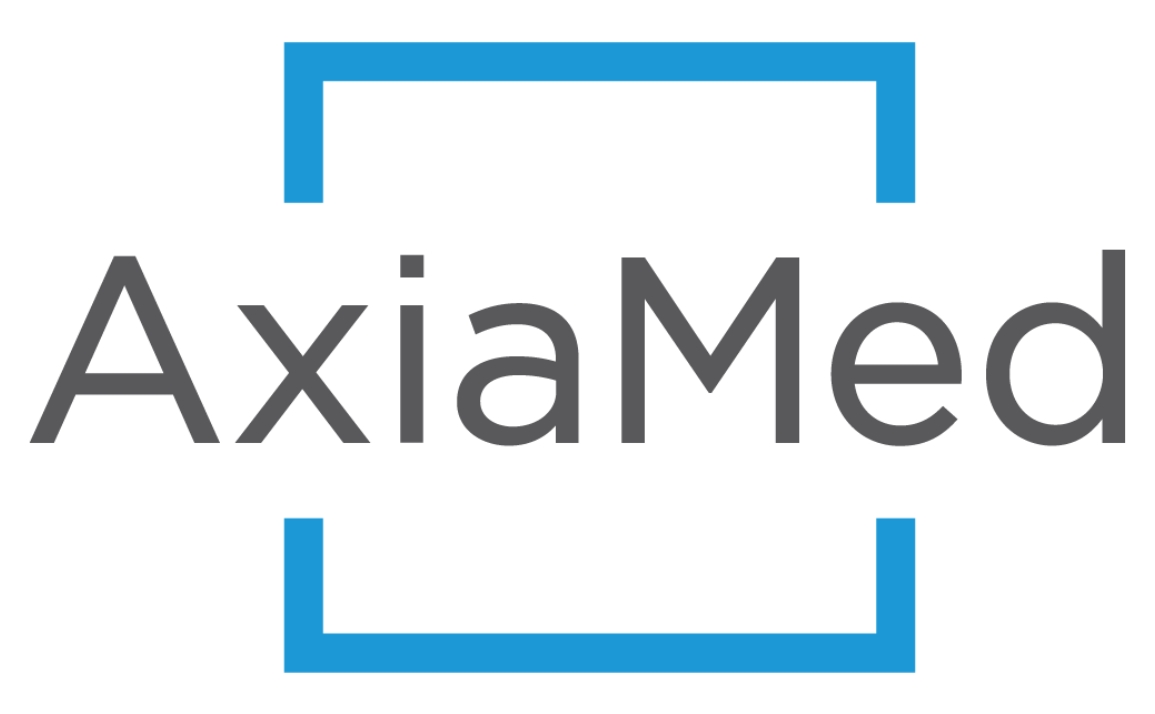 Founded: 2014
"Simplifying patient payments is the heart of what we do for our healthcare providers. As a healthcare payments technology company, medical providers are not only our patients but our partners as well. You take care of the patients, and we take care of you.
When our healthcare providers expressed their desire for a platform that would make collecting patient payments swift and easy, we formulated the ideal prescription.
AxiaMed provides integrated healthcare payments technology for healthcare IT companies to streamline workflow and simplify collecting patient payments.
Our industry leading technology solutions for software providers (ISVs) and clients offer an unparalleled single integration point and a secure, flexible platform."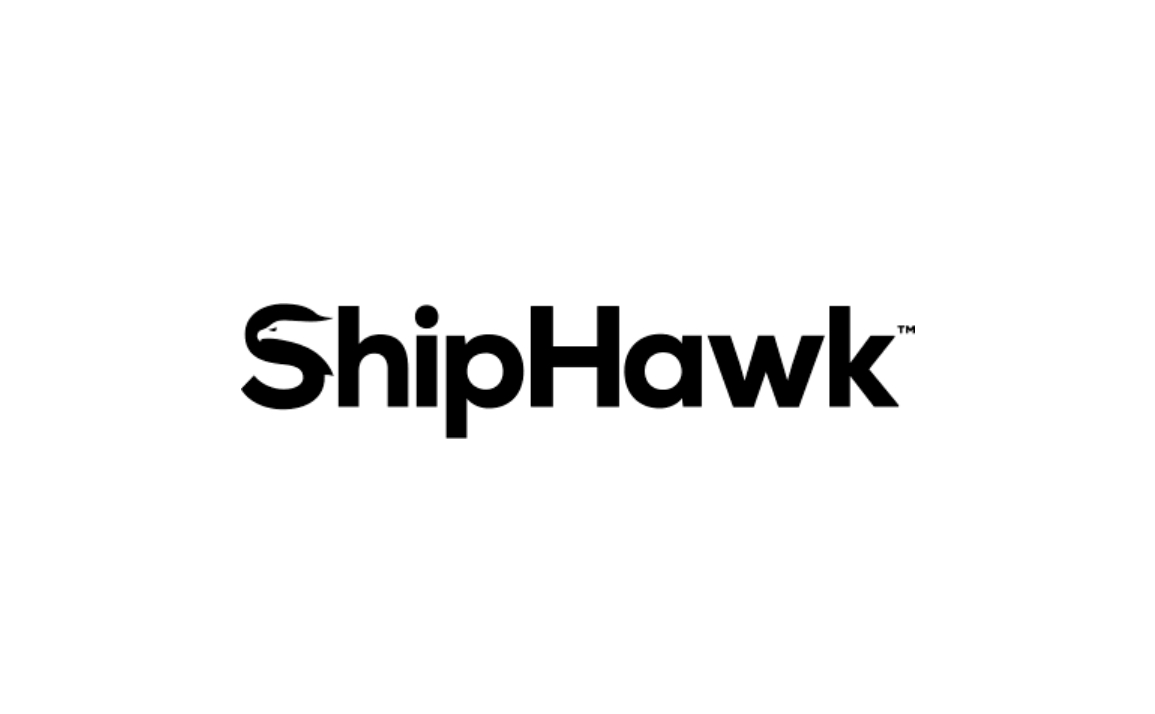 Founded: 2012
Also honored in: 2019 Best Tech Startups in Santa Barbara
"ShipHawk is a cloud-based shipping and fulfillment software that helps businesses save money, automate workflows, provide an on-brand buying experience, and run data-driven supply chains."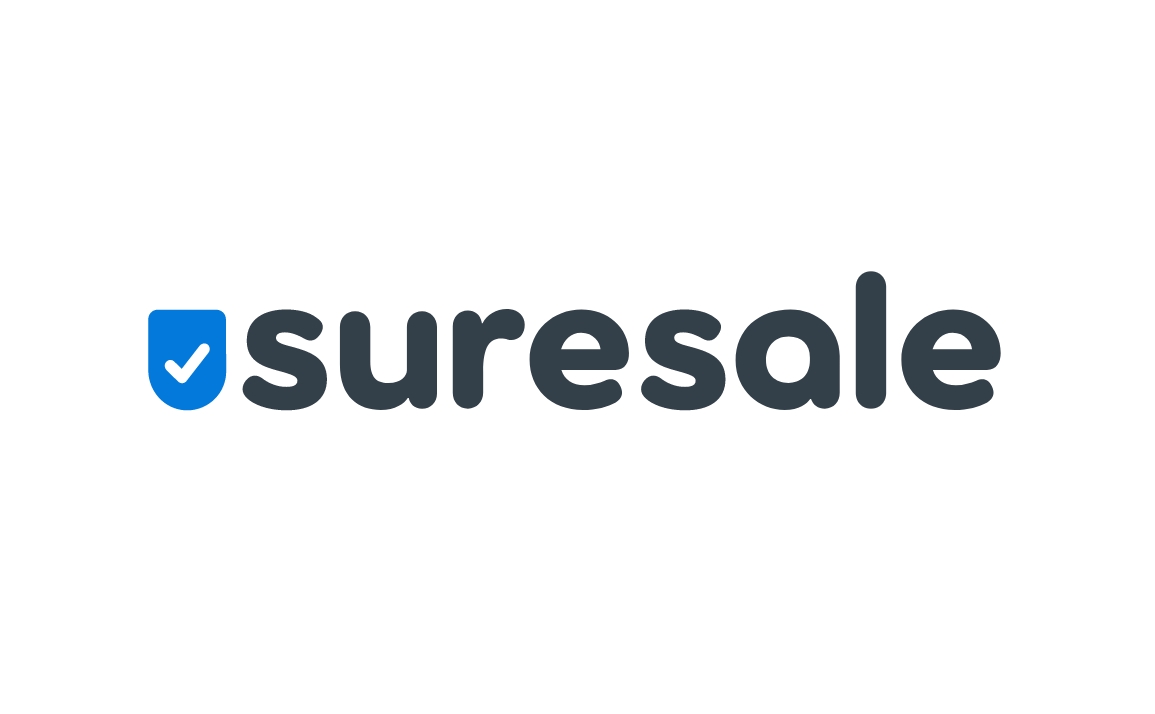 Founded: 2017
"Founded and led by a team of automotive/tech innovators, SureSale has created the gold standard for quality used vehicles and purchase protection. Delivered through the industry's first, and only, Certification-as-a-Service platform, SureSale bridges a major auto market gap, dramatically expanding the certified category and meeting the growing demand for Certified Pre-Owned vehicles (CPO) among the US' 40 million used car buyers. SureSale's certification and marketing platform, which is supported nationally by the SureSale brand, offers franchise and independent dealers across the US a turnkey program and technology that enables them to certify more of their used vehicle inventory. Each SureSale Certified vehicle comes with a CAReport (Comprehensive Auto Report), the single source of truth on the past history, present condition and future assurance of a used car, as well as comprehensive warranty and purchase protection. SureSale is based in Santa Monica, CA."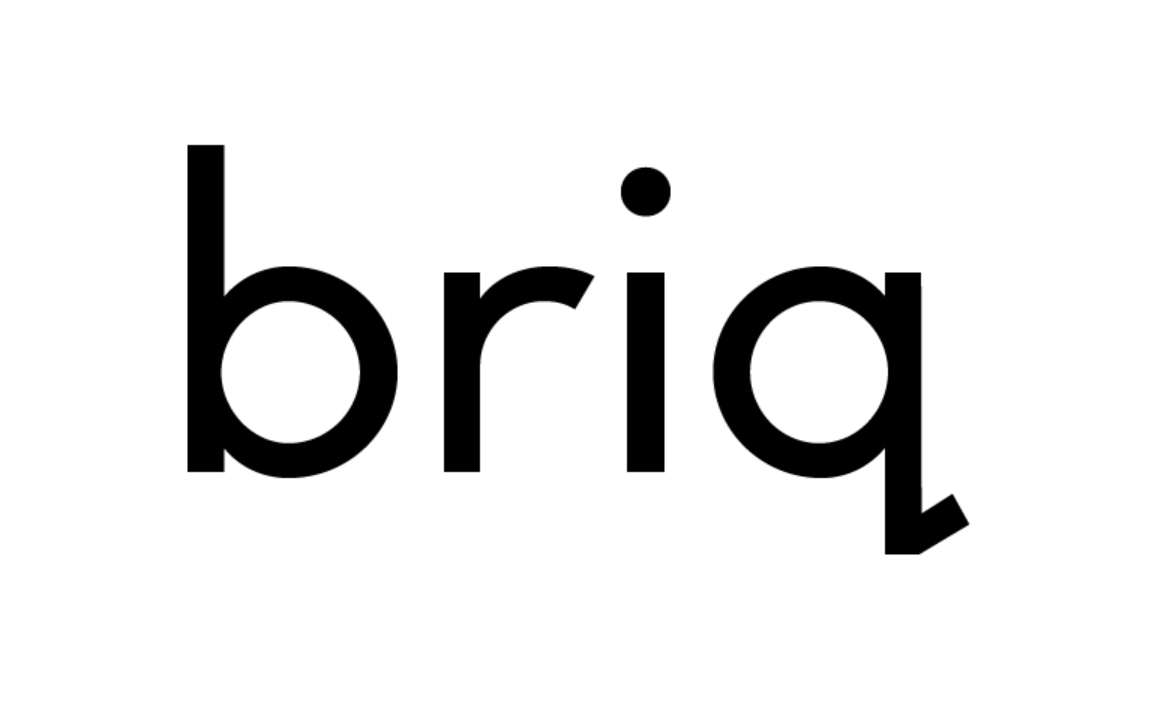 Founded: 2017
Also honored in: 2019 Best Tech Startups in Santa Barbara
"briq is creating the technology to break down the data silos entrenched in construction, infrastructure, and real estate. We are giving society better tools to improve how, why, and for whom we build.
Our clients are among the largest builders in the world; they've built the infrastructure you drive on, they've designed the cities you live in, and they are hungry for better and smarter data."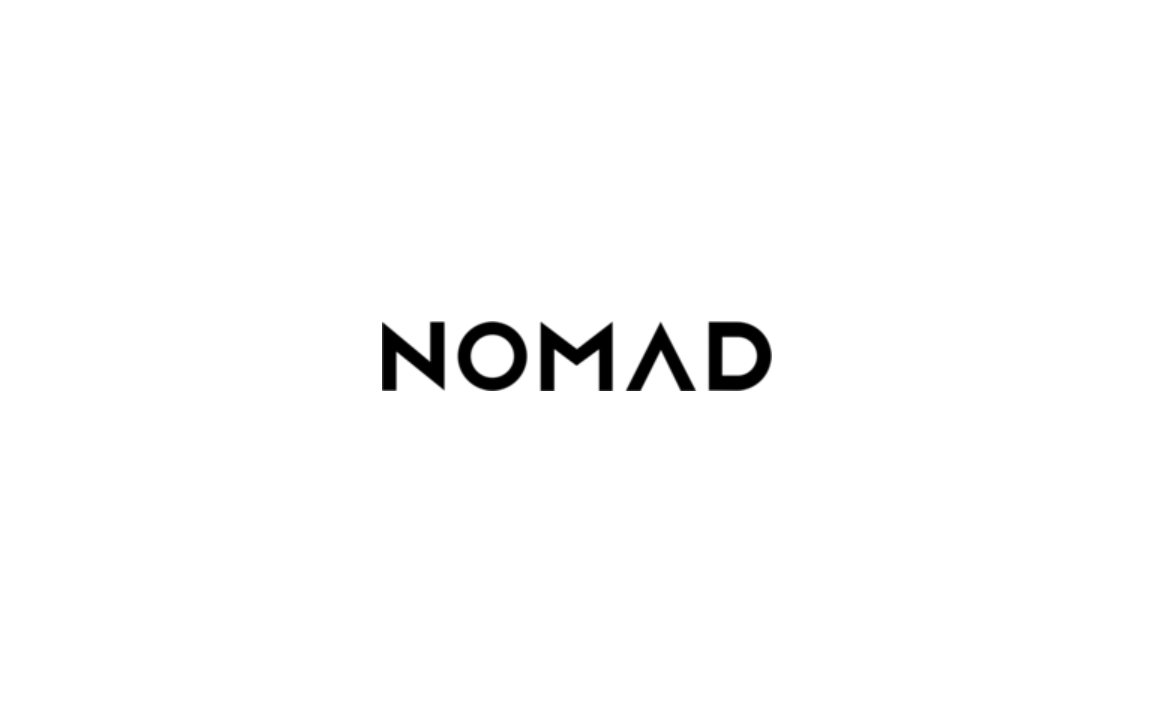 Founded: 2012
"We're a team from Santa Barbara working hard to dream up and build out tools for the 21st century nomad.
And who exactly is a 21st century nomad? It's us and it's you. It's anyone who'd rather live more than own more. Anyone who'd rather invest in experience than waste money, energy and time on useless stuff. Anyone who looks at their smartphone as a tool helping them intertwine work, life and adventure."