2020 Best Tech Startups in Stamford

The Tech Tribune staff has compiled the very best tech startups in Stamford, Connecticut. In doing our research, we considered several factors including but not limited to:
Revenue potential
Leadership team
Brand/product traction
Competitive landscape
Additionally, all companies must be independent (unacquired), privately owned, at most 10 years old, and have received at least one round of funding in order to qualify.
Looking for a badge to celebrate your awesome accomplishment? Find it here!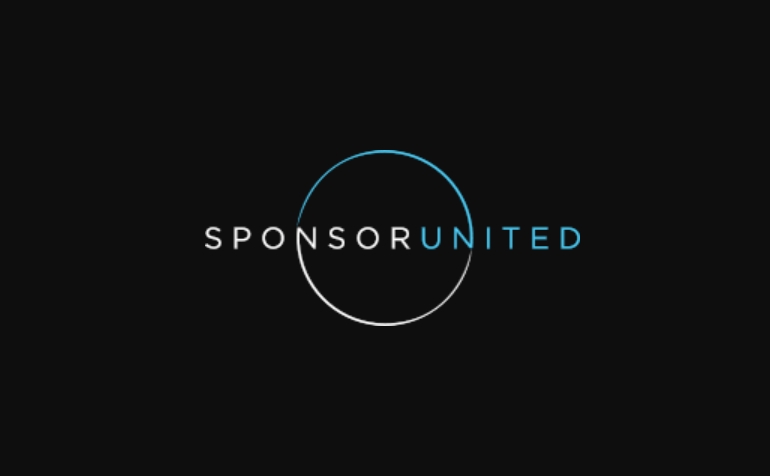 Founded: 2016
"SponsorUnited connects brands and properties by providing a single, streamlined software platform to partner intelligently at speed and scale. With more than 200,000 sponsorships across 3000 properties, including the major U.S. professional sports (NFL, NBA, MLB, NHL, MLS) leagues, SponsorUnited has compiled the world's first comprehensive mapping of asset allocation and corresponding inventory and content data.
Through detailed analysis and machine learning, we're able to efficiently identify partnership opportunities based on historical performance trends and broad curation and standardization of ideas & strategies, all within the format of a marketplace."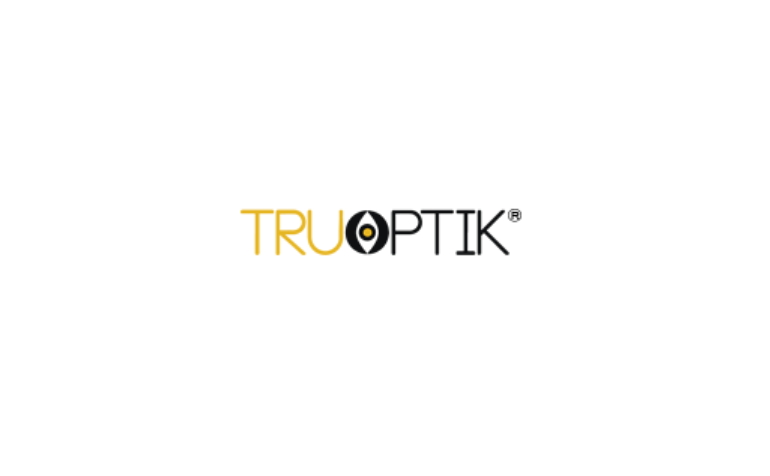 Founded: 2013
Also honored in: 
"The Leader in OTT TV: Measurement, Data Management, Targeting and Attribution
Tru Optik is the engine that Drives OTT & Connected TV Advertising:
70 Million US OTT households identified in Tru Optik Household GraphTM – The only household graph built for OTT and Connected TV advertising."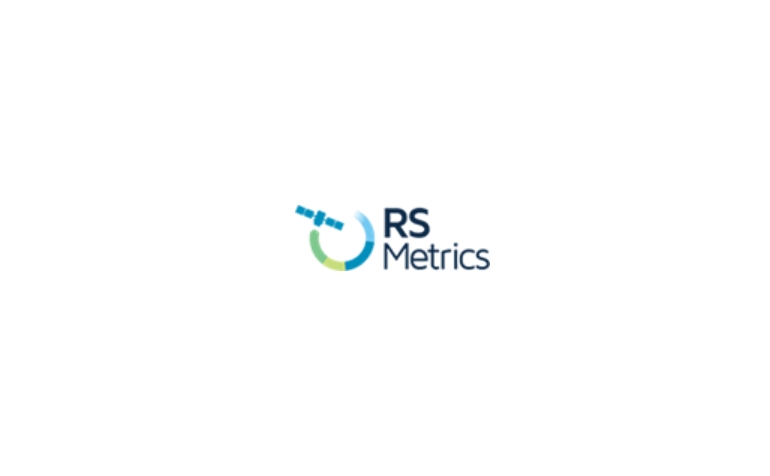 Founded: 2011
"RS Metrics is the leading provider of ESG and Commodity applications, data, and signals from large-scale analysis of satellite and aerial imagery. Our patented methodology and data models produce valuable insights and actionable signals for investors and corporations."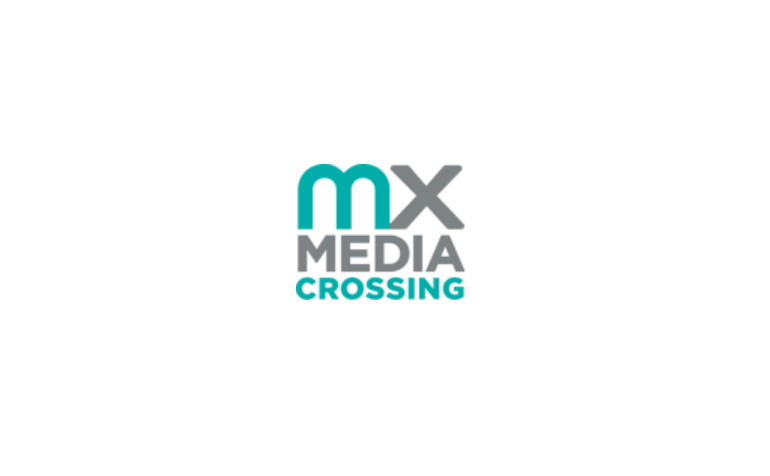 Founded: 2012
Also honored in:
"MediaCrossing helps agencies and advertisers drive better results through digital advertising. We empower mid-sized companies to reach global audiences and global companies to reach local audiences. Our clients gain equal access to our team of strategic marketing experts and leading-edge programmatic technology, regardless of their size or budget. Working across all channels and all devices, the MediaCrossing team always keeps a single goal in mind: to help our clients get the best possible value from their advertising campaigns."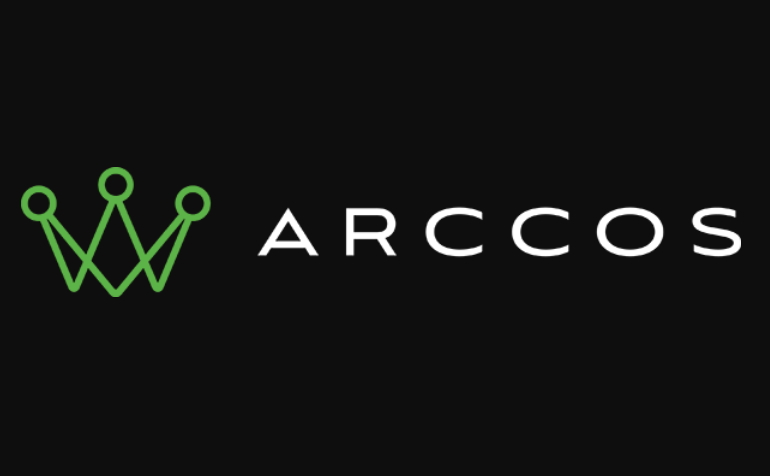 Founded: 2011
Also honored in: 
"Arccos Golf is the first ever, fully-automatic, real-time GPS and shot-tracking system. Arccos records every aspect of your game, and, through the proprietary Tour Analytics platform, it analyzes all of your stats — uncovering your strengths, weaknesses and trends — to give you game-changing knowledge so you can make better decisions on the course. Arccos stats are available instantly as you play or after your round on any tablet or computer, anytime, anywhere."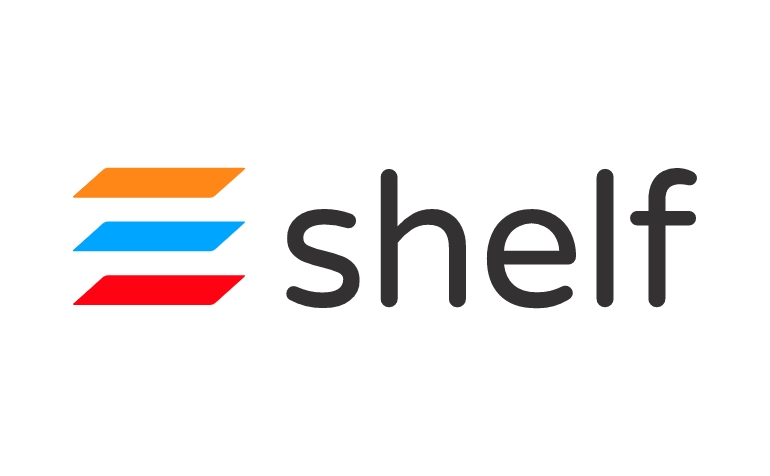 Founded: 2015
Also honored in: 2019 Best Tech Startups in Stamford
"The workplace has changed. Teams now live in different parts of the country and, possibly, even the world. Collaborating across projects and continents is becoming the new norm. Distributed teams live and die by their ability to quickly learn, share key knowledge and take the right action at the right time.
But there is a problem. Currently stuff is scattered and disorganized all over the place and the products meant to solve this content sprawl, like SharePoint and Confluence, are expensive, difficult to use and hard to search."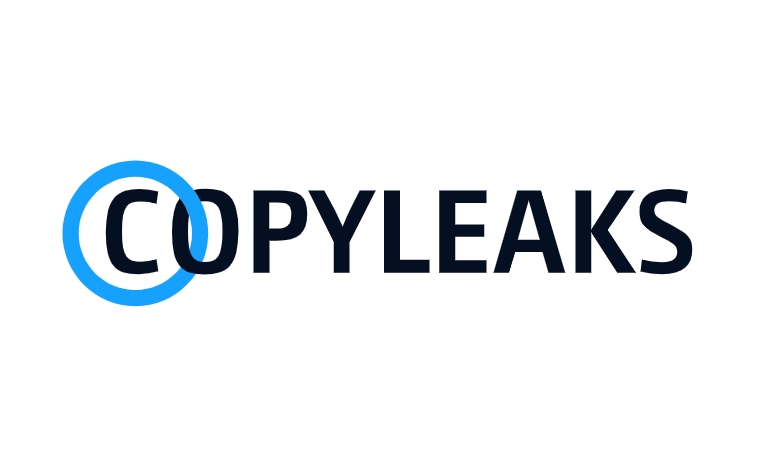 Founded: 2015
"Copyleaks is a cloud-based Artificial Intelligence & Machine Learning powered Plagiarism checking Platform.
Copyleak's cutting edge technology helps detect plagiarism, copyright infringement and content leaks in textual content. Our platform helps academic institution, LMSs and other e-learning platforms, students, publishers, IP lawyers, businesses and more track content and insure its originality."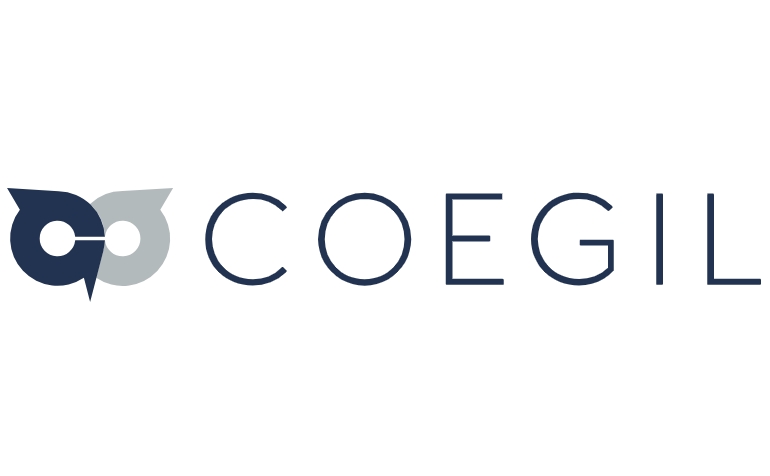 Founded: 2018
Also honored in: 2019 Best Tech Startups in Stamford
"Coegil believes in the power of making great decisions. Coegil is the first Decision Science platform that connects you to the research and expertise you need to make great decisions quickly. By becoming the Amazon & Uber of the Decision Science economy, Coegil will unlock everyone's potential to make great decisions.
We believe in making great decisions. The quality of your life is directly related to the quality of the decisions you make. By providing our users with the ability to make great decisions, we can improve the quality of their lives. We believe everyone should have the means to make decisions. We strive to level the playing field and provide easy and affordable access to the tools needed to make great decisions. Today, great ideas and the research to realize them live in disparate worlds. Creating a community that fosters collaboration between these two worlds will facilitate more compoundable insights, and ultimately more great decisions."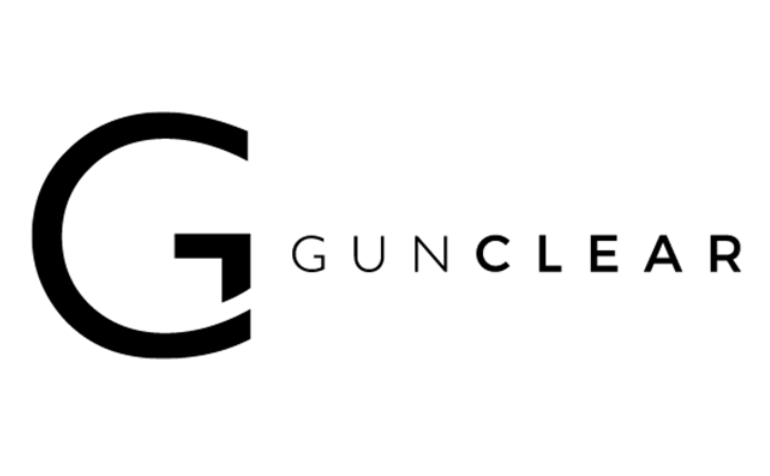 Founded: 2018
"GunClear creates a private, secure ownership history for firearms. GunClear is building a tool that protects gun owners right to privacy, while delivering a tangible step forward in responsible gun ownership and transactions. We are removing the need for gun collectors, shooting competitors, and other compliance conscious gun owners to worry about their compliance issues through digital transformation of their ownership data."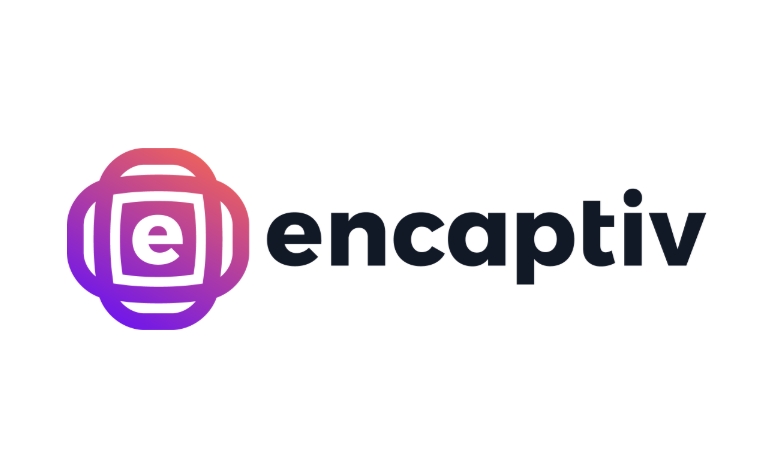 Founded: 2018
Also honored in: 2019 Best Tech Startups in Stamford
"You do more than present. Your presentation software should too.
Encaptiv's all-in-one presentation, sales and marketing platform bridges the gap between presentations and business goals – improving engagement, productivity and outcomes through intelligent automation."