2021 Best Tech Startups in Menlo Park

The Tech Tribune staff has compiled the very best tech startups in Menlo Park, California. In doing our research, we considered several factors including but not limited to:
Revenue potential
Leadership team
Brand/product traction
Competitive landscape
Additionally, all companies must be independent (unacquired), privately owned, at most 10 years old, and have received at least one round of funding in order to qualify.
Looking for a badge to celebrate your awesome accomplishment? Find it here!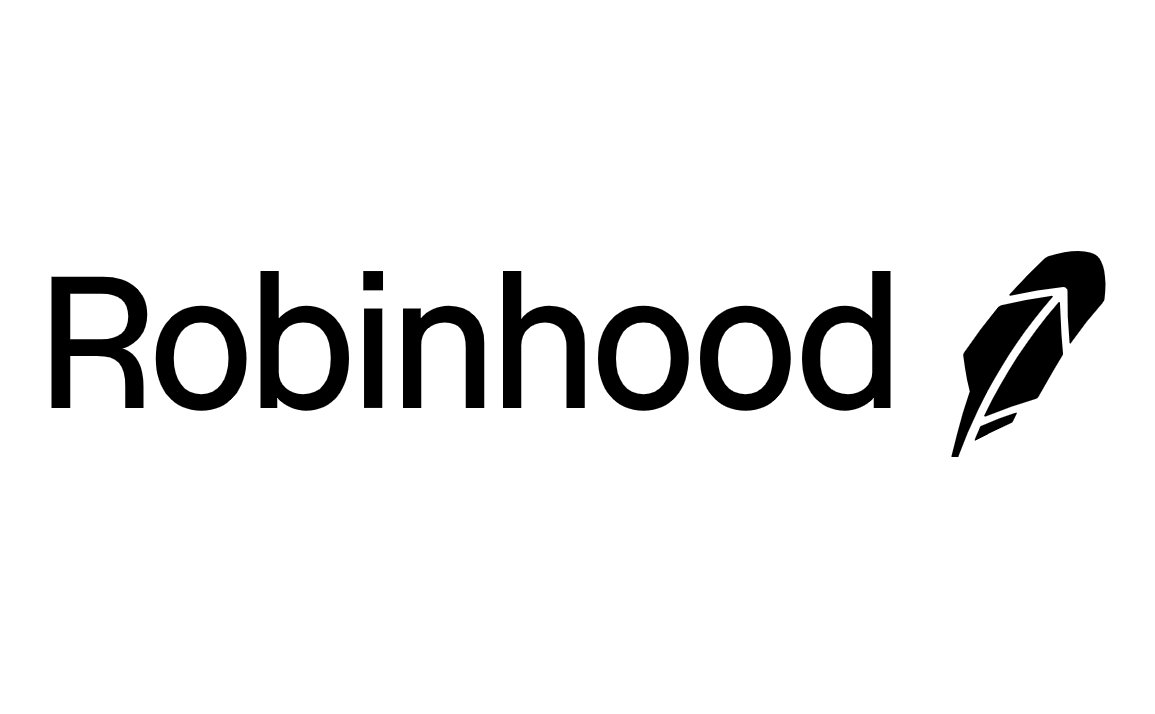 Founded: 2013
Also honored in: 2020 Best Tech Startups in Menlo Park
"Robinhood is on a mission is to democratize the finance for all. We believe it should work for everyone and not just a few. We offer commission-free trading in one, user-friendly platform.
Trading in stocks, ETFs and options is offered through Robinhood Financial LLC, member SIPC. Cryptocurrency trading is offered through Robinhood Crypto, LLC.
Keep in mind other fees may still apply to your brokerage account. Please see Robinhood Financial's Fee Schedule at rbnhd.co/fees to learn more."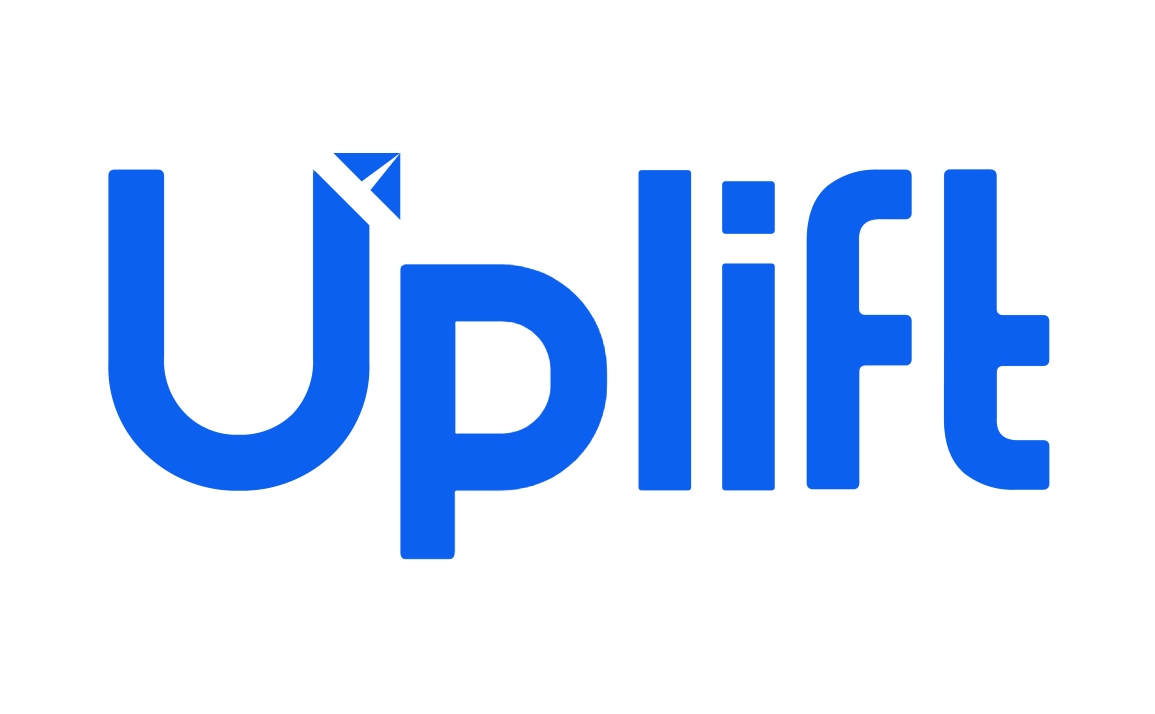 Founded: 2014
"Uplift is an enterprise Buy Now, Pay Later solution solving the complex requirements of the world's most demanding enterprise brands. Through an omni-channel payment platform that seamlessly integrates into partners' checkout flow and payment processes, Uplift helps consumers take control of their budget and experience the travel they deserve. Uplift's ML-powered offer engine matches consumers with the right payment plan at the right time, helping brands drive higher conversion and more sales. Uplift's flexible payment solutions are offered by leading brands throughout the United States and Canada."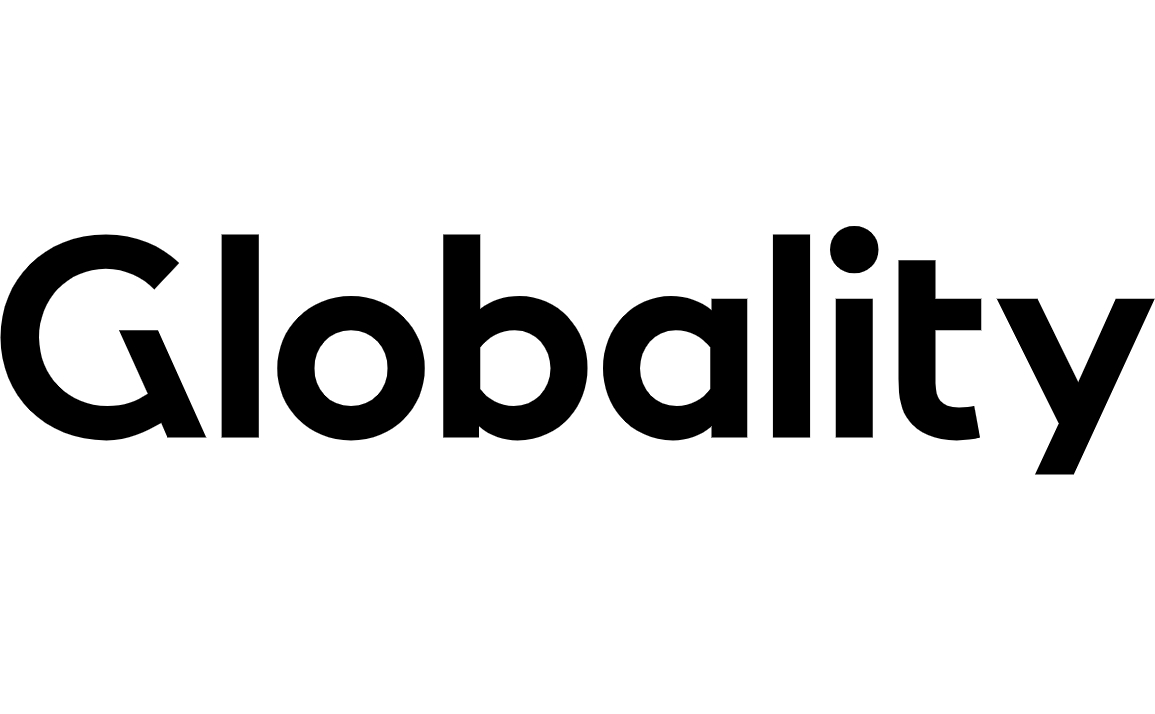 Founded: 2015
Also honored in: 2020 Best Tech Startups in Menlo Park
"Globality's vision is to unlock world-class services.
Using innovative A.I. technology built upon a constantly-expanding knowledge foundation with millions of data points, Globality ensures a level playing field so companies get the best service providers at the right price for every project. Plus, this inclusive approach leads to a decrease in time spent searching in favor of time spent doing, giving your business an immediate return on investment.
Utilizing our Smart Sourcing technologies, clients with substantial service needs can capture billions of dollars in bottom-line impact. Dozens of Fortune 500 companies are already leveraging the Platform's strategic sourcing A.I. partner, Glo, to improve the quality and decrease the cost of services, all while driving greater transparency, accountability and fairness."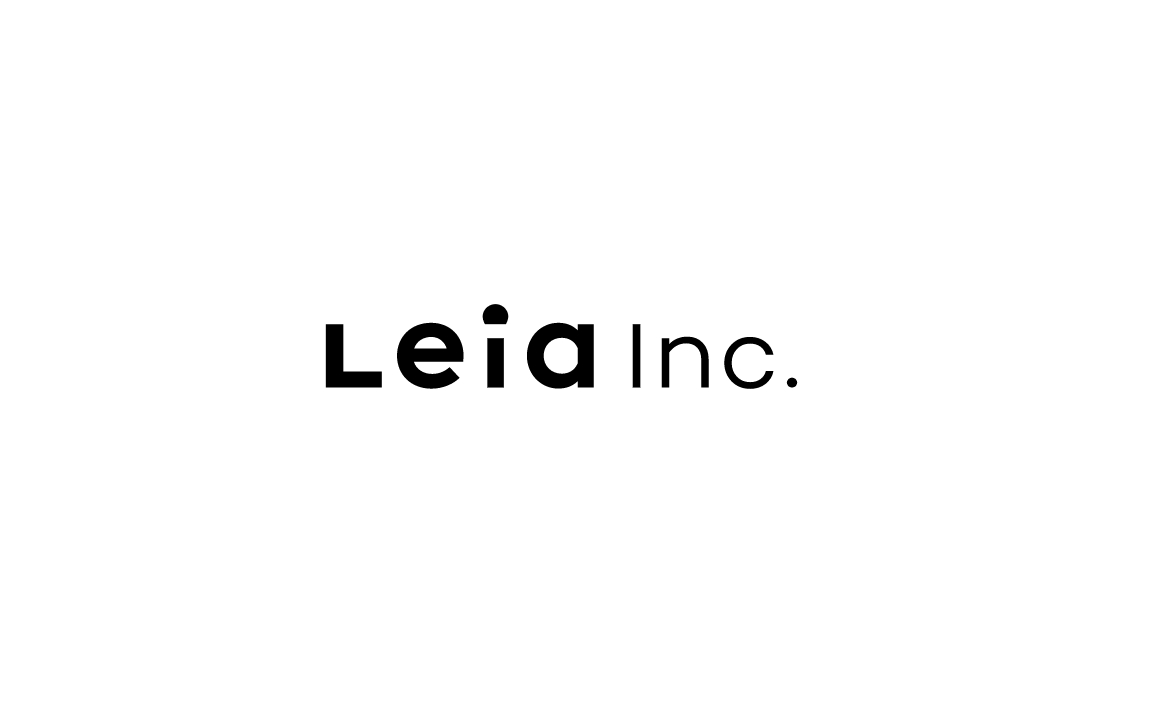 Founded: 2013
Also honored in: 2020 Best Tech Startups in Menlo Park
"Leia Inc. is the leading provider of Lightfield hardware and content services. Lightfield is a new visual medium that lets you experience imagery with complex light effects, such as textures and sparkles, as well as 3D depth and look-around. As a result, Leia's technology transforms existing displays and converts content into an explosion of beauty and emotion. Our vision is to change the way we connect, create, educate and learn by transcending the device – making memories more present, connections more human and life richer.
Leia Inc. was founded by David Fattal, Pierre-Emmanuel Evreux and Zhen Peng and is headquartered in Menlo Park, California."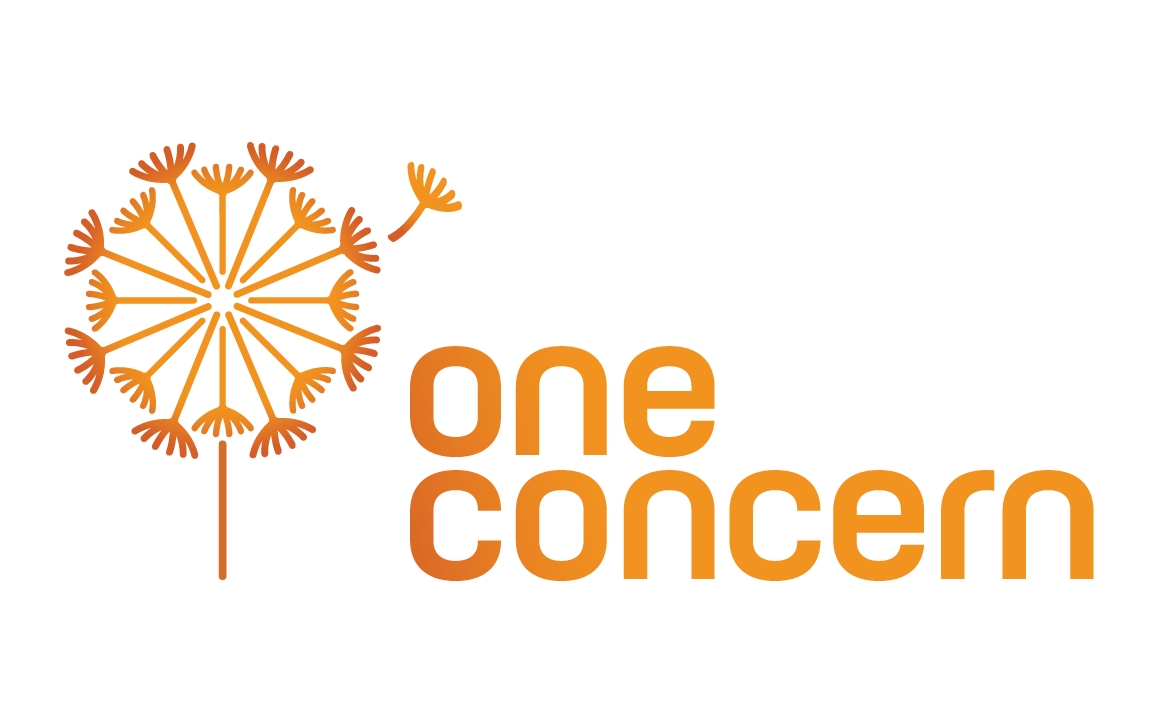 Founded: 2015
Also honored in: 2020 Best Tech Startups in Menlo Park
"One Concern is a Menlo Park based, Resilience as a Service solution that brings disaster science together with machine learning, for better decision-making. We quantify resilience from catastrophic perils, empowering leaders to measure, mitigate, and monetize risk so disasters aren't so disastrous."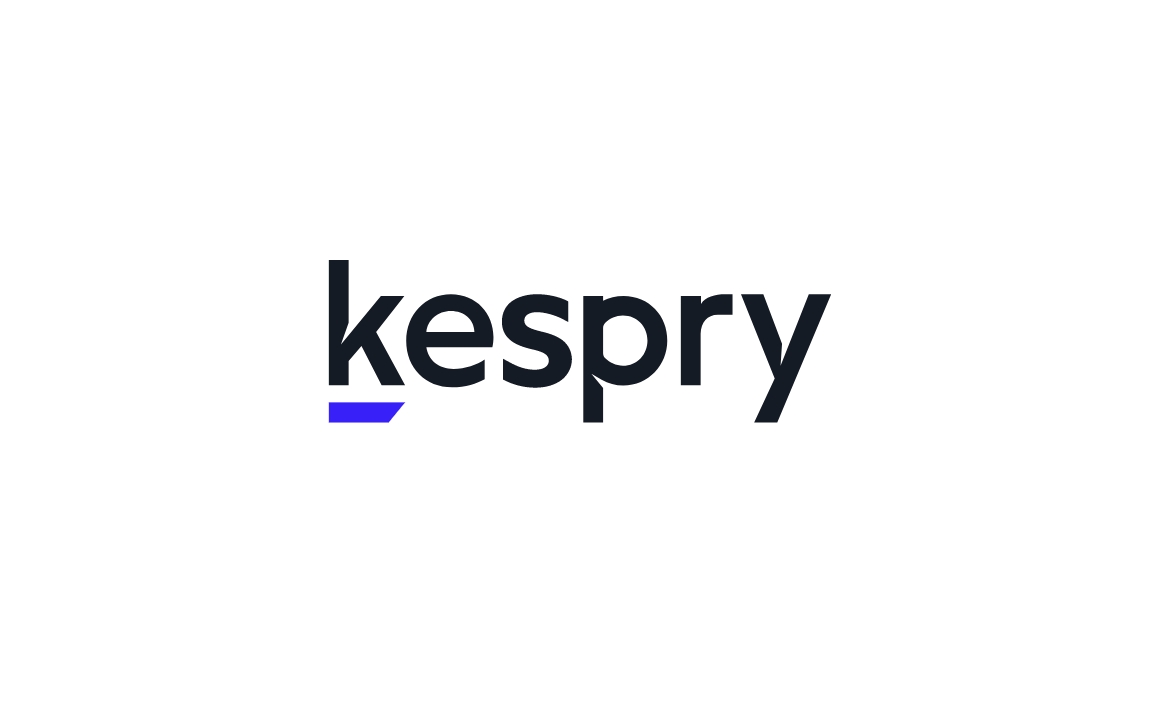 Founded: 2013
Also honored in: 2020 Best Tech Startups in Menlo Park
"Kespry is transforming how organizations capture, analyze and share insights about their businesses, providing the information they need to accelerate operations. Kespry's seamlessly-integrated platform, including drone data capture and industry-specific analytics, solves critical problems for the aggregates, construction, insurance, and mining sectors. Kespry serves customers across North America, Europe and Australia, including John Deere, Hancock Claims Consultants, Catastrophe Response Unit (CRU), Fluor, Lehigh Hanson/Heidelberg, and Colas USA. Kespry employees don't just push boundaries, they break right through them. Transformative technology requires transformative people. We're looking for smart, passionate, driven team members across engineering, sales, customer success, G&A, product, marketing, and quality assurance. Learn more at: http://www.kespry.com/careers/."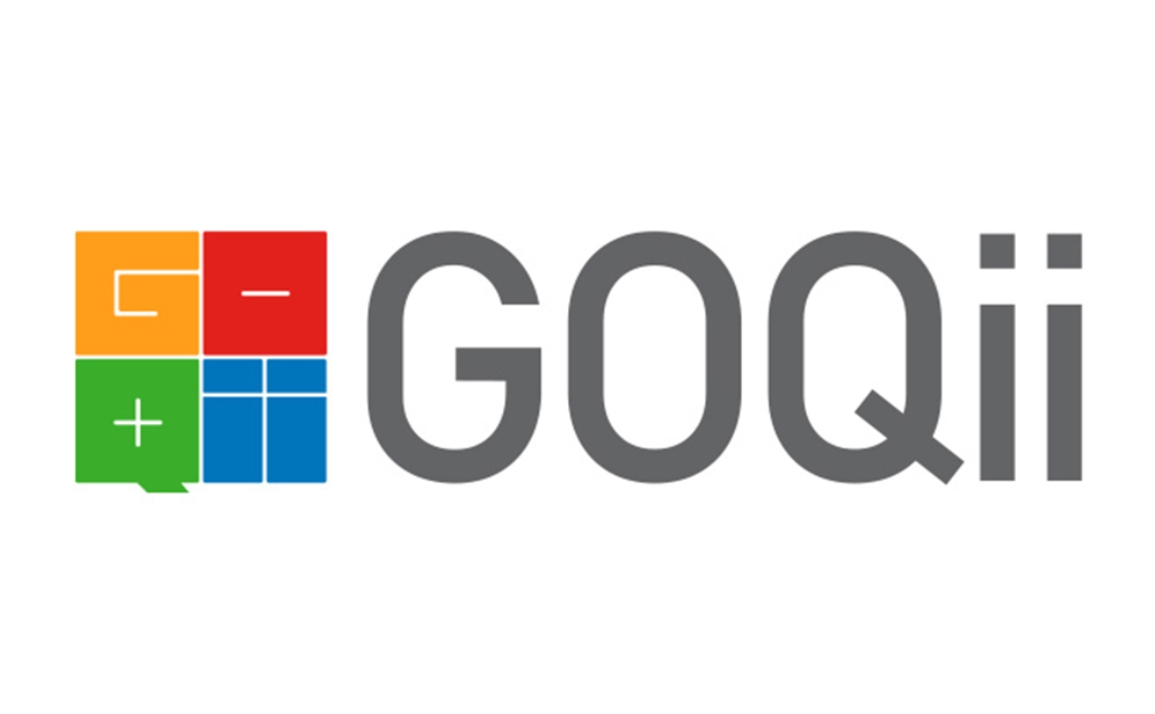 Founded: 2014
"GOQii is headquartered in California with offices in Mumbai and Shenzhen. It is dedicated to enabling a permanent shift to a healthier lifestyle with the combination of advanced wearable technology, the world's leading experts, coaches and karma. GOQii focuses on sustained engagement & goal reinforcement and offers a complete ecosystem as a single integrated solution, which is a powerful combination of technology and human connection. GOQii is a collaboration of some of the world's leading experts and an amazing management team who are driven by a passion for healthy sustainable living, and who believe that all of us contain boundless potential. GOQii's goal is to enable millions of people across the world to "be the force" by helping them unleash their untapped potential."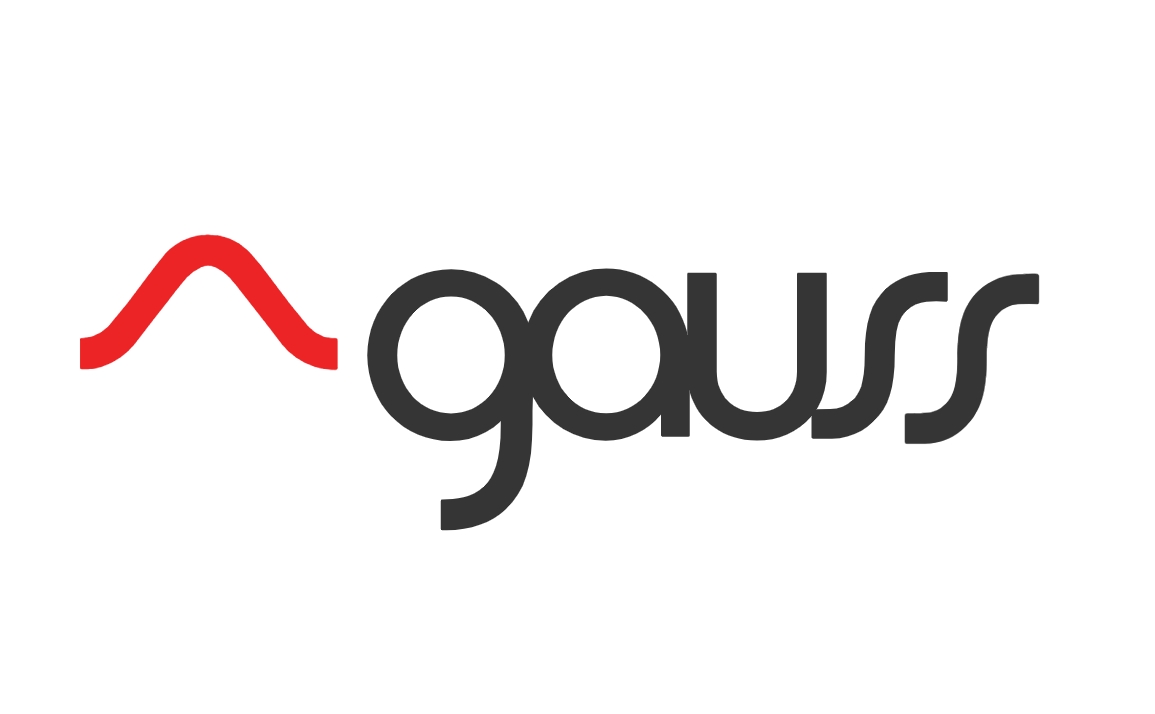 Founded: 2011
"Gauss is the leader in computer vision in healthcare. Founded in 2011, Gauss's mission is to digitally augment clinicians with software that radically improves diagnostic accuracy and leads to improved patient safety and clinical outcomes. Gauss's flagship product, Triton, leverages computer vision to detect surgical and obstetric hemorrhage in real time and notifies clinicians who can enact timely intervention and treatment. Triton was granted De Novo clearance from the U.S. Food and Drug Administration (FDA) in 2014, as the first-ever computer vision software for surgical use, and several follow-on 510(k) clearances. Available on the iPhone, Triton has been widely adopted by health systems in the United States and is a recipient of the Apple Design Award, which recognizes the best in design, innovation and technology on Apple platforms. For more information, visit http://www.gauss.com."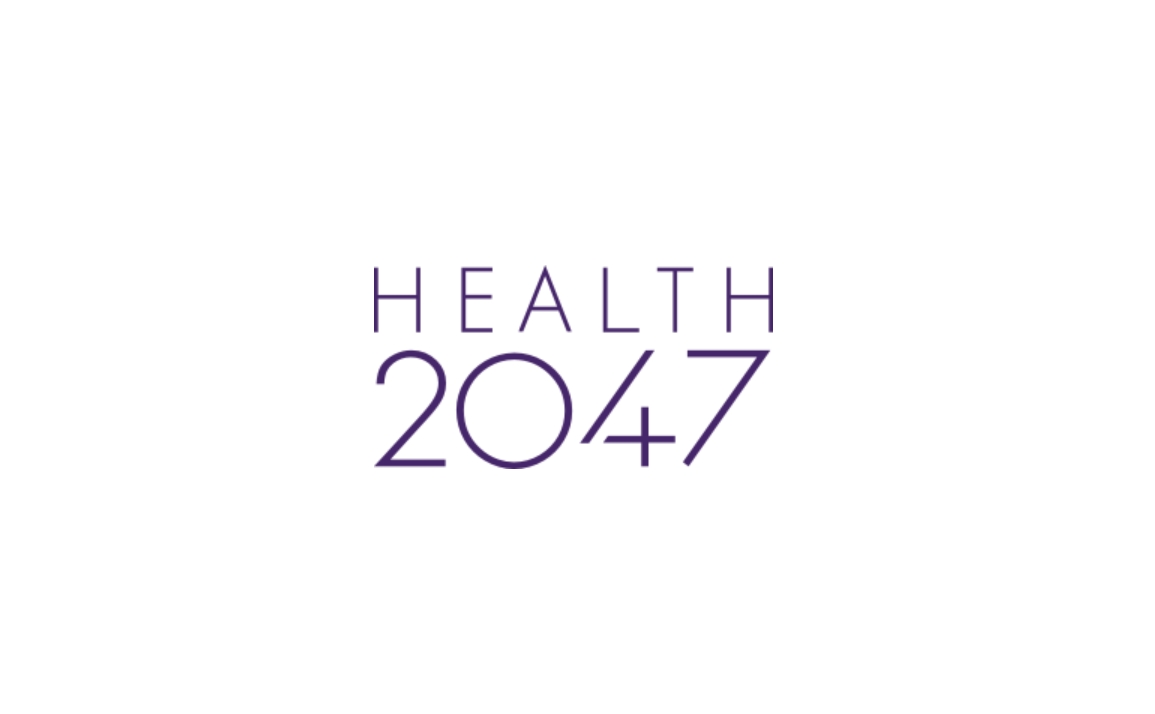 Founded: 2015
Also honored in: 2020 Best Tech Startups in Menlo Park
"Health2047 Inc. is a Silicon Valley business formation and commercialization enterprise.
We are developing and commercializing healthcare solutions that:
Enable data liquidity protected by world-class security
Realign healthcare systems around chronic care
Produce radical productivity at all levels of care and support
Facilitate value-based payments"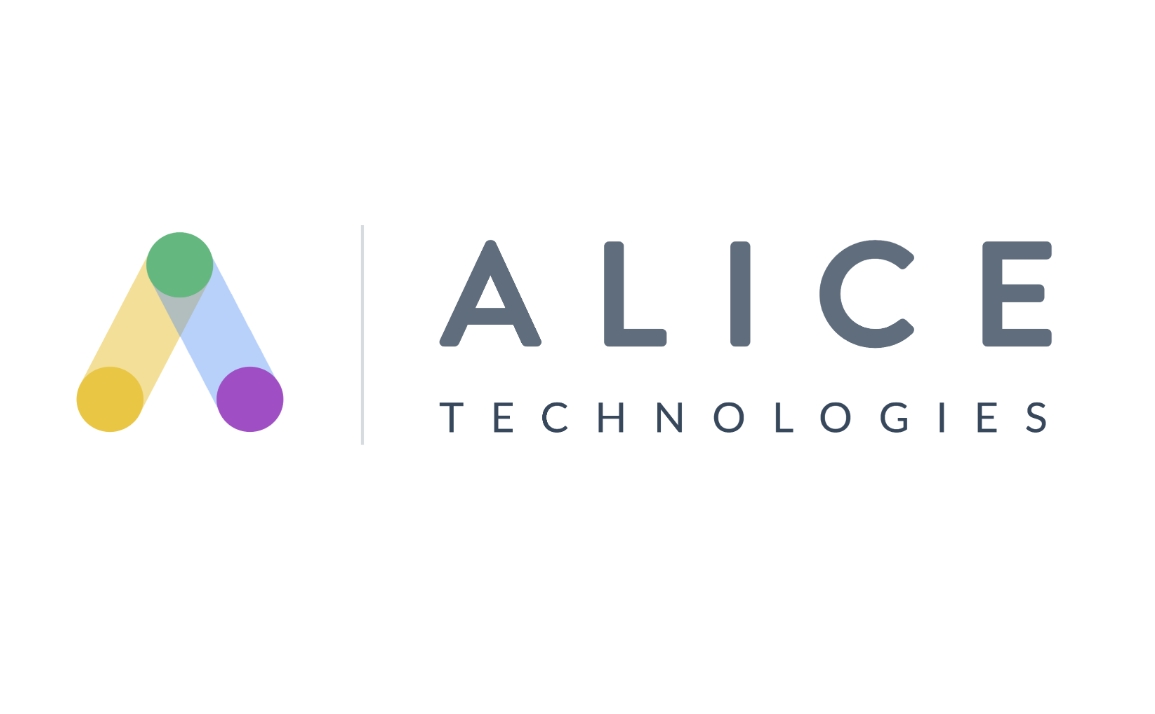 Founded: 2013
Also honored in: 2020 Best Tech Startups in Menlo Park
"Introducing ALICE, the world's first artificial intelligence platform that understands construction.
ALICE enhances your construction planning and scheduling abilities to help keep crews flowing on any size project – so you can build faster and cheaper. Working directly with your 3D BIM and using a simple rule-based system, ALICE explores millions of different schedule sequences and gives teams the power to answer "What If?" scenarios and completely reschedule in just minutes.
ALICE is quickly disrupting the $7 trillion construction industry by changing the way construction projects are planned, scheduled, and managed – saving our clients millions of dollars on the most exciting construction projects on the planet."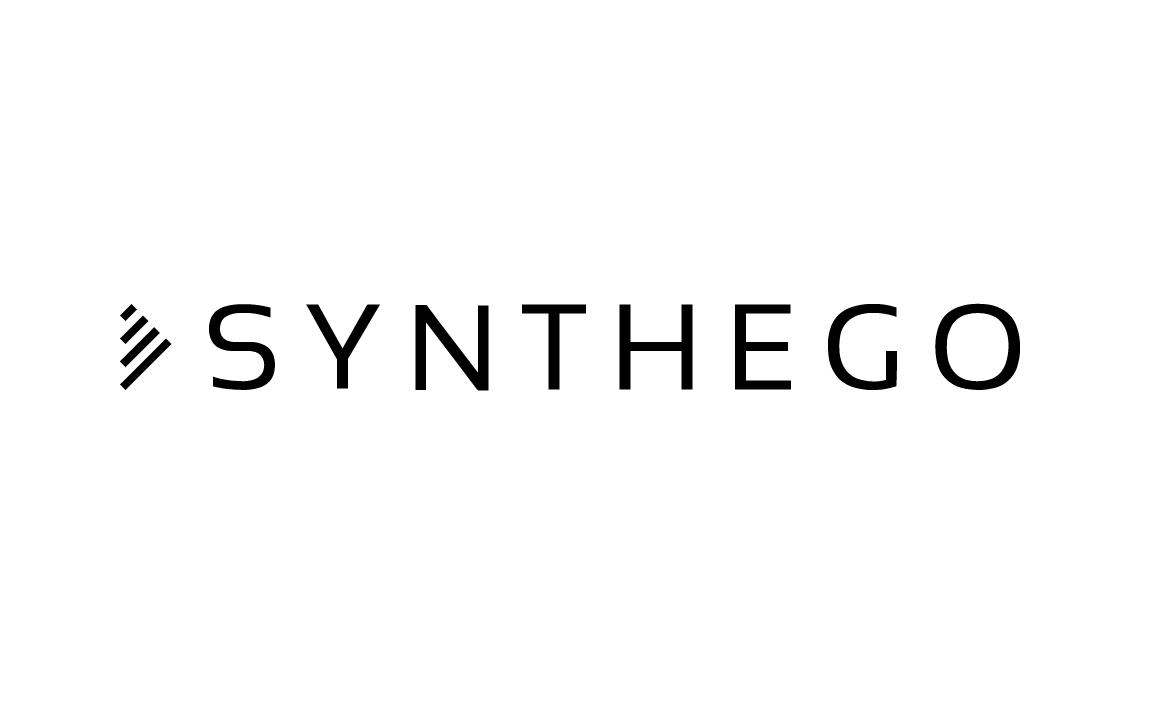 Founded: 2012
"Synthego is the genome engineering innovation company. The company's automated, full stack genome engineering platform enables broader access to CRISPR to accelerate basic scientific discovery, uncover cures for diseases and develop novel synthetic biology applications.
Headquartered in Silicon Valley, Synthego is used by scientists from the largest global biotechnology companies and global biology universities to unlock the potential of gene editing."