2021 Best Tech Startups in Vermont

The Tech Tribune staff has compiled the very best tech startups in Vermont. In doing our research, we considered several factors including but not limited to:
Revenue potential
Leadership team
Brand/product traction
Competitive landscape
Additionally, all companies must be independent (unacquired), privately owned, at most 10 years old, and have received at least one round of funding in order to qualify.
Looking for a badge to celebrate your awesome accomplishment? Find it here!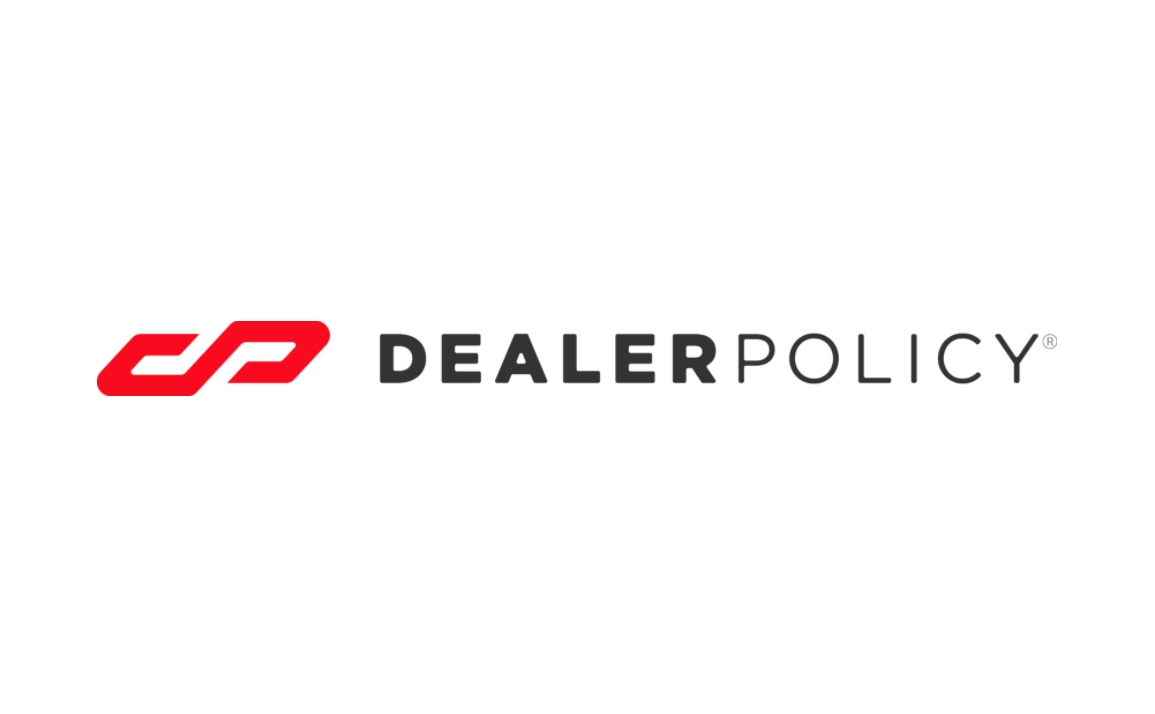 Founded: 2016
"DealerPolicy is the most trusted and complete digital insurance marketplace for automotive retailers and their valued customers. The company's innovative mobile technology enables car-buyers to view multiple insurance quotes and immediately connect with licensed insurance agents to purchase insurance. With an exclusive combination of partnerships among premier automotive retailers and data providers, an industry-best insurance carrier network, and access to DealerPolicy Insurance licensed agents, DealerPolicy is recognized for its place at the forefront of Insurtech. DealerPolicy Insurance is a licensed insurance agency, with licenses to operate in the lower 48 states. For more information, visit www.dealerpolicy.com."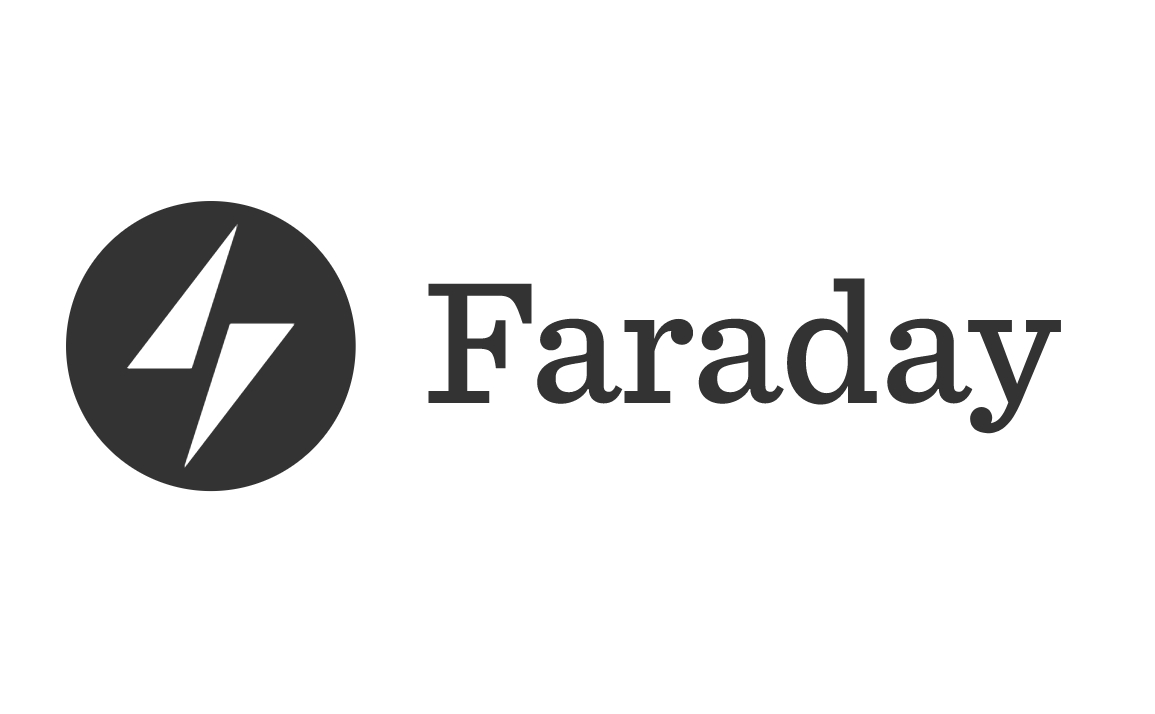 Founded: 2012
Also honored in: 
"Faraday predicts consumer behaviors for brands seeking an edge, letting you work smarter by bringing data science out of the lab and into the real world.
The Faraday platform includes everything you need to be your own data scientist, from integrations and consumer data to automated machine learning and model deployment capabilities.
Visit our website to learn more."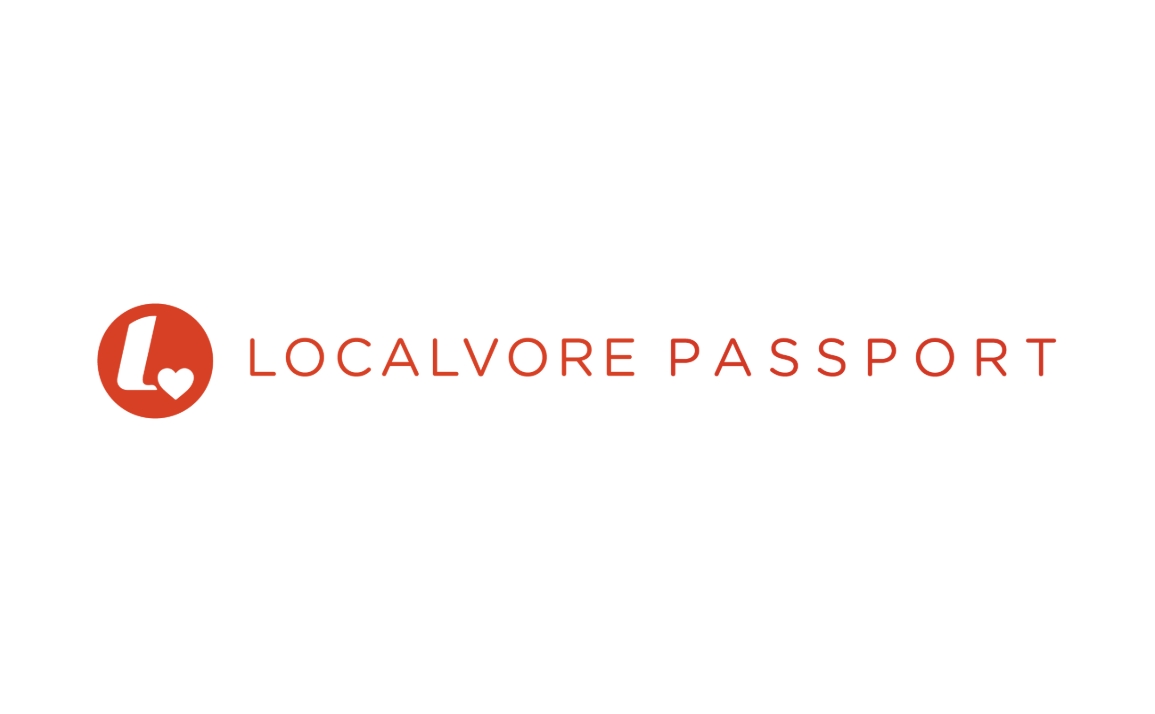 Founded: 2012
Also honored in:
"Localvore Passport members unlock 45+ exclusive local offers and experiences that can be used once a day – every day. $1 of every membership goes to a local food-based non-profit every month."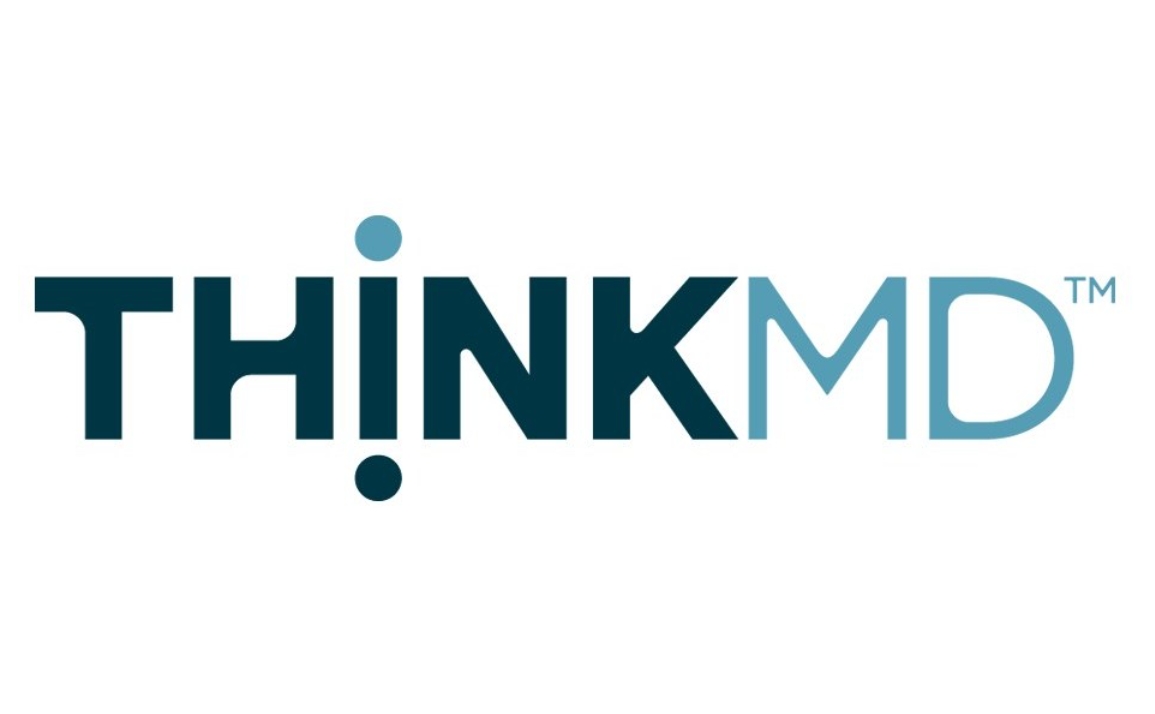 Founded: 2014
Also honored in:
"THINKMD is a global healthcare innovation company. We develop solutions that expand quality healthcare coverage for everyone, anywhere in the world. Initially founded by two pediatricians, our team now includes expertise ranging from software, public health, international business, and data analytics. Every day we work to leverage world-class technology to increase healthcare capacity, evolve healthcare delivery, and collect and analyze critical public health data that will improve clinical outcomes, surveillance, and healthcare management globally."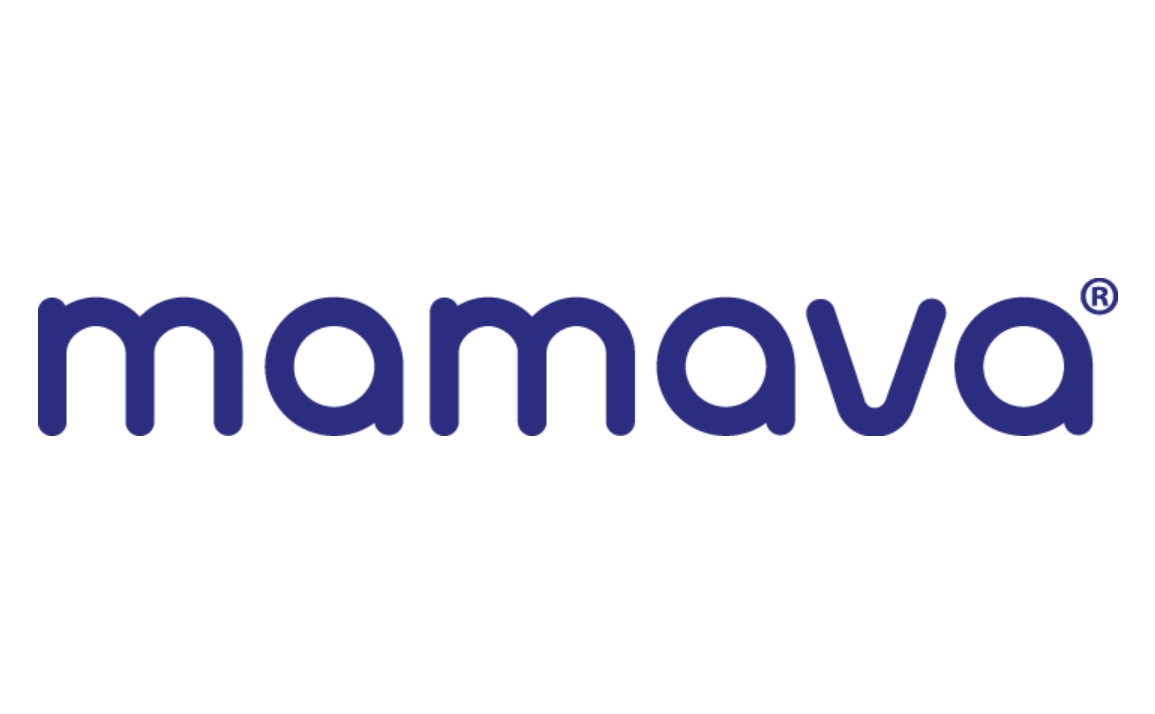 Founded: 2013
"Mamava designs freestanding lactation pods for breastfeeding mothers at work and on the go.
Mamava is the leading expert in lactation space design. Mamava celebrates and supports the 21st-century breastfeeding mama on-the-go with freestanding lactation pods, a mobile locator app, and an engaged digital community.
Our mission is to create a healthier society through a changed cultural perception of pumping and nursing that affords every woman the opportunity to nurse her child regardless of her circumstances. Mamava is mama-owned, made in America, and a proud member of the B Corp community. A category creator, Mamava is working to ensure breastfeeding is a right for all mothers, and just not a privilege for the few."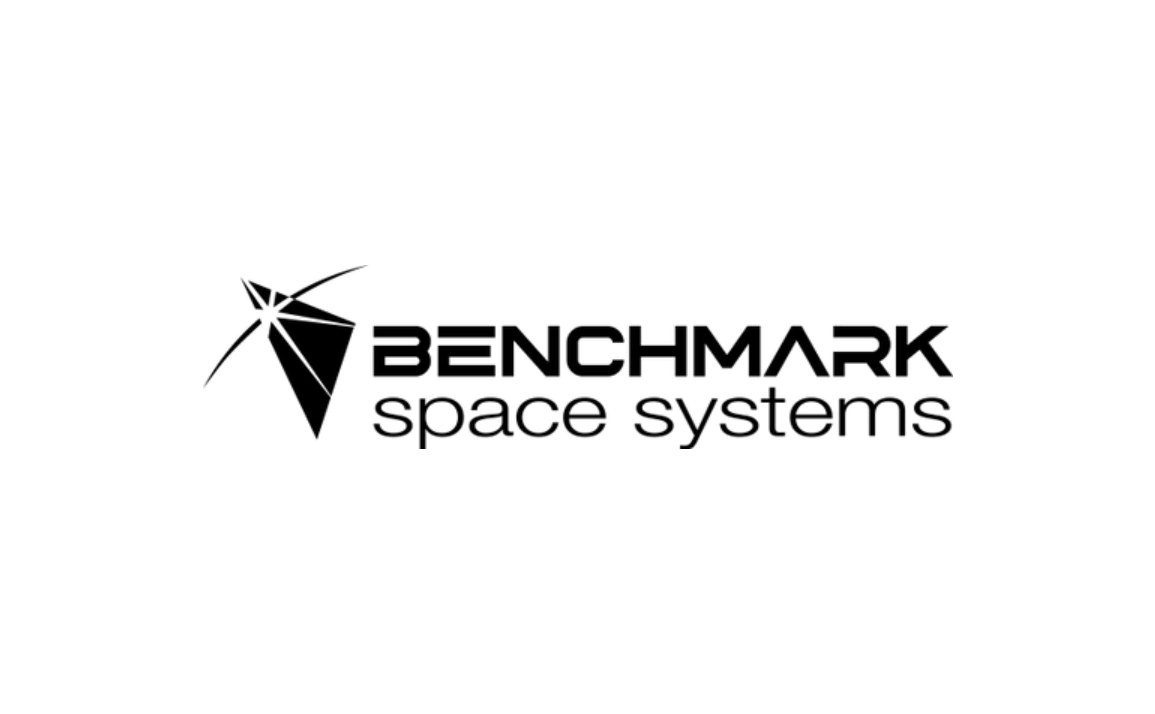 Founded: 2017
"Benchmark Space Systems is focused on providing the most cost-effective propulsion solution for your Small Satellite mission needs, from simple orbit adjustments to high-agility maneuvers. Our patented and proprietary innovations have been specifically designed to improve safety and capability for spacecraft ranging from 3U through ESPA class."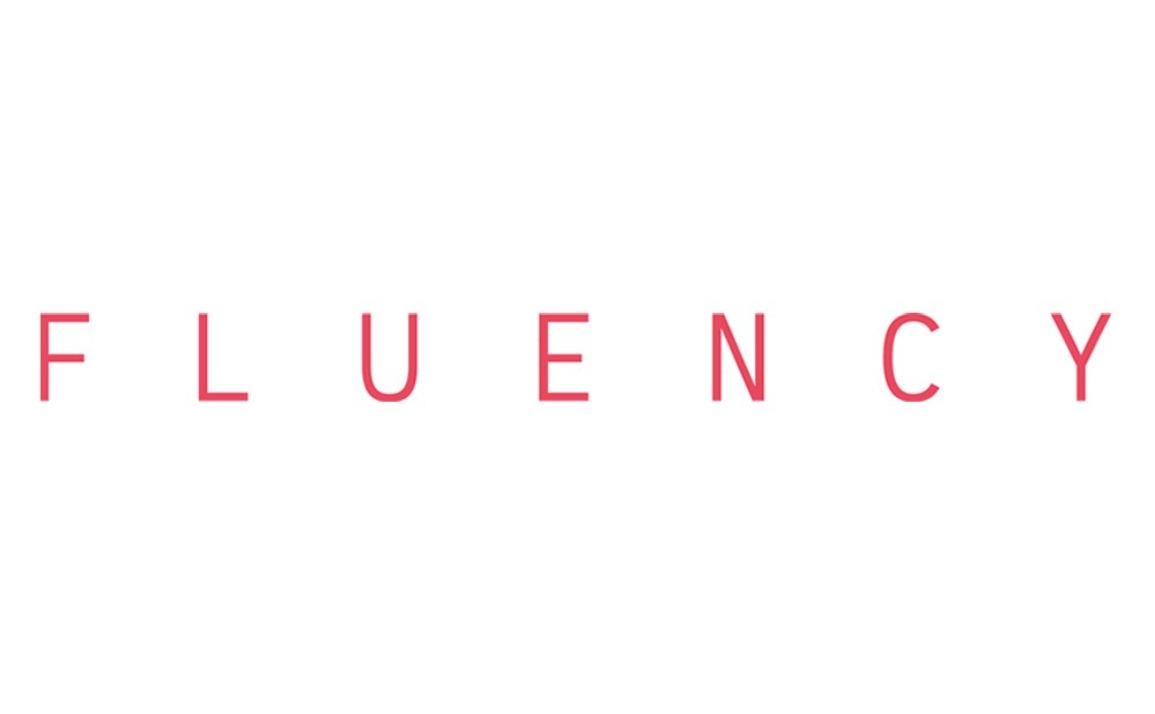 Founded: 2017
"Fluency is a business-to-business digital advertising platform provider.
Our clients are industry-focused digital marketing companies. They manage large digital media portfolios; typically tens of millions of dollars across thousands of accounts.
Fluency provides an enterprise-level technology platform that automates critical, necessary, but repetitive and time-consuming tasks associated with digital advertising management. Fluency's platform allows users to operate with the highest level of efficiency, enabling them to focus on strategic business objectives that deliver cost-effective, optimized advertising campaigns. This results in easily scalable advertising strategies that increase competitive advantage and optimize market share growth opportunities."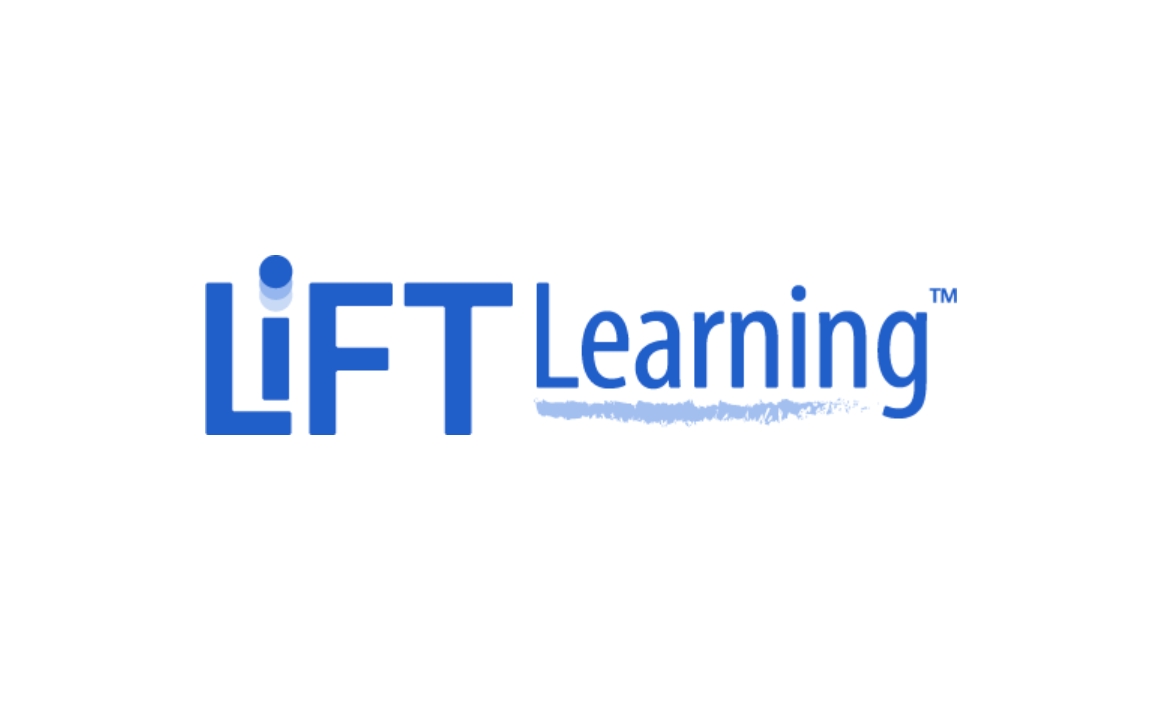 Founded: 2014
"Our mission is to empower youth by providing technology and support to educators building learner-centered systems. We're accomplishing this by providing schools with a day-to-day learning platform built around voice and choice, real-world experience, and authentic assessment of essential skills.
We believe that this can lead to an inclusive, equitable society where the gifts and abilities of every person are acknowledged, nurtured and applied to solve the most pressing challenges we face as a global community."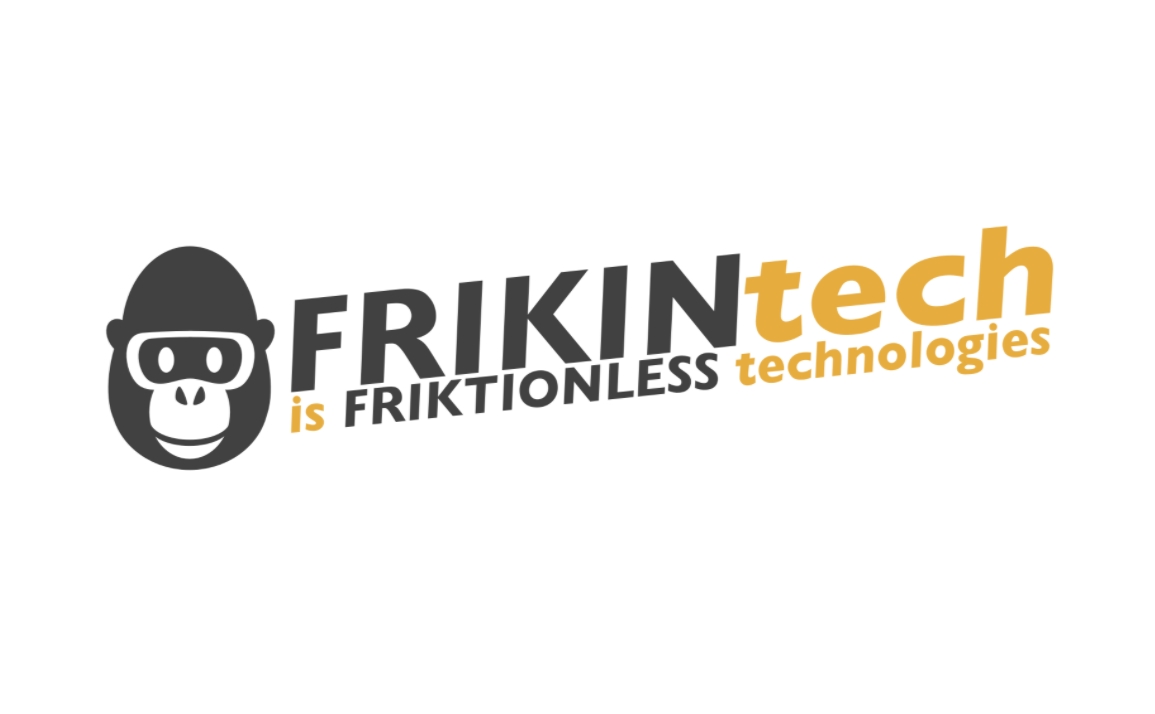 Founded: 2017
"Sell more cars with the brain-child of uber-successful car people who joined forces to evolve, and drastically improve, the way we interact with shoppers online and in the showroom.
We are not car sales people who got fired for doing a crappy job and skulked over to the vendor side to make a quick dime.
We are not Silicon Valley snobs who didn't like their car buying experience and think they're going to change an industry.
We are not concerned with awards and accolades.
We are not chasing shiny objects or shiny people.
We are FRIKINtech, and we make shit happen."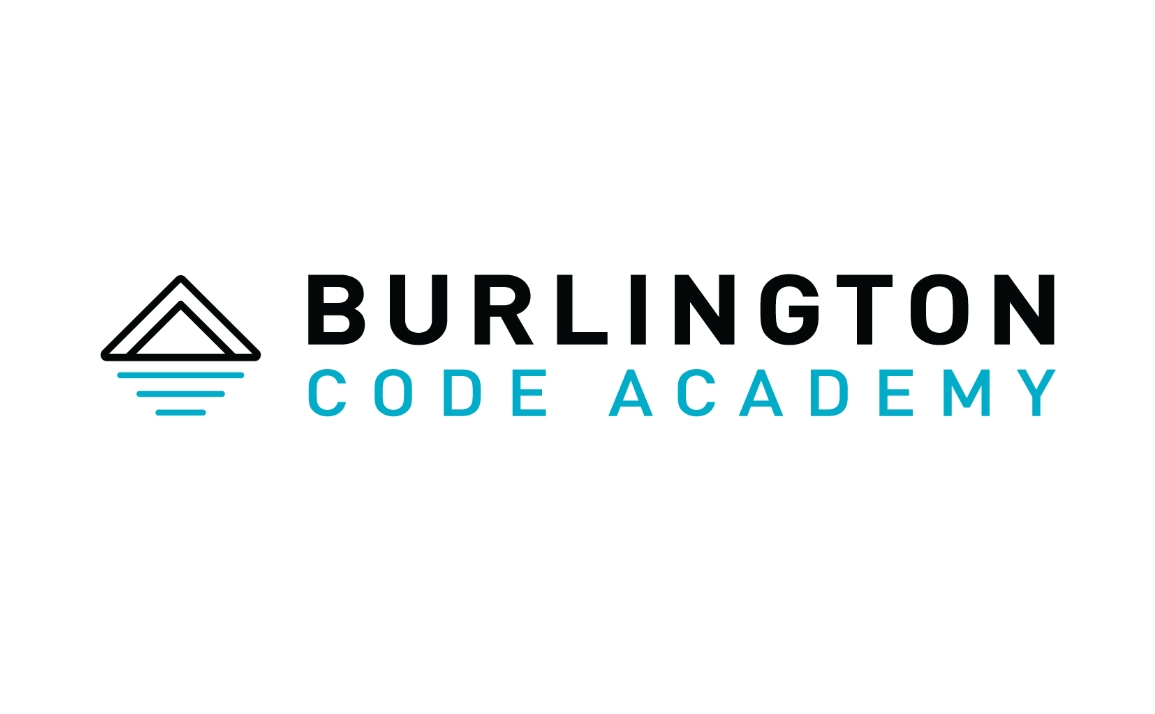 Founded: 2017
Also honored in: 2020 Best Tech Startups in Burlington (Vermont)
"Burlington Code Academy is Vermont's leading center for career transformation and technology education.
Our skills training courses and coding bootcamps are for anyone who is seeking a career change or hungry to invest in themselves. We are committed to teaching students not only how to code, but how to think like a programmer, emphasizing the social aspects of coding and how to work on a team."