2023 Best Tech Startups in Long Beach

The Tech Tribune staff has compiled the very best tech startups in Long Beach, California. In doing our research, we considered several factors including but not limited to:
Revenue potential
Leadership team
Brand/product traction
Competitive landscape
Additionally, all companies must be independent (unacquired), privately owned, at most 10 years old, and have received at least one round of funding in order to qualify.
Looking for a badge to celebrate your awesome accomplishment? Find it here!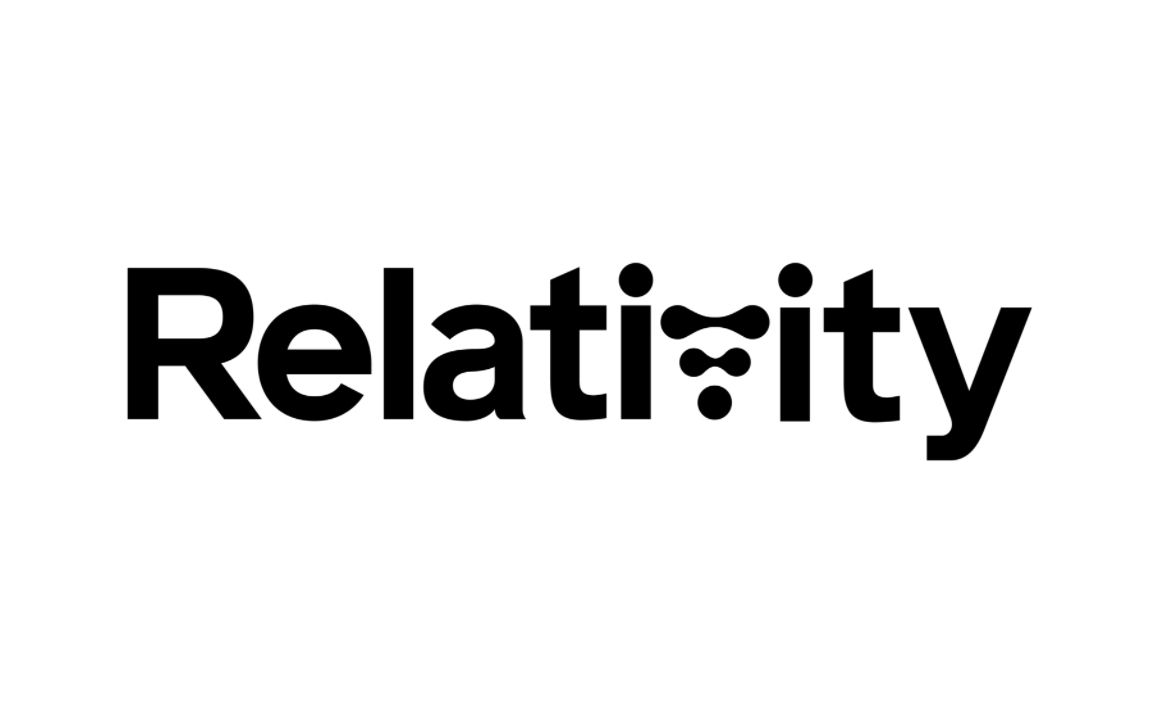 Founded: 2016
Also honored in:
"Relativity is building humanity's multiplanetary future. We invented a new approach to design, build, and fly our own rockets, starting with Terran 1 – the world's first entirely 3D printed rocket.
As a vertically integrated technology platform, Relativity is at the forefront of an inevitable shift toward software-defined manufacturing. By fusing 3D printing, artificial intelligence, and autonomous robotics, we are pioneering the factory of the future. Disrupting 60 years of aerospace, Relativity offers a radically simplified supply chain, building a rocket with 100x fewer parts in less than 60 days.
We believe in a future where interplanetary life fundamentally expands the possibilities for human experience. Our long-term vision is to upgrade humanity's industrial base on Earth and on Mars."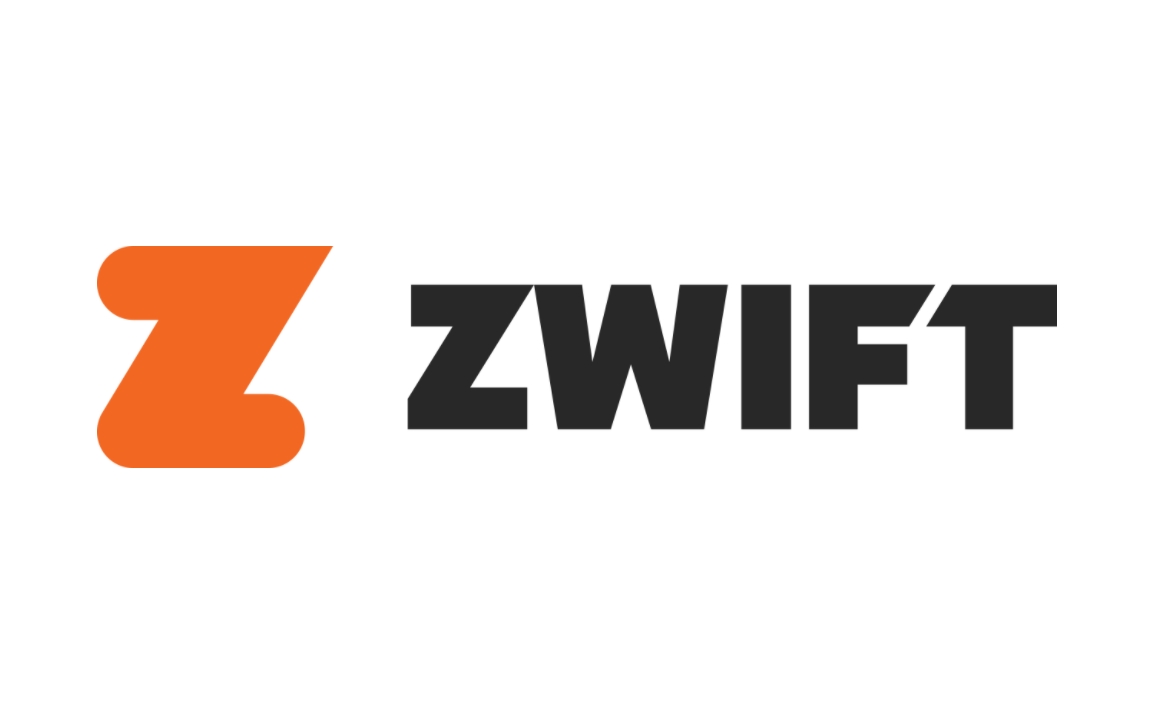 Founded: 2014
Also honored in:
"Zwift is the app that makes indoor training fun. Connecting cyclists and runners around the world, Zwift mixes the intensity of training with the immersive and engaging play of gaming. Ride or run virtual worlds with a community that motivates you at every mile. You'll get faster and stronger and have a blast doing it.
You can become the undisputed king of the mountain, leave your competitors in your wake to become the sprint jersey holder, or simply join your friends for a leisurely run on a Sunday morning.
And you can make fun fast day or night, even if it's raining, snowing, or just plain awful outside. Got goals? We've got a training plan for you that adjusts automatically depending on your schedule. Just want a workout? We have more than a thousand to choose from, or you can build a custom workout."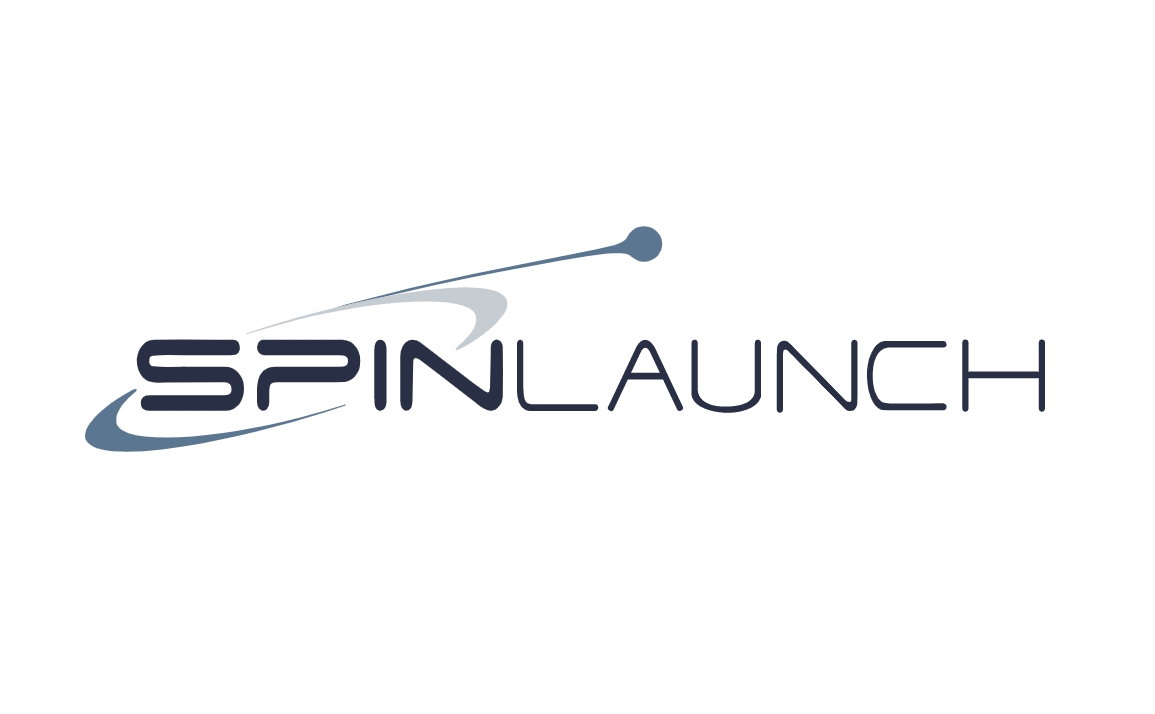 Founded: 2014
"SpinLaunch has developed a fundamentally new way to reach space. By leveraging a ground based, kinetic launch system, we deliver constellations of small satellites into Low Earth Orbit at dramatically lower cost and higher cadence than any existing space launch company.
SpinLaunch is also the first truly environmentally sustainable launch system – delivering less expensive, more scalable access to space."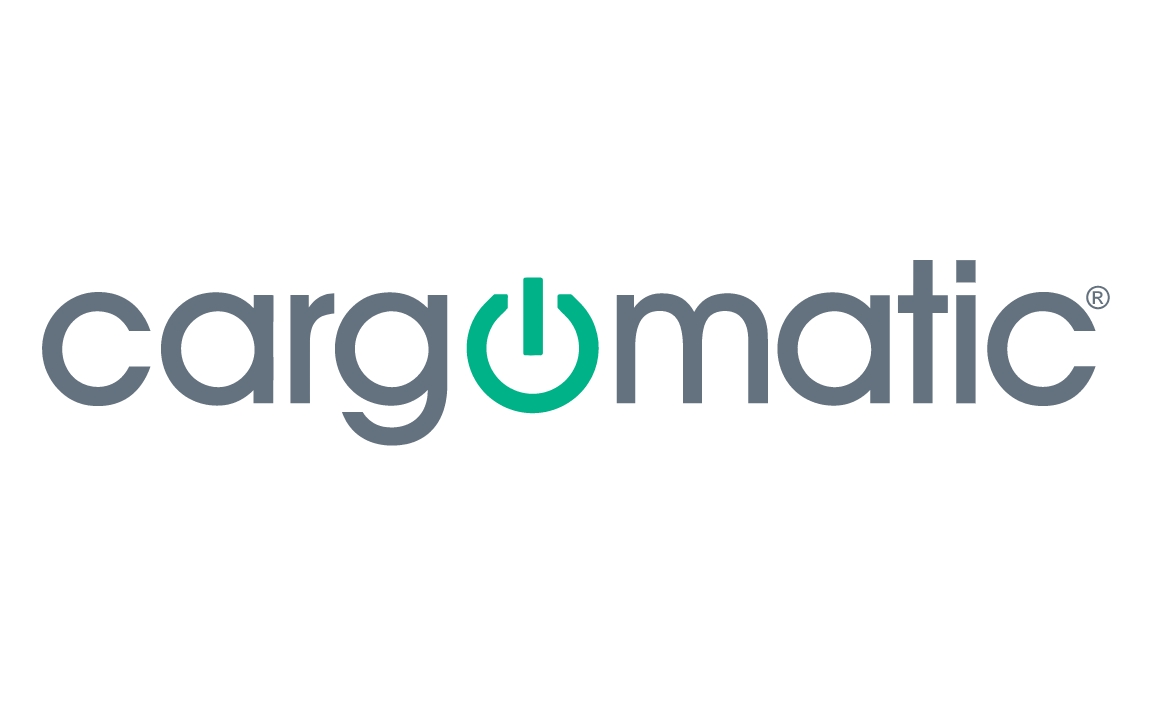 Founded: 2013
Also honored in: 2022 Best Tech Startups in Long Beach
"Cargomatic connects shippers with trucking capacity from more than 22,000 truck drivers. Our proprietary approach promotes visibility and sustainability across the supply chain, eliminating empty miles to cut carbon emission while batching loads to garner efficiencies.
We're transforming a trillion dollar industry.
Across our client base of 1k shippers, we're trusted to move goods for each of the top 10 retailers, leveraging relationships in air freight, steamship lines, terminals, ports and rail lines to ensure goods arrive where they're needed."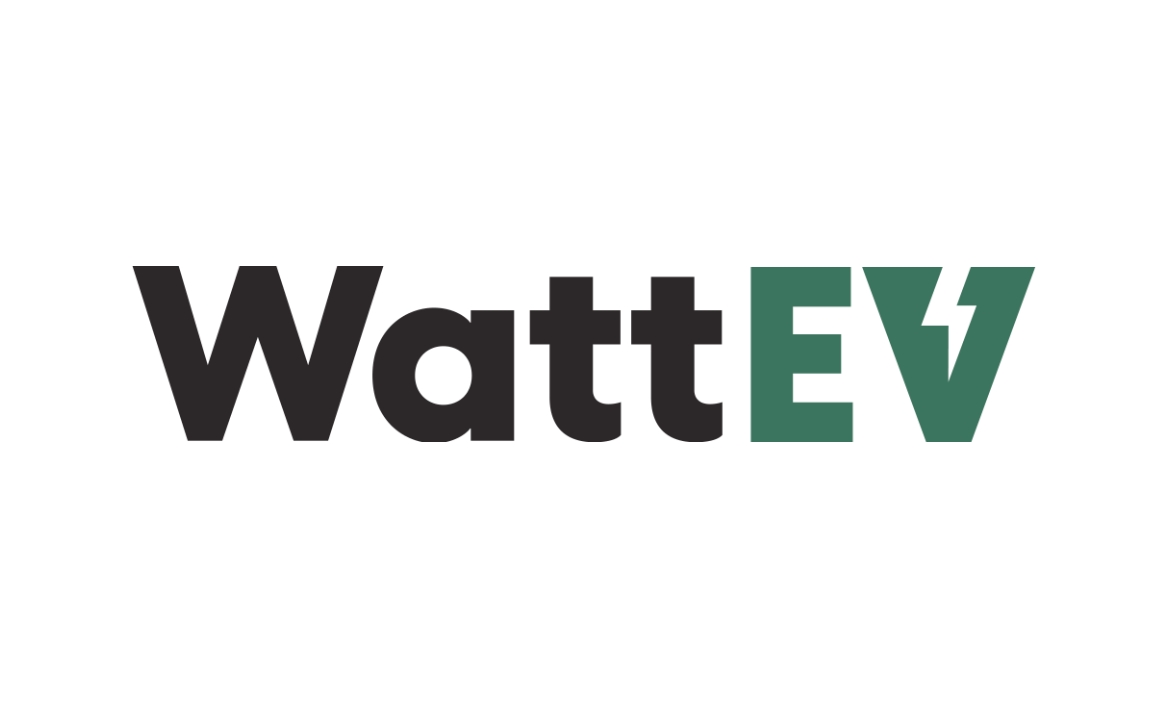 Founded: 2020
"The Company's mission is to speed up the transition of US trucking transport into zero emission faster than anyone could expect. We use a combination of business and technology innovation to create infrastructure and data driven workflow that provides truckers and fleet operators the lowest total cost of ownership."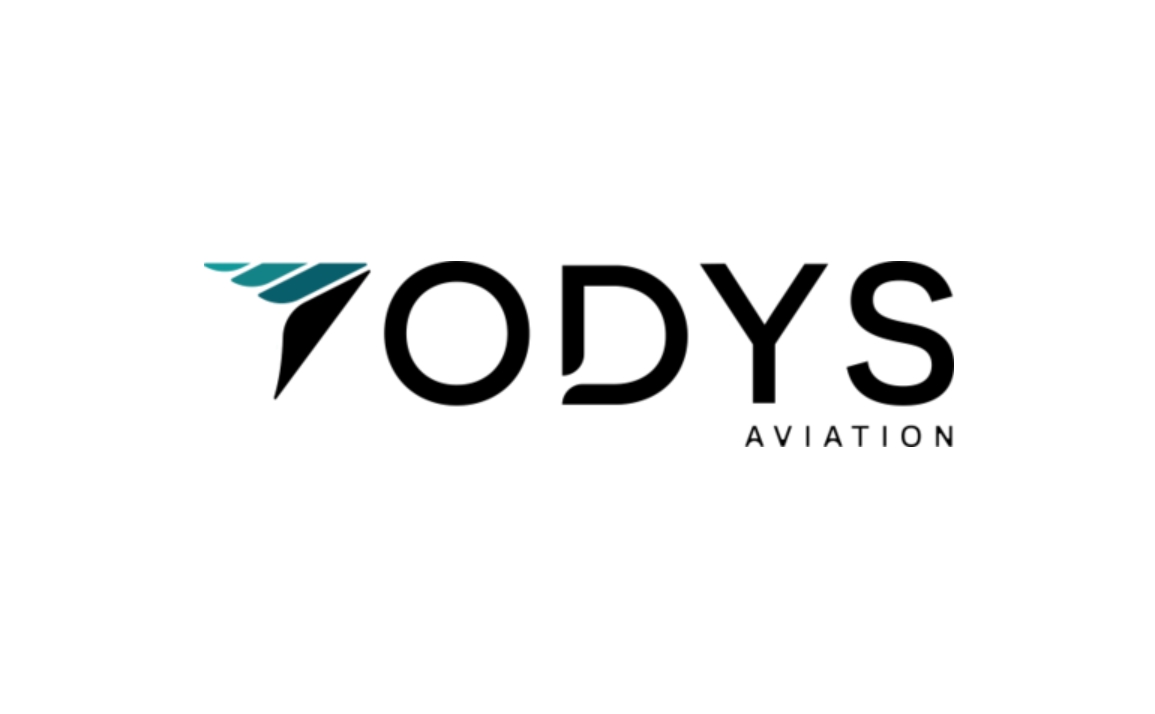 Founded: 2019
"We're building hybrid-electric VTOL aircraft that will transform the aviation industry and enable a new era of sustainable regional air travel at every range, cutting travel times by half and carbon emissions by 76%."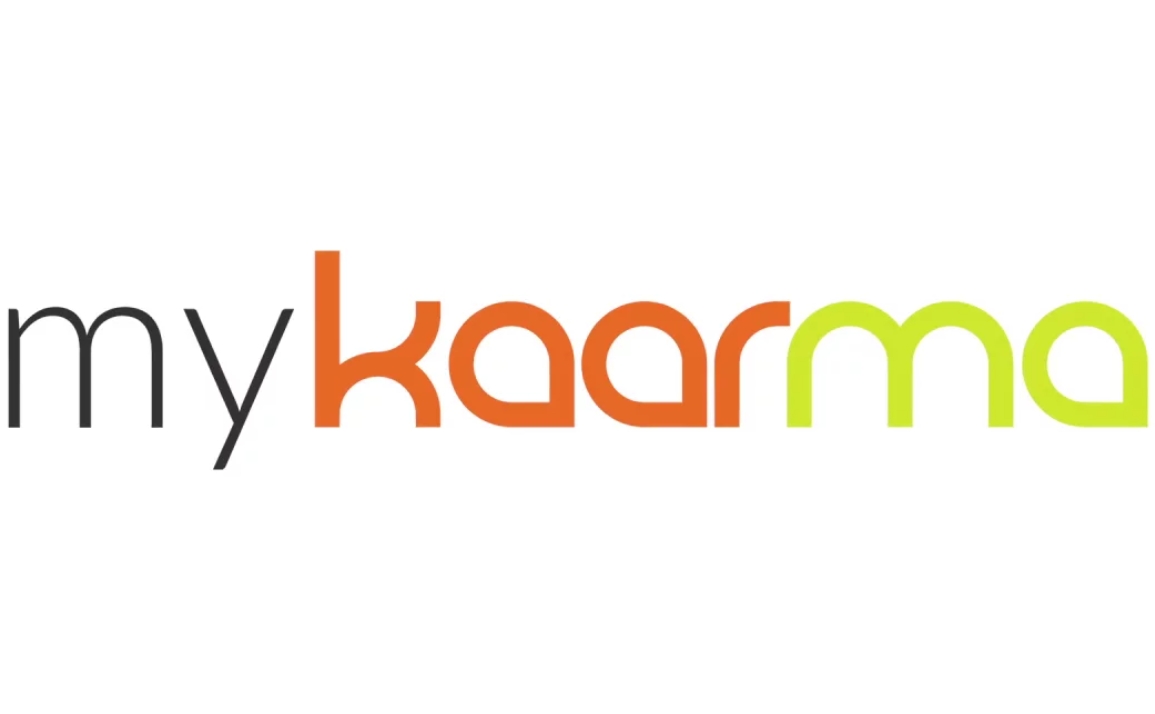 Founded: 2012
Also honored in: 
"myKaarma is a cloud-based software company with a focus on enhancing the retail experience for both consumers and dealer personnel at franchise car dealerships in the U.S. and Canada.
The myKaarma app gives the dealership the ability to offer 21st-century technology such as digital conversations (Text, Email, Voice), appointment setting, and smart payment systems (Mobile, POS) with auto-reconciliation, all in one application that seamlessly integrates with the dealer's current Dealer Management System (DMS).
Our solutions are centered around the belief that a dealer shouldn't "have to do work – to do work". Our sophisticated and natural design flow creates effortless, easy, and exceptional interactions. Built upon an industry-leading platform. myKaarma delivers good karma for vehicle owners and dealers alike by making the service experience better for all."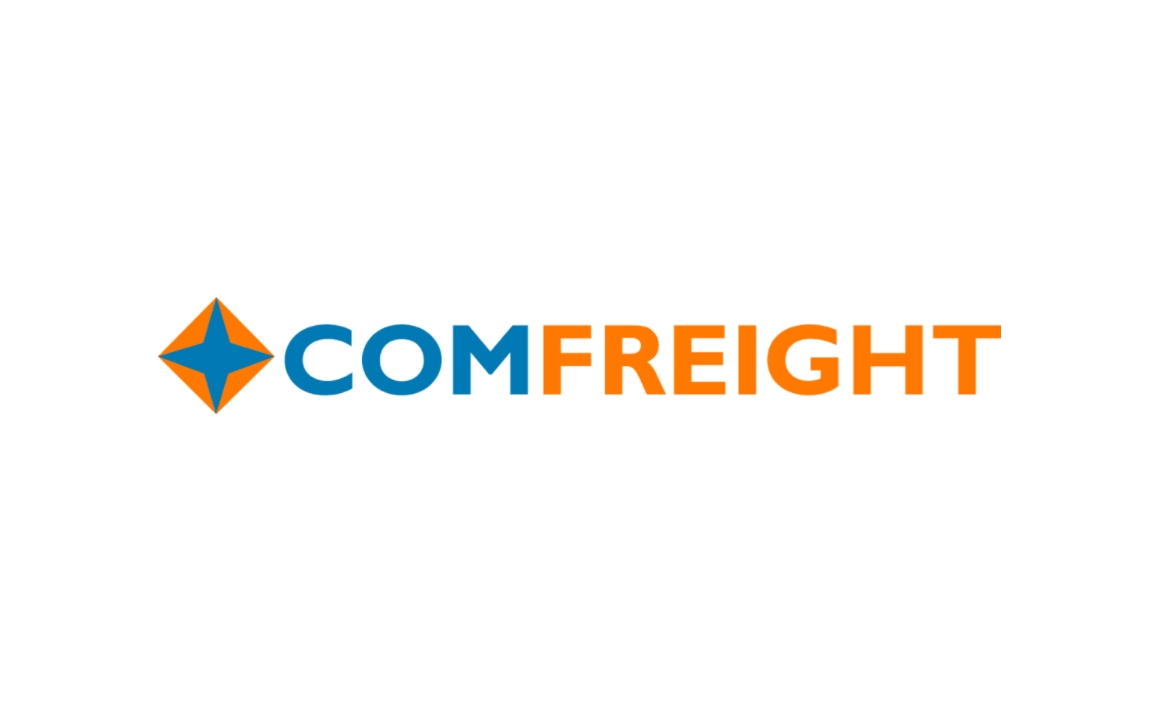 Founded: 2013
Also honored in:
"ComFreight automates the invoicing and payment advance process for logistics (HaulPay). ComFreight also provides a mobile freight marketplace. ComFreight develops leading technology that digitizes and automates workflows for trucking and logistics while delivering capital."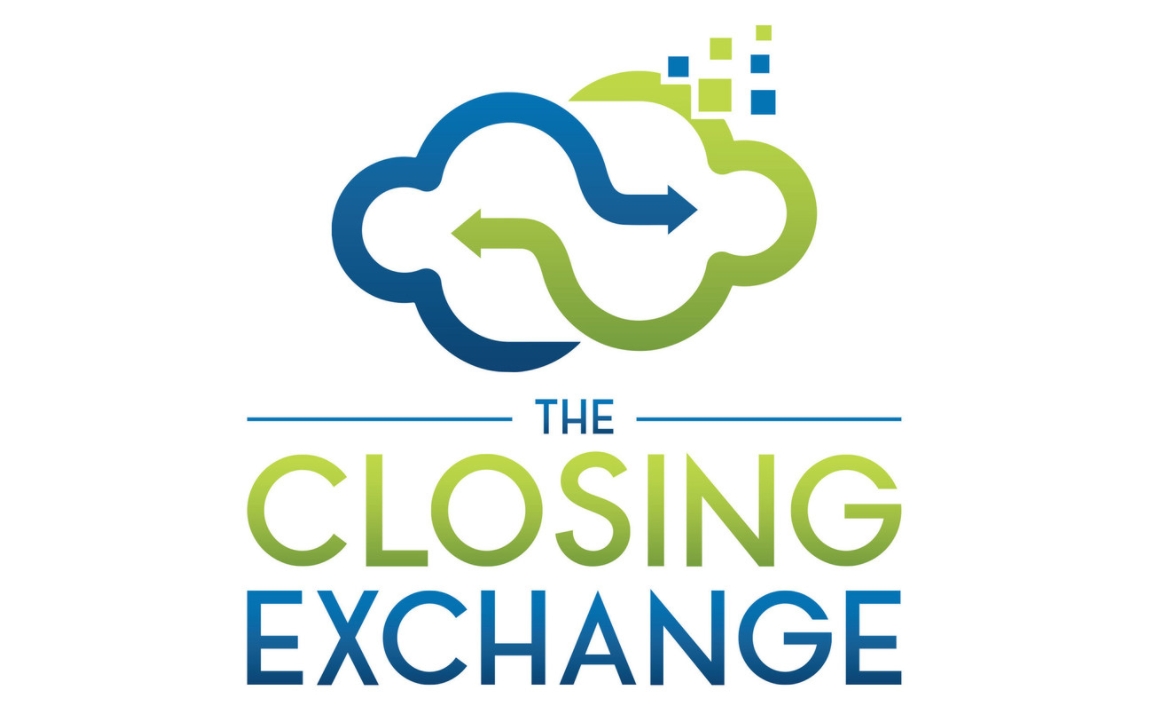 Founded: 2017
Also honored in: 
"Welcome to The Closing Exchange…A Dynamic Vendor Management company.
Managed by former executives of Top 5 Lenders, a Top 4 Title Underwriter, and a former President of a National Title Agency, we've built a Signing Services Company "The Way You and I Would Want…A Business Partner…not just a Vendor".
Compliant. Secure. Efficient. Tailored to your needs and easy to do business with."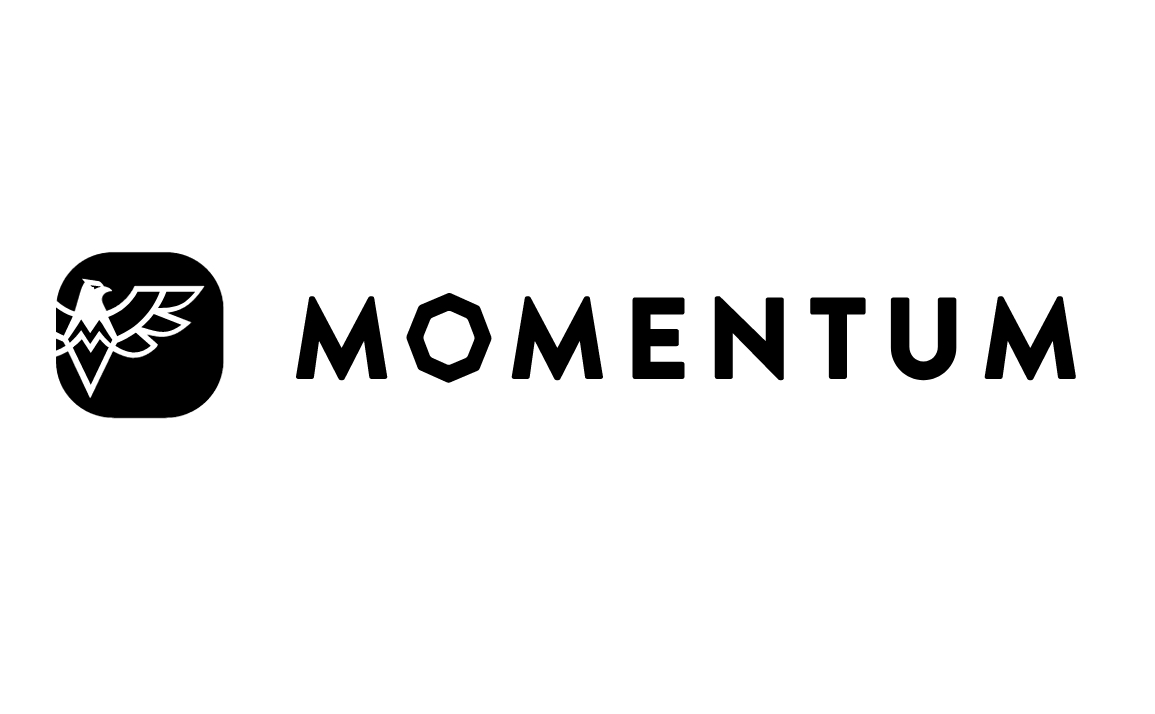 Founded: 2017
Also honored in: 
"Momentum IoT helps small and mid-sized fleet managers locate and manage their trucks, trailers, heavy and light equipment with kickass 4th gen GPS and telematics tracking solutions.
Momentum IoT devices are 100% cloud-managed, running on our cloud-based IoT management tools. This means we deploy without field-application engineering, with the latest CAT-M1 technology."