2022 Best Tech Startups in Oklahoma City

The Tech Tribune staff has compiled the very best tech startups in Oklahoma City, Oklahoma. In doing our research, we considered several factors including but not limited to:
Revenue potential
Leadership team
Brand/product traction
Competitive landscape
Additionally, all companies must be independent (unacquired), privately owned, at most 10 years old, and have received at least one round of funding in order to qualify.
Looking for a badge to celebrate your awesome accomplishment? Find it here!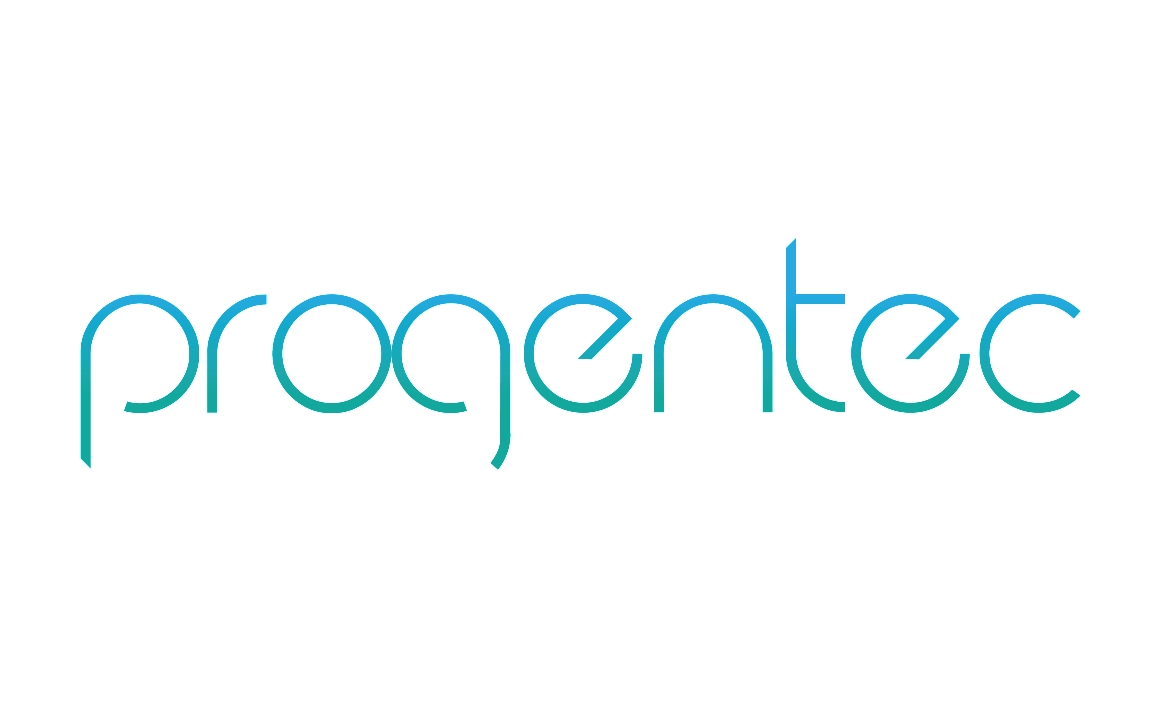 Founded: 2015
Also honored in:
"Progentec Diagnostics, Inc., was set up to explore and commercialize state of the art diagnostic interventions in therapeutic areas with a high level of unmet need. The company is collaborating with a number of research institutions and individuals around the world engaged in bringing the latest technological innovations to the field of diagnostics. The commitment to this cause is firmly rooted in our belief that better diagnostics would not only help in better and less costly management of diseases, but also help tremendously in reducing the incidence of diseases through early screening and detection."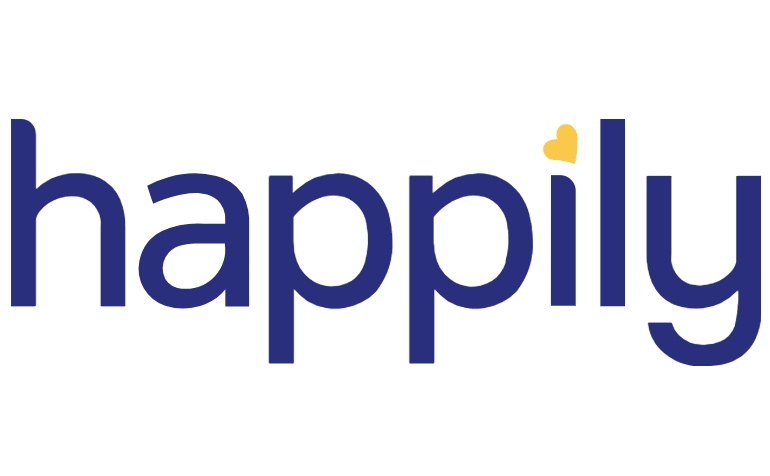 Founded: 2015
Also honored in:
"Happily is an e-commerce company based in Oklahoma City, OK. We specialize in creating experiences and resources that help bring couples closer together."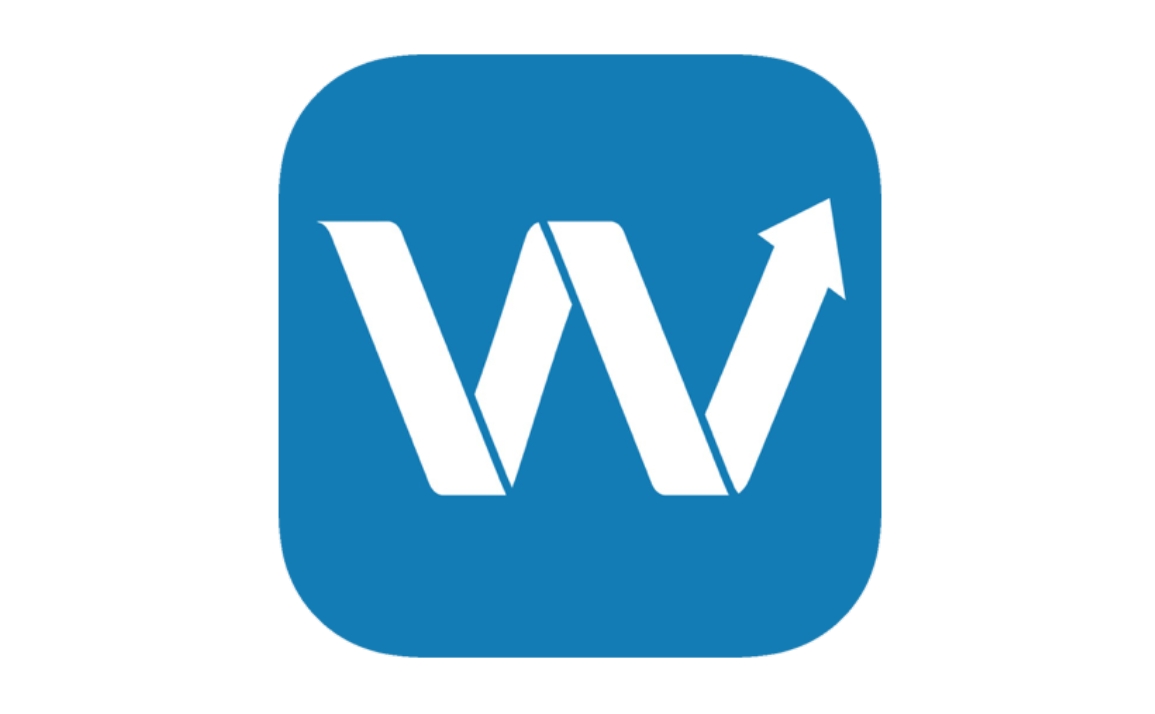 Founded: 2014
Also honored in:
"WHITEBOARD CRM (a division of Whiteboard Technology, LLC.) is a fast-growing SaaS provider of CRM software specifically created for the mortgage industry. Based in Oklahoma City, OK, our clients include many of the nation's top loan originators.
At WHITEBOARDCRM, our industry impact comes from our belief that successful businesses are built on solid customer partnerships and client relationships. Our mortgage-specific CRM helps loan originators close more loans, create better relationships, and increase referrals by automatically staying in touch with contacts, clients, and partners. See more of the product at: www.whiteboardcrm.com."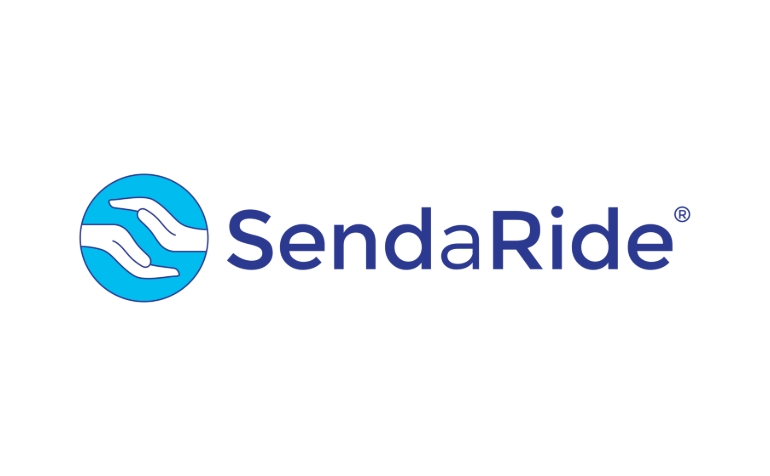 Founded: 2016
Also honored in:
"SendaRide provides Customized, Concierge Non-Emergency Medical Transportation for the Healthcare Industry
Our technology empowers hospitals, providers, health plans, independent living centers and family members with the ability to book on-demand and scheduled transportation for someone else. Our focus is on ensuring those who don't have access to transportation do not miss their therapy, dialysis, cancer treatments, cardiovascular care, preventive care and any other medical appointment."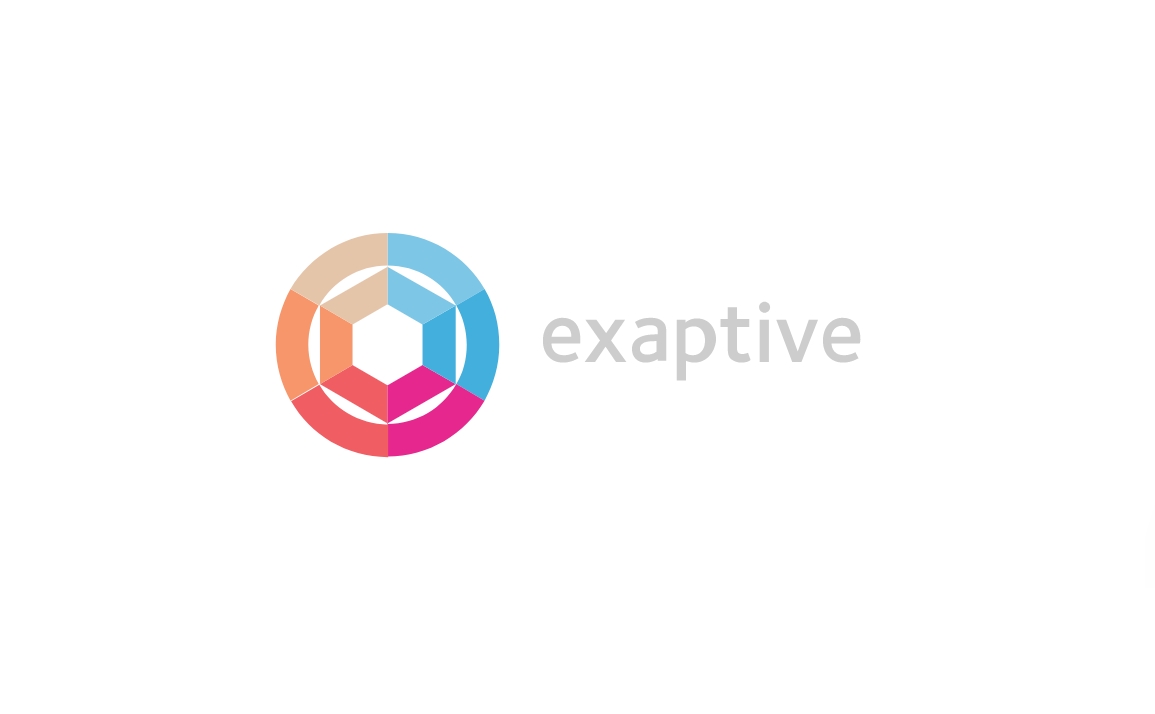 Founded: 2011
Also honored in:
"Exaptive helps researchers and technologists working on a shared problem. Understanding and accessing all your resources – people and technology – is tricky. Building innovative teams is easier said than done. Then actually working together – sharing data and analysis – is a constant struggle.
We use software to make the process of organizing teams and communities easier and more productive. We build tools that make collaborating on data and analysis fluid. We want data and intuition to flow freely among the smart people working together to have an impact."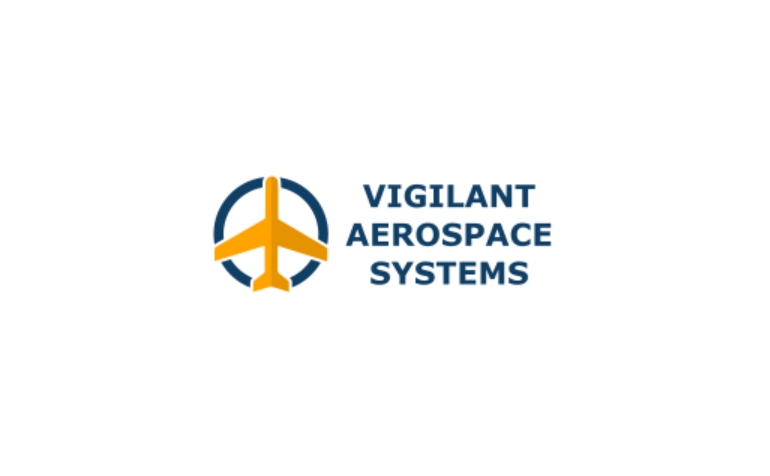 Founded: 2015
Also honored in:
"Vigilant Aerospace Systems, Inc., a private company founded in 2015, provides FlightHorizon next-generation collision avoidance and flight safety systems for unmanned aircraft. Vigilant Aerospace is headquartered in Oklahoma City, OK with offices in North Dakota.
FlightHorizon is based on an exclusively licensed NASA patent and prototype which has been extensively tested and which provides a unique autonomous "detect-and-avoid" function."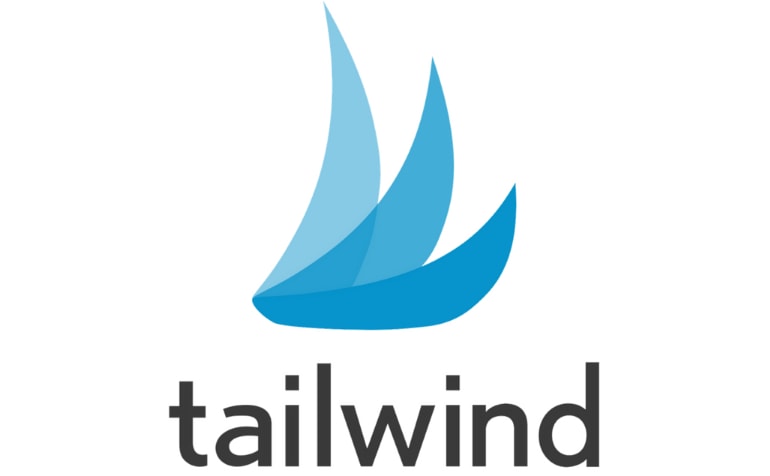 Founded: 2012
Also honored in:
"We've built an industry-leading visual marketing platform that helps over 200,000 brands and small businesses drive ROI on Pinterest and Instagram.
Marketing & Analytics is just the beginning though. Content is a $50Bn industry that is becoming more visual by the day and we've only scratched the surface of tapping into these opportunities. Armed with data, we're building products that help make the industry smarter, more approachable and able to deliver a much more engaging experience to consumers."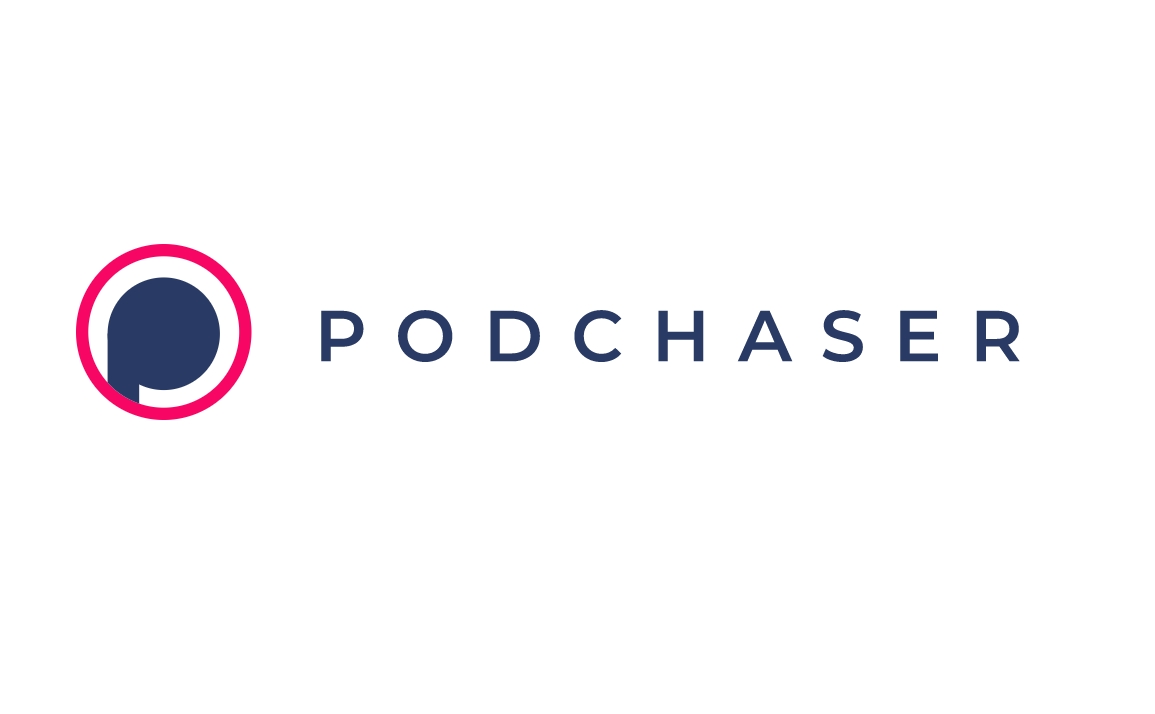 Founded: 2016
Also honored in: 2021 Best Tech Startups in Louisville
"Podchaser is the world's most comprehensive podcast database — collecting, enriching, and distributing podcast insights to power discovery for listeners, podcasters, and brands.
Podchaser is the destination for podcast discovery, ratings, reviews, creator & guest credits, playlists, and search. Our community connects listeners, podcasters, and tastemakers to drive discovery. It's free at https://www.podchaser.com
For podcast industry professionals and PR / marketing agencies, Podchaser Pro offers access to audience size, demographics, verified contacts, charts, and all the data insights needed to leverage the power of podcasting. Request a demo at https://www.podchaser.com/pro."