2022 Best Tech Startups in Chapel Hill

The Tech Tribune staff has compiled the very best tech startups in Chapel Hill, North Carolina. In doing our research, we considered several factors including but not limited to:
Revenue potential
Leadership team
Brand/product traction
Competitive landscape
Additionally, all companies must be independent (unacquired), privately owned, at most 10 years old, and have received at least one round of funding in order to qualify.
Looking for a badge to celebrate your awesome accomplishment? Find it here!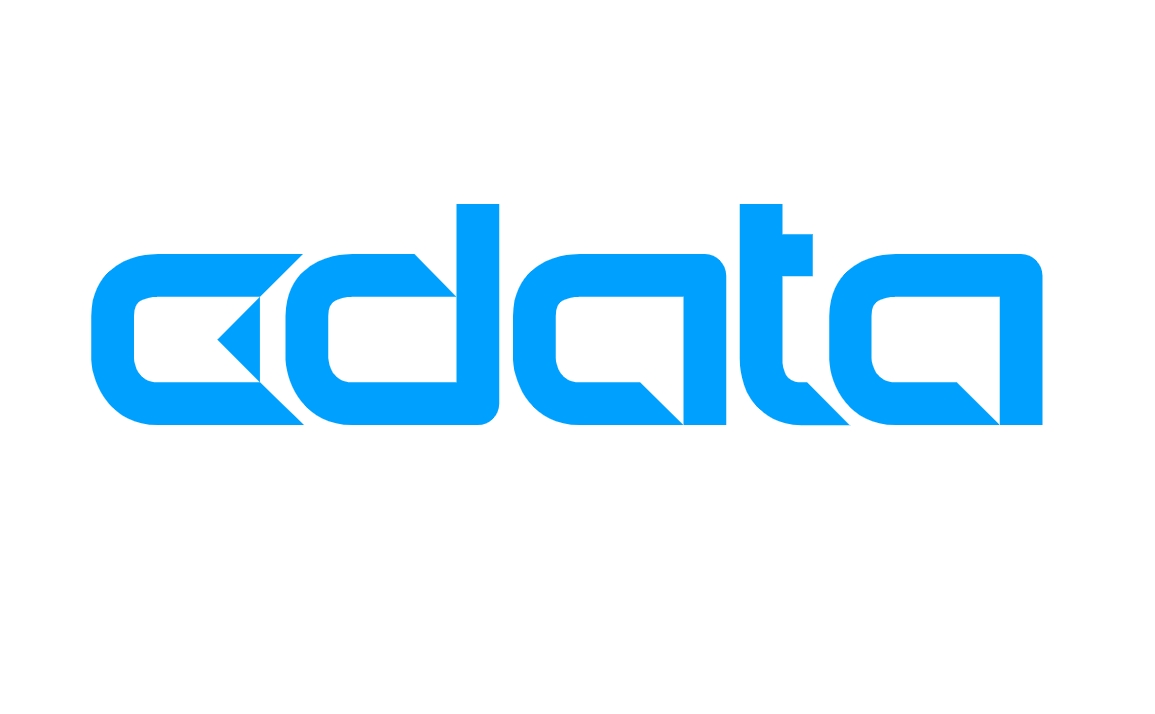 Founded: 2016
"CData Software is a leading provider of data access and connectivity solutions. Our mission is to simplify the way our users connect, integrate, and automate their enterprise data.
We offer a straightforward approach to connectivity, with easy-to-use data providers, drivers, and tools accessible from any technology, source, or platform – whether on-premises or in the cloud.
Our drivers are universally accessible, providing access to data through established data standards and application platforms such as ODBC, JDBC, ADO.NET, OData, SSIS, BizTalk, Excel, etc. CData allows businesses to realize the tremendous value of democratized data while reducing the complexity and expense of implementing a connectivity solution."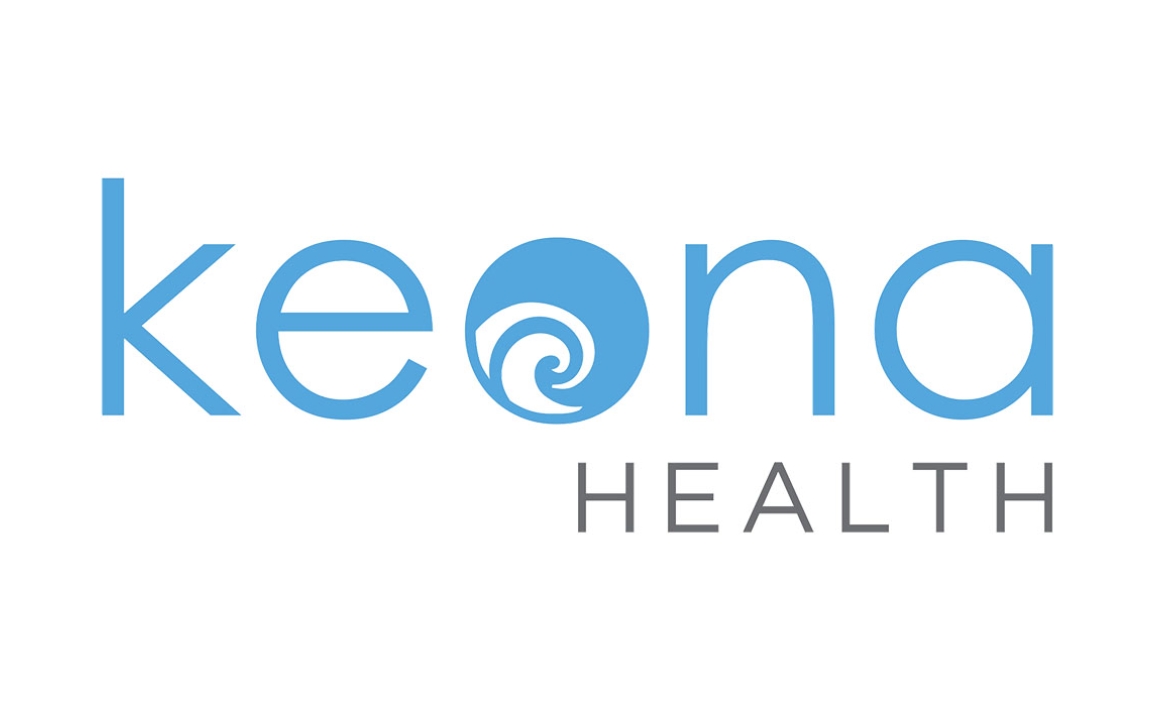 Founded: 2011
"Keona's Health Desk product provides practices and call centers with award-winning triage and call support software.
FOR CALL HANDLERS AND NURSES:
Equip your call agents and clinical staff with protocols to guide them through the call handling process. Take advantage of gold standard Schmitt Thompson protocols and/or create your own to accommodate your needs. Tight integration with your EMR presents your staff with all relevant patient information on a single screen, allowing them to make more informed decisions.
FOR ADMINISTRATORS AND MANAGERS:
Empower your managers with Health Desk's advanced reporting and analytics suite. Monitor and improve important call center metrics such as first call resolution rates and call handling time.
FOR PATIENTS:
Increase patient access and reduce call volume by offering E-visits. Improve patient satisfaction by ensuring that all calls are properly handled and returned in a timely manner."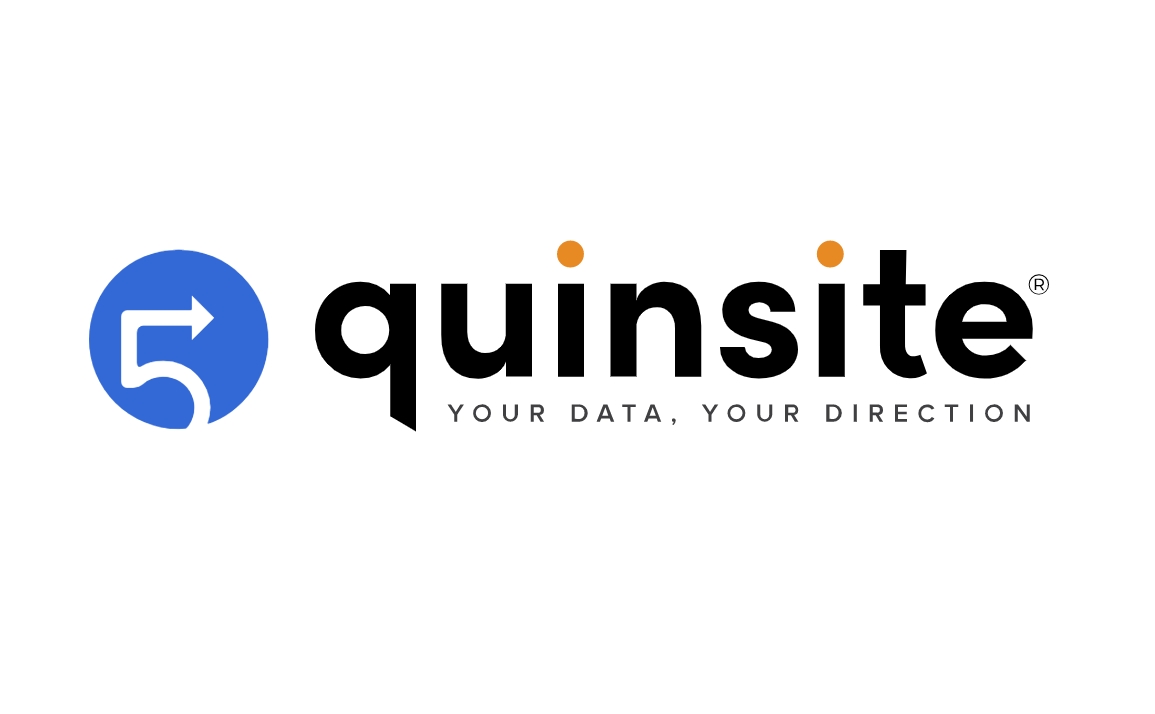 Founded: 2017
"Quinsite helps hospitals, specialty practices, and healthcare administration nationwide effectively leverage their data to boost revenue, increase productivity, optimize resource utilization, and improve quality management. Our Comprehensive Healthcare Analytics Platform™ offers real-time, robust dashboards and reports tailored to meet your needs, enhance decision-making, and ease the burden for operational leadership. Enjoy innovative solutions complimented by our expert team to guide implementation and ongoing utilization success."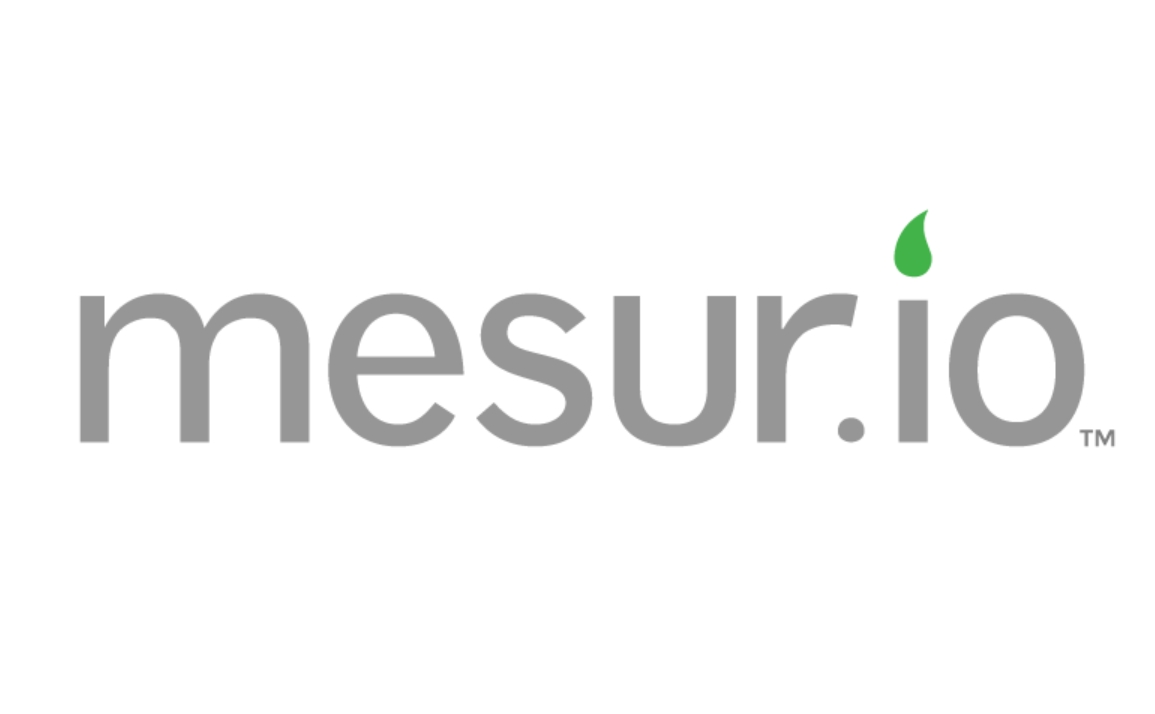 Founded: 2016
"mesur.io is fundamentally changing the way the world measures and interacts with environmental and biological data through advanced AutoML and Artificial Intelligence.
Our Earthstream™ platform links traceability data with environmental, disease, and risk models to ensure that all parties in the supply chain get the information they need, when they need it; enabling faster food imports, identification of items at high risk for contamination or spoilage, along with complete visibility when a problem is found.
The Open Food Trust™ platform brings all these items together in one place, so that the farmer, food packagers and processors, and global leaders in food delivery to consumers can access their data, record the information they need to, to meet current and future regulations, and share that data with appropriate regulatory agencies."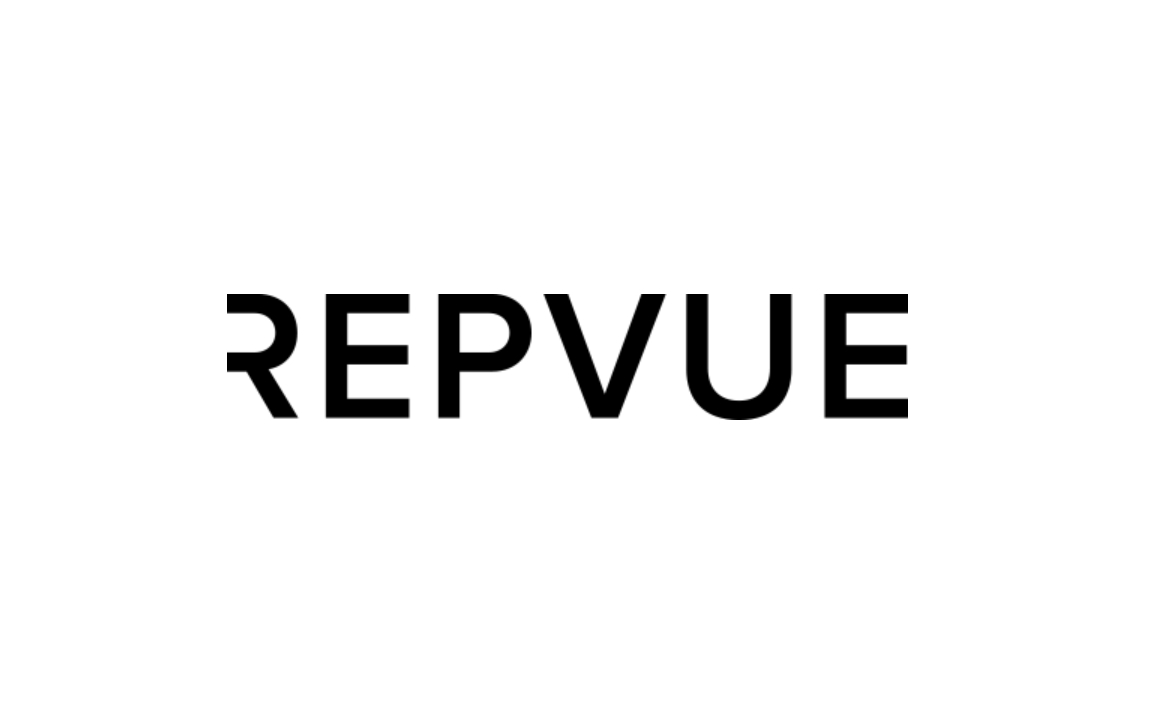 Founded: 2018
"With RepVue, sales professionals can immediately know what it's like to sell for any of the world's most well known sales orgs. Detailed compensation and quota attainment data, culture scores, product market fit scores, diversity and inclusion scores, and much more. Rate a sales organization at repvue.com to join. It's anonymous and takes just a couple minutes."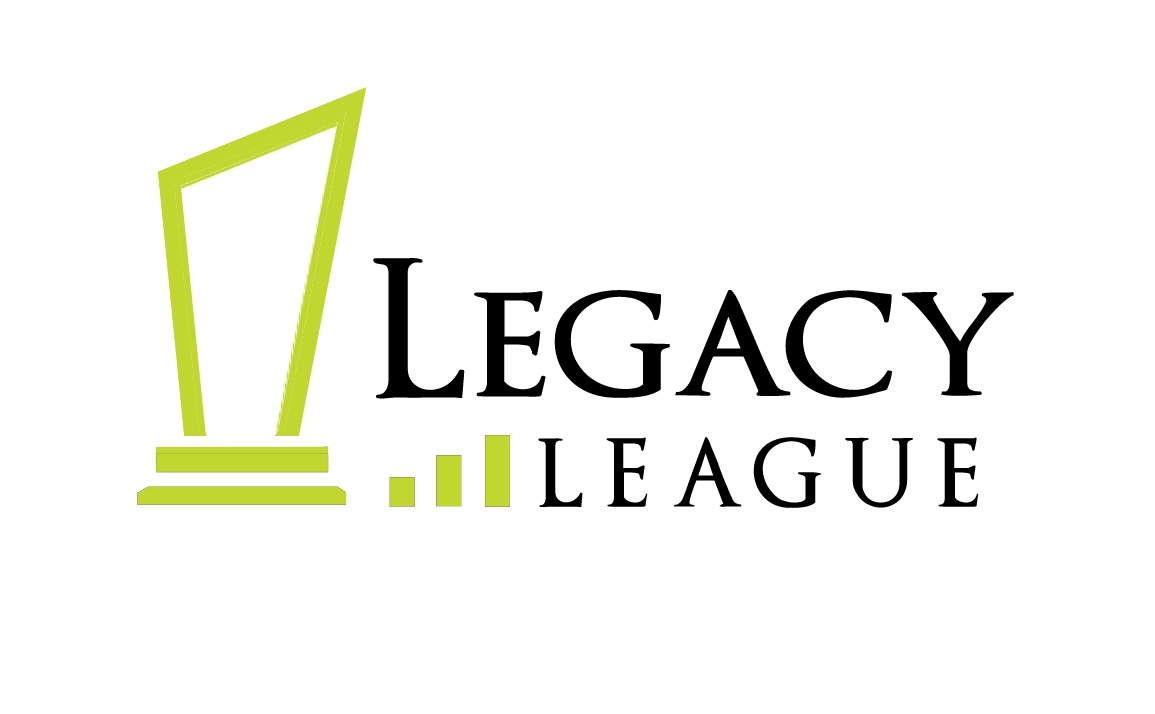 Founded: 2021
"College Sports. Machine Learning. Blockchain.
What's Your Legacy? Build Your League."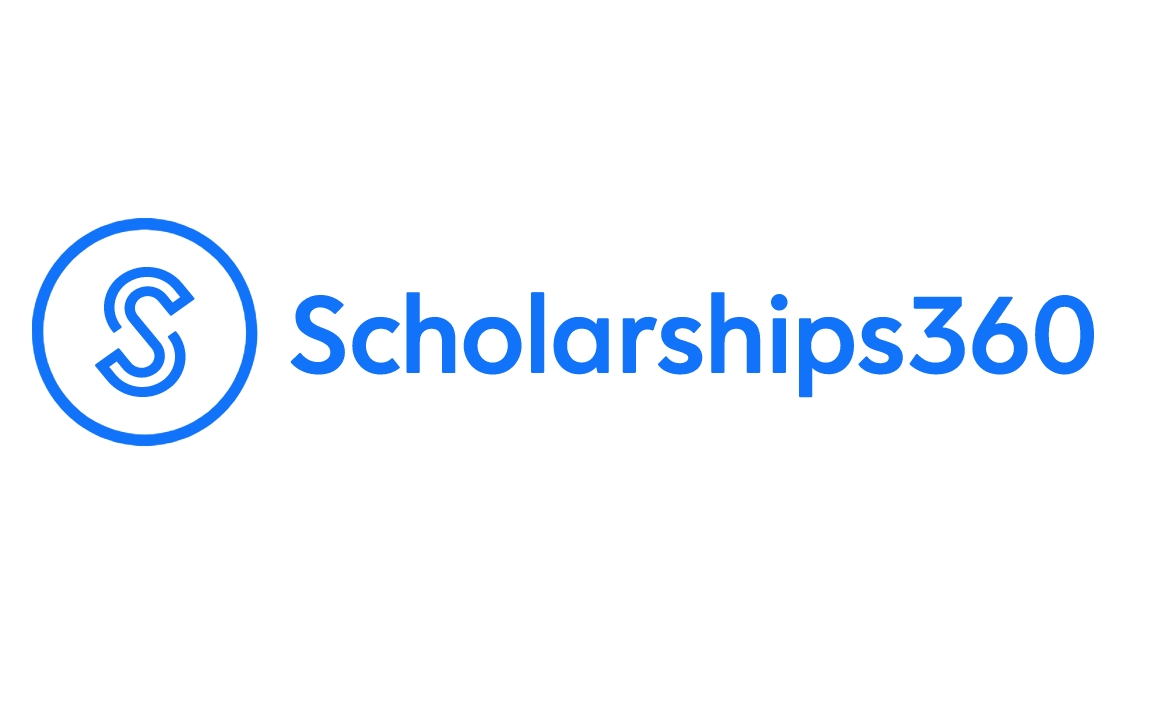 Founded: 2021
"Scholarships360 is a platform connecting students to scholarships and financial aid resources.
Scholarships360 provides students, parents, and educators with personalized, unbiased advice so they can make smart financial moves when it comes time to pay for college. From finding scholarships to searching for student loans and negotiating financial aid, Scholarships360 is there to help with free access to expert advice on all aspects of education-related personal finance."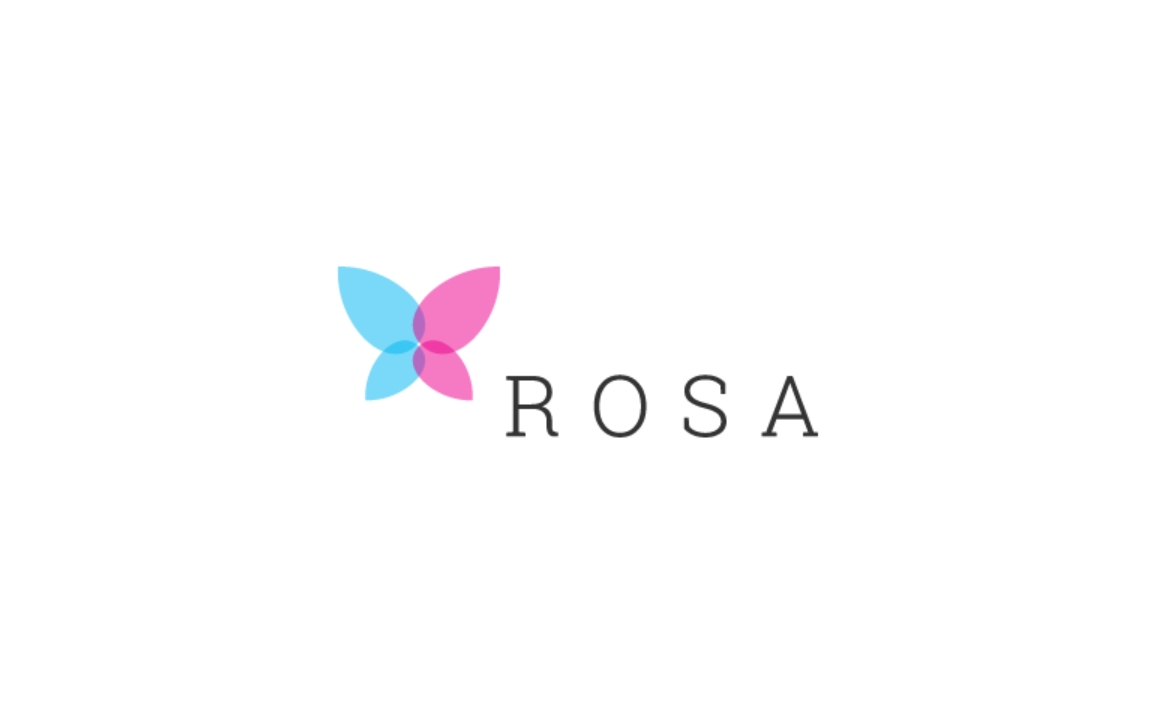 Founded: 2020
"ROSA is a web-based tool that combines emotional data tracking, powerful data analytics, and licensed mental health professionals to provide on-demand and individualized mental health support to K-12 students."