2018 Best Tech Startups in Ann Arbor
The Tech Tribune staff has compiled the very best tech startups in Ann Arbor, Michigan. In doing our research, we considered several factors including but not limited to:
Revenue potential
Leadership team
Brand/product traction
Competitive landscape
Additionally, all companies must be independent (unacquired), privately owned, at most 10 years old, and have received at least one round of funding in order to qualify.
Looking for a badge to celebrate your awesome accomplishment? Find it here!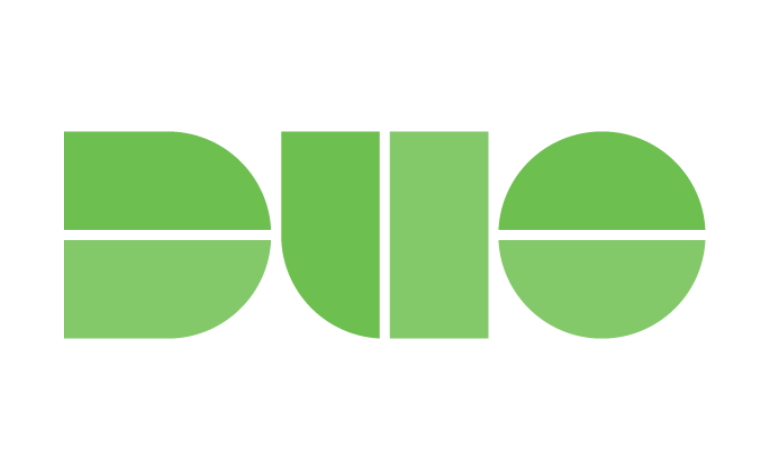 Founded: 2010
"We are Duo, and we're here to democratize security.
We were born from a hacker ethos and a desire to make the Internet a secure place. Our mission is to protect the mission of our customers by making security simple for everyone.
Our team is our secret weapon. We're a diverse crew of makers and builders, skaters and coders, filmmakers and DJ's, teachers and students brought together by a shared belief in adding value to the world. That diversity allows us to bring an empathetic approach to solve some of the most complex global business and security challenges faced today."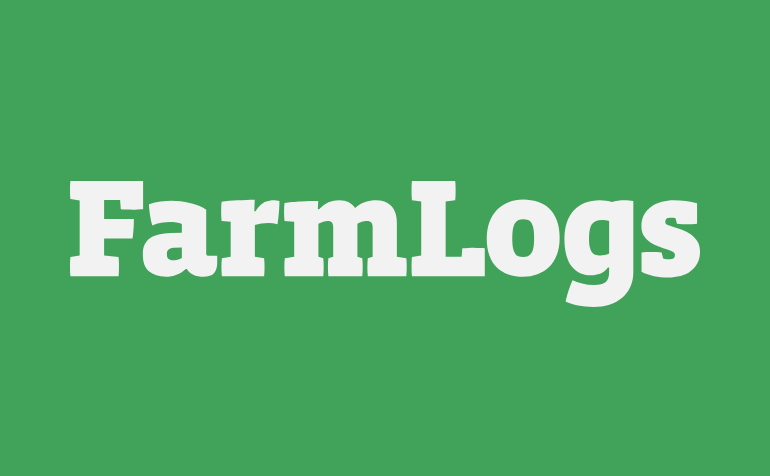 Founded: 2012
"Technology that simplifies farming. Get timely, unbiased information to improve yield, eliminate waste, and maximize the profitability of every acre."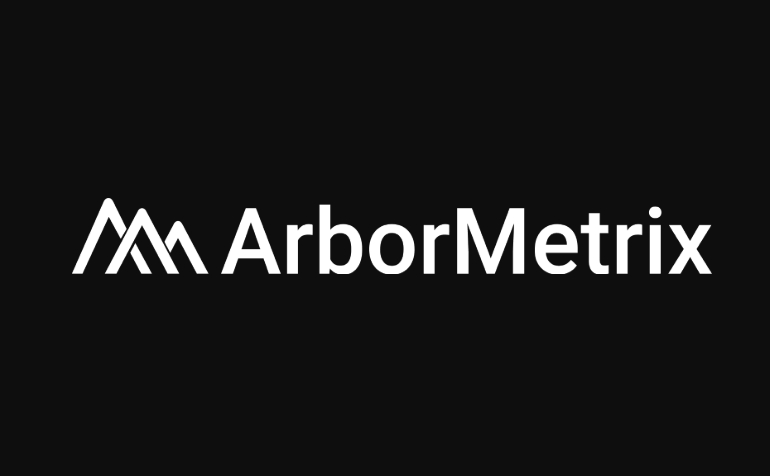 Founded: 2011
"ArborMetrix delivers healthcare technology solutions focused on provider performance. Our solutions for medical specialty societies and hospital associations, and hospitals and health systems, address the growing need for providers to improve clinically and financially, as healthcare delivery and payment models evolve. We power quality and cost analytics tailored to find actionable information that drives improvement."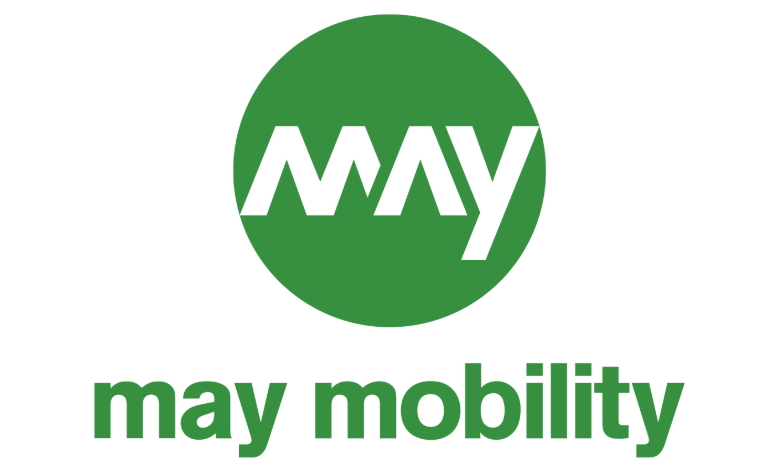 Founded: 2017
"May Mobility is developing autonomous vehicles from the chassis up with a focus on system level safety design. This focus will allow us to be the first to launch a fully driverless autonomous vehicle. We plan to lead the industry with our system design approach and best in class user experience."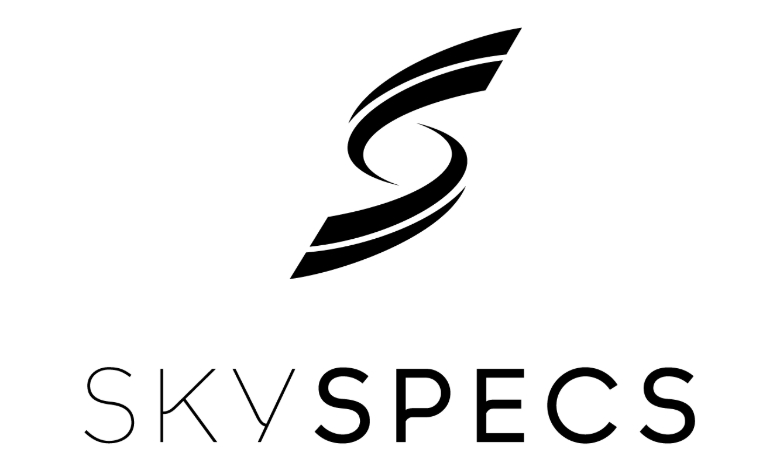 Founded: 2012
"SkySpecs'​ automated robotic technology enables wind farm owners, ISPs and CEMs to easily monitor and inspect the health of their wind turbines. The single push of a button launches the drone, which then surveys all sides of all three blades, collecting high-resolution images that identify damage down to the smallest crack. Data is immediately transported to the SkySpecs data portal for viewing, annotating and generating reports. We make asset inspections faster, easier and more affordable, measurably minimizing downtime and maximizing lifespan."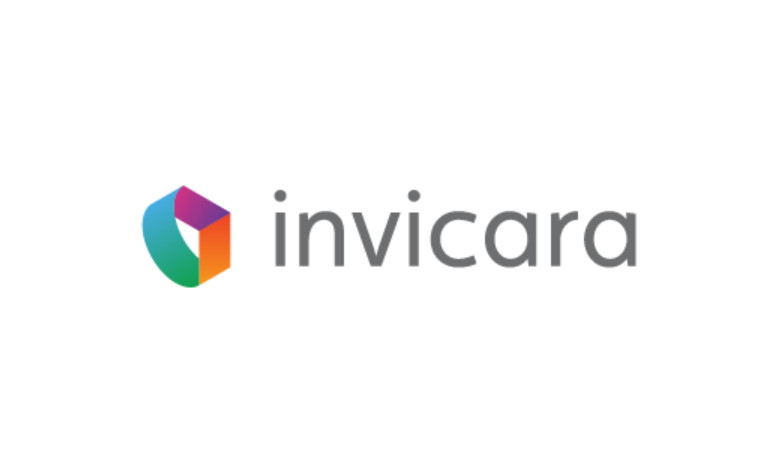 Founded: 2012
"Invicara's mission is simple. Help our clients create data-rich digital buildings.
Our vision: A smarter industry that uses richer, more accurate information to drive efficiency for the entire ecosystem of the built environment.
As a global startup with operations in Ireland, the United Kingdom, the US, and Asia, we bring a unique, diverse perspective to the challenges facing the industry. Our team of senior industry leaders and entrepreneurs have deep experience in every phase of the building lifecycle."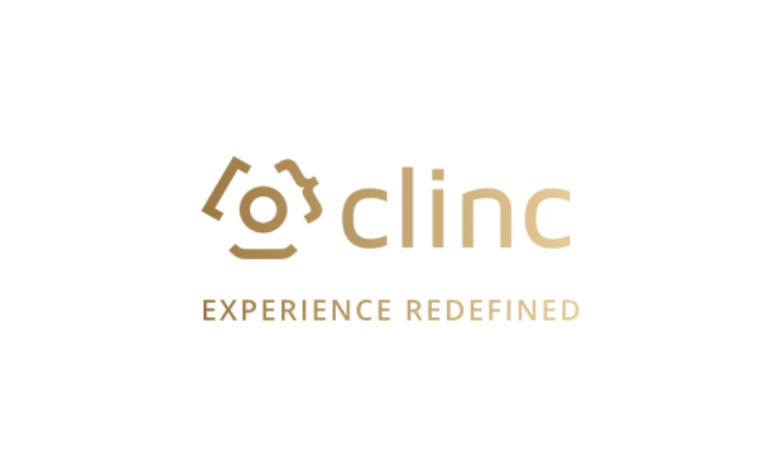 Founded: 2015
"Clinc is the most advanced conversational AI platform for financial institutions. Our cutting edge technology actually understands your customers'​ natural language queries, providing instant access to new and extraordinary financial insights. At Clinc, we're empowering people to take control of their finances through intuitive, human-like, omni-channel experiences with conversational AI."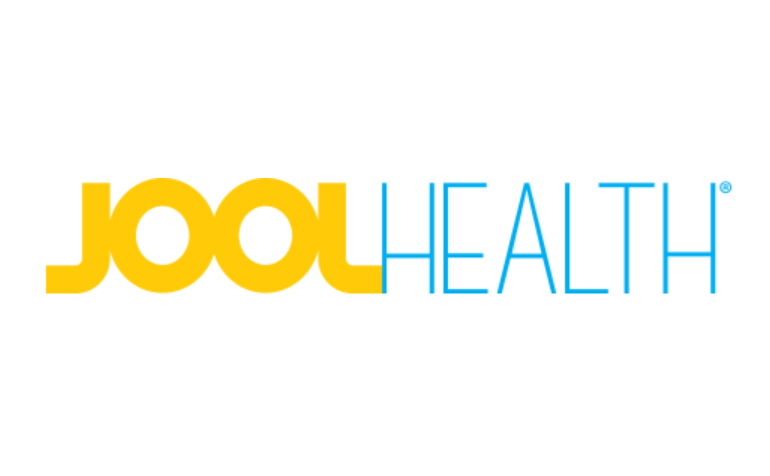 Founded: 2014
"Purpose-driven health engagement for individuals. Powerful population analytics for organizations.
JOOL Health, started by Vic Strecher (founder of HealthMedia), is a new health and technology company operating at the forefront of health-related organizational behavior change.
At JOOL Health, we're redefining what it actually means to be healthy. We view health as the active, self-directed and game-changing pursuit of a self-examined, vibrant and purposeful life, well lived. A life activated and energized by meaningful, emotionally powerful experiences and perpetual learning. A way of being well that naturally embraces and maintains healthy behavior as the indispensable fuel driving connected engagement and fulfillment—both personally and professionally."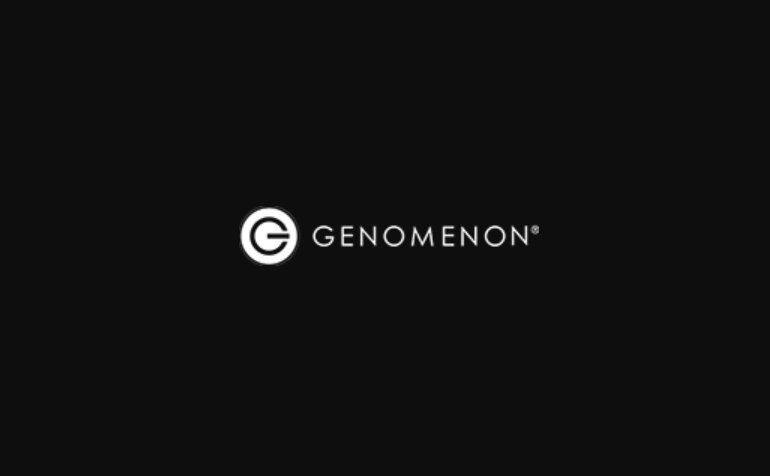 Founded: 2014
"Genomenon has eliminated the manual search process for gene and variant curation with its genomic search engine for use in clinical decision-making. Our flagship product, Mastermind Genomic Search Engine, provides immediate insight into millions of prioritized scientific articles from the primary medical literature.
By indexing millions of genomic-related scientific articles, Mastermind is the only comprehensive genome-specific search engine that enables pathologists and geneticists to quickly and accurately assess disease-causing variants from genomic-sequencing datasets."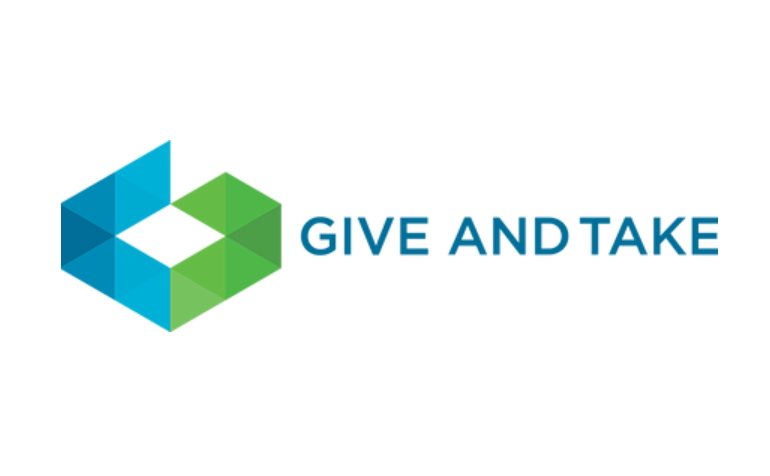 Founded: 2017
"Give and Take builds software that helps you build a culture of generosity at work, which leads to better employee engagement and productivity, all in less than five minutes a day.
We apply the concepts of generalized reciprocity and social capital made famous in Adam Grant's bestselling book Give and Take to enterprises in an accessible, scalable, measurable platform called Givitas."