2018 Best Tech Startups in Arkansas
The Tech Tribune staff has compiled the very best tech startups in Arkansas. In doing our research, we considered several factors including but not limited to:
Revenue potential
Leadership team
Brand/product traction
Competitive landscape
Additionally, all companies must be independent (unacquired), privately owned, at most 10 years old, and have received at least one round of funding in order to qualify.
Looking for a badge to celebrate your awesome accomplishment? Find it here!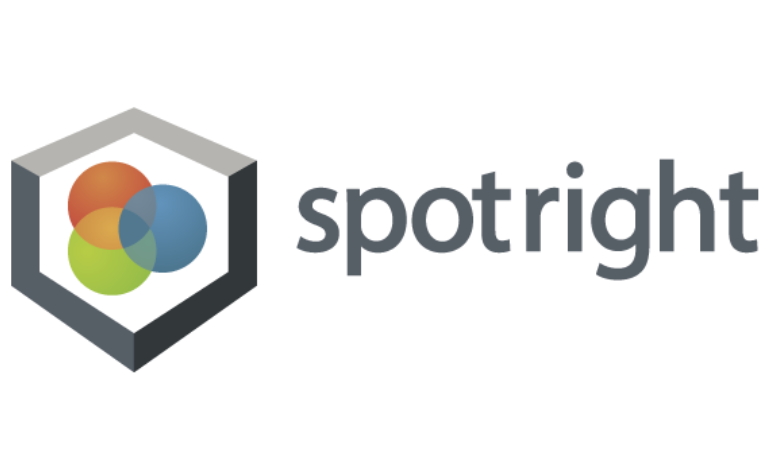 Founded: 2014
Also honored in: 2018 Best Tech Startups in Little Rock
"SpotRight's award winning products make it fast and easy to define and view custom audiences, and target the people-based audiences across top media-buying platforms like Facebook, Google, and TheTradeDesk. Relied on by leading agencies and emerging brands, SpotRight connects marketing strategy with media activation, resulting in high-performing custom audiences to drive targeted media buys."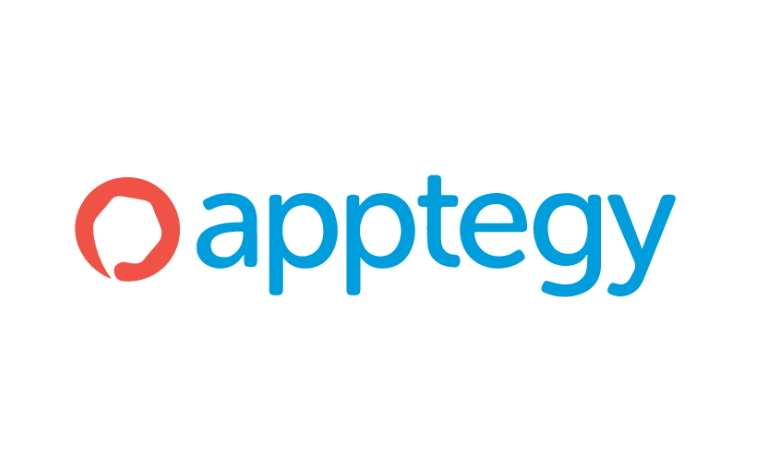 Founded: 2014
Also honored in: 2018 Best Tech Startups in Little Rock
"Powering your school's identity. Our technology helps K12 leaders build a strong digital brand, without adding work to their team. With Thrillshare mobile, it's like having a marketing team in your pocket."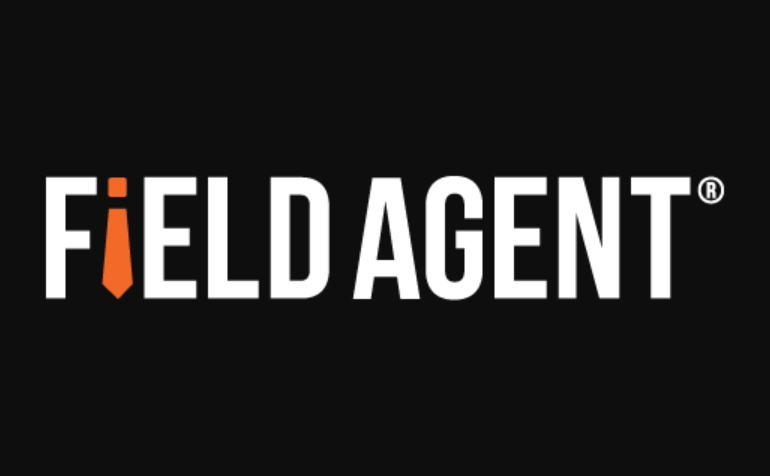 Founded: 2010
"Field Agent® has changed the way the world collects business information.
We leverage the power of crowdsourcing and mobile technology to provide real-time business information. We provide audits, in-store and at-home research, opinion surveys and on-shelf availability through photo verification.
Our clients range from Fortune 100 companies to local businesses, all of who need fast, accurate, real-time information."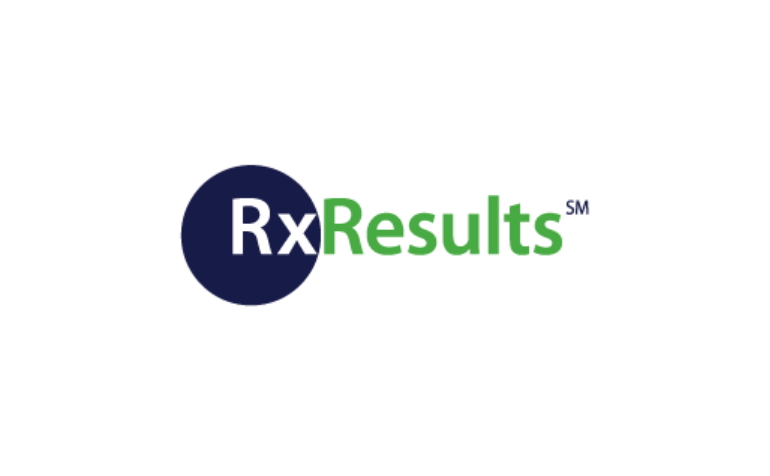 Founded: 2008
Also honored in: 2018 Best Tech Startups in Little Rock
"RxResults, the proven industry leader for Evidence-Based Pharmacy Risk Management, is uniquely positioned to help you identify health plan savings and mitigate risk.
Through a joint collaborative with the nationally recognized University of Arkansas for Medical Sciences College of Pharmacy RxResults' Evidence-based pharmacy risk management directly meets the challenge of ensuring access to medications proven safe & effective while providing cost control."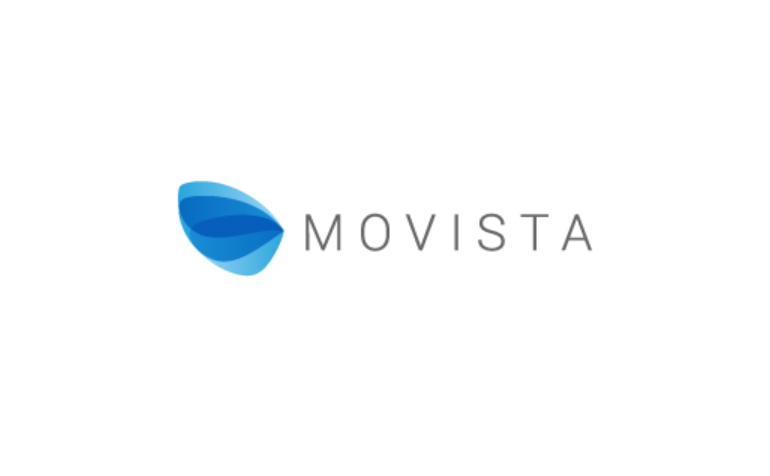 Founded: 2008
"WE LIVE to create brilliant technical solutions for exceptionally complex business problems.
Movista LLC is a Software as a Service (SaaS) firm, founded in May 2010 in Bentonville, Arkansas. We created our proprietary software, ONE by Movista, to enable a transformation of both the execution process for teams working in the field, as well as the management process that allows leaders to know with 100% confidence that their goals are being met and their teams are executing at peak performance levels."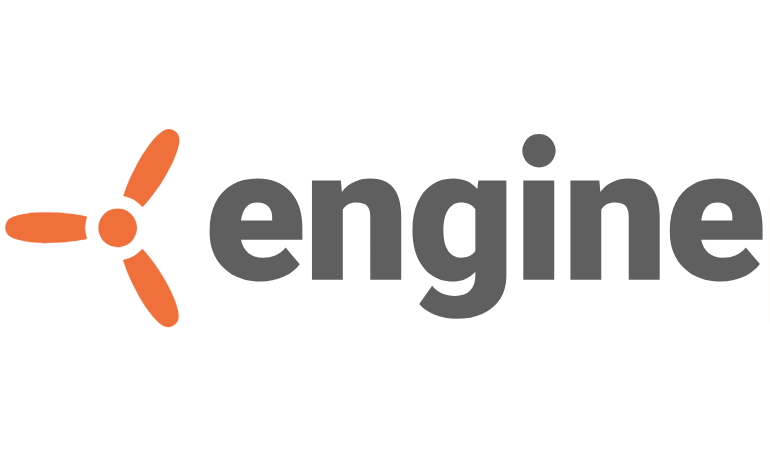 Founded: 2016
"Engine is an eCommerce platform focused on conversion & content
We're building the platform for vertically integrated, digitally native brands. The Engine platform is designed for the eCommerce landscape of the 2020s. Built by industry veterans, we've created Engine to make growing your business online a scalable, straightforward process.
Engine is what we wish we had when we built our hundred million dollar eCommerce company."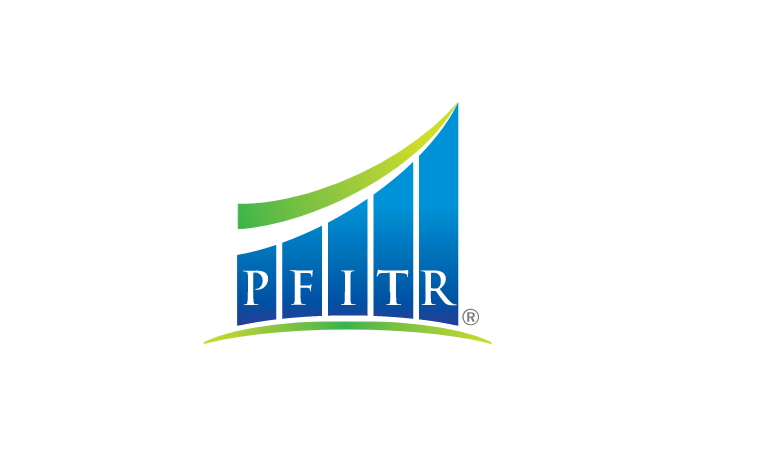 Founded: 2013
Also honored in: 2018 Best Tech Startups in Little Rock
"PFITR is a software-as-a-service (SaaS) technology company that enables those responsible for overseeing tax dollars to see valuation metrics based on market transactions to make the best investment decisions possible. Using our enhanced BPV Tool, an innovative software platform, we provide institutional investors to better manage their portfolios by delivering key and transparent data, risk reduction and improved return.
We train and coach government, banking institutions, corporations, non-profit organizations, family offices, treasurers, directors of finance and public CFOs on identifying, measuring and mitigating risks in fixed income security, while also offering effective reporting."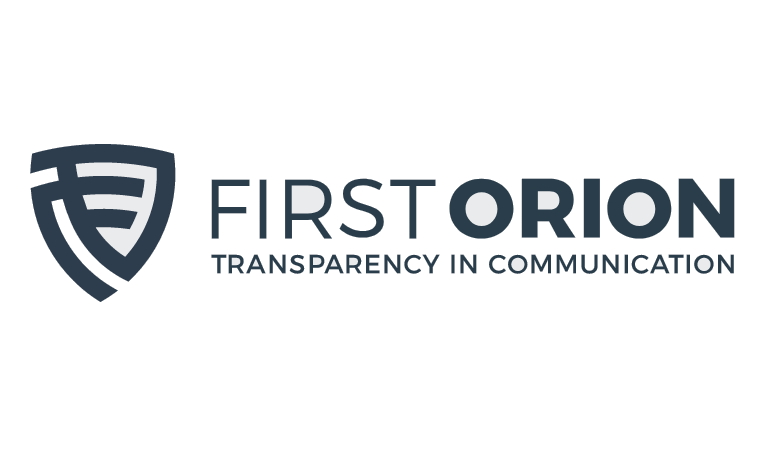 Founded: 2008
Also honored in: 2018 Best Tech Startups in Little Rock
"At First Orion, we provide phone call transparency by empowering both consumers and businesses with world class data. We protect consumers from unwanted phone calls from unknown callers with our PrivacyStar call management software on industry leading mobile applications and in-network solutions. Further, we help businesses utilize our authoritative data to ensure that they are properly contacting the right customers or validating their customer data with accurate information. First Orion is headquartered in Little Rock, Arkansas with offices in Seattle, Washington; Dallas, Texas; and London in the United Kingdom."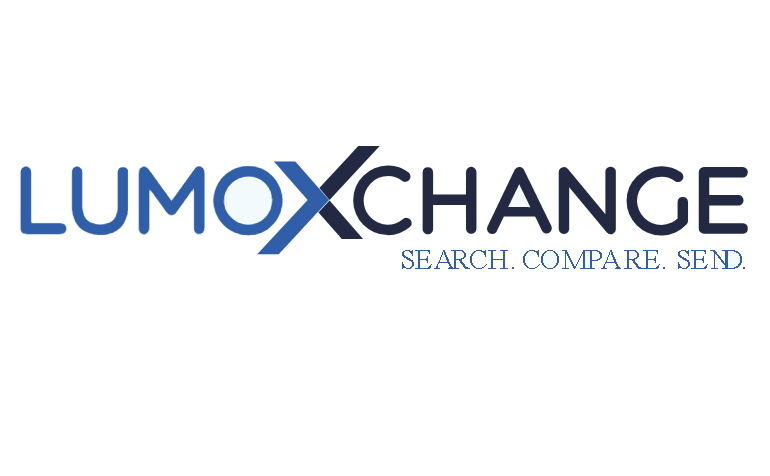 Founded: 2015
"LumoXchange is the world's money transfer marketplace for global peer-to-peer payments. We provide a seamless way to comparison shop for the best possible exchange rates and make payments globally on a single platform. Our currency exchange marketplace, we are able to consistently provide global payments with better exchange rates. Through our innovative Local Exchange Networks (LENs) created with local financial institutions in each country, we are able to provide cross border payments using the real exchange rates at the local level, allowing our customers to easily search, compare, and send money online with the best exchange rates available."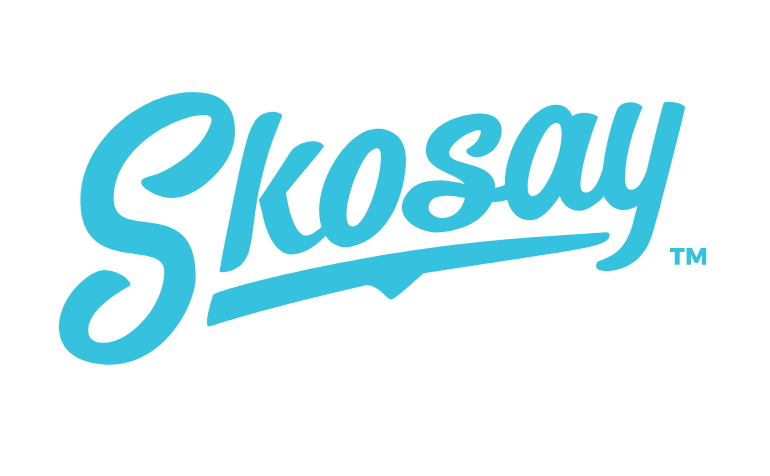 Founded: 2014
"Skosay is a product discovery site that simplify's the way consumers engage with brands and retailers . Skosay provides a quicker, targeted, cost effective avenue to engage consumers and provide brands/retailers timely insights to make better decisions.
Brands today leverage the Skosay brand platform to deliver highly targeted offers to drive product trial, consumer engagement, purchase, and reviews. Through the Skosay brand platform brands are able to build audiences through relevant offers and re-engage them through the Skosay text messaging and e-mail platform."