2018 Best Tech Startups in Nevada
The Tech Tribune staff has compiled the very best tech startups in Nevada. In doing our research, we considered several factors including but not limited to:
Revenue potential
Leadership team
Brand/product traction
Competitive landscape
Additionally, all companies must be independent (unacquired), privately owned, at most 10 years old, and have received at least one round of funding in order to qualify.
Looking for a badge to celebrate your awesome accomplishment? Find it here!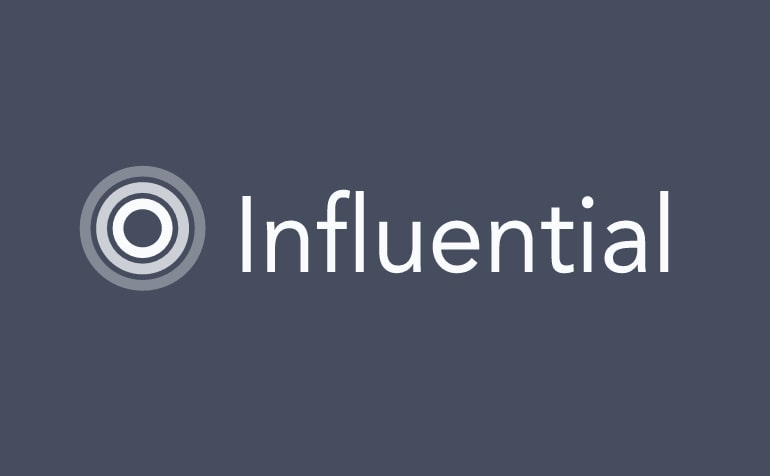 Founded: 2013
Also honored in: 2018 Best Tech Startups in Las Vegas
"Influential is an A.I. influencer technology and Developer Partner of IBM Watson. Influential's patent-pending app is on the hip pocket of more than 20,000 of the most highly engaged influencers on Facebook, Instagram, Snapchat, Twitter, YouTube, and Vine, that reaches over 5 billion users. Brands and agencies are able to make a digital media buy on social via Influential's in-demo impression guarantee, which mirrors traditional or digital media spends. Influential conducts all campaigns through a brand-safe gateway and provides robust recaps via 3rd party analytics partners.
Influential and IBM Watson have also co-created technologies that allow brands and agencies to identify psychographic data on influencers, as well as three first-to-market A.I. products. Influential runs campaigns for Fortune 100 companies including Coca-Cola Company, Nestlé, General Mills, Kia Motors, Fox TV, Sony Pictures and more. Influential has offices in Beverly Hills, New York City, and Las Vegas."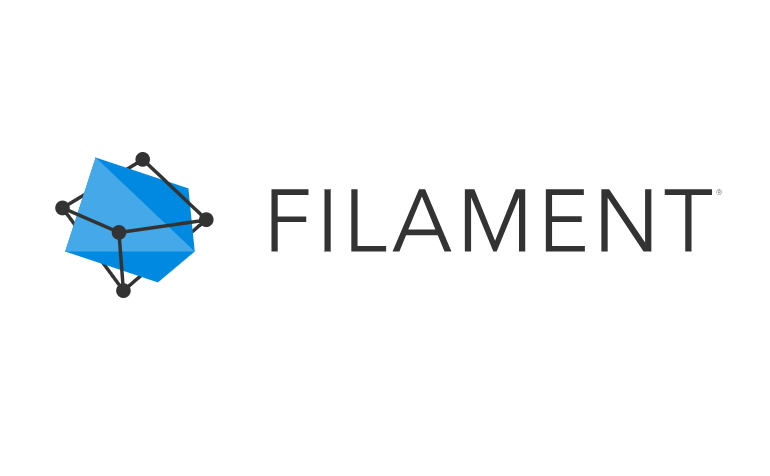 Founded: 2012
"Filament builds blockchain hardware and software solutions for the enterprise and industrial IoT, allowing companies to securely connect devices and machines that interact and transact value independent of a central authority.
Filament is headquartered in Reno, Nevada with offices in Chicago, Denver, Minneapolis, and San Francisco."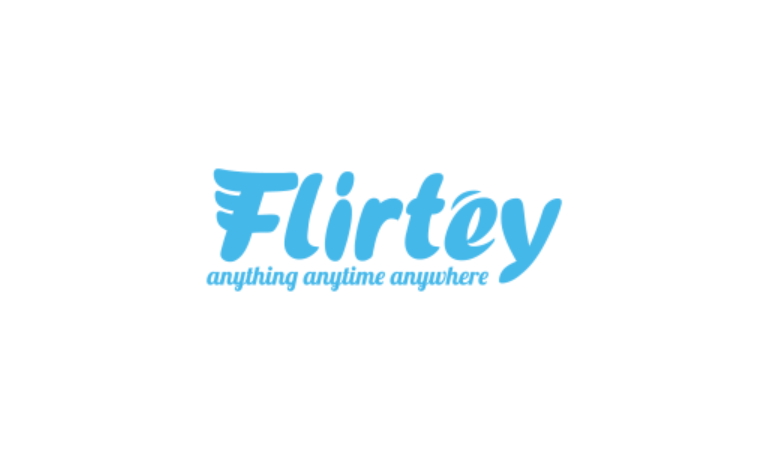 Founded: 2013
"Flirtey is the leading drone delivery service. We are reinventing the on-demand economy with our network of flying robots for last mile delivery. Our mission is to save lives and change lifestyles by making delivery instant.
Flirtey's drone delivery service is faster, more efficient and the ultimate customer experience. We're rapidly growing our team and achieving a record number of historic firsts in the drone delivery industry, advancing autonomy, safety systems and advanced delivery technology."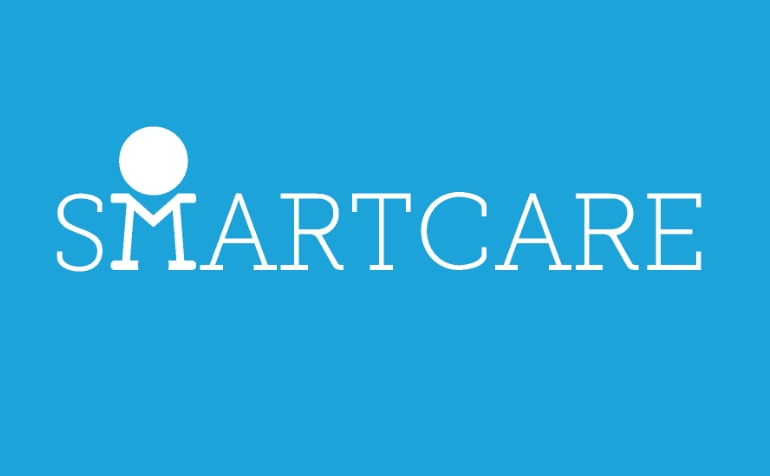 Founded: 2013
Also honored in: 2018 Best Tech Startups in Las Vegas
"SmartCare and ChildCare Manager joined forces in early 2016, thus positioning themselves as the leader in child care management software with outstanding products for the child care industry. With decades of experience from ChildCare Manager and innovative technology from SmartCare, the company has a solution for child care centers of all sizes. SmartCare's product is focused on modern mobile and web solutions that connect child care center owners, directors, teachers, and parents in real-time. As a pioneering force in child care management and accounting software since 1985, ChildCare Manager offers a desktop software solution that streamlines center administration, management, and record-keeping."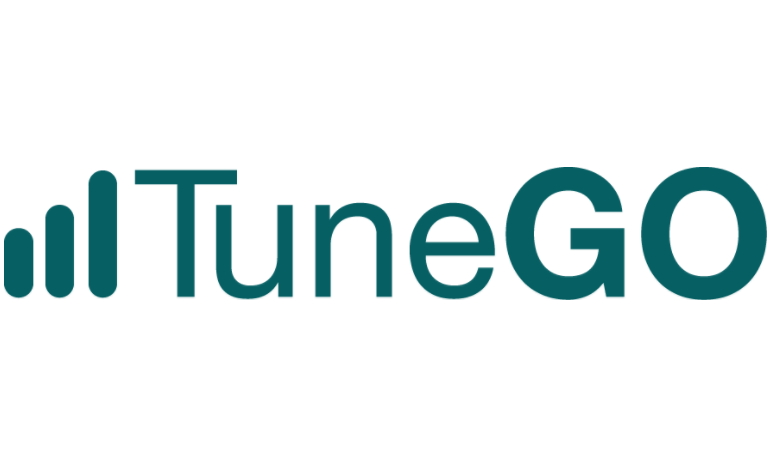 Founded: 2013
Also honored in: 2018 Best Tech Startups in Henderson
"TuneGO is a social music platform that utilizes proprietary BIG DATA technology to connect independent artists with music fans, industry professionals and entertainment companies. TuneGO helps independent artists protect, distribute and monetize their music, while providing music fans with a platform to discover new music from emerging artists. TuneGO offers independent artists the opportunity to qualify for exclusive industry opportunities, including sync-licensing, radio airplay, collaborations with platinum-certified music producers and music label introductions. TuneGO works with the world's leading entertainment and technology companies, including Universal Music Group, Apple Music, Spotify, YouTube, Priority Records and numerous other global and regional distributors and platforms."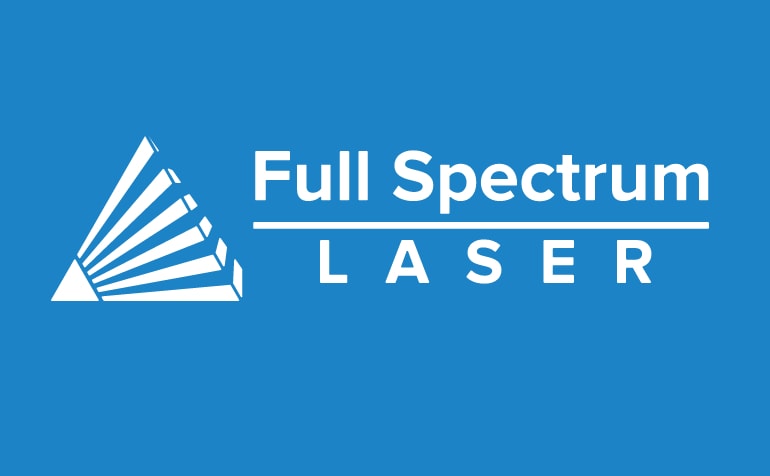 Founded: 2008
Also honored in: 2018 Best Tech Startups in Las Vegas
"Full Spectrum Laser focuses on producing lasers for cutting and etching for a variety of needs and budgets ranging from the individual hobbyist to large companies and universities.
We design our own lasers from the ground up as well as integrate systems with the best quality components for any price range. We check all lasers by hand in our Las Vegas facility before shipping and we handle all support directly with our full time staff.
We are a fast growing laser company dedicated to providing customers with a well made, well supported laser at minimal costs. We are involved heavily in the Maker Movement promoting and co-sponsoring such events as the Red Bull Creation Challenge, Maker Faire and ORDcamp."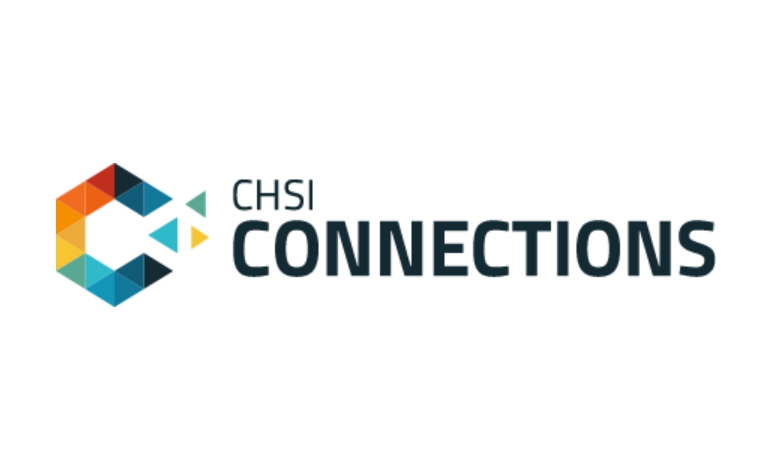 Founded: 2010
Also honored in: 2018 Best Tech Startups in Henderson
"CHSI Technologies is the leading developer of cloud-based enterprise practice management systems for small insurance companies, Self-Insured Groups, Joint Powers Authorities, Municipal Pools, Captives, Individual Self-Insured companies and various types of Risk Retention Groups."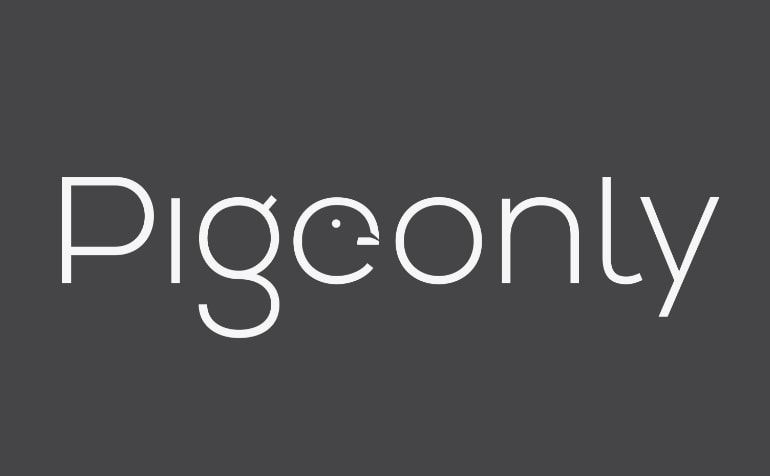 Founded: 2012
Also honored in: 2018 Best Tech Startups in Las Vegas
"Pigeonly builds technology products for those who need it most, overlooked and underserved communities. We focus on solution driven technology products, some of which include inmate services and the underbanked.
Our market usually has to settle for poor product design and is often the victim of predatory business practices. At Pigeonly, we focus on providing quality products at affordable prices; pair that with five-star customer service to achieve a superb customer experience never seen in the market. We understand just how important this is to our customer because we are our customer."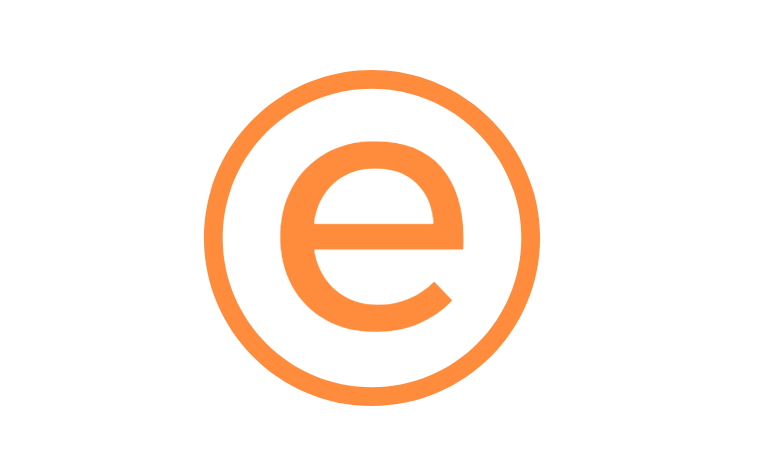 Founded: 2017
"We're a collection of construction and tech industry leaders who are passionate about creative innovation. Our ambition is to fix the deep inefficiencies of the home improvement industry.
Emprove is a technology platform where home owners and contractors engage with one another on a mutually informed and transparent basis, providing clarity and market efficiency.
We empower home owners with interactive scope definition tools and dynamic cost estimates to initiate their projects with confidence."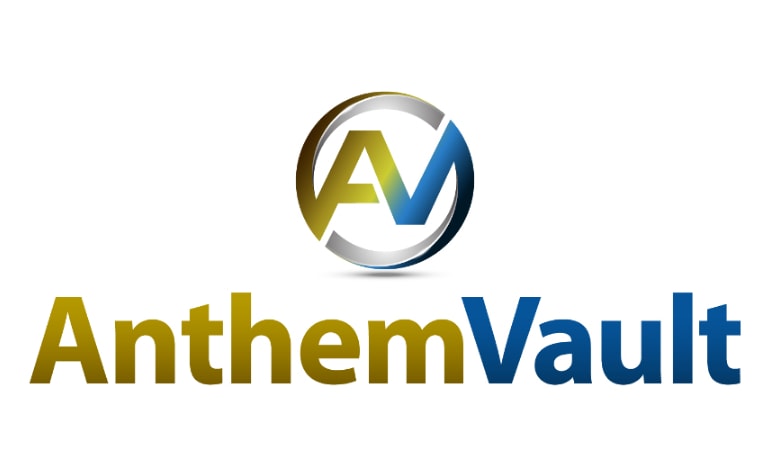 Founded: 2011
Also honored in: 2018 Best Tech Startups in Las Vegas
"Anthem Vault provides U.S. residents with an efficient and liquid way to buy, own and sell physical, 100% fine gold and silver bullion. All metals are securely stored with an independent world-class vaulting facility in Salt Lake City, Utah and are fully insured by Lloyd's of London against loss, damage, or destruction caused from theft or natural disaster.
Clients can buy parts of a bar or full bars, with a minimum purchase amount of $25 up to a maximum purchase amount of $5 million per order. All gold is held in the form of 1-kilogram (32.15 oz) bars .9999 fine. All silver is held in the form of COMEX approved 1,000 ounce bars .9990 fine or higher. All gold and silver bars are produced by globally recognized LBMA-approved refiners."