2018 Best Tech Startups in Las Vegas
The Tech Tribune staff has compiled the very best tech startups in Las Vegas, Nevada. In doing our research, we considered several factors including but not limited to:
Revenue potential
Leadership team
Brand/product traction
Competitive landscape
Additionally, all companies must be independent (unacquired), privately owned, at most 10 years old, and have received at least one round of funding in order to qualify.
Looking for a badge to celebrate your awesome accomplishment? Find it here!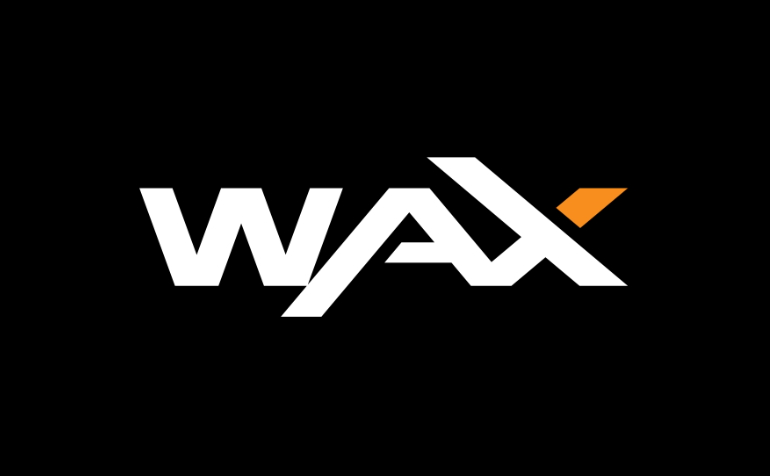 Founded: 2017
"WAX is a decentralized platform that enables anyone to operate a fully functioning virtual marketplace with zero investment in security, infrastructure, or payment processing. Developed by the founders of OPSkins, the world's leading marketplace for online video game assets, WAX is designed to serve the 400+ million online players who already collect, buy and sell in-game items."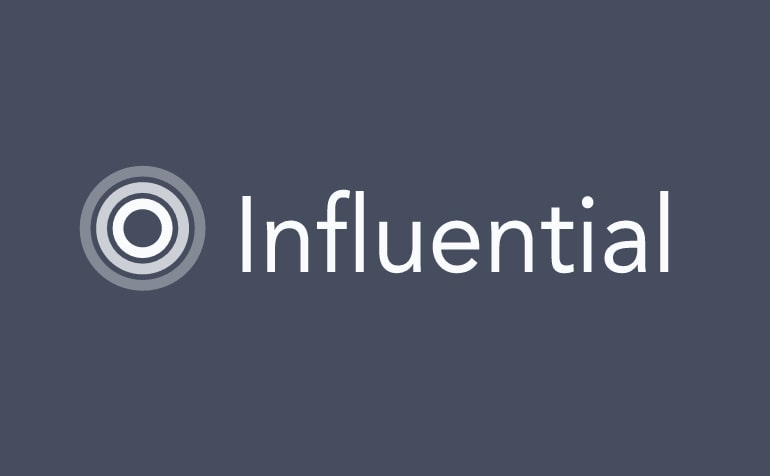 Founded: 2013
"Influential is an A.I. influencer technology and Developer Partner of IBM Watson. Influential's patent-pending app is on the hip pocket of more than 20,000 of the most highly engaged influencers on Facebook, Instagram, Snapchat, Twitter, YouTube, and Vine, that reaches over 5 billion users. Brands and agencies are able to make a digital media buy on social via Influential's in-demo impression guarantee, which mirrors traditional or digital media spends. Influential conducts all campaigns through a brand-safe gateway and provides robust recaps via 3rd party analytics partners.
Influential and IBM Watson have also co-created technologies that allow brands and agencies to identify psychographic data on influencers, as well as three first-to-market A.I. products. Influential runs campaigns for Fortune 100 companies including Coca-Cola Company, Nestlé, General Mills, Kia Motors, Fox TV, Sony Pictures and more. Influential has offices in Beverly Hills, New York City, and Las Vegas."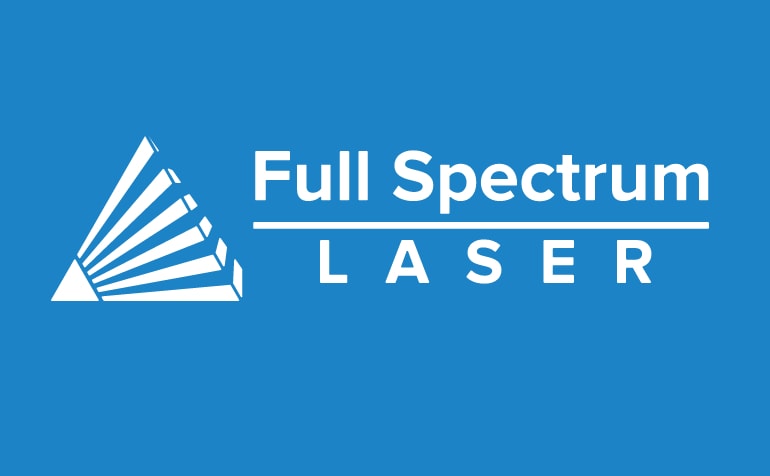 Founded: 2008
"Full Spectrum Laser focuses on producing lasers for cutting and etching for a variety of needs and budgets ranging from the individual hobbyist to large companies and universities.
We design our own lasers from the ground up as well as integrate systems with the best quality components for any price range. We check all lasers by hand in our Las Vegas facility before shipping and we handle all support directly with our full time staff.
We are a fast growing laser company dedicated to providing customers with a well made, well supported laser at minimal costs. We are involved heavily in the Maker Movement promoting and co-sponsoring such events as the Red Bull Creation Challenge, Maker Faire and ORDcamp."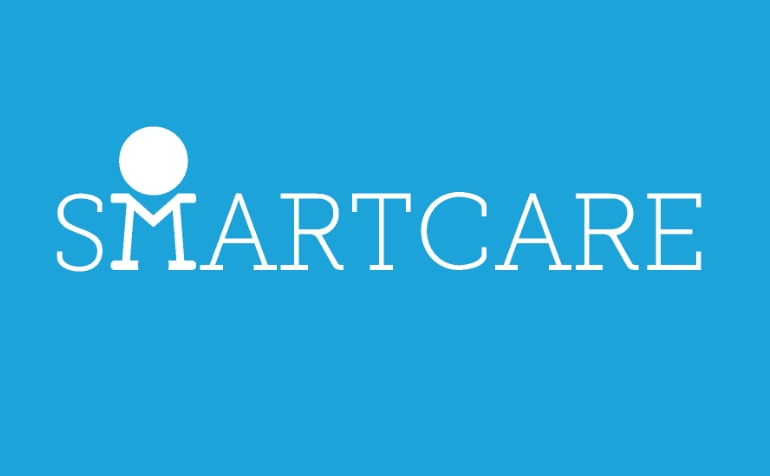 Founded: 2013
"SmartCare and ChildCare Manager joined forces in early 2016, thus positioning themselves as the leader in child care management software with outstanding products for the child care industry. With decades of experience from ChildCare Manager and innovative technology from SmartCare, the company has a solution for child care centers of all sizes. SmartCare's product is focused on modern mobile and web solutions that connect child care center owners, directors, teachers, and parents in real-time. As a pioneering force in child care management and accounting software since 1985, ChildCare Manager offers a desktop software solution that streamlines center administration, management, and record-keeping."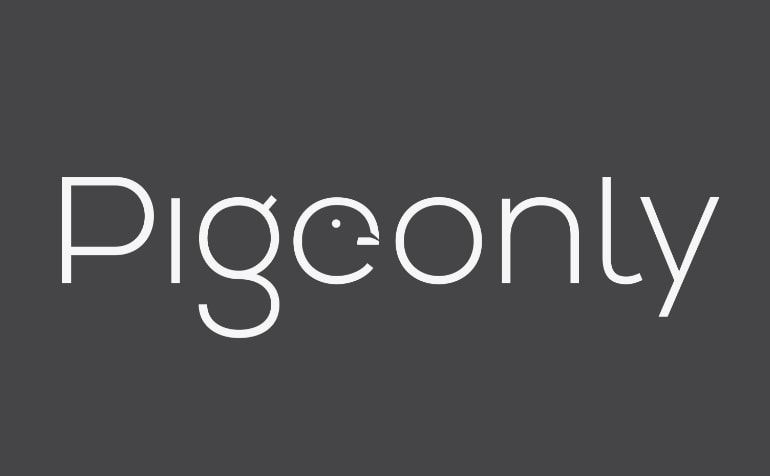 Founded: 2012
"Pigeonly builds technology products for those who need it most, overlooked and underserved communities. We focus on solution driven technology products, some of which include inmate services and the underbanked.
Our market usually has to settle for poor product design and is often the victim of predatory business practices. At Pigeonly, we focus on providing quality products at affordable prices; pair that with five-star customer service to achieve a superb customer experience never seen in the market. We understand just how important this is to our customer because we are our customer."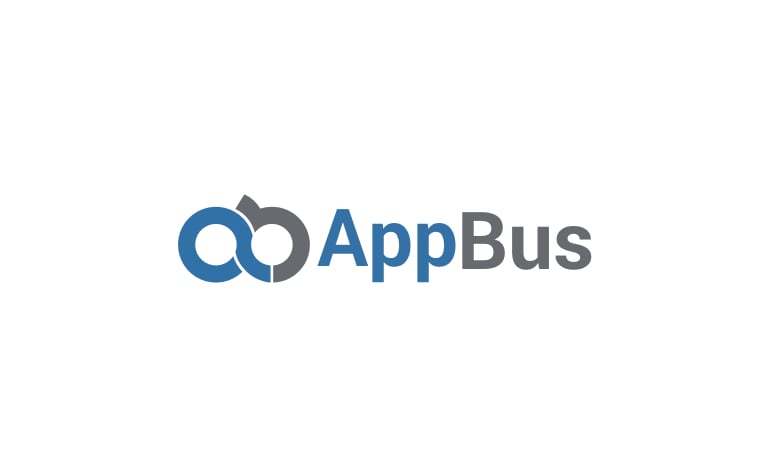 Founded: 2014
"AppBus provides a next-gen unified endpoint management solution delivered over a Zero Trust model architecture. The platform allows users to integrate and securely access applications from any edge device without requiring changes to source code or VPN connectivity. With AppBus, organizations are able to rationalize and adapt their existing application portfolios in a cost-effective and low risk way while providing better security, accessibility and visibility across all edge devices."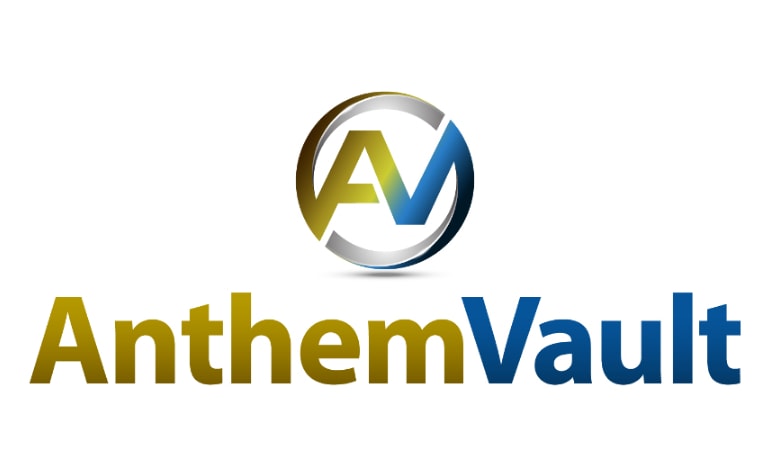 Founded: 2011
"Anthem Vault provides U.S. residents with an efficient and liquid way to buy, own and sell physical, 100% fine gold and silver bullion. All metals are securely stored with an independent world-class vaulting facility in Salt Lake City, Utah and are fully insured by Lloyd's of London against loss, damage, or destruction caused from theft or natural disaster.
Clients can buy parts of a bar or full bars, with a minimum purchase amount of $25 up to a maximum purchase amount of $5 million per order. All gold is held in the form of 1-kilogram (32.15 oz) bars .9999 fine. All silver is held in the form of COMEX approved 1,000 ounce bars .9990 fine or higher. All gold and silver bars are produced by globally recognized LBMA-approved refiners.
Anthem Vault's offices and experienced operations team are based in Las Vegas, Nevada. The company is incorporated as a Nevada corporation under the name of Anthem Vault, Inc. and is regulated as a precious metals dealer by the USA Patriot Act."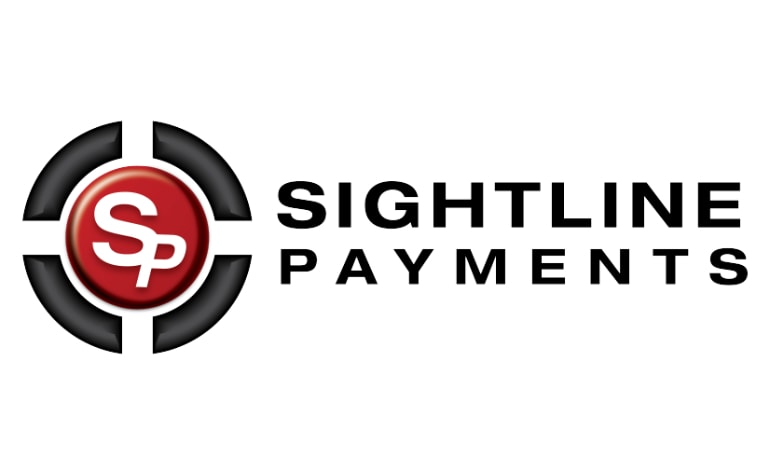 Founded: 2009
"Sightline Payments is the market leader in payments related cashless gaming solutions to the casino gaming industry. With our award winning Play+ solution our vision of the cashless future will allow gaming operators to operate like the vast majority of the U.S. economy, where payments are performed without cash. We believe electronic payments are safer, more cost effective, and more convenient for both gaming operators and gaming patrons.
Play+ is helping the gaming industry realize the benefits of going cashless, and our work has been recognized by our peers with numerous industry awards, including the coveted "Most Innovative Gaming Technology Product of the Year."​"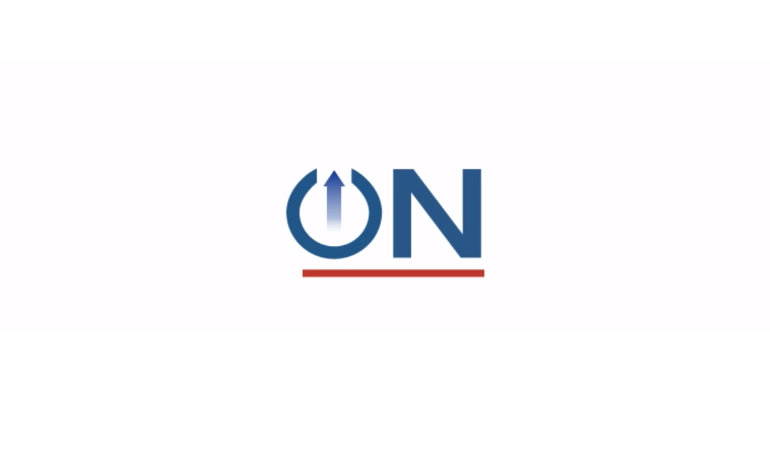 Founded: 2011
"RockON: Your toolkit for career success. Your ingenuity, experience and big ideas can have a powerful impact on your world. All your web activity, your visual profile, and every person and web site that broadcasts information about you adds to your personal image, your reputation, your brand. RockON helps you bring all of these together into a single, measurable Personal Brand and uses your brand to help you find the best career coaches, work opportunities and build a solid professional circle."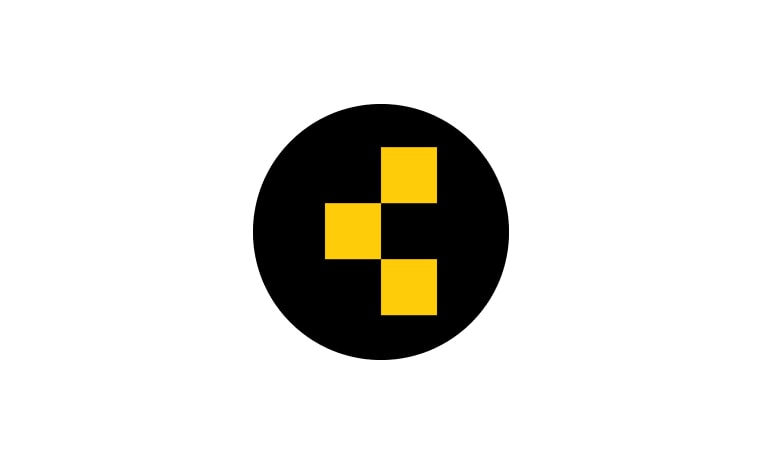 Founded: 2016
"KAPTYN is revolutionizing the taxi industry with the first universal platform that eliminates the barrier between traditional taxis and on-demand apps. We give consumers more choices and allow all drivers to compete in the shared economy through solutions that are safe, connected and secured.
A leading Smart Mobility company, KAPTYN hosts a growing portfolio of technology contracts in four major US cities. Our turn-key technology solution is implemented in 90% of the Las Vegas taxi market, boasting over 60 million rides since inception and 2,000 cars in service at any given time. KAPTYN also holds presence in New York, becoming one of the first vendors approved for the NYC Taxi and Limousine Commission's Vehicle Safety Technology Pilot Program."