2018 Best Tech Startups in Atlanta
The Tech Tribune staff has compiled the very best tech startups in Atlanta, Georgia. In doing our research, we considered several factors including but not limited to:
Revenue potential
Leadership team
Brand/product traction
Competitive landscape
Additionally, all companies must be independent (unacquired), privately owned, at most 10 years old, and have received at least one round of funding in order to qualify.
Looking for a badge to celebrate your awesome accomplishment? Find it here!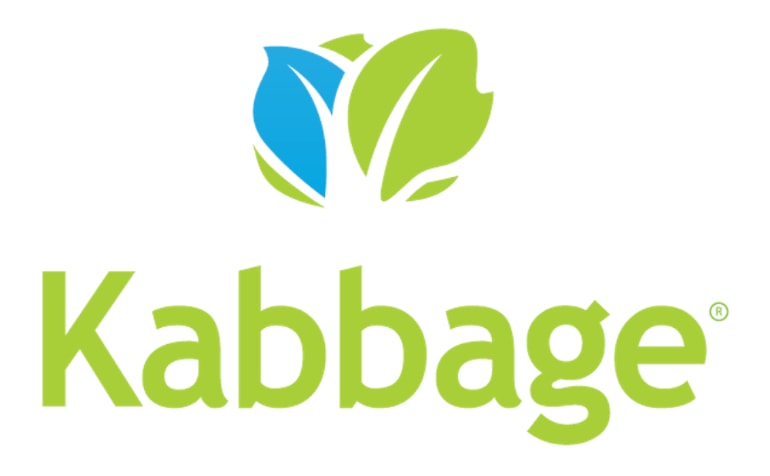 Founded: 2009
"Kabbage Inc., headquartered in Atlanta, has pioneered the first financial services data and technology platform to provide fully automated funding to small businesses in minutes. Kabbage leverages data generated through business activity such as accounting data, online sales, shipping and dozens of other sources to understand performance and deliver fast, flexible funding in real time. In just a few years, Kabbage has become the number one online provider of working capital to small businesses in the United States and UK.
Kabbage's Data Context Engine connects to the data sources that small businesses already use every day — such as shipping, accounting, social media, ecommerce, payments and others — and leverages this data to deliver fast, flexible funding to small businesses. Whereas banks can take weeks to make a decision, Kabbage delivers funding within minutes. Kabbage supports brick and mortar stores, service providers and online businesses of all types."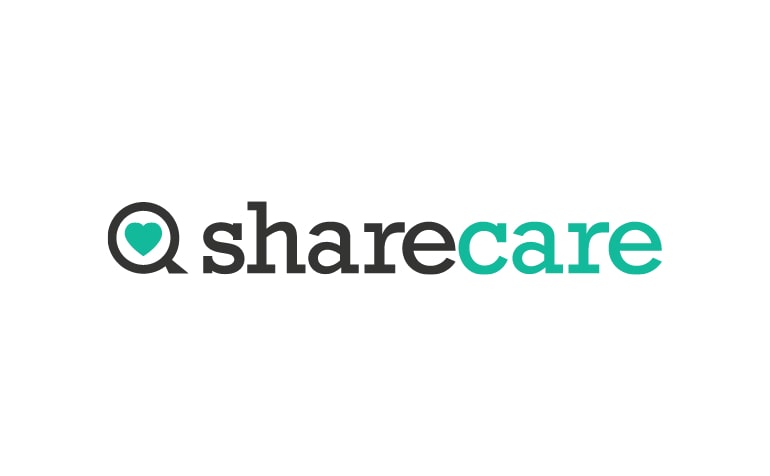 Founded: 2010
"Sharecare is the digital health company that helps people manage all their health in one place. The Sharecare platform provides each person – no matter where they are in their health journey – with a comprehensive and personalized health profile, where they can dynamically and easily connect to the information, evidence-based programs and health professionals they need to live their healthiest, happiest and most productive life. With award-winning and innovative frictionless technologies, scientifically validated clinical protocols and best-in-class coaching tools, Sharecare helps providers, employers and health plans effectively scale outcomes-based health and wellness solutions across their entire populations."
Founded: 2008
"Cardlytics uses purchase-based intelligence to make marketing more relevant and measurable. We partner with more than 2,000 financial institutions to run their banking rewards programs that promote customer loyalty and deepen banking relationships. In turn, we have a secure view into where and when consumers are spending their money. We use these insights to help marketers identify, reach and influence likely buyers at scale, as well as measure the true sales impact of marketing campaigns.
At Cardlytics, we are analysts, developers, and data scientists. We are marketers, account managers, and consultants to our clients. We are all focused on making sense of the data we see to make it informative and actionable for our partners.
Headquartered in Atlanta, GA, with offices in New York City, London, San Francisco, and Chicago, our team rallies around a common desire to win and to help our clients win. We are focused on building a revolutionizing company, but we still care about each other as human beings, and in fact, we know this is a big part of what makes us great"
Founded: 2008
"At Rubicon, we believe in a future without waste. Founded in 2008, we are now the world's leading provider of sustainable waste and recycling solutions. With our innovative, flexible technology, we are changing the rules in an antiquated industry. Backed by a thoughtful consortium of investors and our growing team of passionate, talented people, we are driving innovation in the $65 billion waste and recycling industry. Our cloud-based platform empowers customers, independent haulers and progressive recyclers to divert materials from landfills, reduce unnecessary waste transportation costs and save both environmental and economic resources.
As a certified B Corporation, Rubicon joins companies like Method Products, Patagonia and Ben & Jerry's, who believe that business is the most powerful way to create change. We provide customized services to market-leading customers in many industries including retail, health care, education, private equity, distribution, property management, construction, food service and hospitality.
In addition to developing and deploying its scalable technology platform, Rubicon has built an experienced management and advisory team to prepare the company for exponential growth. Nate Morris, the company's co-founder and CEO, has been named to Fortune Magazine's 40 Under 40, and a Young Global Leader by the World Economic Forum.
Rubicon's notable investors and advisors include Marc Benioff, Barry Sternlicht, Andy Jassy, Oscar Salazar (Uber's founding CTO), David Plouffe (Uber's SVP for Strategy and Policy), and Brent Callinicos (Uber's latest CFO)."
Founded: 2008
"T5 Data Centers (T5) is a leading national data center owner and operator, committed to delivering customizable, scalable data centers that provide an "always on" computing environment to power mission critical business applications. T5 Data Centers provides enterprise and wholesale colocation data center services to organizations across North America using proven, best-in-class technology and techniques to design and develop facilities that deliver the lowest possible total cost of operations for its clients. T5 currently has business-critical data center facilities in Atlanta, Los Angeles, Dallas, Chicago, Charlotte, Portland, OR, New York, and Colorado. All of T5's data center projects are purpose-built facilities featuring robust design, redundant and reliable power and telecommunications and have 24-hour staff to support mission-critical computing applications."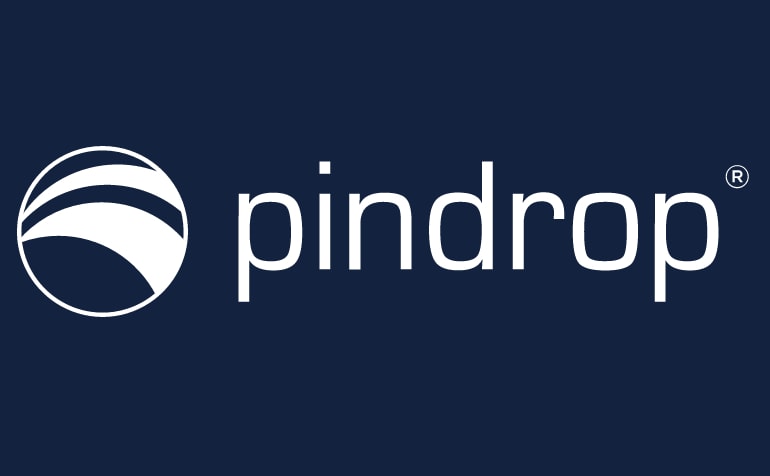 Founded: 2011
"Pindrop® solutions are leading the way to the future of voice by establishing the standard for security, identity, and trust for every voice interaction. Pindrop solutions protect some of the biggest banks, insurers, and retailers in the world using patented technology that extracts an unrivaled amount of intelligence from every call encountered. Pindrop solutions help detect fraudsters and authenticate callers, reducing fraud and operational costs, while improving customer experience and protecting brand reputation. Pindrop solutions have been implemented in 8 of the top 10 US banks and 5 of the top 7 US life insurers. Additionally, 70% of Pindrop US customers are Fortune 500.
Pindrop, a privately held company, headquartered in Atlanta, GA, was founded in 2011 and is venture-backed by Andreessen Horowitz, Citi Ventures, Felicis Ventures, CapitalG, GV, and IVP"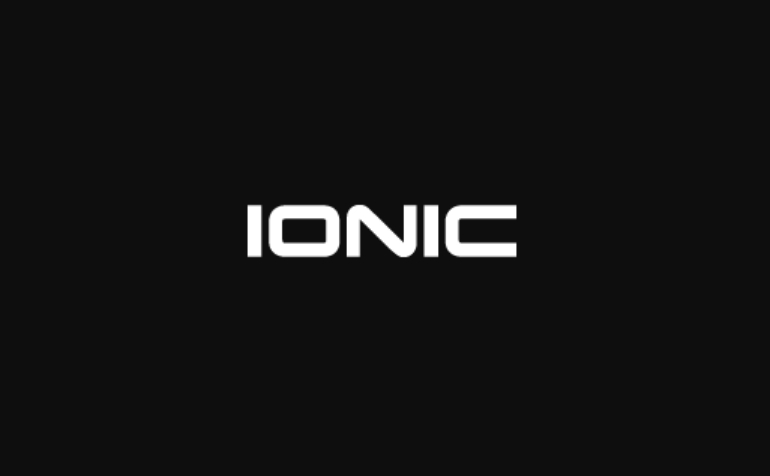 Founded: 2011
"Ionic Security accelerates Internet trust by protecting and controlling data everywhere it travels and anywhere it resides, whether on the corporate network, in the cloud or on mobile devices. The industry's first high-assurance data protection and control platform, Ionic Security takes a comprehensive approach to protecting distributed data in today's borderless enterprise without proxies or gateways or changes in user behavior."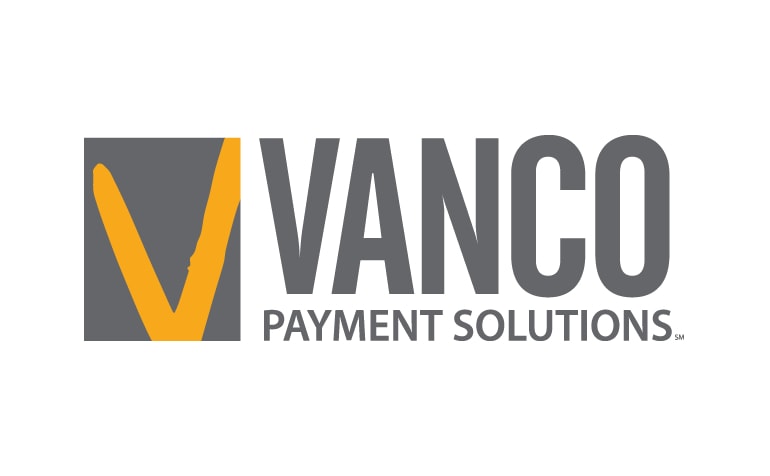 Founded: 2012
"Vanco Payment Solutions offers specialized payment solutions across multiple industries, including faith-based organizations, nonprofits, and professional services companies. The company processes more than $13.1 billion in electronic payments annually for clients, providing administrative and user-friendly online, mobile, and batch payment methods, in addition to back office credit card, debit card, and ACH processing. Vanco Payment Solutions is headquartered in Atlanta, with an office location in Minneapolis."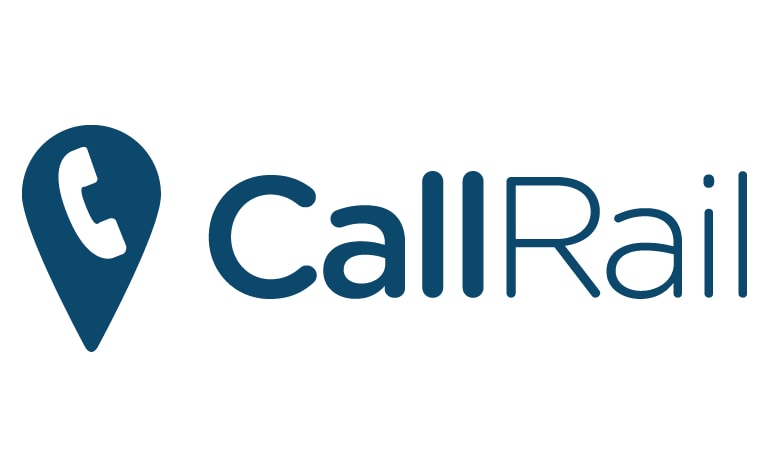 Founded: 2011
"Trusted by more than 75,000 companies and marketing agencies globally, CallRail provides call analytics to data driven marketers so they can improve customer acquisition. Delivering intuitive self-service software to businesses that care about phone calls, CallRail enables smart marketers to know what makes their phone ring. CallRail tracks phone calls from online and offline marketing campaigns (including PPC keywords), provides insight into which campaigns are working best, and records calls for lead qualification and coaching to increase call conversion rates."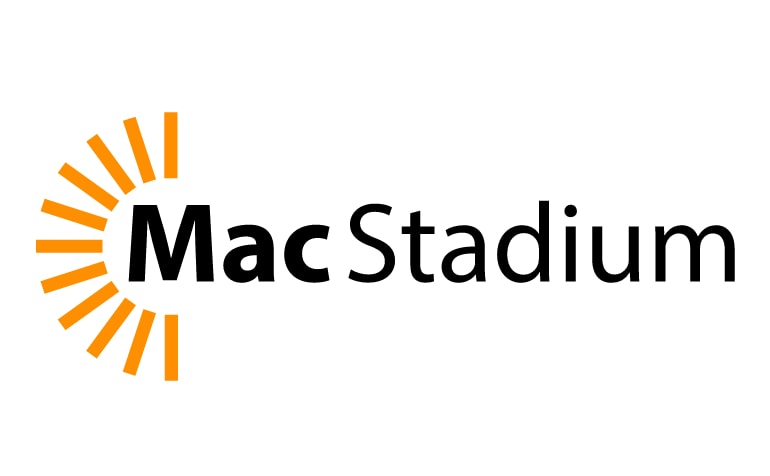 Founded: 2012
"MacStadium is the Mac hosting authority with a reputation built on reliability and service. Thousands of companies choose MacStadium to deliver enterprise-class hosting infrastructure around the world.
– High-performance, dedicated Apple Mac Pro and Mac mini servers available on-demand
– All-flash SAN for CI/CD & disk-based SAN for low-cost, durable storage
– One-of-a-kind Hosted Mac Private Cloud solutions for DevOps, SaaS & Enterprise
– Guaranteed uptime plus support from trained experts and consulting from Mac hosting experts
– 3 diverse data centers for reliability and availability
We understand that your business objectives are unique, and your hosting solution should be as well. At MacStadium we provide dedicated Apple-centric infrastructure as a service (IaaS) computing platforms and expertise, so you can focus on your business and leave the rest of the technology to us.
Our network infrastructure has an unbeatable 100% uptime record since launching in 2012, the result of a long-term vision, industry leading know-how, and extensive investment. Your partnership with MacStadium ensures that whatever hosting services you deploy, you can always rely on consistent performance and the scalability to expand your hosting infrastructure as your business operations continue to grow."