2018 Best Tech Startups in Berkeley
The Tech Tribune staff has compiled the very best tech startups in Berkeley, California. In doing our research, we considered several factors including but not limited to:
Revenue potential
Leadership team
Brand/product traction
Competitive landscape
Additionally, all companies must be independent (unacquired), privately owned, at most 10 years old, and have received at least one round of funding in order to qualify.
Looking for a badge to celebrate your awesome accomplishment? Find it here!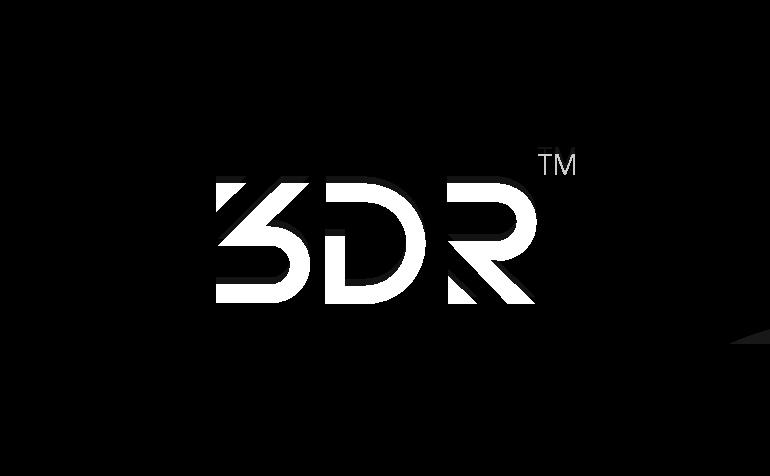 Founded: 2009
"3DR makes Site Scan, the industry leading drone data platform for construction and engineering professionals."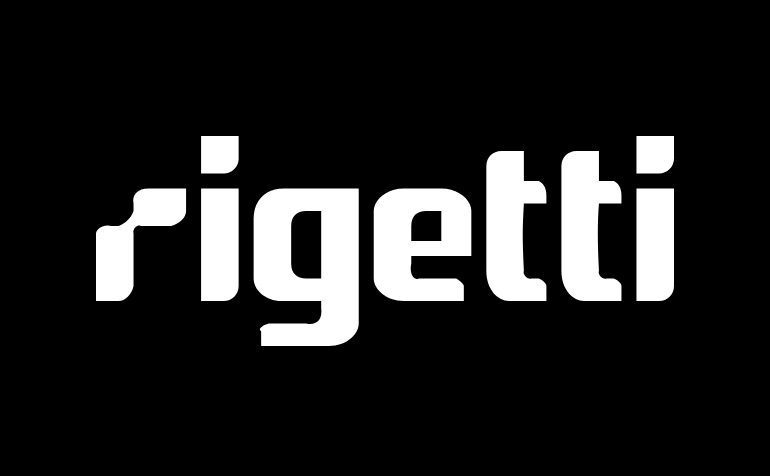 Founded: 2013
"Rigetti Computing is a full-stack quantum computing company. We design and manufacture superconducting quantum integrated circuits. Our product, Forest, is the world's first full-stack programming and execution environment for quantum/classical computing. The company was founded in 2013 and is based in Berkeley, Calif. and Fremont, Calif."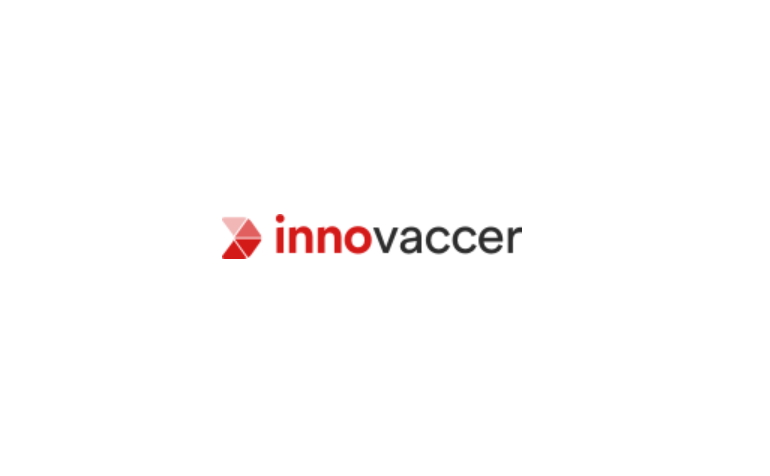 Founded: 2014
"Innovaccer Inc is a leading healthcare data platform company focused on delivering more efficient and effective healthcare through the use of pioneering analytics and transparent, clean, and accurate data. Innvoaccer's aim is to simplify complex data from all points of care, streamline the information, and help organizations make powerful decisions and realize strategic goals based on key insights and predictions from their data. Its products have been deployed across more than 500 locations with over 10,000 providers leveraging it at institutions, governmental organizations, and several corporate enterprises such as Mercy ACO, StratiFi Health, Catalyst Health Network, Osler Health Network, and PHIX HIE. Innovaccer is based in San Francisco with offices around the United States and Asia."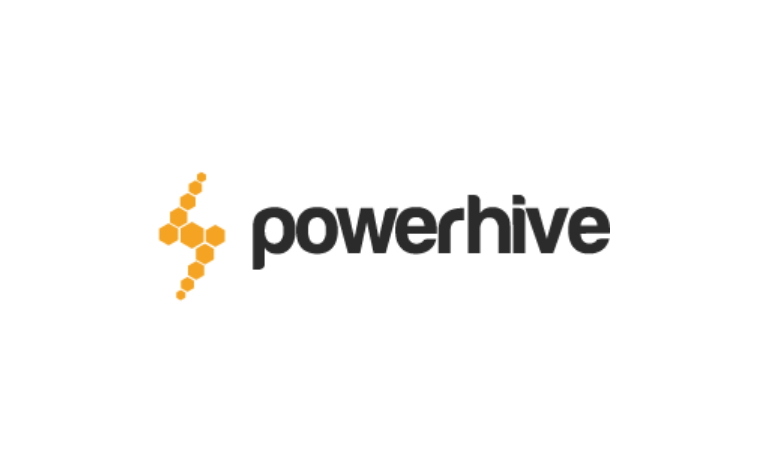 Founded: 2011
"Resilient Energy Infrastructure for Off-grid Communities
Powerhive's technology platform enables financing and monetization of distributed microgrids by reducing costs and stabilizing investment risk. Our cloud-based software application and proprietary smart meter automate account management tasks, remotely monitor and control microgrid operations and run real-time data analytics.
Powerhive's solution allows customers to prepay for electricity through mobile money networks and gain access to an affordable electricity supply that can power small appliances and income generating equipment in addition to lights and mobile phone chargers."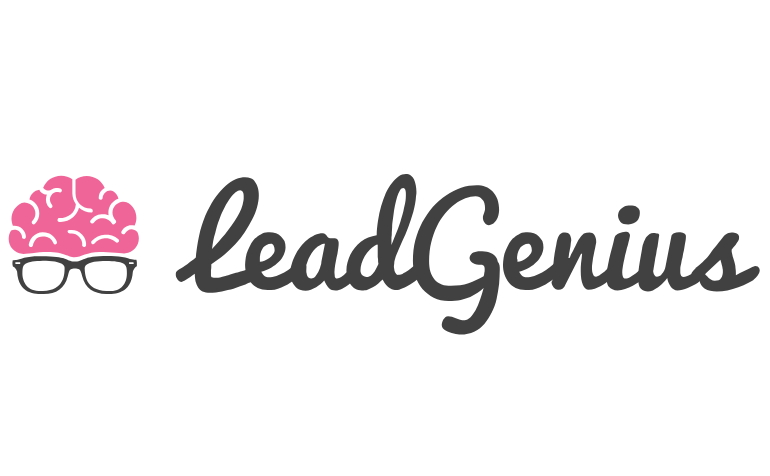 Founded: 2011
"LeadGenius is the most efficient way to equip sales and marketing teams with custom B2B lead data at scale. Our data experts conduct ongoing research to automatically supply teams with accurate contact information and hard-to-acquire data points for your most valuable buyer personas.
By combining a remote global workforce, custom data, and machine learning, LeadGenius delivers the highest lead generation value in the marketplace."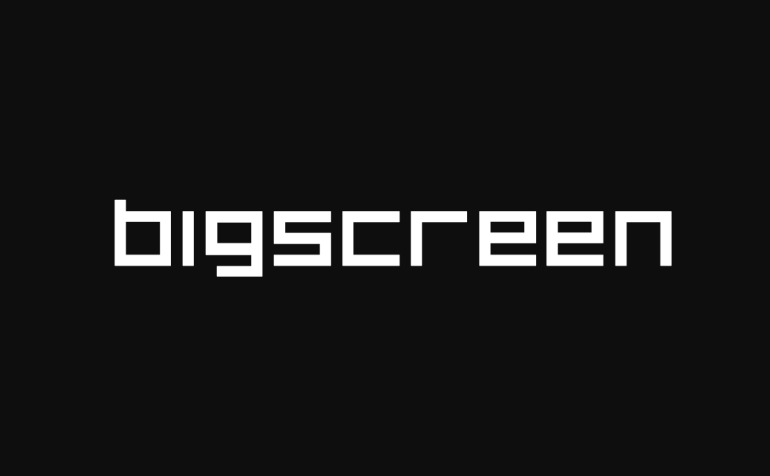 Founded: 2014
"Bigscreen is a venture-backed startup building one of the most popular virtual reality software platforms in the world. Popular use cases of the Bigscreen platform include watching movies with friends in a VR movie theater, and collaborating with coworkers in a VR meeting room. Power users spend 20-30 hours each week using Bigscreen's software."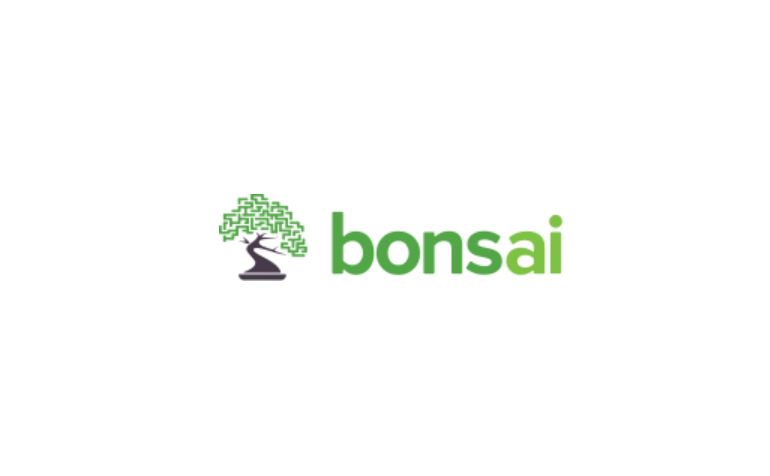 Founded: 2014
"Bonsai is an AI platform that empowers developers to build, teach and use intelligent systems. Its platform greatly simplifies the programming of control and optimization to create more intelligent systems and business processes. Bonsai's fundamentally different approach results in far more accessible, efficient and explainable models compared to alternatives. Bonsai is headquartered in Berkeley, CA and backed by NEA."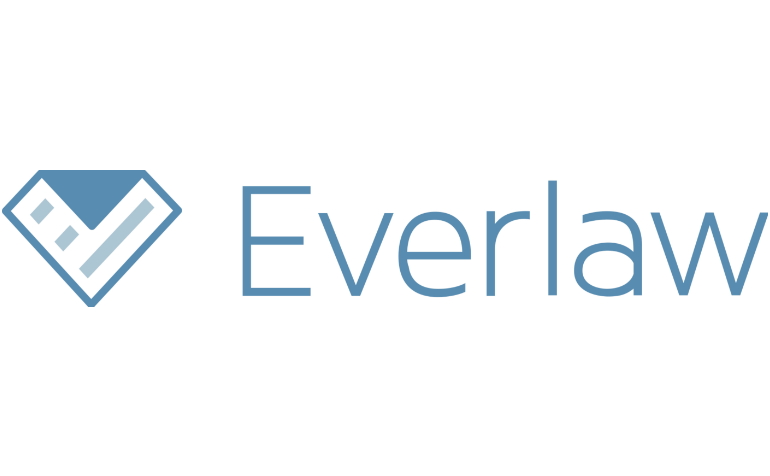 Founded: 2010
"Everlaw is building the world's most advanced litigation platform, beginning with ediscovery. This cutting-edge technology is the most intuitive discovery tool on the market. Everlaw's clients include 8 of the top 10 class action firms and more than 90% of state attorneys general."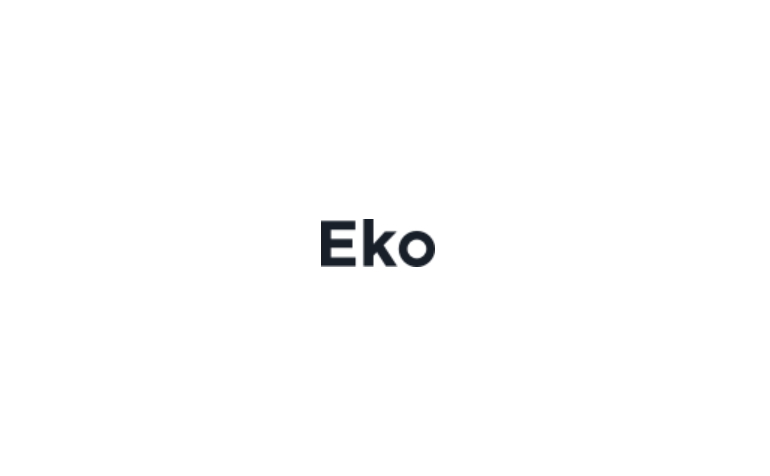 Founded: 2013
"Eko Devices (Eko) has built a platform of non-invasive cardiovascular monitoring devices, clinical software, and point-of-care decision support algorithms to improve the delivery of cardiovascular care. In 2015, Eko launched the Eko Core Digital Stethoscope, the first FDA-cleared digital stethoscope on the market to wirelessly stream heart & lung sounds to HIPAA-compliant software. For the first time in history, patient sounds can be integrated with electronic health records (EHRs) for more seamless referrals, documentation and monitoring."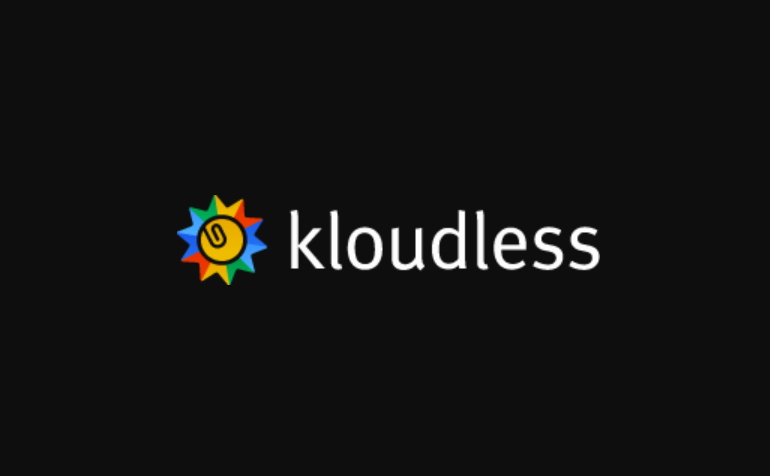 Founded: 2014
"Kloudless is the go-to platform for enterprise software integrations. Businesses use our unified API products to connect to many kinds of enterprise applications like Salesforce, Box, Dropbox, G Suite, Slack and more. With Kloudless, developers can stop building tedious and expensive one-off integrations by using Kloudless to build once and integrate many. We are trusted by more than 15,000 developers in over 4,000 organizations."