2018 Best Tech Startups in Birmingham
The Tech Tribune staff has compiled the very best tech startups in Birmingham, Alabama. In doing our research, we considered several factors including but not limited to:
Revenue potential
Leadership team
Brand/product traction
Competitive landscape
Additionally, all companies must be independent (unacquired), privately owned, at most 10 years old, and have received at least one round of funding in order to qualify.
Looking for a badge to celebrate your awesome accomplishment? Find it here!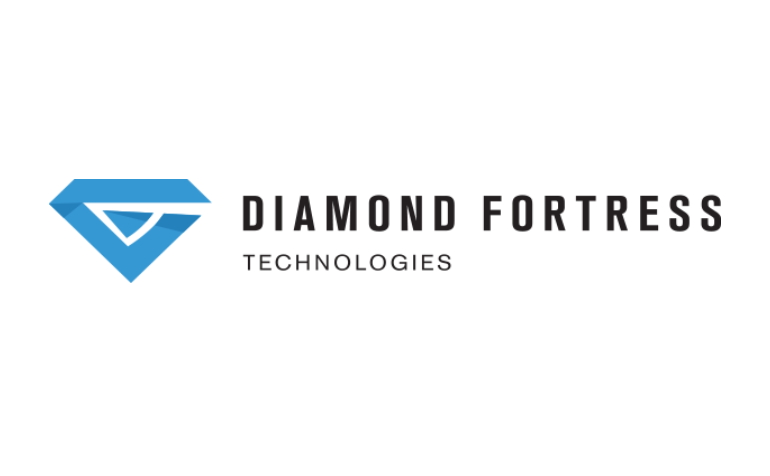 Founded: 2012
"Since our founding in 2012, our mission has been to provide security through fingerprint biometrics on mobile devices without the need for touch-based fingerprint hardware.
We do this by leveraging the latest advancements in smartphone technology coupled with cutting-edge image processing techniques to answer the question of "who"​ with the certainty only biometrics can deliver.
Our core technology, ONYX, enables convenience and freedom while ensuring the highest degree of trust, security, and privacy.
If you believe in security like we do and want to learn more about the most widely-deployable mobile fingerprint biometric system available today, let's talk."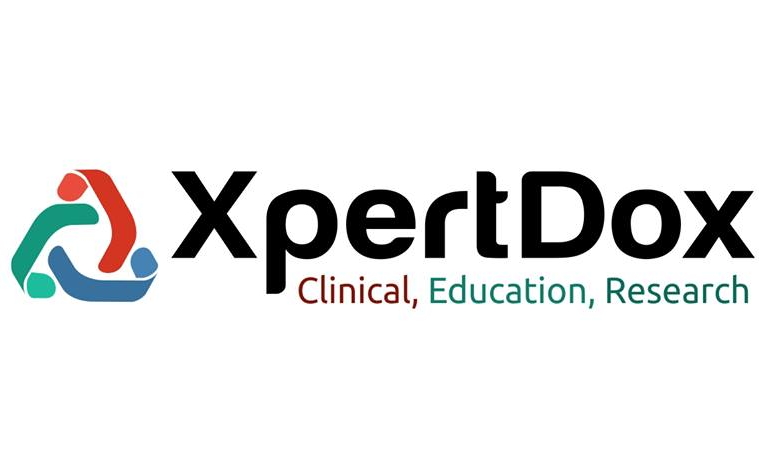 Founded: 2015
"XpertDox is a platform for finding doctors for patients with rare and serious conditions.
Patients with rare or serious diseases need care from doctors who are expert in that particular disease. At XpertDox, we have built lists of expert doctors and top hospitals for 6000 diseases. This was made possible by using a proprietary algorithm built by a physician-scientist in the team and optimized dozens of times over the last 2 years using input from leading doctors in multiple specialties.
Leading doctor finding websites use patient reviews to give recommendations about a doctor. Unfortunately, the reviews do not convey the doctor's expertise in a particular disease. At XpertDox, results are personalized for your disease by examining clinical experience, research experience and educational contributions of the doctor. XpertDox is built by doctors to help patients find expert care for their disease!"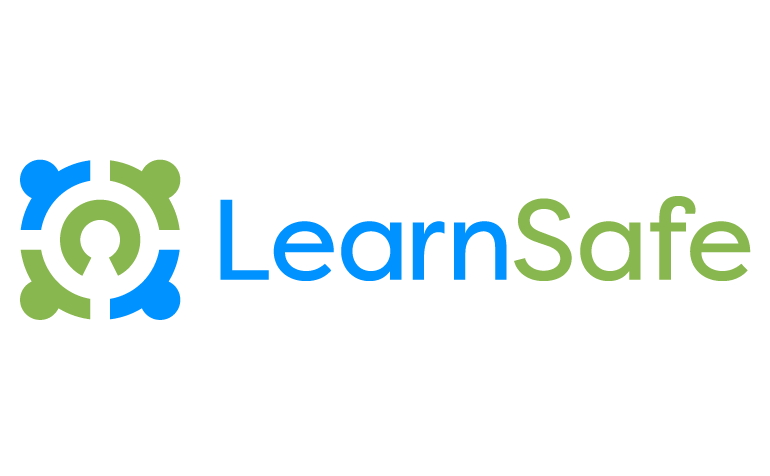 Founded: 2009
"SlateXP, through its innovative LearnSafe platform, partners with school districts to ensure a safe learning experience in the fast moving digital education age. LearnSafe provides school leaders with actionable, evidence-based data to identify those online behaviors at-risk for serious, often consequential actions. LearnSafe protects vulnerable users and supports a culture of digital responsibility with data a content filter is unable to provide.
SlateXP is not just another technology company, we share a passion and motivation to ensure a safe and supportive learning environment. The rise of cyber-bullying, youth suicide, opioid use and weapons in schools are daunting challenges facing K12. Together we can accept that challenge. We care about the schools and students with whom we work, it's the right thing to do."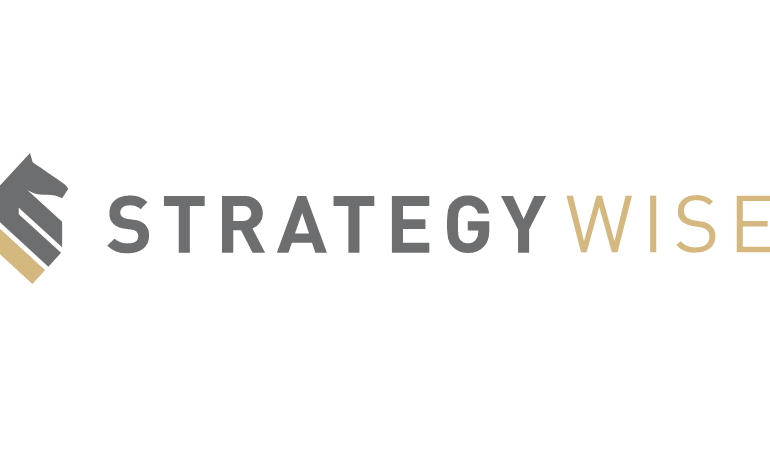 Founded: 2013
"StrategyWise is a global provider of data analytics and business intelligence solutions.
We help companies and governmental entities create value by capturing, analyzing, and applying data insights to drive policy formation, business process improvement, and game-changing innovations. Taking a unique approach to each situation, we analyze qualitative and quantitative data to uncover strategic, actionable insights that help move our clients forward.
Whether you need us to provide a bird's eye view of your industry's competitive environment or comb through your company's marketing and business practices, we leave no stone unturned when determining the best strategy to positively impact your bottom line."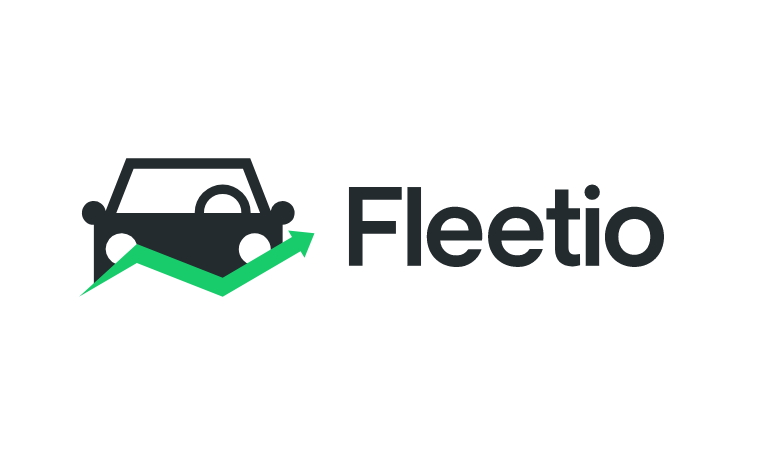 Founded: 2011
"Our software helps organizations around the world track, analyze and improve their fleet operations. We're passionate about making it easy to manage a fleet so our customers can spend more time focusing on their mission."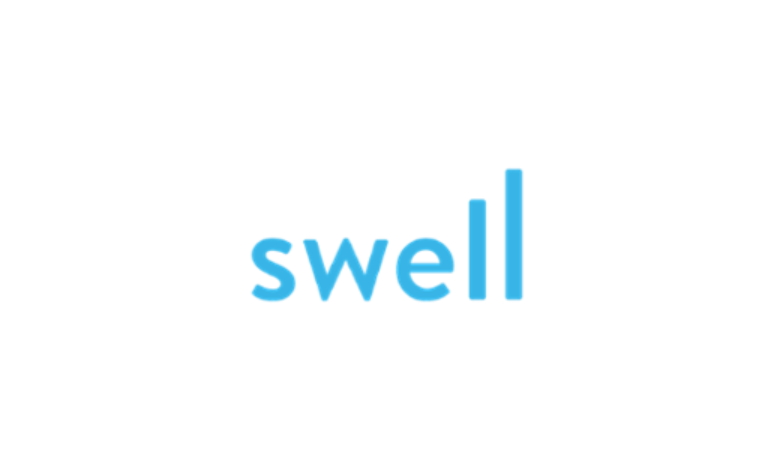 Founded: 2012
"Swell is committed to helping nonprofits expand the potential of their fundraising events by creating awareness and generating donations from an online community- in addition to your guests. Our innovative platform provides an easy way to launch an event site and instantly create a peer to peer fundraising campaign. We believe in your cause and want you to maximize the potential of your event so that you can do more good."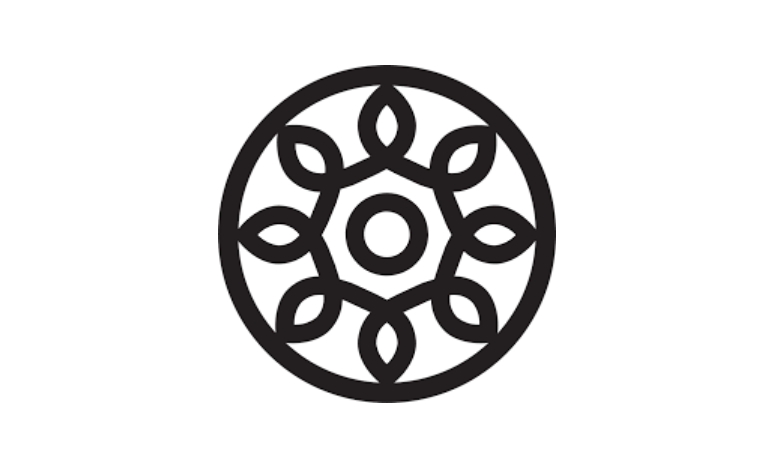 Founded: 2015
"Co-Founded by beauty and fashion industry veteran, Yazmin Cavale, GLOW is a mobile phone app that connects beauty professionals ("GlowPros") with customers desiring spray tan, hair and/or makeup services.
GLOW provides these services on-demand via the GLOW app, for customers throughout Birmingham to receive these beauty services at their home or a specific destination."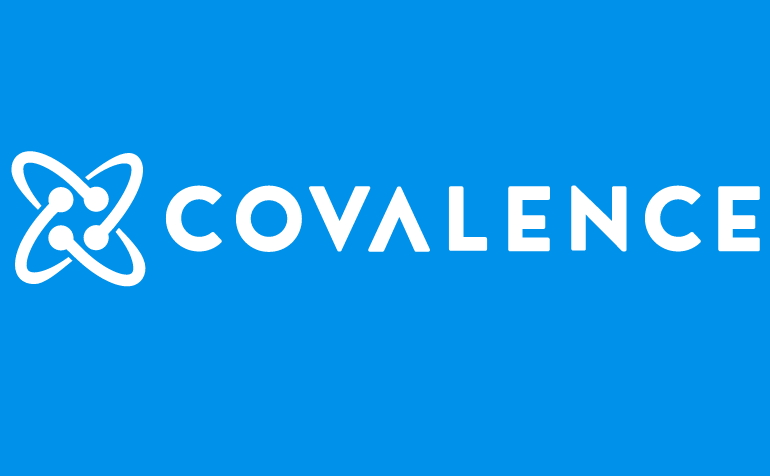 Founded: 2015
"Covalence is a fully immersive program, located in Birmingham, AL and Chattanooga, TN, that transforms aspiring developers with no experience into fully employable Software Developers. Whether you're looking to make a career change or extend your current skill-set, we'll get you up and coding in no time."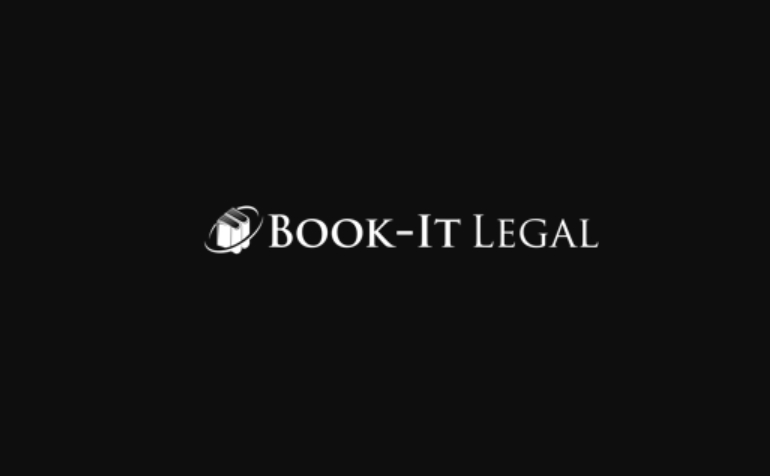 Founded: 2016
"Book-It Legal provides a technology platform to connect attorneys with top law students across the country for per-project help with legal tasks.
The profession is changing rapidly, and Book-It Legal is modernizing and improving the existing clerkship model to take advantage of new technology and new ways of working. Through the Book-It Legal platform students can get exposed to a wide variety of practice areas and network with attorneys while generating income to help pay for school.
Attorneys now have immediate access to a pool of top law students when they need extra help with legal research, motion or brief editing, cite-checking, document review, deposition summaries, academic articles, client alerts, blog content and other tasks."