2018 Best Tech Startups in Boulder
The Tech Tribune staff has compiled the very best tech startups in Boulder, Colorado. In doing our research, we considered several factors including but not limited to:
Revenue potential
Leadership team
Brand/product traction
Competitive landscape
Additionally, all companies must be independent (unacquired), privately owned, at most 10 years old, and have received at least one round of funding in order to qualify.
Looking for a badge to celebrate your awesome accomplishment? Find it here!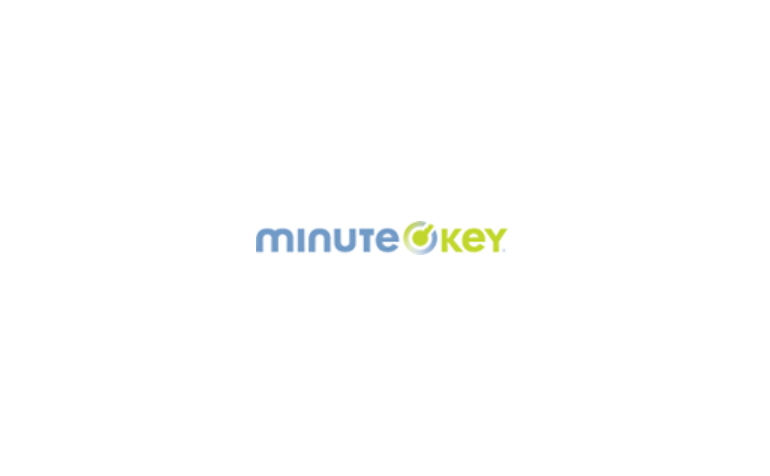 Founded: 2008
"When the minuteKEY founders saw the problems retailers had duplicating keys, it gave them the idea: what if they could automate and simplify this process? They believed it could be a win-win for both customers and retailers.
The minuteKEY founders spent several years fine-tuning the technology to create a highly accurate, reliable and easy to use key-cutting device. Today, it has grown to become the world's first ever self-service key duplication machine, revolutionizing the key industry."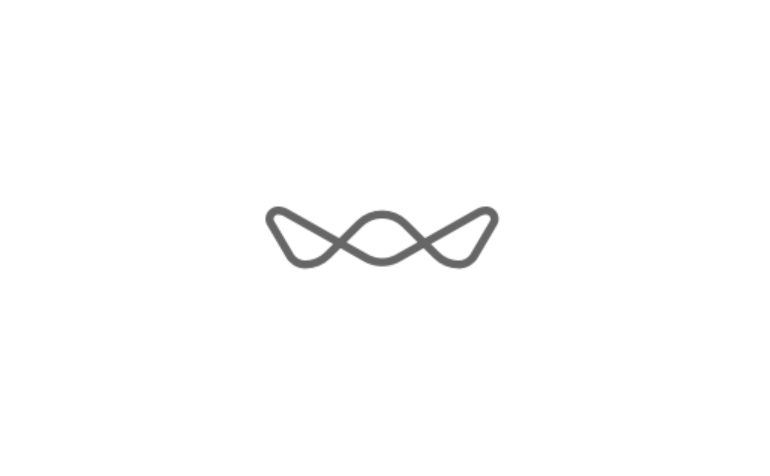 Founded: 2014
"Wunder is an online investment platform that allows any accredited investor or financial institution to invest in large-scale solar projects across the United States. Not only does this new and transparent way of investing in renewables represent a terrific opportunity for investors, it is also transforming the solar industry and helping in the fight against climate change."
Founded: 2010
"Sphero began the connected play revolution in 2010 by creating something unlike anything – and we never stopped. We fuse robotic and digital technology into immersive entertainment experiences that ignite imagination and defy expectation. Optimized by data and powered by fun, these ever-evolving experiences are changing the way the world thinks about play."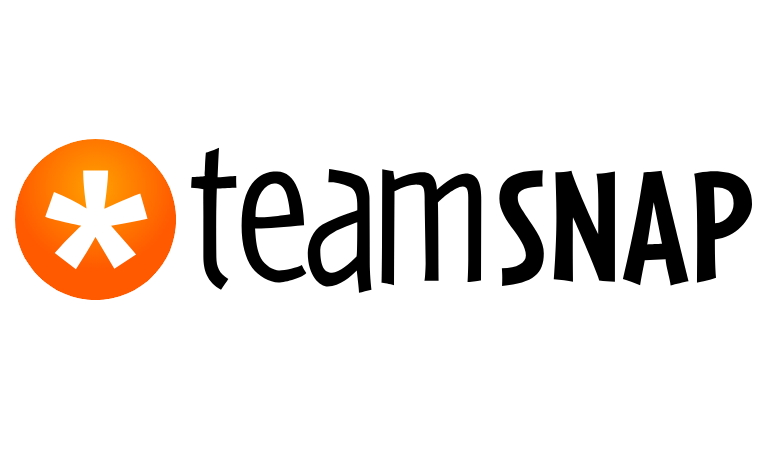 Founded: 2009
"What is TeamSnap? This will tell you in 30 seconds: https://youtu.be/Pdd7kix6nQ4
Founded in 2009 and headquartered in Boulder, Colo., TeamSnap has taken the organization of youth, recreational and competitive sports into the 21st century. Fifteen million coaches, administrators, players and parents use TeamSnap's web and smartphone apps to sign up, schedule, communicate and coordinate everything for the team, the club and the season. TeamSnap team, club and league management software makes organizing sports as simple as click, tap and go."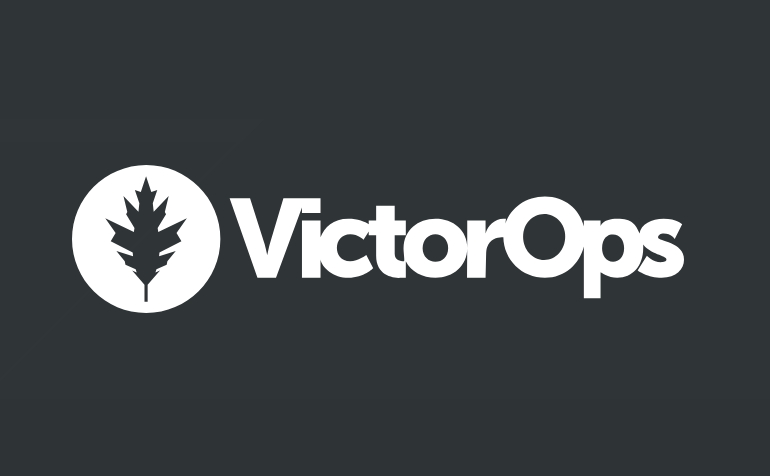 Founded: 2012
"VictorOps is a hub for centralizing the flow of information throughout the incident lifecycle. Driven by IT and DevOps system data, VictorOps provides a unified platform for real-time alerting, collaboration, and documentation.
Using VictorOps, teams resolve incidents faster to help minimize the impact of downtime and speed innovation."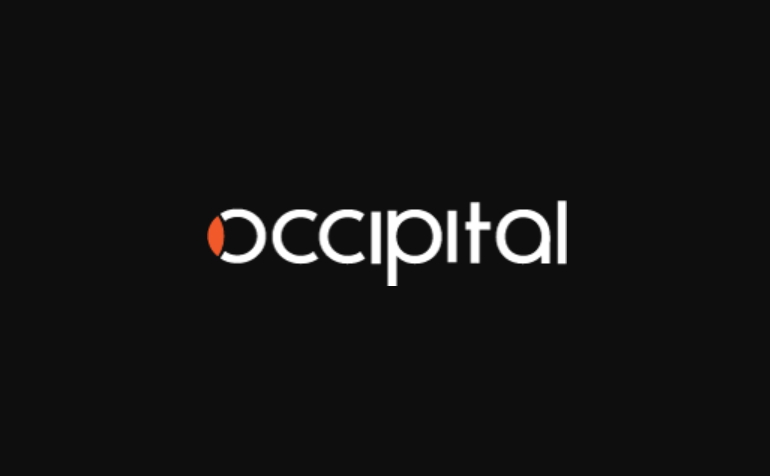 Founded: 2008
"Occipital is equal parts science lab and software startup – we develop state-of-the-art mobile computer vision applications. Occipital is venture-funded, was backed by Techstars in 2008, and is also known for developing RedLaser, a barcode-scanning application that was acquired by eBay Inc. In 2010, the company reinvented panoramas with 360 Panorama, an app which makes 360-degree image capture as simple and fast as recording a video clip. In 2013 we launched Structure Sensor, the first 3D sensor for mobile devices. Structure Sensor went on to become the 6th highest funded technology project in Kickstarter history, is now available for purchase at structure.io, and comes with a powerful SDK featuring real-time tracking and mapping on iOS."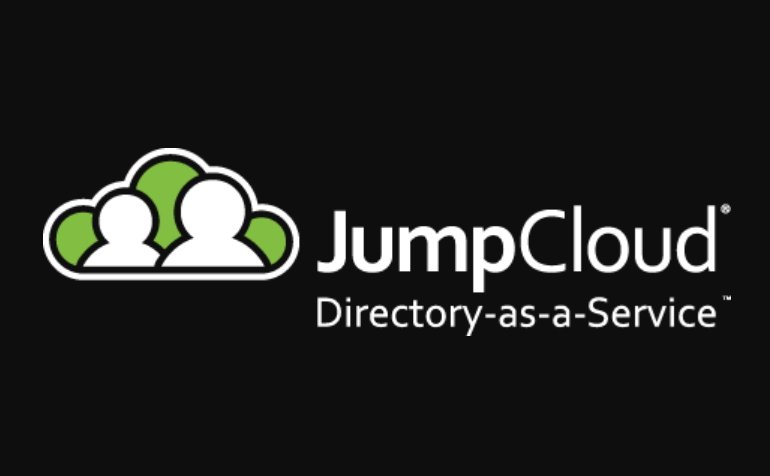 Founded: 2012
"JumpCloud's Directory-as-a-Service® (DaaS) is the single point of authority to authenticate, authorize, and manage the identities of a business's employees and the systems and IT resources they need access to. DaaS securely connects employees with systems, applications, and other resources through a single unified cloud-based directory, replacing the need for on premise solutions such as Active Directory® and LDAP. JumpCloud supports all major OS platforms and is designed to control and manage user access to both internal and external IT resources such as servers and applications."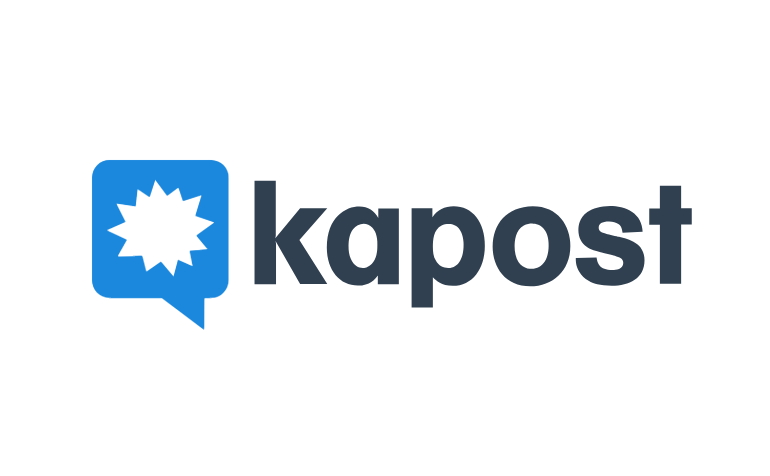 Founded: 2010
"Kapost's B2B Marketing Operating System and consulting services help marketers drive a strong content operation. Connect the entire customer experience by enabling your organization to produce and deliver the right content to the right customer at the right time, at scale. "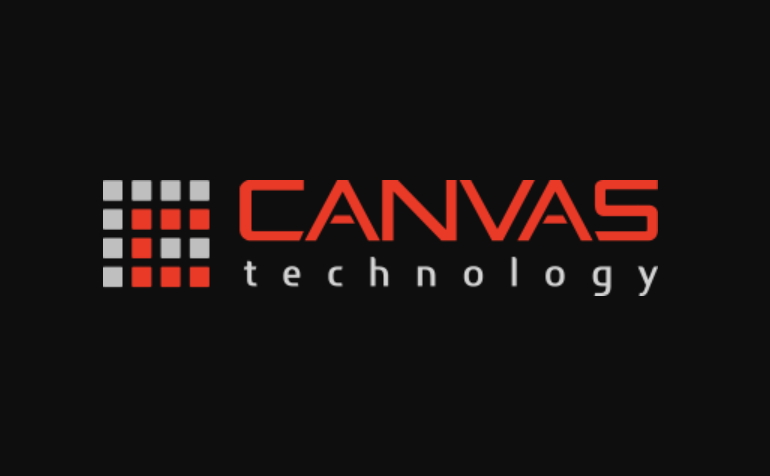 Founded: 2015
"CANVAS Technology is a robotics company with a mission to provide end-to-end autonomous delivery of goods. We're creating safe and powerful autonomous technology that can power both indoor and outdoor driving."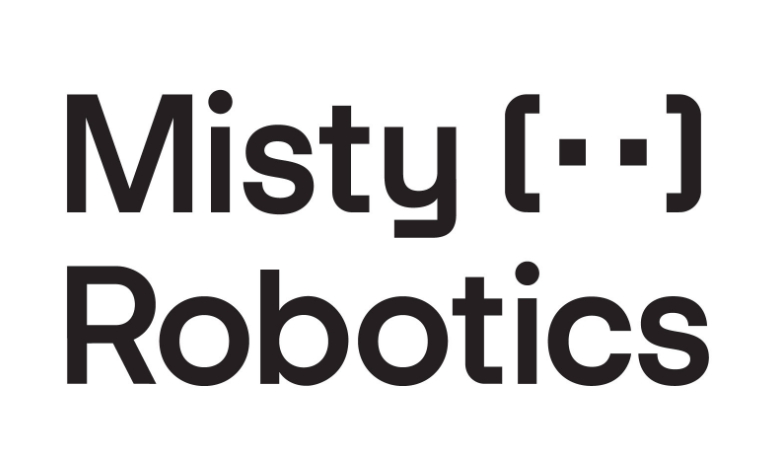 Founded: 2017
"Based in Boulder, CO, Misty Robotics, Inc. is building the robot for everyone. Misty Robotics' vision is to put a personal robots in every home and office. These robots will be seen and treated as our friends, our teammates, and a part of our families — performing helpful tasks, providing safety, and interacting with humans in entertaining and friendly ways that have only been seen before in science fiction."