2018 Best Tech Startups in Buffalo
The Tech Tribune staff has compiled the very best tech startups in Buffalo, New York. In doing our research, we considered several factors including but not limited to:
Revenue potential
Leadership team
Brand/product traction
Competitive landscape
Additionally, all companies must be independent (unacquired), privately owned, at most 10 years old, and have received at least one round of funding in order to qualify.
Looking for a badge to celebrate your awesome accomplishment? Find it here!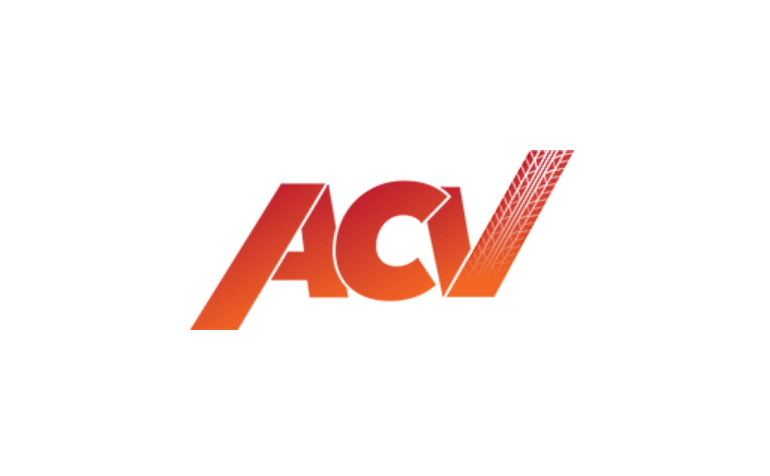 Founded: 2014
"ACV Auctions' mission is to become the most trusted source in the industry for purchasing wholesale vehicles. Our product leverages mobile to its maximum benefit through enabling 20-minute auction sessions from dealers' lots; this eliminates the need to ship cars to auction. Our technology modernizes the entire arc of auction operations, including account management, title management, floor plan purchasing, arbitration, and facilitating logistics."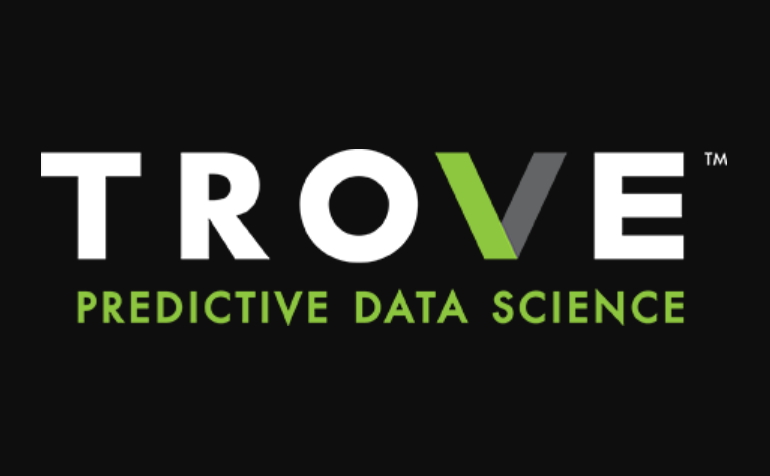 Founded: 2011
"TROVE Predictive Data Science – Data, Insights, Action.
TROVE delivers one-of-a-kind data-powered predictive science. By fusing your data with our dynamic and powerful sources of data, then applying the absolute standard in predictive science, our relentless curiosity and attention to detail pay off for our partners in startling predictive insights and the ability to scale them.
Predictive Data Science is not just "big data analytics" or "business intelligence" – it's the next level of insights to be delivered by combining innovative data sources with state-of-the-art analytical methods. Predictive Data Science provides previously unavailable insights combining the disciplines of statistics, engineering, operations research, computer science, and others, while utilizing the techniques of data mining, machine learning, and mathematical optimization
Our platform delivers solutions to our partners in the form of demand forecasting, program optimization, fraud identification, and customer segmentation. The actionable insights are delivered to the user via simple web interface tools designed with the end user in mind.
Experts and partners, making data do what you know is possible and more."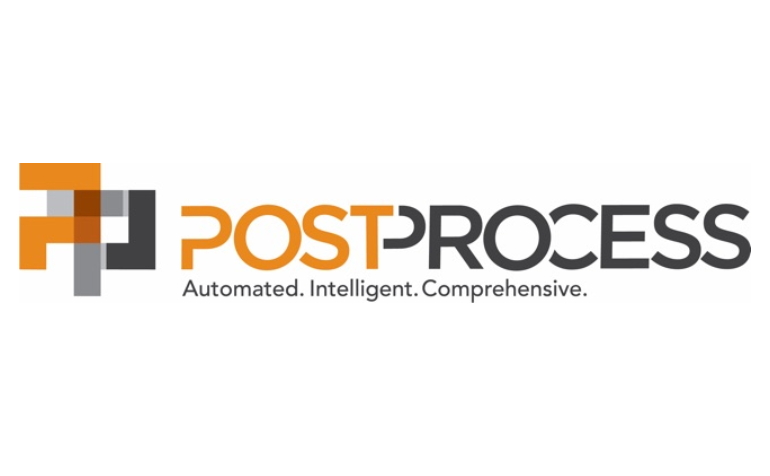 Founded: 2012
"At PostProcess Technologies, we are revolutionizing additive manufacturing by pioneering automated and intelligent solutions to remove the bottleneck in the third step of 3D printing – post-processing. Our proprietary software, patent-pending hardware, and exclusive chemistry technologies combine into a comprehensive solution delivering consistency, scalability and increased productivity for our customers.
Our product line, including support removal, surface finishing, and wastewater treatment systems, work across all 3D print materials and all 3D print technologies. You'll find us at work across a range of industries including aerospace, defense, automotive, consumer goods, dental and medical"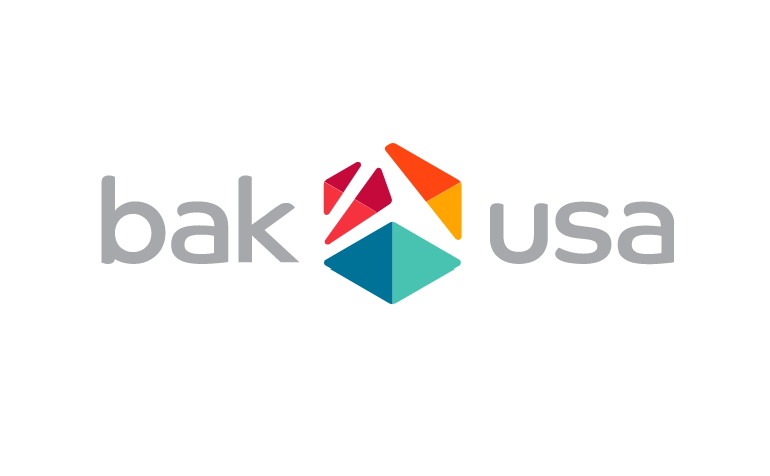 Founded: 2014
"Bak USA is a social enterprise that builds mobile computers in downtown Buffalo, New York. Committed to building computers, empowering people, and changing lives, we are reinventing what it means to make it in America.
Powered by Microsoft. Intel Inside®.
Bak USA: Born in Buffalo. Built for the world.®"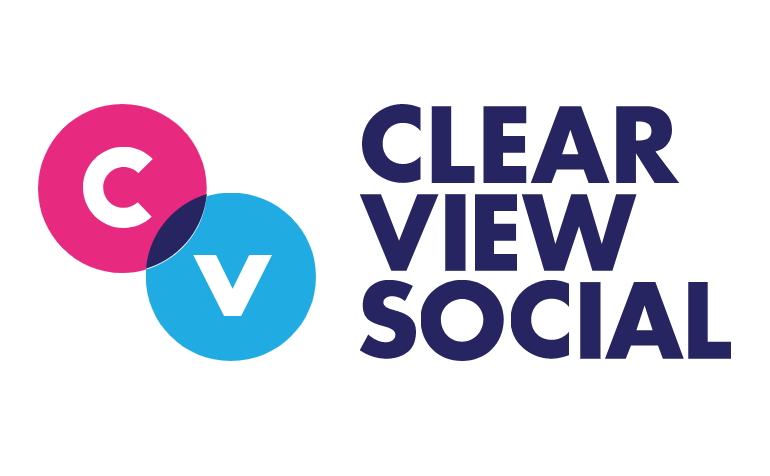 Founded: 2013
"ClearView Social is the leading social sharing platform created to help professional organizations increase revenue through more effective and systematic use of social media. With ClearView Social, business professionals can share to Facebook, LinkedIn & Twitter without leaving their inbox – helping firms bring in more business and increase exposure.
How it works:
We give marketers the ability to create a queue of content to be shared by the business professionals
Business professionals receive an email suggesting content to share, and with the click of a button they can share to Facebook, LinkedIn, and Twitter without leaving their inbox
How do we know it's working? Our measurement tools track who shares, and how many people click or engage with shared content
Business Professionals can then "click and choose" which articles or blog posts they'd like to share. By clicking a link directly in the email, they immediately spread the content across their social networks and help build relationships with clients and prospects."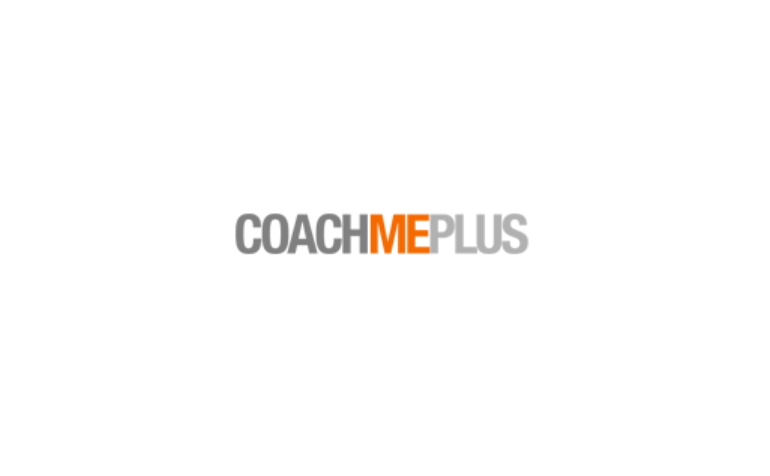 Founded: 2013
"CoachMePlus builds high performance software systems that allow large professional and NCAA sports teams to manage and track the performance of their athletes. We work with major professional and collegiate sports franchises, we also provide systems to high schools and performance gyms.
Our system helps organizations centralize all of their data into one easy to access location. CoachMePlus will allow you to quickly uncover performance trends to evaluate game day readiness. You'll spend more time with your athlete and less time with a spreadsheet.
"Without tracking, there is no accountability… Accountability drives success"​. CoachMePlus was architected by GM's and strength and conditioning coaches of large professional teams. It is the most complete professional training software on the market today."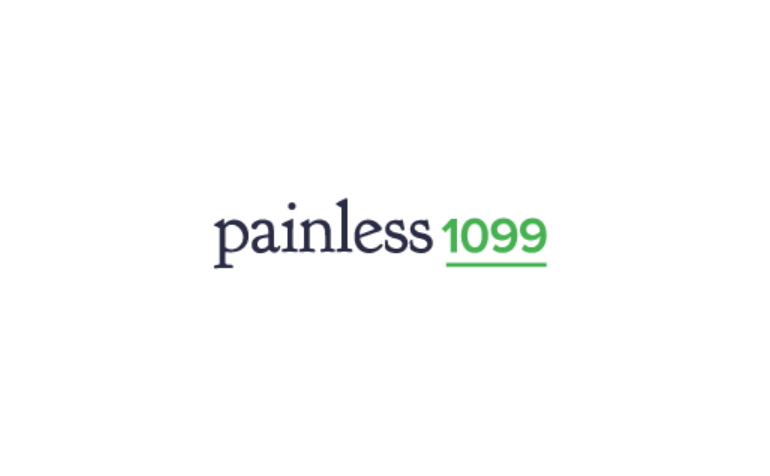 Founded: 2015
"Painless1099 is the hub for self-employment benefits. It's a smart account that separates taxes from your income, automates health insurance payments, helps set up a SEP IRA to hit retirement goals, and sets some money aside for a rainy day. Now, freelancers get all the benefits of a W2 job and still stay in control of their freelance career."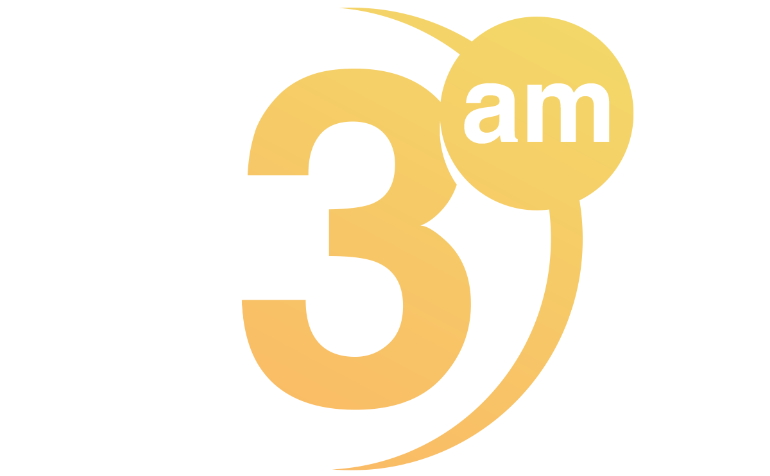 Founded: 2015
"There are over 9,000 injuries and 200 deaths annually amongst firefighters in the United States alone. One of the major contributing factors to this statistic is the absence of Indoor Positioning Systems (IPS). The truth is that there has not been a good way to track of a firefighter's location, status, and environment from within a burning building. For nearly 100 years, the basic approach has been a whiteboard that is updated by an accountability officer who is tasked with monitoring radio chatter and recording changes – an entirely unreliable and ineffective way to stay on top of rapidly changing circumstances in the throes of an emergency.
3AM has partnered with experts around the globe to solve this age old problem. We have designed a solution that utilizes state-of-the-art sensors, communication technologies, and software which we call FLARE – an acronym for Firefighter Location and Rescue Equipment. FLARE creates a self-contained mesh network that monitors, records, and reports a firefighter's movements, location, and surrounding temperature in real time. FLARE is a solution designed by firefighters for firefighters and will dramatically improve the safety and outcomes for the men and women who risk their lives for us daily."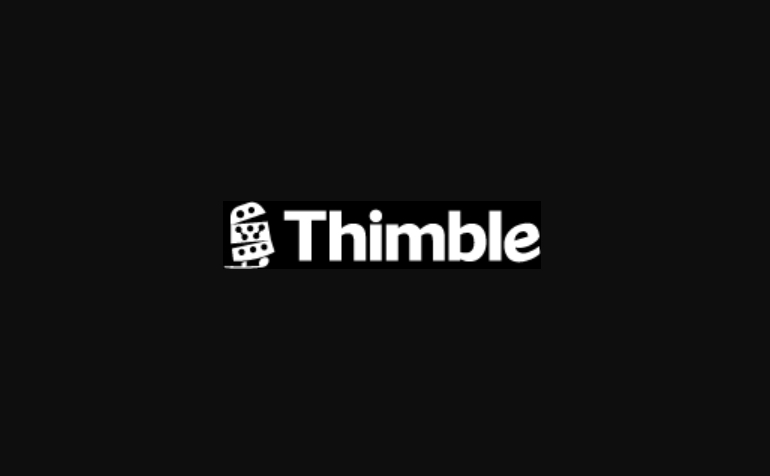 Founded: 2015
"Thimble teaches beginners a basic understanding of building electronics through a monthly subscription kit and curated, timely instructions. We've built 16+ engaging kits combined with an intuitive web interface and video tutorials. Examples of projects include a wifi-robot, LED cube, robotic arm, alarm clock, weather station, quadcopter, etc.
Not everyone has access to a Makerspace, or the capacity to work well with an Arduino, Raspberry Pi or Beagle Bone. If you decide to teach yourself how to build electronics – the need to find project ideas and components, and learn content – becomes a huge undertaking. Thimble saves time and money, and eliminates headaches, for involved parents and curious kids. It also lets experienced hobbyists, who want something new, challenge themselves"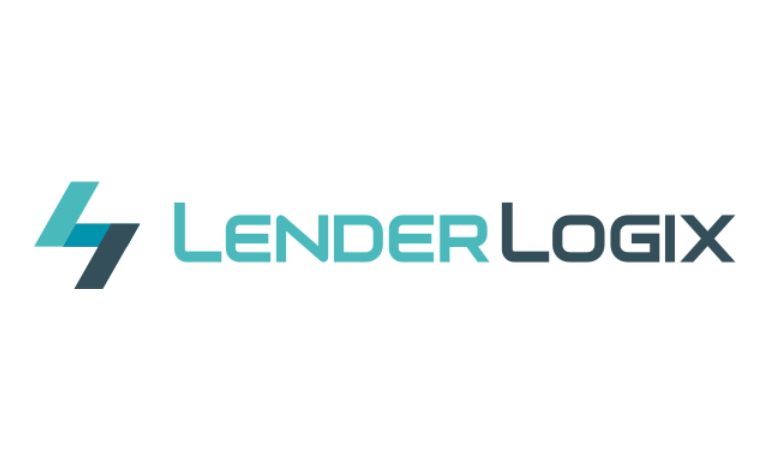 Founded: 2016
"LenderLogix Helps Mortgage Lenders Write More Loans
Mortgage lenders are most successful when they efficiently collaborate with their real estate partners. LenderLogix is a data and analytics platform to help lenders to effectively engage with realtors in the markets they serve. We aggregate data from across the real estate spectrum and deliver it to mortgage lenders through our website and mobile app. We help close loans faster, and faster closings means happier realtors!
Data and Analytics: Analyze market trends unique to your area to discover opportunities to grow your business and focus on the right relationships.
Discover Opportunities: When writing a loan easily find key information like real estate agent contact information, license data, attorney information, and more.
Schedule Reminders: The mortgage process requires that key dates be met to keep the process moving. LenderLogix reminds you before the commitment date and the closing date.
LenderLogix is proudly built and run in Buffalo, NY"