2018 Best Tech Startups in Charleston
The Tech Tribune staff has compiled the very best tech startups in Charleston, South Carolina. In doing our research, we considered several factors including but not limited to:
Revenue potential
Leadership team
Brand/product traction
Competitive landscape
Additionally, all companies must be independent (unacquired), privately owned, at most 10 years old, and have received at least one round of funding in order to qualify.
Looking for a badge to celebrate your awesome accomplishment? Find it here!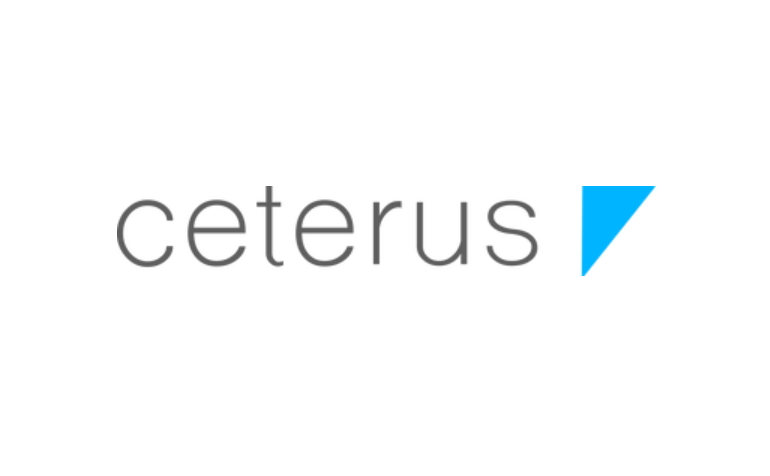 Founded: 2008
"Done-for -you accounting and benchmarked reporting for small business entrepreneurs.
Ceterus empowers entrepreneurs by replacing the hassle of bookkeeping and accounting with Edge, a complete, done for you solution. Combining the expertise of professional accountants with cutting edge technology, Edge provides insight to small business owners, freeing their time to focus on what they do best."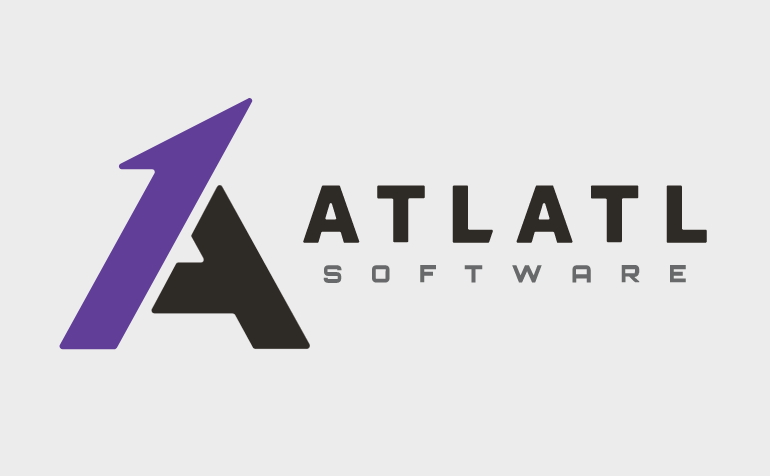 Founded: 2012
"Our sales enablement software uses transformative technology that empowers your sales force to close more deals faster."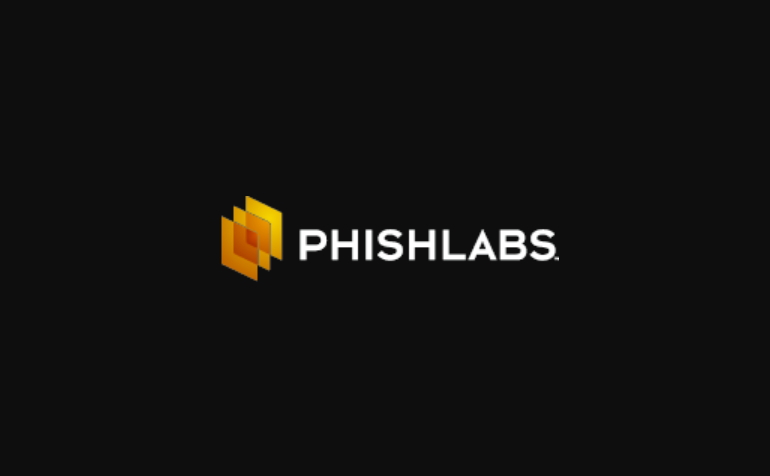 Founded: 2008
"Founded in 2008, PhishLabs provides 24/7 managed security services that protect against phishing attacks. PhishLabs is the only company that protects organizations against phishing attacks that target their customers and employees. The company analyzes millions of potential phishing attacks every day, providing global visibility and insight into the phishing threat landscape. PhishLabs' experts use this visibility and insight to manage phishing awareness training programs, completely mitigate phishing attacks, and provide impactful threat intelligence. Top financial, healthcare, and technology companies rely on PhishLabs to avoid fraud losses, security incidents, and data breaches due to phishing attacks."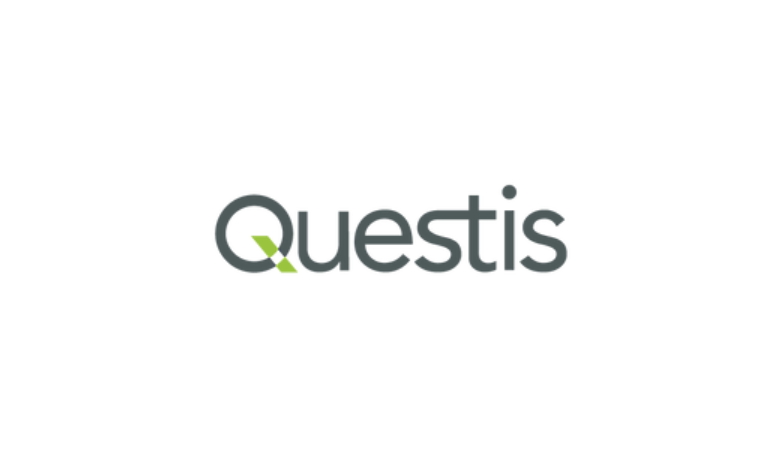 Founded: 2013
"Questis is a comprehensive financial wellness technology (finwelltech) platform that allows financial institutions to offer their customers and their employees a configurable financial wellness program at scale. Whether your goal is to enhance an existing financial wellness program or power a whole new one, Questis utilizes your advisors, brand, messaging, and business model specifications and provides a clear digital roadmap to help your clients and their employees reach and surpass their financial goals."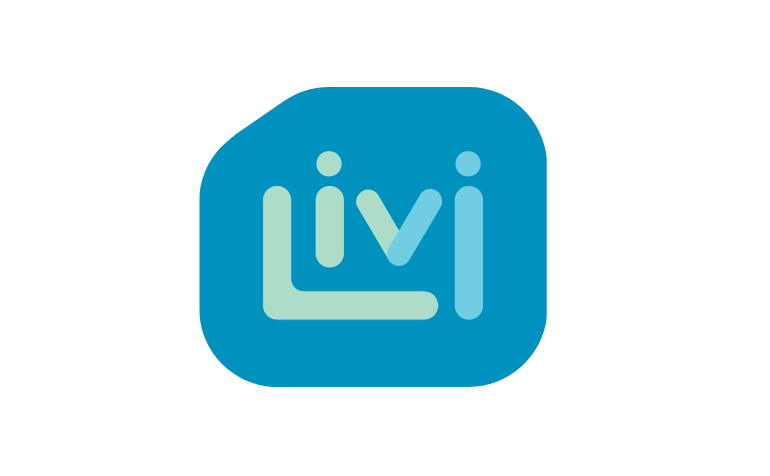 Founded: 2013
"PharmRight Corporation was formed in 2013 to produce devices and offer services that maximize
medication adherence and allow patients to live independently. The company has developed
Livi, an innovative, fully-automated home medication dispensing system that uses cellular
communications and cloud-based applications for remote device and data management."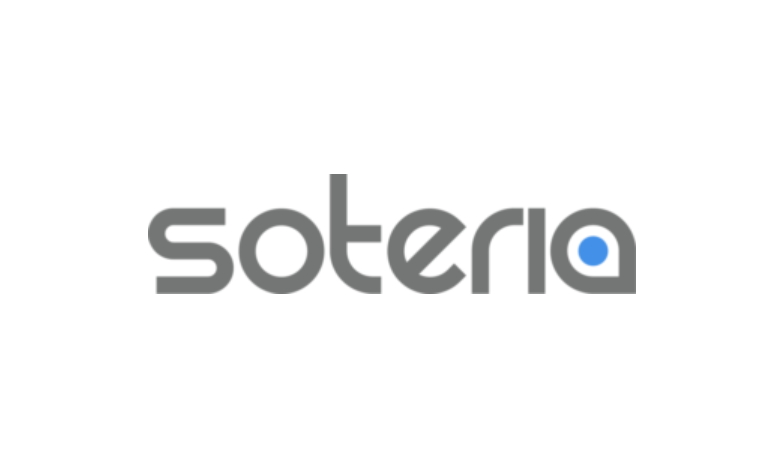 Founded: 2014
"Former hackers, fighting hackers.
With global visibility into the world of nation-state threat actors and criminals, we stand ready to support your operations 24/7 around the world.
We lead the way:
Our team of former government backed hackers have lived in the world of computer network exploitation and attack. We know the tools, techniques, and procedures of your adversaries and are proactively defending against them 24/7"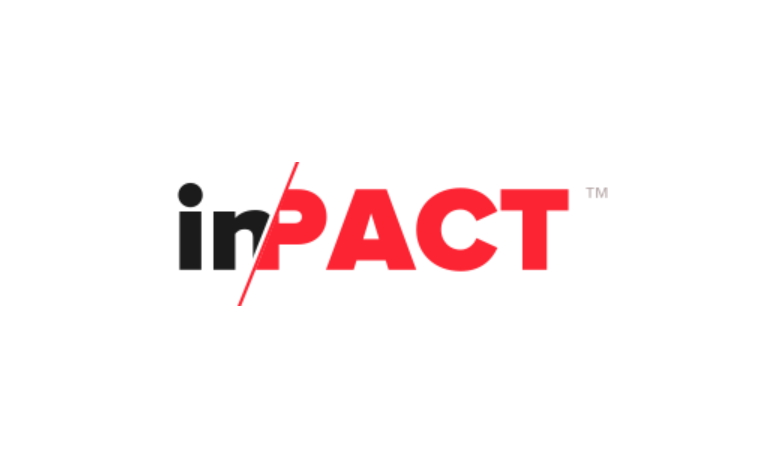 Founded: 2015
"in/PACT is a cloud-based giving platform that connects brands to their customers around causes they both care about. With a robust set of enterprise features and APIs, we help brands activate their purpose while eliminating time consuming processes and streamlining workflows.
Join our mission to make people-empowered giving the largest contributor to causes in the world."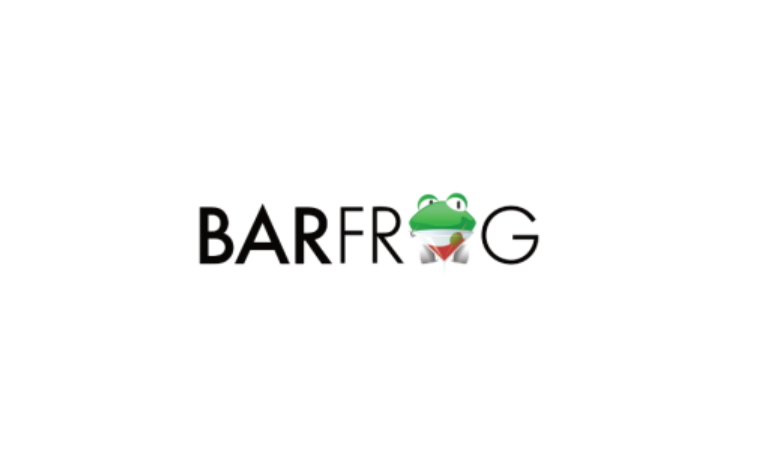 Founded: 2016
"BarFrog is a nightlife application that allows users to pay their bar tab once exiting the bar. No credit cards needed. With the use of beacon technology coupled with point of sale integration we offer a seamless nightlife experience for BarFrog members, and give nightlife establishments the ability to maximize nightly revenue by taking the physical credit card transaction out of the equation.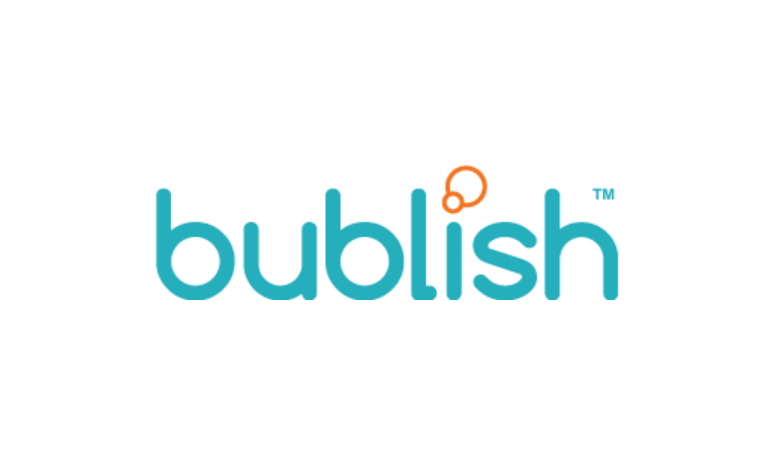 Founded: 2012
"At Bublish we empower entrepreneurial authors with the technology, tools, programs and resources they need to achieve success they way they define it. The Bublish platform is the world's first complete cloud-based publishing system with integrated marketing, branding and discoverability features. Thousands of authors and publishers around the world use Bublish to write, promote, publish, sell and track their work—all from one powerful dashboard."
Founded: 2016
"SWQITY is the first company in the market to leverage the world's leading unified primary and secondary storage platform created by Reduxio. We provide a secure, compliant, and cost-effective solution to address the challenges organizations face in Storing, Moving, and Delivering data. Our solutions address data at its core. We ensure faster data access, higher levels of security and a greater peace of mind that your data systems are protected and compliant while reducing the total cost of ownership."