2018 Best Tech Startups in Chattanooga
The Tech Tribune staff has compiled the very best tech startups in Chattanooga, Tennessee. In doing our research, we considered several factors including but not limited to:
Revenue potential
Leadership team
Brand/product traction
Competitive landscape
Additionally, all companies must be independent (unacquired), privately owned, at most 10 years old, and have received at least one round of funding in order to qualify.
Looking for a badge to celebrate your awesome accomplishment? Find it here!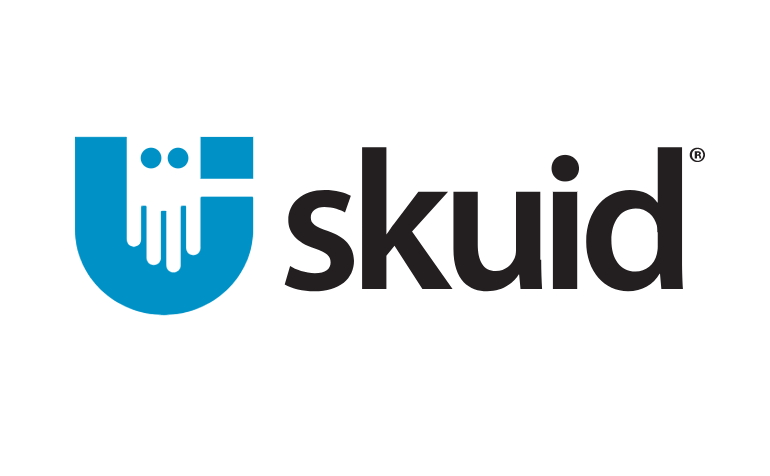 Founded: 2013
"Skuid was founded in 2013 on the simple belief that enterprise apps should stop forcing people to behave like machines.
With Skuid's simple-to-use but incredibly robust cloud front-end design-and-deploy platform, anyone can connect to disparate data sources, assemble highly complex, made-to-order applications, and instantly make changes—all without writing code."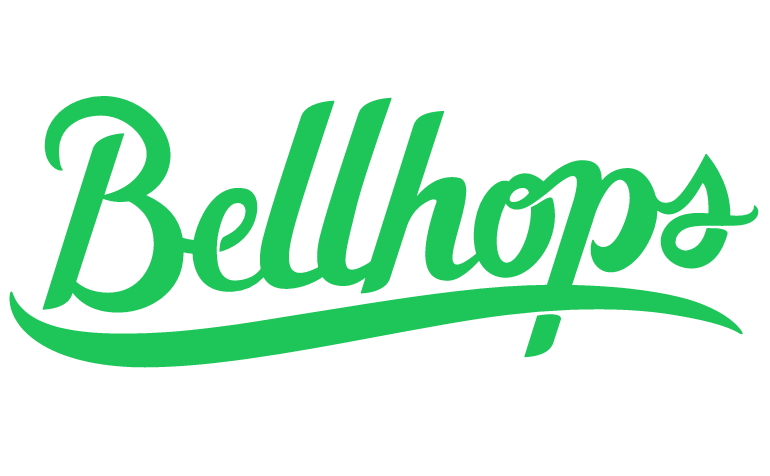 Founded: 2012
"Serving over 15 US cities and growing, Bellhops is a new breed of moving company in a $25B+ space. Our exceptional workforce of bellhops (movers), combined with our tech-enabled platform creates efficiencies that enable us to deliver higher quality moving experiences, with lower pricing and overhead costs than traditional moving companies. We're making hands free, low stress moves possible for more people than ever before."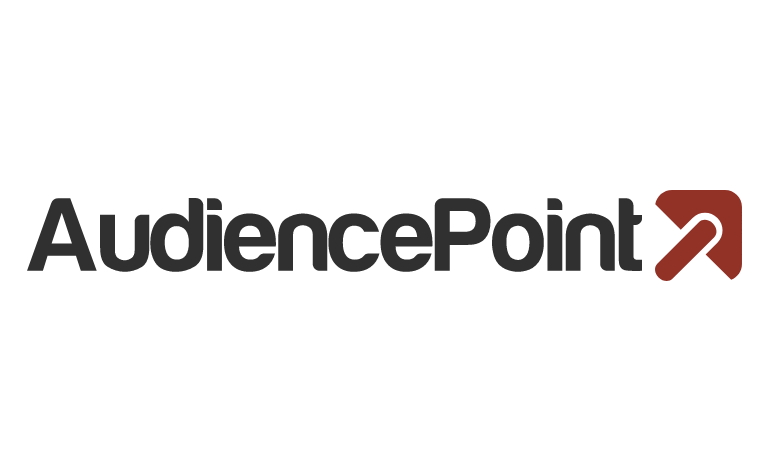 Founded: 2010
"AudiencePoint's Send Time Optimization [#sto] technology helps marketers increase their email campaign impact by providing the optimum time to communicate with each individual subscriber. We use historic engagement data to build rich subscriber-level user profiles. Marketers can tap in to this pool of business intelligence to target each subscriber when they are online."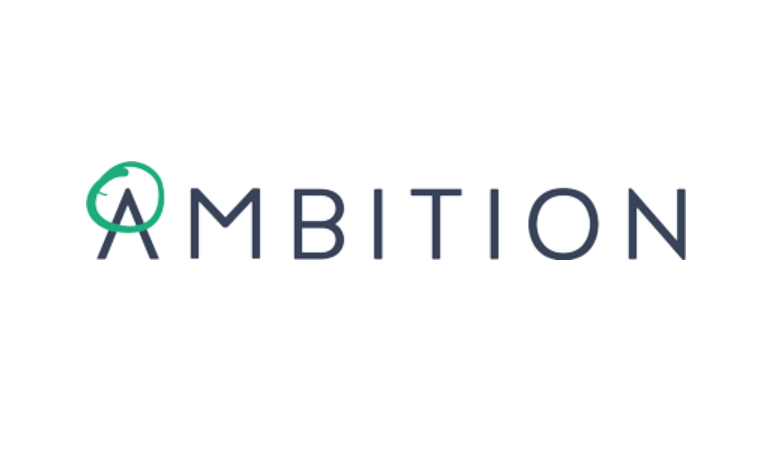 Founded: 2013
"Ambition helps sales organizations get real-time performance insights and create revenue-driving culture. World-class clients like Aerotek, UPS, Wayfair, Prezi and Arrive Logistics use the Ambition platform to create transparent, goal-oriented, and inspired sales teams and call centers.
See why the Harvard Business Review, AA-ISP and other experts endorse Ambition as a must-have technology for modern sales organizations."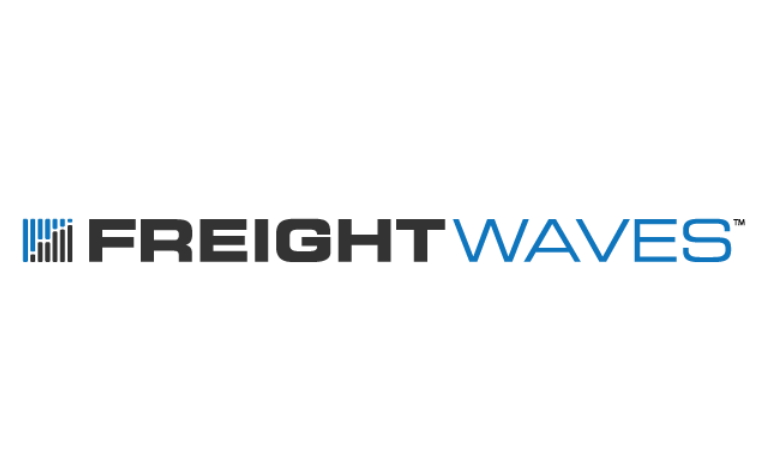 Founded: 2016
"FreightWaves is building market-wide economic models using aggregated data sets to understand and analyze the health of the freight economy. To date, the company has partnered with accumulated data sets that represent hundreds of billions of dollars in freight transactions. The information is then modeled into aggregated indices that provide a near-time map of the market and be used to create actionable outcomes for participants.
FreightWaves.com is the most trafficked and engaged news source in the freight markets, according to Alexa, with over 750,000 page-views per month, 6 million impressions, and engagement times that are double the rest of the news sites in freight. The company also runs the BiTA community–the transportation industry's blockchain forum, think tank, and standards organization–and is creating the world's first freight futures contracts to help organizations hedge and trade their exposure to American trucking prices."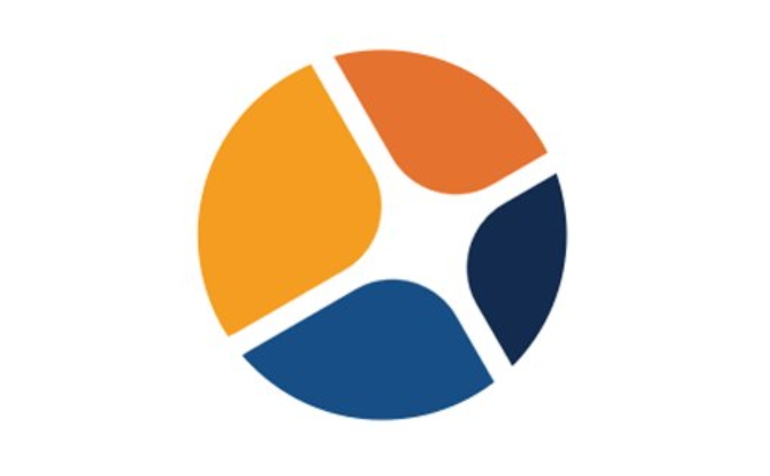 Founded: 2013
"Rapid RMS is the first ever iPad POS system to integrate with a fuel pump controller.
With Rapid Onsite, C-store owners can automate inventory management, track customer loyalty, create purchase orders, and so much more. It's not just a point-of-sale. Rapid Onsite allows the cashier to accept fuel requests and activate prepays. The owner or manager can even update pricing from anywhere, anytime via Rapid Back-Office.
Unlike current C-store POS systems, Rapid Onsite requires minimal maintenance and updates are automatic. It is estimated that retailers who switch to Rapid Onsite will save over 80 percent on their average cost for maintenance and repairs. Rapid Onsite users will celebrate a huge return on investment with built-in inventory control, mix and match discounts, unsold item reports, and reduced employee theft — just to name a few."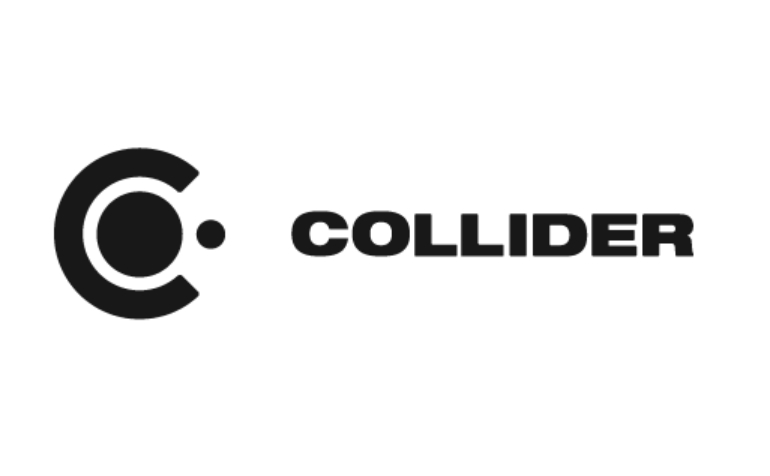 Founded: 2015
"Collider has invented a solution to expand the materials that can be used in 3D printing, to solve problems 3D printing has never been able to achieve. We make parts in thousands of off-the-shelf manufacturing materials including plastic, rubber, silicone and metal. Our technology has access to all the advantages 3D printing has to offer, including geometric capabilities and zero tooling cost, at a lower cost than injection molding."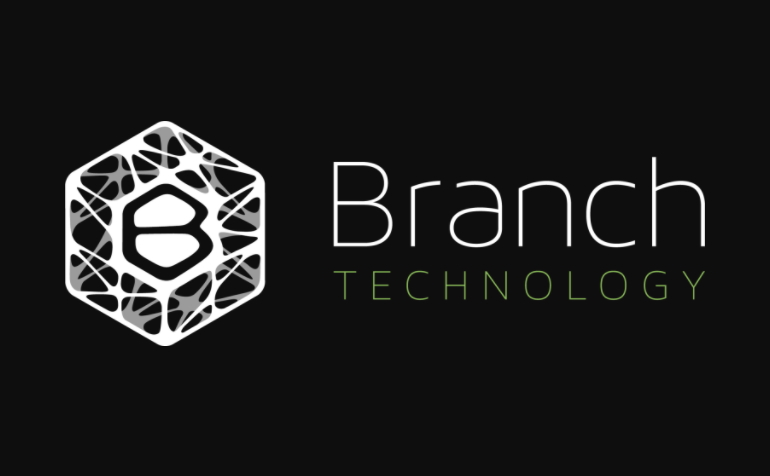 Founded: 2014
"Branch Technology consists of a diverse team of architects, programmers, mechanical engineers, mathematicians and industrial designers focused on the common goal of revolutionizing the built environment. We are passionate about translating the strength, beauty, and efficiency of nature into how we build.
Branch Technology brings unprecedented design freedom and resource stewardship to the construction industry.
Liberate design and realize your long dreamt of ideas with C-FAB. Send your 3D model to Branch Technology to get started. We will process your 3D model using our sophisticated algorithms, turning digital geometry into robotic code."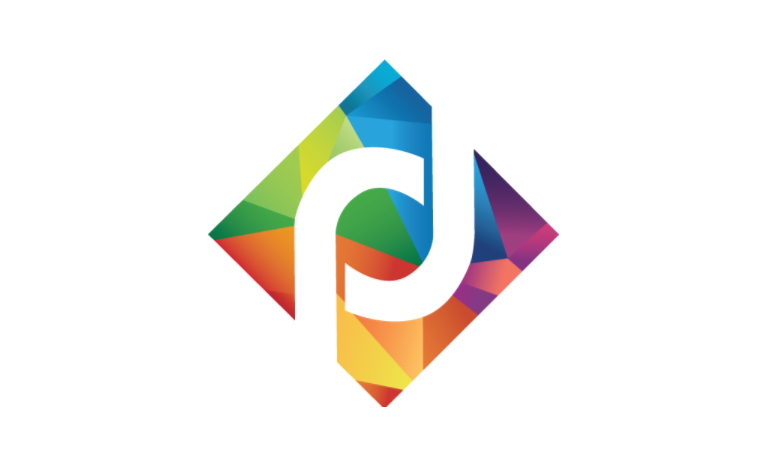 Founded: 2015
"At Pass It Down, we believe it's time to rethink the way communities share their history because history hasn't kept up with technology. To that end, we created the Pass It Down platform, an innovative new way to engage people in telling and sharing stories and history.
Upload, categorize and deploy. It's that easy. Pass It Down is the leading all-in-one platform built to bring your digital collections and archives to life on any phone, tablet, computer or kiosk. Plus, we are the only platform that allows your community to upload multi-media memories and narratives straight to your digital collections."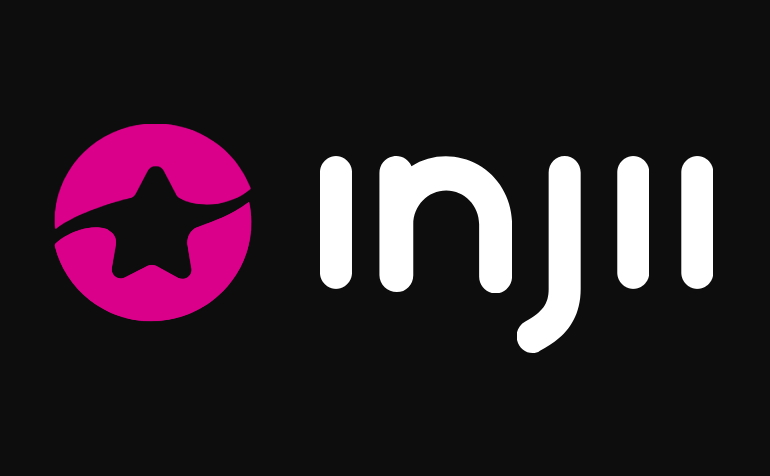 Founded: 2014
"Who: injii: The streaming platform that gives back.
injii is the streaming platform for social good that engages content creators, charities and fans. Our mission is to empower people all over the world to affect positive change in areas including poverty, health, human rights and social justice.
What: Empowering people to make real change.
Traditional streaming platforms only compensate content creators by paying them for site traffic or for ad spots, making value generation a one-way street that rewards clickbait. That's NOT how injii works. Through the integration of blockchain technology, our injii Access Coin (IAC) simultaneously rewards content creators, viewers, and charities for interacting within the injii community, creating an engaging streaming platform that financially supports organizations dedicated to making a difference in the world."