2018 Best Tech Startups in Chicago
The Tech Tribune staff has compiled the very best tech startups in Chicago, Illinois. In doing our research, we considered several factors including but not limited to:
Revenue potential
Leadership team
Brand/product traction
Competitive landscape
Looking for a badge to celebrate your awesome accomplishment? Find it here!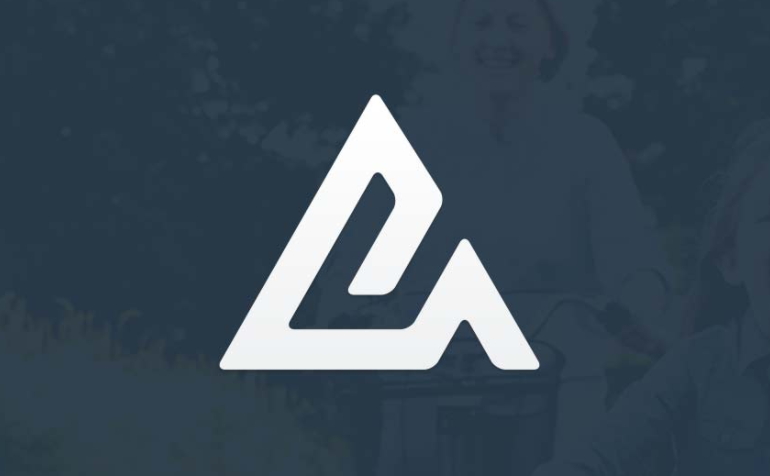 Avant, Inc., formerly AvantCredit, is a private Chicago, Illinois-based company in the financial technology industry. The company was established in 2012 by serial entrepreneur Albert "Al" Goldstein, John Sun, and Paul Zhang. Initially structured as a mid-prime lender, the company issued its first personal unsecured loan in early 2013 using its proprietary technology to determine an individual's creditworthiness. SOURCE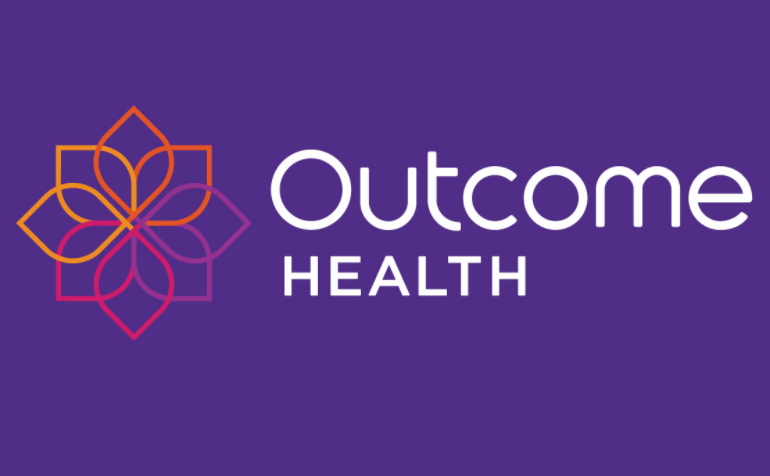 Outcome Health is a healthcare technology company founded by Rishi Shah and valued at $5.6 billion in May 2017. In May 2017, a funding round with Goldman Sachs, CapitalG, Pritzker Group, and others invested $600 million in Outcome Health, giving it a $5.6 billion valuation. This is the largest single funding round since Groupon in 2011, when it raised $950 million in its fifth funding round. SOURCE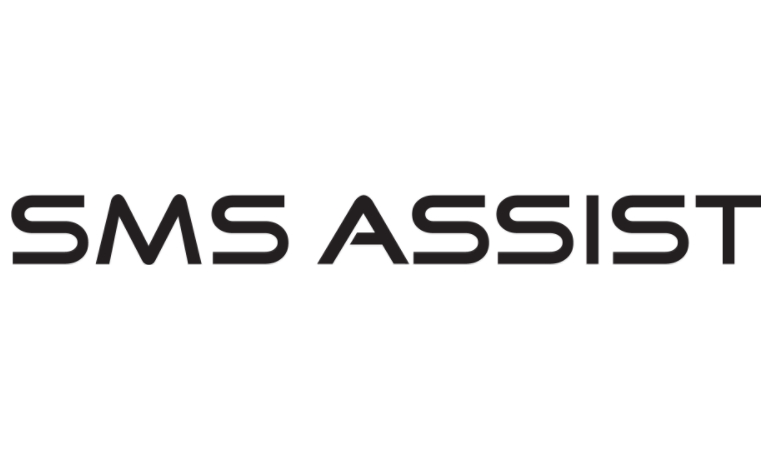 "SMS Assist provides a fully managed business solution to more than 145,000 client locations with a network of over 28,000 affiliate subcontractors. Using its unique business model and proprietary cloud-based technology platform, SMS Assist continuously reduces client costs to maintain their properties, while improving service quality and speed of delivery."
IRI is an American market research company which provides clients with consumer, shopper, and retail market intelligence and analysis focused on the consumer packaged goods (CPG) industry. IRI's clients include 95 percent of the Fortune Global 500 CPG, retail and healthcare companies. The firm operates in 58 countries. SOURCE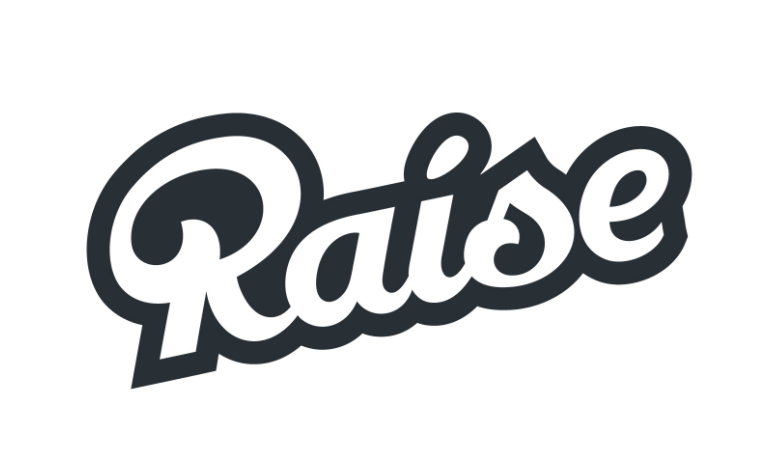 Raise.com is a gift card buyback company, based out of Chicago, IL and launched in 2013 by George Bousis. Raise.com was initially conceived as a spinoff of another service created by Bousis and Bradley Wasz, called CouponTrade, which was founded in 2010. Since that time, the marketplace became more amenable to Bousis's idea. As stated by Crain's Chicago Business column, "a 2009 federal law prevented gift cards from expiring for five years; cards went from a magnetic stripe to all-digital in 2010; and advances in mobile technology made it possible to buy and sell cards on a smartphone." SOURCE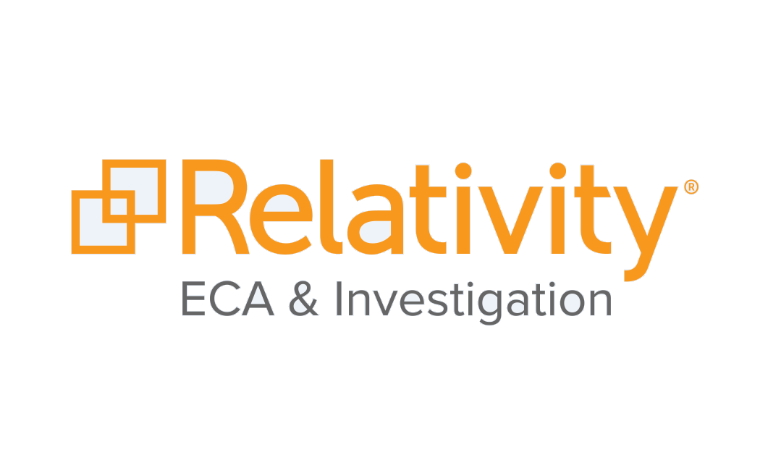 "At Relativity, we make software to help users organize data, discover the truth, and act on it. Our e-discovery platform is used by more than 13,000 organizations around the world to manage large volumes of data and quickly identify key issues during litigation, internal investigations, and compliance projects. Relativity has over 175,000 users in 40+ countries from organizations including the U.S. Department of Justice, more than 70 Fortune 100 companies, and 199 of the Am Law 200. Relativity's cloud solution, RelativityOne, offers all the functionality of Relativity in a secure and comprehensive SaaS product. Relativity has been named one of Chicago's Top Workplaces by the Chicago Tribune for seven consecutive years."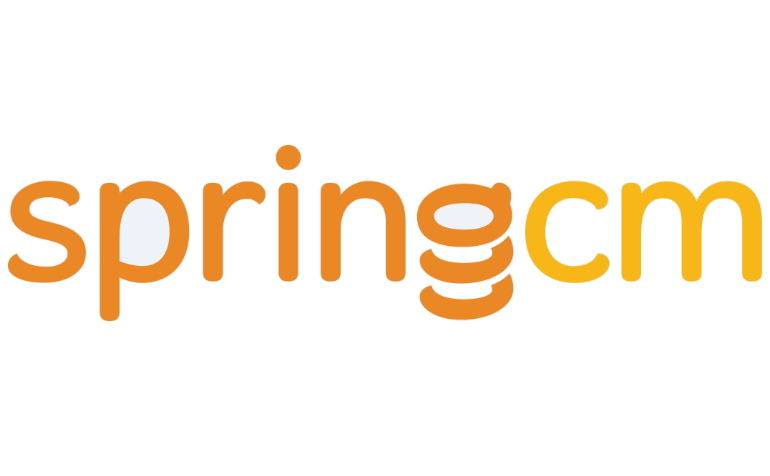 SpringCM is a secure cloud platform that manages sales contracts and all types of documents across desktop, mobile and partner applications like Salesforce. SpringCM manages the entire contract life-cycle with advanced workflows that automate manual tasks and complex processes. Built on its own cloud infrastructure platform, SpringCM is a content delivery network for performance, availability, and security. SOURCE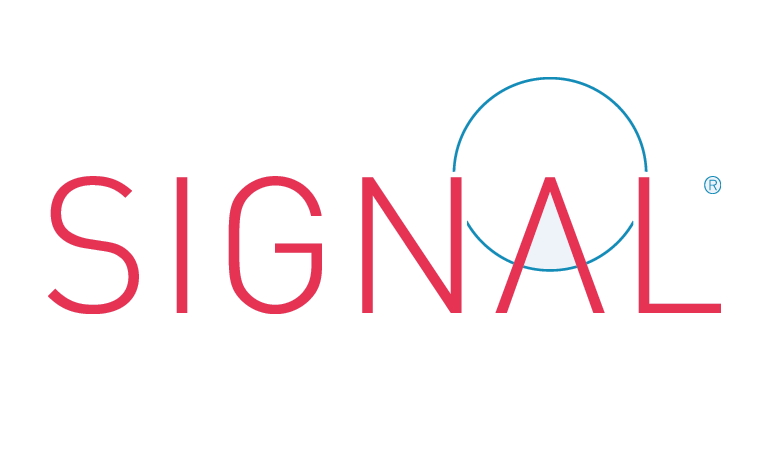 "Signal is the global leader in real-time, cross-channel marketing technology. The Signal Open Data Platform helps marketers collect data from any offline or online source, synchronize the data across all touchpoints, and distribute it to any marketing or analytics endpoint – all in real time. The platform is ecosystem-neutral and makes data and marketing technologies work better together for increased engagement, loyalty and conversions."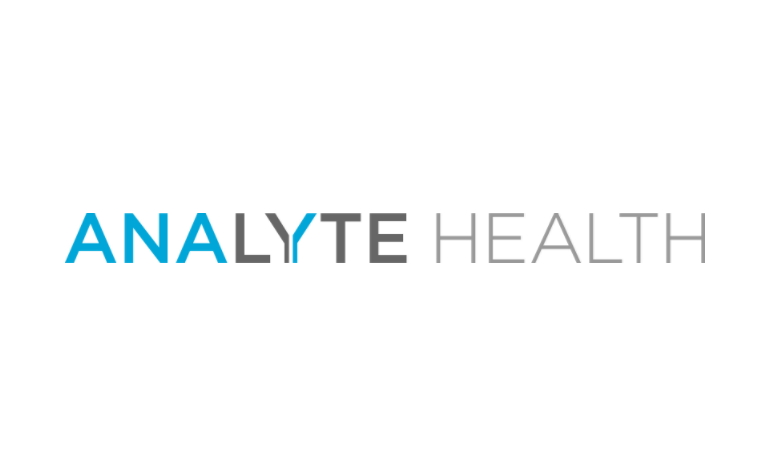 "Analyte Health is the leading national company empowering patients to acquire and understand healthcare diagnostic information as conveniently, confidentially, and cost effectively as possible. By combining a national network of patient service diagnostic centers, a family of online digital assets, and a national telehealth footprint, Analyte Health is helping thousands of consumers every week, and has delivered more than 2.2 million test results since its inception. Analyte Health works with pharmaceutical companies, telehealth providers, diagnostic companies and other healthcare stakeholders to drive clinical compliance and responsible health awareness for consumers."
Tempus is a technology company focused on collecting and analyzing large volumes of molecular and clinical data. In the interest of furthering precision medicine, Tempus built a series of data pipelines to collect, cleanse, and analyze data, at scale. Tempus was co-founded by Eric Lefkofsky and Brad Keywell in Chicago, Illinois in 2015. Lefkofsky has cited the experience of a loved one being treated for cancer as the impetus for starting the company. SOURCE