2018 Best Tech Startups in Cleveland
The Tech Tribune staff has compiled the very best tech startups in Cleveland, Ohio. In doing our research, we considered several factors including but not limited to:
Revenue potential
Leadership team
Brand/product traction
Competitive landscape
Additionally, all companies must be independent (unacquired), privately owned, at most 10 years old, and have received at least one round of funding in order to qualify.
Looking for a badge to celebrate your awesome accomplishment? Find it here!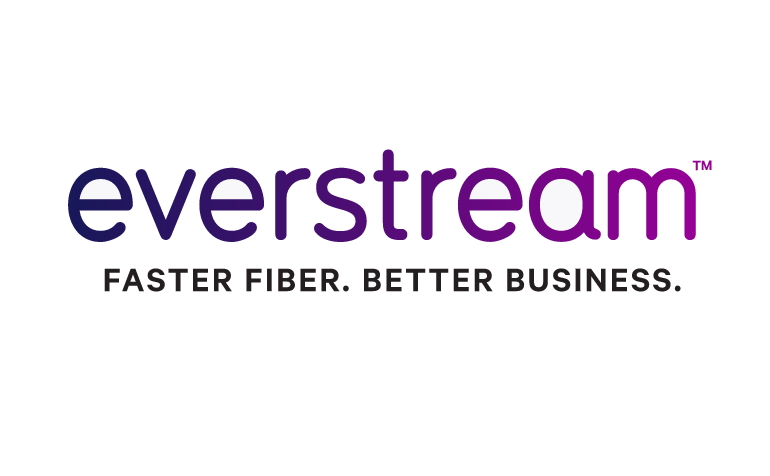 Founded: 2014
"Everstream is your Business Fiber Network. As a super-regional network service provider, we provide fiber-based Ethernet, internet and data center solutions to businesses throughout the Midwest. With more than 10,000 miles of fiber across five states and comprehensive data center connectivity at 100 Gigabit speed, we provide the fastest network in our service areas.
Everstream focuses on delivering best-in-class network solutions while providing an unrivaled commitment to customer service. Our engineers monitor, manage and maintain visibility and control over Everstream's 100% owned and operated fiber network from our 24/7 Network Operations Centers in Cleveland, Ohio and Lansing, Michigan.
100% built, owned and operated network
10,000+ miles of fiber throughout the Midwest
5 states served: Illinois, Indiana, Michigan, Ohio and Wisconsin
100 gigabits of dedicated Ethernet bandwidth
24/7/365 Network Operations Centers in Cleveland, OH and Lansing, MI"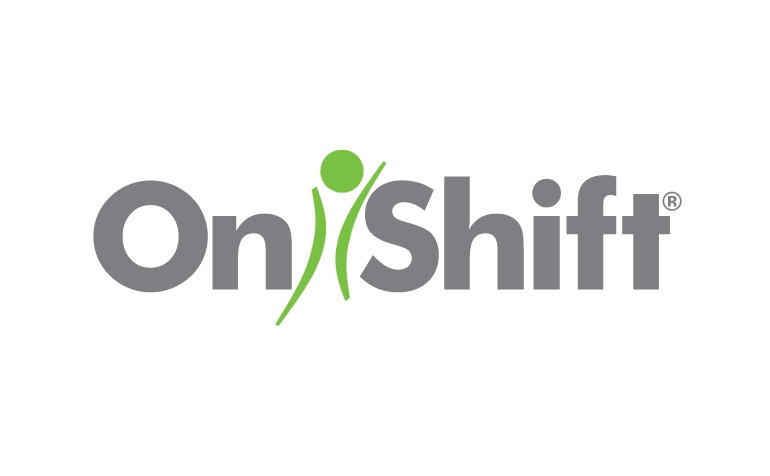 Founded: 2008
"OnShift delivers cloud-based human capital management software and proactive services to solve everyday workforce challenges in healthcare. Our suite of products for hiring, scheduling and employee engagement drives quality care, lower costs and higher performance by empowering providers to staff consistently and efficiently. Intuitive design, predictive analytics and customer success management are why thousands of post-acute care and senior living organizations rely on OnShift."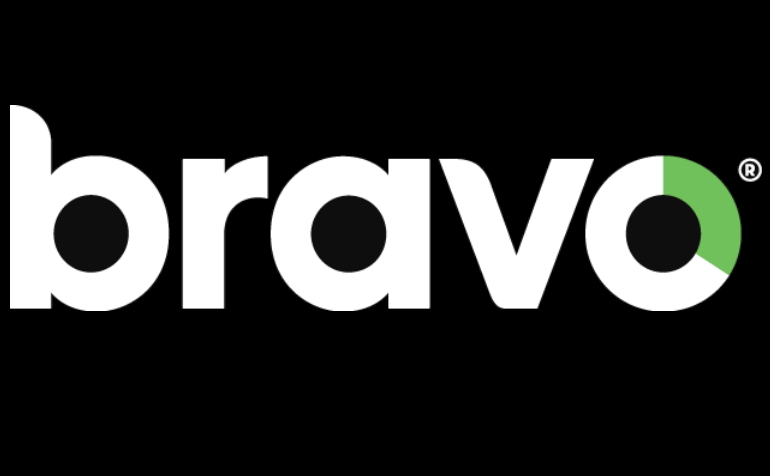 Founded: 2008
"Bravo is a data-driven corporate wellness provider that empowers employers and health plans to achieve their most challenging wellness goals: proven reduction in health risks, measurable decreases in the benefits cost trends and strengthened overall team performance and culture. Learn more about Bravo's custom technology, in-house programming capabilities, expert compliance support, incentive solutions, health engagement programs and ways to integrate within existing corporate benefits structures at BravoWell.com"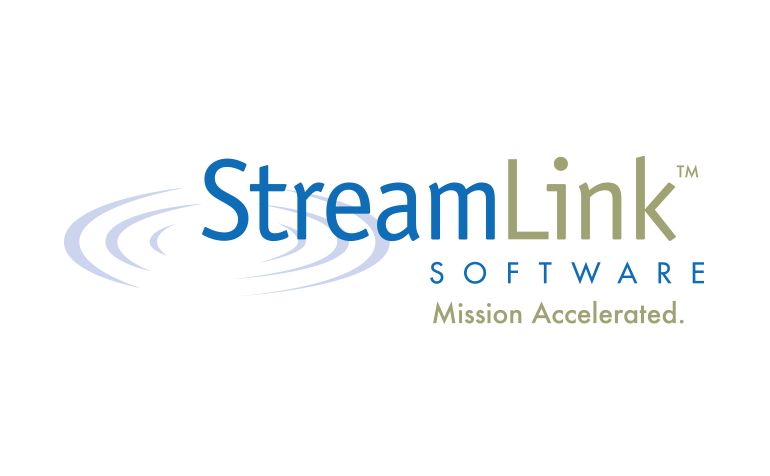 Founded: 2008
"Founded in 2008, StreamLink Software provides the leading web-based Grant Management Software. Our product, AmpliFund is designed to combine the many disconnected tools that a grant manager needs into a single, easy-to-use solution. Whether you are a Federal Agency, State, Local Government or Nonprofit AmpliFund drives performance and compliance. It's our goal to enable nonprofit and public sector institutions to maximize the value of every dollar in order to better serve their communities."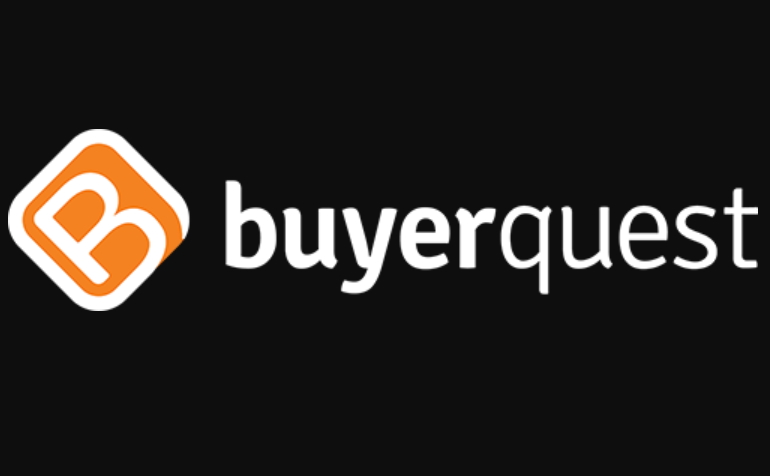 Founded: 2012
"BuyerQuest is an enterprise Procure-to-Pay solution that delivers a world-class eCommerce experience to procurement organizations all around the world.
Our software streamlines and enhances the corporate buying process allowing our customers to increase user adoption, drive contract compliance, and save money.
BuyerQuest combines the power of cognitive computing with the discipline of enterprise procurement, offering an agile solution that empowers companies to solve their complex procurement problems.
BuyerQuest customers have the spend transparency, deep insights, and advanced intelligence capabilities they need to focus more on strategic priorities and less on tactical, lower value tasks.
Global organizations use BuyerQuest to fundamentally transform their procurement experience and more efficiently manage their entire procure-to-pay process."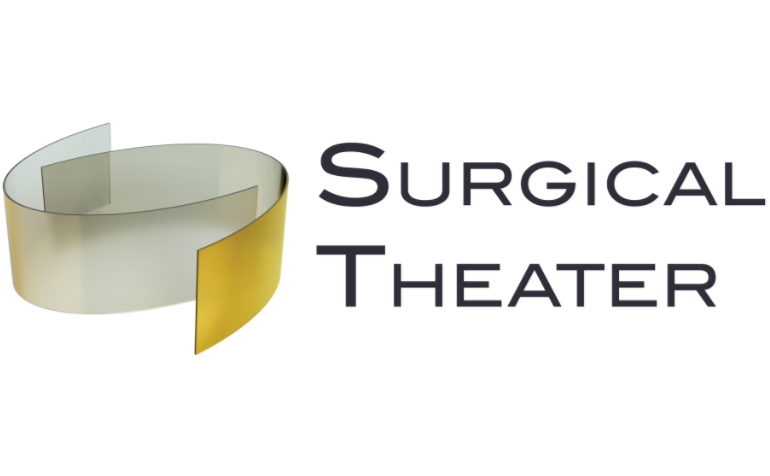 Founded: 2010
"Surgical Theater is evolving the face of medicine by creating valuable tools and technologies that give our healthcare partners and patients the ability to:
ENGAGE
PLAN & NAVIGATE
EDUCATE & COLLABORATE
Surgical Theater is committed to providing virtual reality based healthcare services that bring enterprise-wide value to its partners. Surgical Theater integrates cutting-edge fighter jet flight simulation engineering to redefine medical imaging and visualization capabilities that empower both patients and physicians throughout the treatment continuum.
Precision VR(TM) by Surgical Theater is an innovative, enterprise-wide medical visualization platform designed for the multiple clinical environments within the treatment continuum. It combines & enhances multiple imaging modalities to create a comprehensive, virtual reconstruction for various levels of interaction & immersion, facilitating a virtual tour inside the patients'​ own anatomy. "Precision Medicine" began as a White House initiative focusing on patient-powered research, tools and treatment options and today it has become a cornerstone of our VR medical visualization platform that powers an integrate portfolio of Surgical Theater products."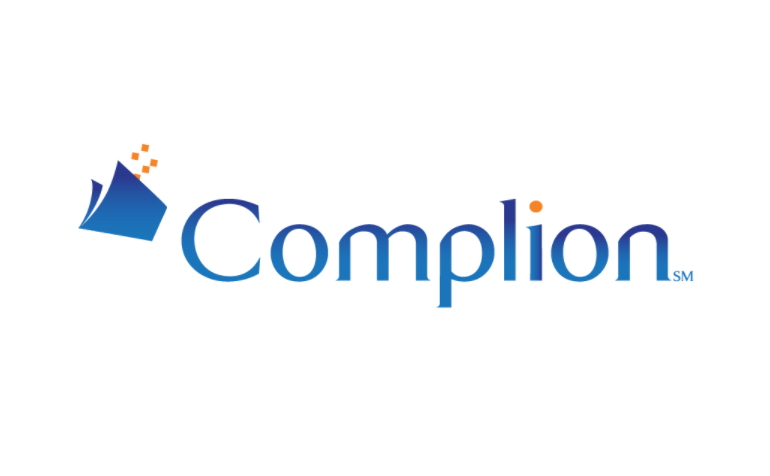 Founded: 2013
"Complion is a document management and workflow platform for clinical research sites. Built by clinical researchers for clinical researchers, it transforms the way clinical trial documentation is maintained. Leading physicians, hospitals, academic medical centers, health systems and cancer centers around the country leverage Complion to reduce regulatory burden, improve compliance and streamline operations.
*Complion provides free monthly educational webinars that draw on expertise from our internal team as well as outside leading industry experts. Topics include Clinical Research regulations, policies, and research best practices. For live attendees only, we provide the certificate of attendance and slides so that you can self-report these educational events as continuing research education credits for such professional organizations as the Society of Clinical Research Associates (SoCRA) and the Association of Clinical Research Professionals (ACRP)."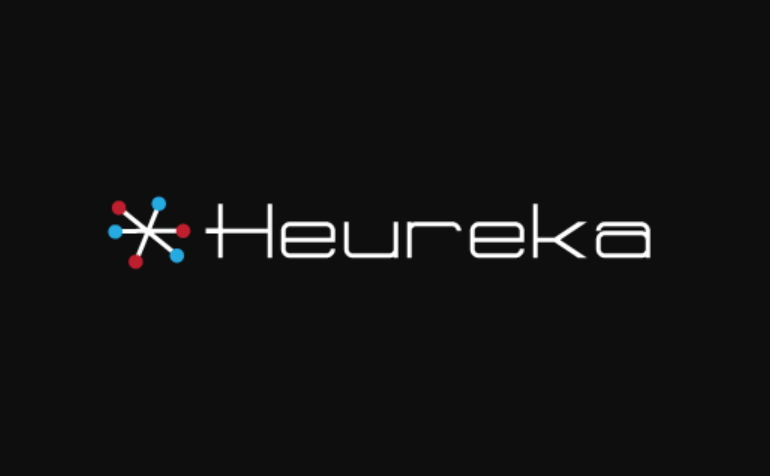 Founded: 2014
"Over ninety percent of today's corporations have no idea where their sensitive data is located. Computers and servers are overflowing with information that has been collecting for years. This ever-growing data collection contains valuable and sensitive information such as intellectual property or privacy information making your environment target-rich for data theft.
The Heureka Intelligence Platform gives you real-time access to unstructured data on network file systems, servers, VM's, laptops and desktops in order to respond to eDiscovery requests, comply with GDPR & privacy regulations and to automate information governance policies.
Not knowing where sensitive data is no longer an option!"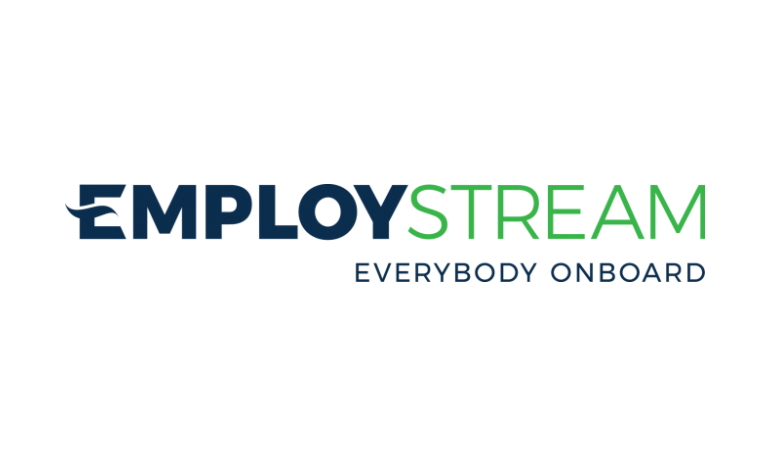 Founded: 2014
"EmployStream is a Software-as-a-Service (SaaS) platform that automates the hiring and onboarding process for employers.
It was developed to serve the unique needs and compliance concerns of high-volume employers including temporary and contract staffing companies.
Job board
Online application
Electronic signatures and automated onboarding
Employee self-service portal
We help high-volume employers eliminate costly mistakes, expenses and delays from their new hire onboarding process and seamlessly integrate into other key hiring platforms like Applicant Tracking Systems (ATS) and payroll."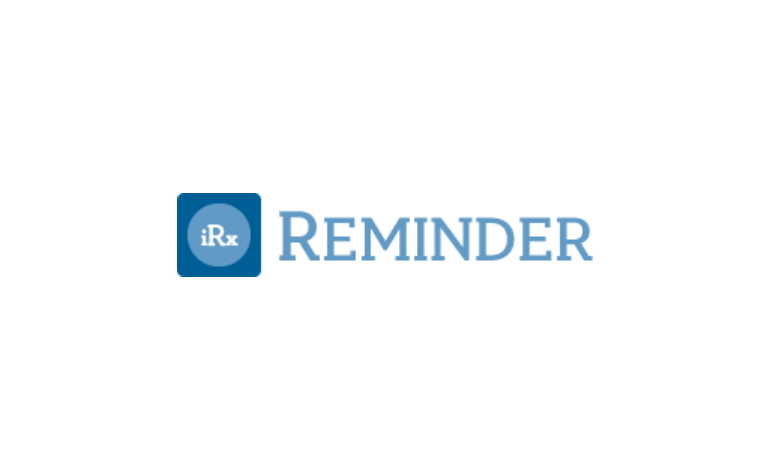 Founded: 2013
"Complete tech solution and system for patient activation, medication management & adherence with robust real-time reporting and data capture capability.
The system is comprised of our cloud-based iRxControl Center, an automated reporting/dispensing medication device, the iLidRx, and our iRxCapture mobile app. Together they empower patients and healthcare professionals to managing patient medicine regimens together in a new way. The system supports remote medication management and care monitoring in realtime.
The iRxReminder platform can interface with an electronic health record (EHR) or electronic data capture (EDC) systems in research.
Implementation will drive high medication adherence, provide total patient education, and capture comprehensive enhanced data, PRO (patient reporting) symptoms, biometrics or other needed patient data.
Better outcomes – activated patients – reduced cost."