2018 Best Tech Startups in Colorado
The Tech Tribune staff has compiled the very best tech startups in Colorado. In doing our research, we considered several factors including but not limited to:
Revenue potential
Leadership team
Brand/product traction
Competitive landscape
Additionally, all companies must be independent (unacquired), privately owned, at most 10 years old, and have received at least one round of funding in order to qualify.
Looking for a badge to celebrate your awesome accomplishment? Find it here!
Founded: 2010
Also honored in: 2018 Best Tech Startups in Boulder
"Sphero began the connected play revolution in 2010 by creating something unlike anything – and we never stopped. We fuse robotic and digital technology into immersive entertainment experiences that ignite imagination and defy expectation. Optimized by data and powered by fun, these ever-evolving experiences are changing the way the world thinks about play."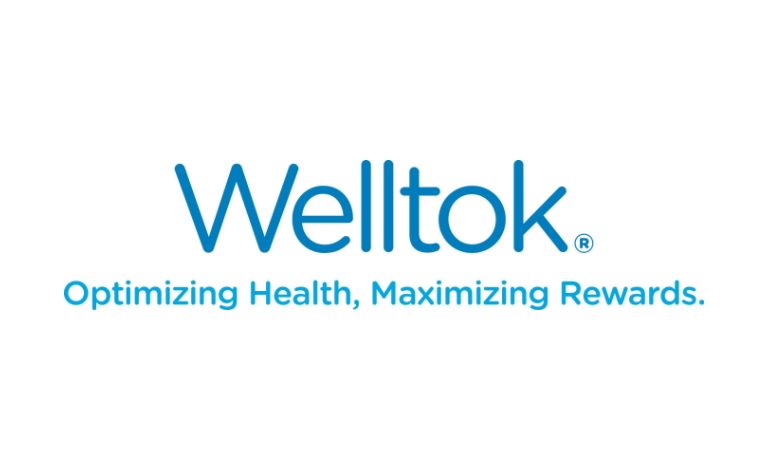 Founded: 2009
Also honored in: 2018 Best Tech Startups in Denver
"Welltok, Inc. is fundamentally transforming the way population health managers partner with consumers to optimize their health and get rewarded. Its groundbreaking CaféWell Health Optimization Platform™ organizes the growing spectrum of health and condition management programs, communities, apps and tracking devices. The platform, accessible via web and mobile, drives engagement by providing personalized guidance and leveraging social, gaming and cognitive technologies. Welltok's novel approach increases revenue, improves operational efficiency and drives healthcare value."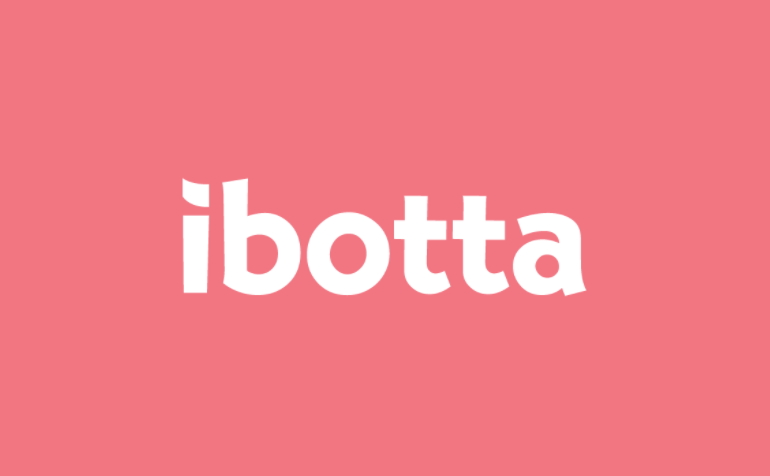 Founded: 2011
Also honored in: 2018 Best Tech Startups in Denver
"Headquartered in Denver, CO, Ibotta ("I bought a…") is transforming the shopping experience by making it easy for consumers to earn cash back on everyday purchases through a single smartphone app. The company partners with leading brands and retailers to offer rebates on groceries, electronics, clothing, gifts, home and office supplies, restaurant dining, and more. Ibotta is the premier destination for rewarded shopping on mobile, and has paid out more than $200 million in cash back to its users. Launched in 2012, Ibotta has nearly 22 million downloads, and is one of the five most frequently used shopping apps in the United States."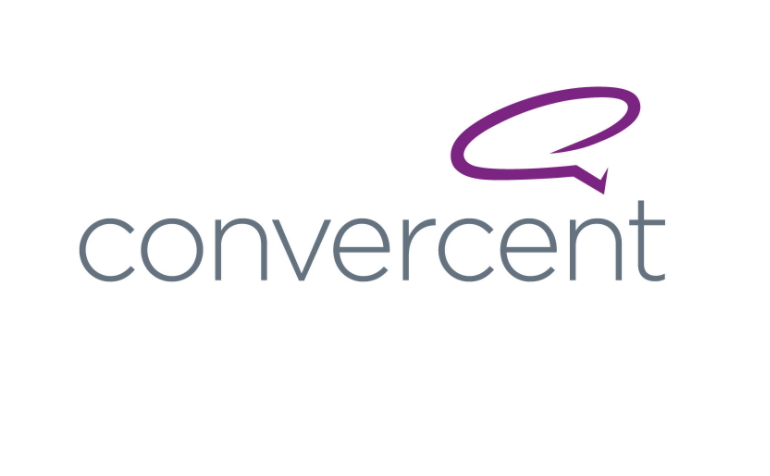 Founded: 2013
Also honored in: 2018 Best Tech Startups in Denver
"As the leading global provider of ethics and compliance cloud software, Convercent connects ethics to business performance by weaving ethics and values into everyday operations in over 600 of the world's largest companies.
Its Ethics Cloud Platform provides a suite of applications: Convercent Insights, Convercent Helpline, Convercent Campaigns, Convercent Disclosures and Convercent Third Party, that gives executives insights required to make proactive, informed decisions about their company's ethical health."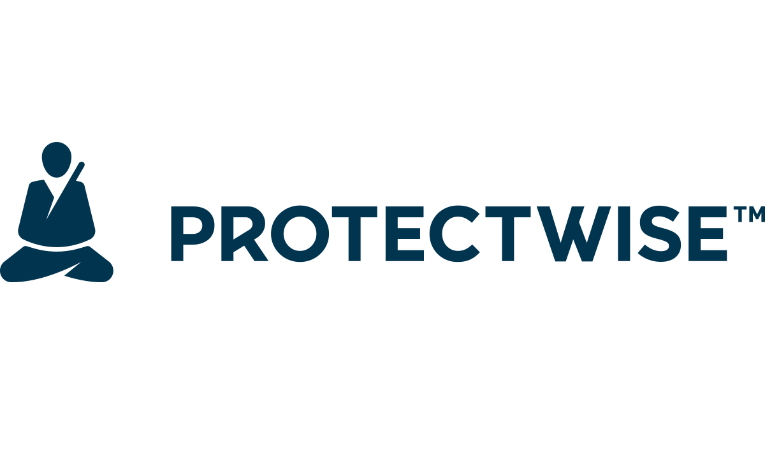 Founded: 2013
Also honored in: 2018 Best Tech Startups in Denver
"ProtectWise™ provides cloud-powered Network Detection and Response (NDR). Delivering security entirely from the cloud, The ProtectWise Grid™ captures full-fidelity network traffic from enterprise, cloud and hybrid environments, to create a lasting network memory. The security platform provides real time and retrospective alerting and analysis in a rich, innovative visualizer. By harnessing the cloud, The ProtectWise Grid delivers unique advantages over current network security products, including the industry's only automated retrospection and the ease and cost-savings of an on-demand deployment model. ProtectWise is creating and leading the Immersive Security℠ movement, which will be the future of proactive, analytical threat response."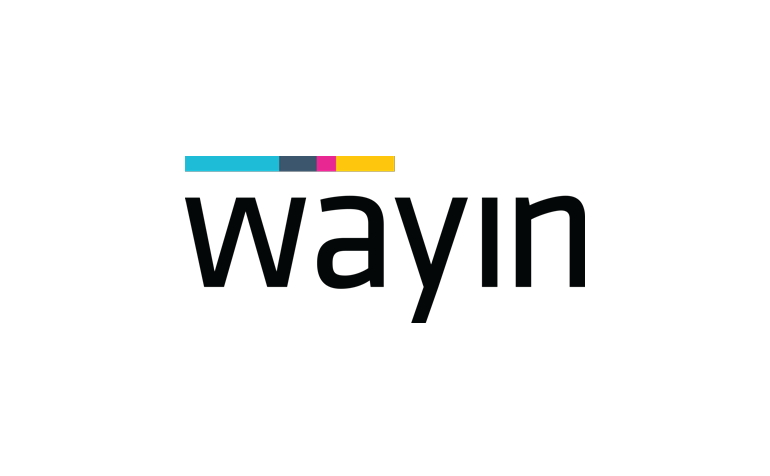 Founded: 2010
Also honored in: 2018 Best Tech Startups in Denver
"Wayin has partnered with some of the world's top brands and agencies to create authentic, interactive campaign experiences that engage and activate consumers across all channels.
COMBINE CREATIVITY + EFFICIENCY
The Wayin Marketing Experience Platform combines the power of creativity with the efficiency of data collection. Uncover authentic content to tell engaging, interactive brand stories that drive participation and capture valuable consumer data."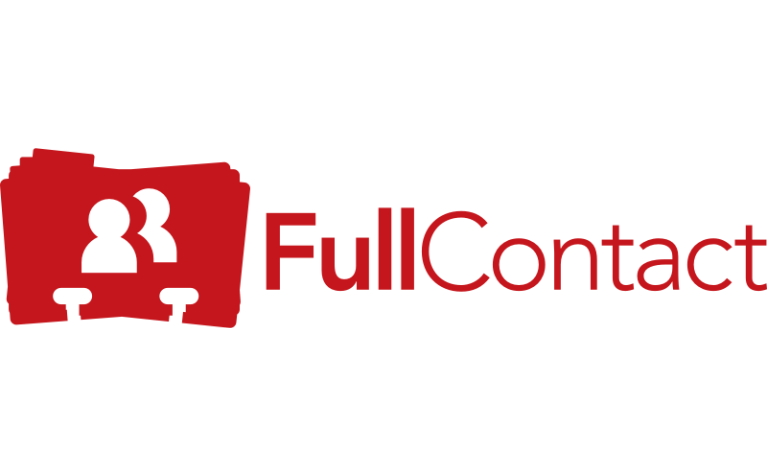 Founded: 2010
Also honored in: 2018 Best Tech Startups in Denver
"FullContact is the world's open, cloud-based identity resolution and insights platform that enables people to fully identify, describe, and authentically connect with each other, human to human. Our patented identity graph provides a unified view of people across their personal and professional lives enabling deeper understanding and empathy in every interaction.
We believe that life is all about people and the relationships between them."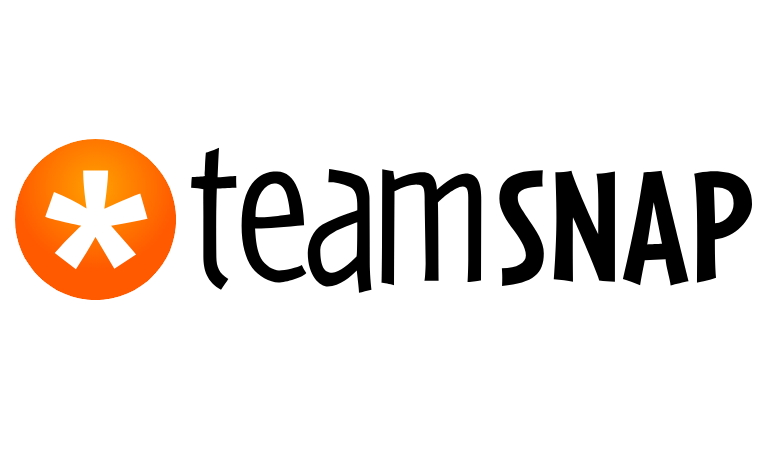 Founded: 2009
Also honored in: 2018 Best Tech Startups in Boulder
"What is TeamSnap? This will tell you in 30 seconds: https://youtu.be/Pdd7kix6nQ4
Founded in 2009 and headquartered in Boulder, Colo., TeamSnap has taken the organization of youth, recreational and competitive sports into the 21st century. Fifteen million coaches, administrators, players and parents use TeamSnap's web and smartphone apps to sign up, schedule, communicate and coordinate everything for the team, the club and the season. TeamSnap team, club and league management software makes organizing sports as simple as click, tap and go."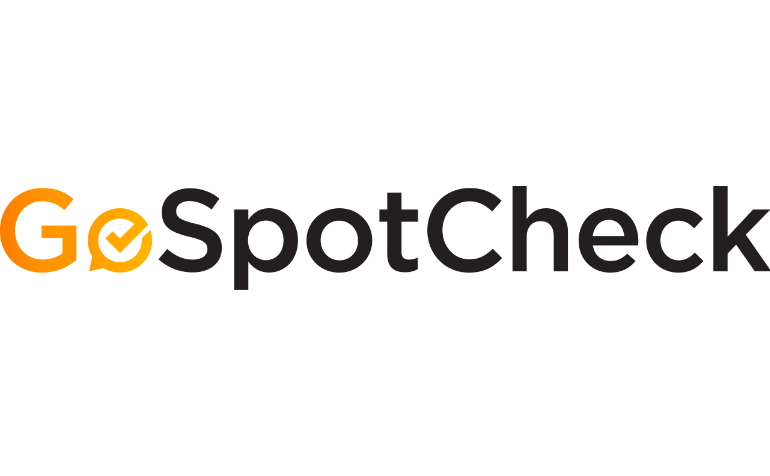 Founded: 2011
Also honored in: 2018 Best Tech Startups in Denver
"GoSpotCheck has created a simple, uniform way to collect, structure, and share retail intelligence. Through our mobile app, teams can streamline field data collection and make better decisions.
GoSpotCheck's web and mobile apps automate the structuring and reporting of field data, enabling companies to make better decisions faster. Say goodbye to inconsistent spreadsheets, emails, and documents from your field team and say hello to unified reporting."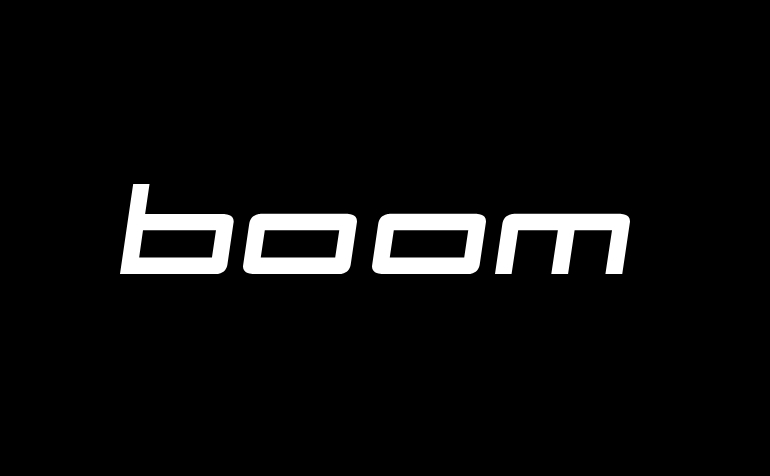 Founded: 2014
"Boom was founded on the philosophy that we need to overcome the challenges of passenger supersonic flight, not surrender to them. Our vision is a world that is more local, enabled by affordable high-speed transportation.
Boom is based in Denver, Colorado, where we are designing, building, and flight testing history's first independently developed supersonic jet. Virgin Group has signed up to be the launch customer, with options on the first 10 aircraft, and Boom has announced partnerships with suppliers including Honeywell and The SpaceShip Company."