2018 Best Tech Startups in Detroit
The Tech Tribune staff has compiled the very best tech startups in Detroit, Michigan. In doing our research, we considered several factors including but not limited to:
Revenue potential
Leadership team
Brand/product traction
Competitive landscape
Additionally, all companies must be independent (unacquired), privately owned, at most 10 years old, and have received at least one round of funding in order to qualify.
Looking for a badge to celebrate your awesome accomplishment? Find it here!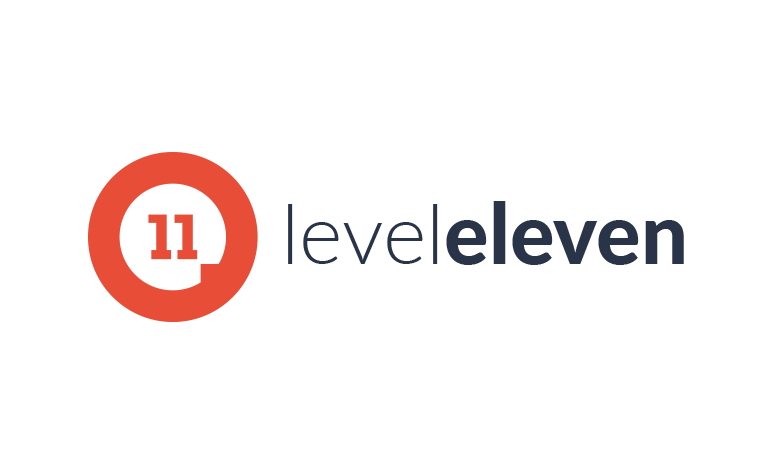 Founded: 2012
"LevelEleven is a sales management system that reinforces the fundamental behaviors that lead to closing business. LevelEleven's suite of software and services allow sales executives to take high-level initiatives and break them down into controllable day-to-day activities for their salespeople. The system creates world class frontline sales managers who coach with consistency and use actionable data to drive results. With this guided selling approach, modern sales organizations maximize their ROI through increased sales productivity and CRM adoption."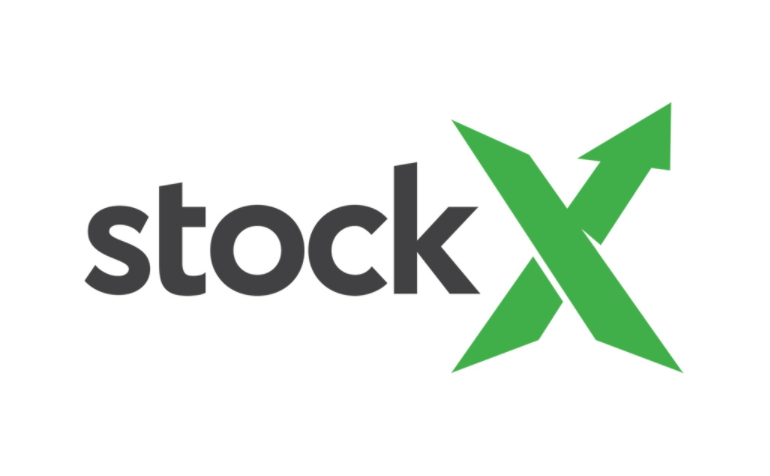 Founded: 2012
"StockX is the world's first stock market of things​ – a live 'Bid/Ask' marketplace. Buyers place bids, sellers place Asks and when a Bid and ask meet, the transaction happens automatically. Buy & Sell verified authentic sneakers, watches and handbags."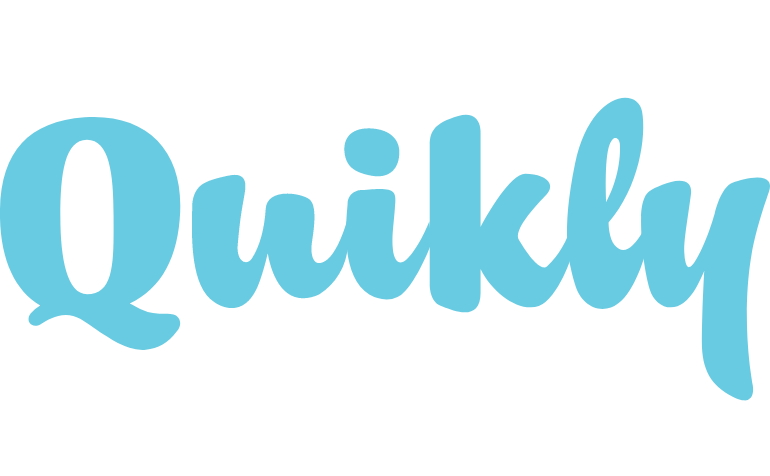 Founded: 2012
"Quikly is a digital marketing platform that empowers marketers to consistently acquire, activate, and retain customers, which leads to superior ROI. Leveraging elements of consumer psychology, our solutions deliver highly effective and measurable results across nearly every marketing initiative. Quikly's technology provides an immediate way for brands to boost digital activation and engagement within existing channels like email, social, and mobile to deliver meaningful revenue over a short period of time.
Brands like Domino's, Microsoft, Victoria's Secret, Express, Keds, and McDonald's have leveraged Quikly to achieve unprecedented, immediate, and measurable results."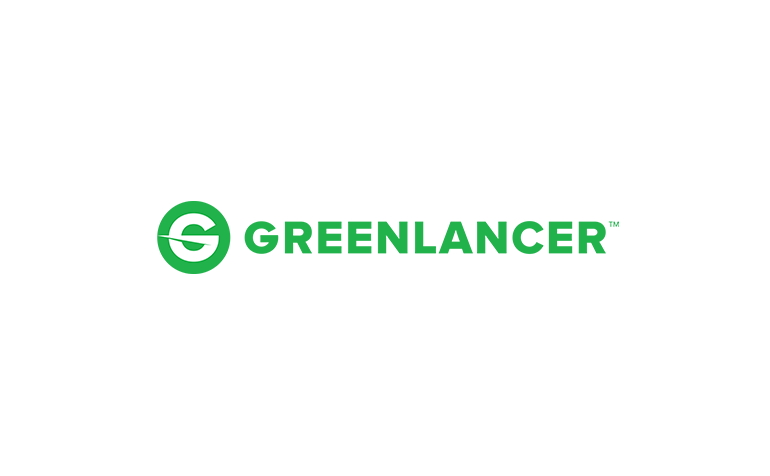 Founded: 2011
"GreenLancer is a web-based solar design firm that supplies the designs needed to build and install residential solar electric systems throughout the United States. Our services include feasibility studies, commercial and residential plan sets that are used to apply for permits, and NYC expediting.
Our online platform allows solar firms to get quotes, order, and receive services from one centralized place. For solar installers, GreenLancer is a scalable solution that provides high quality designs, quicker, and more cost effective than in-house design departments, or conventional brick-and-mortar design firms."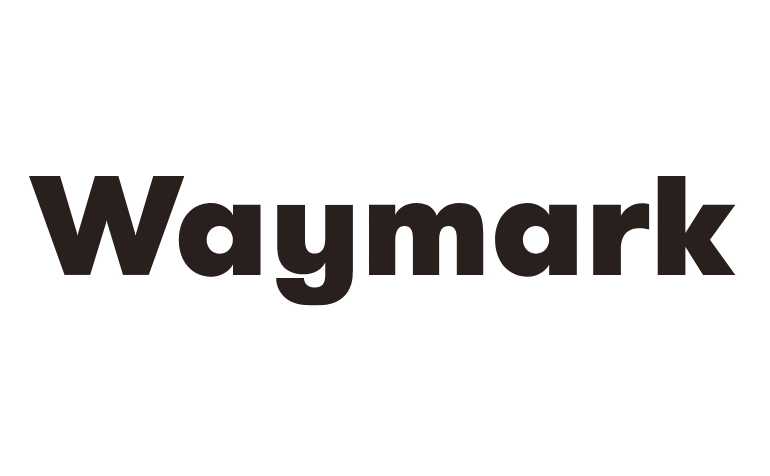 Founded: 2010
"Waymark is an art and technology company that creates smart marketing tools to grow businesses and drive more traffic to websites.
We started this company because we know that winning new customers is a critical challenge for small, local businesses. We believe local businesses deserve digital ads that make them proud – so we're changing the way they advertise online by using technology to build one-of-a-kind Facebook and Instagram video ads that feature their own best work.
We are dedicated to maximizing marketing return on investment (ROI) by creating gorgeous ads and expertly managing campaigns. Our tools are small but mighty when it comes to the technology behind it.
A "Waymark" is a sign that marks out a route, and that's what we're doing – showing businesses a way to success, a way to their own unique market."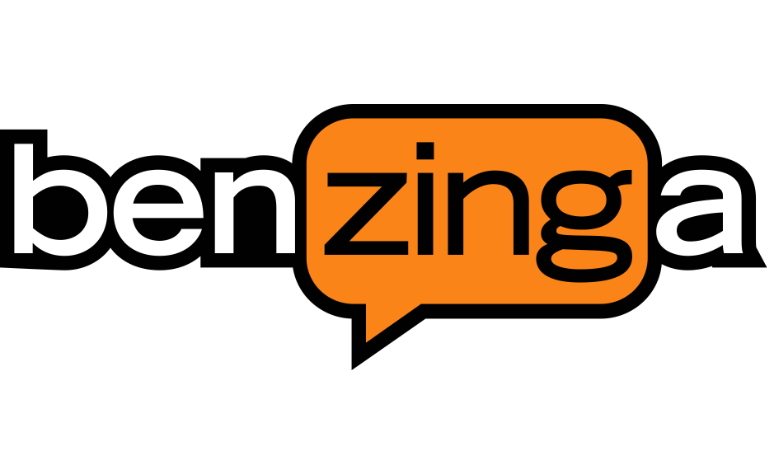 Founded: 2011
"We help millions of people improve their trading and investing results each month by providing superior market information, data and tools. Benzinga gives traders and investors the edge needed to profit in the markets. We are devoted to the ambitious mission of transforming the financial industry and empowering the individual investor.
Our KICK ASS team works and hustles harder than anyone! We are looking for folks with the fire and determination to not just work, but to build a company. Individuals who can take a vision, and build towards it…not just take tasks from a higher power. The search for the driven, dedicated, and self-starting Zingers to help propel Benzinga to the next level is on!
Are you looking for your work to be valued? Do you want to know that the work you do everyday makes a huge impact on the business? You are not just a number here at Benzinga, our "leave your ego at the door", teamwork-oriented environment allows you to be yourself and offer all your sweetest ideas and feedback freely without any judgement. Zinger Nation believes in "doarchy"​ not "hierarchy"​."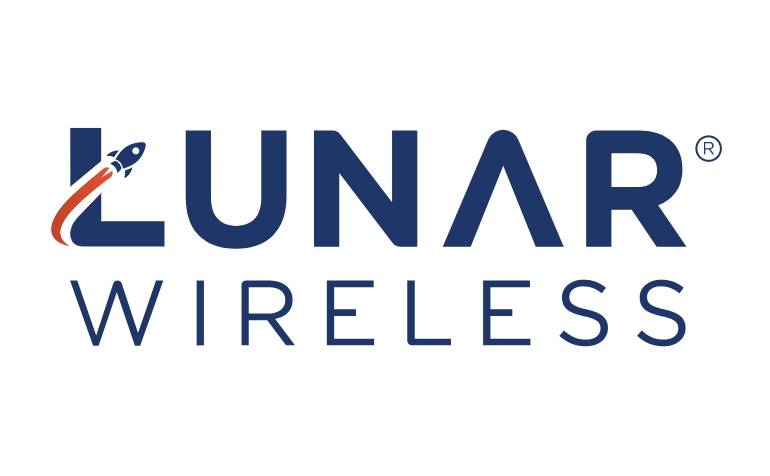 Founded: 2015
"Lunar is a nationwide wireless carrierwithout monthly bills.
We're a team of passionate product-first people who are building technology to help connect the world by saving consumers thousands.
Join us on our mission to the connect the world!"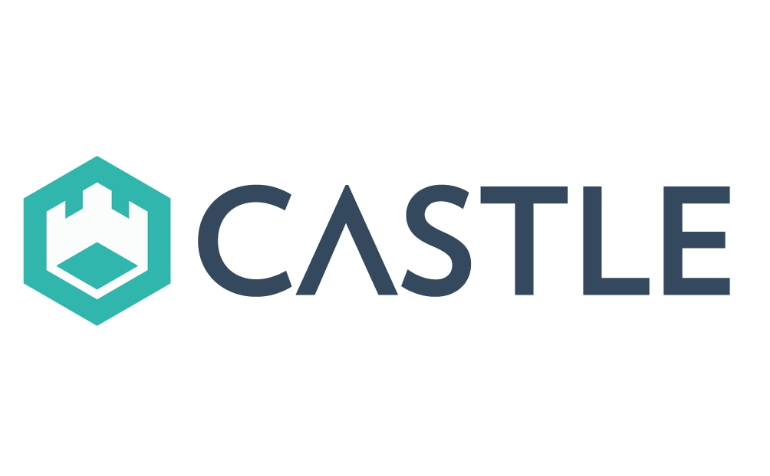 Founded: 2014
"Castle is property management for the digital era. We find tenants, collect rent, and coordinate maintenance for residential rental properties, allowing rental investors to focus on growing their returns and expanding their portfolios.
Castle currently manages 650 units in metro Detroit for 300+ owners around the world."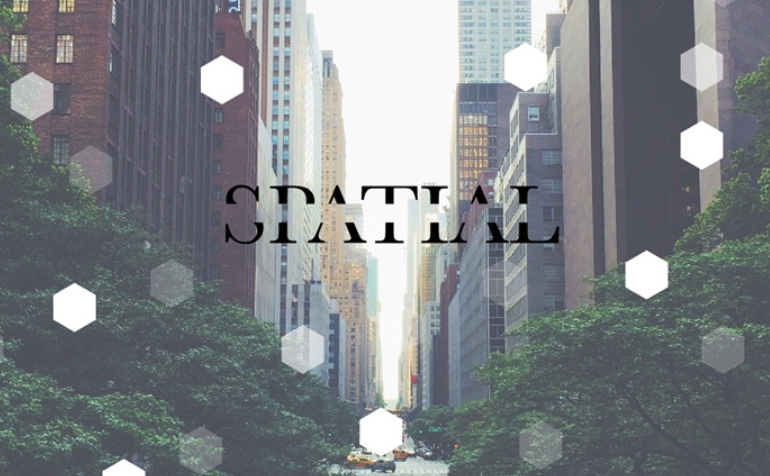 Founded: 2016
"Surrounding around us every day is a layer of information spread throughout the earth. Cities teem with rich emotive data.
In 2015, when they looked at the available technology, they found that no one was making sense of this rich layer of social data. Brilliance was all around us, the answer to so many questions hidden in plain sight.
They saw a need for a different technology, and they knew would take a different kind of company to build it. That's why they founded Spatial.
Core to our belief is that humans are at the center of everything. Data has it's origins in the human experience but becomes disconnected. Using a combination of ethnographic research techniques and data engineering, they breathed human life back into data.
Spatial.ai focused on changing how humans experience data on maps. Spatial is building a future that empowers people to navigate like a local anywhere on earth. To achieve this, they build interactive and dynamic social layers directly into maps through a human-driven, machine-assisted analysis."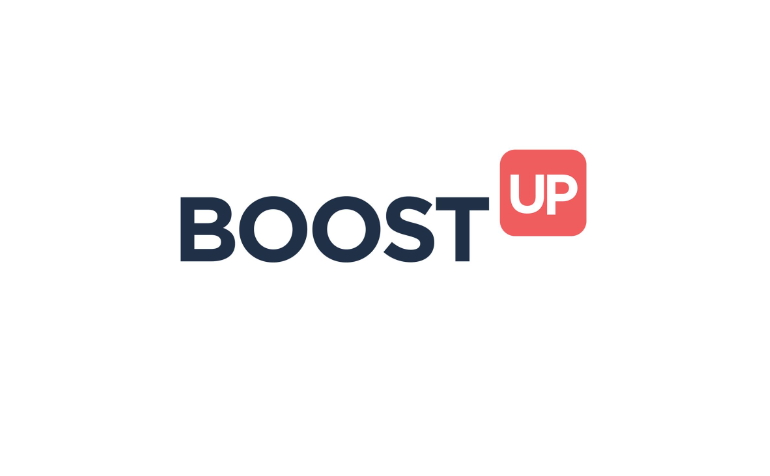 Founded: 2013
"BoostUp is a down payment savings platform that helps people save toward their first home or car purchase by getting their savings matched from family, friends, and brand partners. Consumers create a free BoostUp account, set a savings goal, and then automate deposits to reach that goal. Brand partners offer a dollar-for-dollar match (known as a "Boost"), which rewards their savings when they buy. Family and friends can also give a Boost to help their loved ones reach their goal faster and easier."