2018 Best Tech Startups in Durham
The Tech Tribune staff has compiled the very best tech startups in Durham, North Carolina. In doing our research, we considered several factors including but not limited to:
Revenue potential
Leadership team
Brand/product traction
Competitive landscape
Additionally, all companies must be independent (unacquired), privately owned, at most 10 years old, and have received at least one round of funding in order to qualify.
Looking for a badge to celebrate your awesome accomplishment? Find it here!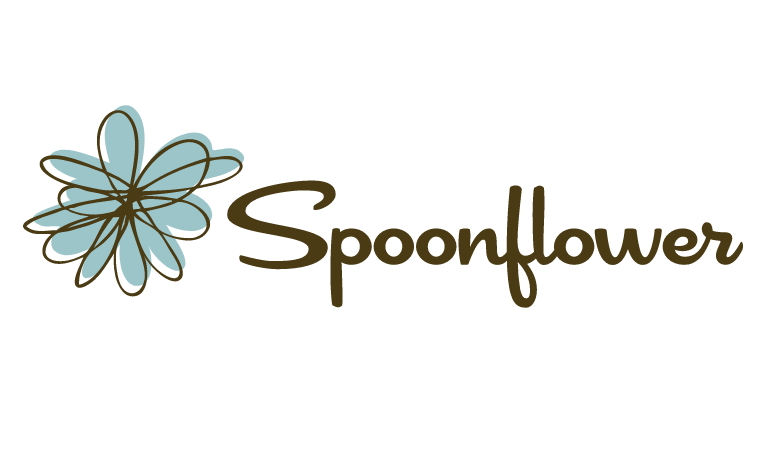 Founded: 2008
"Spoonflower is a online community built around fabric and textile design. It offers custom fabric, wallpaper, and gift wrap printing with no minimum order as well as as a marketplace of thousands of unique fabric and wallpaper designs by independent artists from around the world.
Spoonflower uses eco-friendly digital textile printing technology and offers natural fiber fabrics and PVC-free wall media.
Crafters all over the world use custom fabric from Spoonflower to make quilts, clothes, pillows, dolls, blankets, framed textile art and much more.
The Spoonflower marketplace offers the largest collection of independent fabric designers in the world. The site has been featured in the New York Times, Associated Press, Vogue, Martha Stewart Weddings, Make, CRAFT, ApartmentTherapy, Photojojo, and many other terrific publications and blogs."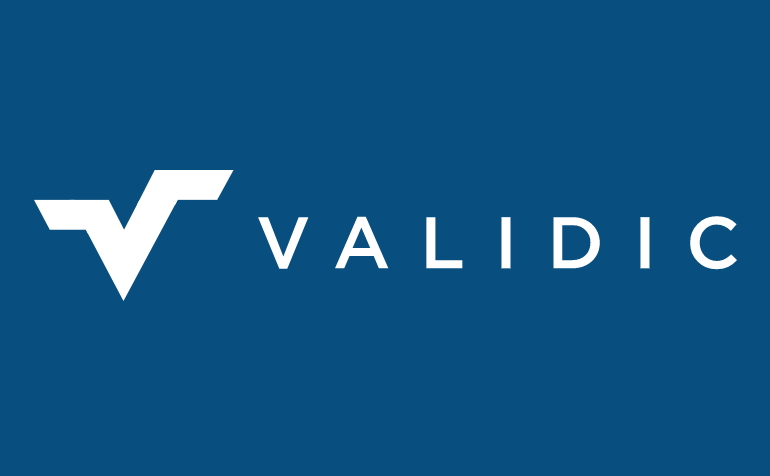 Founded: 2010
"Validic is the healthcare industry's premier technology platform for convenient, easy access to digital health data from best-in-class clinical and remote-monitoring devices, sensors, fitness equipment, wearables and patient wellness applications. Validic's mission is to improve the quality of human life by building technology that makes personal data actionable.
Mobile health technologies are reshaping patient engagement and population management opportunities for healthcare companies. Validic is powering this ecosystem to allow for the accelerated deployment of healthcare companies'​ strategic initiatives.
Validic's clients reach over 223 million people in 52 countries and include health systems and providers, payers, wellness companies, pharma, health IT companies, as well as app and device manufacturers. Validic connects to over 400 in-home clinical and mobile health devices and applications."
Founded: 2010
"CloudFactory provides a tech-forward, professionally managed workforce solution with all the benefits of a trained internal team. Our teams are agile, scale fast, and process data with high accuracy on virtually any platform. CloudFactory is on a mission to change how work gets done. We're using technology to make it super easy and affordable for startups and fast-growing companies to automate and outsource routine back-office data work.
As a leader in the Impact Sourcing movement, we aim to connect 1 million people to online work, while raising them up as leaders to address poverty in their own communities. Our workforce is recruited from talent "hot spots" around the globe such as Nepal and Kenya where we can hire the best and brightest in areas where there are thousands of talented people, but limited opportunities for meaningful and sustainable employment."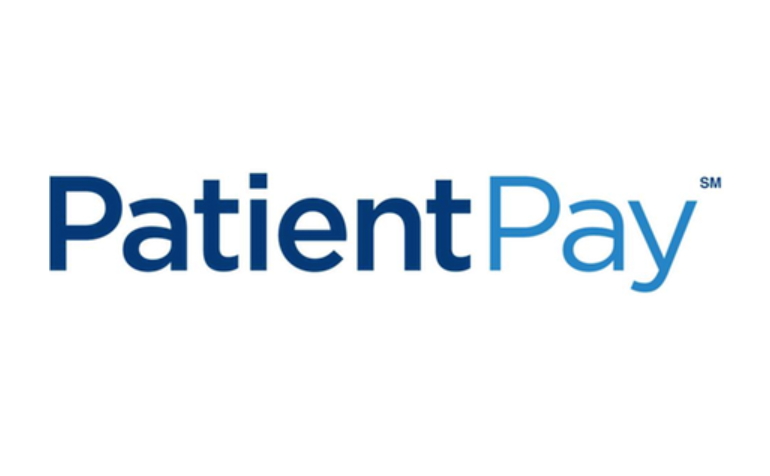 Founded: 2008
"PatientPay creates patient payment solutions for patients, medical groups, hospitals and revenue cycle management groups that delivers a full suite of products and services designed for today's healthcare needs.
PatientPay is the leading end-to-end patient payment solution focused on the complex financial challenges facing specialty healthcare. PatientPay partners with specialty care medical groups and revenue cycle management (RCM) companies to capture patient payments during every step of care.
Consumers are becoming the largest buyer of healthcare in the United States, so specialty services such as labs, radiology, and anesthesiology rely on PatientPay to get paid more, faster and drive down the cost to collect. PatientPay drives a dramatic increase in patient payments through statements that align with patient Explanation of Benefits (EOB), flexible payment options, custom communications and a natural workflow for the billing staff."
Founded: 2012
"Aqueti builds camera array imaging systems of extreme resolution for interactive imaging applications. With significant expertise in optical design, computational imaging, computer architectures, and realtime processing we are developing next-generation imaging systems for applications ranging from drones to security to broadcast."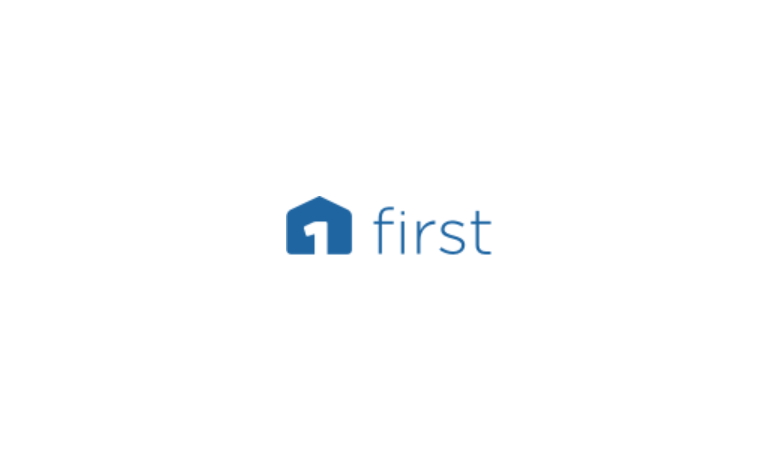 Founded: 2014
"First uses AI to help real estate agents win more listings from their sphere, database, and social networks. We predict who will sell by tracking 700+ signals across 214 m people nation-wide. We deliver this to you in a simple, easy-to-use app.
Our mission is to help good real estate professionals work more efficiently, and with greater confidence."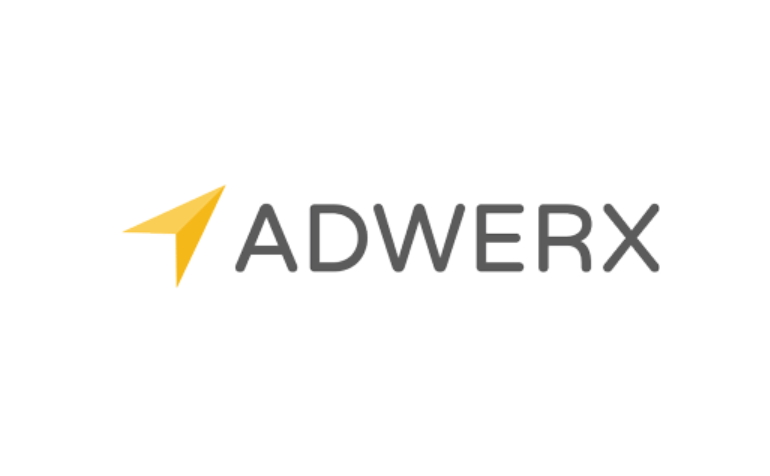 Founded: 2013
"Adwerx was launched in 2013 to revolutionize localized online advertising for Real Estate professionals. With a strong focus on retargeting advertisements, Adwerx is committed to helping those in the Real Estate industry utilize the technology they need to be successful and stay top-of-mind in their local markets. For as low as $40, any Real Estate agent can use this powerful tool to drive awareness for their business"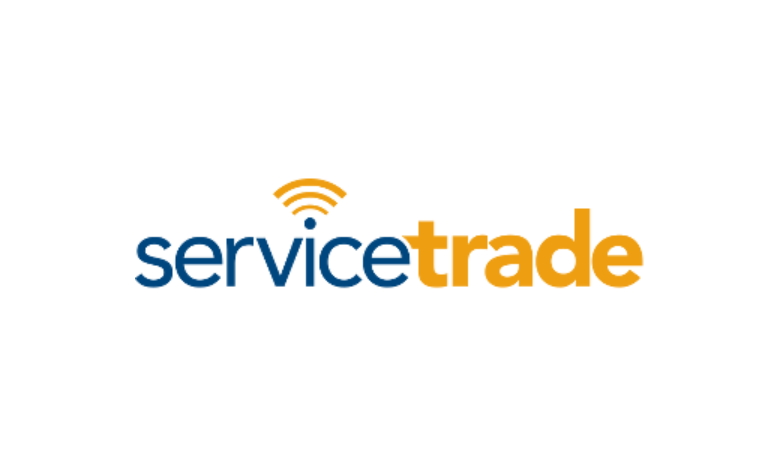 Founded: 2012
"ServiceTrade helps commercial service companies deliver an amazing customer experience and increase the value of their business.
ServiceTrade is a software as a service platform that manages job scheduling, technician scheduling and efficient routing for single or multiple offices in an easy user interface. Documentation of the work performed is stored online and delivered to customers' inboxes for always-on access to service history. Online communication and coordination between field technicians, the home office, and the customer make each appointment more professional.
In the book The Digital Wrap: Get out of the Truck and Go Online to Own Your Customers, ServiceTrade CEO Billy Marshall describes techniques for taking service activities online to strengthen customer relationships and maximize the value of your service contracting brand."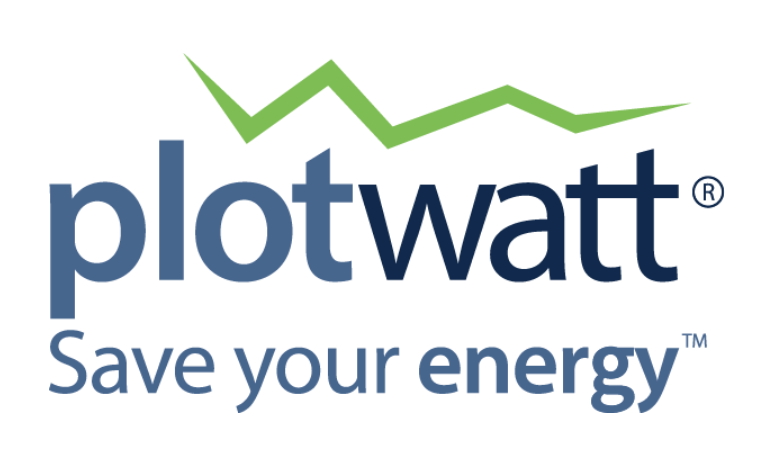 Founded: 2008
"PlotWatt manages energy for large enterprises, small & medium businesses, utilities & smart-grid providers.
Our approach is simple: We unlock, consolidate and analyze your energy usage data to produce dead-simple advice that will quantifiably grow your bottom line."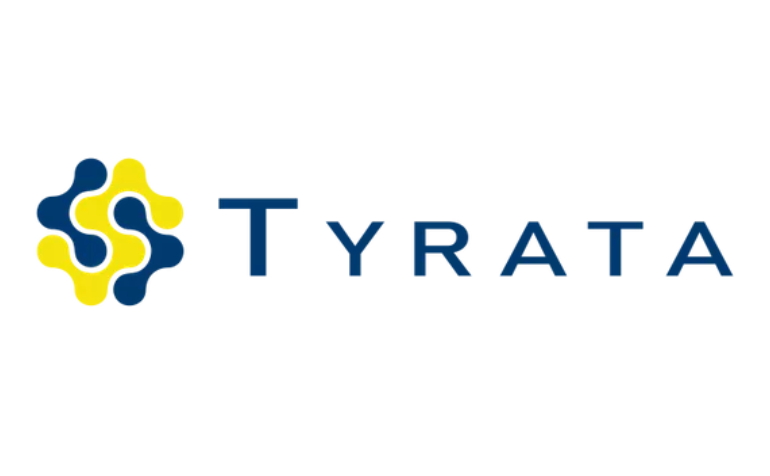 Founded: 2018
"Tyrata, Inc. is a sensor development and data management company offering wireless sensors and systems that monitor and report on vehicular tire tread wear in real time. The company's IntelliTread™ technology monitors, tracks and predicts tire tread wear over the life of any tire. Tyrata serves consumers, fleet management companies, and high-performance specialists who depend on the integrity of tires for safety, efficiency and profitability.
Tyrata has an exclusive license with Duke University to sensor technology that monitors tire tread wear in real time, warning drivers and fleet management operators when tire rubber has grown dangerously thin. The Tyrata tread wear sensor can be linked to data analytics systems to improve safety in consumer vehicles, reduce maintenance costs in large fleet management operations and provide critical data for the emerging market of autonomous vehicles."