2018 Best Tech Startups in Fremont
The Tech Tribune staff has compiled the very best tech startups in Fremont, California. In doing our research, we considered several factors including but not limited to:
Revenue potential
Leadership team
Brand/product traction
Competitive landscape
Additionally, all companies must be independent (unacquired), privately owned, at most 10 years old, and have received at least one round of funding in order to qualify.
Looking for a badge to celebrate your awesome accomplishment? Find it here!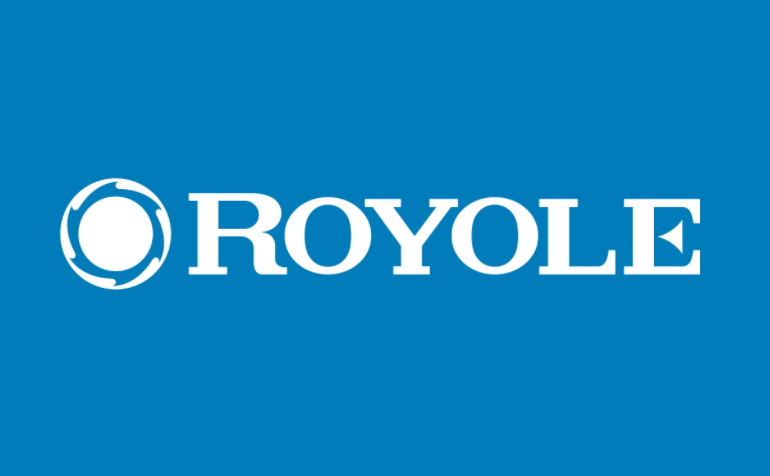 Founded: 2013
"Founded in 2012 and based in Silicon Valley, California, Hong Kong, and Shenzhen, China, Royole develops innovative display technologies and related electronic products, and provides IP licenses, services and solutions for a variety of industries associated with display applications.
Royole creates and manufactures the most advanced flexible displays, sensors, and consumer electronics. In 2014, Royole first introduced the world's thinnest full-color flexible displays with a thickness of 0.01 mm and a bending radius of 1 mm. Royole's display technology is expected by many industry leaders to revolutionize the smartphone and consumer electronics industry. In 2015, Royole began mass production of its proprietary flexible electronics at its production facility in Shenzhen, China. In September 2015, Royole launched and started mass production of the world's first foldable virtual mobile theater device, Royole-X. Royole-X is an artful unison of world's highest resolution AMOLED displays (3300ppi) and noise-cancelling headphone with its own new operating system, Royole-X OS.
The company is led by a team of technologists and professionals from top research institutes and technology companies and has filed hundreds of patents. Royole is one of the fastest growing start-ups, raising ~ $200 million in three years from leading venture capitalists including IDG Capital Partners and Shenzhen Capital Group."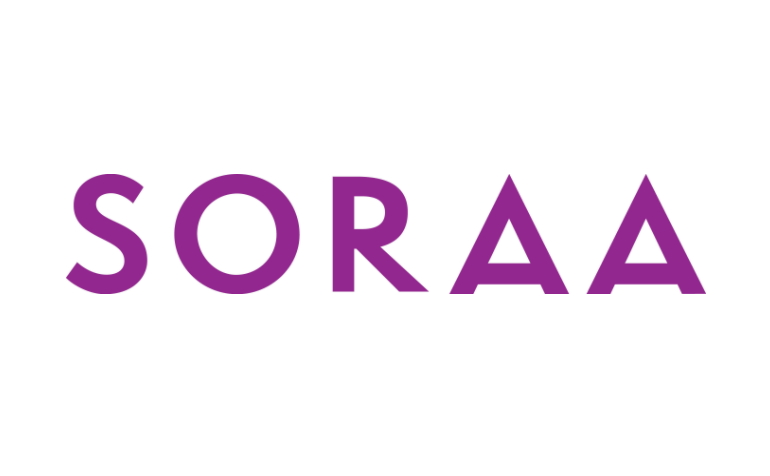 Founded: 2008
"Soraa is the world's leading developer of solid-state lighting technology built on pure gallium nitride substrates, commonly referred to as GaN on GaN™. Only Soraa uses a pure GaN crystal to create simply perfect light. Soraa's flagship product is the highest-performance LED MR16 halogen replacement lamp on the market. Soraa's investors include Khosla Ventures, NEA, and NGEN Partners."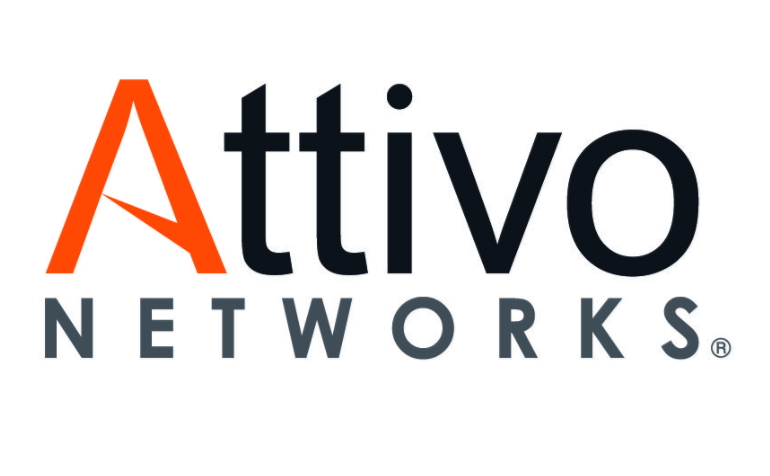 Founded: 2011
"Attivo Networks® is an award-winning leader in deception technology for real-time detection, analysis, and acceleration of incident response to cyber-attacks. The Attivo ThreatDefend™ Deception and Response Platform provides early detection of advanced, stolen credential, ransomware, and phishing attacks that are inside user networks, data centers, clouds, IoT and ICS-SCADA environments. By deceiving attackers into revealing themselves, comprehensive attack analysis is efficiently gathered, actionable alerts raised, and response actions automated with prevention system integrations. As part of the continuous threat management platform, ThreatPath™ provides vulnerability assessment of attack paths for proactive incident prevention."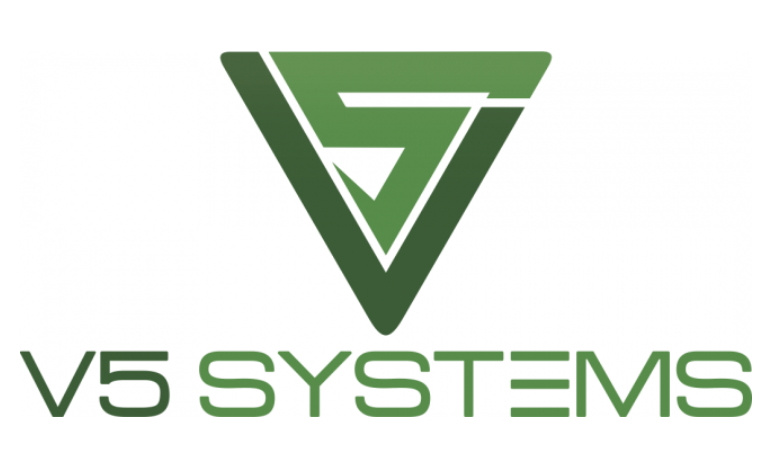 Founded: 2014
"V5 Systems is an award-winning technology company that has created the world's first true edge computing platform for the outdoors. V5 Systems has developed a go-to platform for all outdoor security, power and computing needs. Not only does V5 provide a smart outdoor security, but also an intelligent computing platform that is capable of running any third party application. The third element is our ongoing power platform, which frees this robust computing power to be used anywhere outdoors.
Our objective is to continue to innovate and be the leader in developing technology for the Industrial IoT. We are committed to delivering these products and services while always recognizing the importance of customers and partners by providing the highest level of enterprise support and customer service.
We care about creating a safer and smarter world, allowing you the ability to BE THERE for the things that matter most."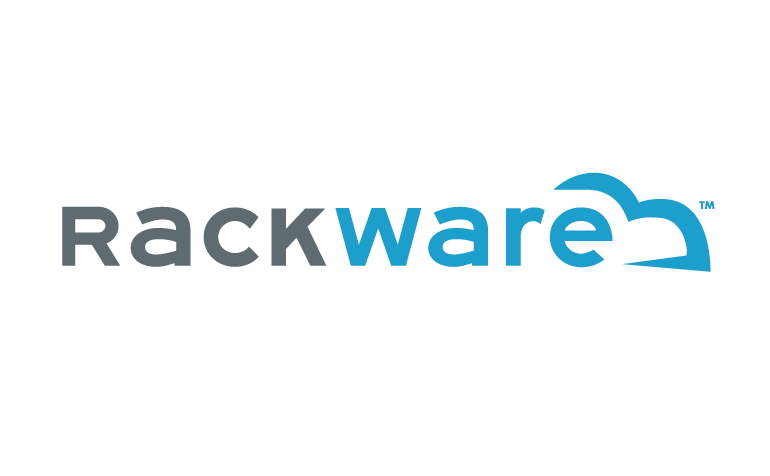 Founded: 2009
"RackWare provides an intelligent Cloud Management Platform that extends across physical and virtual environments. RackWare's RMM software platform delivers a suite of intuitive and automated services that provide IT resiliency and simplified migration to the cloud, while reducing capital and operating expenses. RMM decouples the application stack from the underlying platform allowing it to be ported to any new platform. RMM includes discovery, analysis and automation features allowing all processes to be fast, easy and error-free."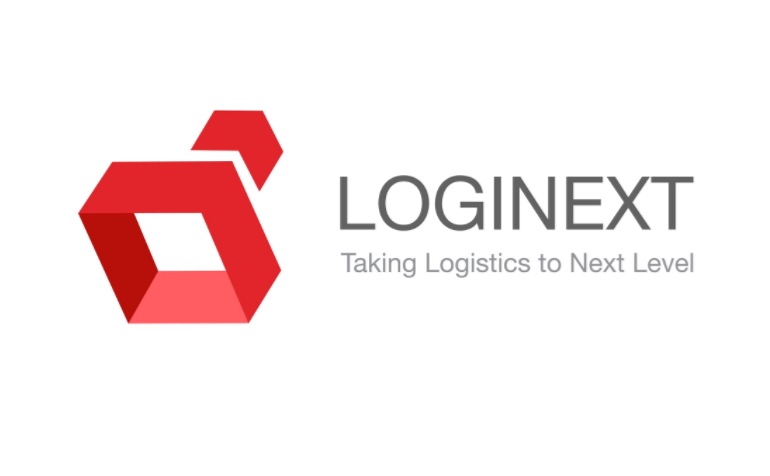 Founded: 2014
"LogiNext is amongst the fastest growing SaaS companies providing solutions to manage and optimize logistics and field service operations. LogiNext's flagship products are its cloud based Last Mile Delivery and Route Optimization software and its Field Service and Field Workforce Optimization software. LogiNext typically serves large enterprises having frequent movements of shipments, vehicles, movable assets, delivery boys, field technicians, repair workers or even sales personnel. LogiNext is currently targeting multiple industries with a primary focus on Consumer Goods, Supermarket Chains, Retail, Courier, Transportation, Repair Services and Utilities. Its clientele is spread across the world with majority of them using LogiNext products in North America, Europe, Middle East, South & South East Asia."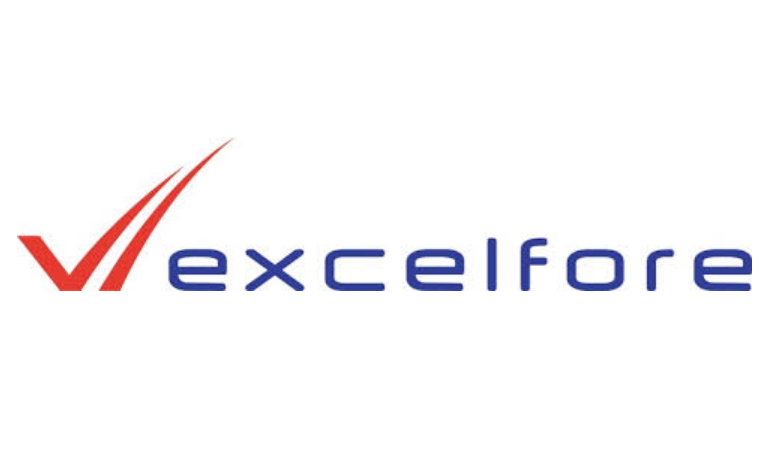 Founded: 2008
"Excelfore enables the development of diverse and manageable portfolios of smart mobility products by providing networking middleware with a framework for end-to-end scalability and security.
We are a well-funded private company that thrives on the interface between the Silicon Valley start-up culture and the worldwide Automotive Industry.
We are located in Fremont, California, at the less-stress end of the Silicon Valley. We have teams in India, Germany and Japan."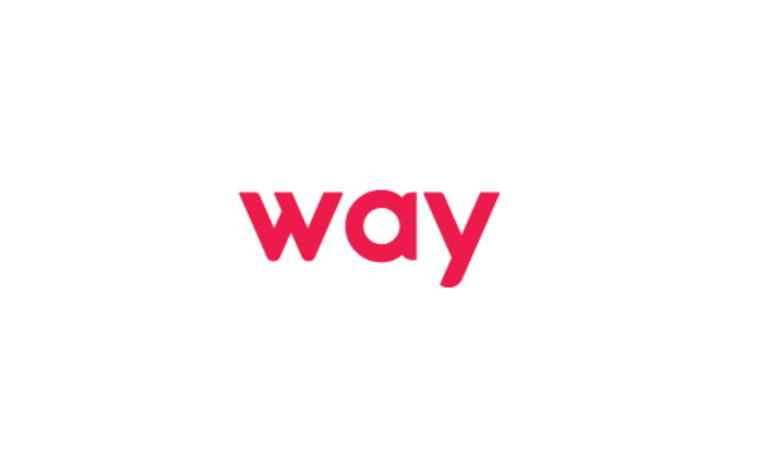 Founded: 2014
"Way Inc is a global market place for services.
We are a rapidly growing startup with monthly recurring revenue in the millions of dollars and growing everyday! We are profitable and financially independent.
Mission: We help you find the best your city has to offer. From parking to dining and movies to hot events we provide the only way to get the best deal on the things you need."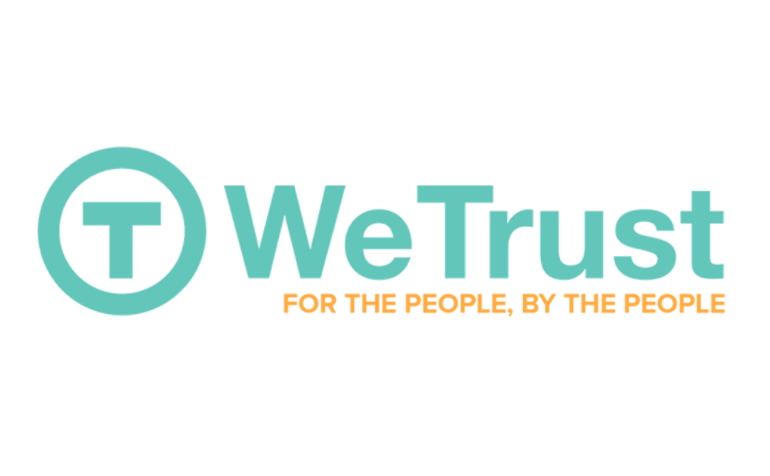 Founded: 2016
"WeTrust is a collaborative lending and insurance platform built on the blockchain. Our mission is to leverage cutting edge technology to enable financial inclusion and improve access to market priced capital. Ultimately, we want to be seen as an alternative to traditional finance and provide community based form of credit scores, insurance, and banking."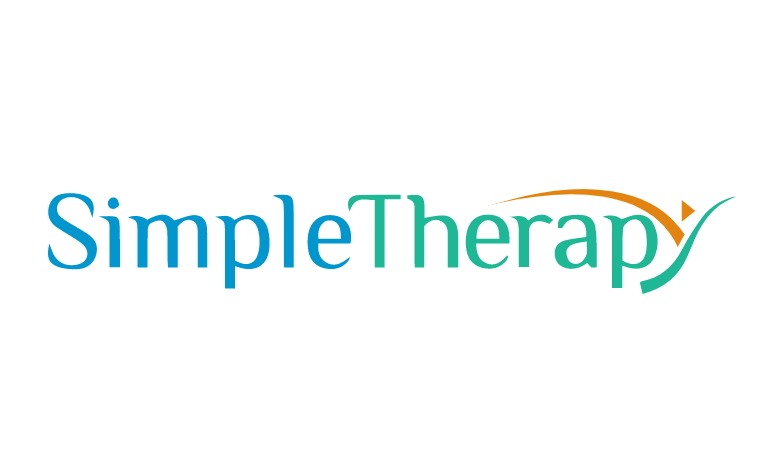 Founded: 2012
"SimpleTherapy is the world's first fully online alternative to physical therapy, offering online video exercise therapy that's personalized and adaptive for every user.
SimpleTherapy provides an affordable, anytime-anywhere, convenient, and low-cost solution for the millions of adults who experience musculoskeletal pain, the number two reason for doctors visits in the US, second only to the common cold."