2018 Best Tech Startups in Glendale (California)
The Tech Tribune staff has compiled the very best tech startups in Glendale, California. In doing our research, we considered several factors including but not limited to:
Revenue potential
Leadership team
Brand/product traction
Competitive landscape
Additionally, all companies must be independent (unacquired), privately owned, at most 10 years old, and have received at least one round of funding in order to qualify.
Looking for a badge to celebrate your awesome accomplishment? Find it here!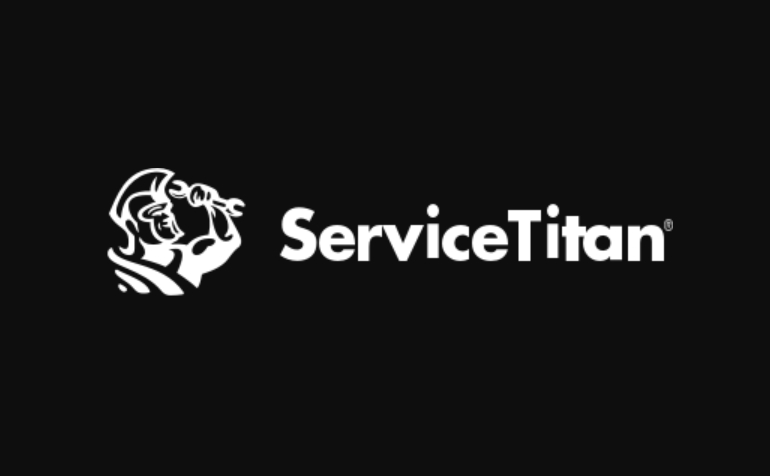 Founded: 2013
"Based in Los Angeles, ServiceTitan is a mobile, cloud-based software platform that helps home service companies streamline operations, improve customer service, and grow their business. ServiceTitan's end-to-end solution for the multi-billion dollar residential home service industry includes CRM, intelligent dispatch, comprehensive reporting, marketing management tools, mobile connectivity for field techs, and Quickbooks integration. ServiceTitan brings a fully operational modern SaaS infrastructure to an industry traditionally underserved by software."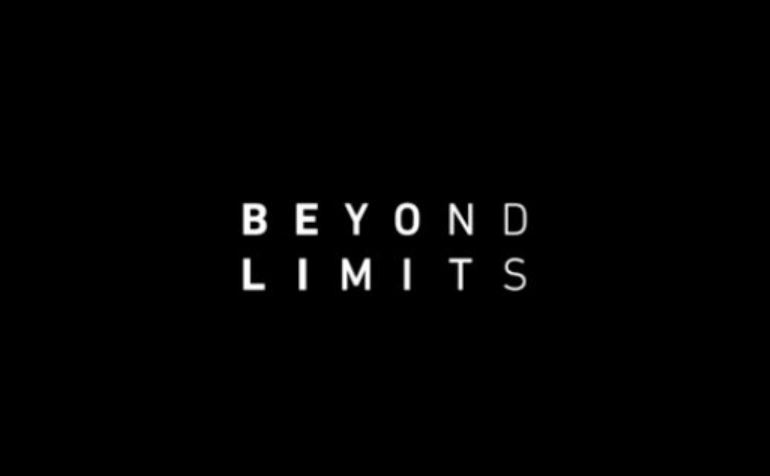 Founded: 2014
"Beyond Limits is a pioneering AI company with a unique heritage from the US space program. Founded in 2014 in Glendale, California, the company incorporates 45 proven technologies from Caltech and NASA's Jet Propulsion Lab into advanced AI solutions, hardened to industrial strength. Beyond Limits leverages this striking innovation portfolio, an unparalleled R&D head-start, into breakthrough cognitive technologies that help forward-looking companies transform business and industrial operations."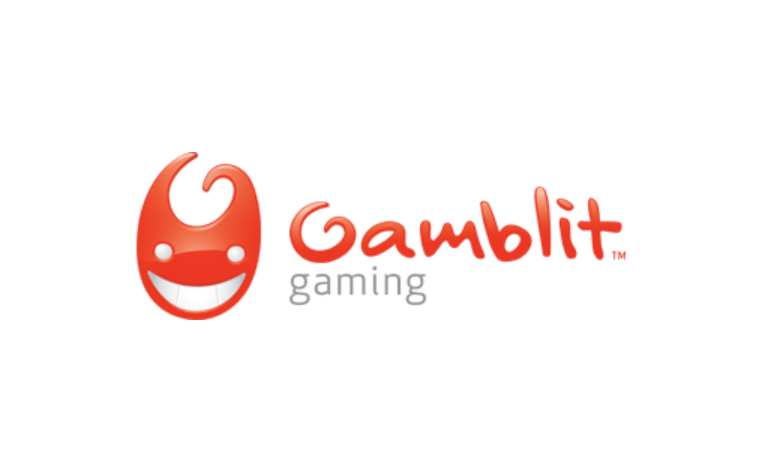 Founded: 2010
"Gaming's a blast. Gambling's a rush.
Together they up the ante on engagement and excitement.
Gamblit™ enabled games combine the best of both experiences, partnering with today's hottest games, resurrecting old-school favorites and putting a fresh spin on familiar titles, then giving them all the kick of skill-based and chance-based rewards ranging from game-world currency to real-world cash.
Add in a vibrant social element, including community rankings and tournament play, and a familiar, trusted interface and things get even more rewarding.
For everyone."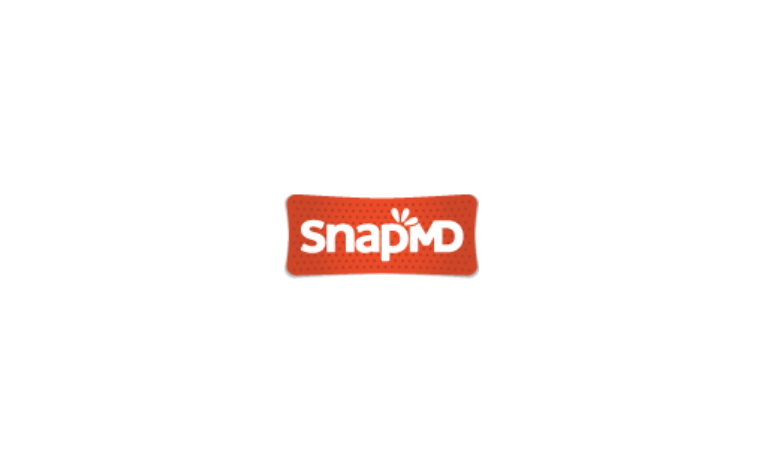 Founded: 2013
"SnapMD is the full-service Virtual Care Management (VCM) telehealth enterprise-software leader, enabling healthcare providers to engage their patients via a comprehensive, secure, HIPAA-compliant, cloud-based telemedicine platform with powerful back-end systems to manage the digital health care continuum. SnapMD offers the software and services that healthcare providers need to improve access to convenient and effective care. SnapMD's robust, scalable, private-label VCM platform is designed to handle multiple service-lines, and can be deployed as a single telehealth platform across the enterprise."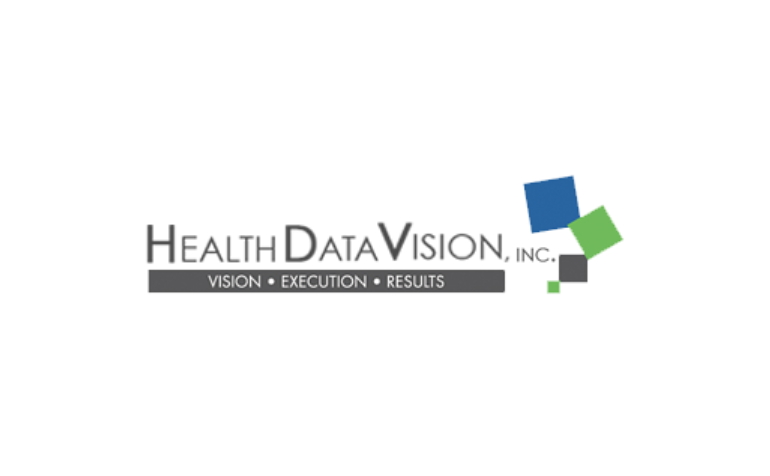 Founded: 2009
"Health Data Vision, Inc. (HDVI) is a healthcare software company that is disrupting the medical record retrieval and review (MRR) industry. We provide Medicare Advantage, Medicaid and Commercial ACA health plans with an enterprise-grade, Software-as-a-Service (SaaS) platform for Risk Adjustment, Quality Improvement, and Audit initiatives. HDVI's powerful Medical Record Collection System (MRCS) enables customers to address these requirements and optionally license the platform for their in-house team to use for chart retrieval, coding/abstracting, and analytics. Alternatively, they can outsource their projects to HDVI completely, or they can choose to collaborate with our teams and share responsibility. Additionally, HDVI's proprietary Secure Virtual Print (SVP) supports the electronic transmission of health records, and can eliminate the time and cost of engaging with provider offices for chart collection."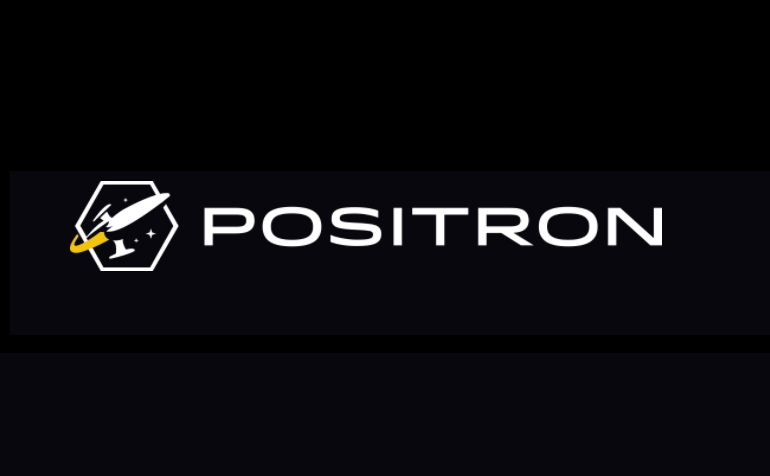 Founded: 2016
"Positron is a creative engineering studio focused on inventing and building solutions for cinematic VR.
Voyager®, our flagship product, is a beautifully designed full-motion chair that provides the most comfortable and immersive way to enjoy cinematic VR.
Positron Voyager®: Our patented motion chair precisely guides the viewer's attention to points of interest in the experience, utilizing proprietary software and hardware technology to enable nuanced motion and haptic tracks to be encoded along the featured content's visual and spatial audio tracks. With robotic rotation and reclining, haptic feedback, spatial audio, scent technology and specialized seating for motion-synchronized VR theaters, Voyager is the first of its kind. "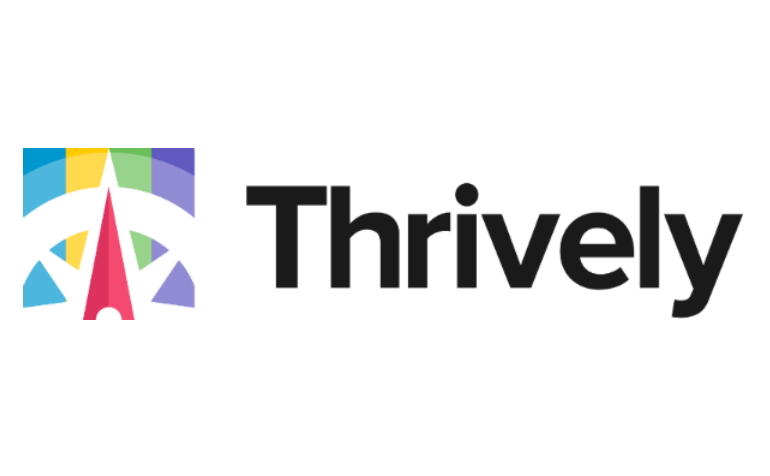 Founded: 2012
"Thrively is a personalized learning platform that uncovers students' strengths and interests, helping them discover their purpose, build skills, and create personal impact!
Kids are far more likely to embrace an activity when they excel at it, and they are far more likely to excel at it when it matches their strengths and interests. We've worked with two leading pediatric neuropsychologists to develop an assessment for kids that helps them find out exactly what those strengths are – for instance focus, creative thinking, analytical ability, agility, and much more.
It's like a Meyers-Briggs test for kids – but much, much cooler – at the end, your child is presented with insights into their dynamic personality. From there, we present you with a variety of relevant courses and local activities that are customized to complement their strengths and foster their interests." Founded: 2015
"Washos is changing the way people take care of their car. We provide on-demand mobile car wash and detailing at any location within a few hours. You can also book for weeks in advance.
Using our iPhone application or our website, you will be able to schedule an appointment with one of our skilled, insured and fully-equipped detailers.
Our service areas are Los Angeles and Orange County and we are open 7 days a week from 7 am to 6 pm."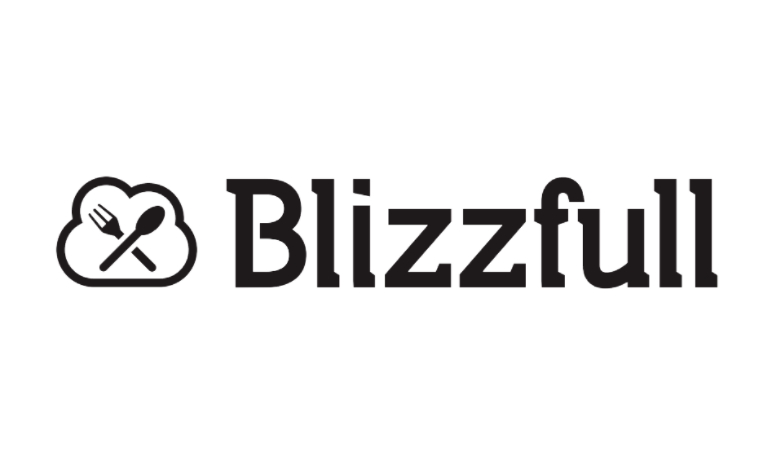 Founded: 2012
"There is no easier way for restaurants to get their own fully branded online ordering and marketing system than with Blizzfull. Founded in 2011, our state-of-the-art online restaurant system caters to any kind of restaurant with a no-risk price model.
Blizzfull aims to make restaurants flourish without having to pay out the nose for it. We want to increase your profits, not cut into them."