2018 Best Tech Startups in Indiana
The Tech Tribune staff has compiled the very best tech startups in Indiana. In doing our research, we considered several factors including but not limited to:
Revenue potential
Leadership team
Brand/product traction
Competitive landscape
Additionally, all companies must be independent (unacquired), privately owned, at most 10 years old, and have received at least one round of funding in order to qualify.
Looking for a badge to celebrate your awesome accomplishment? Find it here!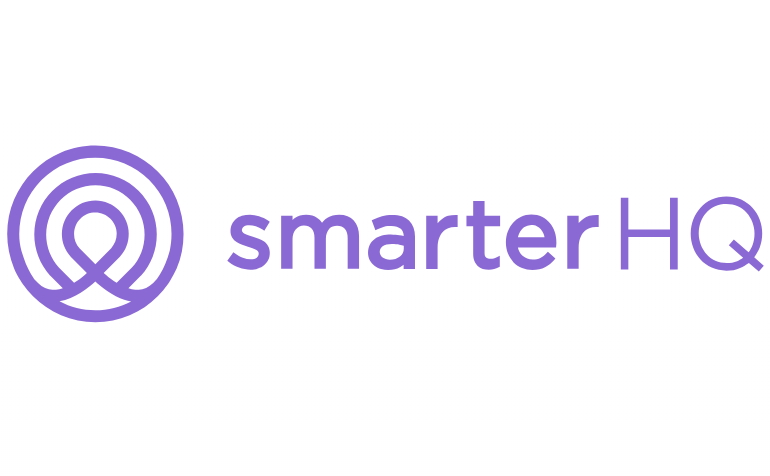 Founded: 2010
Also honored in: 2018 Best Tech Startups in Indianapolis
"SmarterHQ is the leading multi-channel behavioral marketing platform, empowering B2C marketers to personalize individual customer interactions in real-time. We work with some of the world's largest brands – such as Bloomingdales, eBags, Chico's, and Finish Line to drive phenomenal business results. We've been recognized by Forbes as technology to push B2C companies into a new era of personalization and Forrester's Total Economic Impact study to deliver 667% in ROI."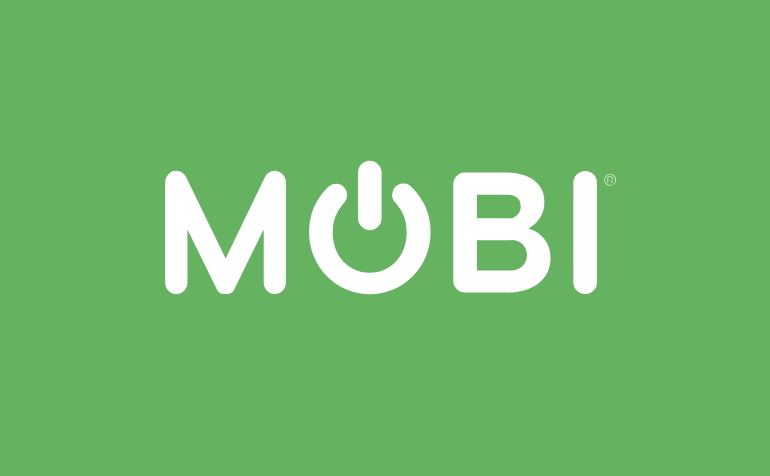 Founded: 2009
Also honored in: 2018 Best Tech Startups in Indianapolis
"MOBI's Mobility Management Platform (MMP) centralizes, comprehends, and controls mobility programs by integrating with wireless carriers, EMMs, corporate IT systems, and more. MOBI also offers ancillary services that help organizations deploy, support, and decommission mobile devices. As a result, our customers achieve enhanced control, greater visibility, reduced costs, and increased efficiency."

Founded: 2015
Also honored in: 2018 Best Tech Startups in Indianapolis
"Based in Indianapolis, Indiana, Springbuk is a health analytics software solution. The company's health intelligence platform unifies medical claims, pharmacy, biometric and activity data. The predictive modeling engine helps employers target their engagement with pinpoint accuracy, forecast overall healthcare spending, identify at-risk employees, and measure their wellness programs"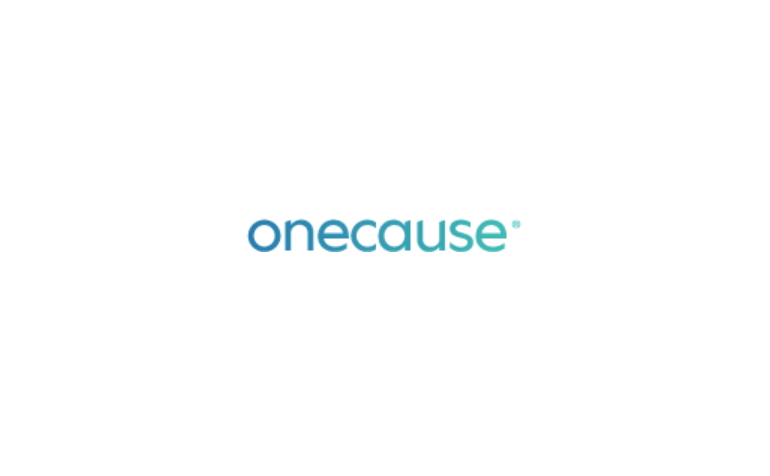 Founded: 2008
Also honored in: 2018 Best Tech Startups in Indianapolis
"BidPal has rebranded as OneCause! Raise more money and reach more donors with OneCause Fundraising Software and BidPal Mobile Bidding.
Day in, and day out, we put your cause at the center of everything we do. Our easy-to-use fundraising solutions and experience gleaned from 13,000 fundraisers, we give our clients the freedom to focus on what truly matters: executing their organization's mission."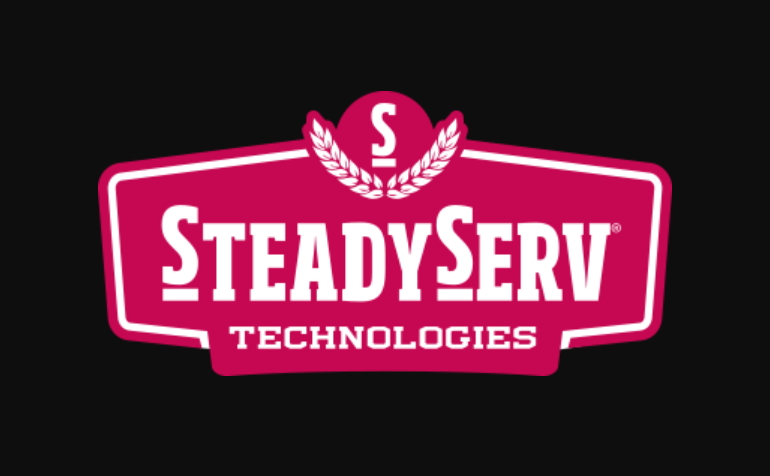 Founded: 2012
"We're beer people with a thing for technology and we're on a mission to revolutionize the way beer is sold and consumed. We create the tools and generate the insights you need to sell every last drop of beer.
Started in 2012, SteadyServ's patented technology utilizes smart scales and cloud technology to monitor real-time keg levels and deliver these results right to your fingertips. This Internet of Things (IoT) system includes customer engagement tools, draft beer insight, and of course, smart scales. "

Founded: 2012
Also honored in: 2018 Best Tech Startups in Indianapolis
"Lessonly is powerfully simple training software used by over 1.3 million learners at more than 500 companies to translate important work knowledge into Lessons that accelerate productivity. Customer service teams across the world use Lessonly to serve customers faster, drive consistent support, and elevate the customer experience. Sales teams use Lessonly to reinforce best practices, accelerate rep performance, and close more deals."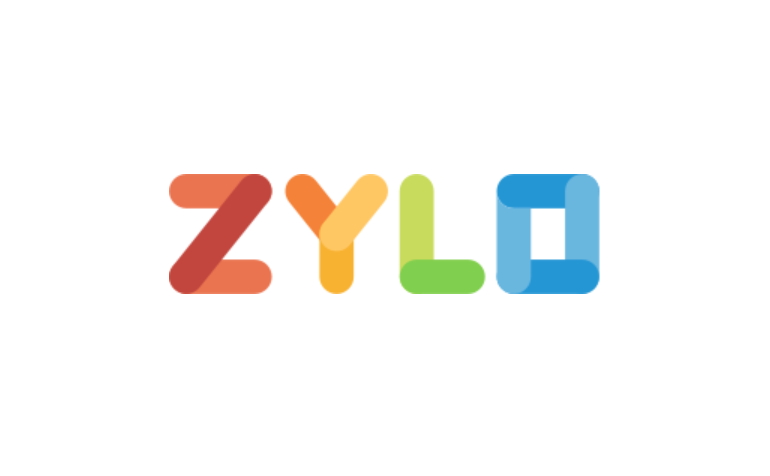 Founded: 2015
Also honored in: 2018 Best Tech Startups in Indianapolis
"SaaS changed the way software is purchased. Zylo is the leading SaaS optimization platform changing the way software is managed with over $1 billion of Cloud subscriptions under management. By combining SaaS application spend, utilization, and feedback data, our SaaS management tool helps enterprises discover, manage, measure and optimize their SaaS investments."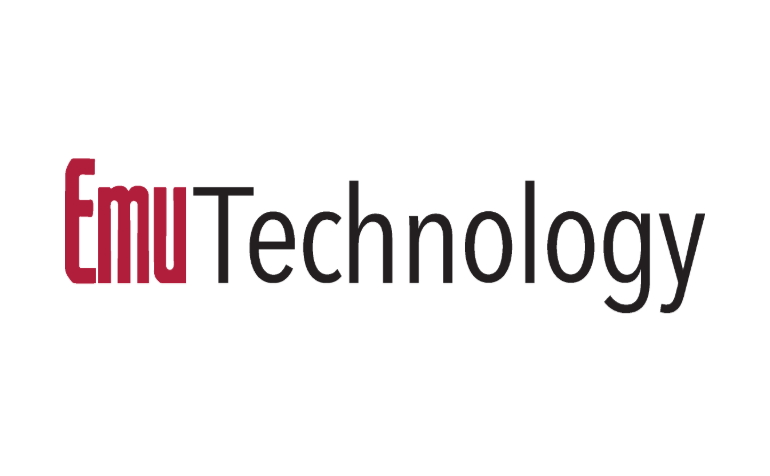 Founded: 2014
Also honored in: 2018 Best Tech Startups in South Bend
"Emu holds numerous patents and patents pending for it's proprietary technologies designed specifically to address data intensive, real-time Big Data analytics. We combine finely grained parallelism with in-Memory computing and migration of compute context to data. This architecture is perfectly suited for real-time analysis of massive sparse data and streaming data that cannot be addressed with any conventional computers. The result is greater scale, greater efficiency and lower energy consumption required to deliver real-time pattern matching and trend analysis that is essential in threat intelligence, personalized medicine, fraud detection and machine learning."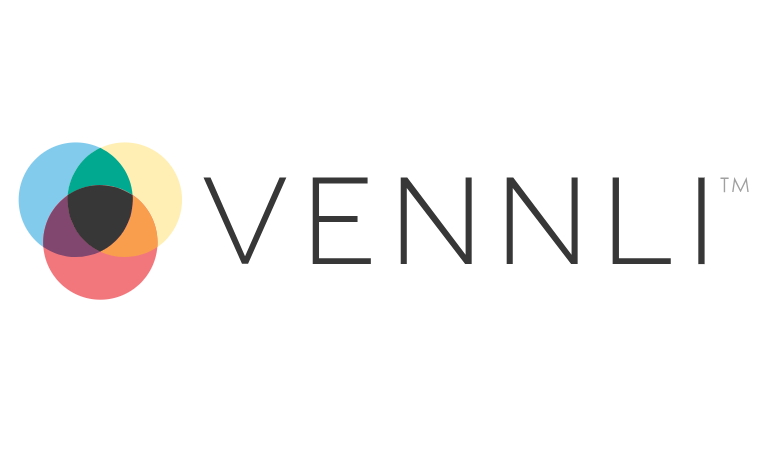 Founded: 2013
Also honored in: 2018 Best Tech Startups in South Bend
"Vennli makes it easy to understand how customers make choices so that businesses can make quick, precise decisions about marketing, sales, and innovation.
Vennli provides reliable voice of the marketplace information so you can visualize the competitive landscape from the customer's point-of-view. Your company can use this information to optimize creative and marketing messages, improve sales effectiveness, or better define your product roadmap."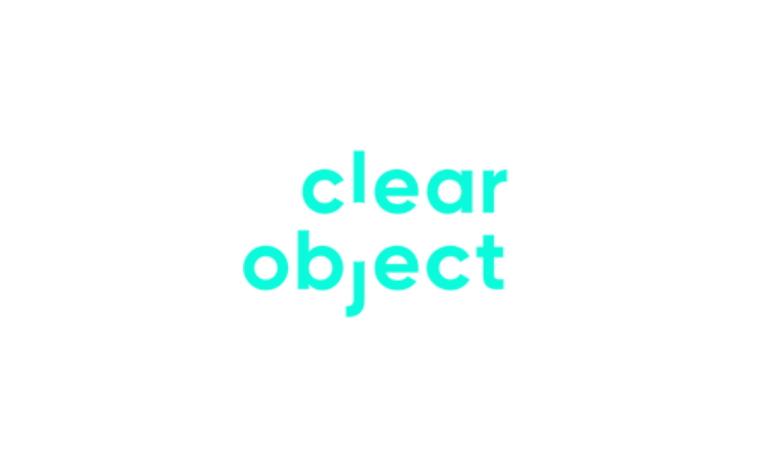 Founded: 2010
"ClearObject is an IoT Systems Innovator helping the world's best companies connect their bold ideas to the Internet of Things. We bring our years of experience, our team of experts and our coalition of leading partners together to make your IoT solutions a reality."