2018 Best Tech Startups in Iowa
The Tech Tribune staff has compiled the very best tech startups in Iowa. In doing our research, we considered several factors including but not limited to:
Revenue potential
Leadership team
Brand/product traction
Competitive landscape
Additionally, all companies must be independent (unacquired), privately owned, at most 10 years old, and have received at least one round of funding in order to qualify.
Looking for a badge to celebrate your awesome accomplishment? Find it here!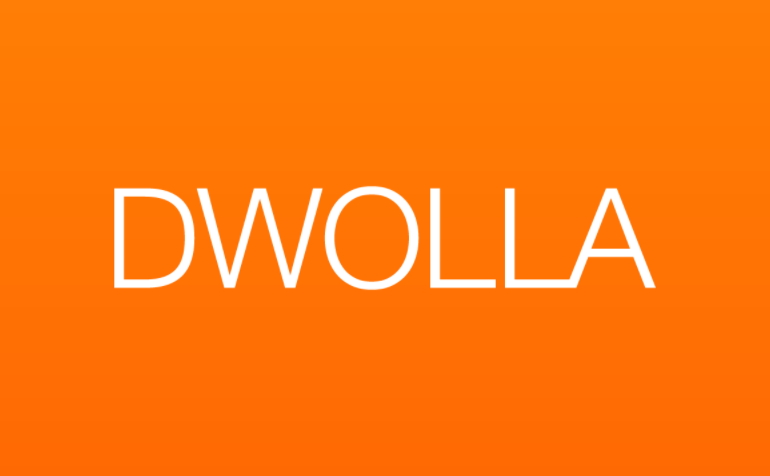 Founded: 2008
Also honored in: 2018 Best Tech Startups in Des Moines
"At Dwolla, our team is focused on building the ideal platform to move money. Businesses of all sizes trust the Dwolla Platform to connect them to the U.S. banking system.
As one of the fastest growing technology companies in Des Moines, Dwolla has been recognized nationally by Fast Company as 'one of the world's most innovative companies.' Joining the team at Dwolla means you will be entering a unique, open, and fast-paced working environment, located right in downtown Des Moines. You will join our team in building the ideal API to move money, giving businesses the tools they need to access the ACH network and improve their payments process."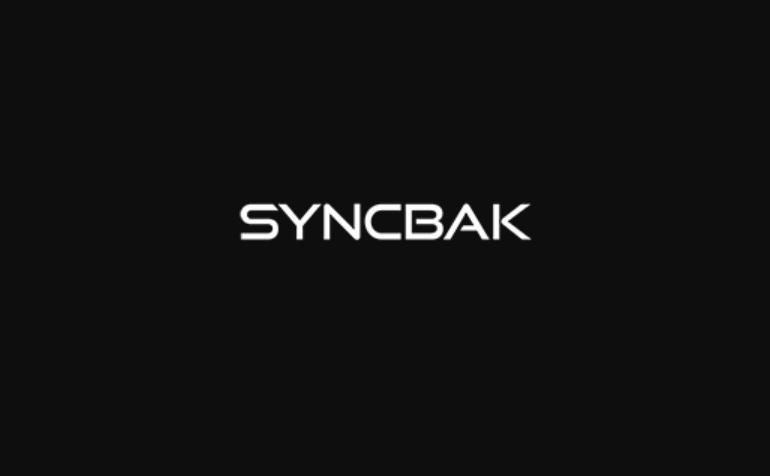 Founded: 2009
"Syncbak powers the industry's most successful OTT solutions, including live for CBS All Access, Hulu, fuboTV, and more. Syncbak's end-to-end platform, SimpleSync, is used by broadcasters for live stream transcoding, cloud-based rights resolution, cloud-based DVR, device filtering, geo-location services, content management, stream monitoring, video clipping, and dynamic ad insertion. Syncbak's technology currently reaches 98 percent of the U.S. population across 195 markets, representing 54 stations groups and all major networks, including CBS, ABC, FOX, NBC and The CW."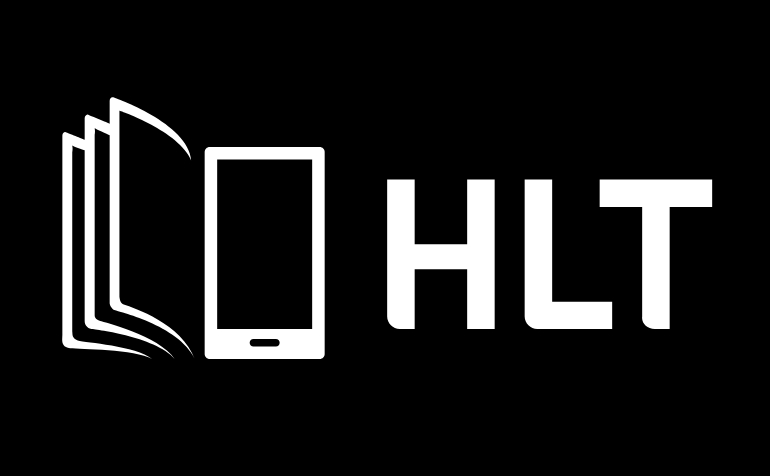 Founded: 2012
"Our Mission: To empower students by creating the most innovative, captivating and successful education platform.
HLT is the world leader in mobile learning solutions. We provide the most efficient and convenient way for students across the world to learn and achieve their dreams.
​
We partner with the world's leading educational organizations to create customized digital test prep and learning solutions. All of our products are designed to optimize learner outcomes and allow students to learn whenever and wherever is best for them."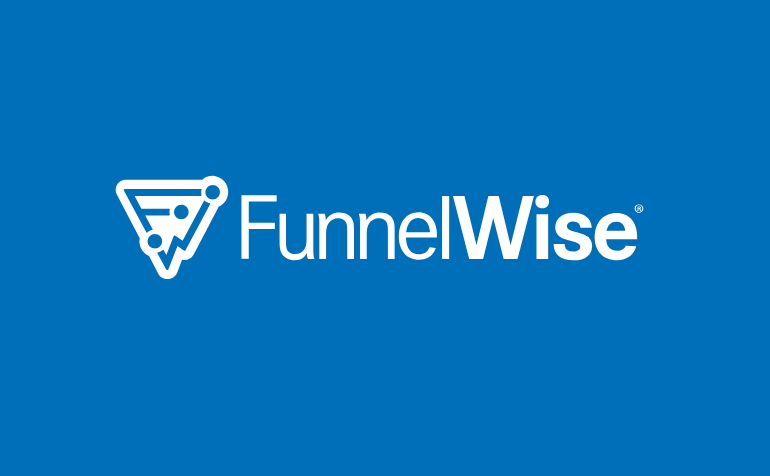 Founded: 2014
"FunnelWise provides marketing and sales teams the analytics to make smarter decisions, faster by integrating with CRM and marketing automation platforms. SalesEdge is an evolution of the original product but helps individual performers and smaller teams win more in less time by prioritizing daily sales activities by overcoming the time and cost of "big data."
SalesEdge connects to where sales teams works – their email. After connecting to the tool, customers receive automated, intelligent recommendations to win more deals. They start everyday working the deals that matter most, as well focusing on how to build a bigger pipeline for the future."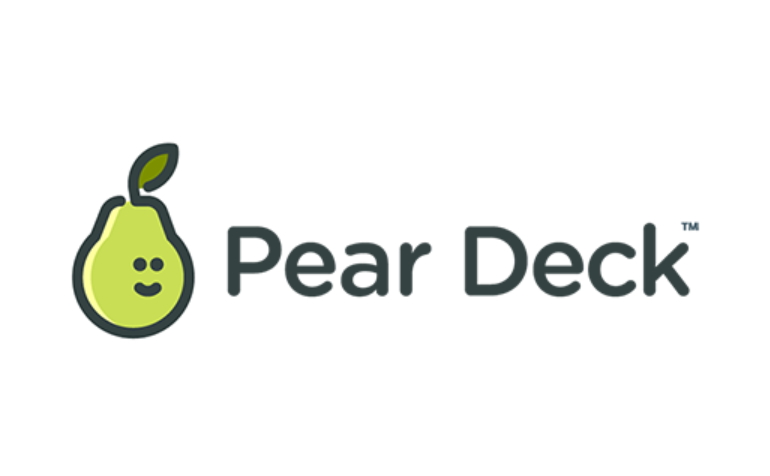 Founded: 2014
"Pear Deck helps schools optimize their 1:1 programs through interactive synchronized presentations. A Pear Deck is a presentation displayed on a projector and student devices simultaneously. Teachers build interactive slides as a component of their deck that invite or require responses on individual devices and then display visualizations of aggregate data on the teacher's dashboard or projector in real-time.
Teachers launch presentations on student screens with a single click, watch student answers come in, and engage the entire class in group discussions. Pear Deck blurs the line between instruction and assessment to promote active learning and data-driven instruction."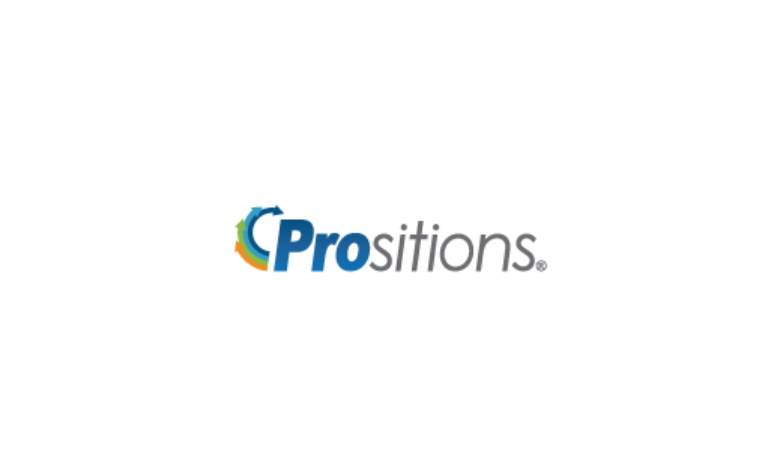 Founded: 2010
"Prositions, Inc. is a rapidly growing Talent Transformation firm that offers career transition assistance, leadership development, performance coaching, and virtual mentoring services. It does this in a unique and advanced way, by combining the power of technology with an International network of coaching experts."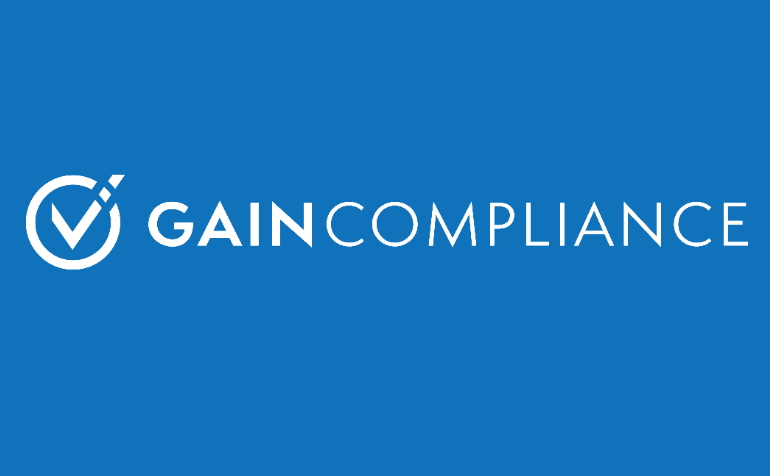 Founded: 2016
Also honored in: 2018 Best Tech Startups in Des Moines
"Data quality and compliance reimagined for the insurance industry."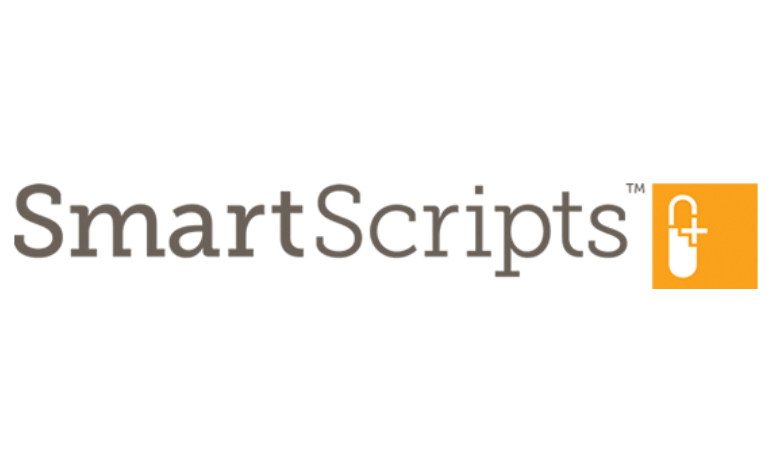 Founded: 2015
"SmartScripts has been designed to offer the first truly customer-centric full service pharmacy experience without leaving the home. SmartScripts evolution from local small town pharmacy to trusted national pharmaceutical provider was driven by a pioneering spirit. We don't follow the status quo or competitors, rather we strive to create entirely new more customer-centric processes."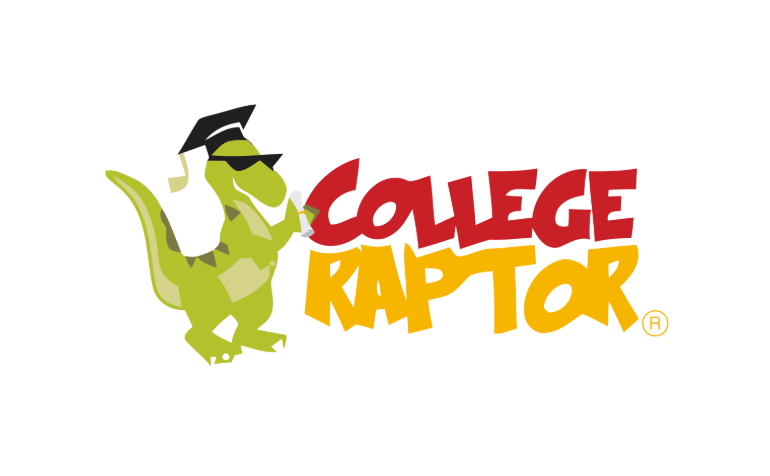 Founded: 2014
"Are you looking for funded startup in the lowa City / Cedar Rapids, Iowa corridor?
College Raptor is a higher education technology company that's working to simplify the college search and application process. We help match students with schools based on their interests, fit and affordability, which helps more students succeed and receive the best education for the money!"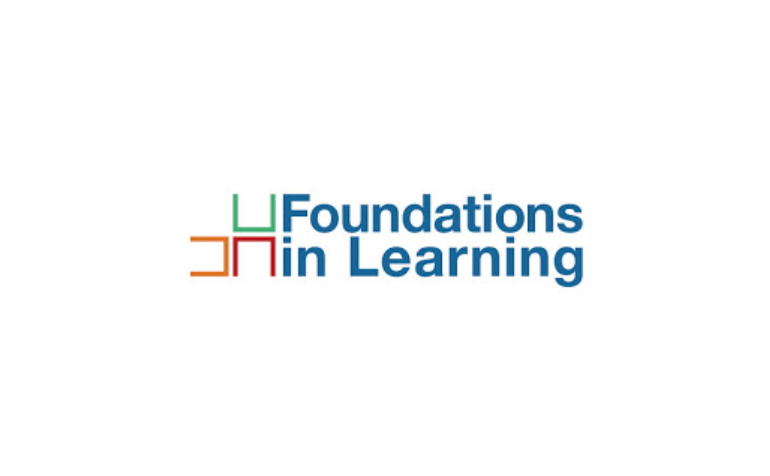 Founded: 2009
"Foundations in Learning is a provider of scientifically based, empirically derived assessment and intervention solutions for elementary and middle school age students. Our researchers and program developers have decades of experience in creating, testing, and providing schools with effective programs to meet the individual needs of their students. Our technology-delivered, research-based programs are supported by learning models that have been demonstrated to be effective in areas of learning that are particularly relevant to the development, application and generalization of reading and mathematics skills. Our mission is to improve access to quality education for all students."